U.S. Presidential Silver Commemoratives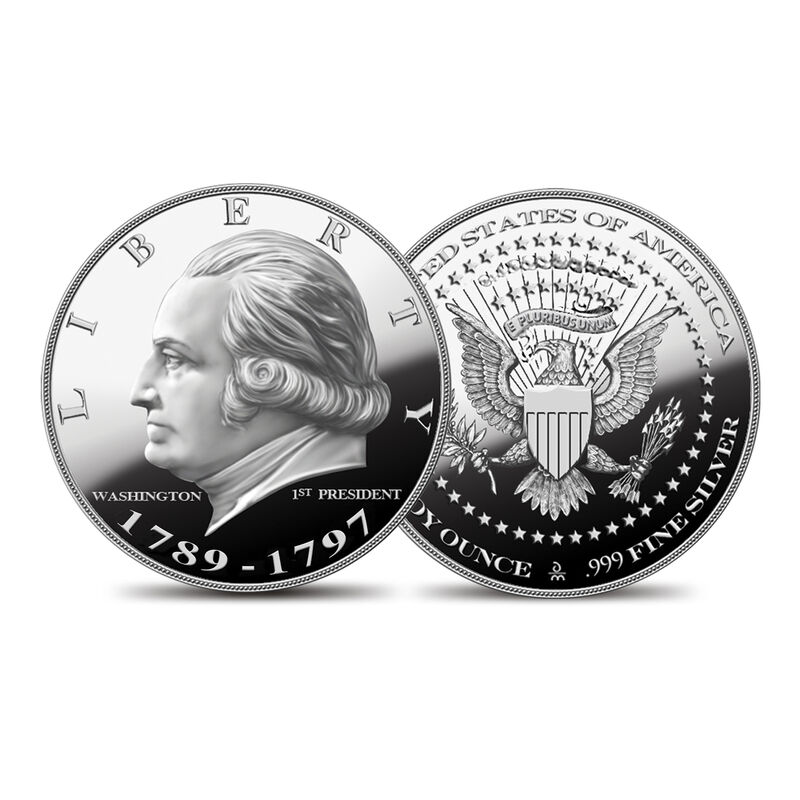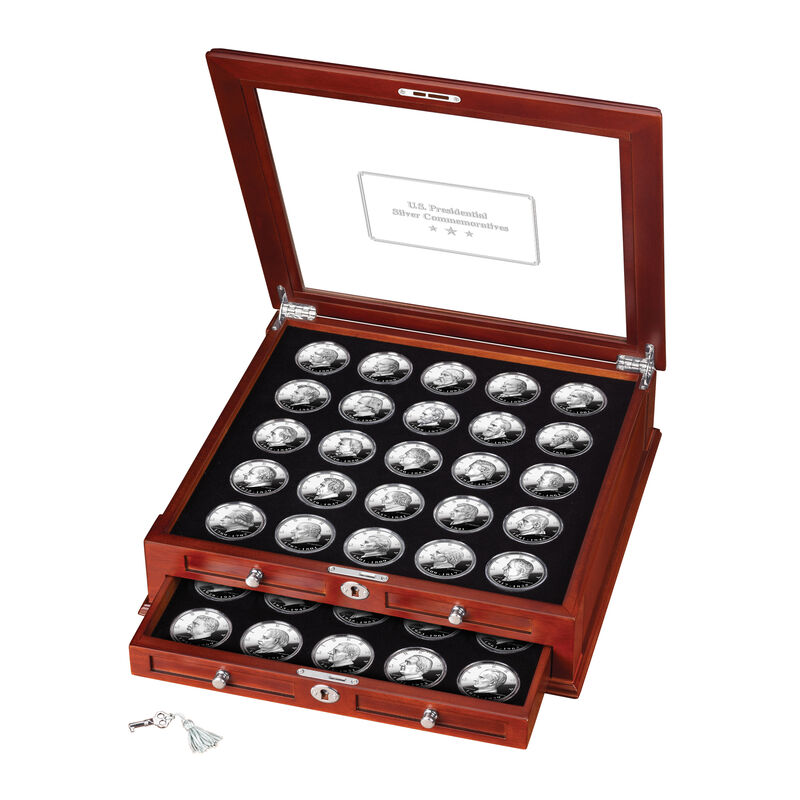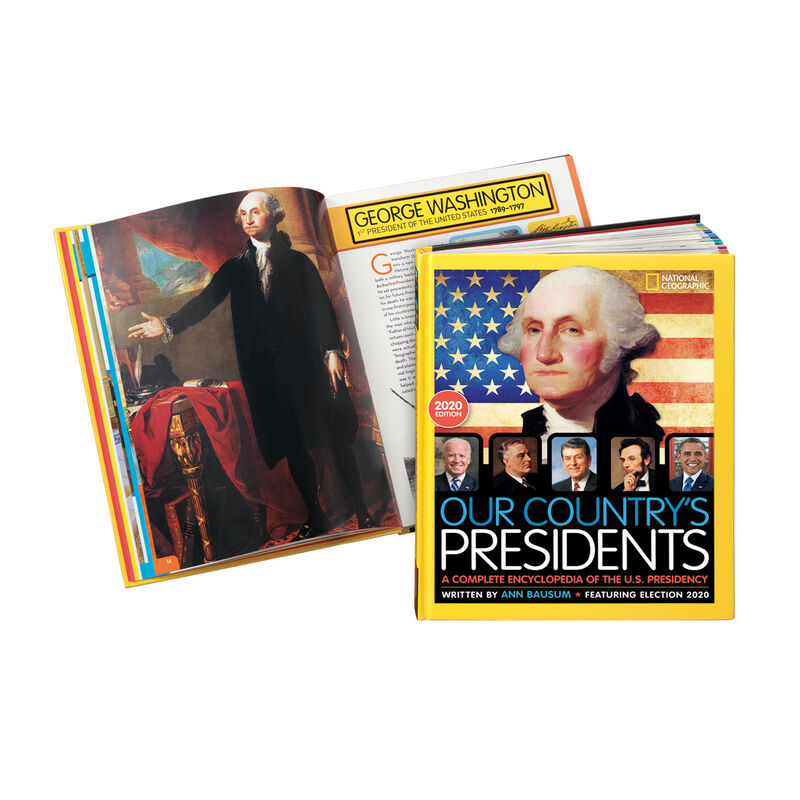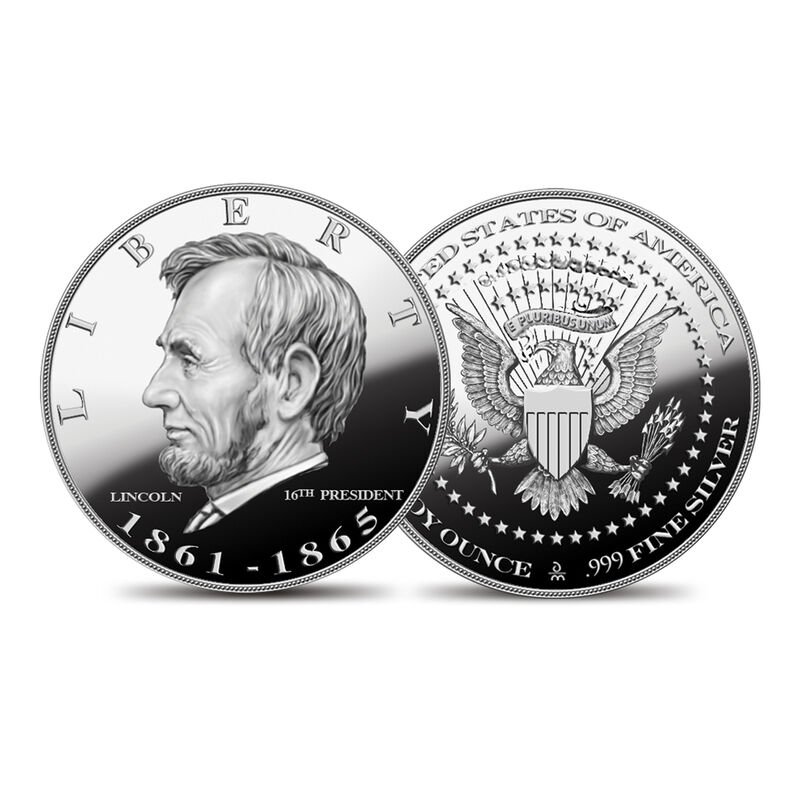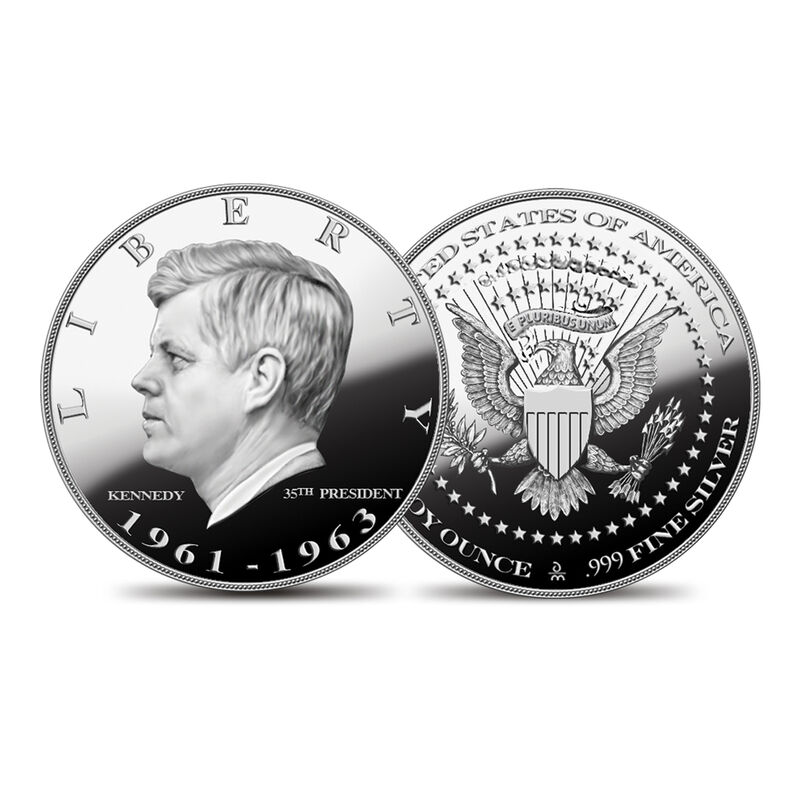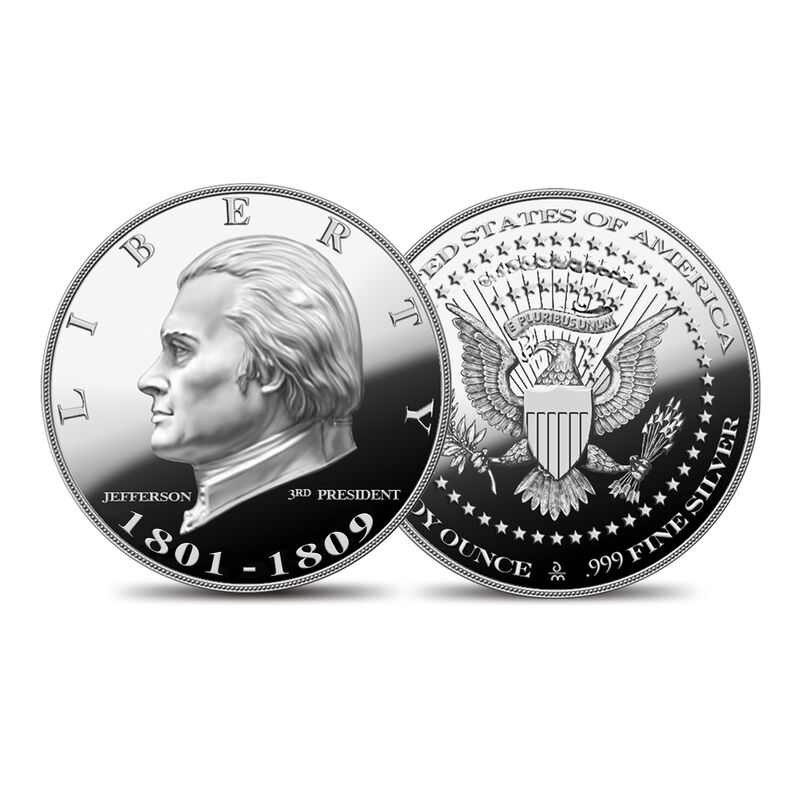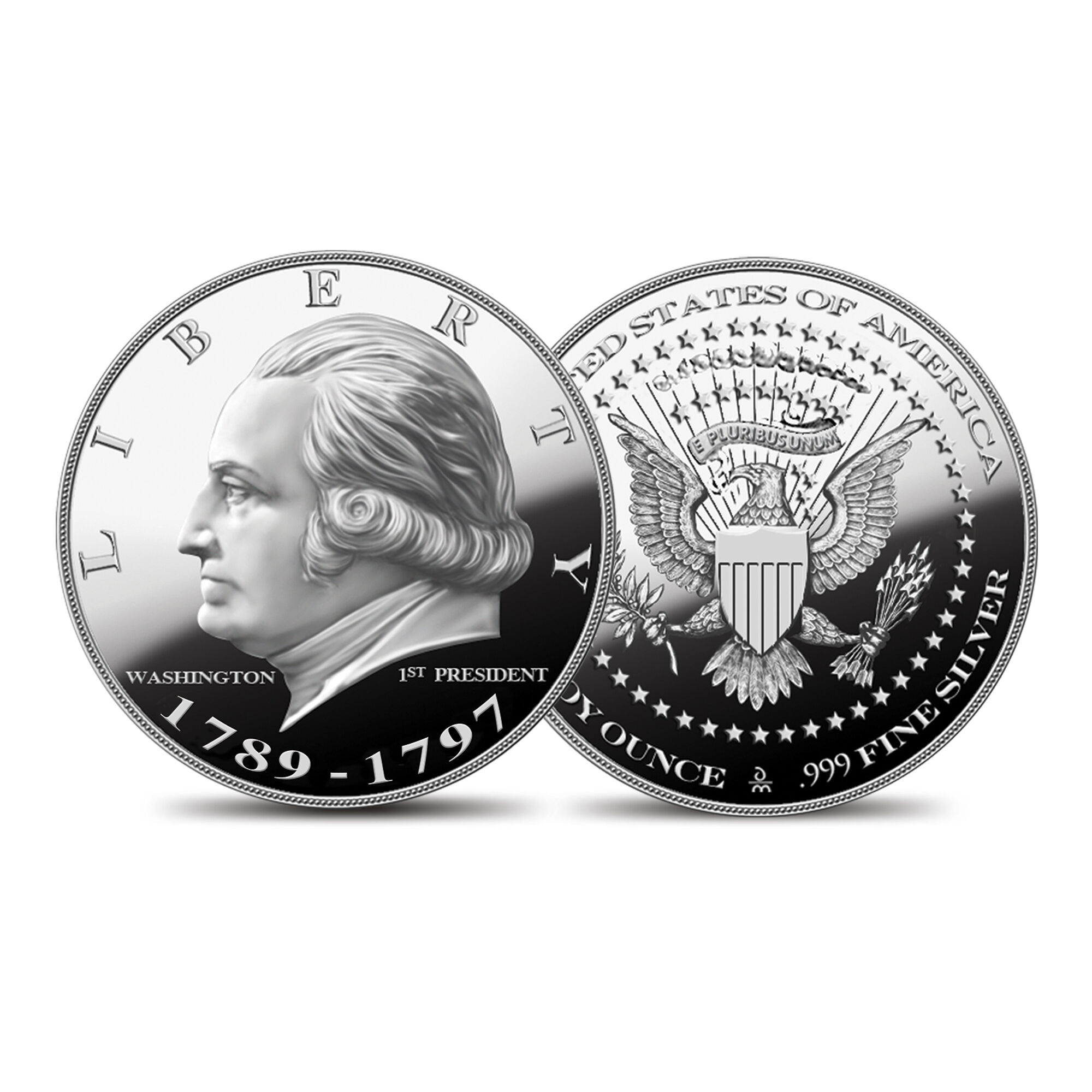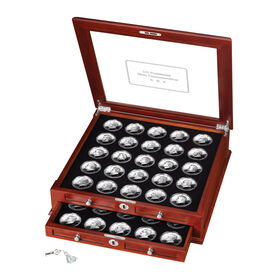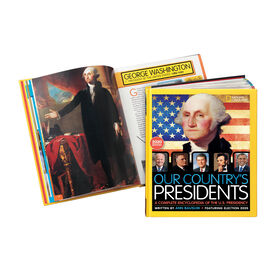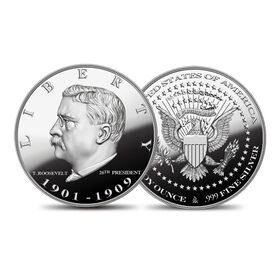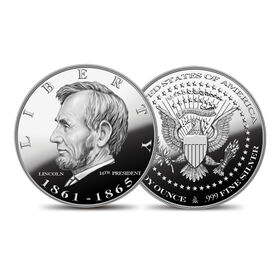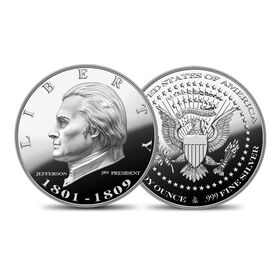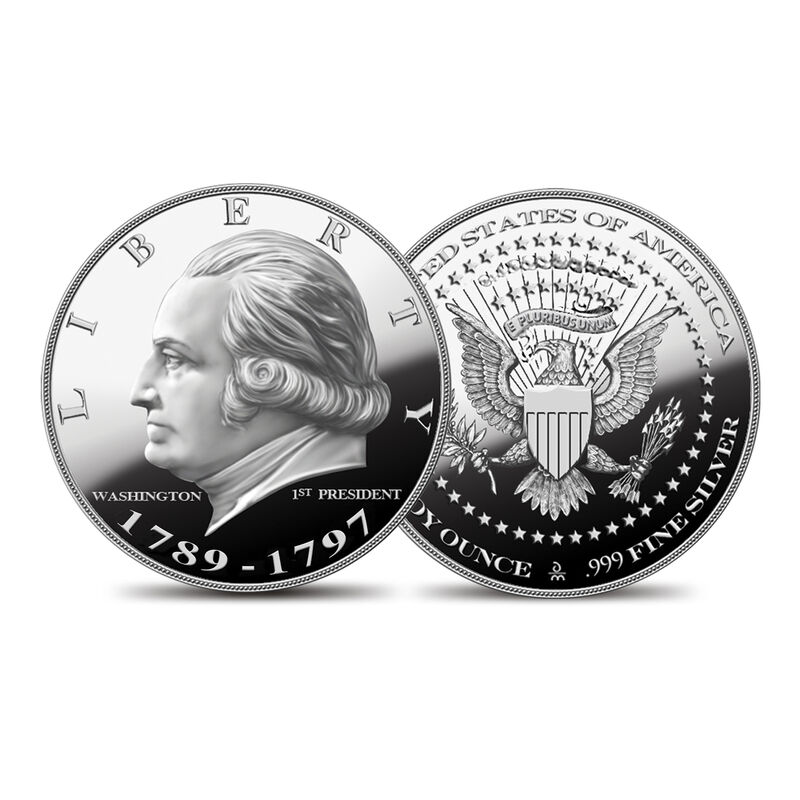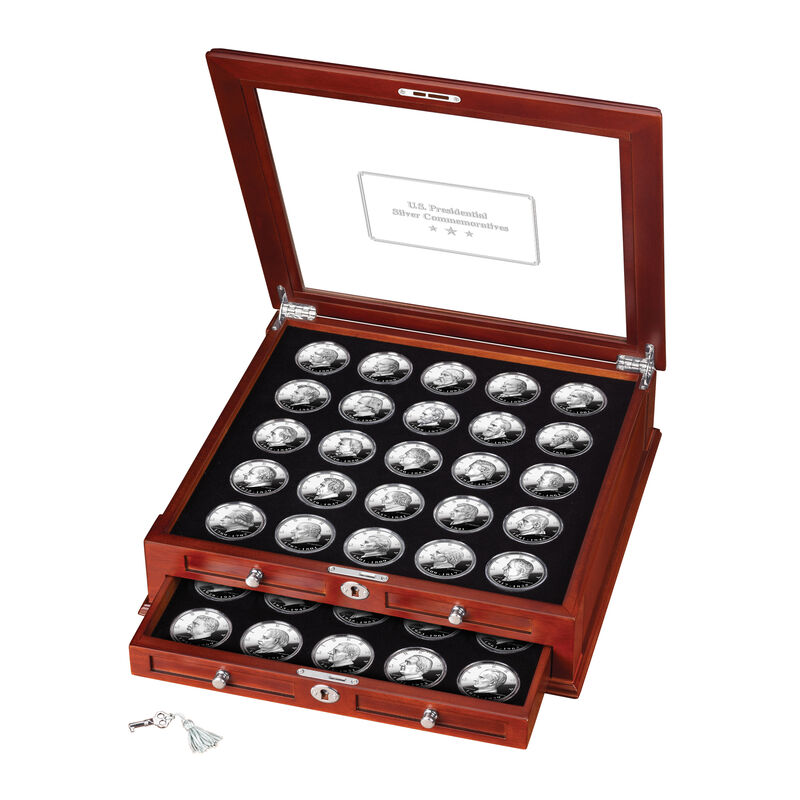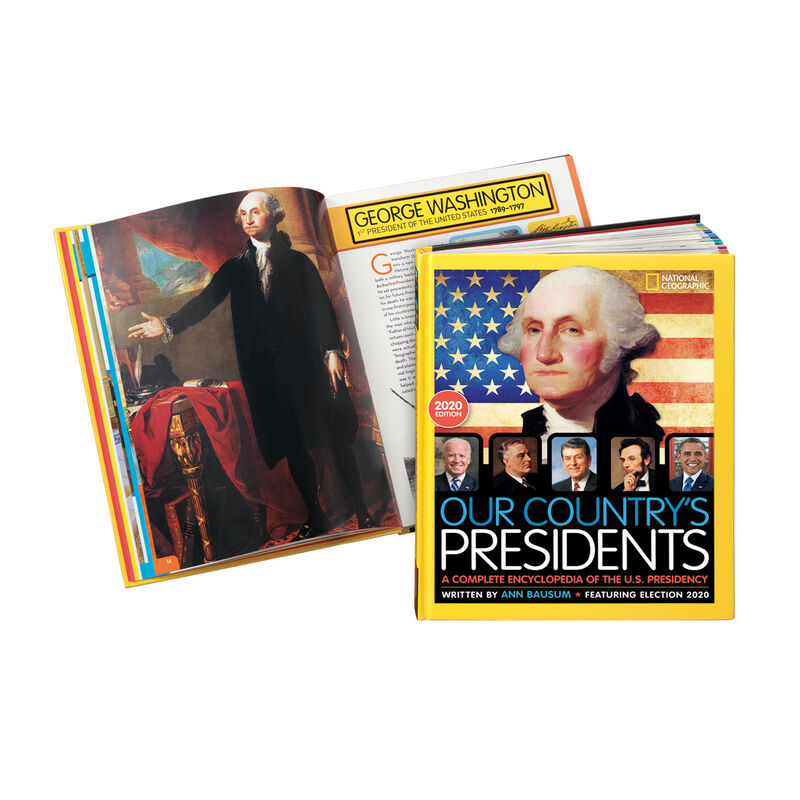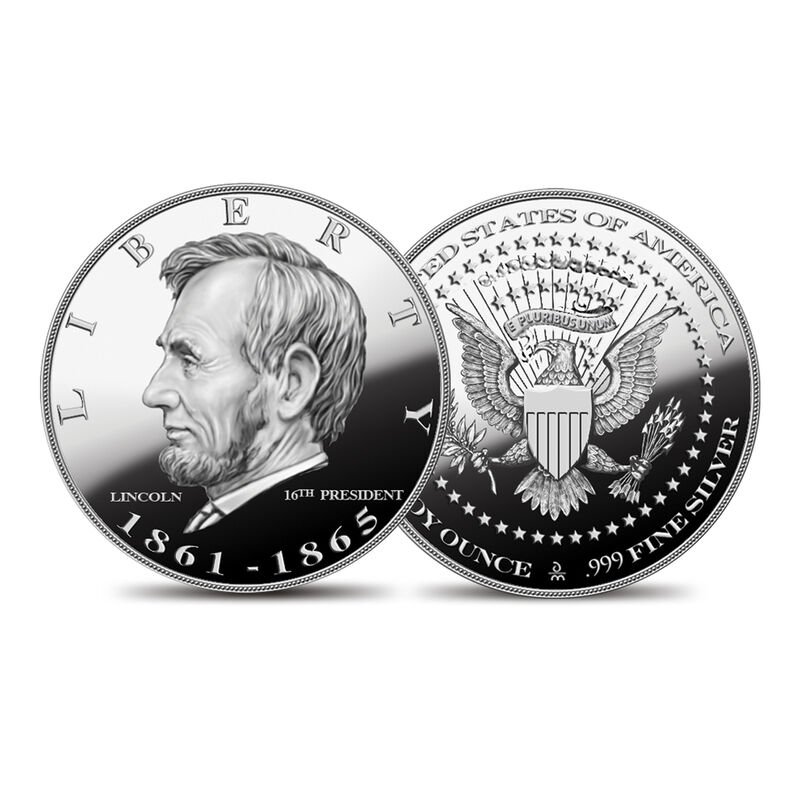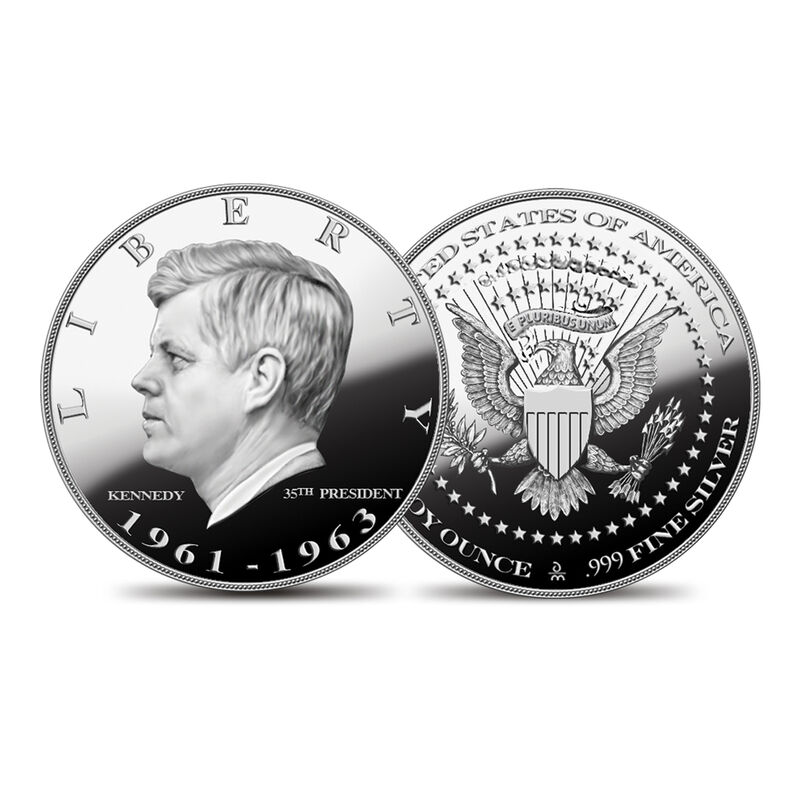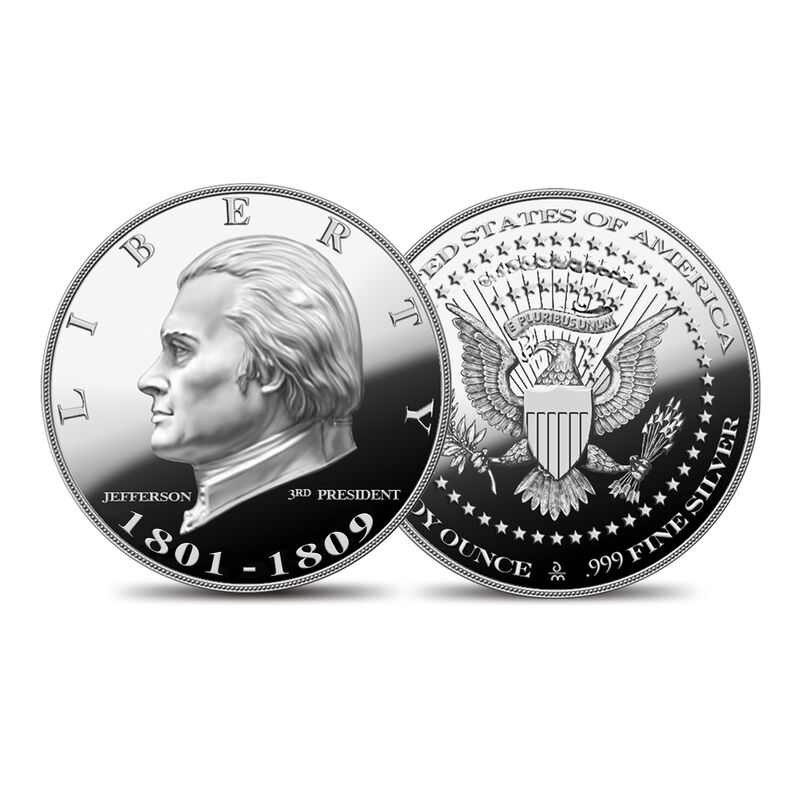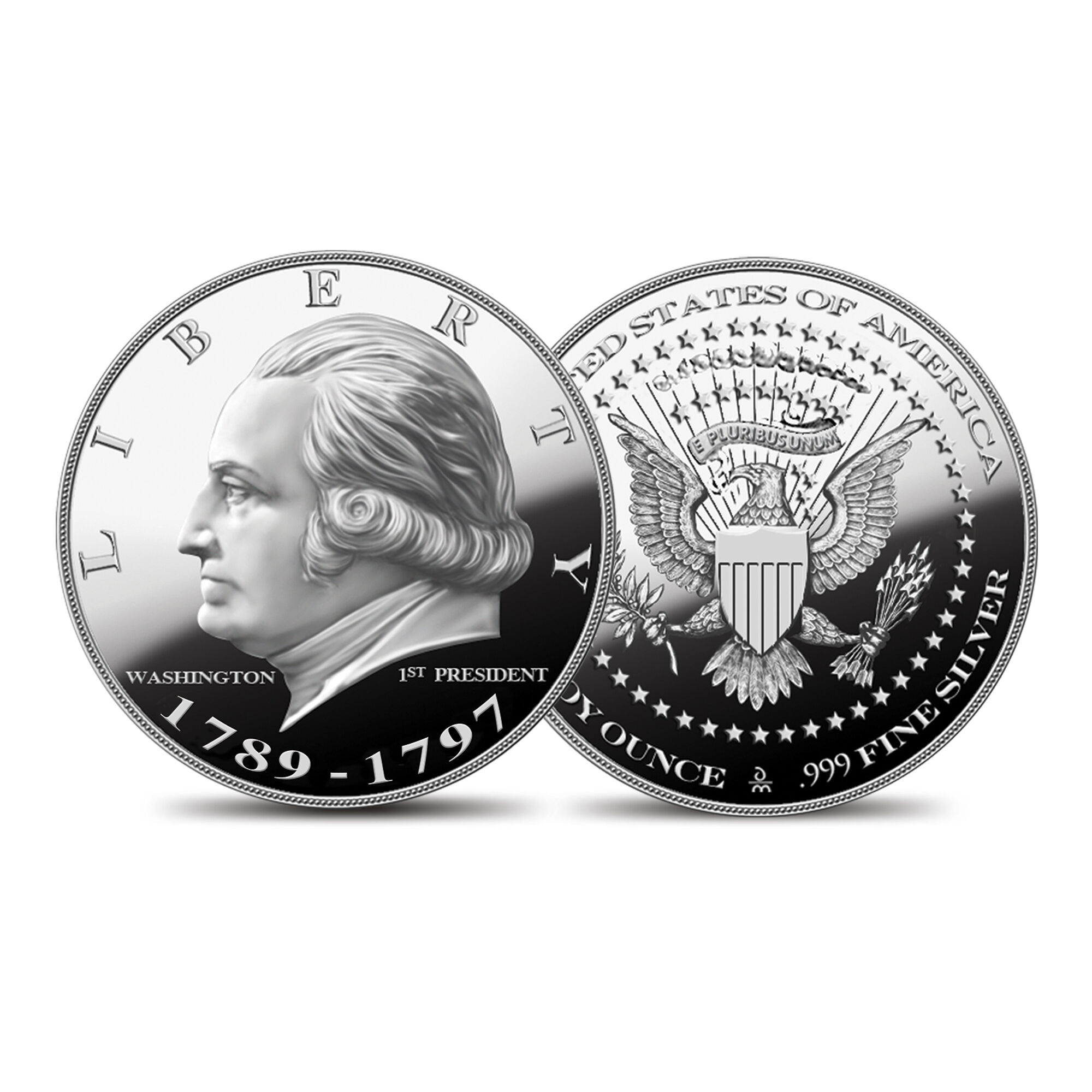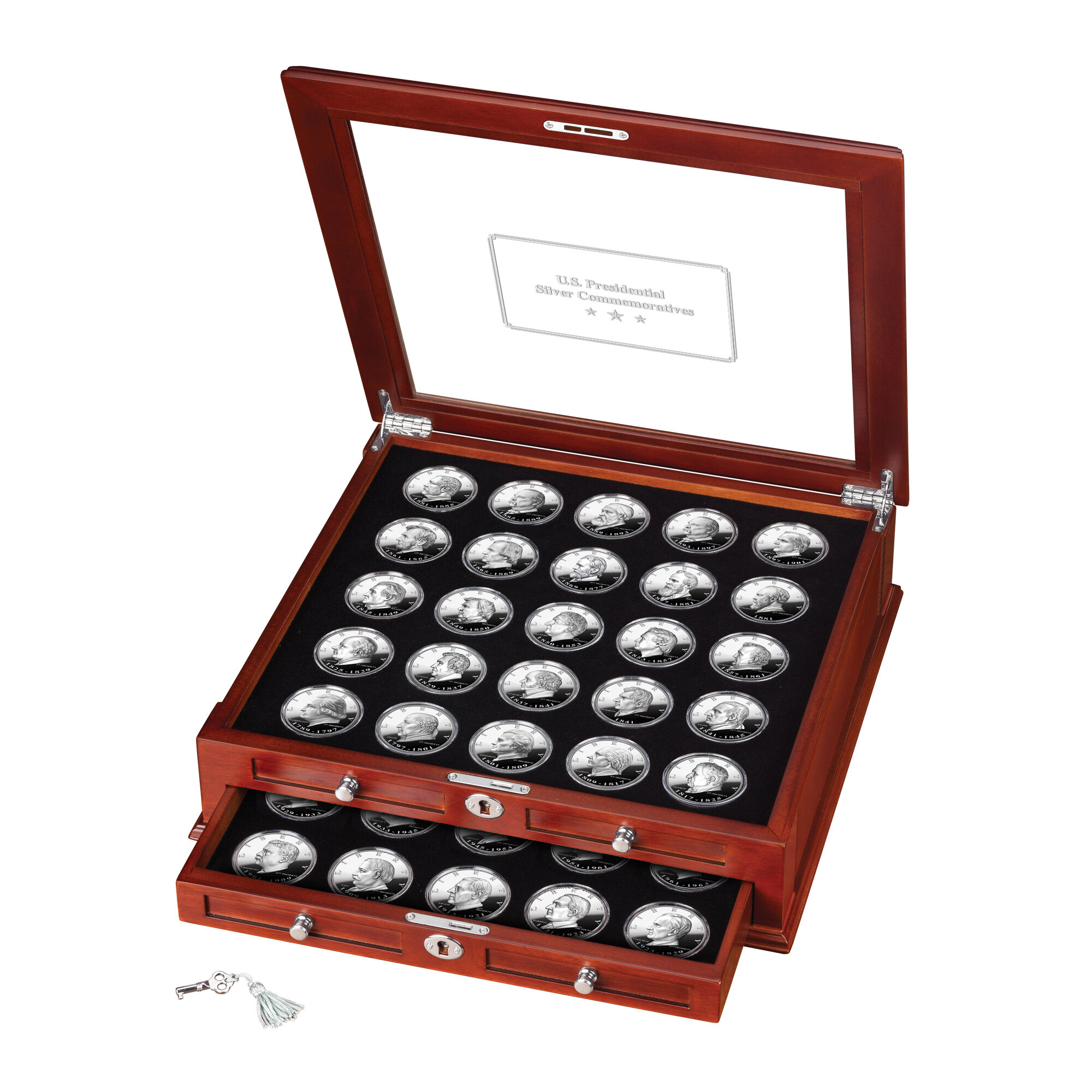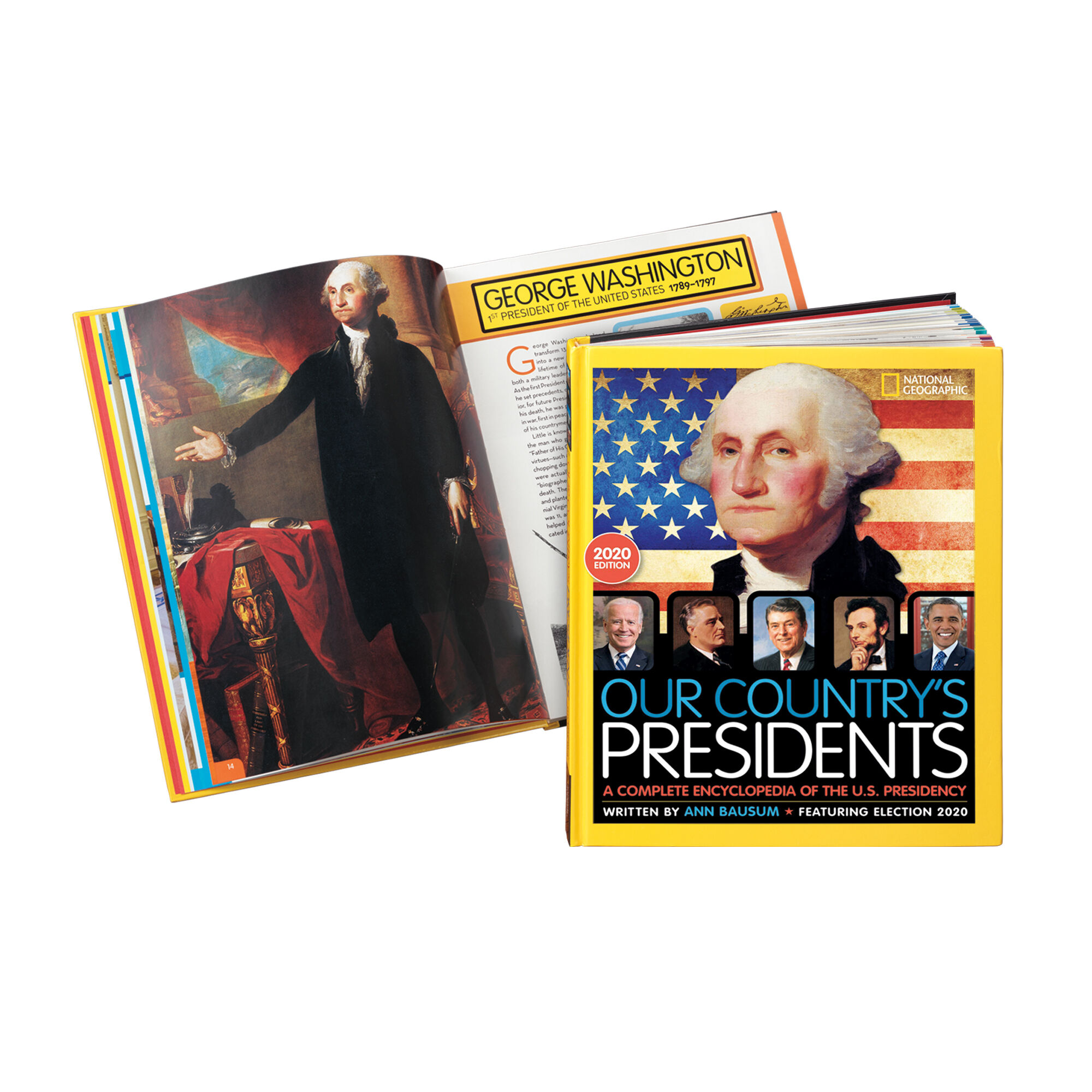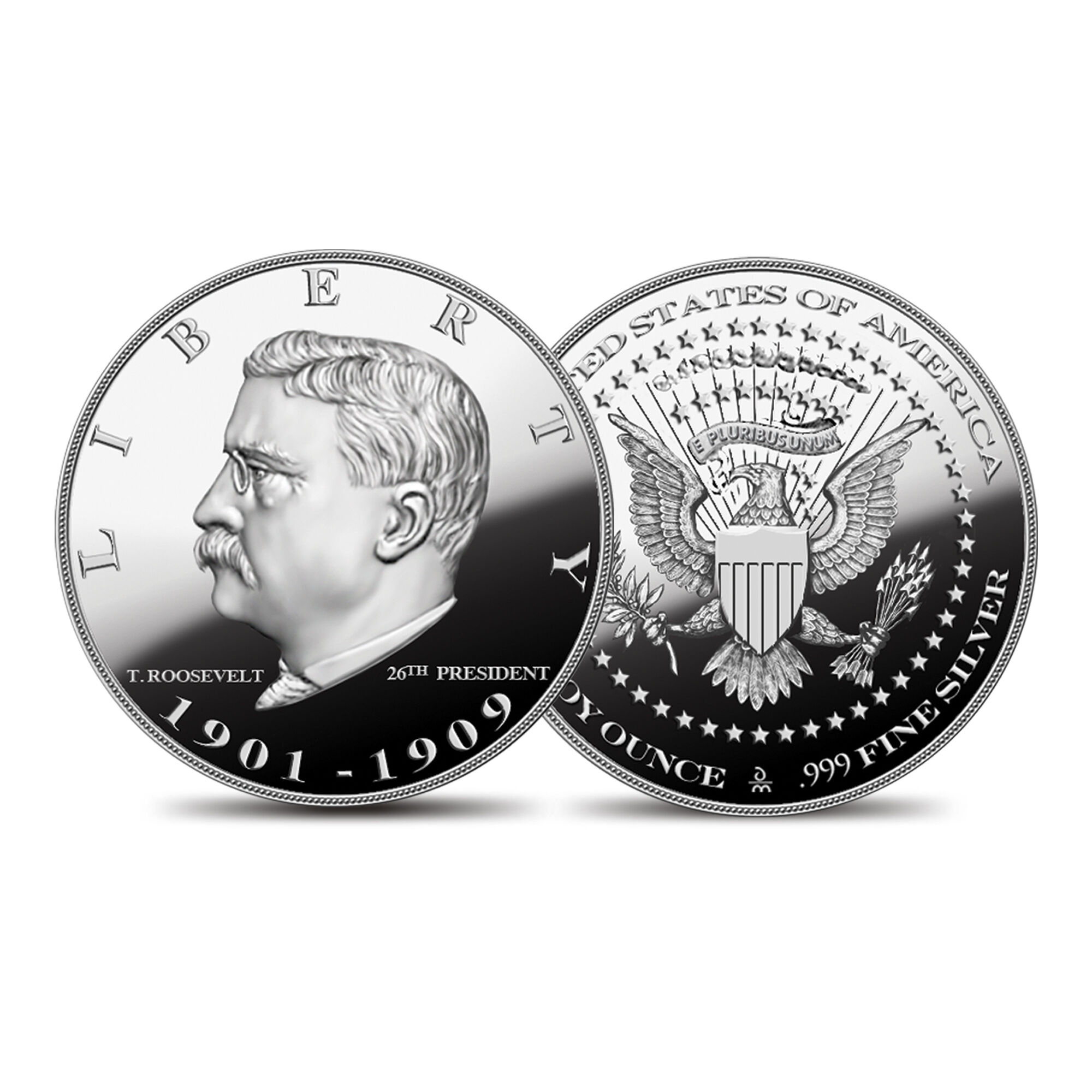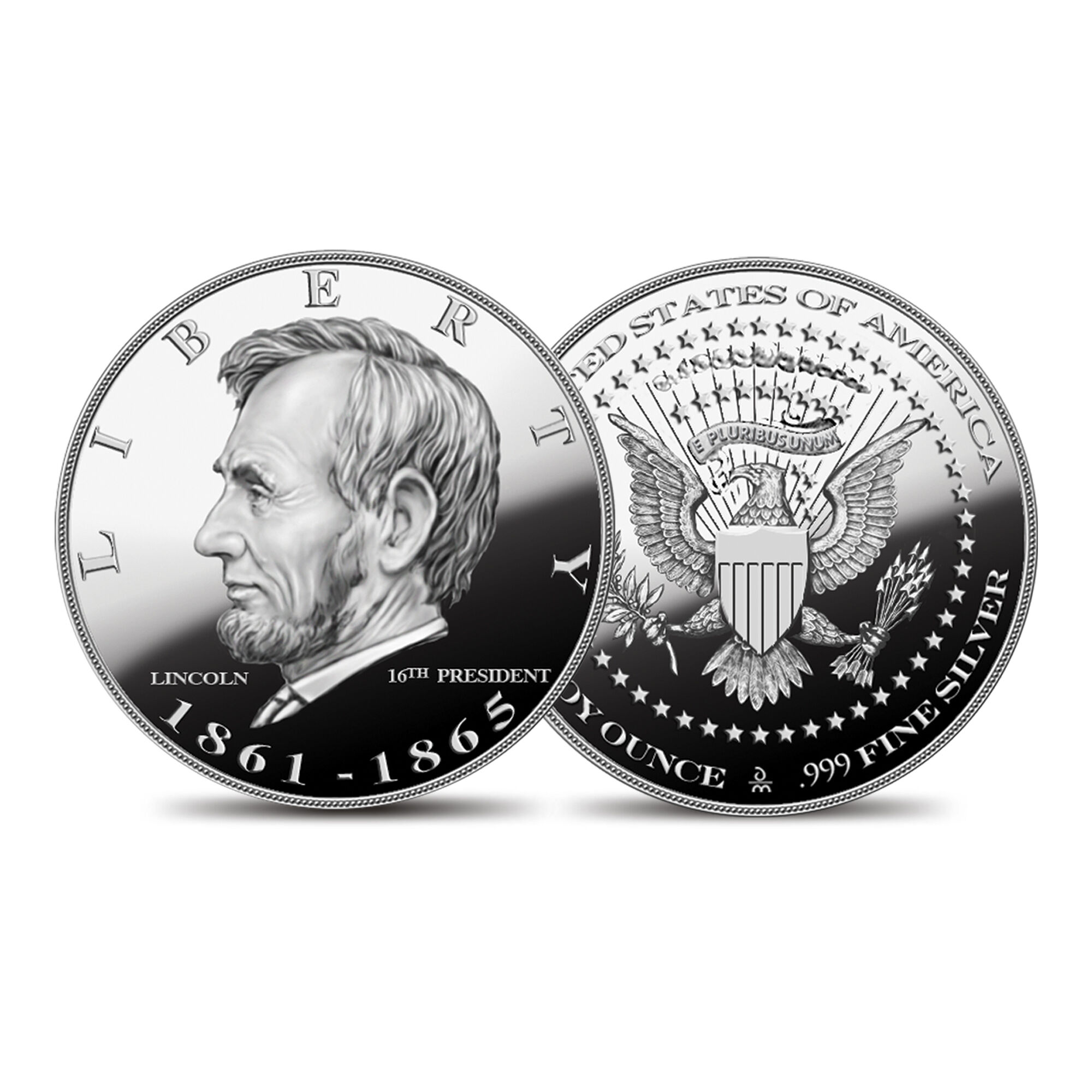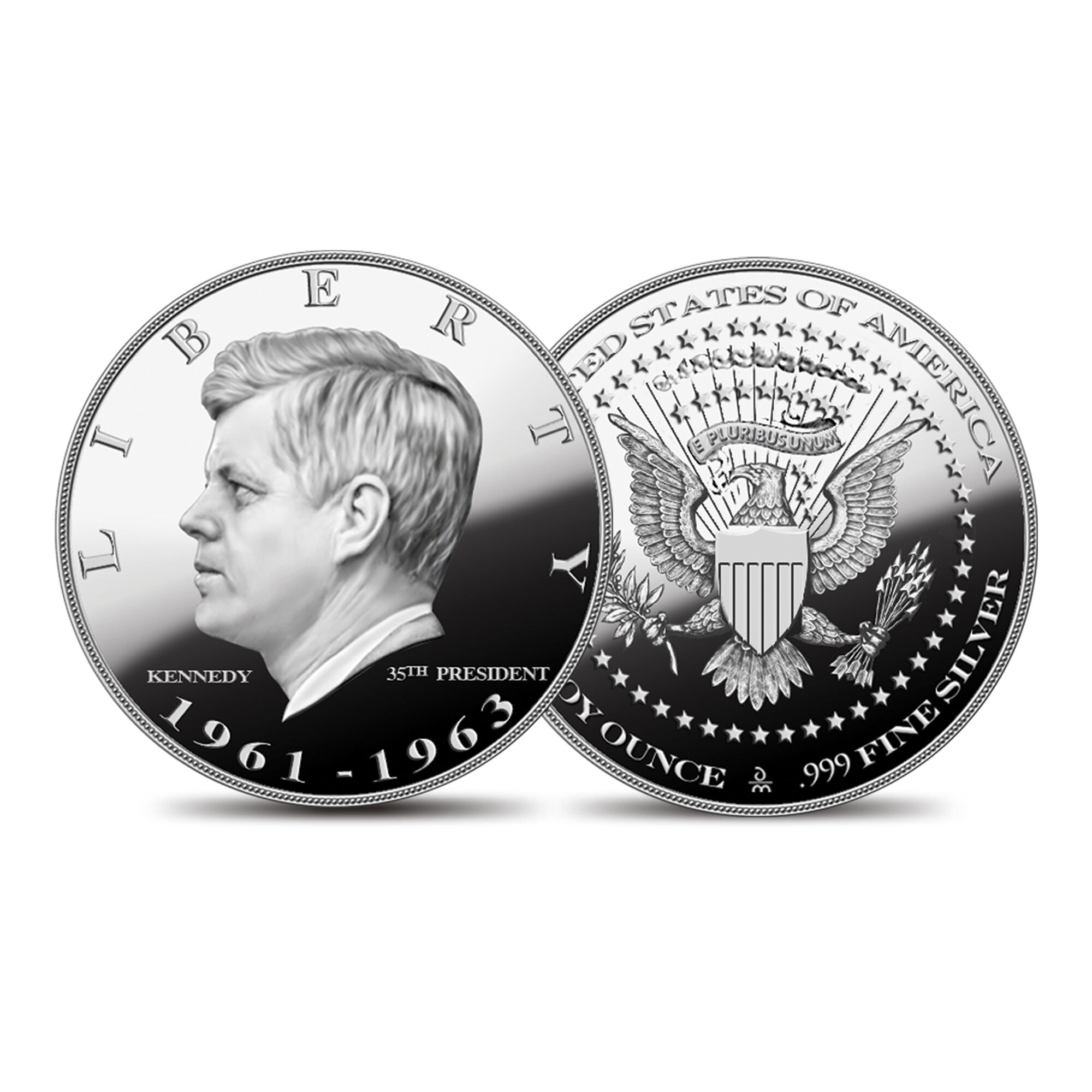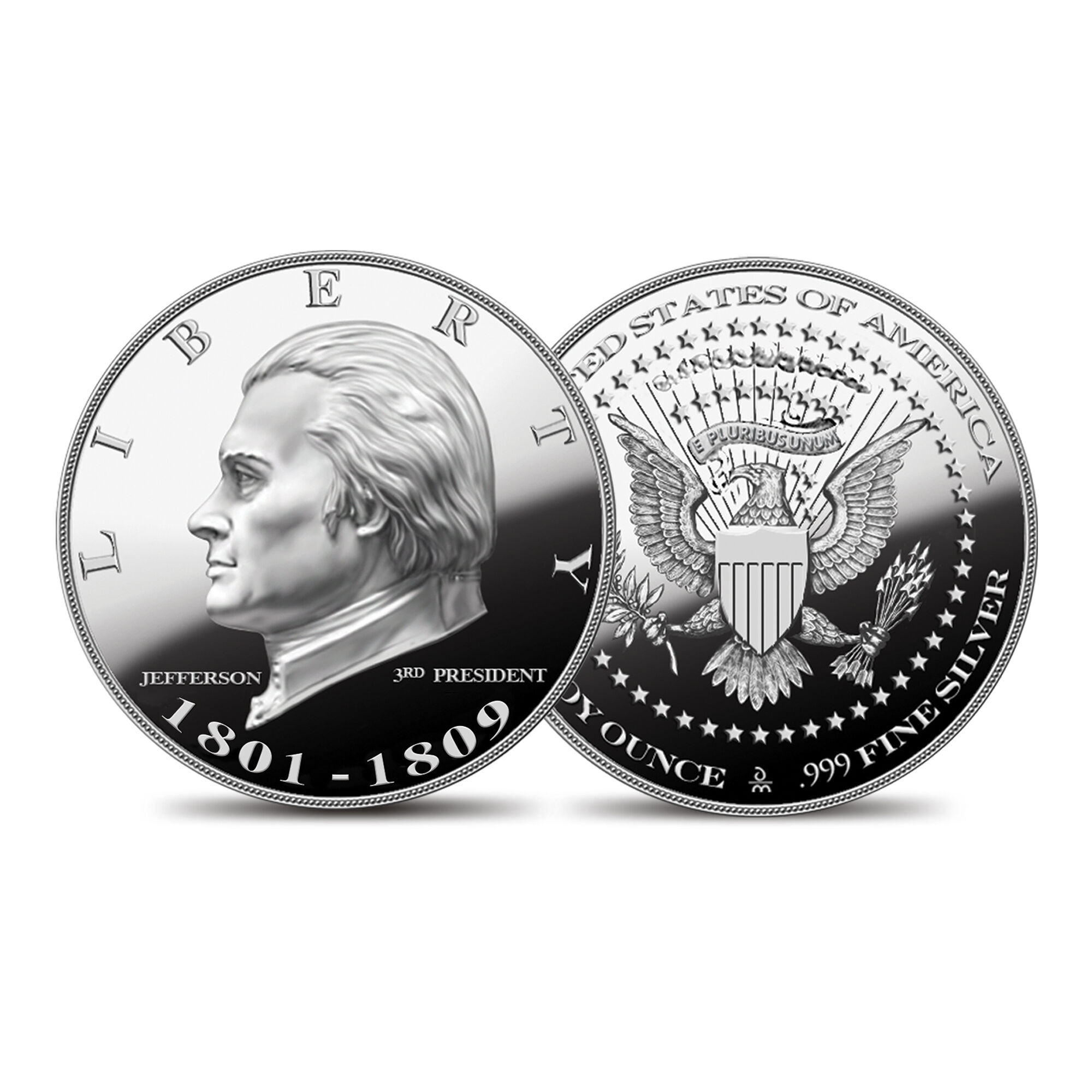 A treasury of fine art in .999 fine silver.
Proof-quality fine art commemoratives, each celebrating the men who have led this great nation, minted in one full troy ounce of 99.9% pure silver.
Each exclusive commemorative depicts a U.S. President on the front, with fine sculpted portraiture of unsurpassed accuracy and beauty, and features the American bald eagle on the back.
Proudly made in America with exquisite artistry and craftsmanship.
Each commemorative is protectively sealed in a crystal-clear collector's capsule, so you can enjoy details on both the front and back without fear of damage.
An elegant wooden display chest and a National Geographic hardcover book about each of the U.S. Presidents are included FREE with each subscription.
Show Less
Show More
In stock. Ships in 3-5 business days.
$94
per coin
You will receive and pay for 1 coin each month.
A masterful salute to America's presidents…in 99.9% pure silver!
Symbolizing the vision and strength that has long defined the U.S. Presidency, this .999 fine silver treasury is an heirloom that you will pass down to future generations. Crafted in precious pure silver, these commemoratives trace more than 240 years of our nation's history with portraits of every man who has served as President.

You will acquire commemoratives at the rate of one each month until your collection is complete. The FREE display and book will arrive at about the same time as your third commemorative shipment.
Product Specifications:
Commemoratives Included: 1 Troy Ounce Silver Commemoratives celebrating the Presidents of the United States.
Display Material: Wooden
Display Size: 13" Wide x 3-1/4" Tall x 12-1/2" Deep (closed)
Item #:9154-0120