Time is running out! Guaranteed delivery before Christmas when you order in the next
U.S. Military Aircraft Commemoratives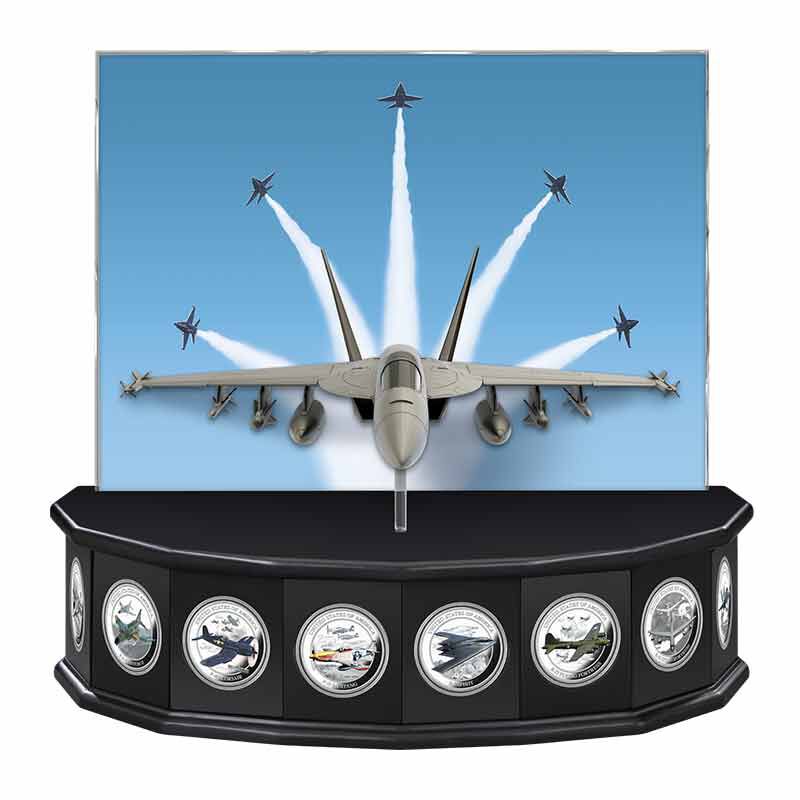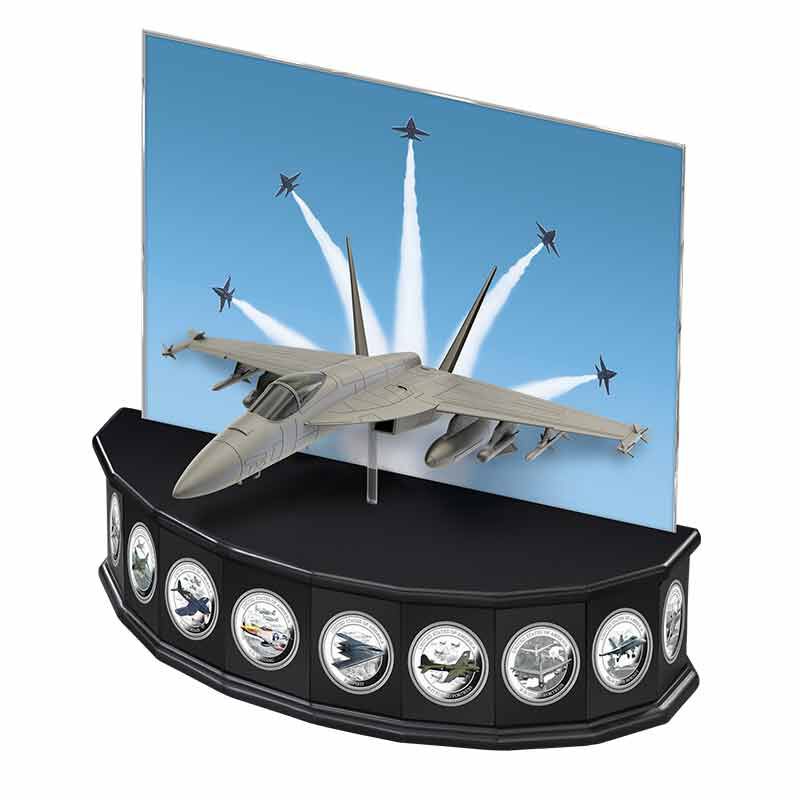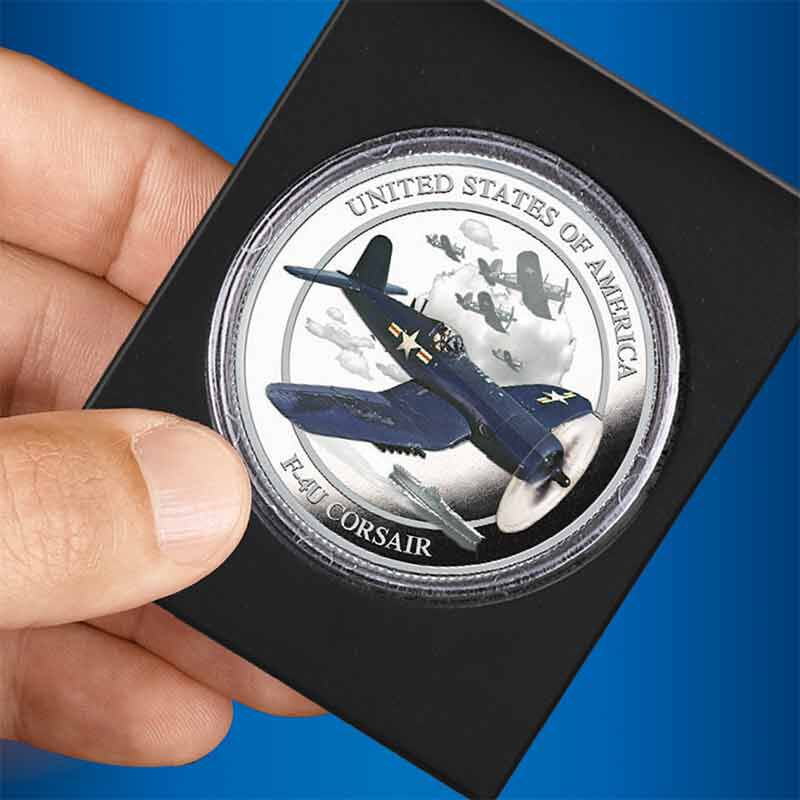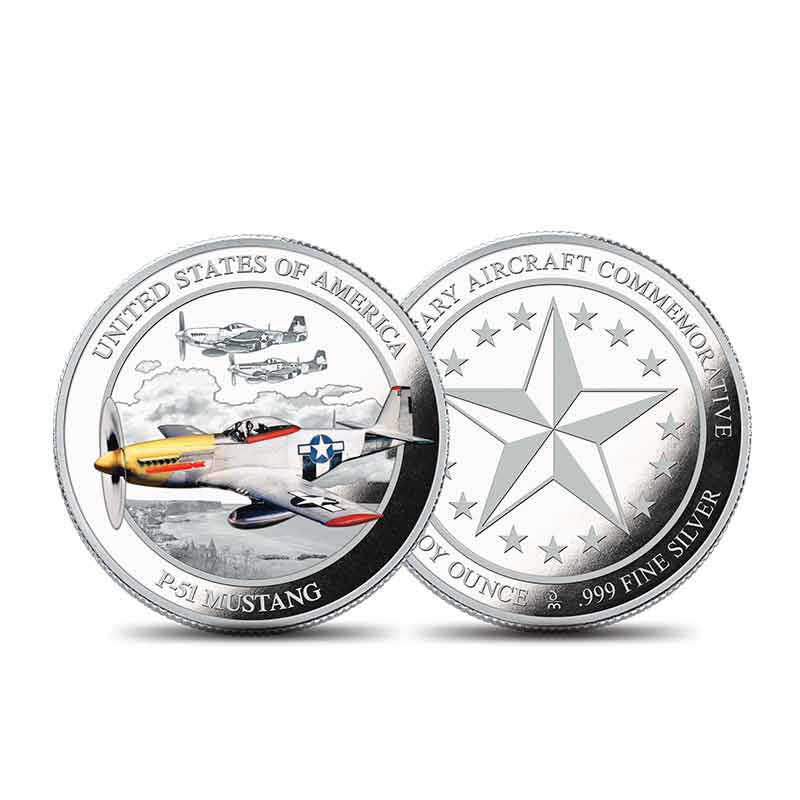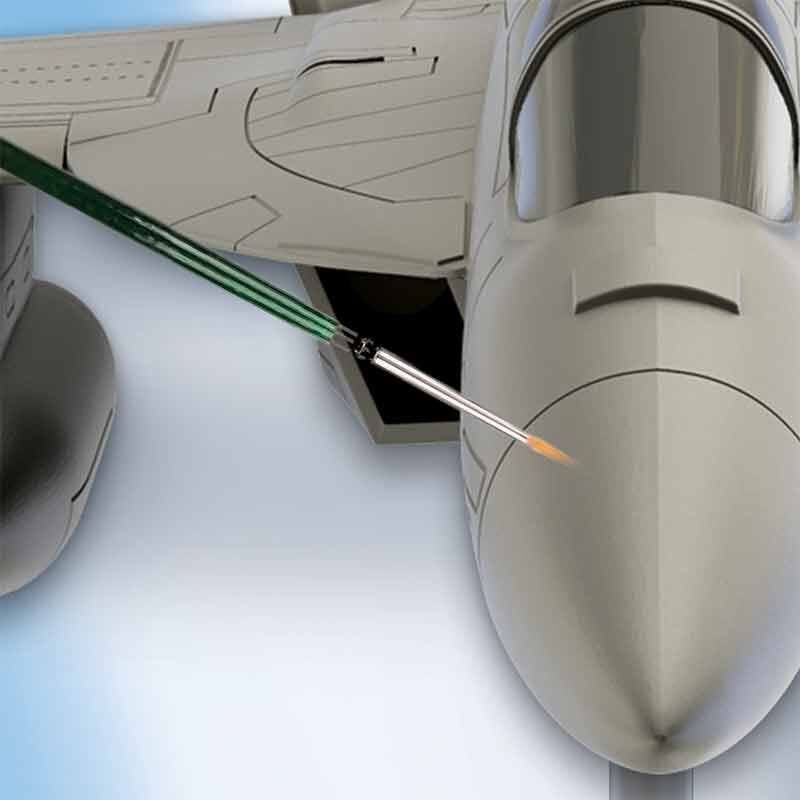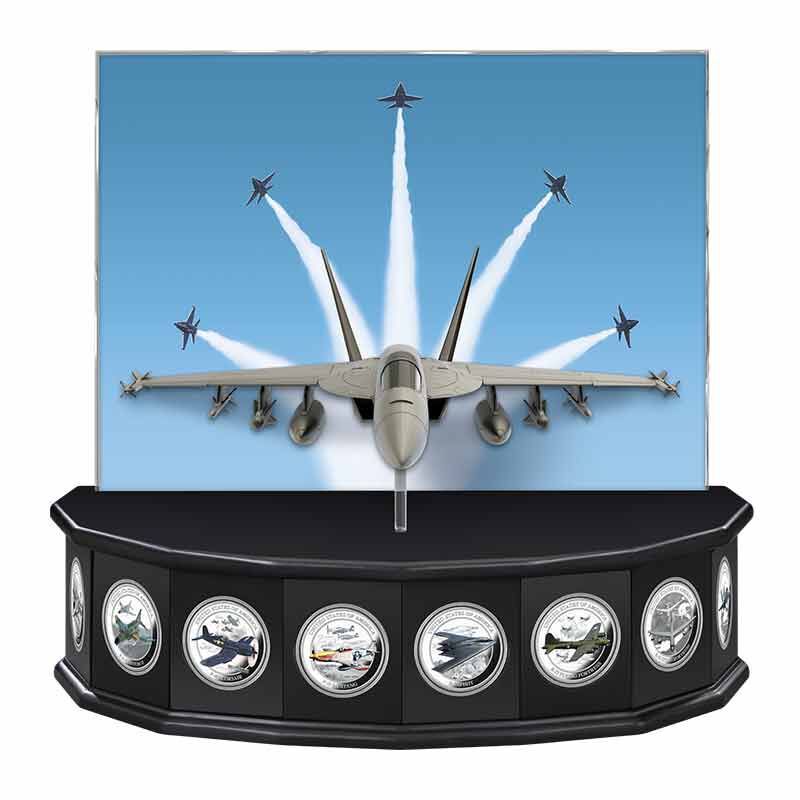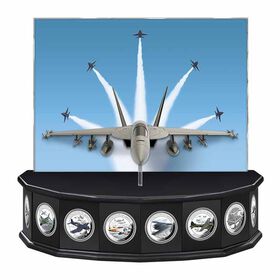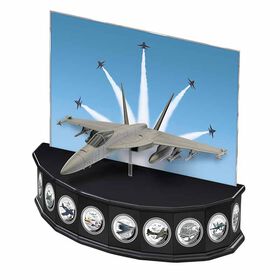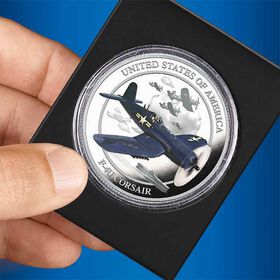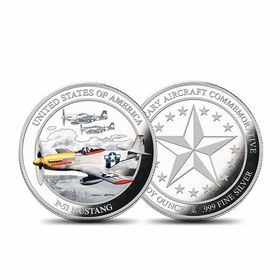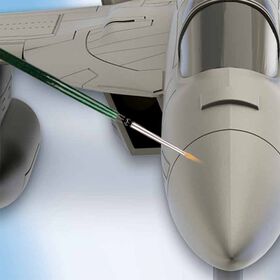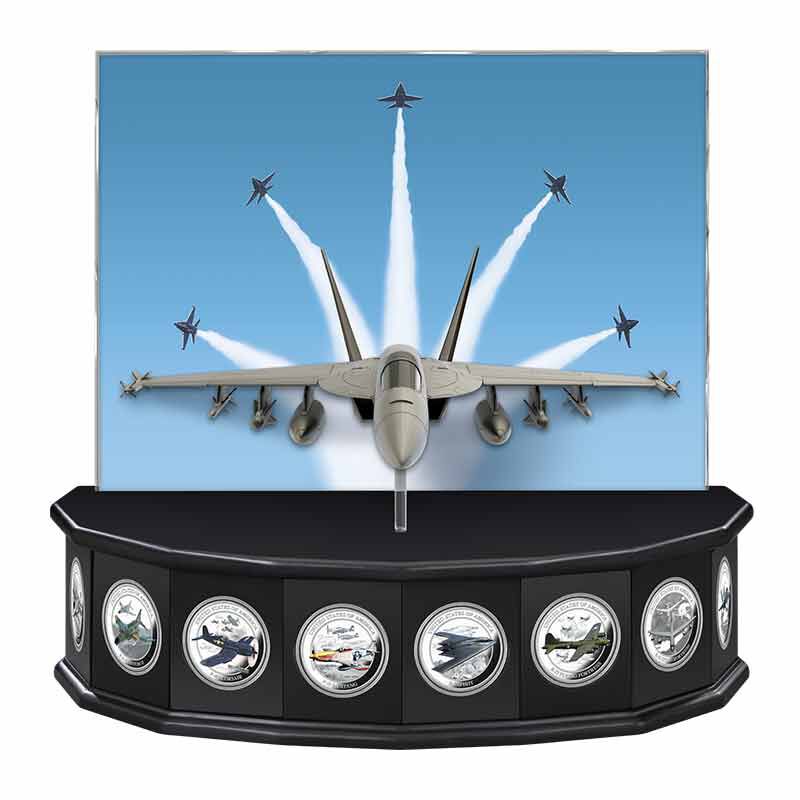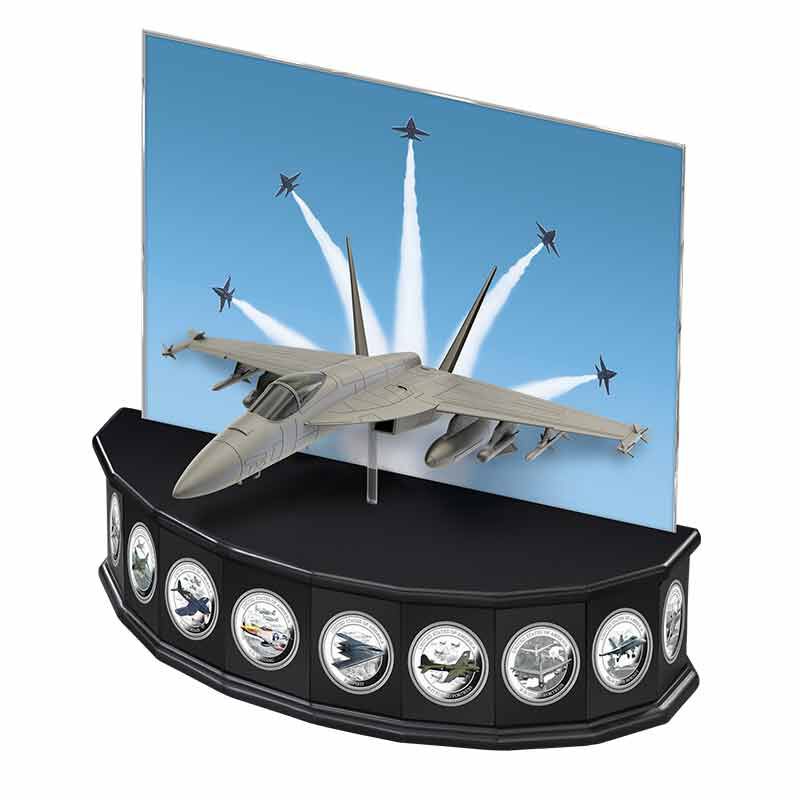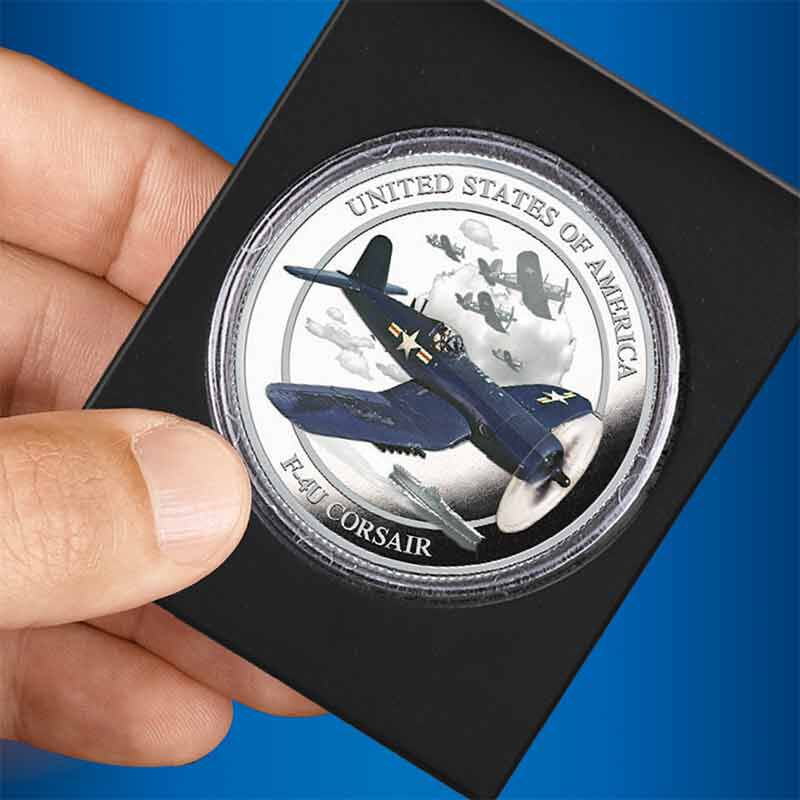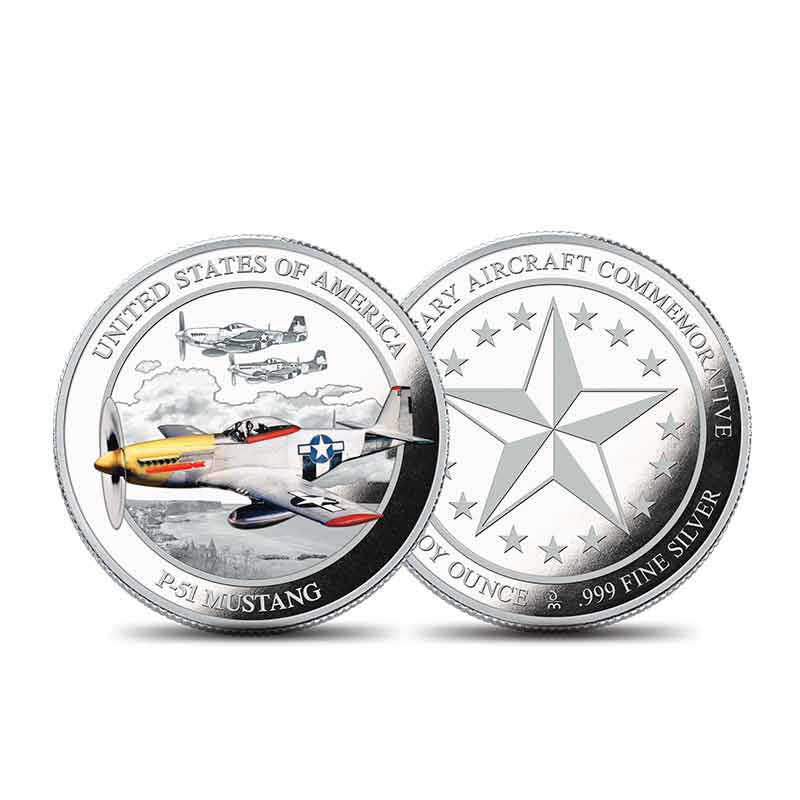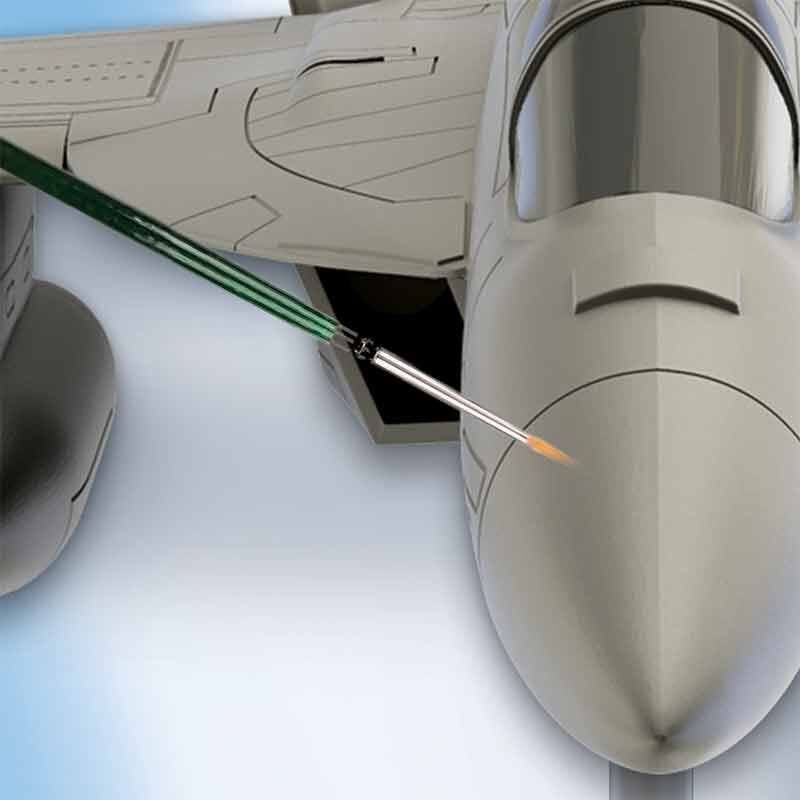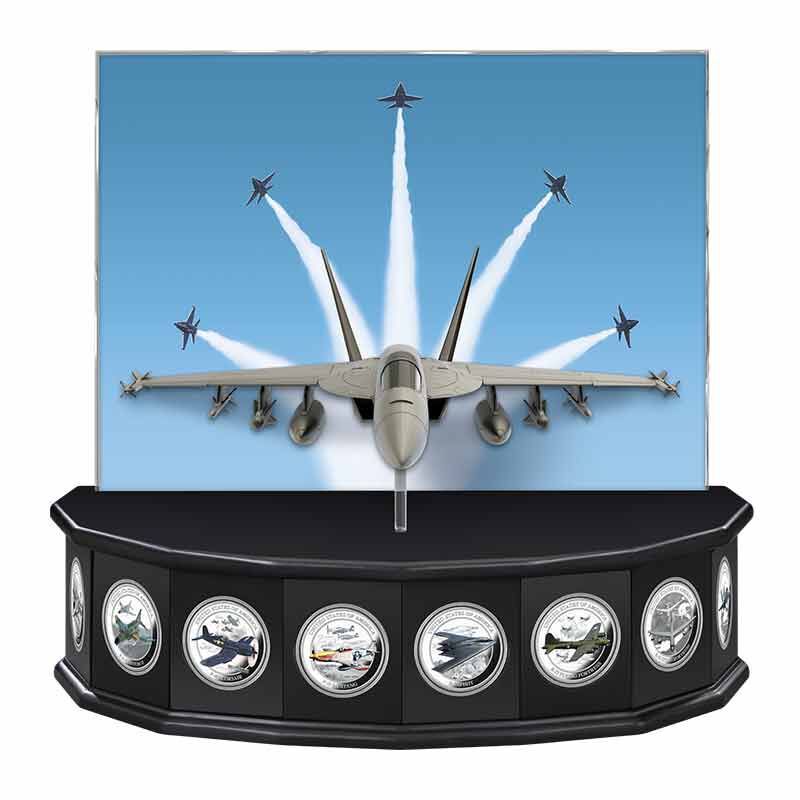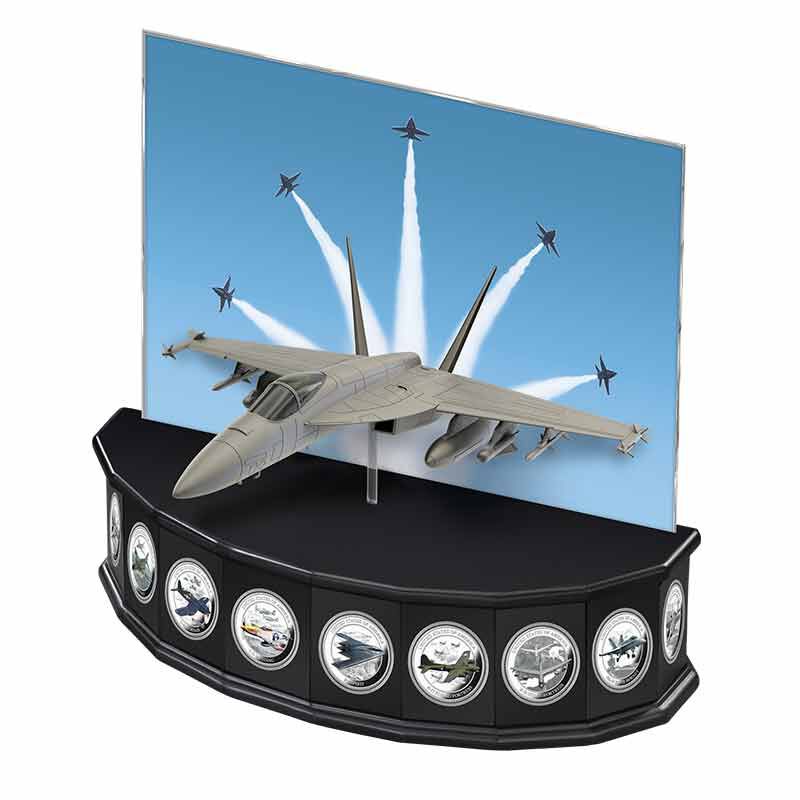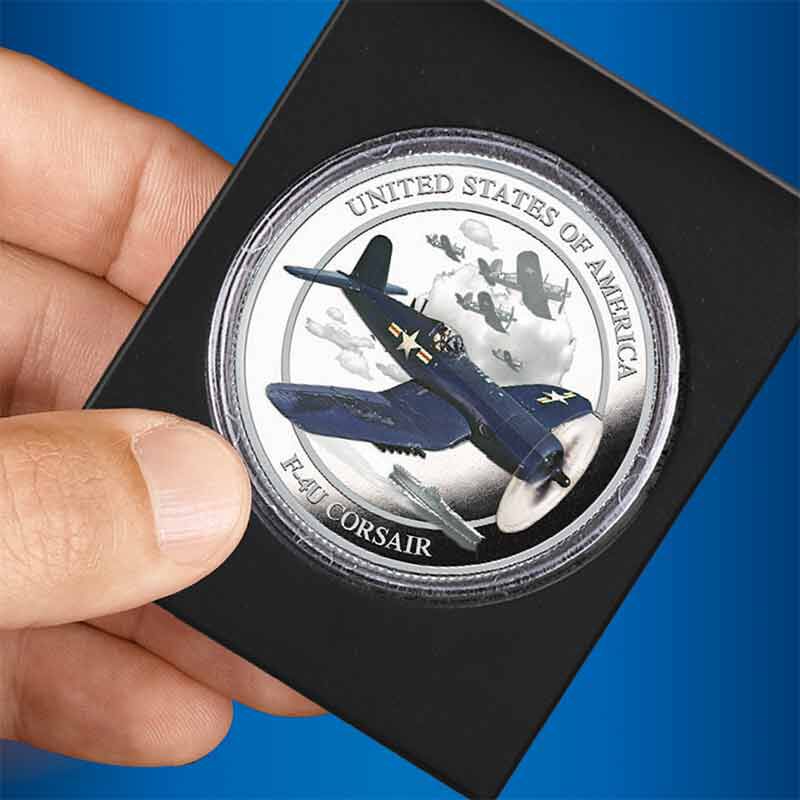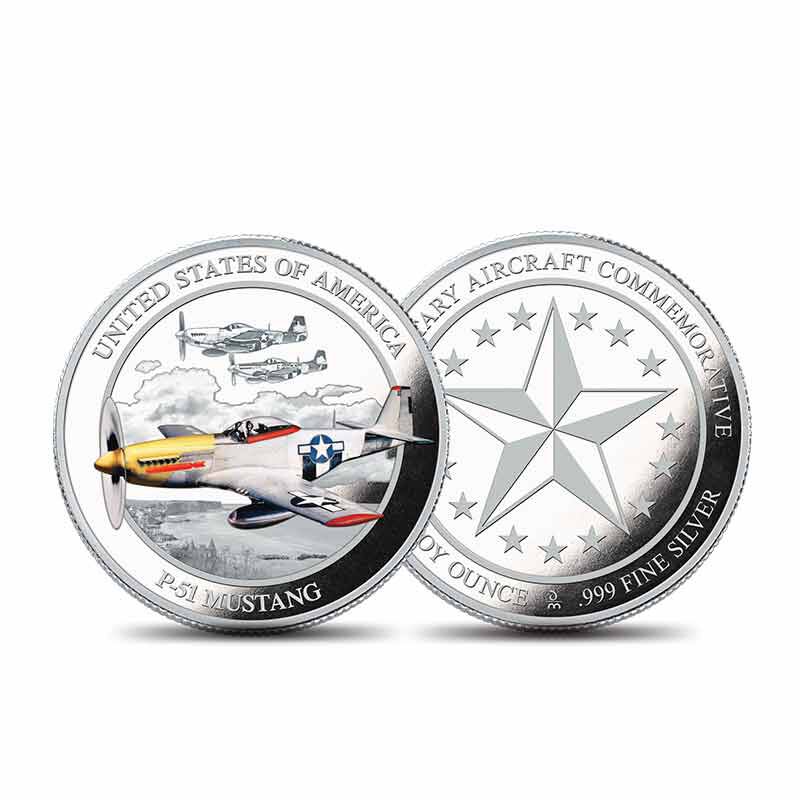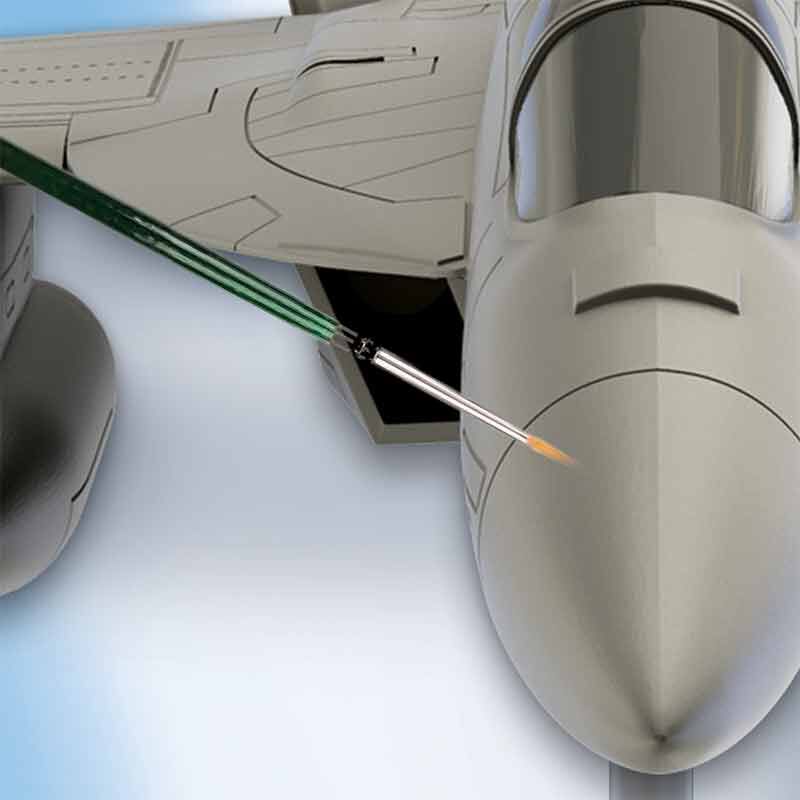 Celebrating the legacy and enduring superiority of America's aviation forces.
An exceptional collection of 1 troy ounce silver bullion commemoratives featuring iconic aircraft of the U.S. armed forces in stunning full color!
Each remarkable .999 pure silver commemorative celebrates a historic aircraft vital to securing the U.S. military's dominance in the air on the obverse. The reverse features a field of stars and details the silver content and weight.
PURE SILVER! Each commemorative is so substantial that it tips the scales at one full troy ounce of precious .999 fine silver!
Each commemorative is individually safeguarded in a crystal-clear capsule, perfect for protecting it from the damaging effects of dust, dirt, and fingerprints and allowing you the opportunity to enjoy details on both the front and back without fear of damage.

Show Less
Show More
$119.95
per commemorative
You will receive and pay for 1 commemorative each month.
Yours FREE — an iconic military aircraft display, expertly sculpted and hand finished.
A magnificent display to house and protect your bullion commemoratives is included FREE at about the same time as your second shipment. Complete with a three-dimensional sculpture of the front section of an F/A-18 Super Hornet fighter jet that blends into a scenic glass panel, the impressive display and collection of gleaming commemoratives will look sensational in your home or office.

You will receive commemoratives at the convenient and affordable rate of one per month.

These commemoratives are proudly made in the United States with exquisite artistry and craftsmanship.

Price is subject only to possible adjustment if needed for unusual market conditions.

Product Specifications:
Coins Included: Ten One Troy Ounce Color Enhanced Silver Bullion Commemoratives
Display Size: 15-1/2" Wide x 8" Deep x 12" Tall


Item #:4960-0018