The Mayflower 400th Anniversary Silver Bullion Commemorative Set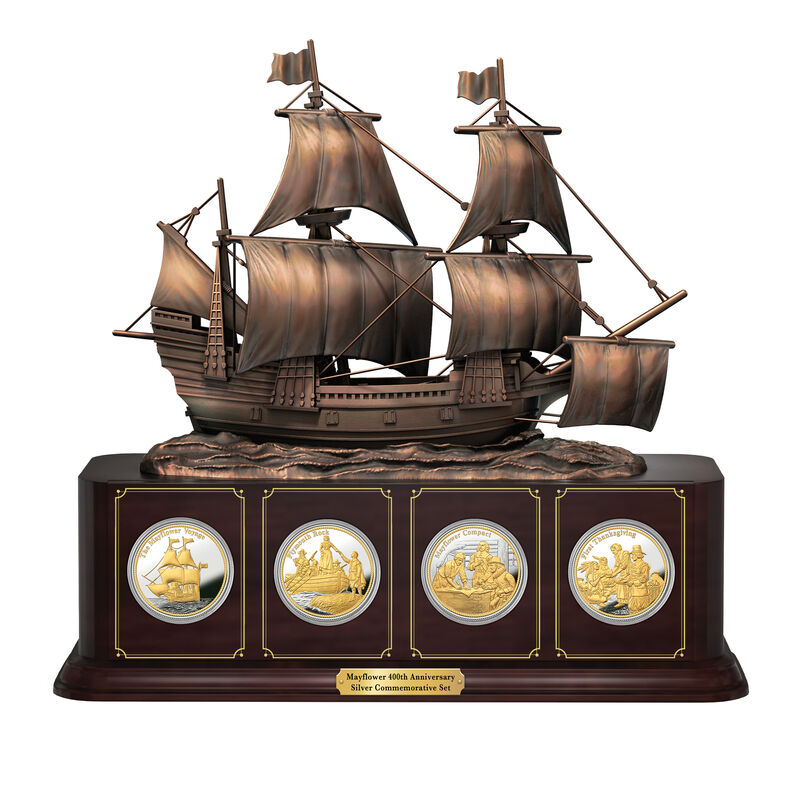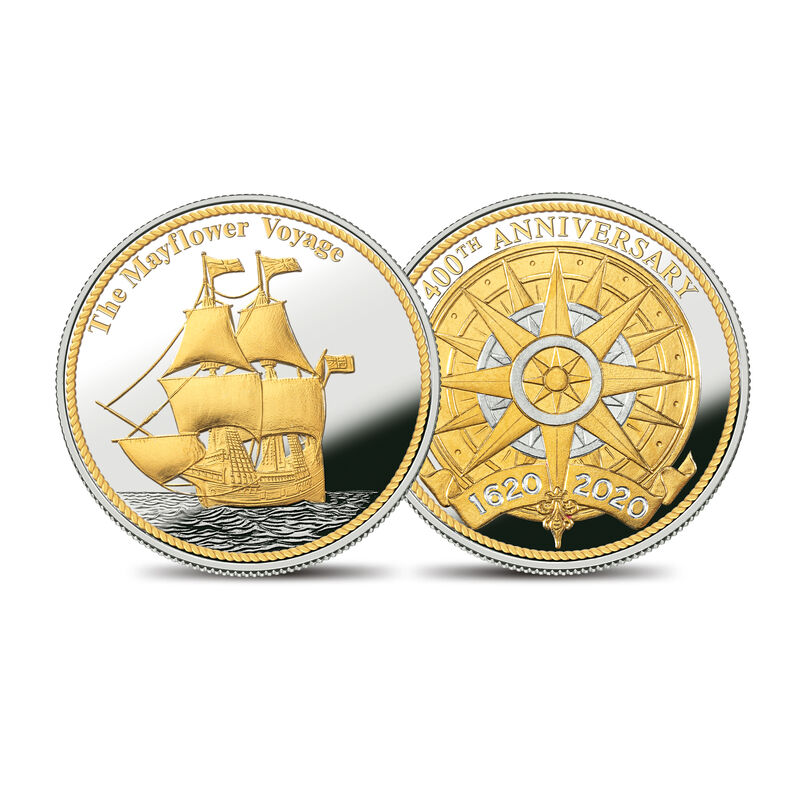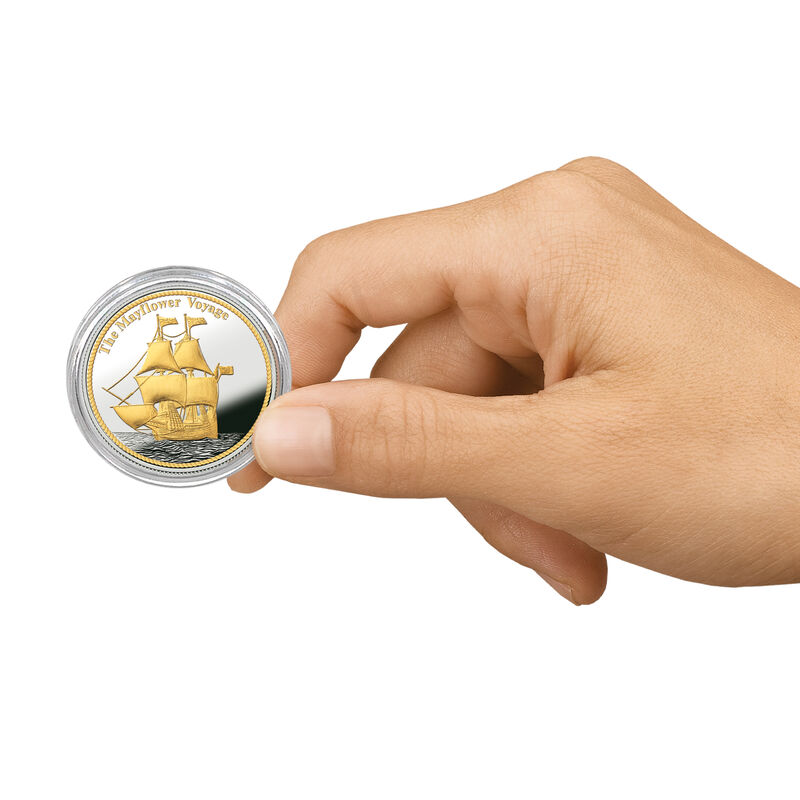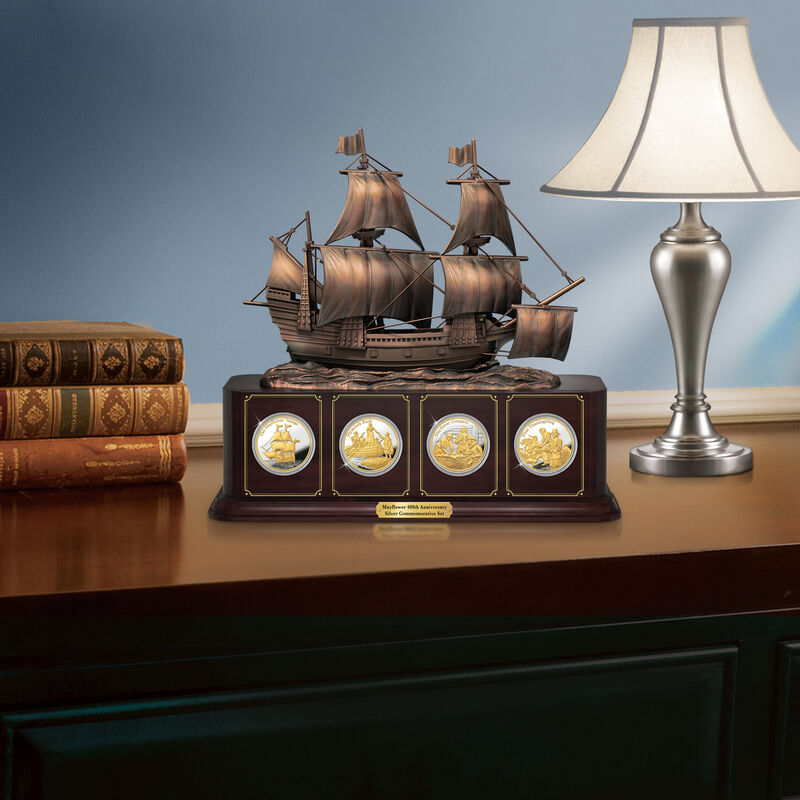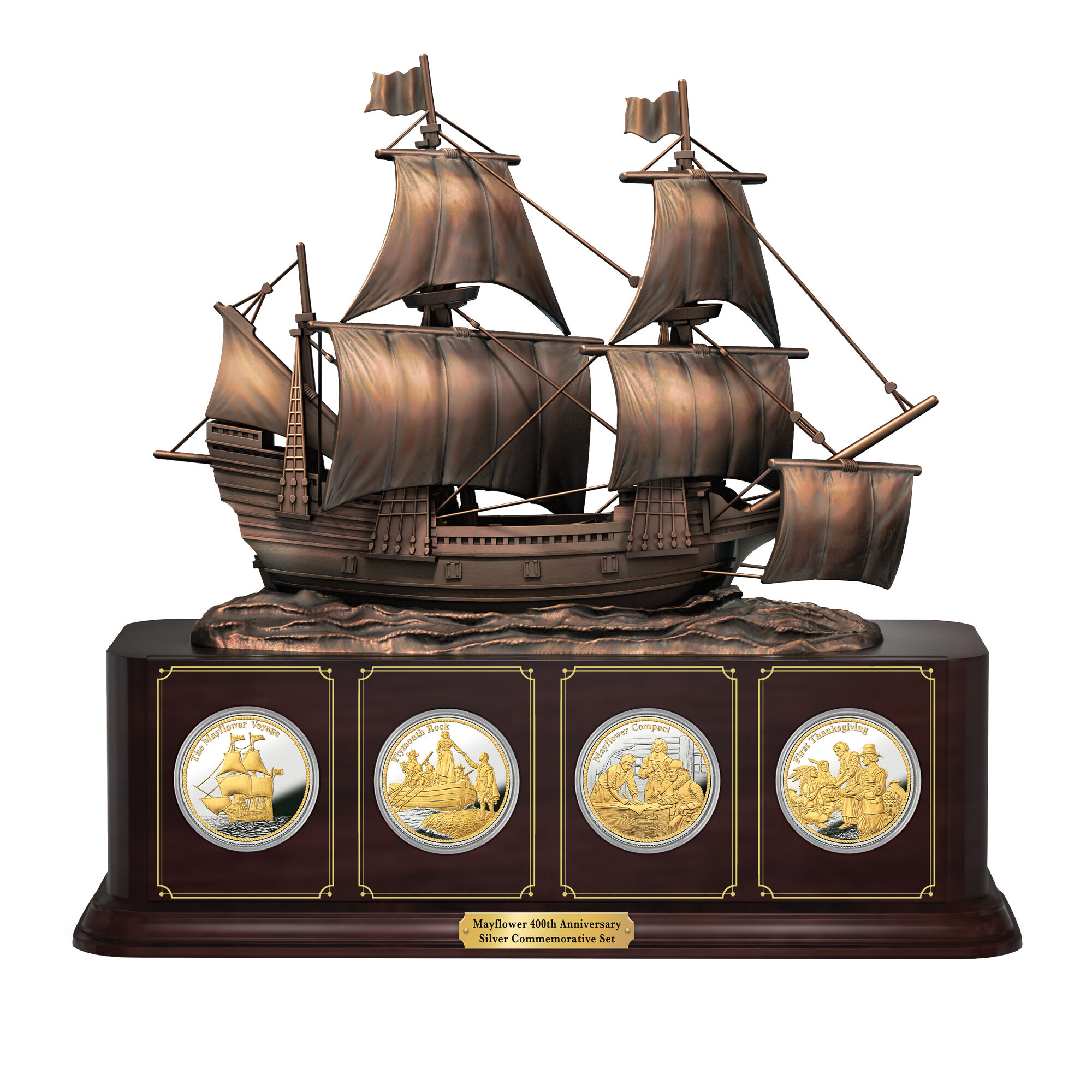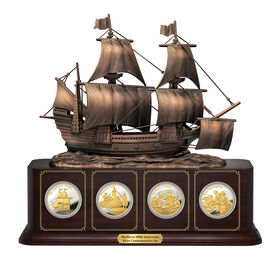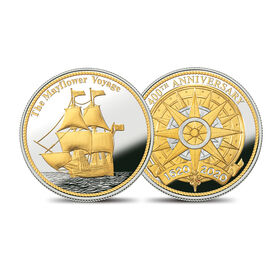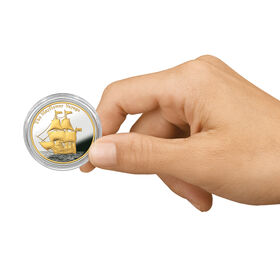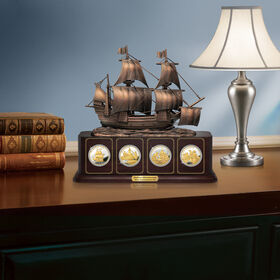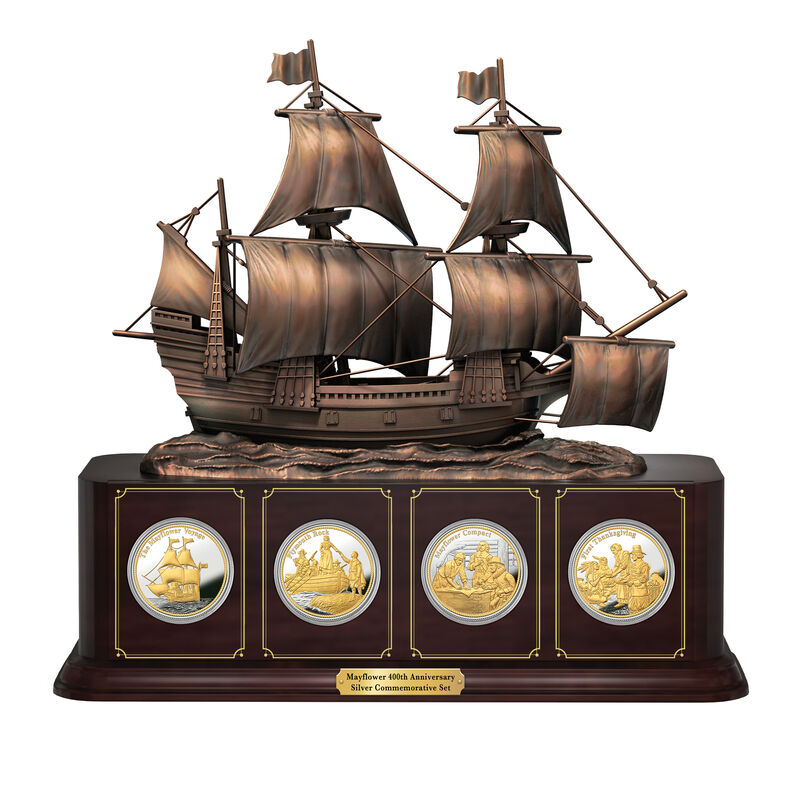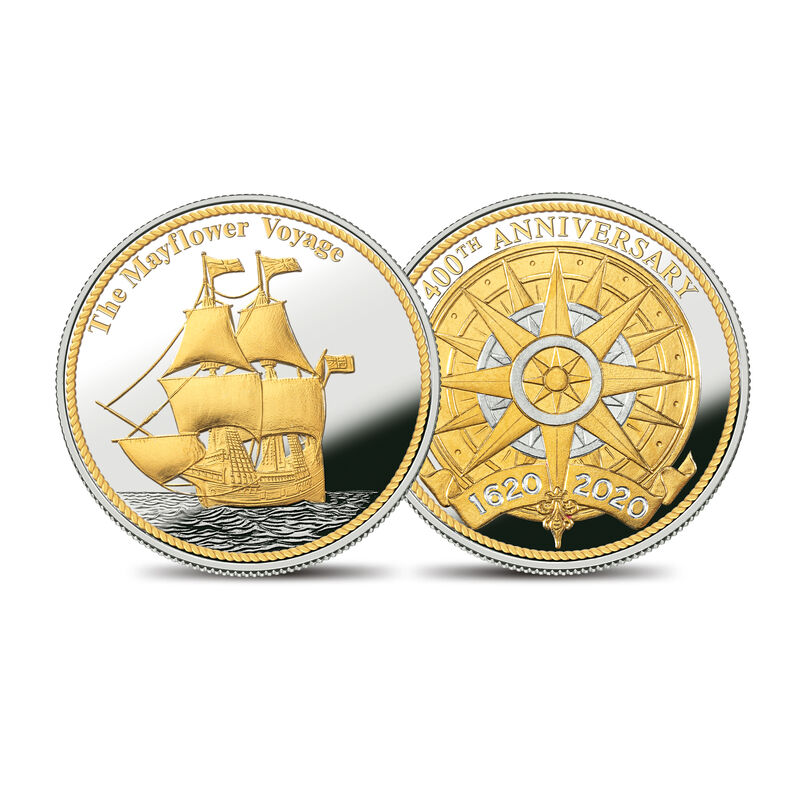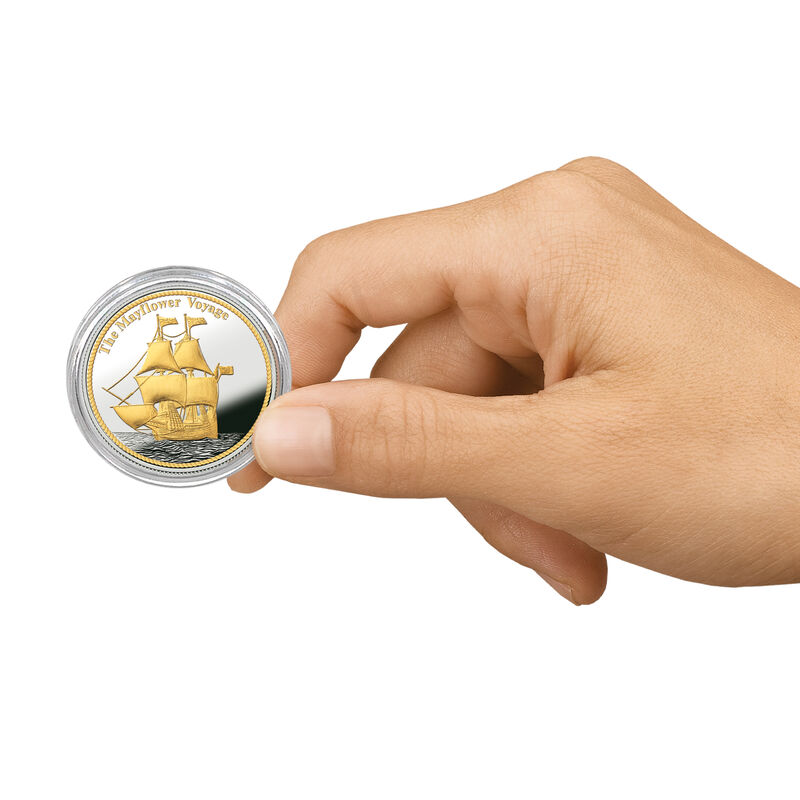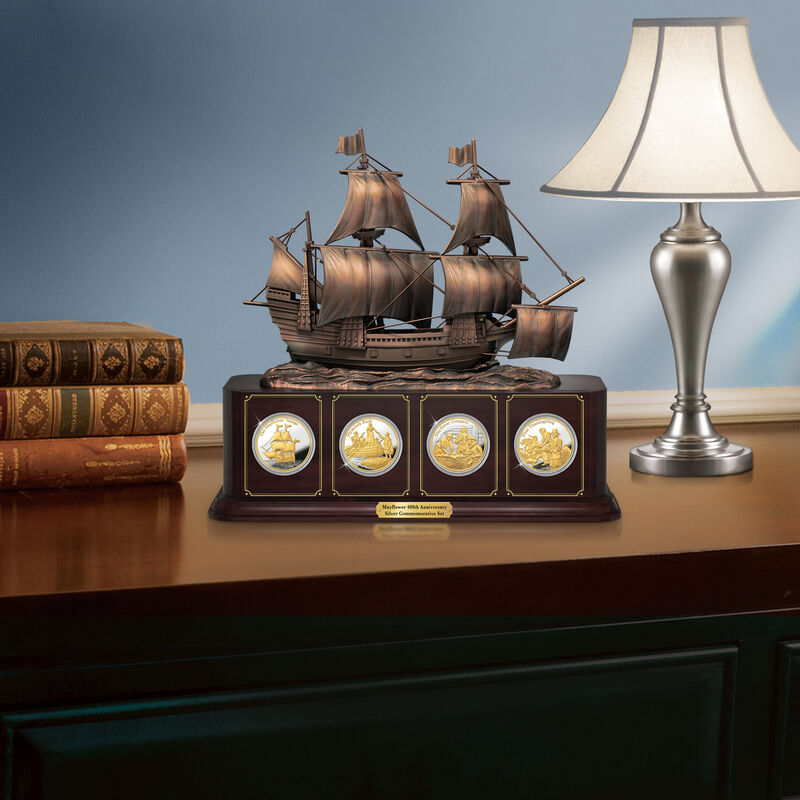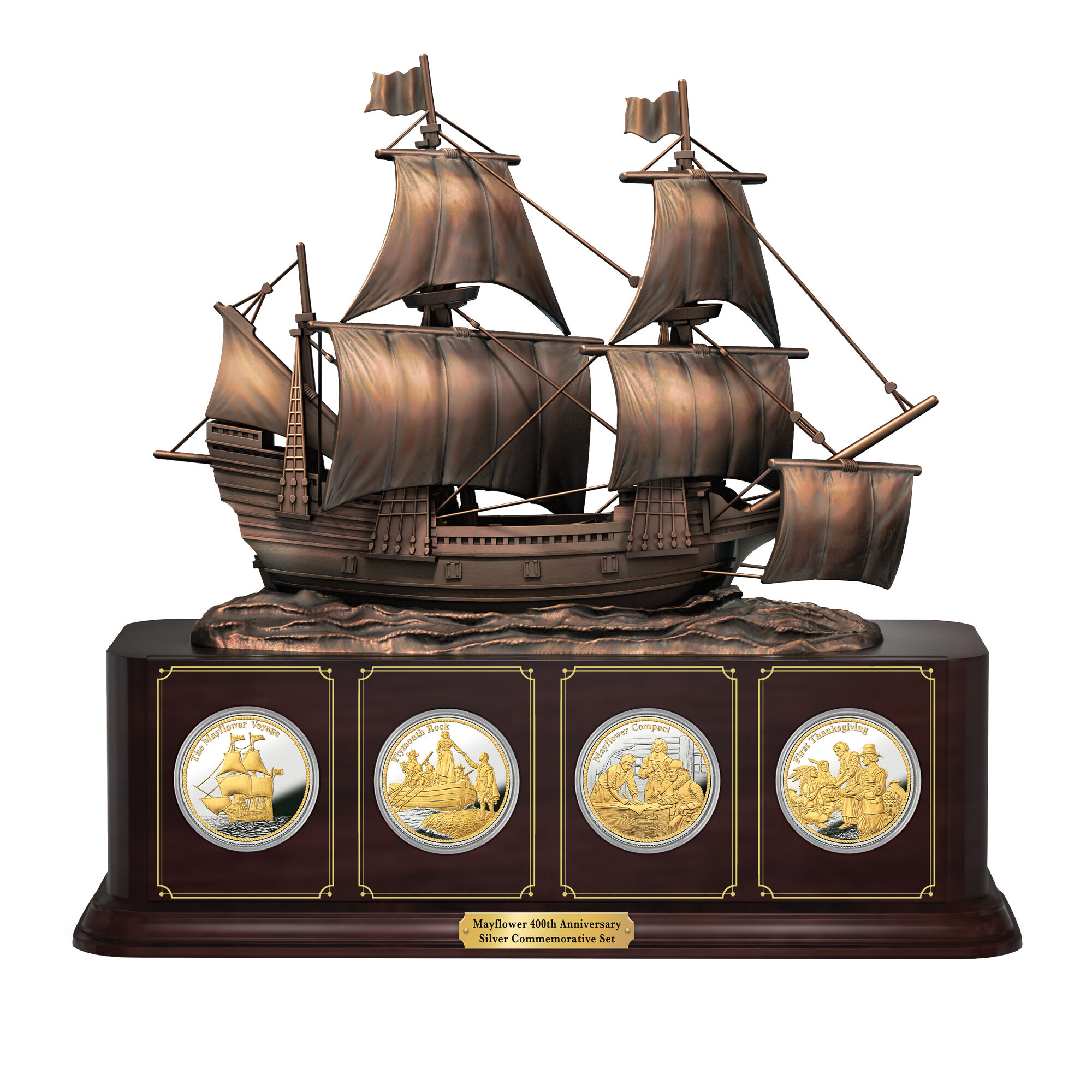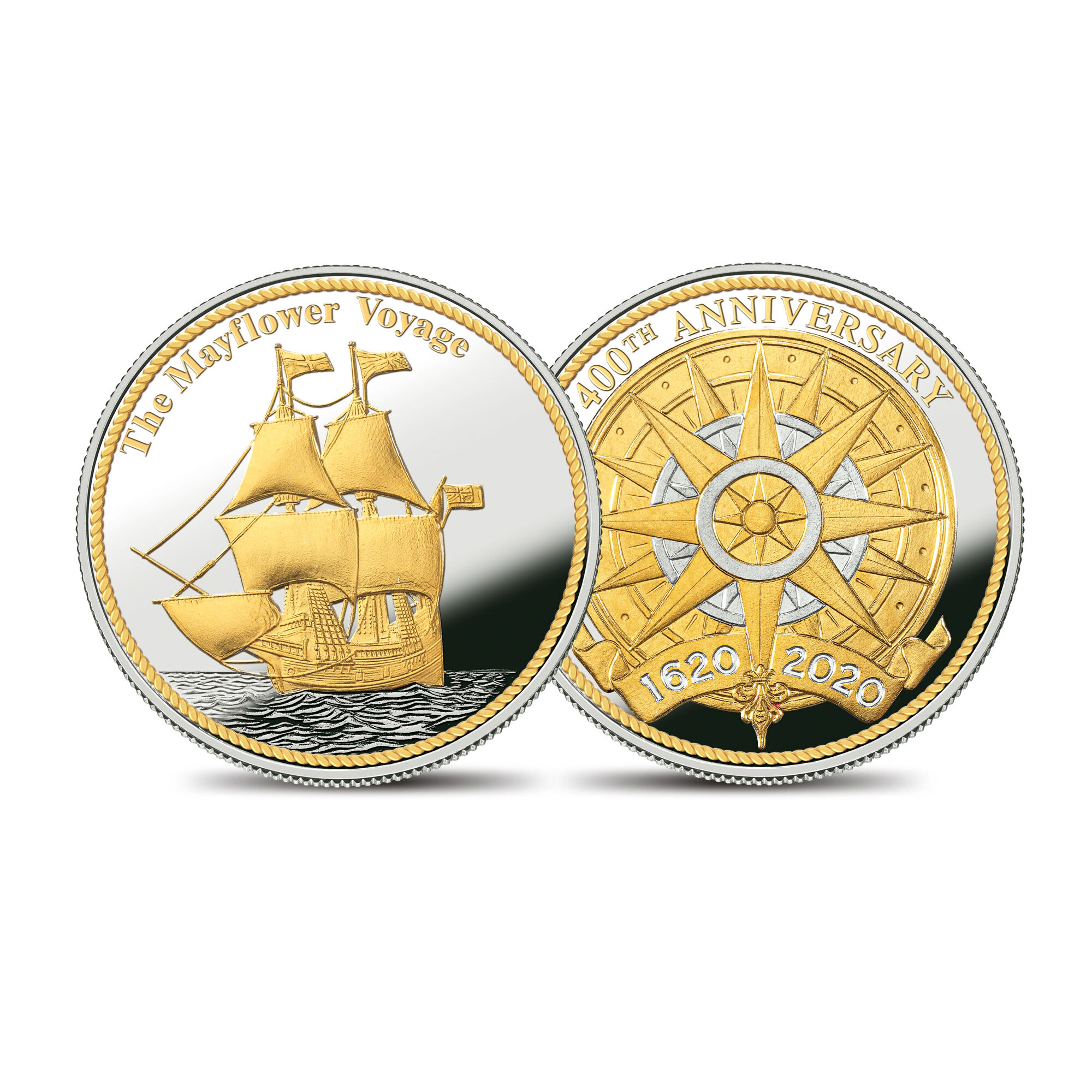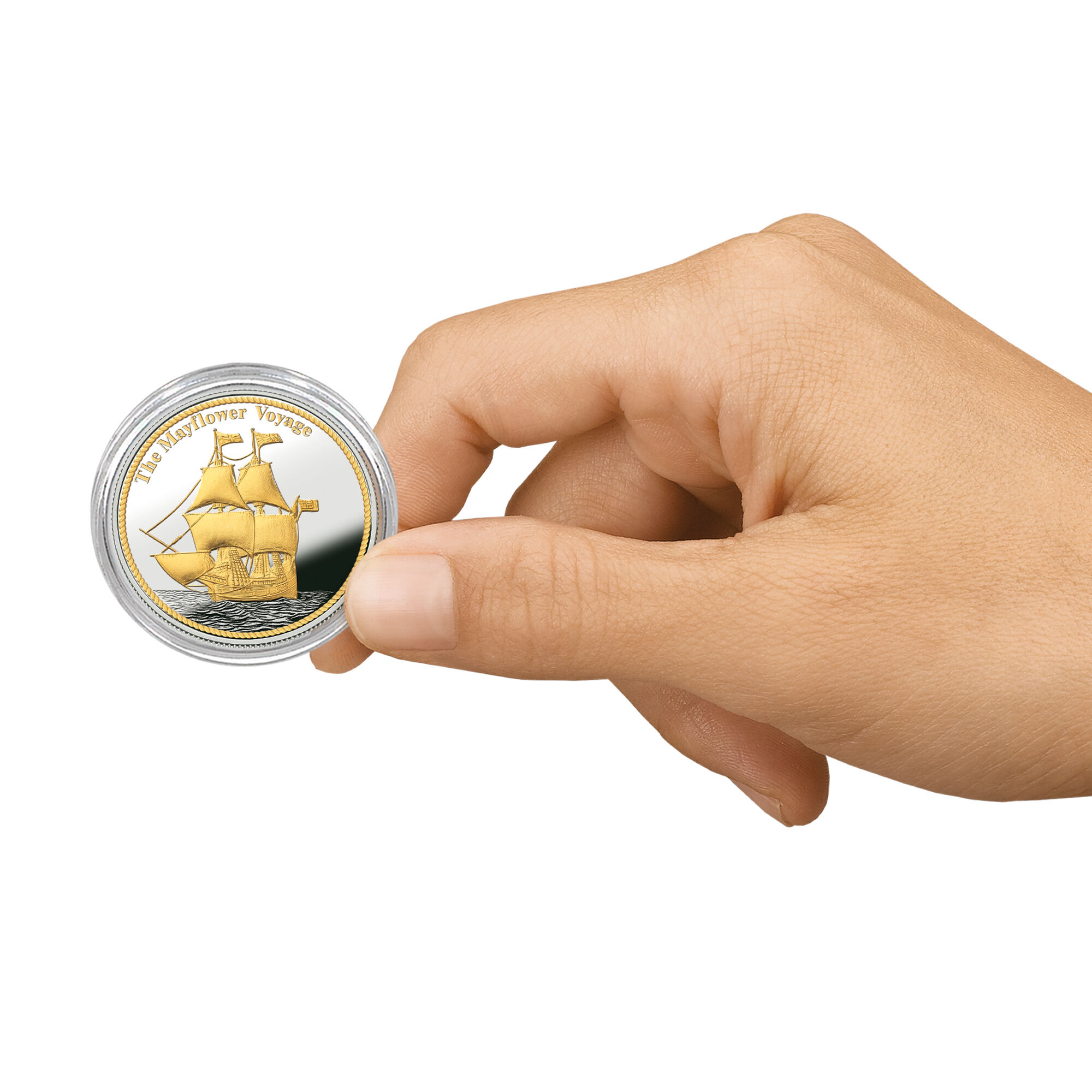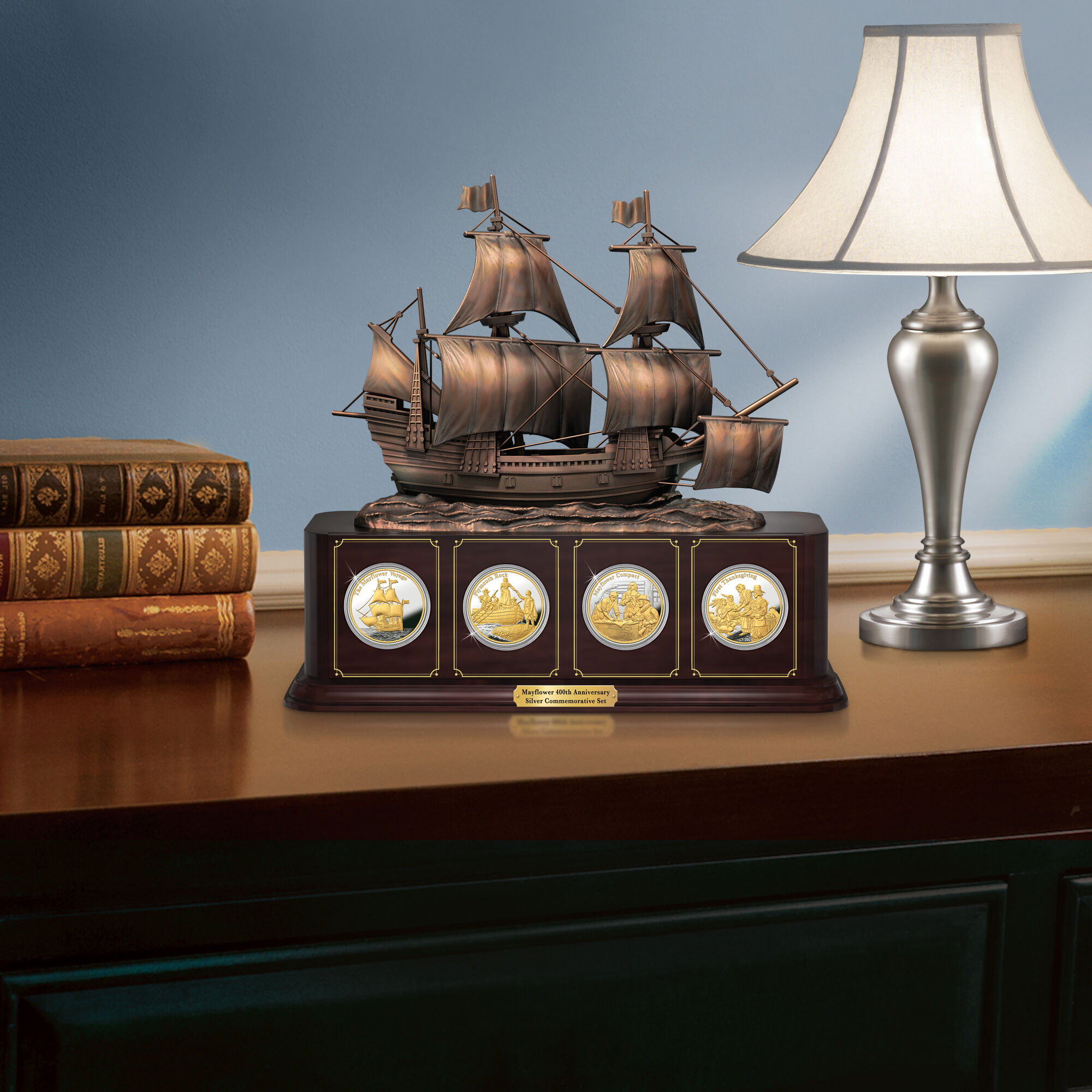 Commemorating the Pilgrims' legendary voyage to the New World!
Your set includes four stunning 99.9% pure silver commemoratives accented in 22kt gold!
Each commemorative features a different bas-relief design celebrating the most momentous events related to the Mayflower, from its historic voyage on the open seas to the Pilgrims' First Thanksgiving.
The reverse of each commemorative features a compass inspired by a 17th century design and a "400th Anniversary" inscription.
The magnificent bronze-toned sculptural display is a faithful three-dimensional replica of the Mayflower on the open water and is included at no additional charge.
Show Less
Show More
Now available for pre-order
A glorious tribute to the Mayflower in 99.9% pure silver and 22kt gold!
The history of America changed forever 400 years ago when a small group of pioneers stepped off the Mayflower and onto American soil after a two-month journey across the Atlantic Ocean. Among the first settlers in the New World, they became known as the Pilgrims…and their story of courage and determination is the very foundation of American history and culture.

Now, to celebrate the 400th anniversary of the Mayflower's arrival on the New World's shore in 1620, you are invited to own The Mayflower 400th Anniversary Silver Bullion Commemorative Set, featuring silver and 22kt gold-layered commemoratives beautifully displayed in an heirloom-quality sculptural display, available exclusively from the Danbury Mint.

Each of the silver commemoratives in this milestone collection is struck to the highest numismatic standards in one full troy ounce of 99.9% pure silver. These commemoratives take on even greater significance as part of the stunning sculptural display commissioned exclusively for this set, a stirring tribute to the Mayflower on the 400th anniversary of her arrival in the New World.

As rich in American heritage as they are in precious silver and gold, each heirloom commemorative is a treasured collector's item that stands as a milestone in the amazing story of America — and together they form a collection of unprecedented meaning, beauty and importance that you will be proud to display in your home or office.


Product Specifications:
Commemoratives Included: Four one-troy-ounce silver bullion commemoratives
Material: Bronze-toned sculptural display
Display Size: 10" Wide x 11" Tall
Item #:6699-0029