The Complete Bicentennial Silver Coin Set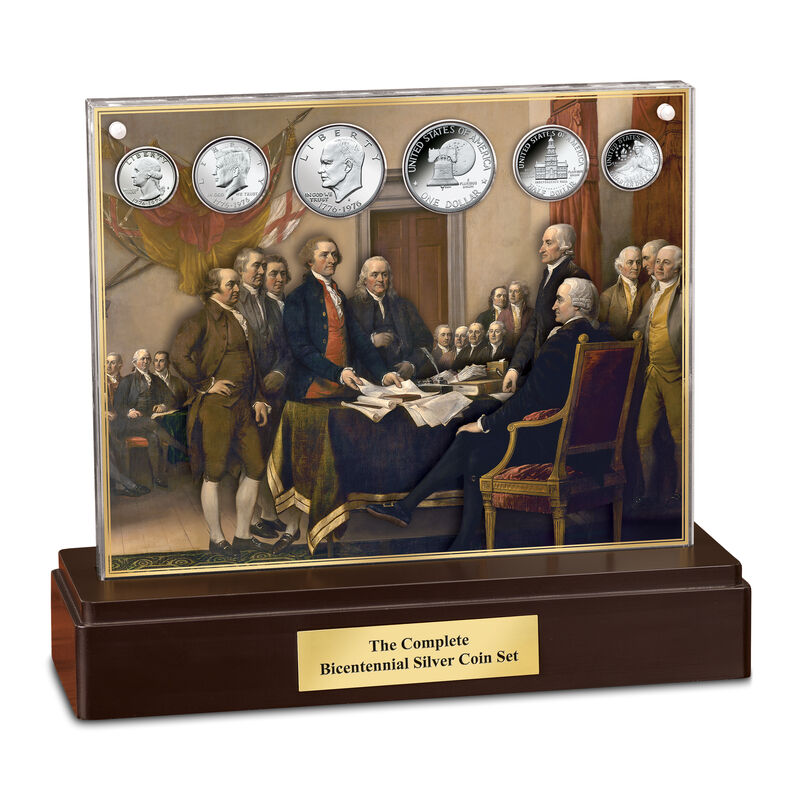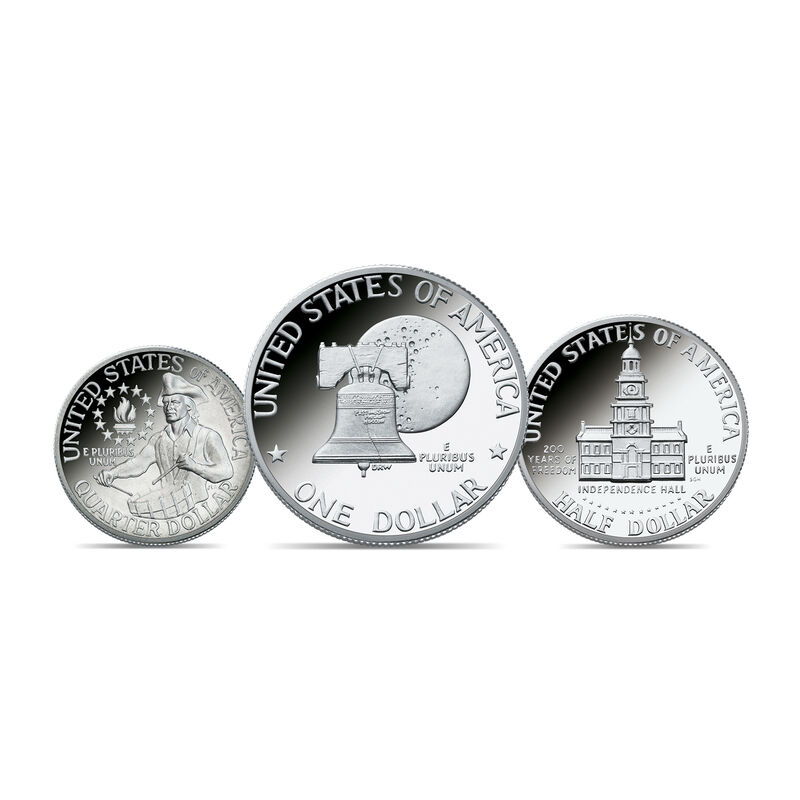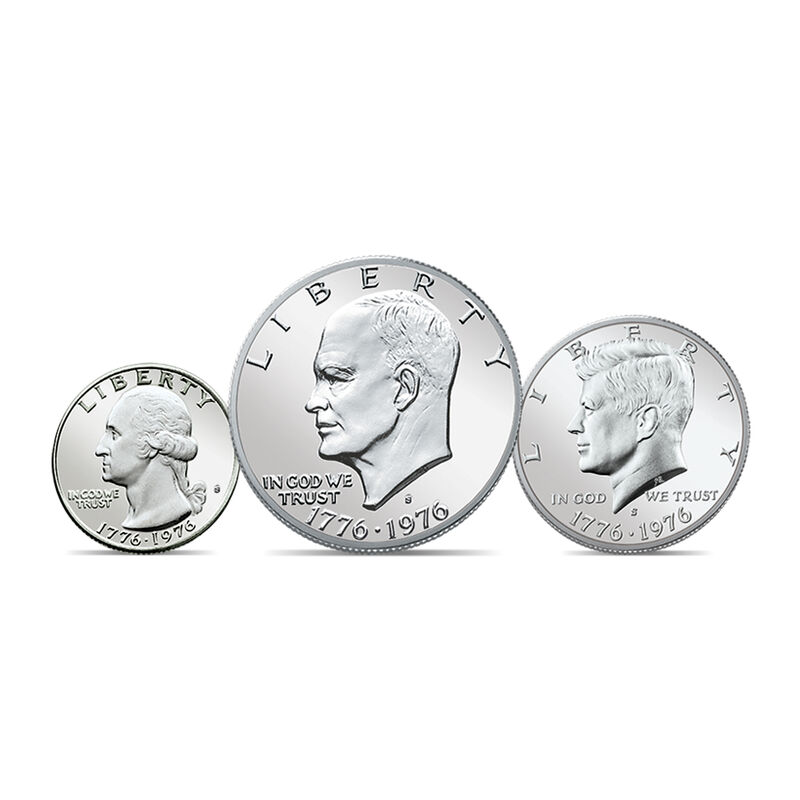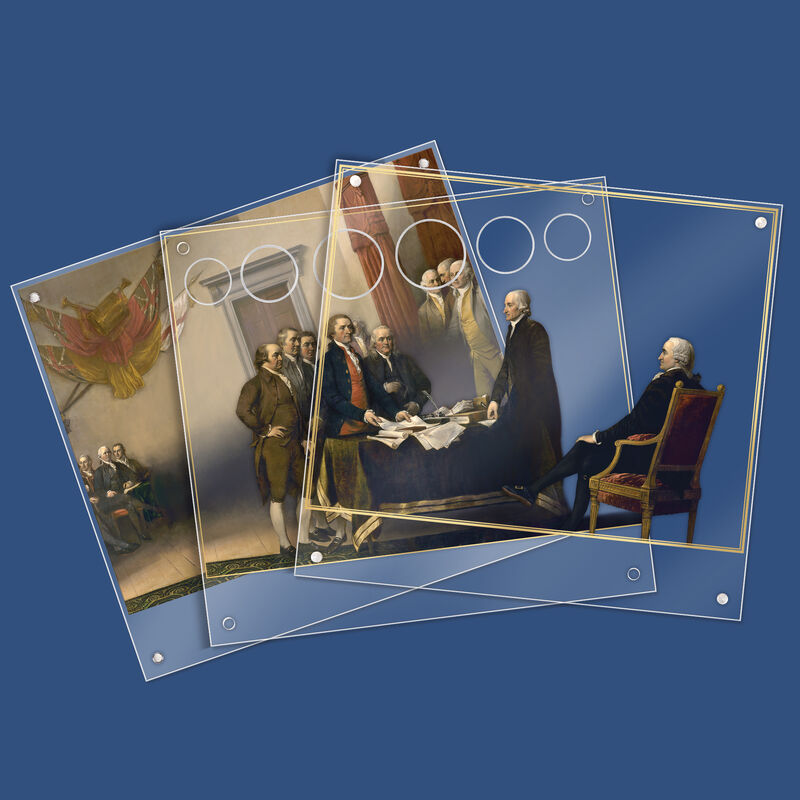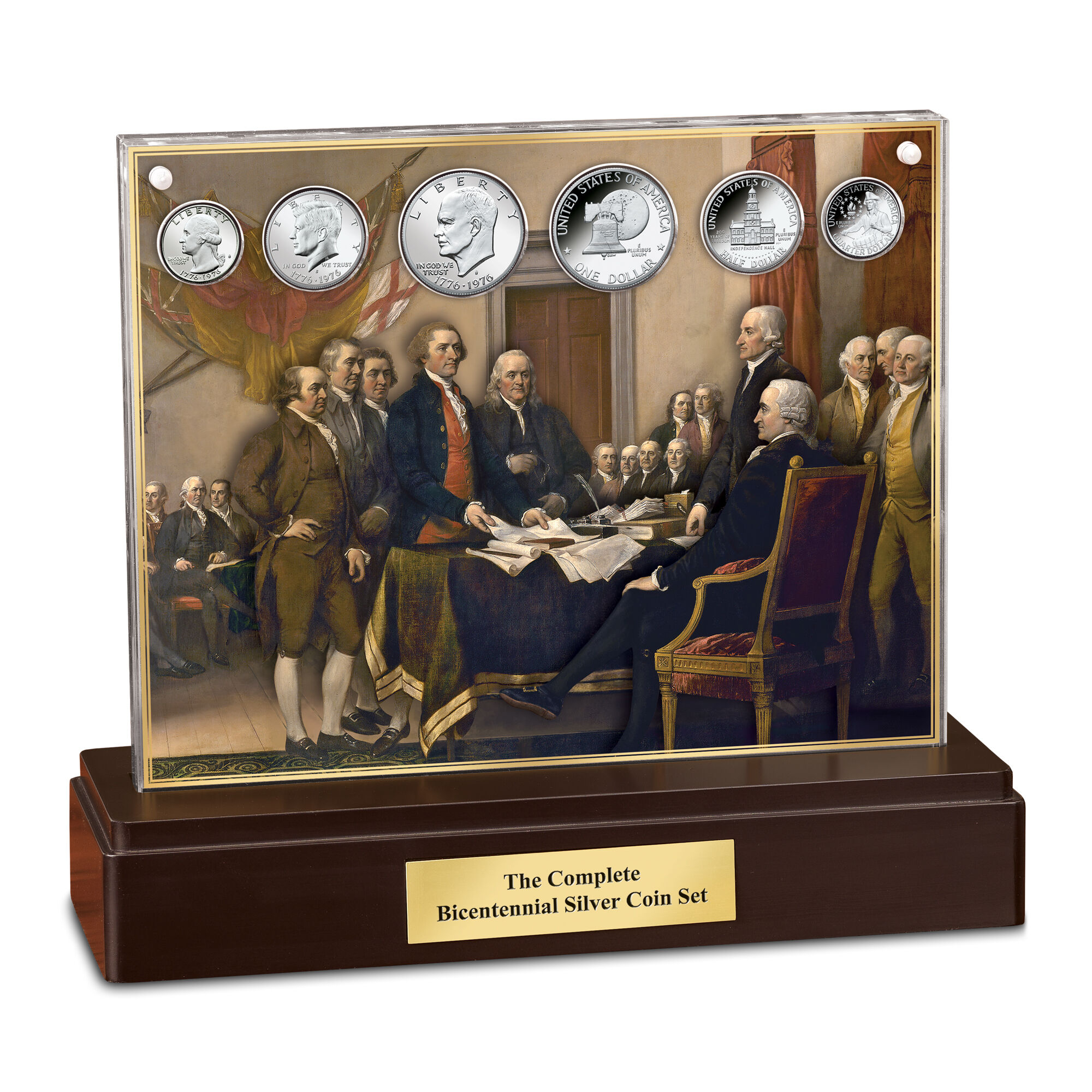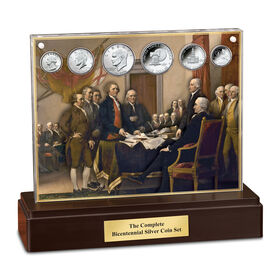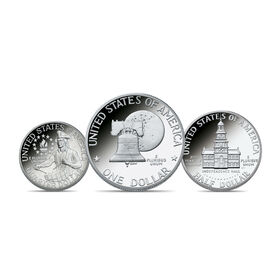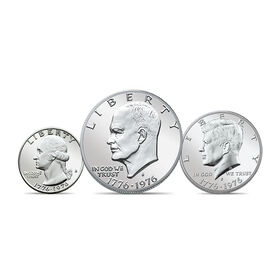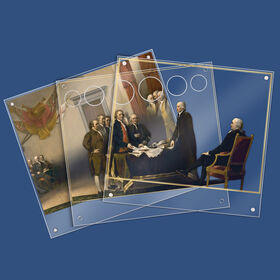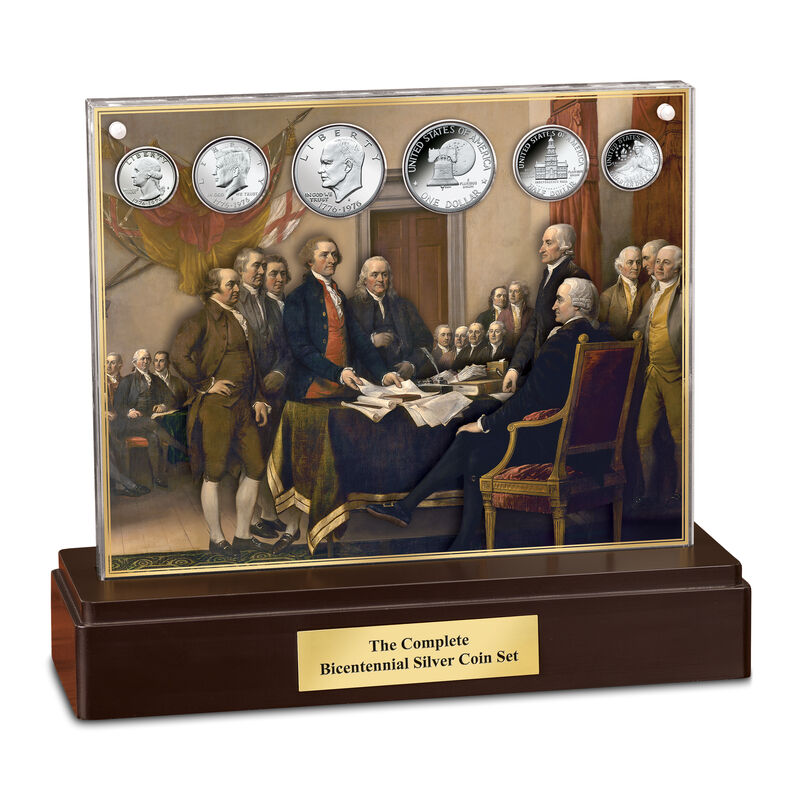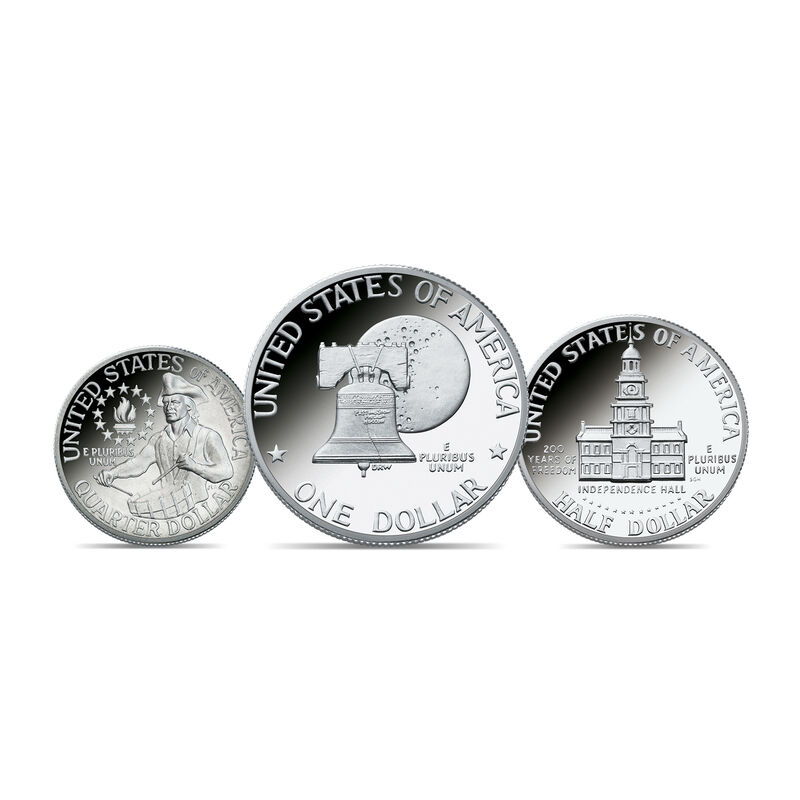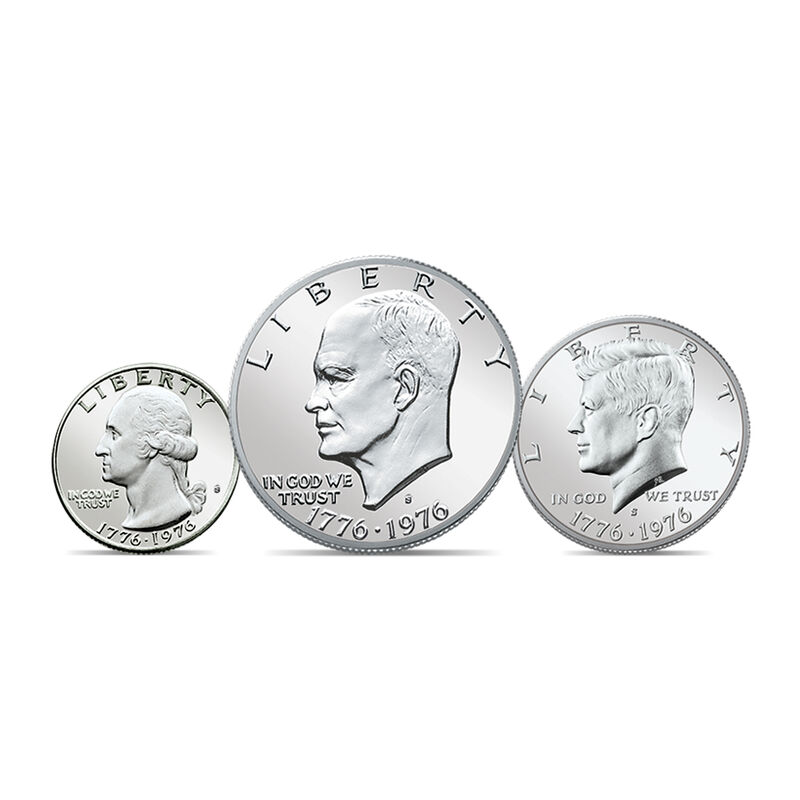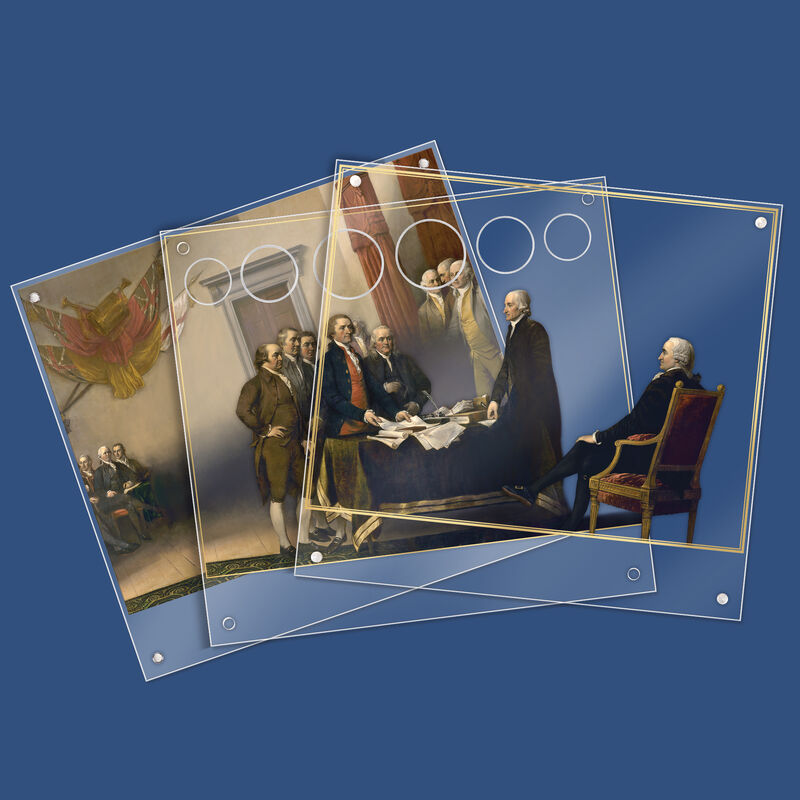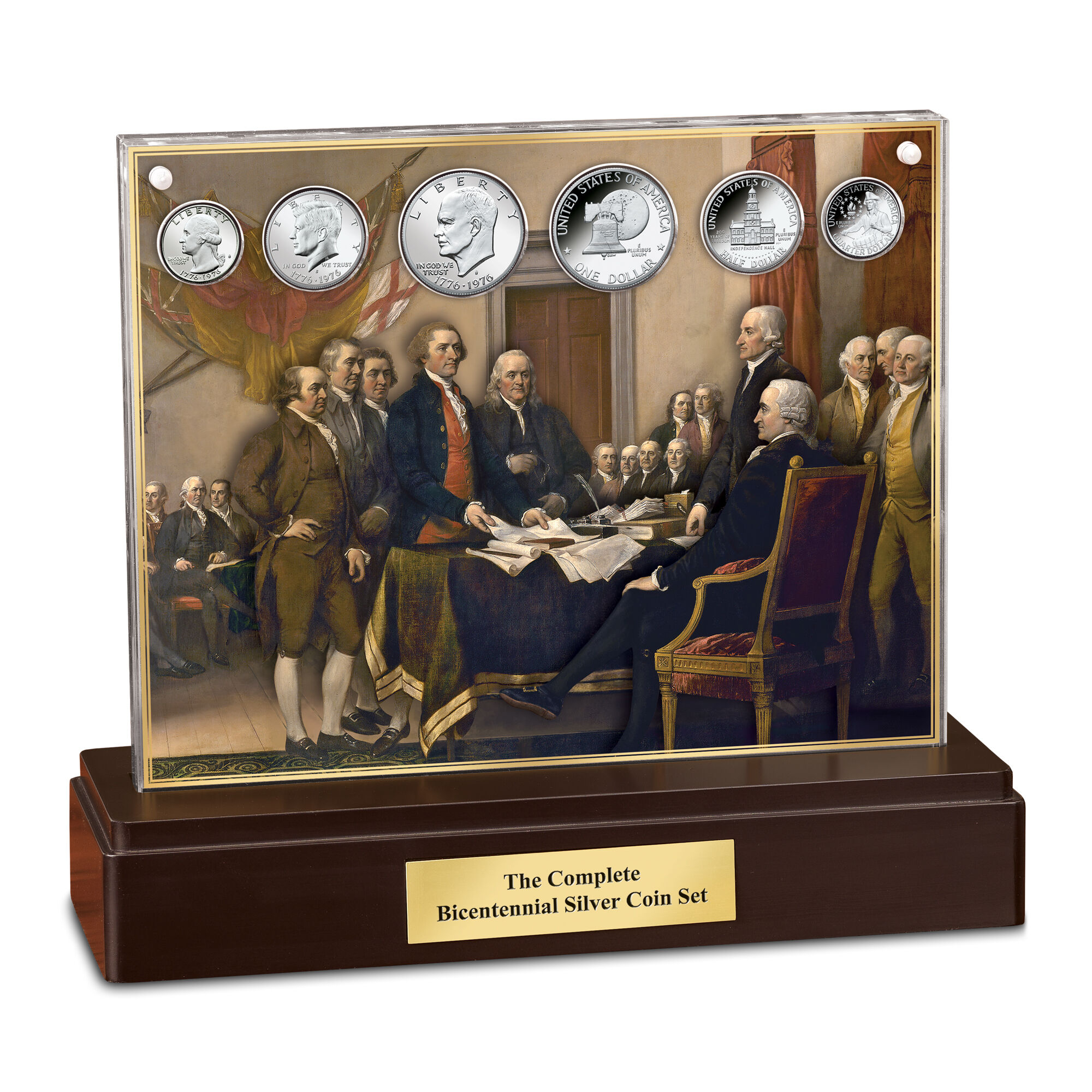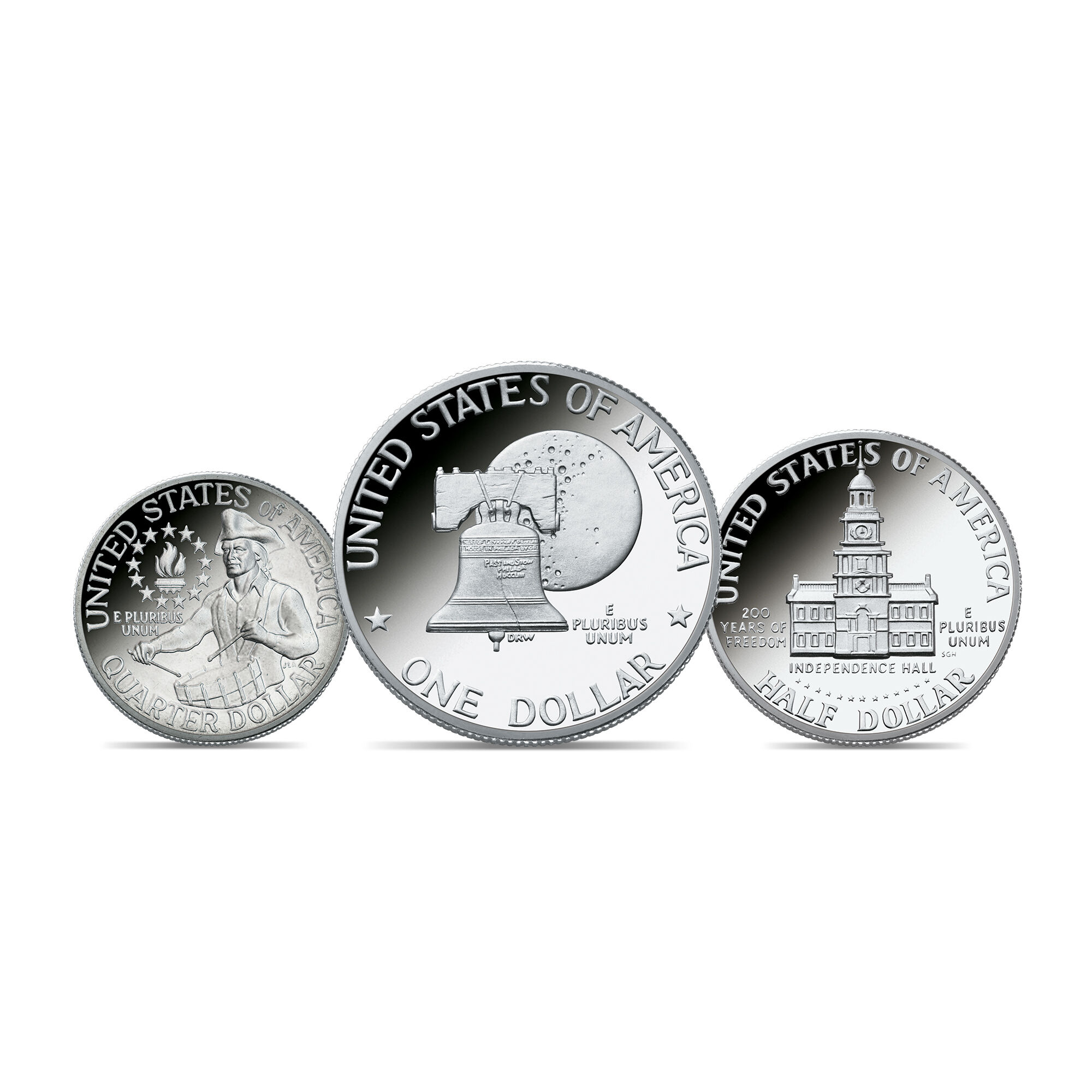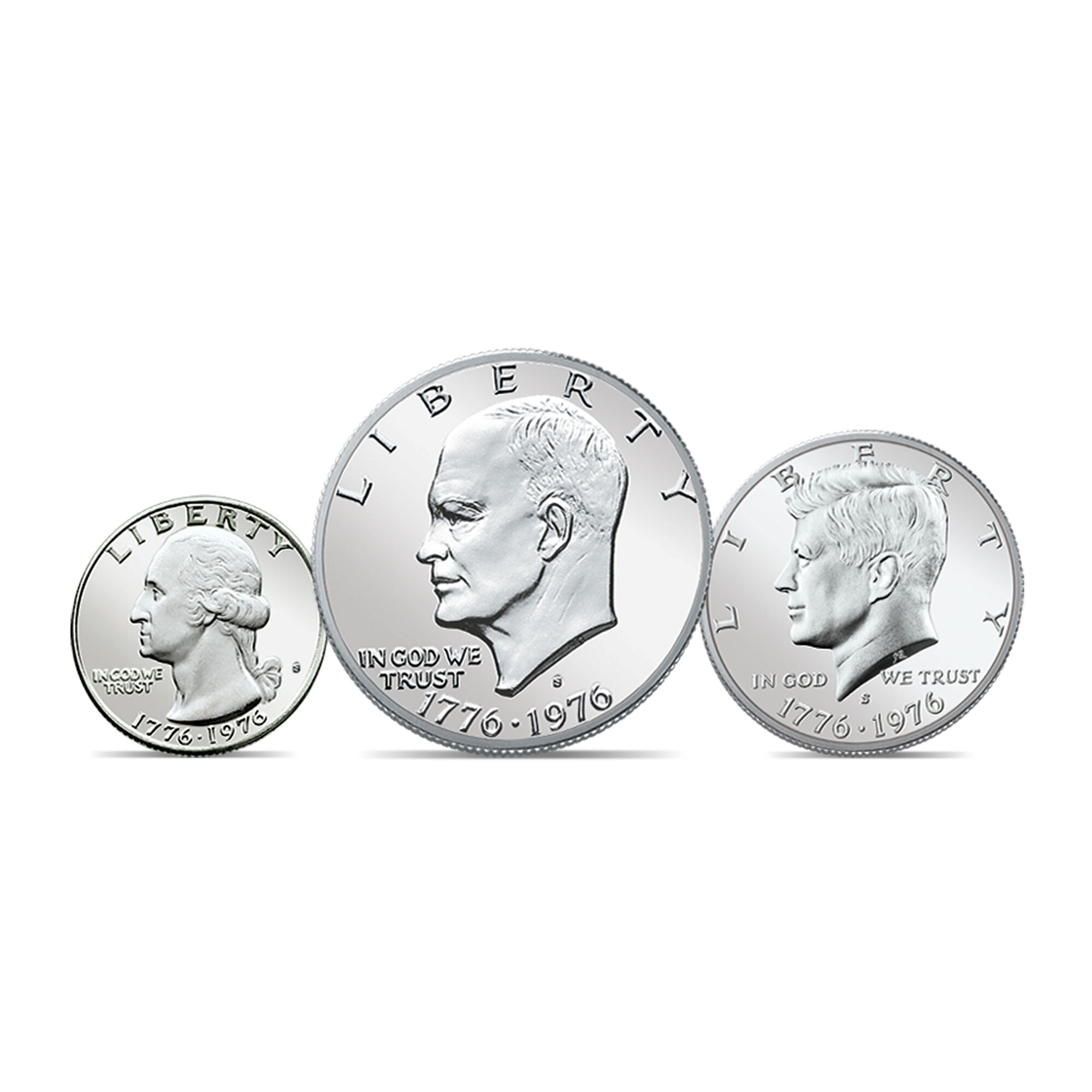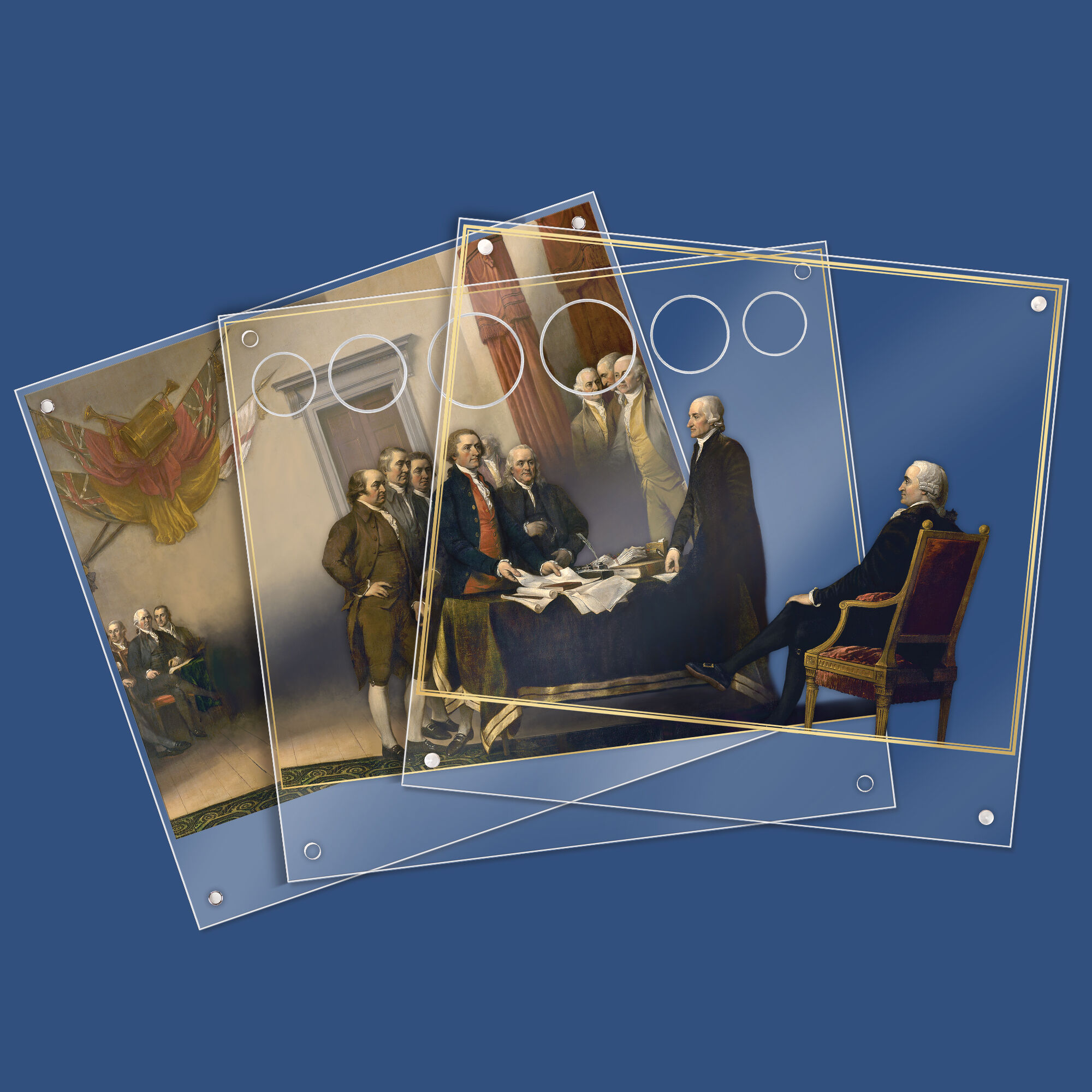 A historic collection of…
Uncirculated and proof silver quarters, half dollars and dollars celebrating America's 200th anniversary — each with the dual dates "1776-1976".
The collection is showcased in a three-layer acrylic holder which creates a striking three-dimensional effect that changes when viewed from different angles.
All Coins Minted in 40% Silver!
Show Less
Show More
Supplies are extremely limited. Order now!
Due to the age and increasing scarcity of America's 40% silver Bicentennial coins, we have been able to assemble only a limited number of complete collections at this time. When the rarest coin is no longer available, we must withdraw this offer immediately. This may be your only chance to reserve this one-of-a kind collectible — so order now, before it's too late!
Product Specifications:
Coins Included: Three Bicentennial Proofs: Quarter, Half Dollar, Dollar Three Bicentennial Uncirculated: Quarter, Half Dollar, Dollar
Display Material: Wooden Base, Acrylic Panels
Display Size: Acrylic Panels: 10" Wide x 8" Tall; Base: 11-1/4" Wide x 4" Deep x 2" Tall.

Item #:10822-0013