The Civil War Silver Commemoratives Collection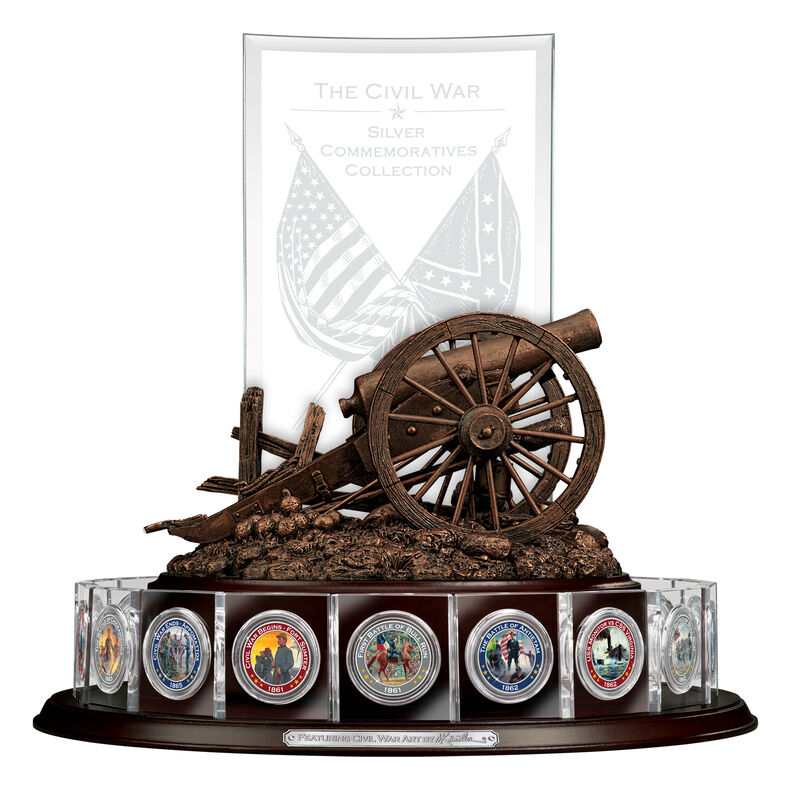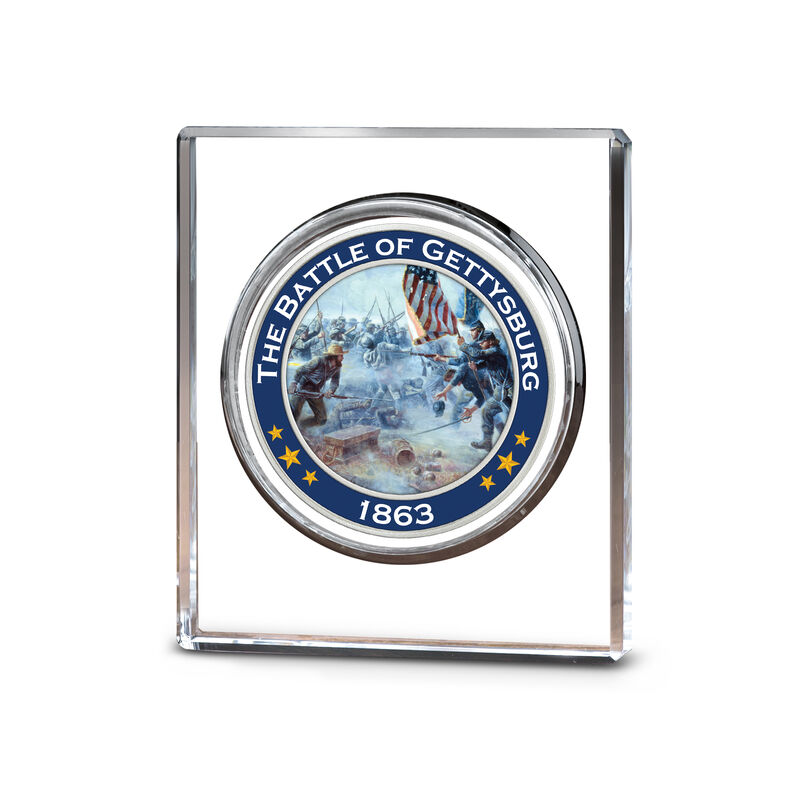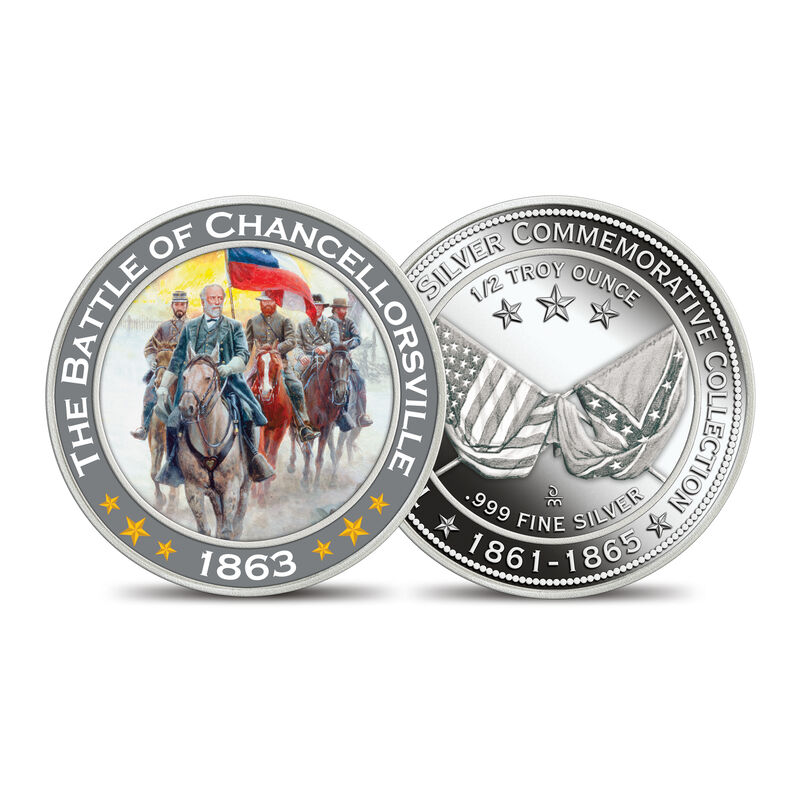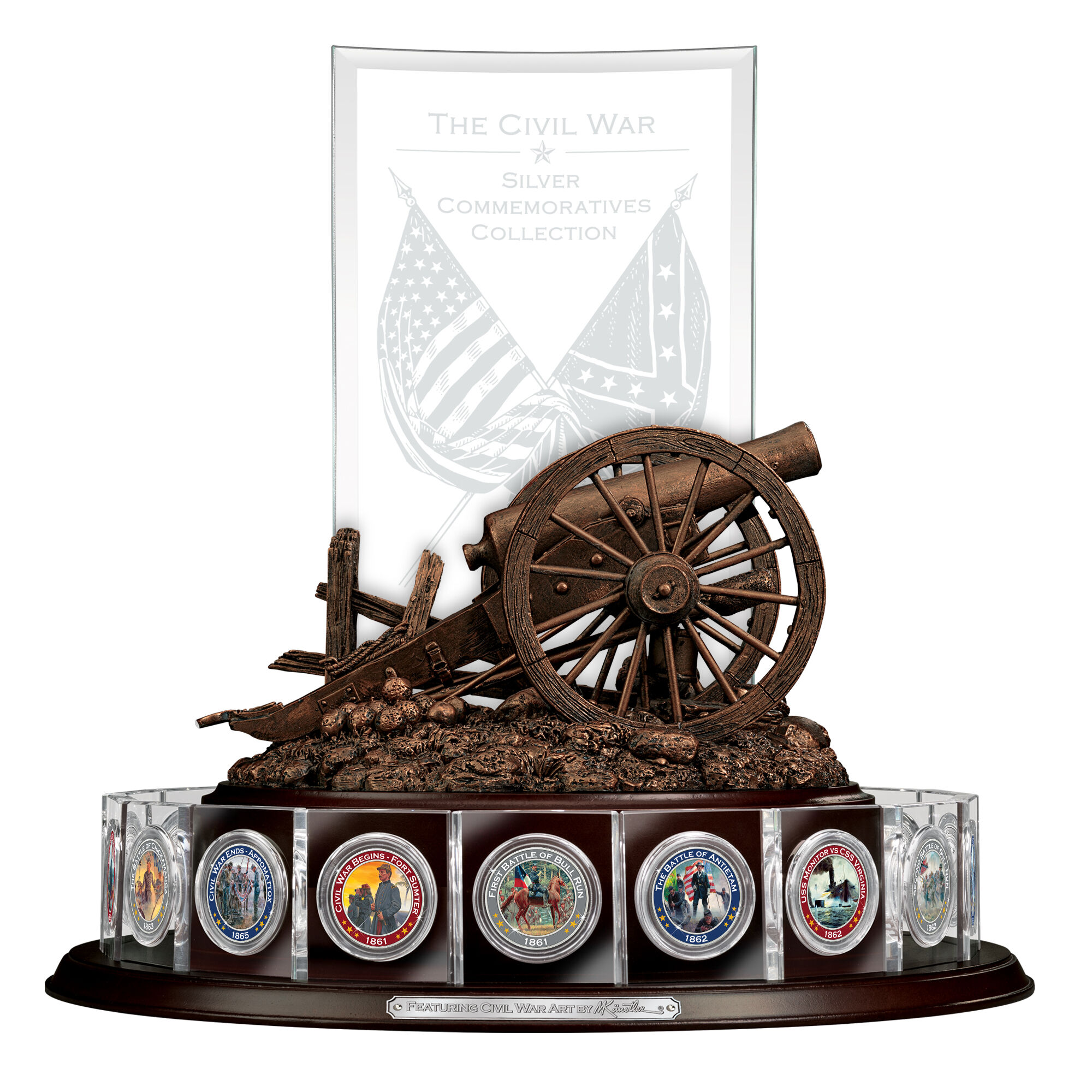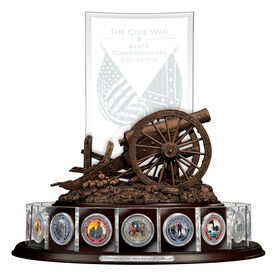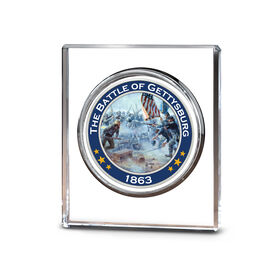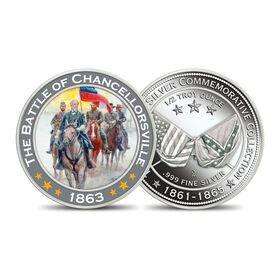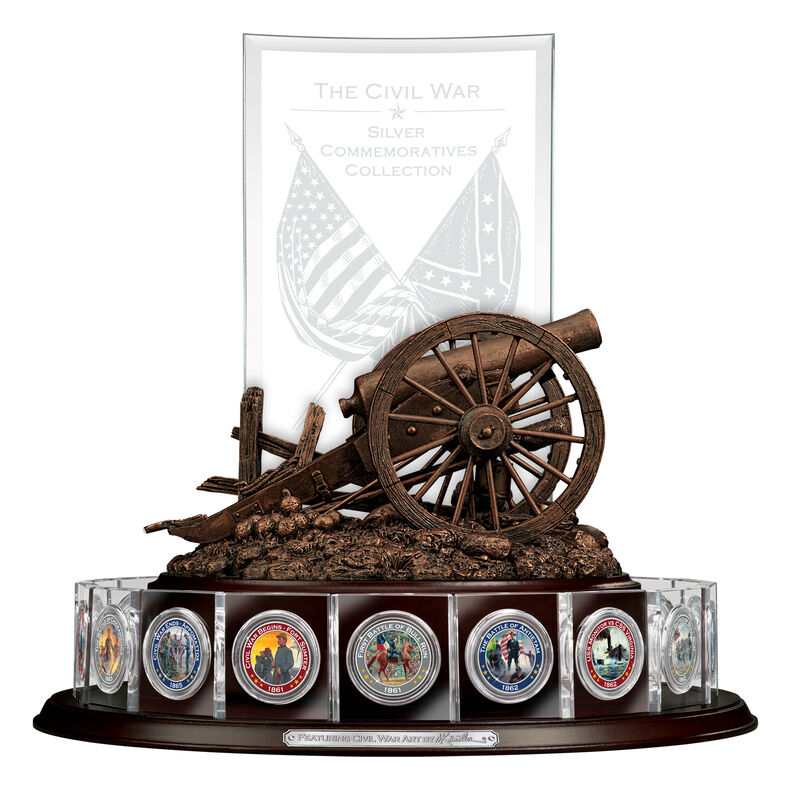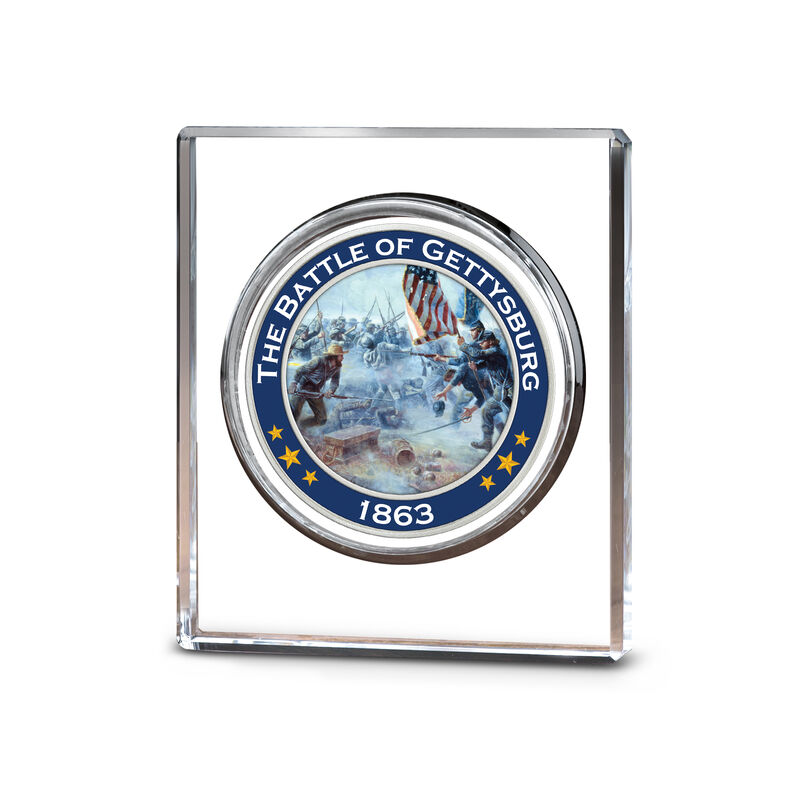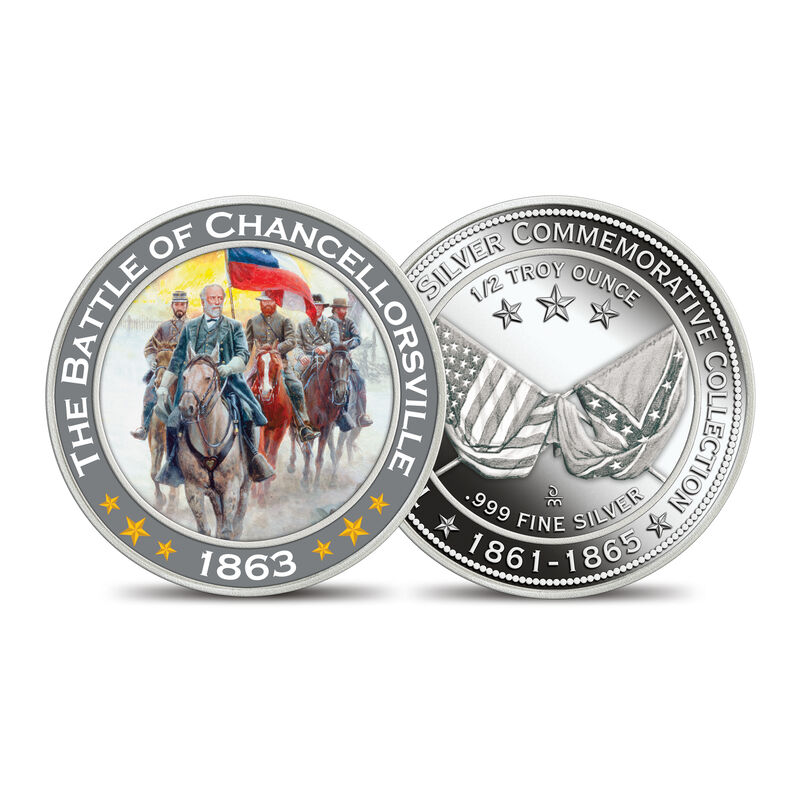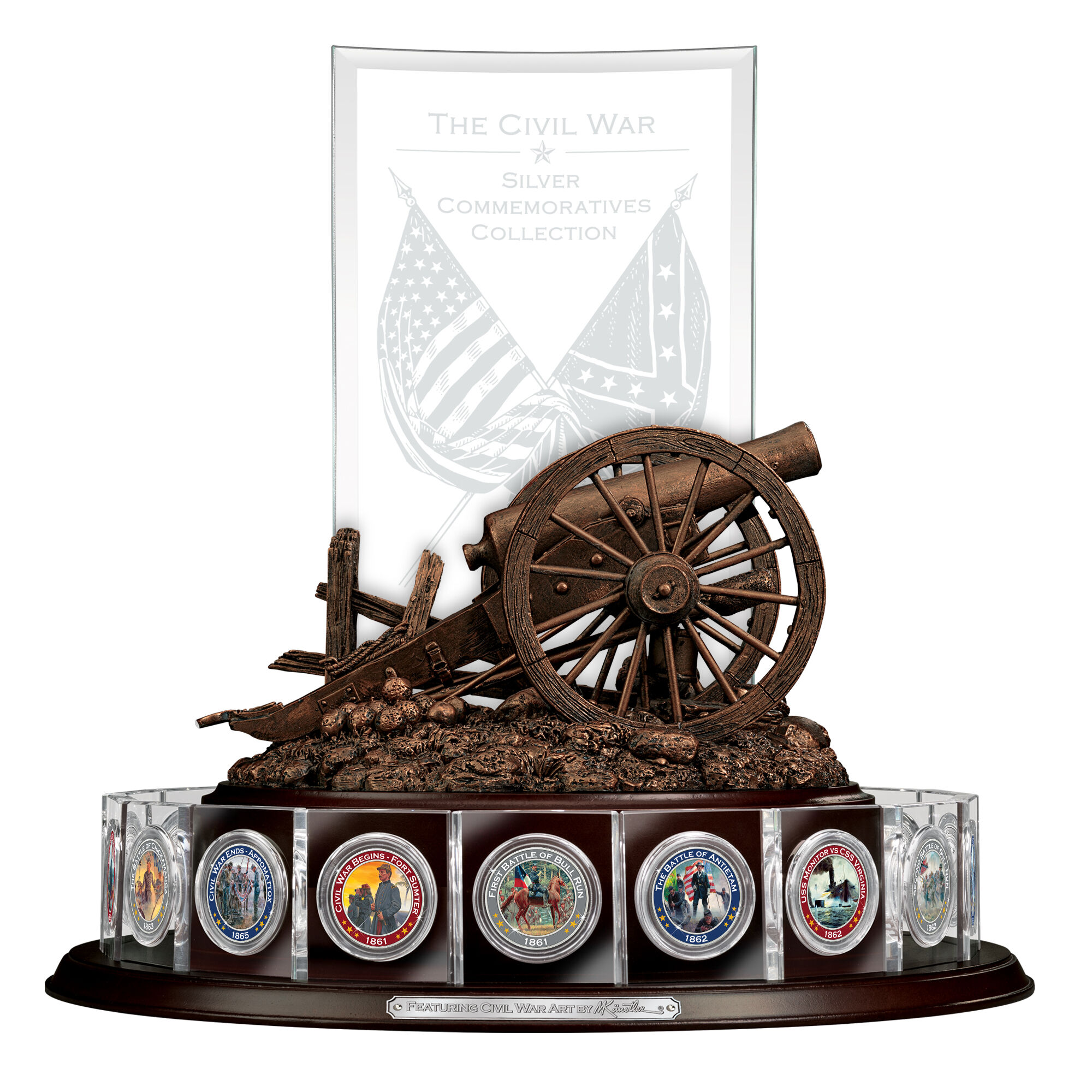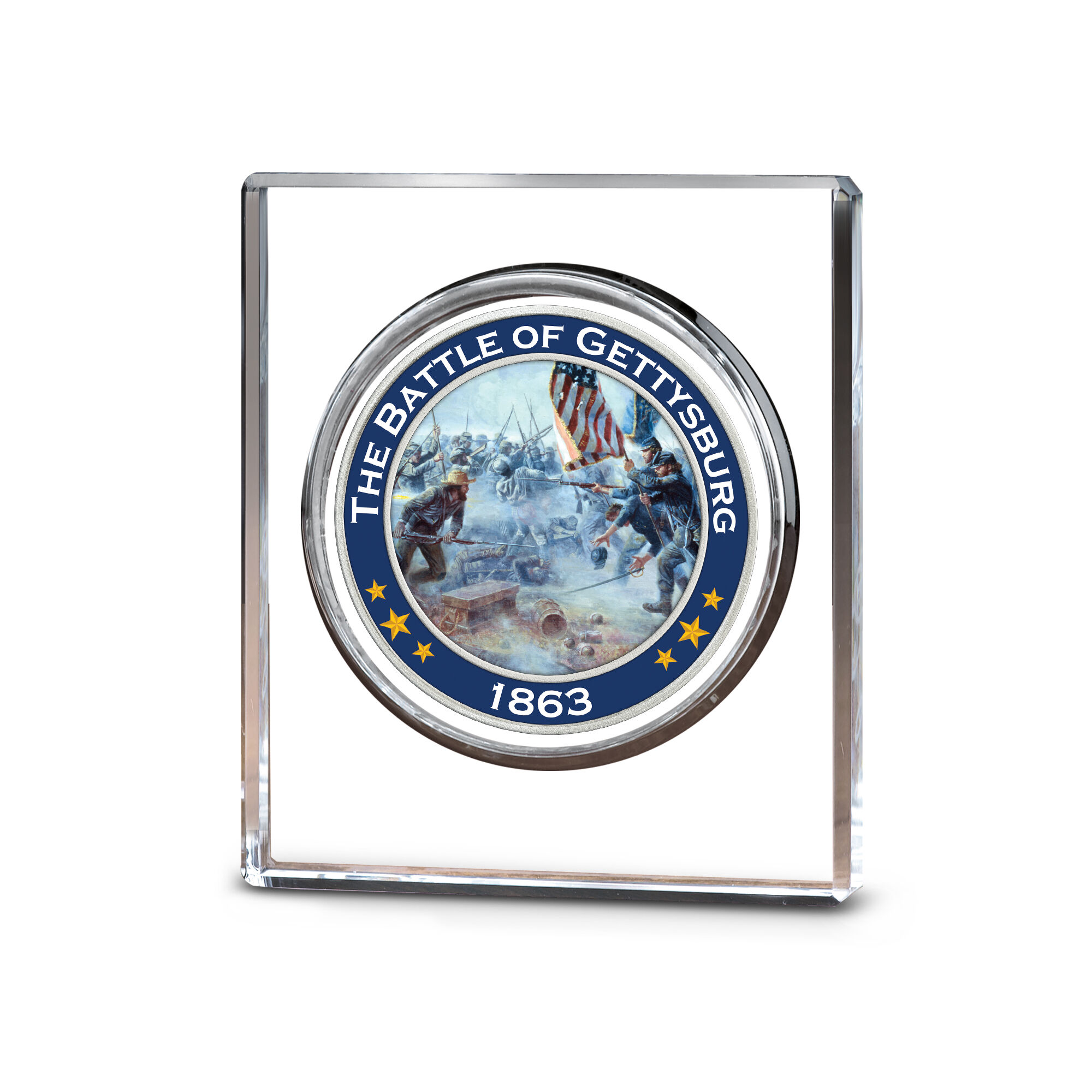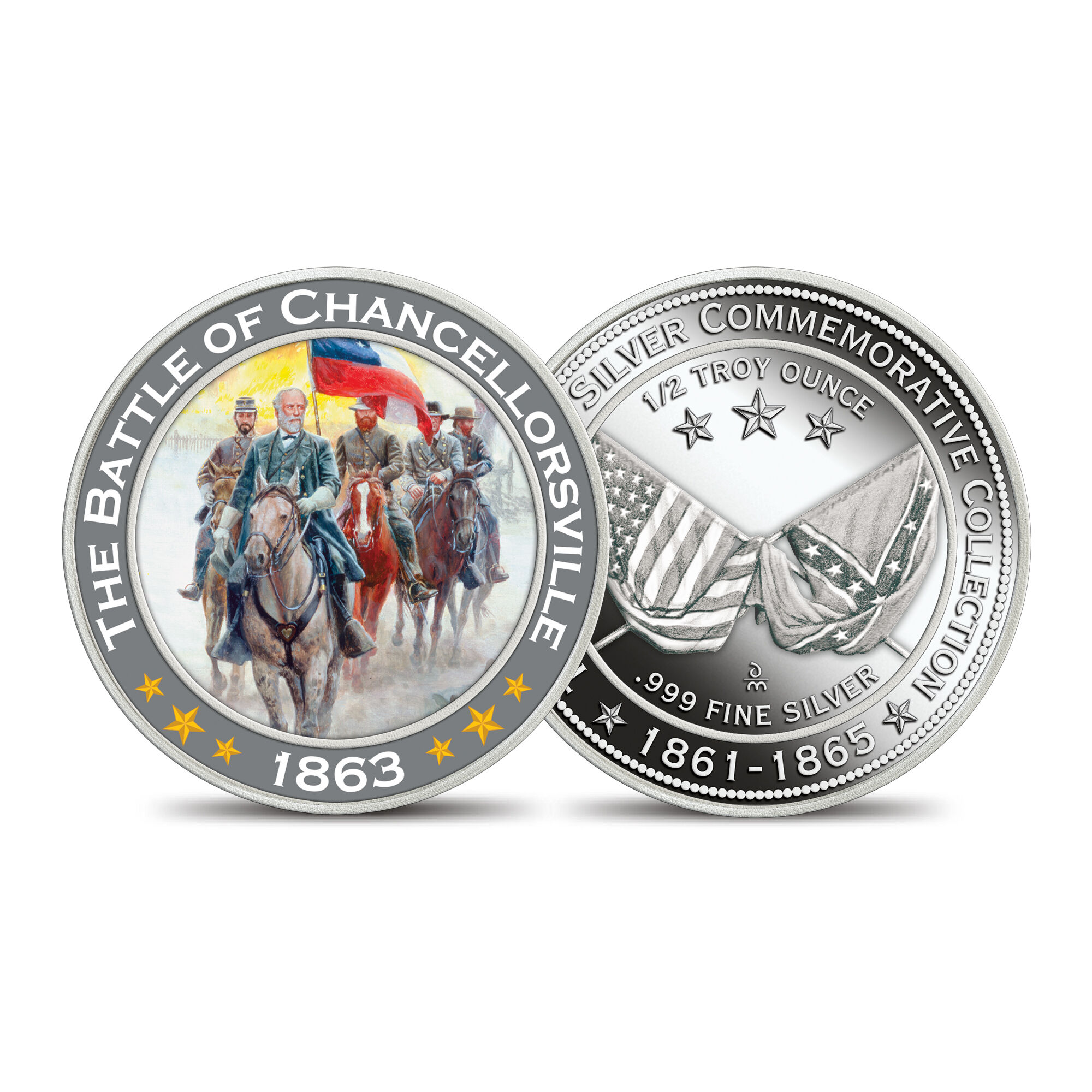 Featuring artwork by Civil War artist Mort Künstler.
An important collection of 18 pure silver Civil War commemoratives depicting key moments and notable personalities from one of the most significant events in U.S. history.
Each silver commemorative is struck in one-half troy ounce of 99.9% pure silver and enhanced in stunning full color to showcase acclaimed artist Mort Künstler's legendary Civil War artwork.
Each spectacular commemorative is protectively encapsulated and presented in a sparkling crystal panel with a beveled edge, allowing you the opportunity to safely examine every fine detail on both sides.
A custom-crafted sculptural display featuring a hand-painted bronze-toned Civil War era cannon is included at no additional charge.
Show Less
Show More
In stock. Ships in 5-7 business days.
$79.95
per silver commemorative
You will receive 2 silver commemoratives every other month and pay for 1 silver commemorative each month.
Pure silver commemoratives presented in a dramatic sculptural display.
The Civil War Silver Commemoratives Collection features 18 full-color half troy ounce silver bullion commemoratives depicting some of the Civil War's most crucial moments and most notable personalities. As rich in American history as they are in precious silver, each heirloom commemorative is a unique link in the fascinating story of the Civil War — from the first shots in 1861 to the Confederate surrender at Appomattox in 1865 that brought the war to a welcome end. This extraordinary collection aims to commemorate this momentous era in our history and the courageous Americans who gave their lives for their country. Each commemorative is struck to the highest numismatic standards in one-half troy ounce of 99.9% pure silver and enhanced in stunning full color to showcase Mort Künstler's legendary artwork.
Included with this collection is an heirloom-quality display showcasing a sculpture of a Civil War cannon, available exclusively from the Danbury Mint. The display features a rotating base so that you can easily examine the sculpture and each of the historic commemoratives surrounding it. A sparkling crystal backdrop is etched with the furled U.S. and Confederate flags, and as the perfect finishing touch, artist Mort Künstler's signature is showcased on a plaque affixed to the display.
The Civil War Silver Commemoratives Collection is available for $79.95 per silver commemorative plus $5.95 shipping and service each. The price is subject to possible adjustment only if needed for unusual market conditions. You will receive commemoratives at the convenient and affordable rate of two every other month, but you may pay for only one per month. The free display will be sent at about the same time as your second shipment.
Product Specifications:
Coins Included: 18 one-half troy ounce Silver Commemoratives.
Display Material: Hand-painted, Bronze-toned Sculpture with Rotating Wooden Base.
Display Size: 13" Tall x 13" in Diameter

Item #:2431-0039