The American Silver Eagles Collector Roll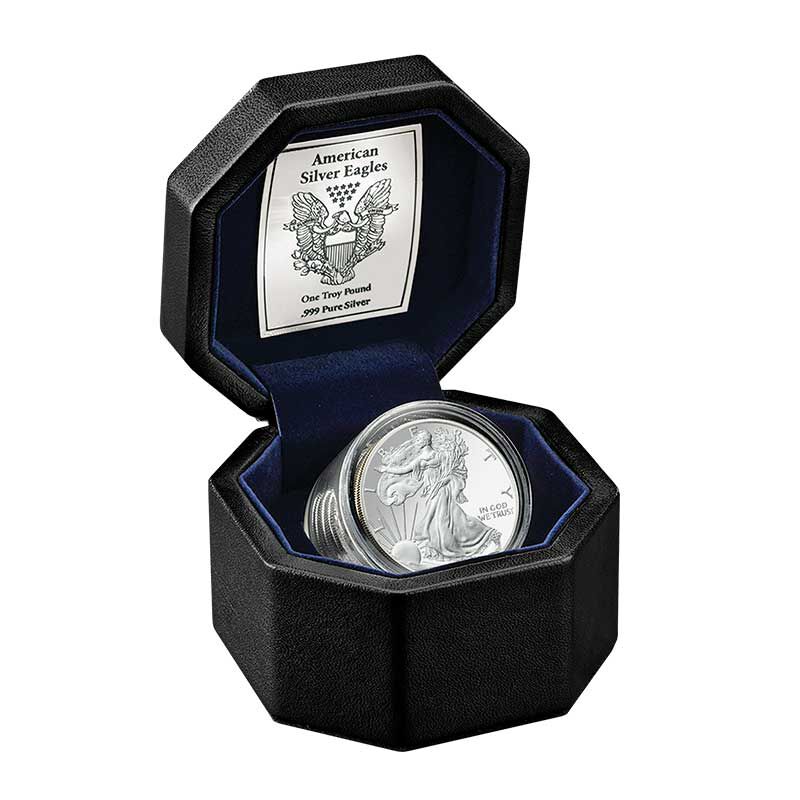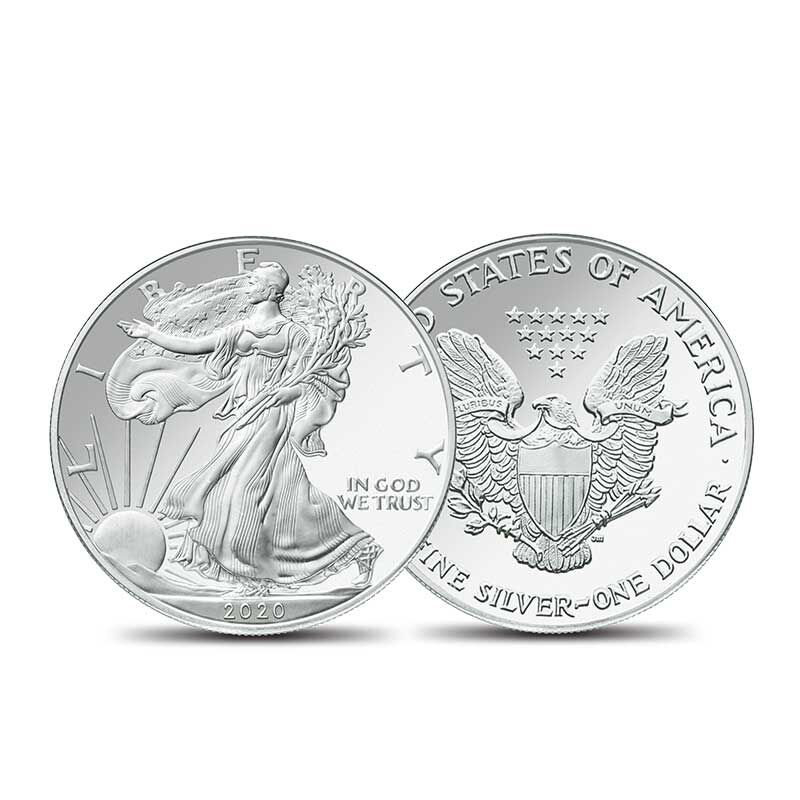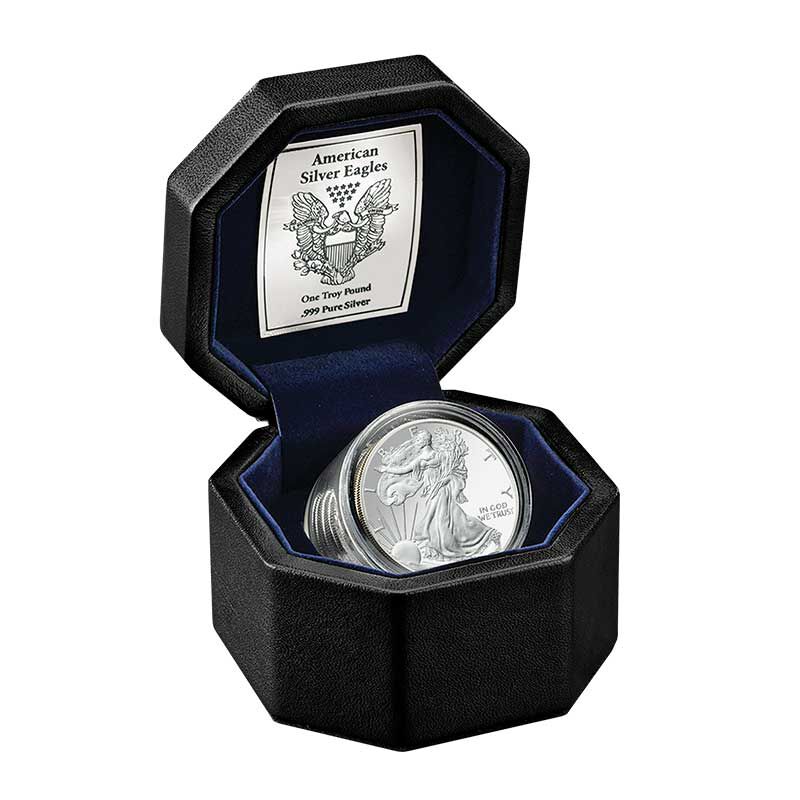 America's official Silver Bullion Coin -- and the most popular silver coin in the world!
American Silver Eagles quickly set the standard for precious metal collectors everywhere following their initial release in 1986. They are the largest pure U.S. silver dollars in history, and their .999 purity is backed by the official guarantee of the U.S. Mint.
Your Collector Roll includes twelve specially selected pristine specimens.
At one troy ounce per coin this collection contains a full troy pound of the purest U.S. silver!

Show Less
Show More
Now accepting orders. Ships May 28.
Now available for pre-order
An elegant, timeless presentation.

The Collector Roll itself is a work of art. The clear, heavy-duty capsule protects your coins and their near-perfect condition, but is resealable so you can examine the coins up close and then return them for storage as you please. A laser-etched design on the side of the roll declares the purity of the silver and the importance of the coins inside.

The Collector Roll arrives following your first payment with a handsome display of timeless elegance. Wrapped in 100% real leather and featuring a velvety blue lining, the wooden display holds your Collector Roll at the perfect viewing angle, but can be snapped shut and easily stored for safekeeping.



Product Specifications:

Coins Included: Twelve 2020 Silver Eagle Coins in One Collector Roll
Display: Wood wrapped in 100% Real Leather
Display Size: 3-1/2" Wide x 3" Tall (closed)






Item #:2783-0090