The American Civil Rights Silver Bullion Commemoratives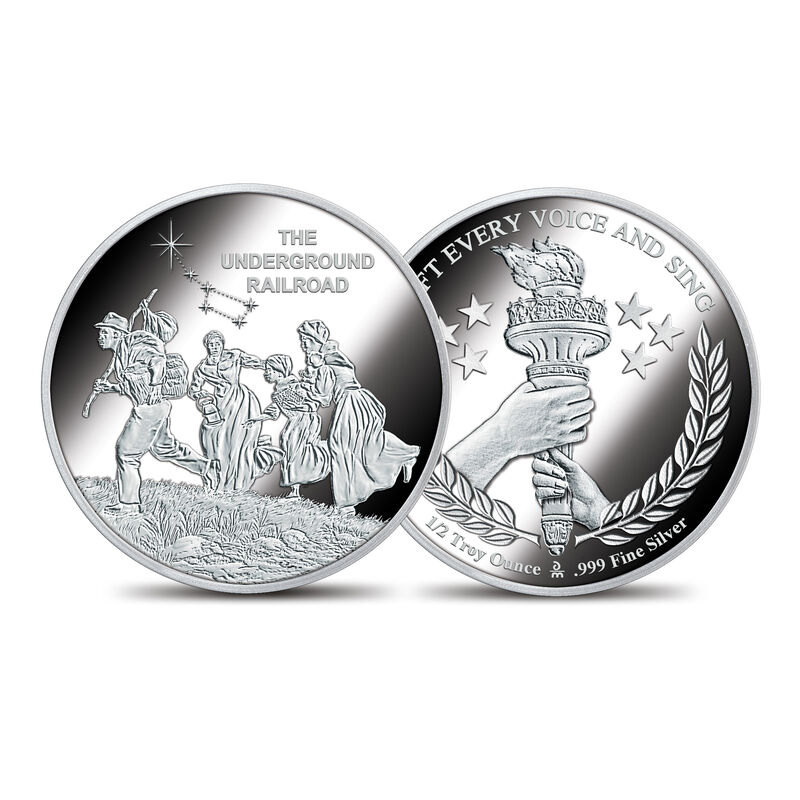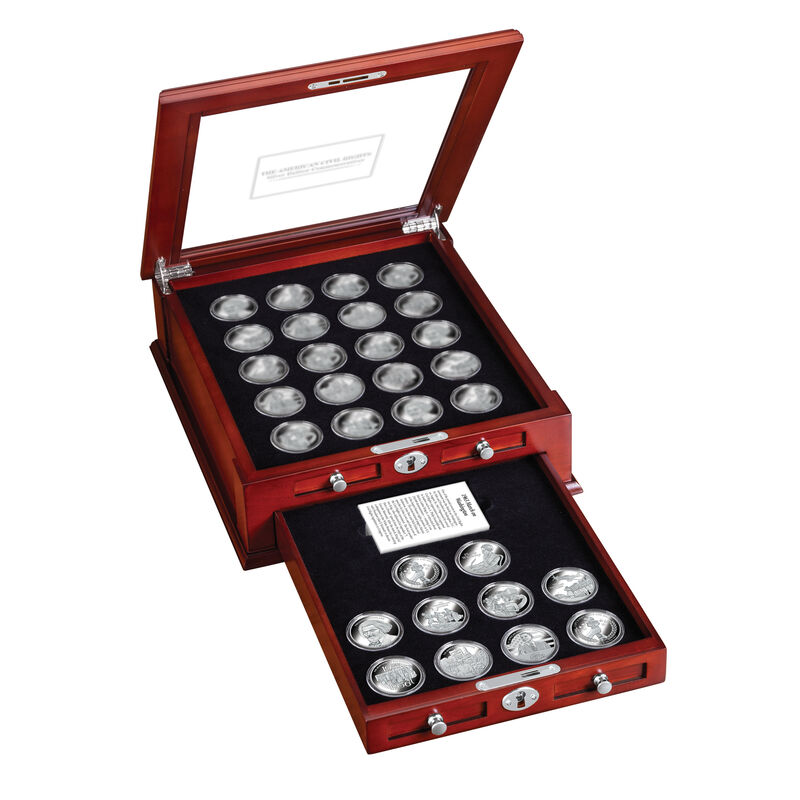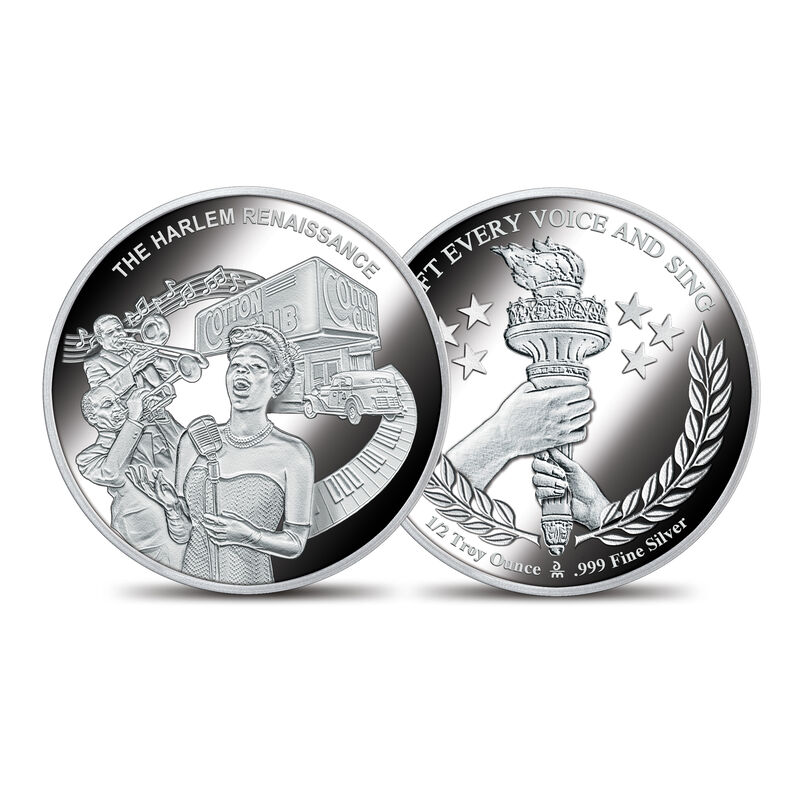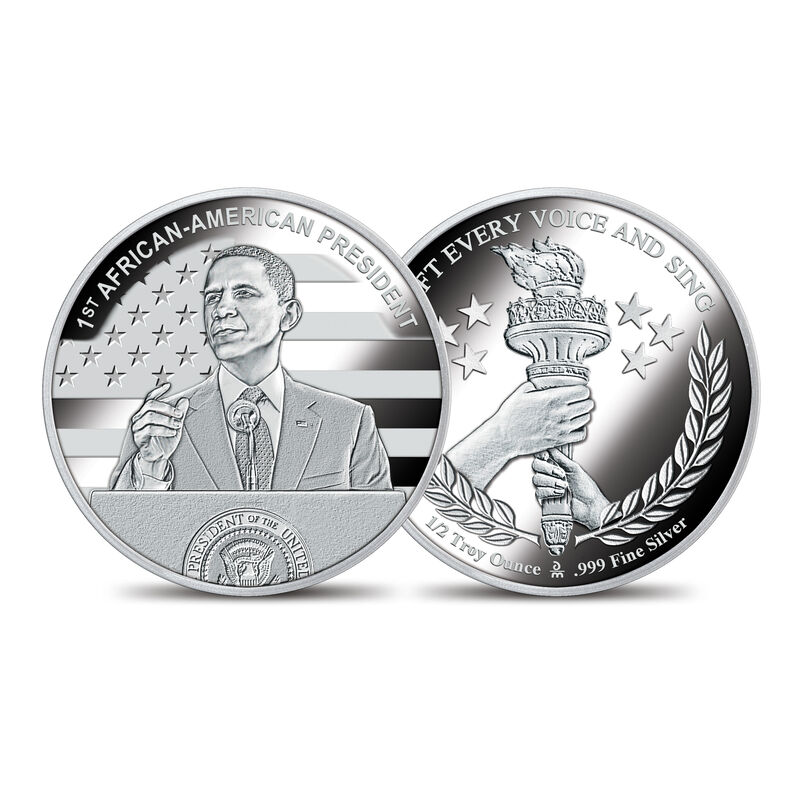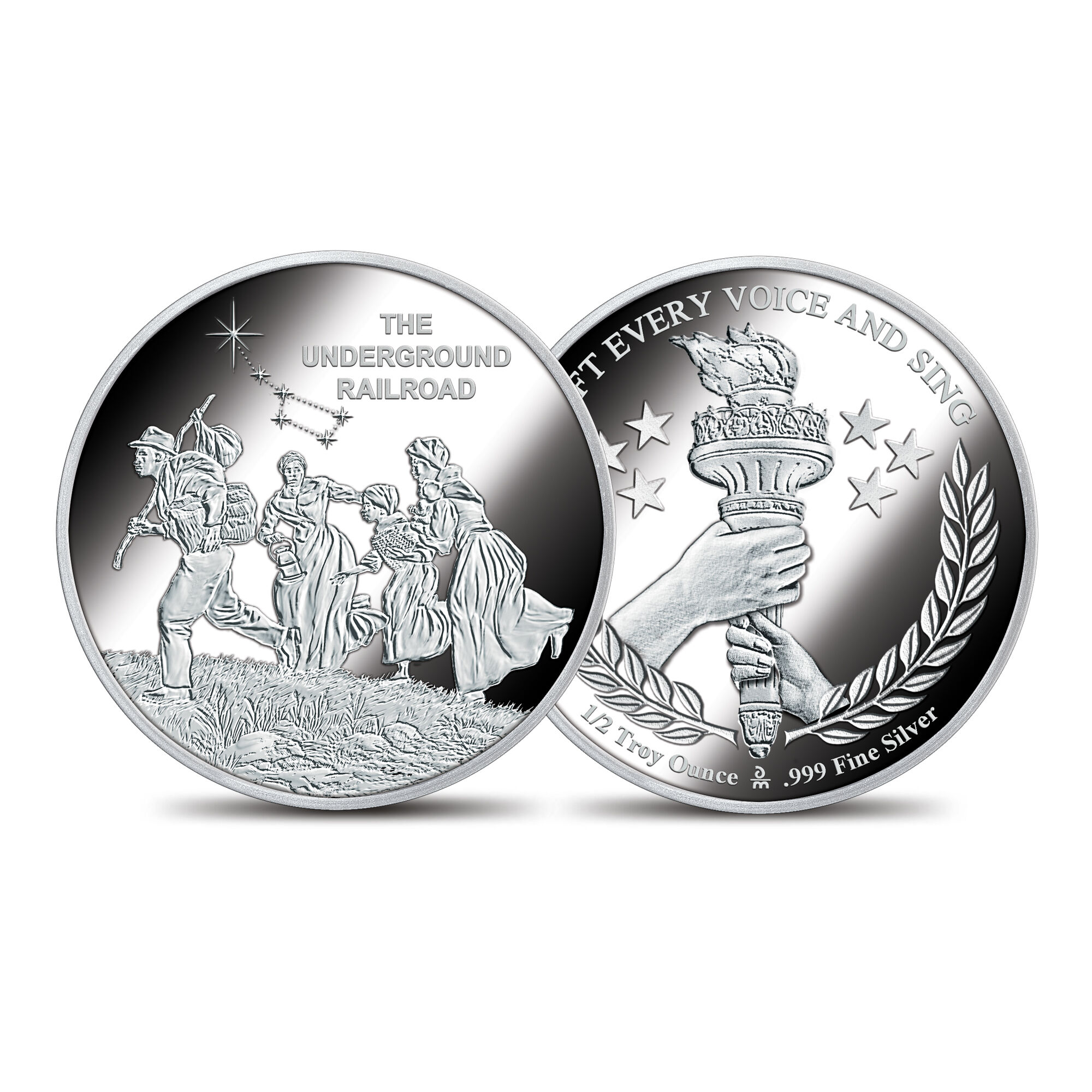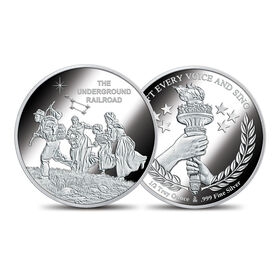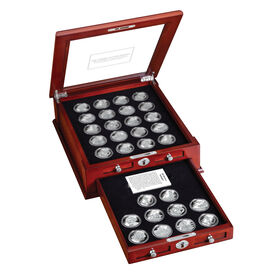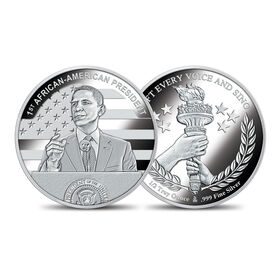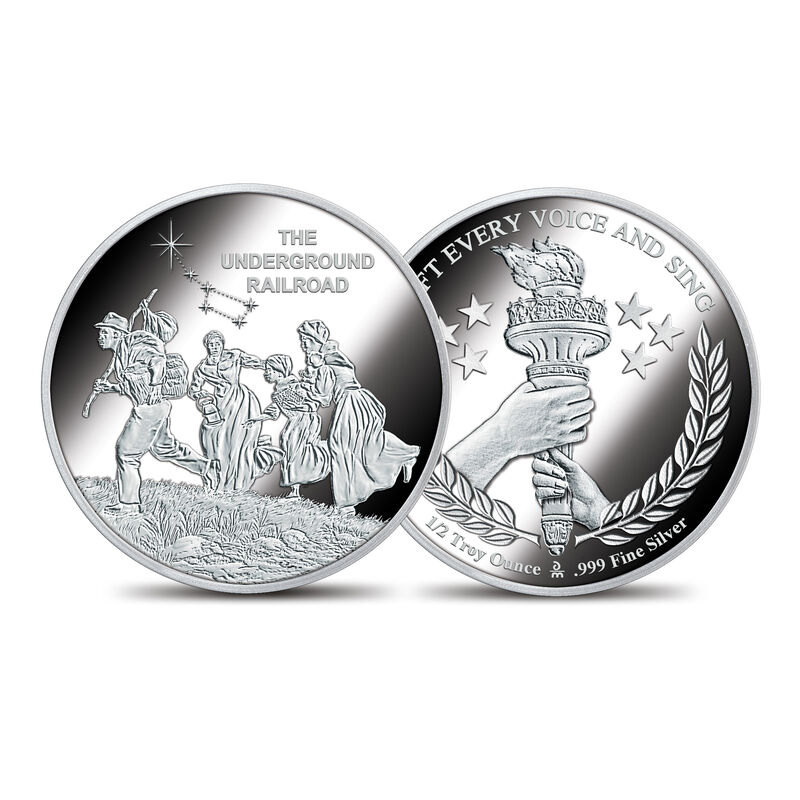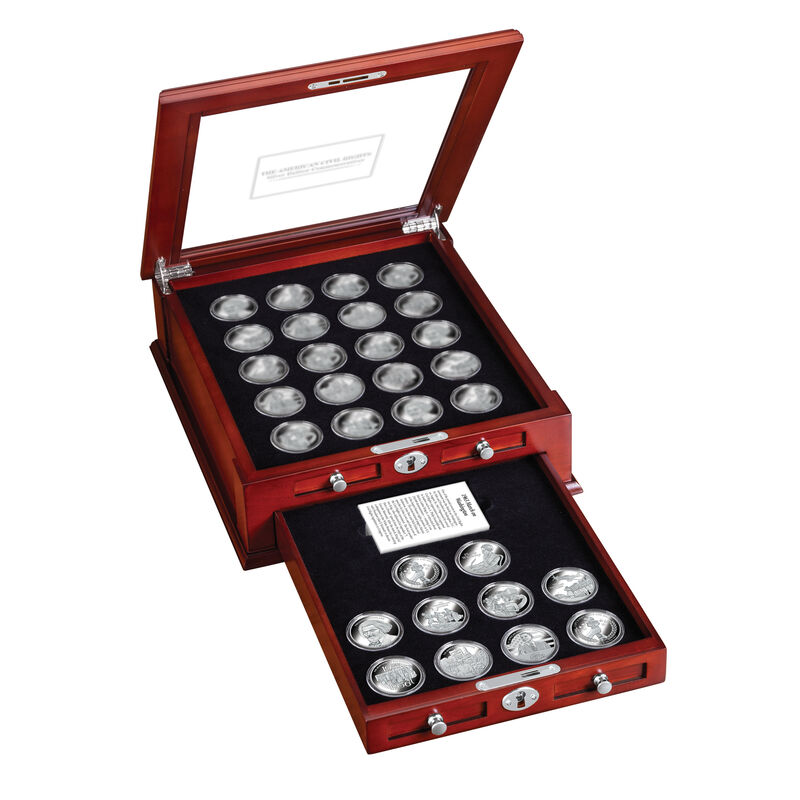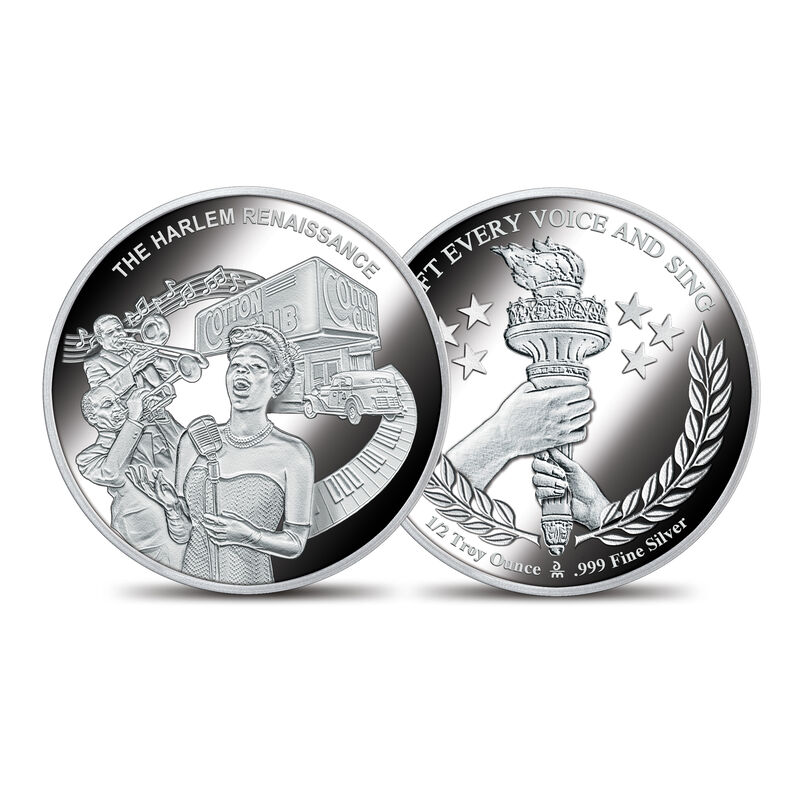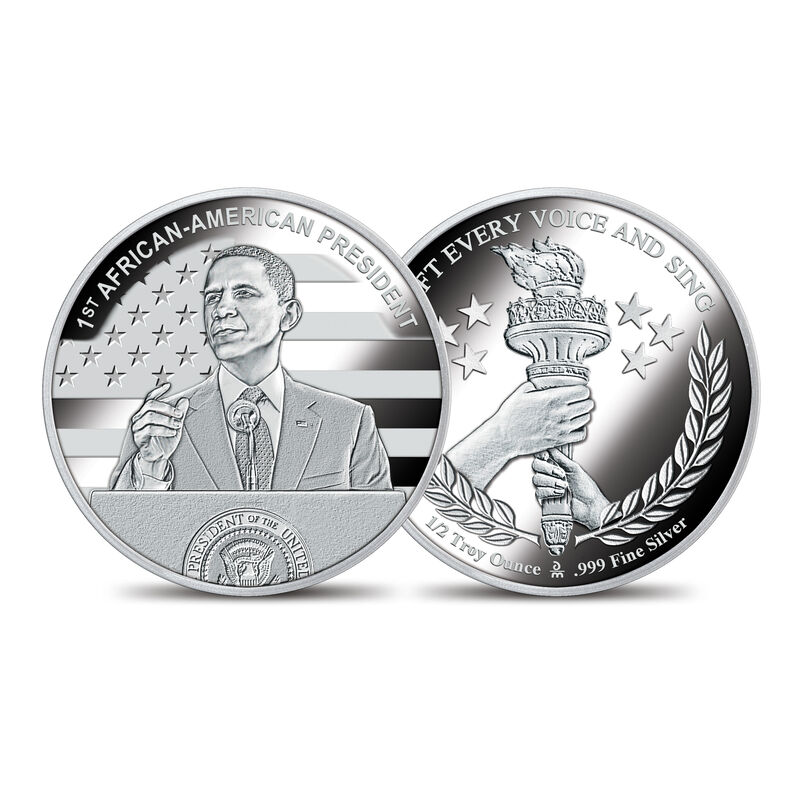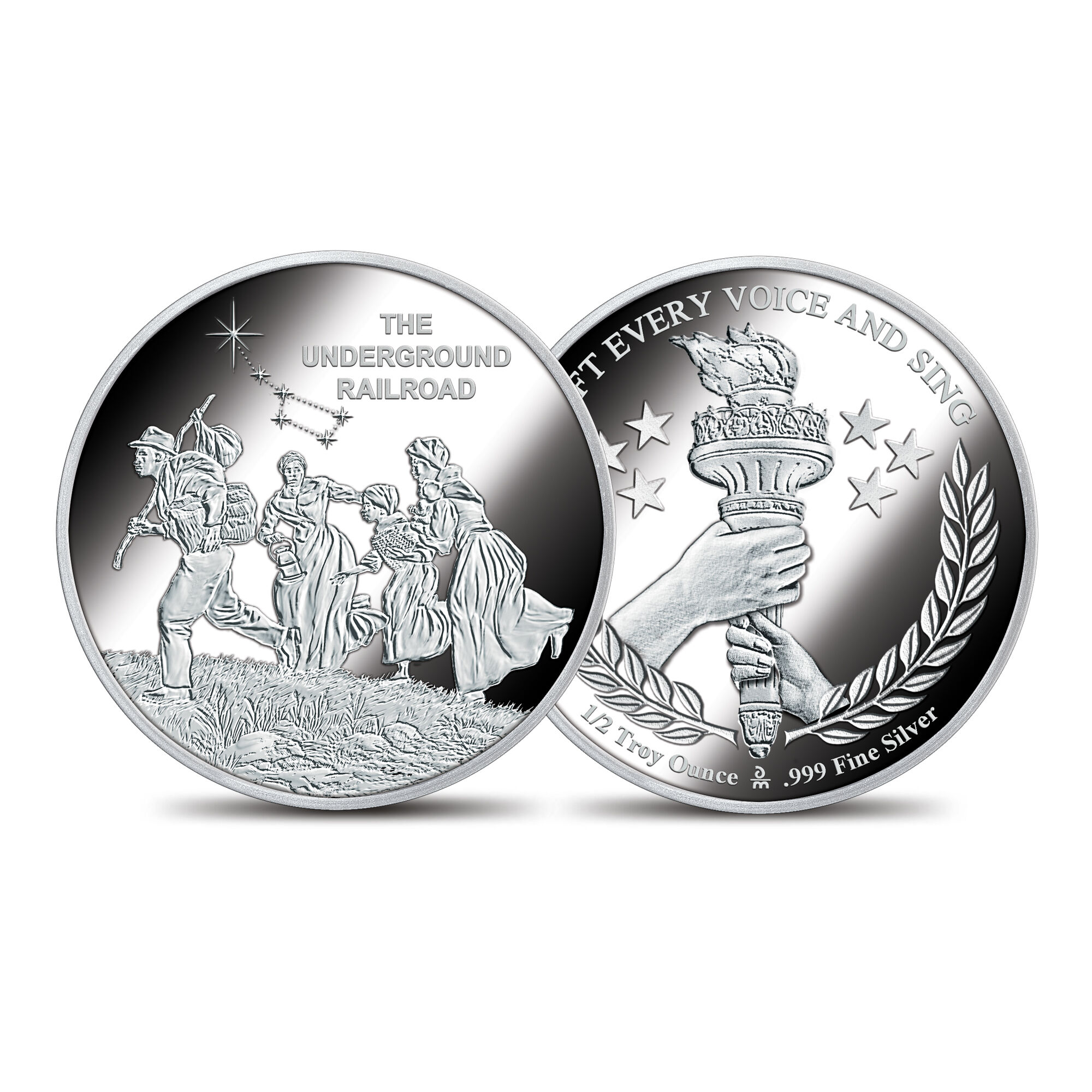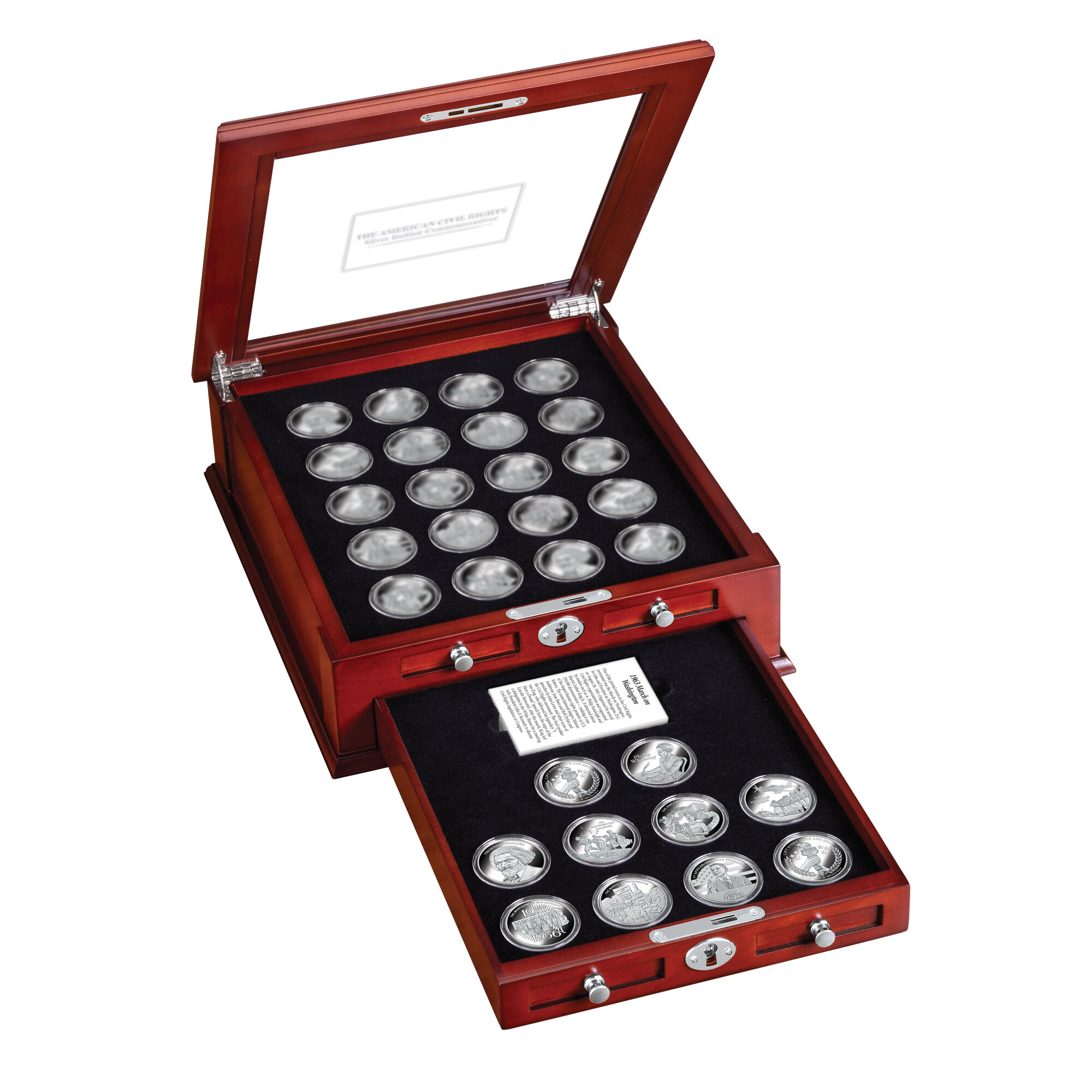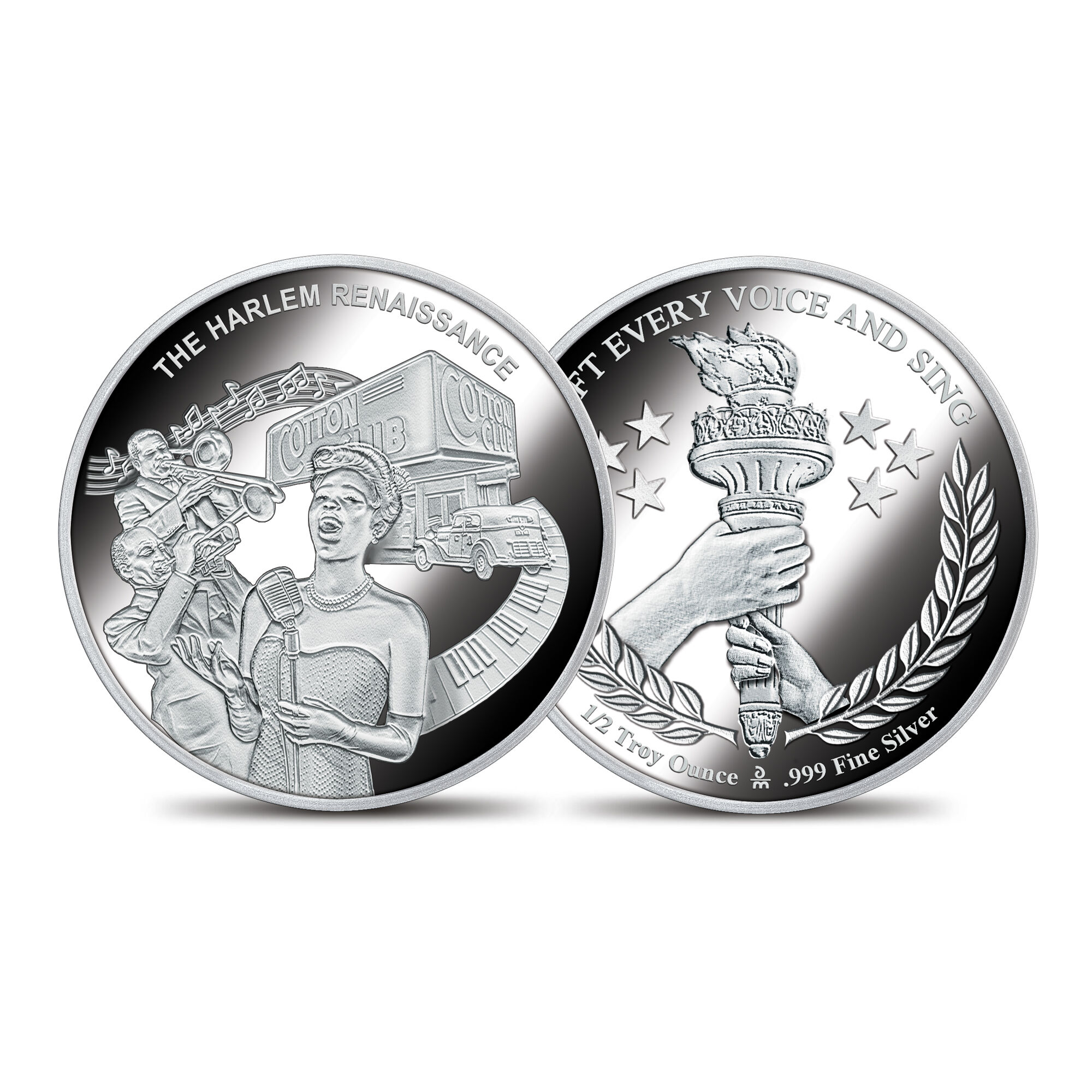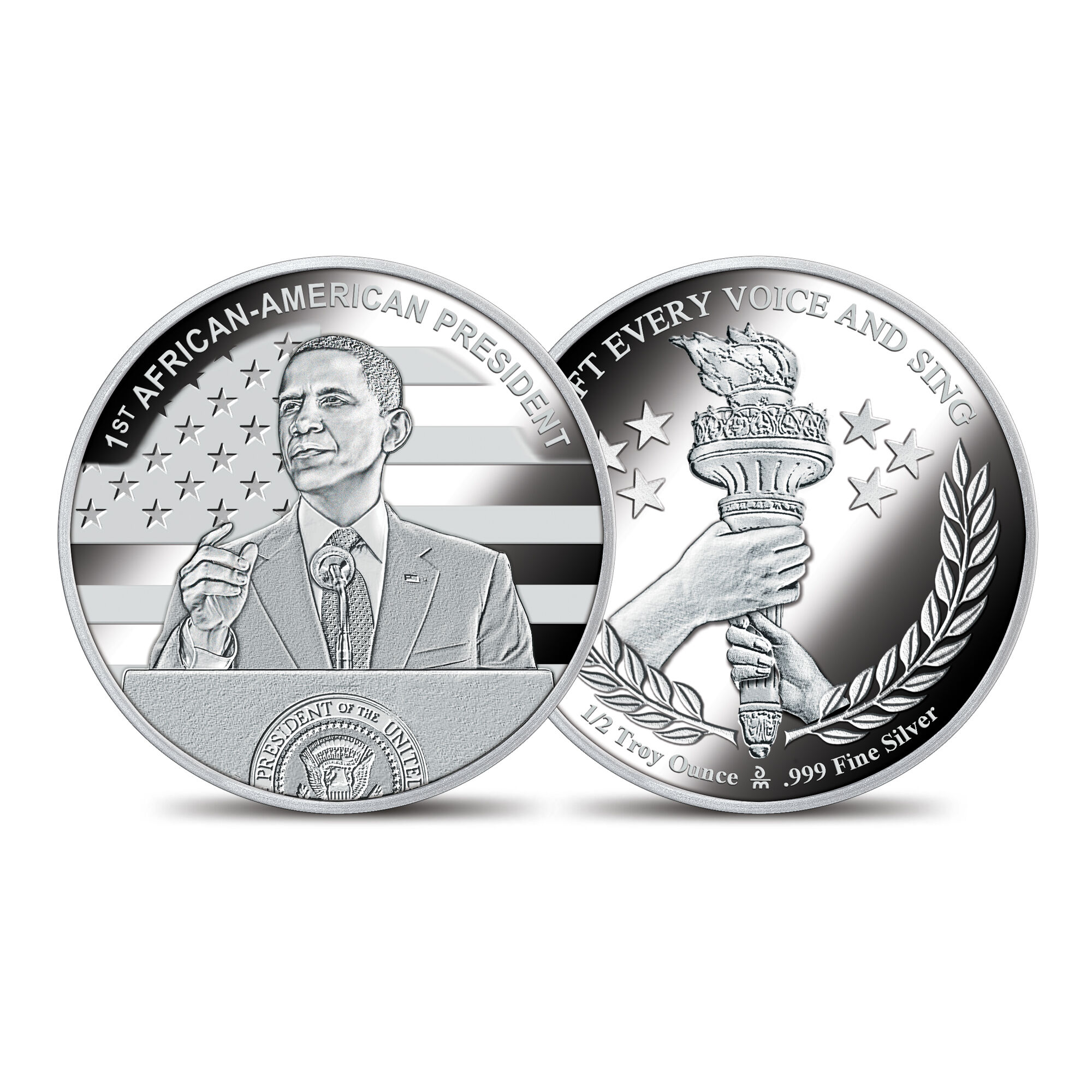 A magnificent tribute in 99.9% pure silver.
An inspirational collection of silver bullion commemoratives celebrating significant people and moments from the Civil Rights movement.
Each silver commemorative is struck to the highest numismatic standards in one-half troy ounce of 99.9% pure silver — making them larger and heavier than a classic U.S. silver half dollar.
The entire collection boasts an astonishing weight of over one troy pound of pure silver!
A custom-crafted glass-topped wooden display case is included at no additional charge.
Show Less
Show More
In stock. Ships in 1-2 weeks.
$59.95
per commemorative
You will receive 2 commemoratives every other month and pay for 1 commemorative each month.
An inspiring collection paying homage to the Civil Rights movement…in 99.9% pure silver!
The 1963 March on Washington was a defining moment for the United States, but the struggle for justice and equality began centuries ago and continues today. Encompassing heroic patriots like those who made up the 54th Massachusetts Infantry Regiment, iconic individuals like Booker T. Washington and W.E.B. Du Bois, cultural movements such as the Harlem Renaissance, and well-known events like the Million Man March, each has contributed to the pursuit of Civil Rights in America and serves as inspiration to those who continue the fight.
You are invited to celebrate the history and heritage of America's Civil Rights movement with an extraordinary collection of 99.9% pure silver commemoratives that is a meaningful tribute to one of the most important movements in American history. Introducing…The American Civil Rights Silver Bullion Commemoratives, available exclusively from the Danbury Mint.
Each commemorative is protectively sealed in a crystal-clear collector's capsule, so you can enjoy details on both the front and back without fear of damage. You will receive two commemoratives every other month, but you may pay for just one per month. The price is subject to possible adjustment only if needed for unusual market conditions. You will receive a FREE custom-made wooden display case that features a glass lid and that has space for each of your commemoratives and its accompanying fact card at about the same time as your second commemorative shipment.
Product Specifications:
Commemoratives Included: 30 Half-Troy-Ounce Silver Commemoratives
Display Material: Wooden
Display Size: 12" Wide x 8-3/4" Deep x 4-3/4" High (closed).

Item #:10123-0035