The 1960s Complete Coin Collection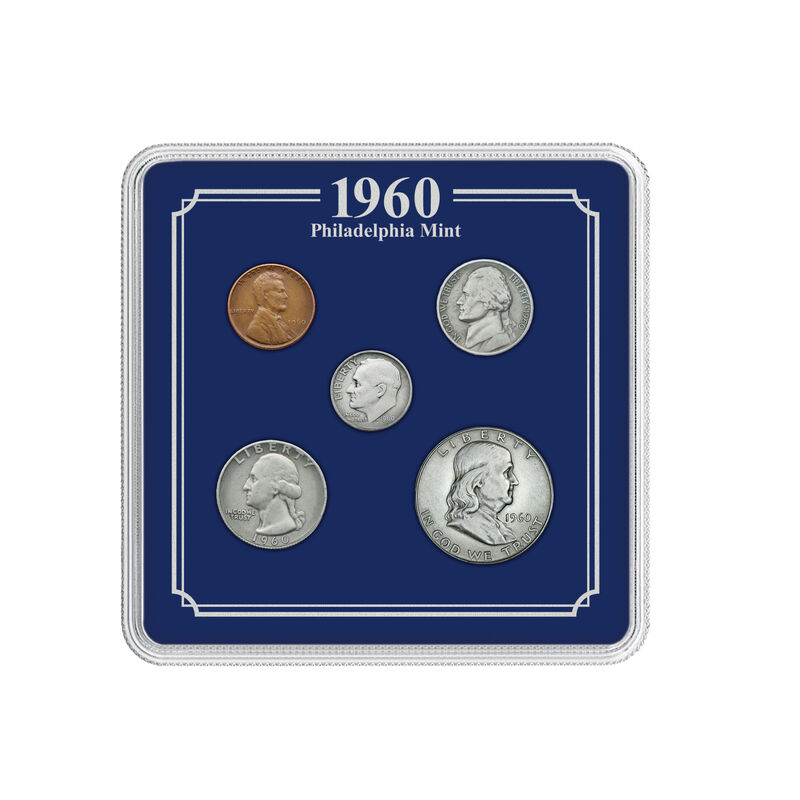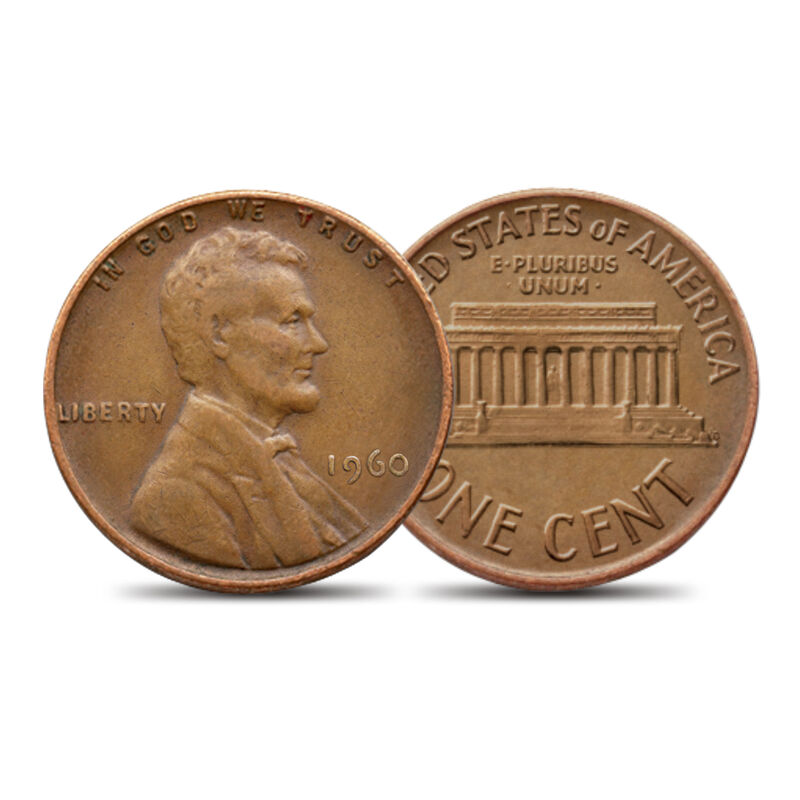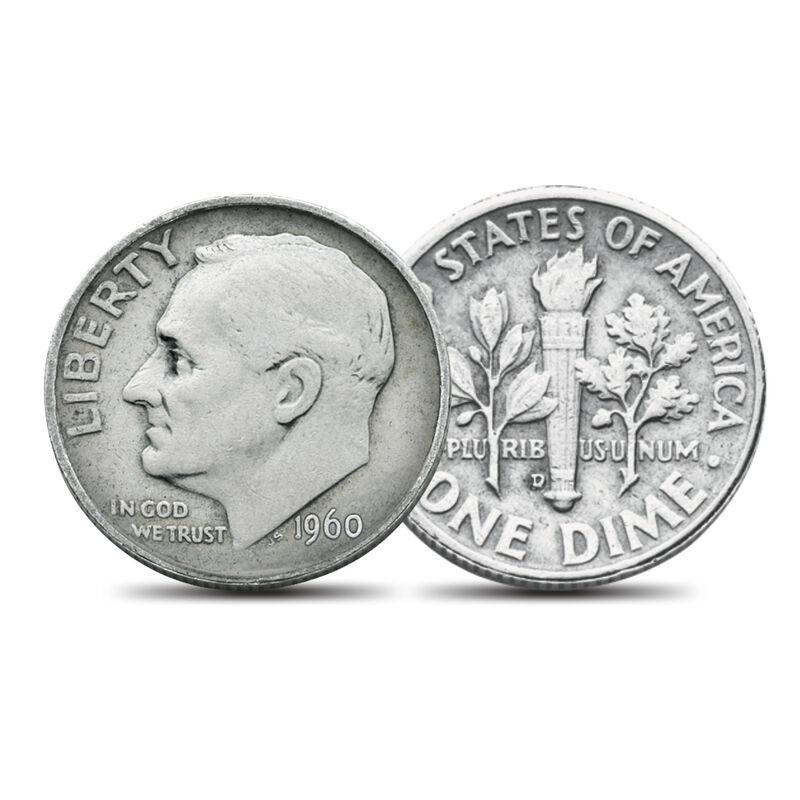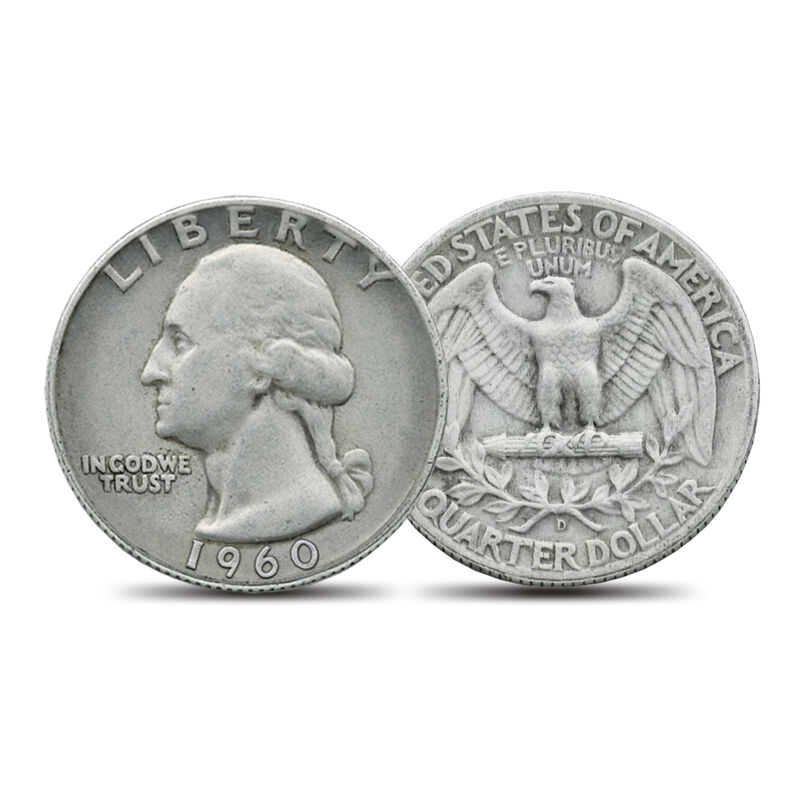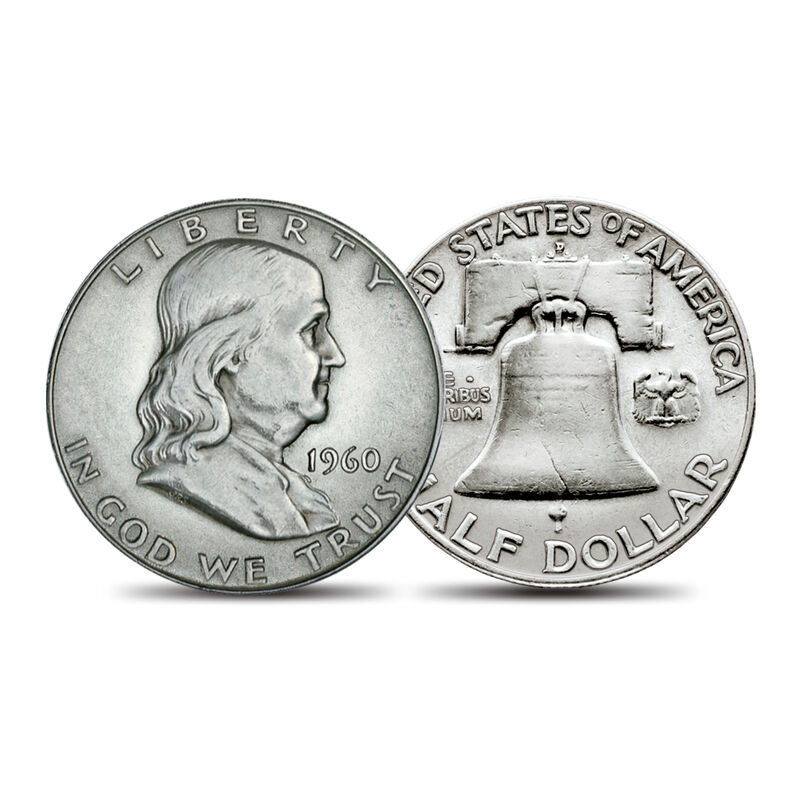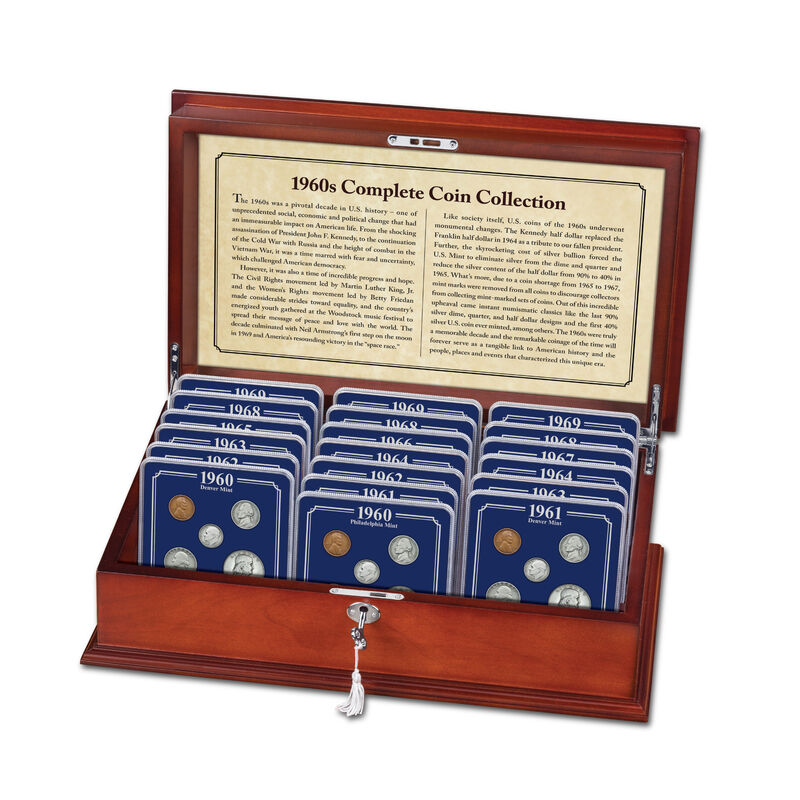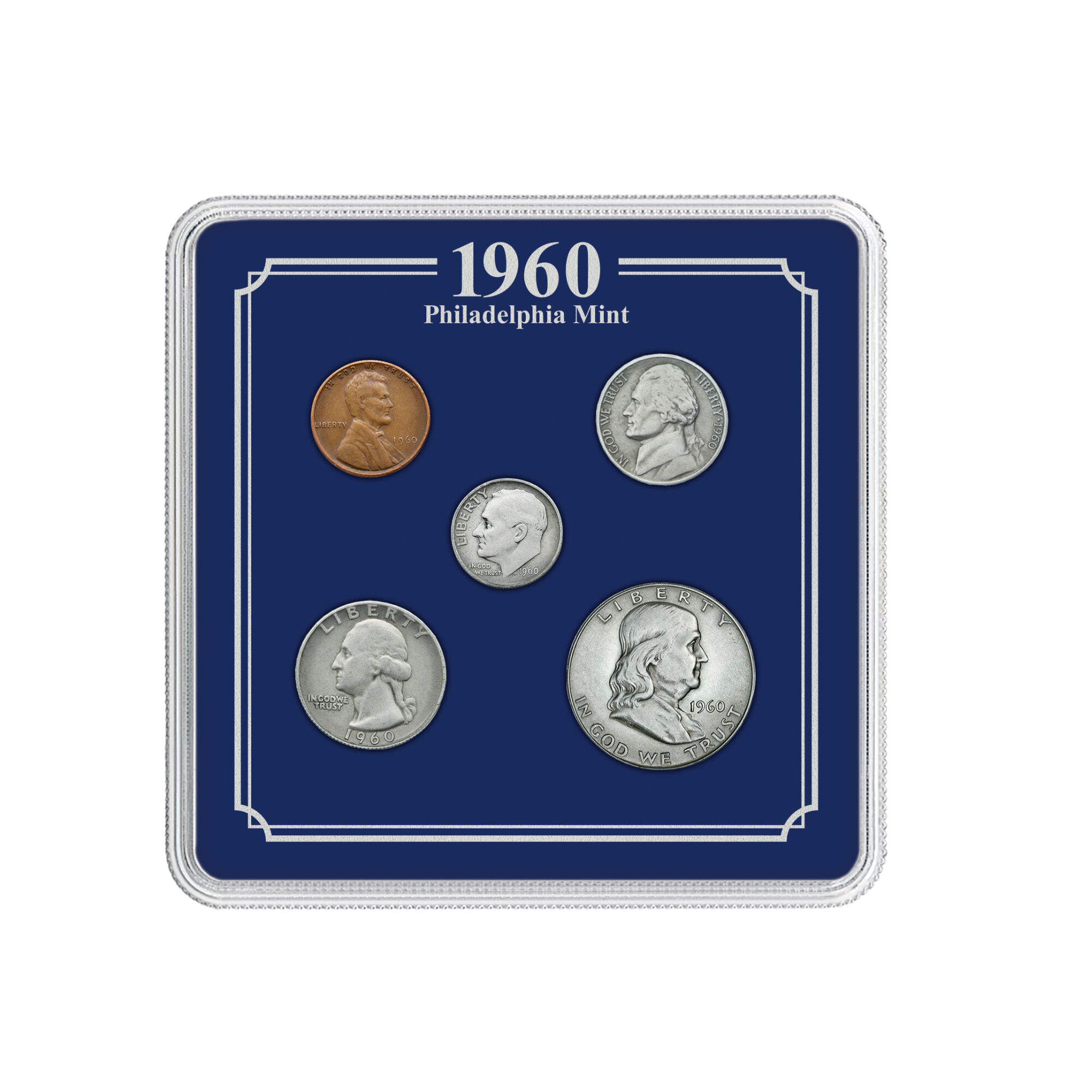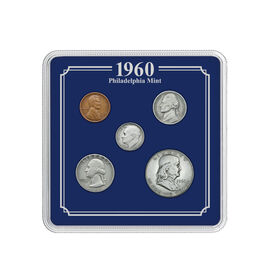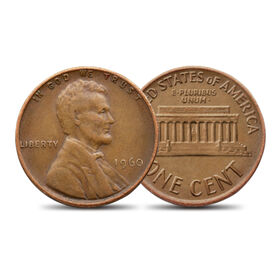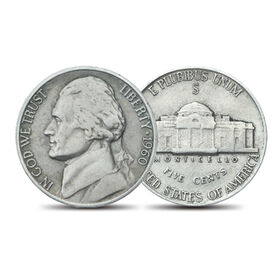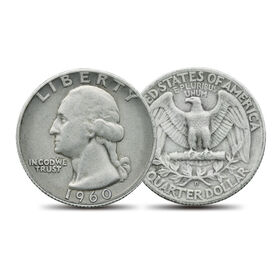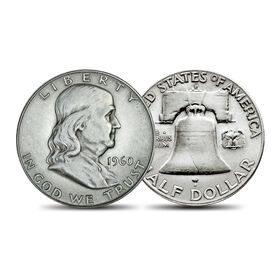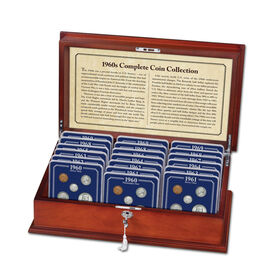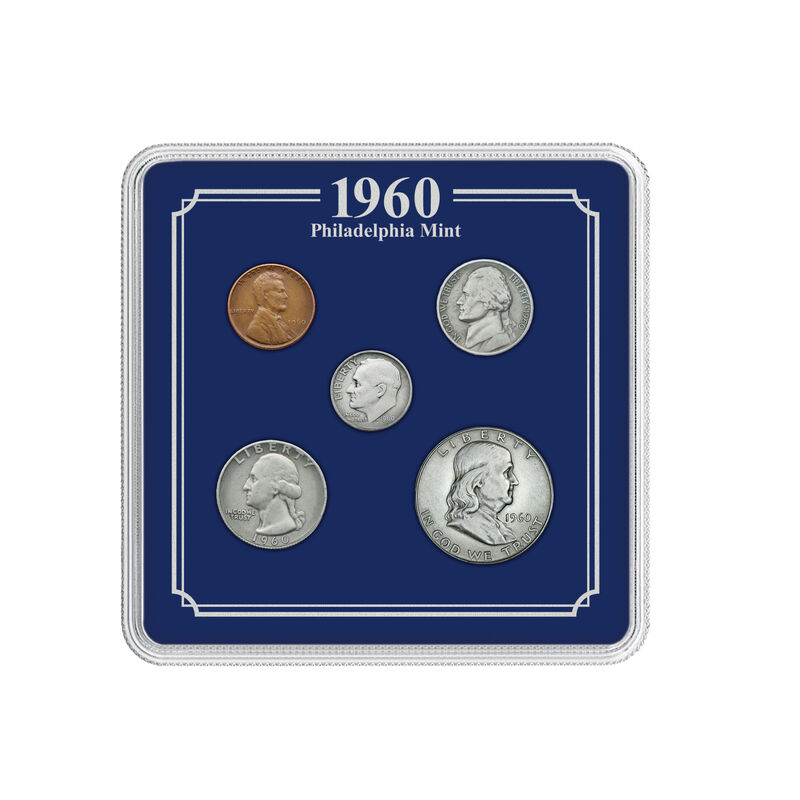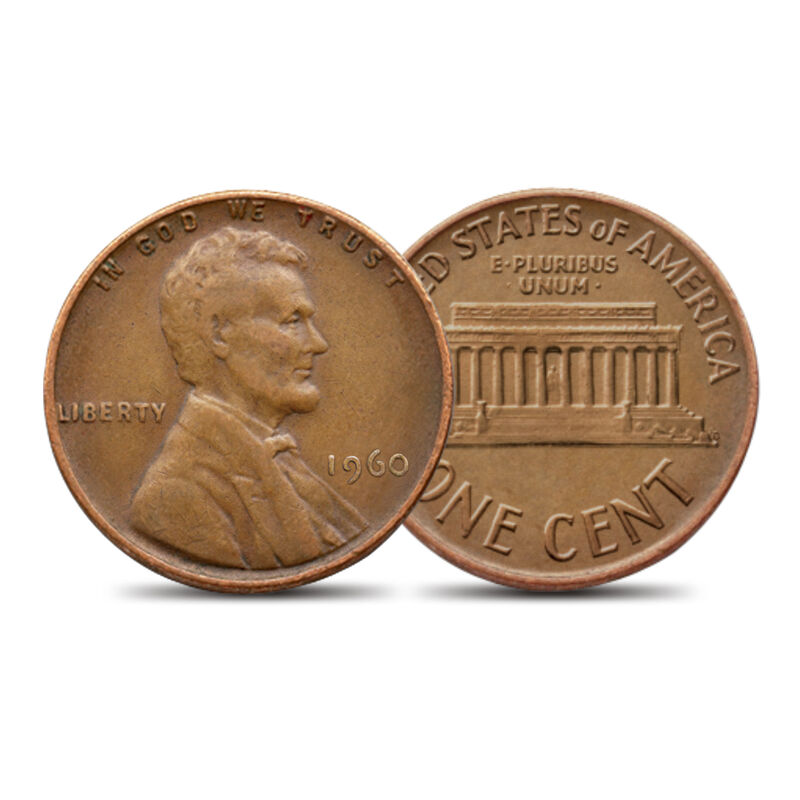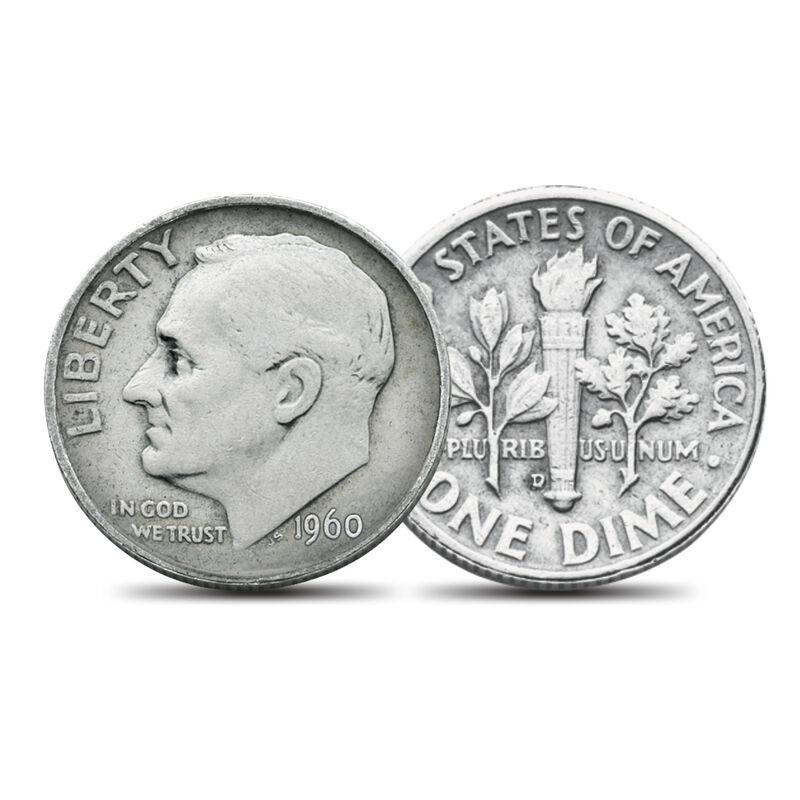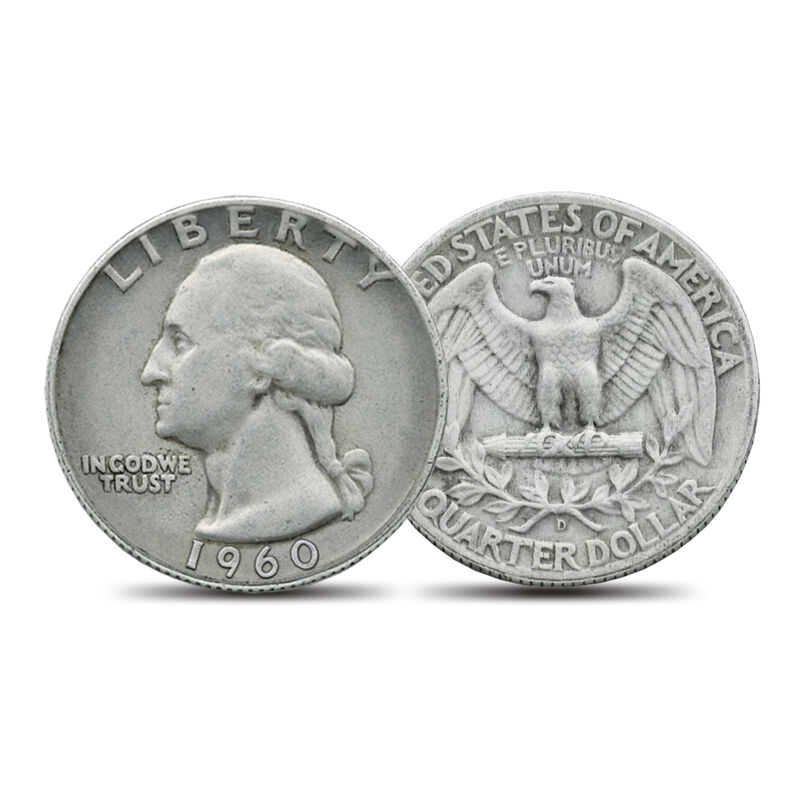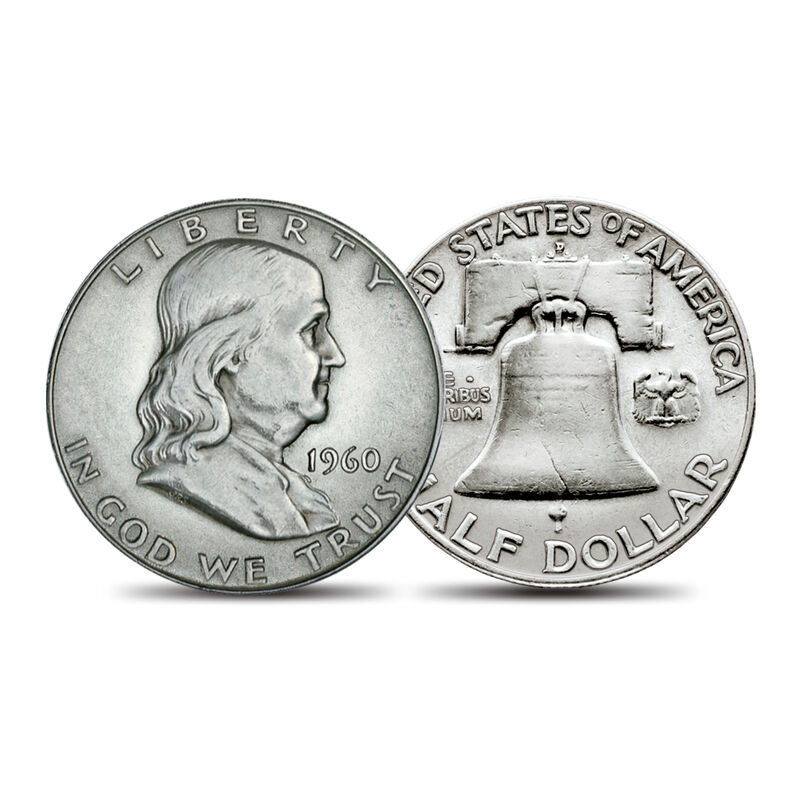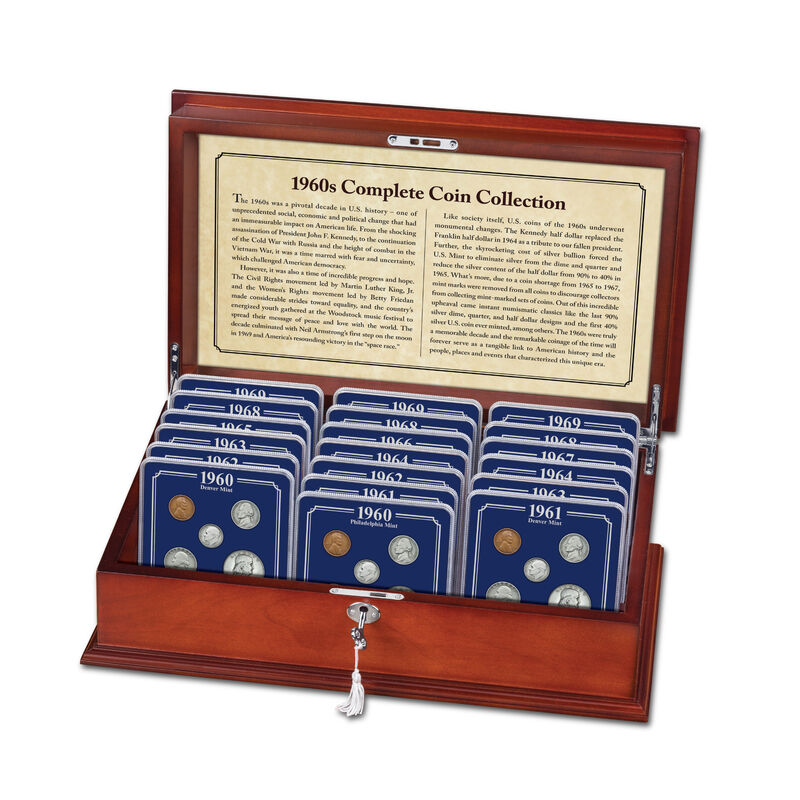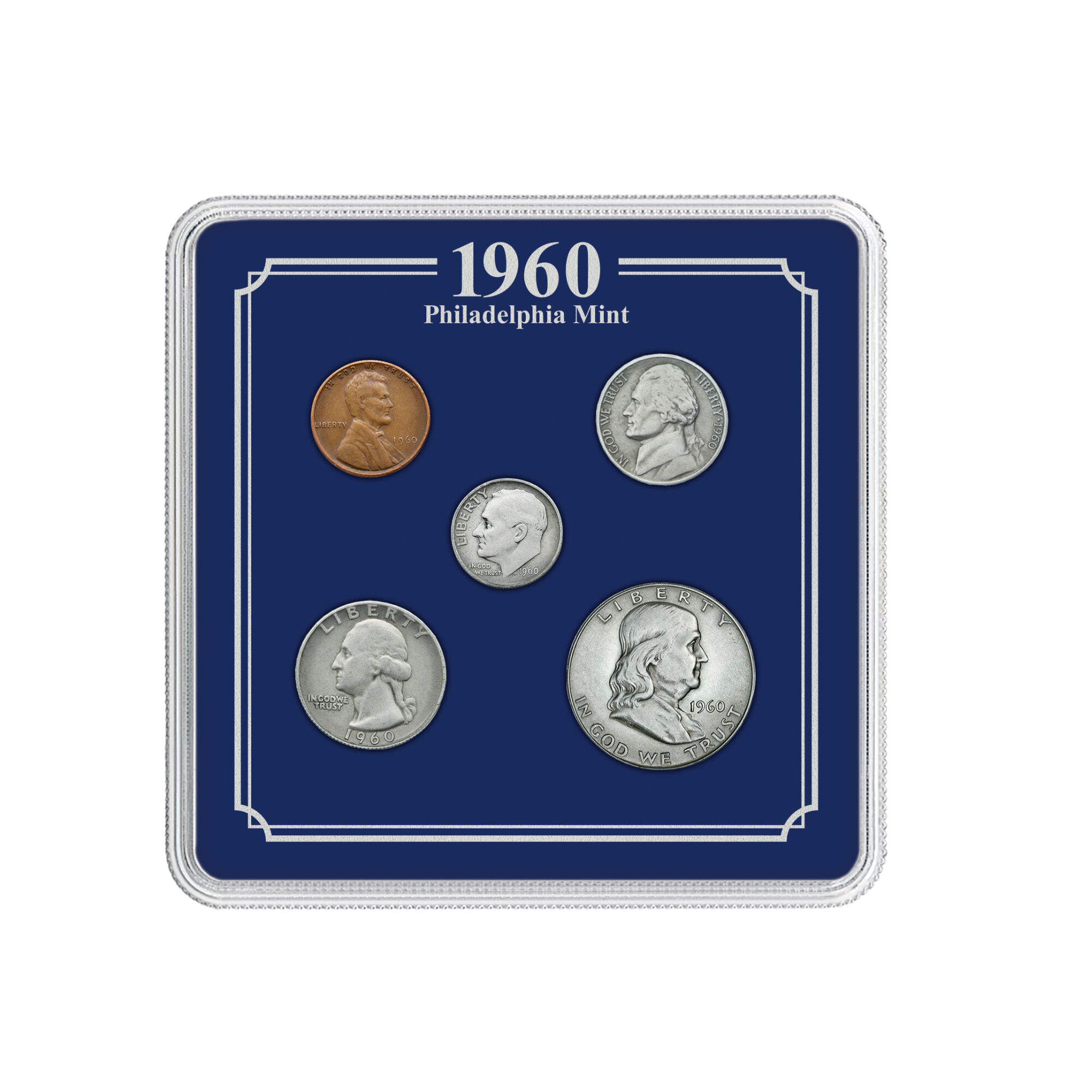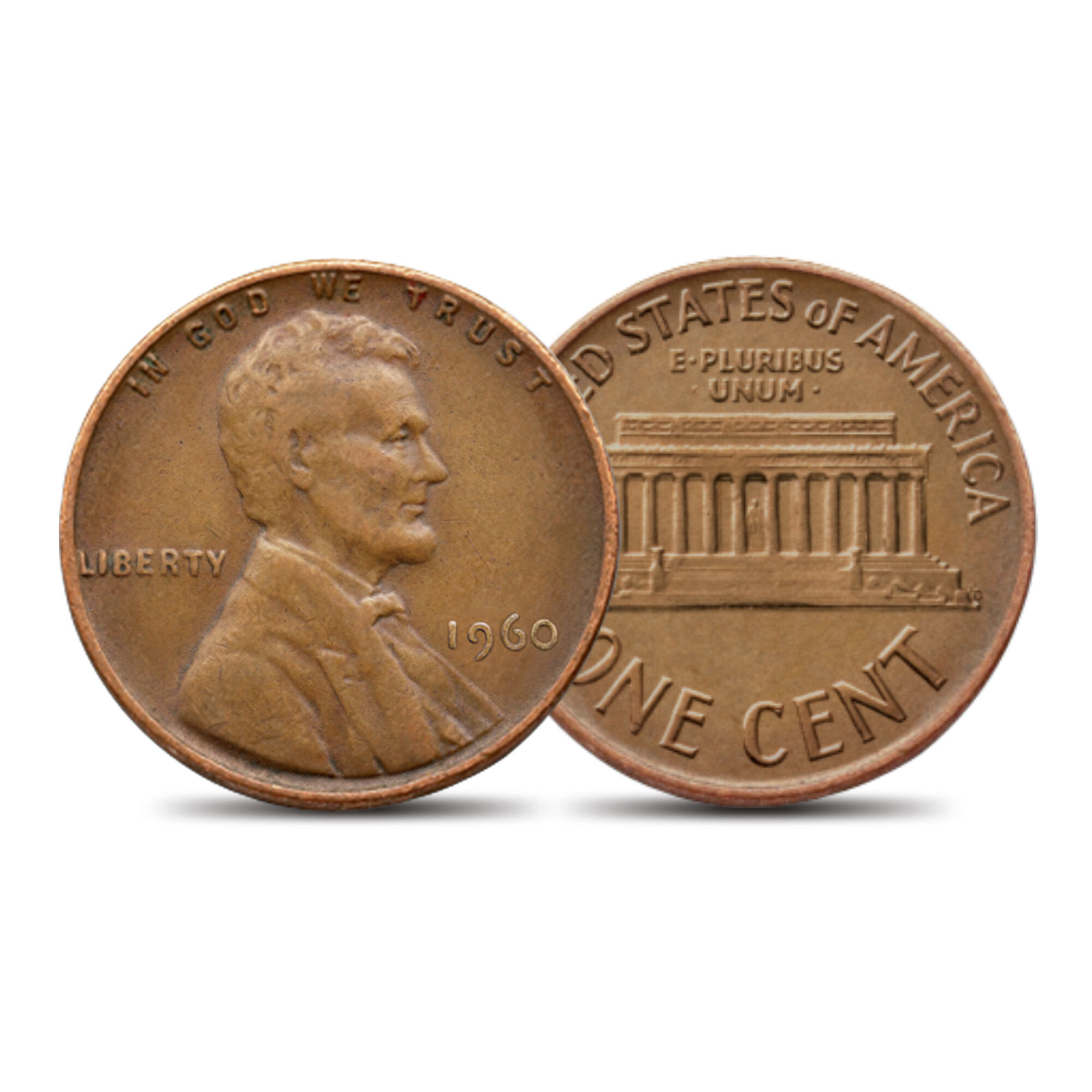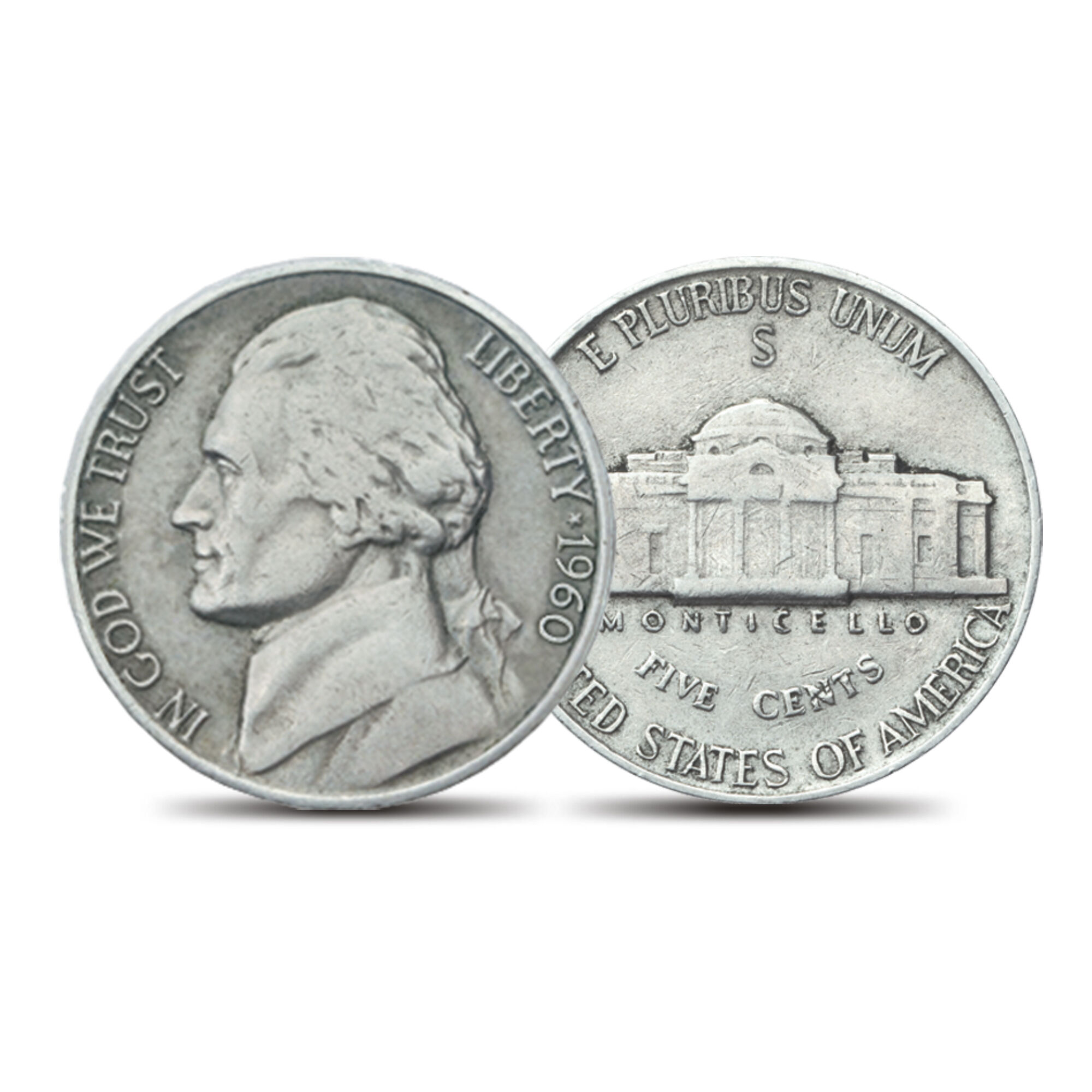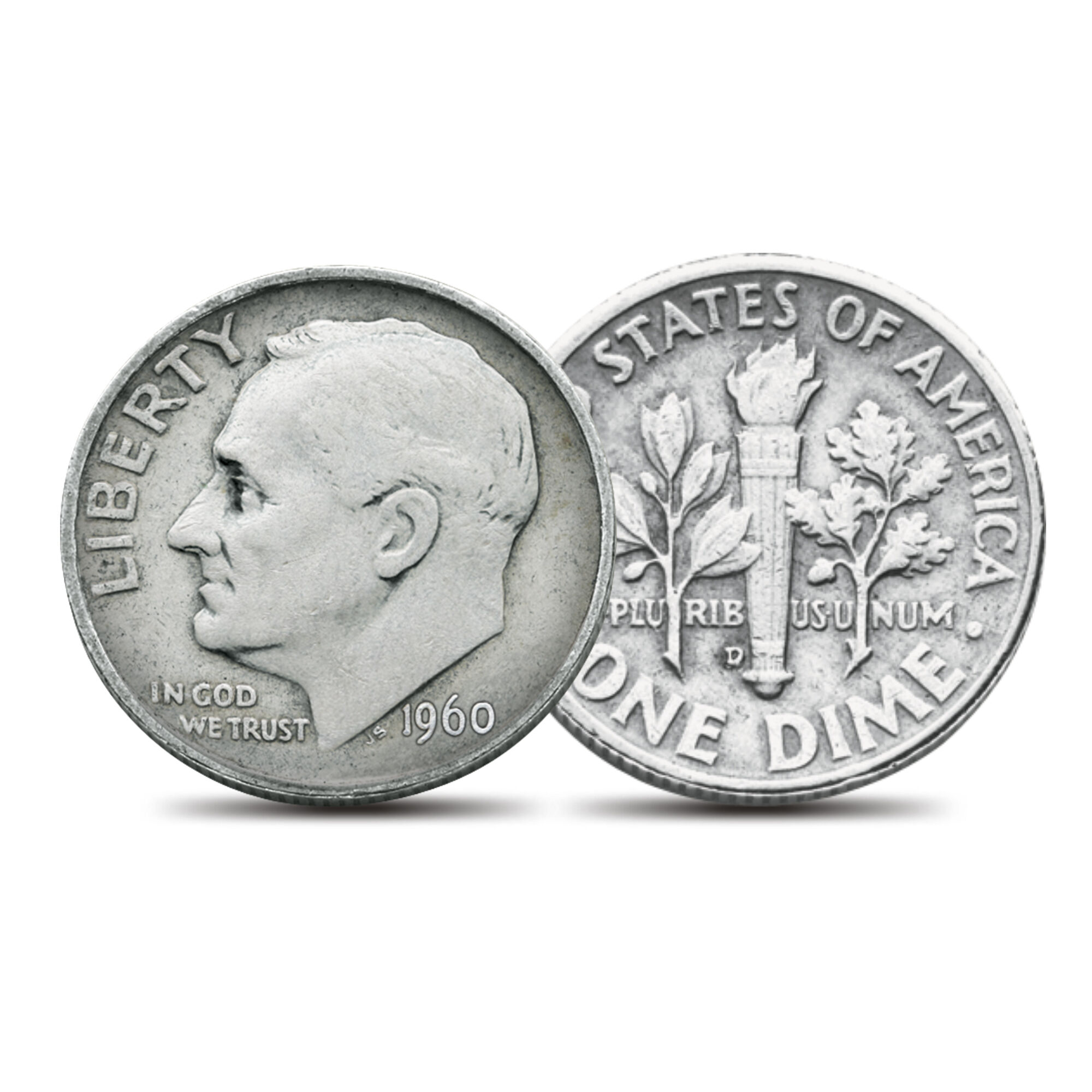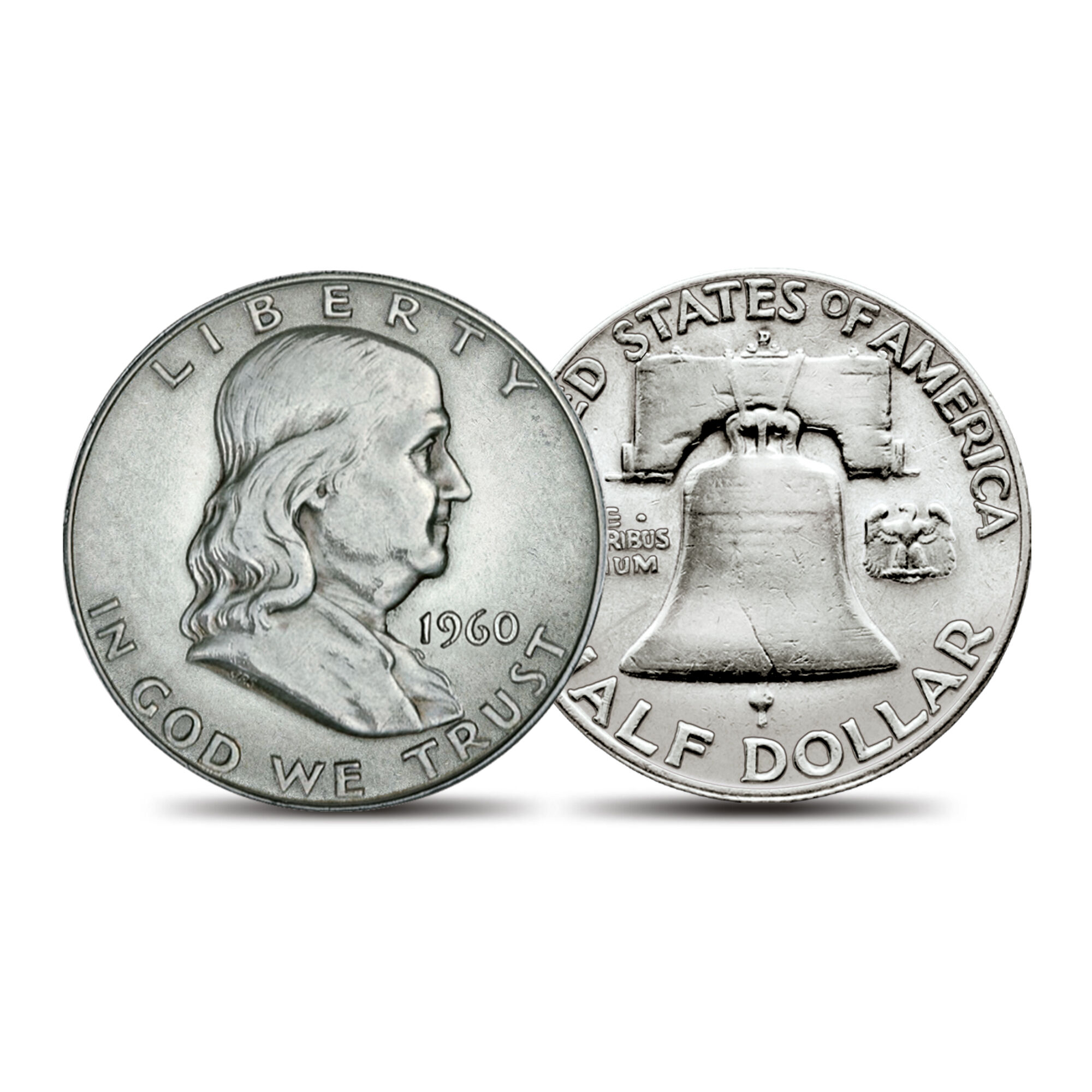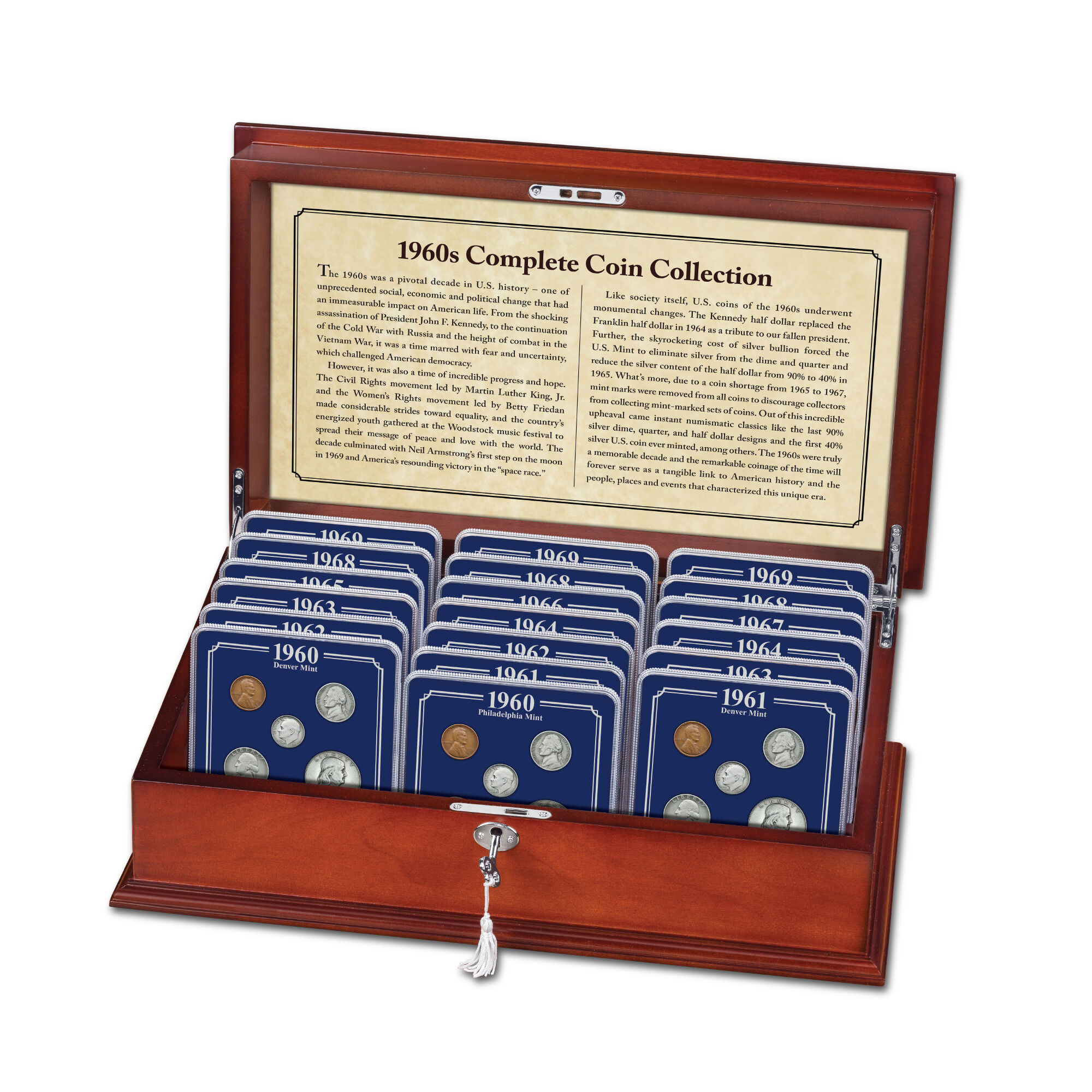 Honoring America's most transformational decade…
Every coin denomination from every year of mintage and each issuing mint from 1960 through 1969!
Includes 35 coins struck in silver…together weighing more than half a troy pound of pure silver!
Each year's mint set of coins is housed in one of 19 custom panels and presented in a crystal-clear collector case that makes it safe and easy to examine both sides of every coin without fear of damage.
A custom-crafted wooden display case is included at no additional charge.
Show Less
Show More
In stock. Ships in 1-2 weeks.
$79
per panel
You will receive a pay for 1 panel each month.
The complete and unbroken collection...including America's last circulating SILVER coins!
From John F. Kennedy's milestone presidency to the Vietnam War and from the "space age" to the Civil Rights movement, the 1960s was one of the most pivotal decades in American history. It was a time of unprecedented social and political change and an era that uniquely shaped American history and culture. Like society itself, U.S. coins of the 1960s underwent monumental changes, including the elimination of silver and the introduction of the Kennedy Half Dollar design.
America's coins from the 1960s are highly collectible links to the people, places and events that symbolize this epic decade, but they have been out of issue for more than half a century and it is increasingly hard to assemble a meaningful collection. Now you have the opportunity to reserve The 1960s Complete Coin Collection, available exclusively from the Danbury Mint.
The 1960s Complete Coin Collection is truly complete and unbroken. It features every circulating Lincoln Penny, Jefferson Nickel, Roosevelt Dime, Washington Quarter, Franklin Half Dollar and Kennedy Half Dollar, from the first in 1960 to the last in 1969, including one coin from every issuing mint and every year of issue. Included are all 35 silver issues, the last Franklin Half Dollars, the first Kennedy Half Dollars that were introduced in 1964 to honor our fallen president and even the seldom seen 1968 and 1969 pennies and nickels that were the only circulating coins struck in the 1960s at the San Francisco Mint. It is the ultimate collection…a symbol of the decade that changed history and helped to make America the great nation it is today.
The coins in this extraordinary collection are carefully selected for their collectible circulated condition, with most design details visible (for coins issued 1960-1964) or uncirculated condition (for coins issued 1965-1969). A complete collection of U.S. coins of this magnitude deserves only the finest presentation. That is why this collection comes with a custom-crafted wooden display case with spaces for each set of coins representing a different mint from each year of the 1960s. It is a truly impressive, museum-quality display that showcases the full collection and is perfect for any home or office.
Product Specifications:
Coins Included: Every Circulating Lincoln Penny, Jefferson Nickel, Roosevelt Dime, Washington Quarter, Franklin Half Dollar and Kennedy Half Dollar from 1960 to 1969.
Display Material: Wooden
Display Size: 10-1/2" Wide x 7-1/4" Deep x 17" High (Closed)

Item #:11114-0018