New Orleans Mint Liberty Head Silver Dimes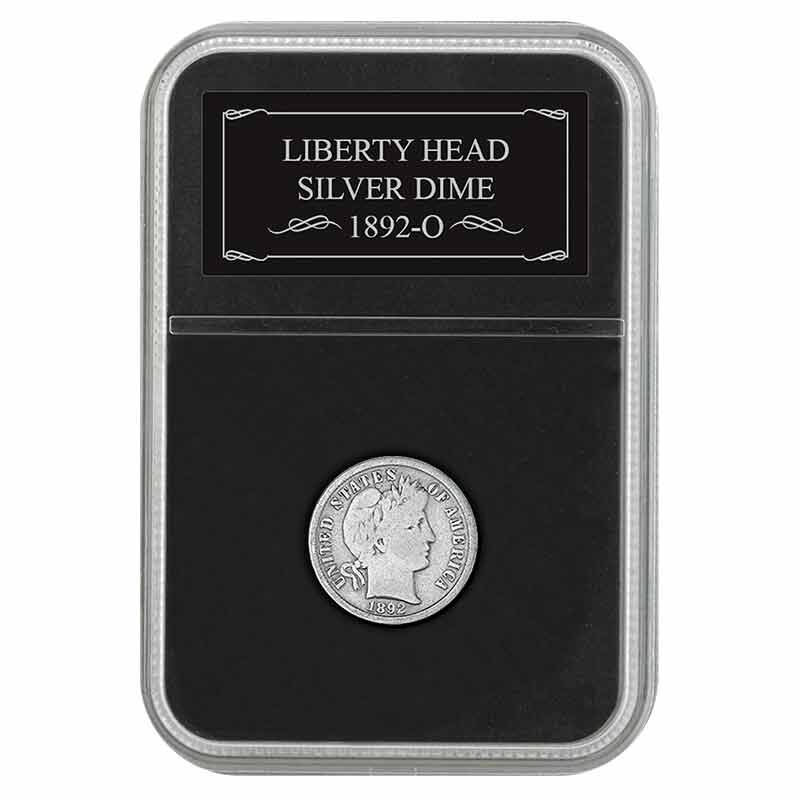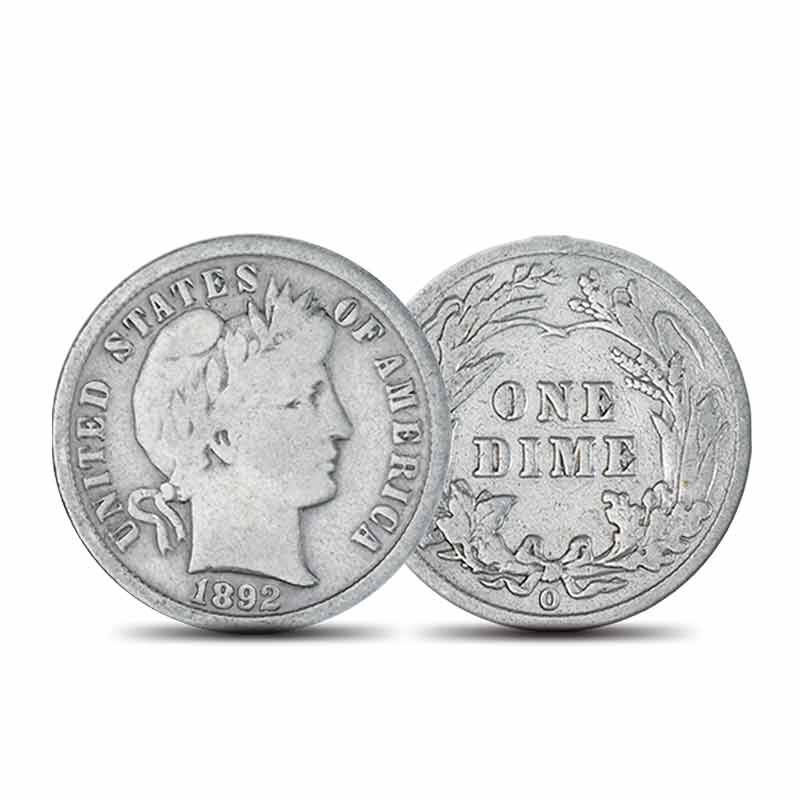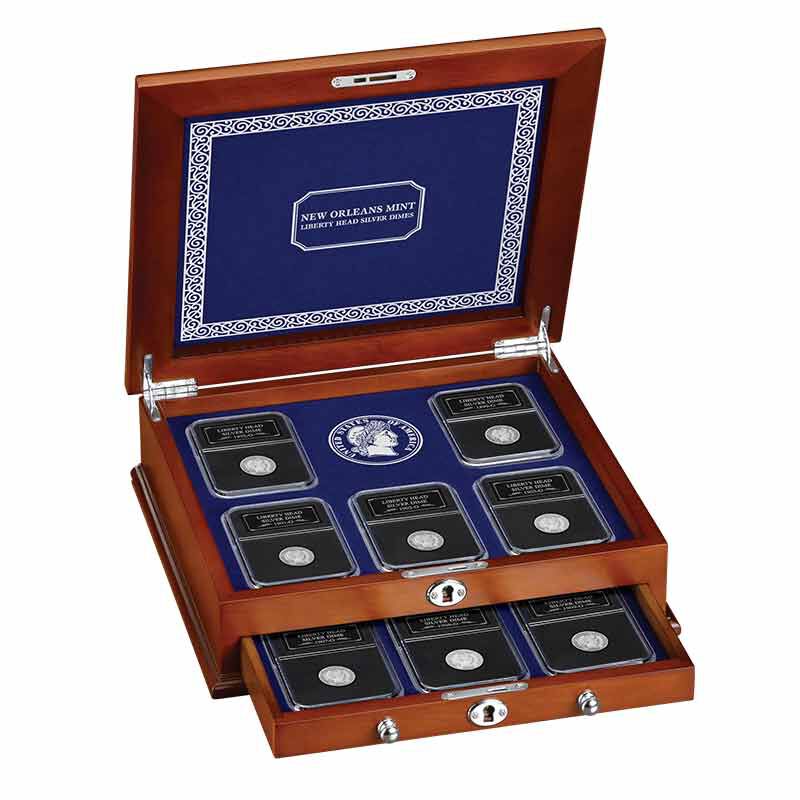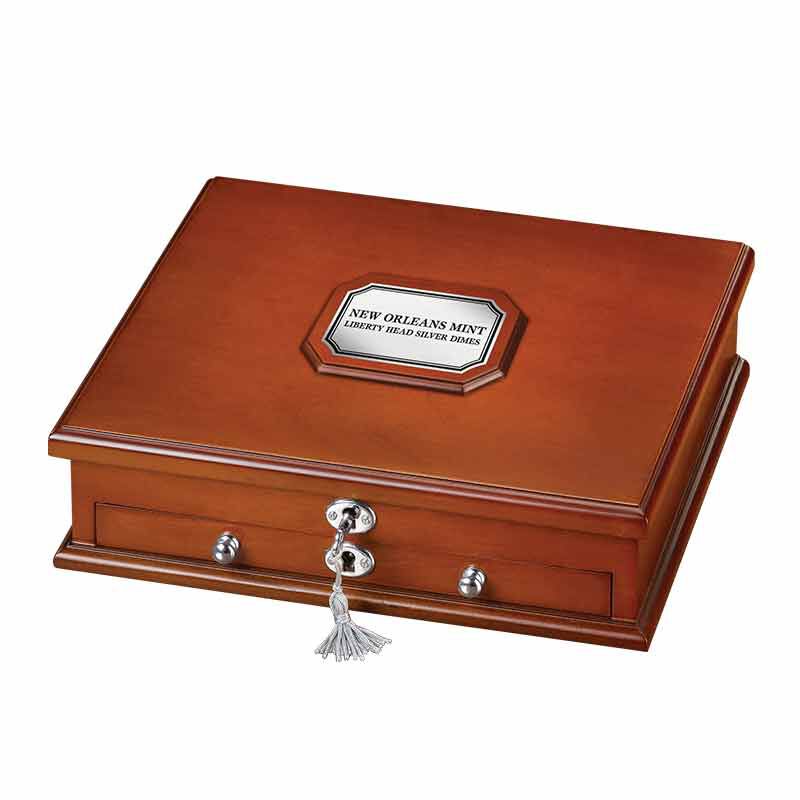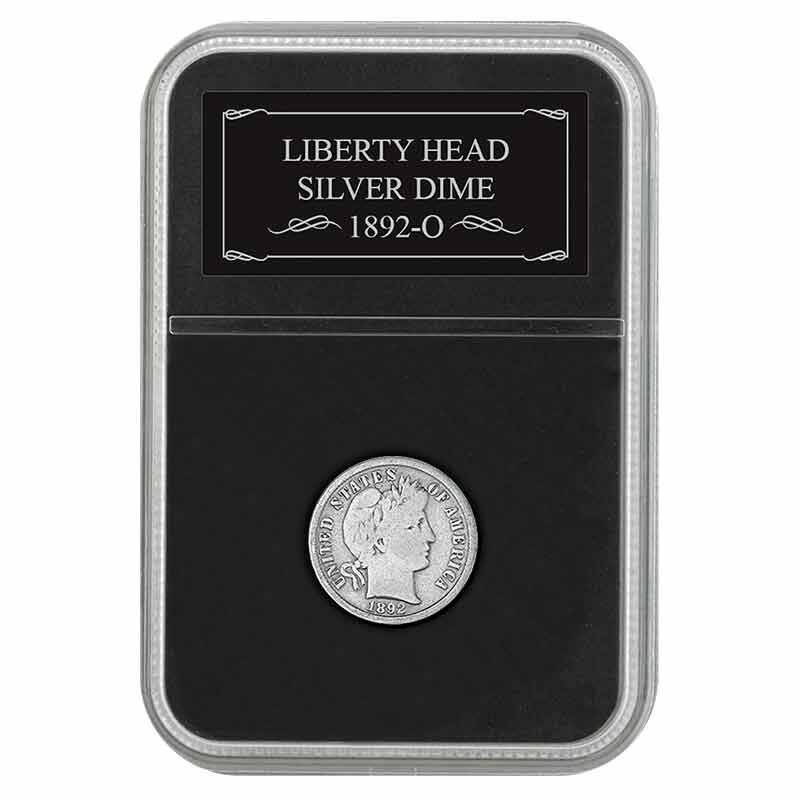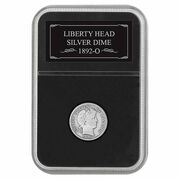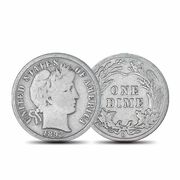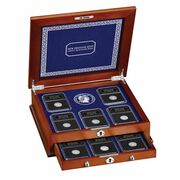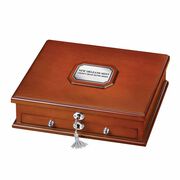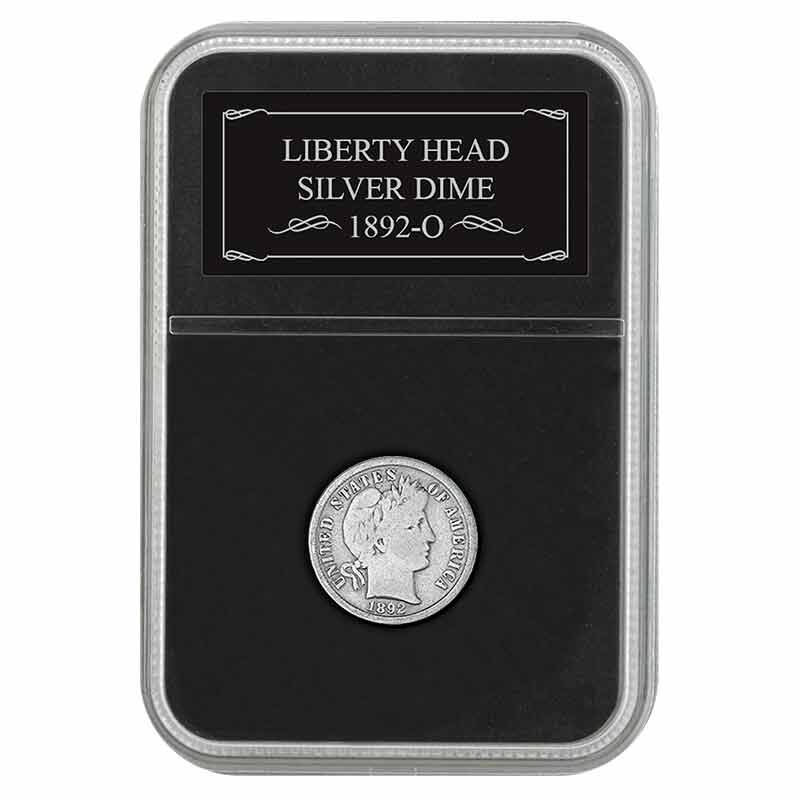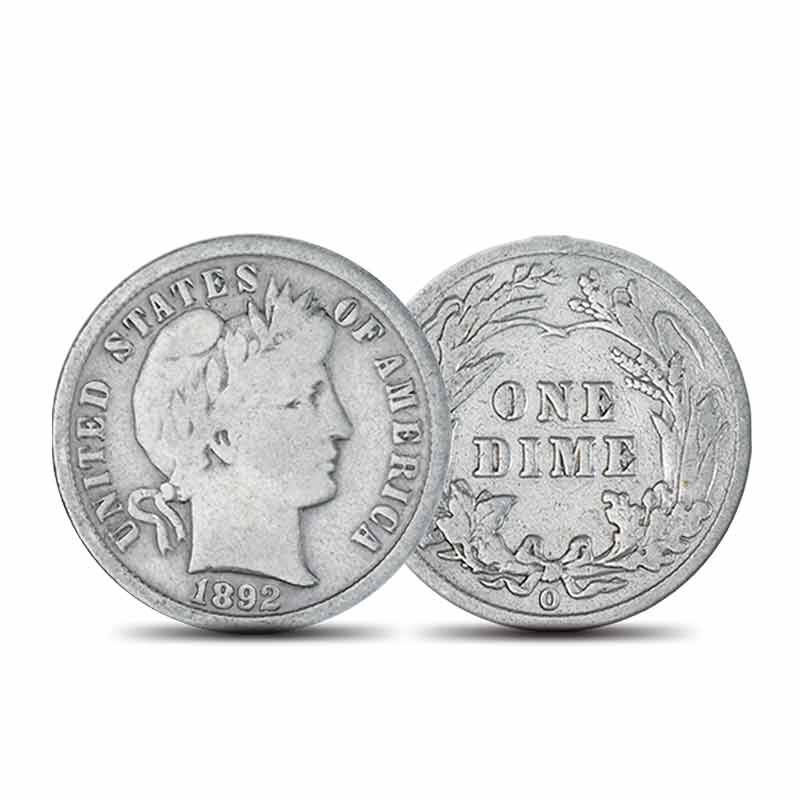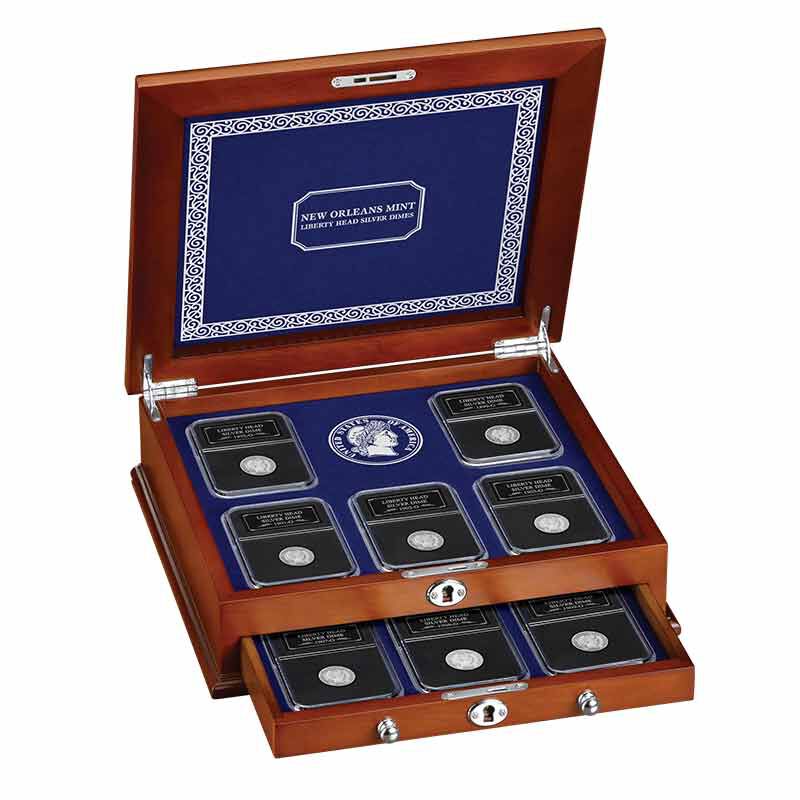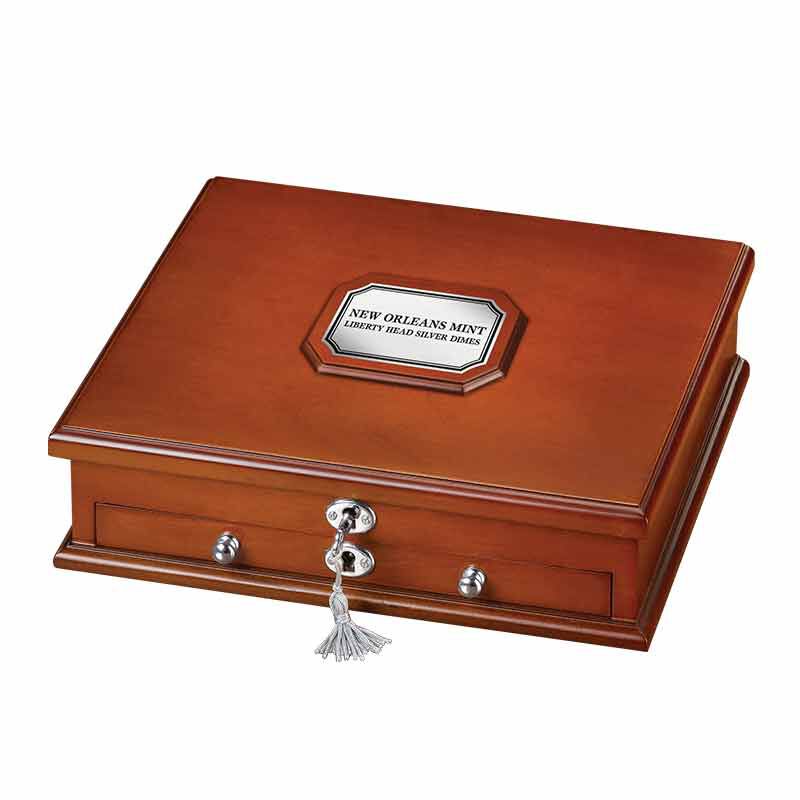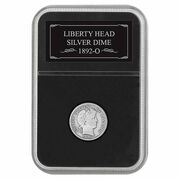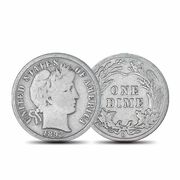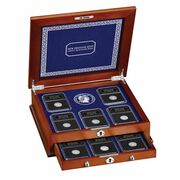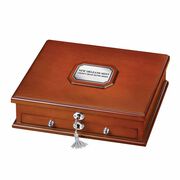 New Orleans Mint Liberty Head Silver Dimes
90% pure silver Liberty Head Dimes struck at a legendary U.S. Mint!
Last minted over a century ago in the beauty of 90% pure silver!
Collection includes 10 Liberty Head Silver Dimes struck in New Orleans, each bearing a different year of issue from the first coin in 1892 to the last coin in 1909.
The storied New Orleans Mint struck less than 10 percent of all Liberty Head Silver Dimes – the fewest of any U.S. Mint!
Each remarkable coin is in circulated condition with most major design elements visible and is preserved in a crystal-clear holder, allowing you the opportunity to safely examine both the front and back of the coins.
A custom-crafted wooden display case with locking lid included at no additional charge.

Show Less
Show More
$39.95
per coin
You will receive 2 coins every other month but pay for 1 per month (coins are $39.95 each).
Sorry - this product is sold out and is no longer available.
From the first in 1892 to the last in 1909…legendary 90% silver coins from a long-gone U.S. Mint.

Over a century ago in 1909, the famed new Orleans Mint struck its very last Liberty Head Silver Dime…and closed its doors forever. Today, few collectors even know that New Orleans was once home to one of America's most storied mints, and even fewer can hope to own just a single coin that was struck there with the legendary "O" mint mark. Production in New Orleans was extremely limited — and, in fact, The New Orleans Mint made fewer Liberty Head Silver Dimes than any other U.S. Mint!

You are now invited to own a magnificent collection that includes 10 incredible Liberty Head Silver Dimes from the New Orleans Mint spanning its entire history from 1892 to 1909, available exclusively from the Danbury Mint and housed in a handsome wooden display.

The New Orleans Mint Liberty Head Silver Dimes collection is available for just $39.95 per coin plus $3.95 shipping and service each. You will receive coins at the convenient and affordable rate of two every other month, but you can choose to pay for only one coin per month. The price is subject to possible adjustment only if needed for unusual market conditions. The free display case will be sent at about the same time as your second shipment.




Product Specifications:

Coins Included: 10 Liberty Head Silver Dimes, minted in New Orleans from 1892 to 1909
Display: Wooden
Display Size: 10" Wide x 10" Deep x 3" Tall (closed)



Item #:6053-0011