Morgan Silver Dollars Collection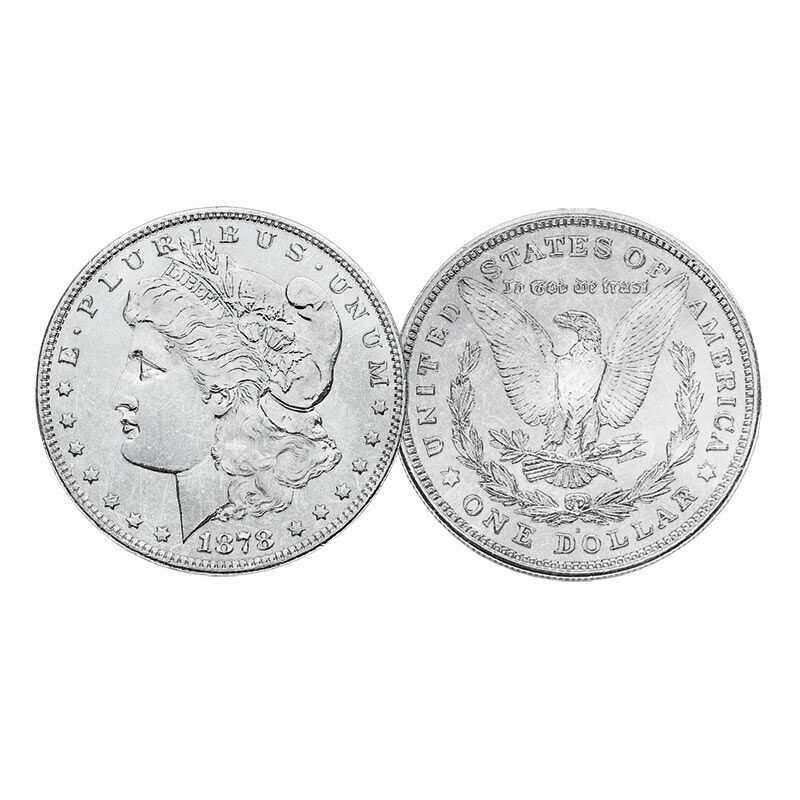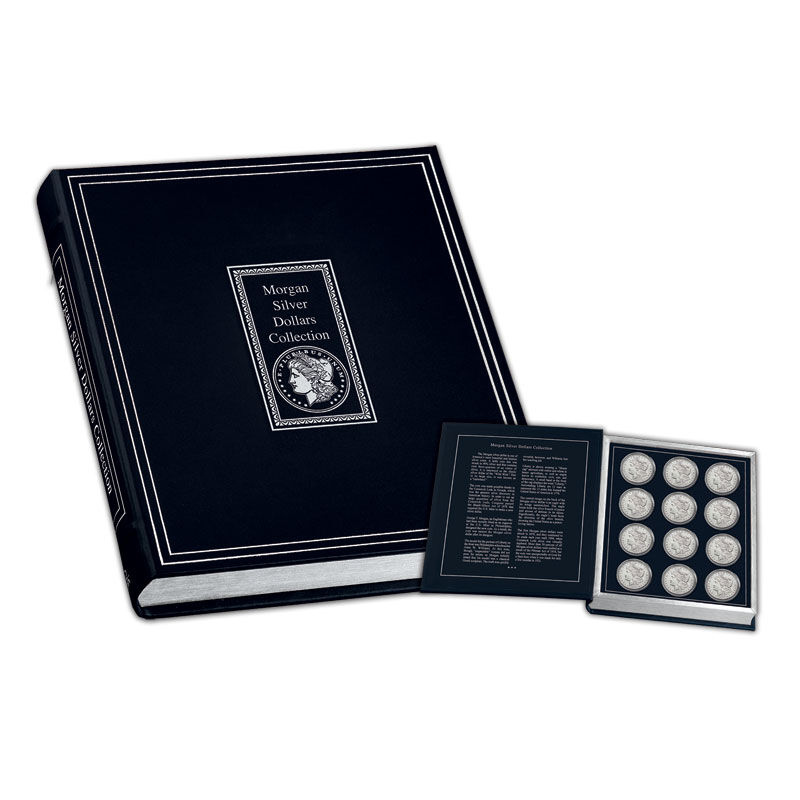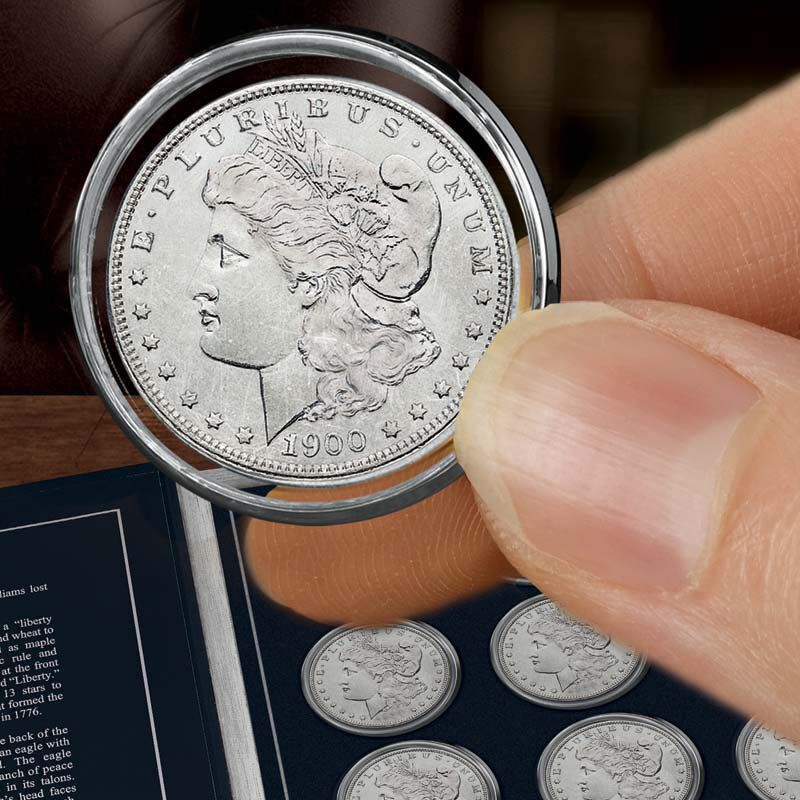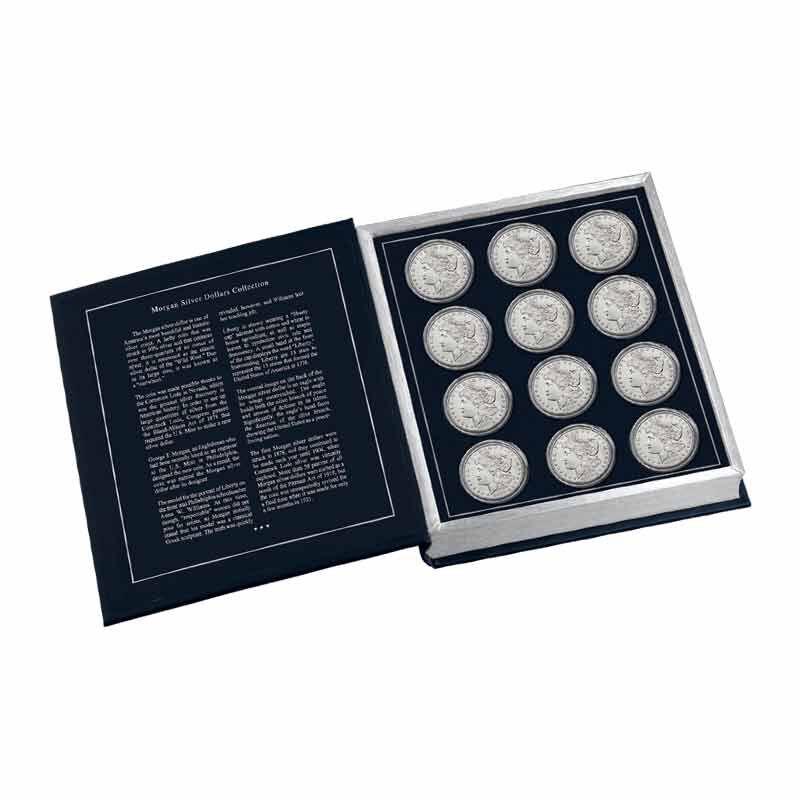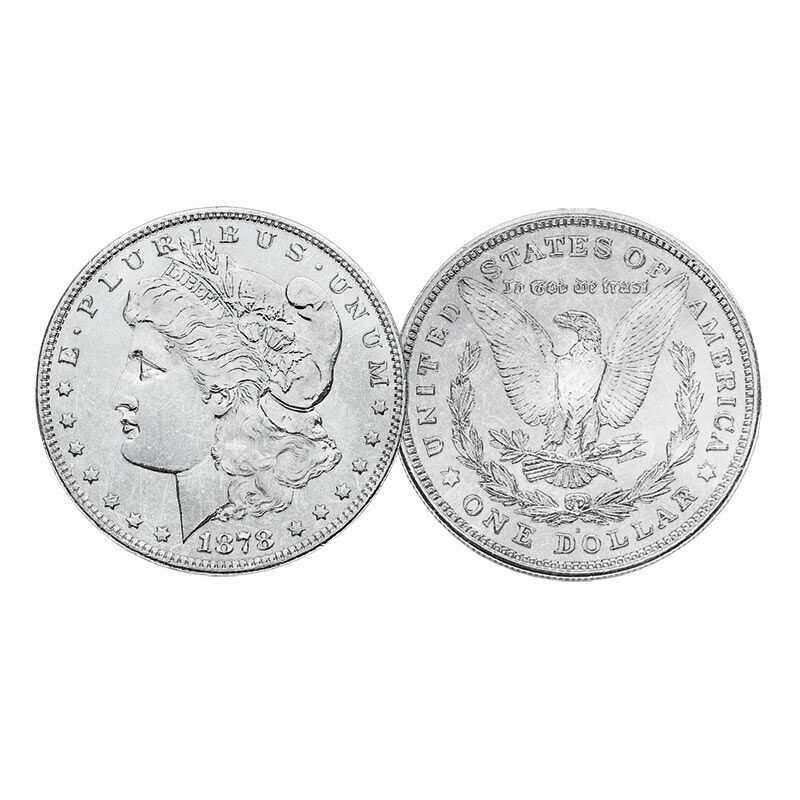 This collection highlights 12 different dates, spanning the history of this great coin, named after its designer, George T. Morgan. Every coin was struck in the beauty of silver and contains over three-quarters of an ounce of 90% pure American silver.

Of special importance, your collection includes the very first Morgan Silver Dollar, minted in 1878...as well as the last year of issue, 1921. These landmark coins make a superb set by themselves, but you will also receive another 10 coins that are all guaranteed to be over 100 years old.

Each coin is in hand-selected very good circulated condition. Every Morgan Silver Dollar in this heirloom collection is individually housed in a clear protective capsule that allows you to safely examine both sides without fear of damage.
Show Less
Show More
This product is no longer available.
$79.95
per coin
You will receive and pay for 1 coin every other month.
Sorry - this product is sold out and is no longer available.
Free display included!
You will receive one coin every other month. As the perfect finishing touch, all 12 coins can be tastefully showcased in the deluxe faux-leather book-style display that you will receive at no additional charge with your second shipment. The display includes a narrative recalling the history and design of the Morgan Silver Dollar.



Product Specifications:
Coins Included: 12 Morgan Silver Dollars; all different issue dates
Display: Faux-leather Book-style
Display Size: 9" Long x 7-1/4 Wide x 2" Deep.


Item #:4542-0023