Limited Edition Uncirculated U.S. Silver Dollars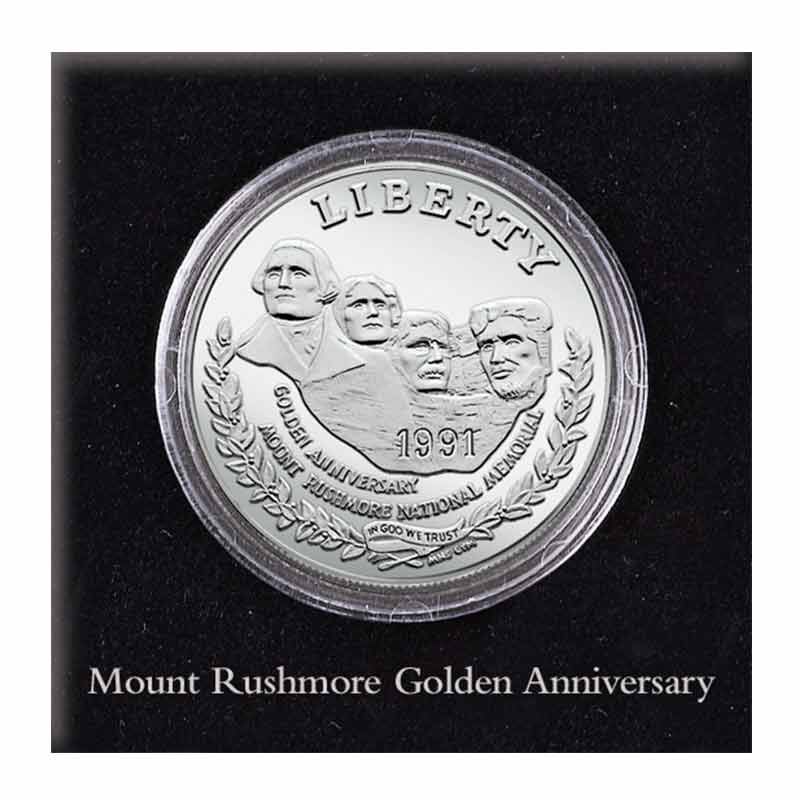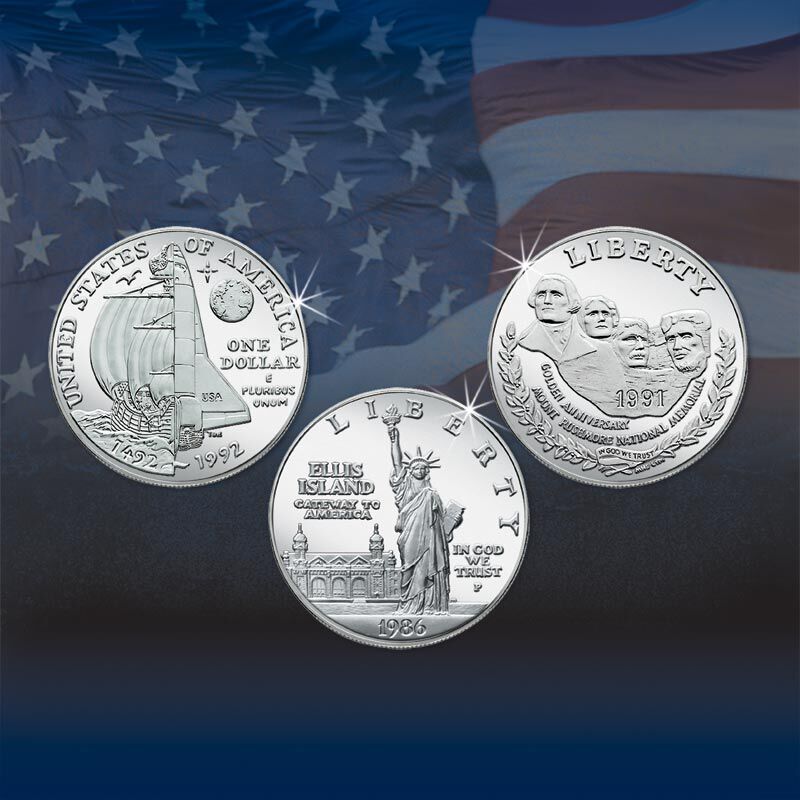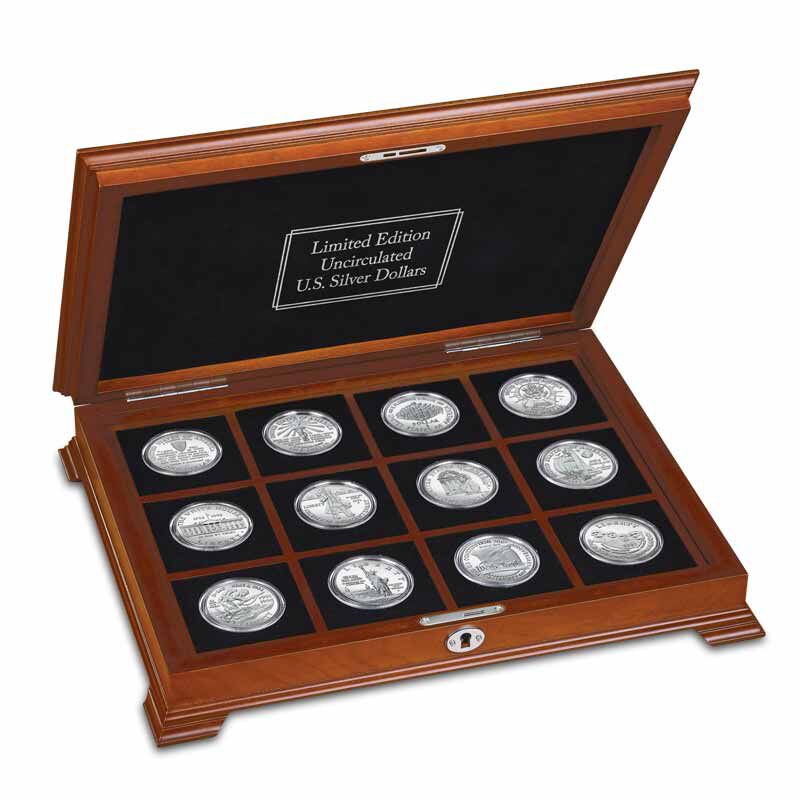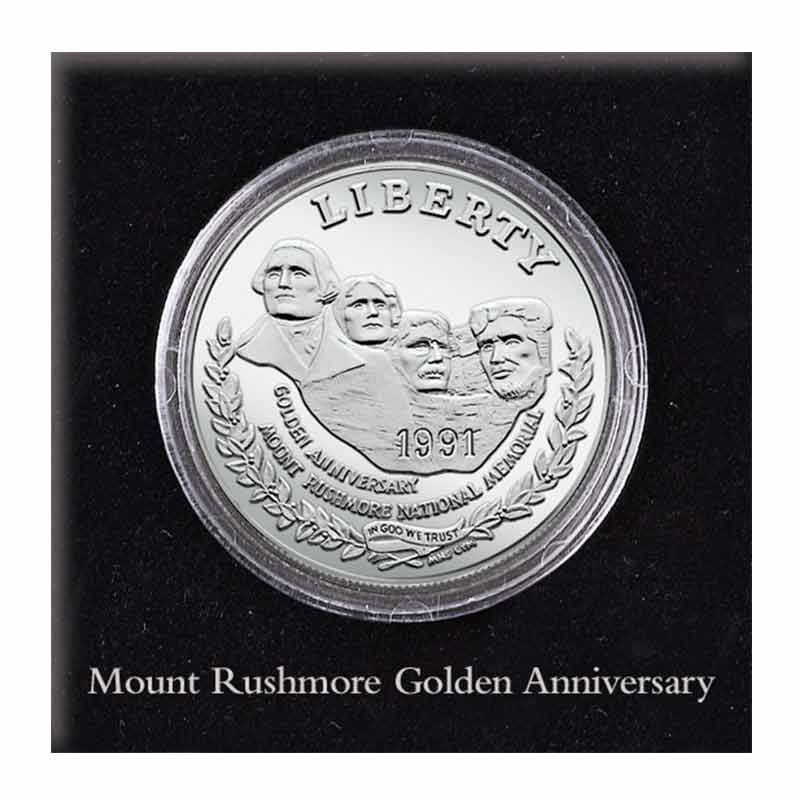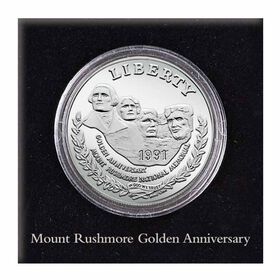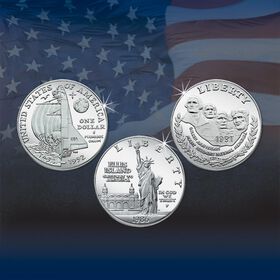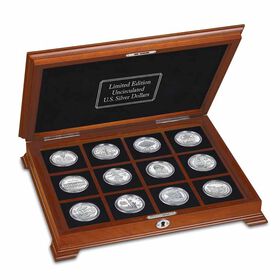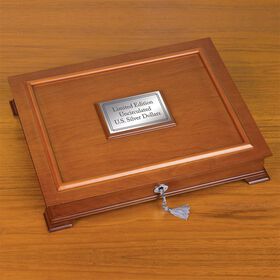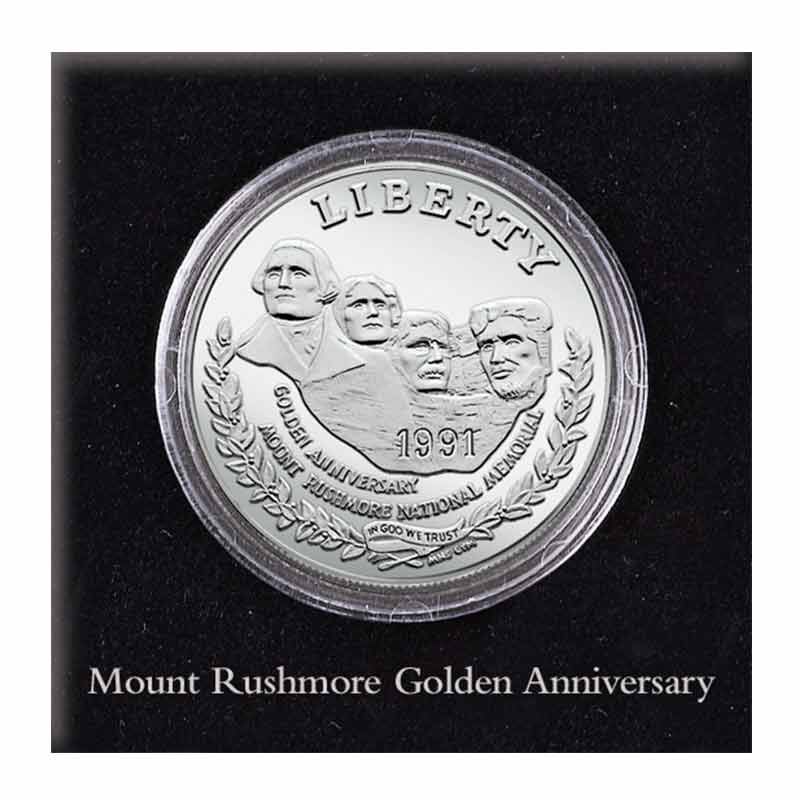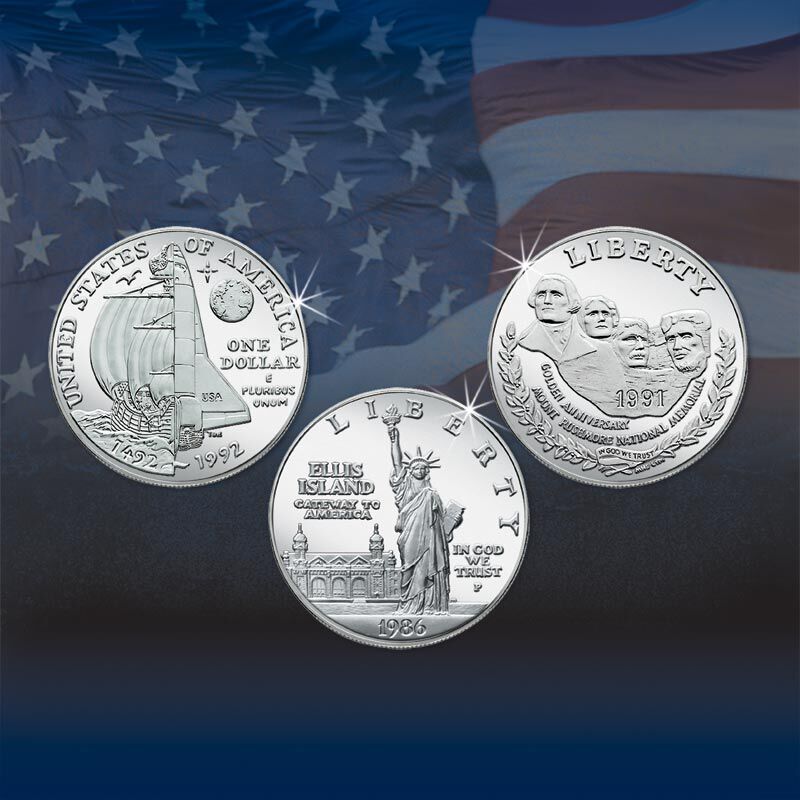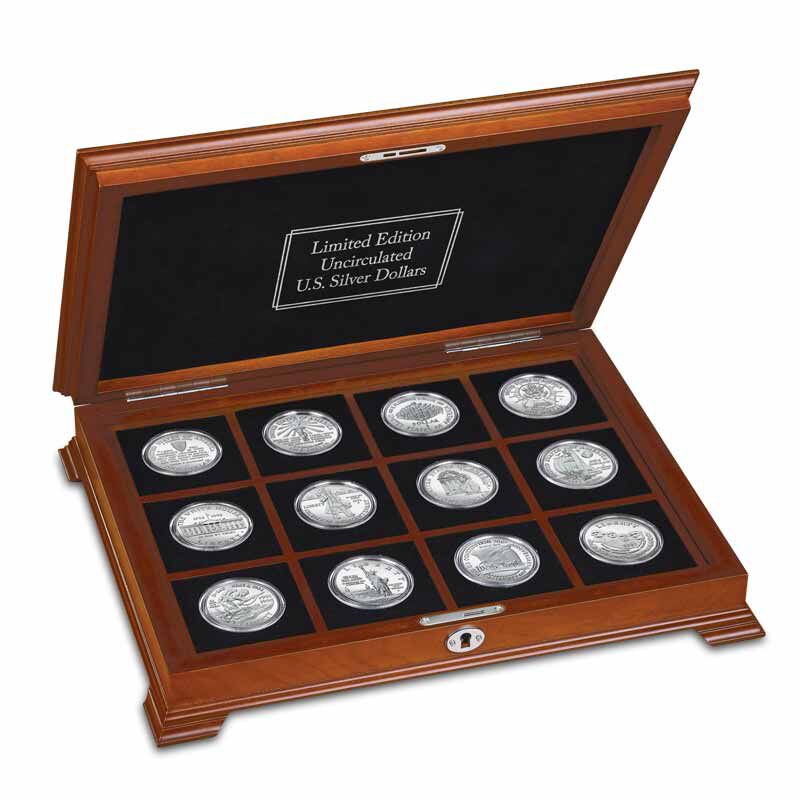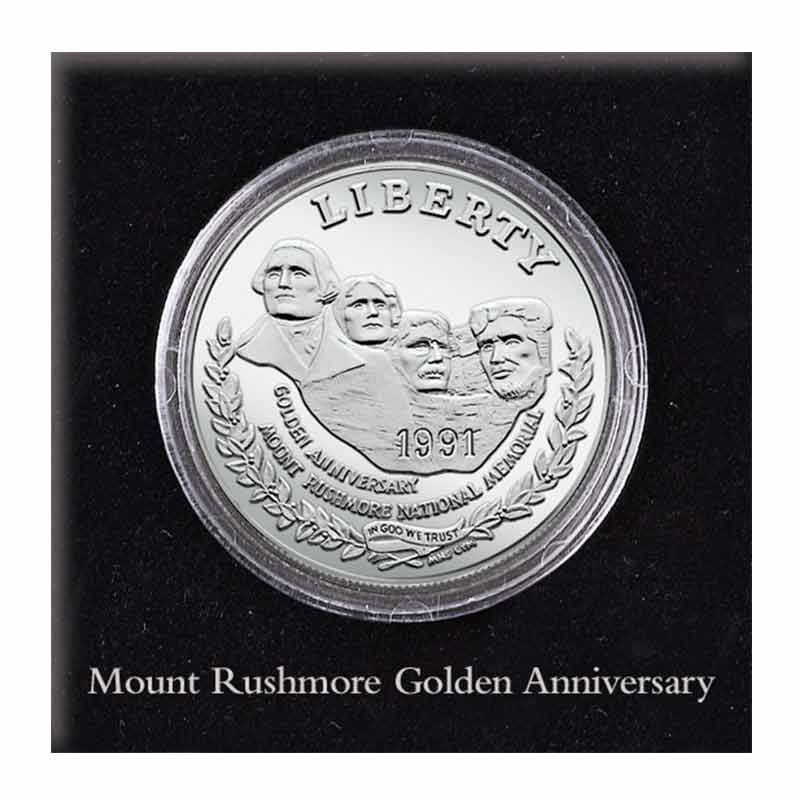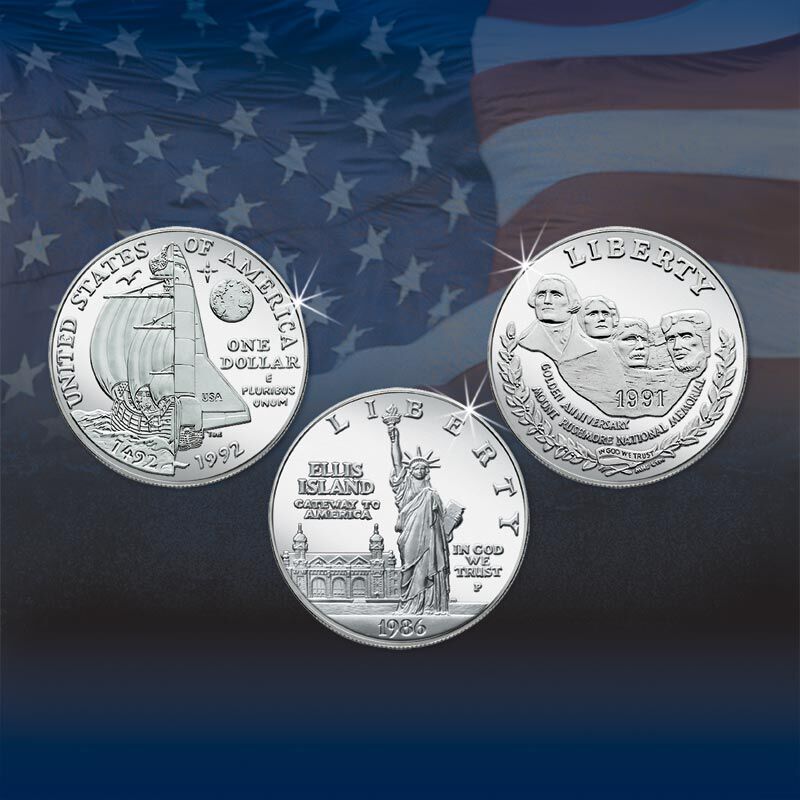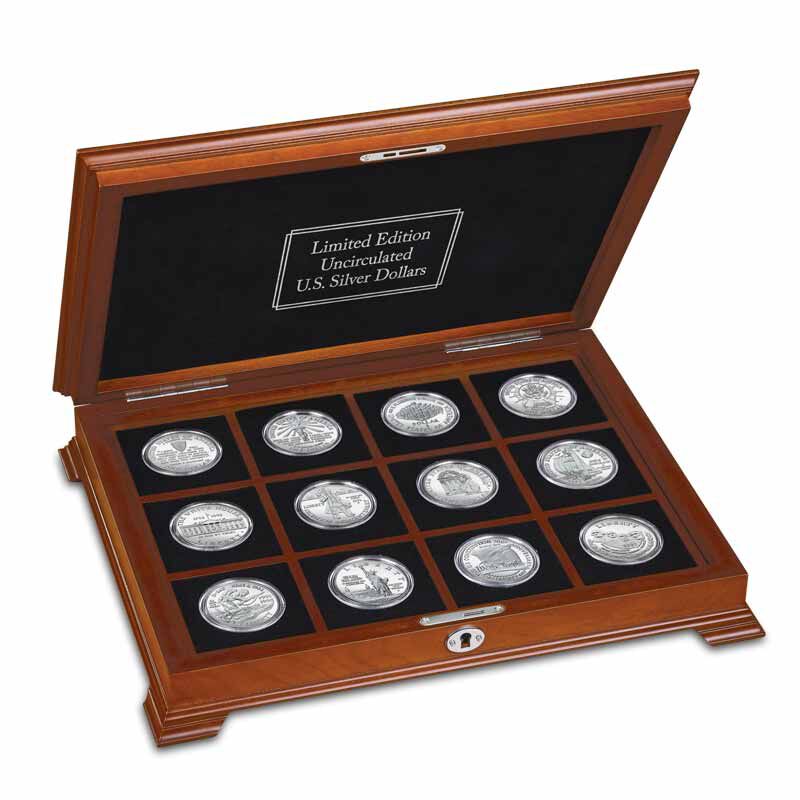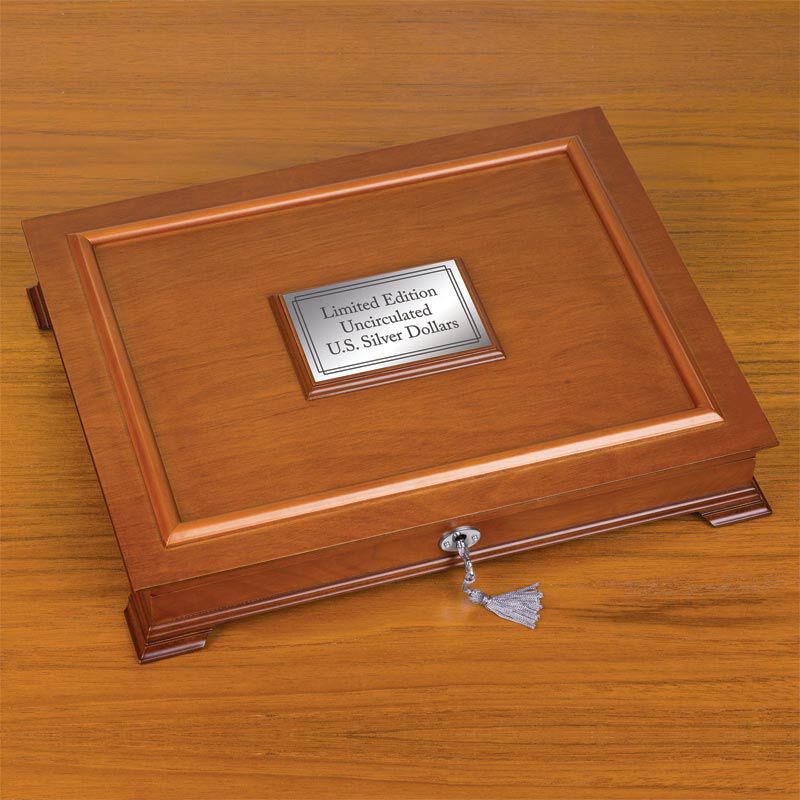 12 historic, 90% silver dollars.
Each commemorative silver dollar highlights a different aspect of America's fascinating history, and together they celebrate the story of our nation.
Each commemorative silver dollar was authorized by Congress and was struck by the U.S. Mint in a strictly limited edition.
Each coin is struck in the beauty of 90% pure silver and presented in pristine original uncirculated condition — the complete collection contains nearly one troy pound of silver!
With their gleaming finish and sharp design details, the silver coins are just as fresh and beautiful as the day they were made.
Show Less
Show More
$119.95
per coin
You will receive 1 coin every other month.
FREE display chest included!
One coin will be shipped every other month and you will be billed for each in two convenient monthly installments. You will also receive — at no additional charge — a handsome wooden display chest that is custom-crafted to store and showcase your collection. It is the perfect complement to any home or office. The FREE wooden display chest will be sent at about the same time as your second shipment.
Price is subject only to possible adjustment if needed for unusual market conditions. Either party may cancel this subscription at any time. Display you receive may differ from the one shown.
Product Specifications:
Coins Included: 12 Uncirculated 90% Silver Dollars.
Display Material: Custom Designed Wooden Display Chest.
Display Size: 13" Wide x 10" Deep x 2-1/2" Tall (Closed).

Item #:4545-0061