Best Coins of the Year 2023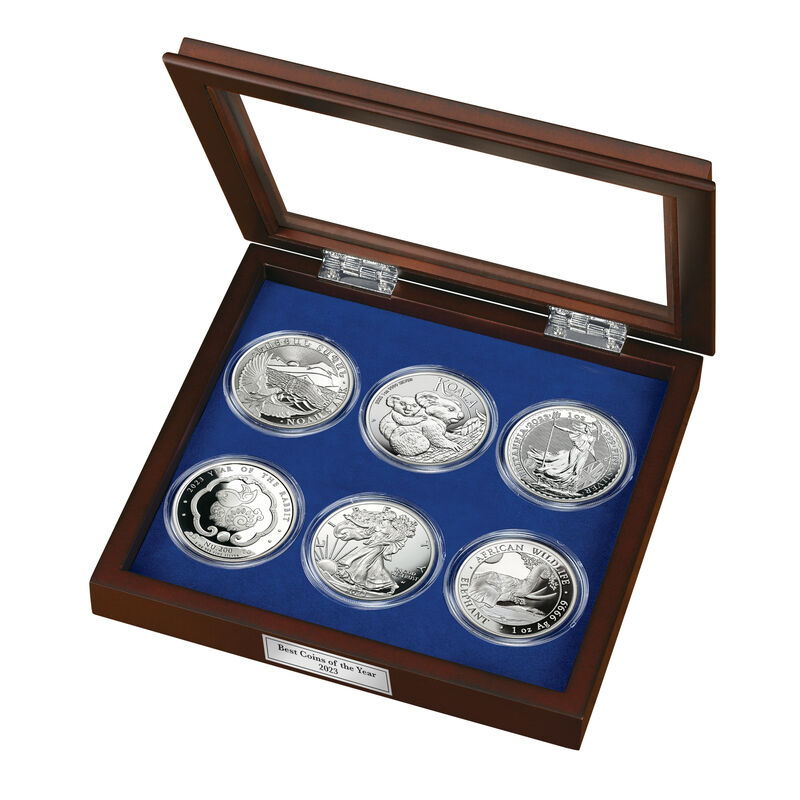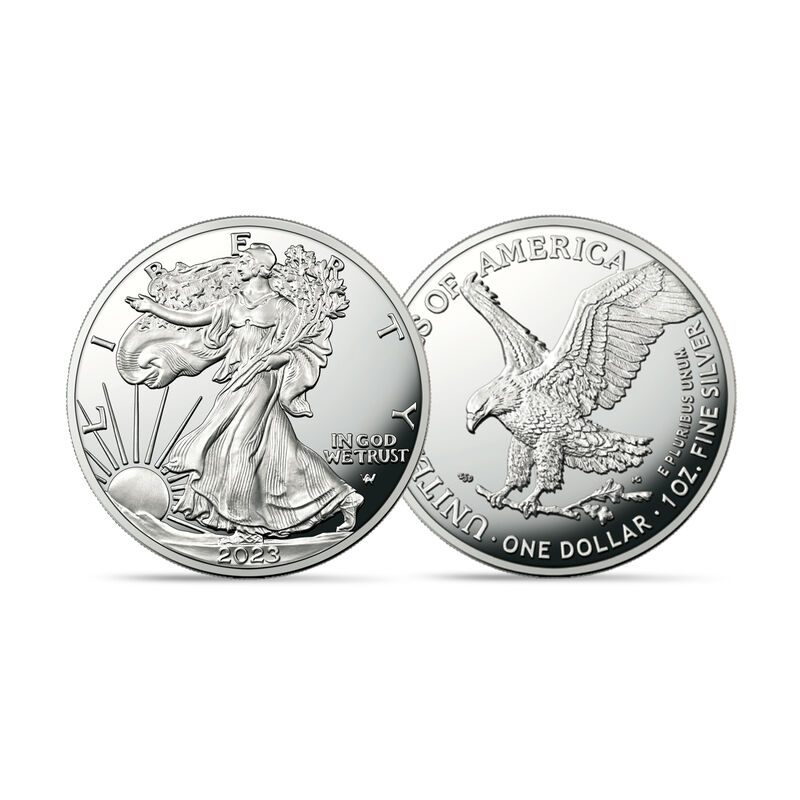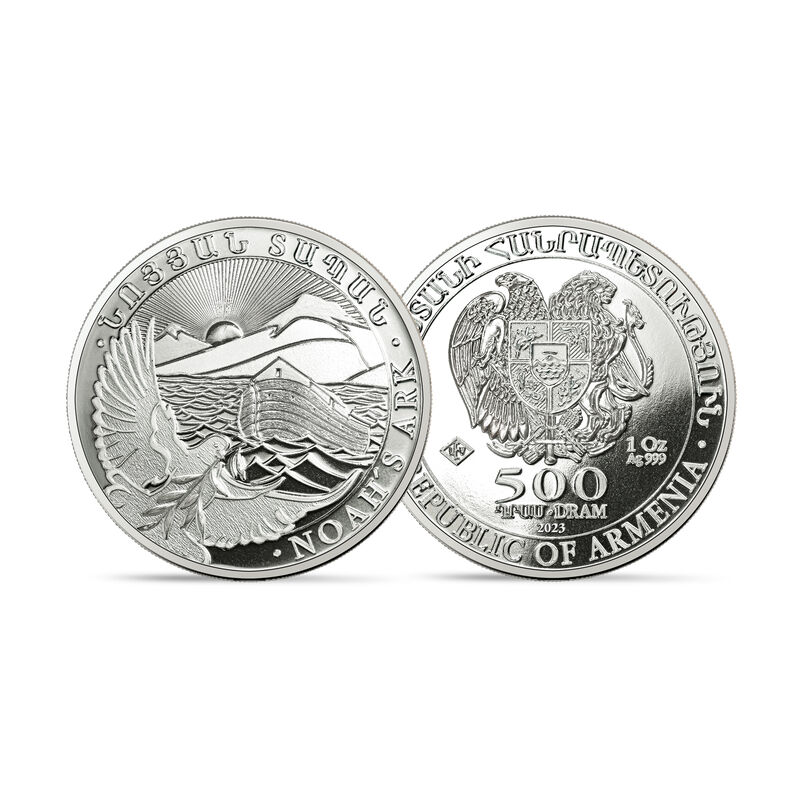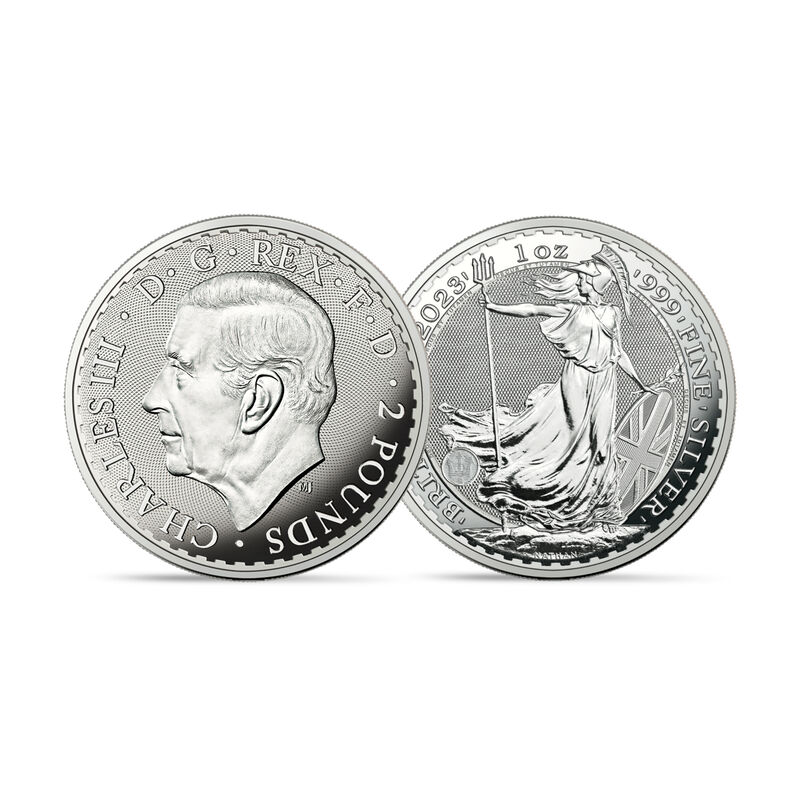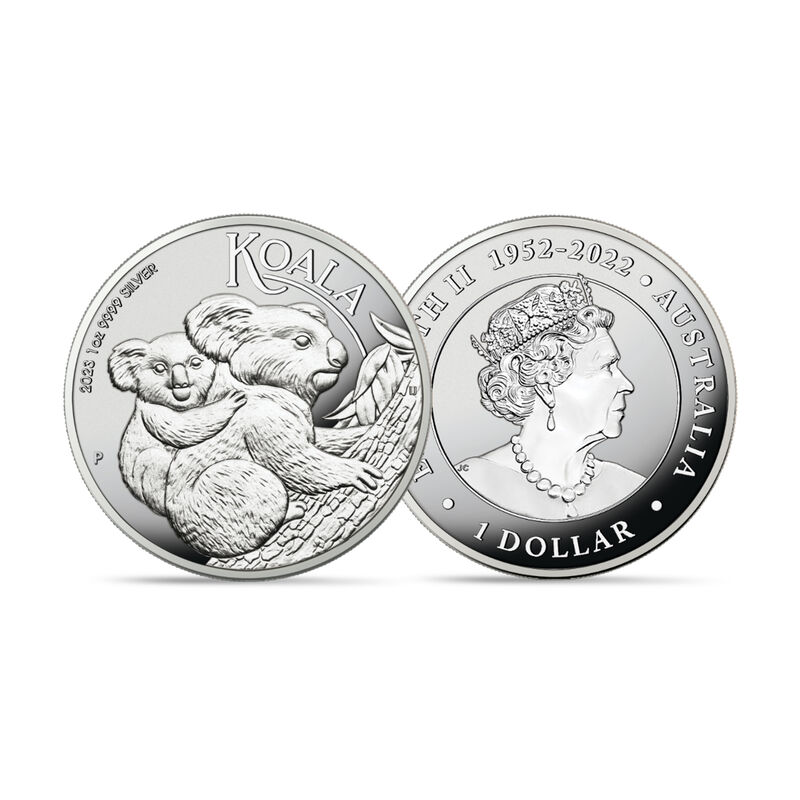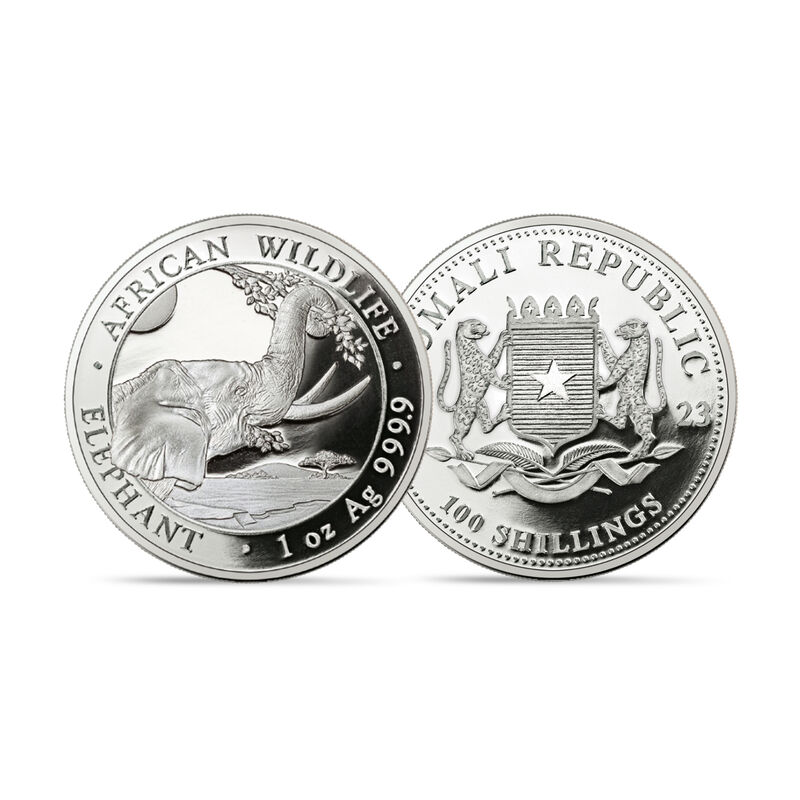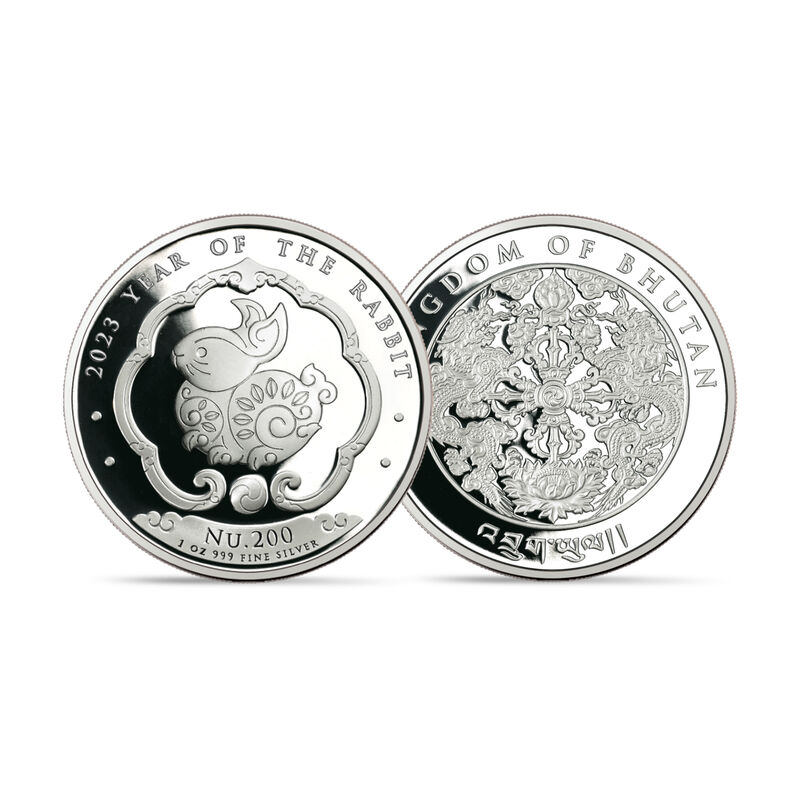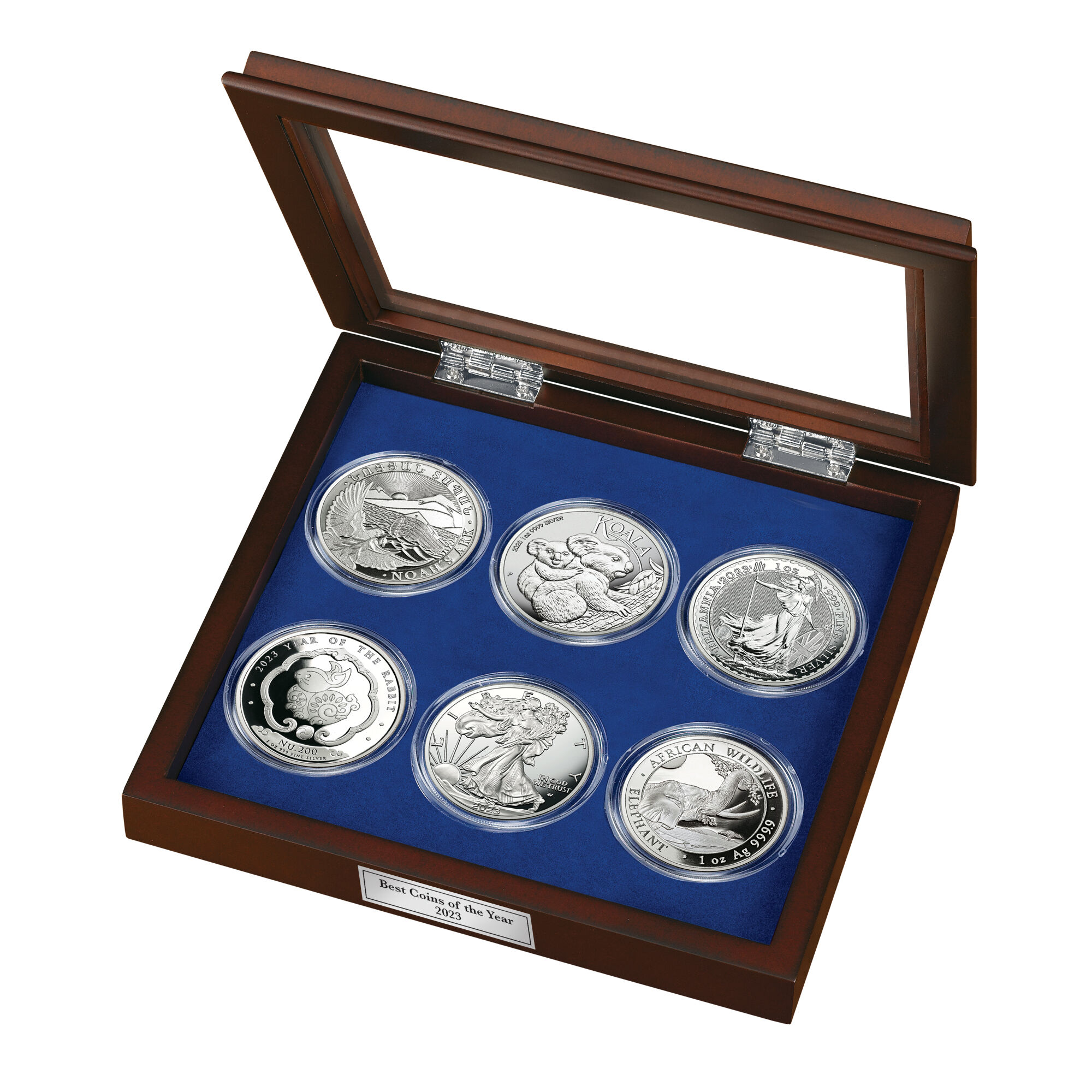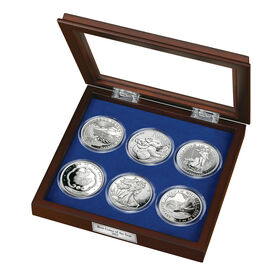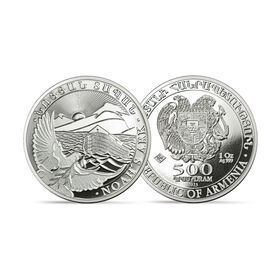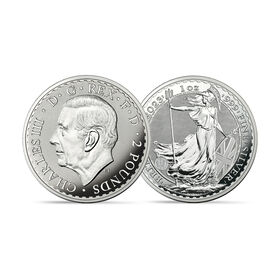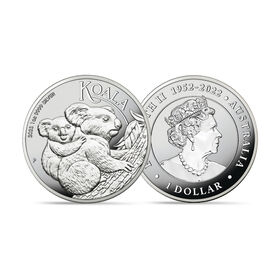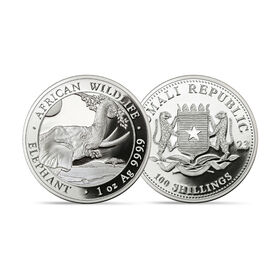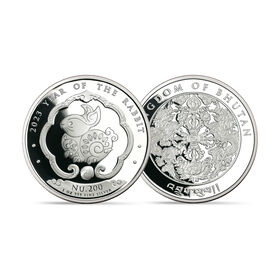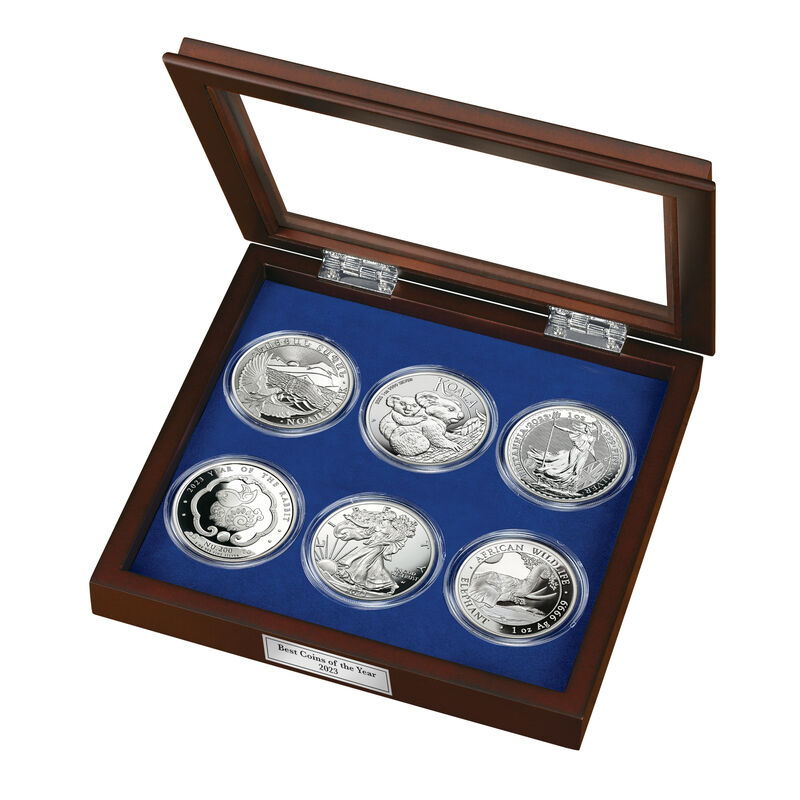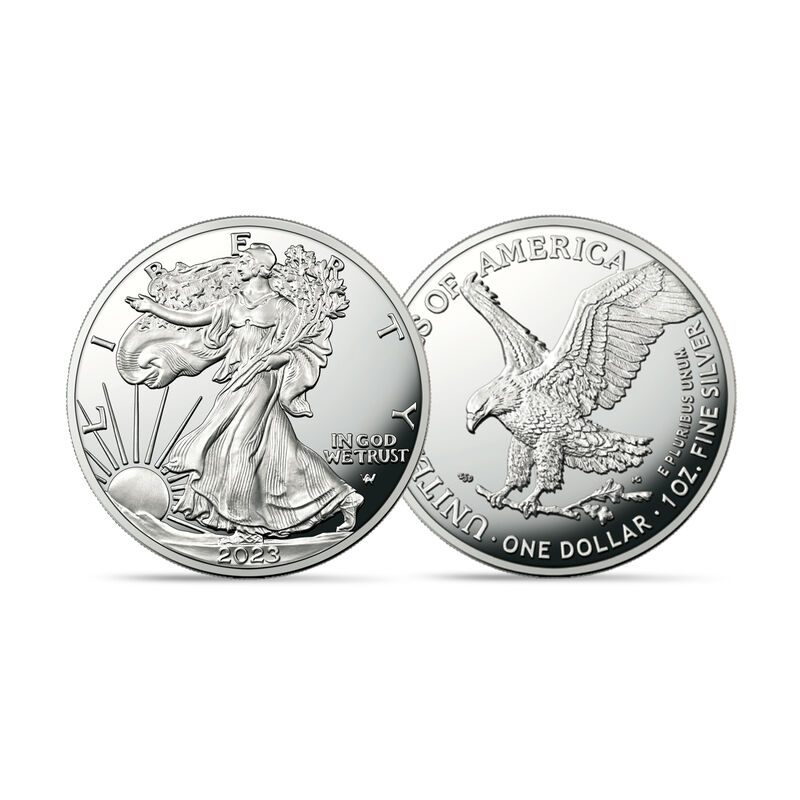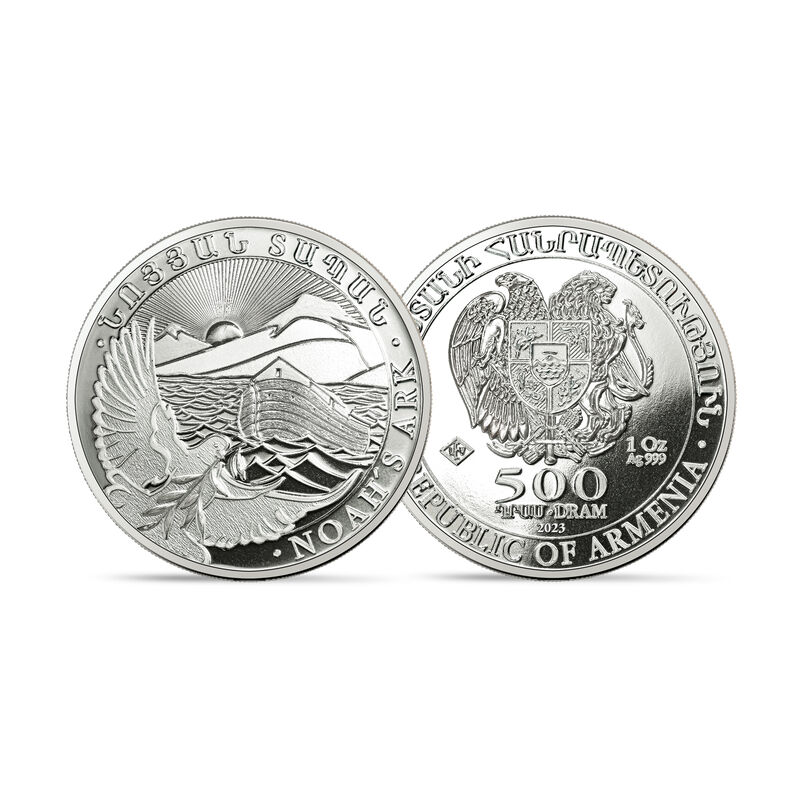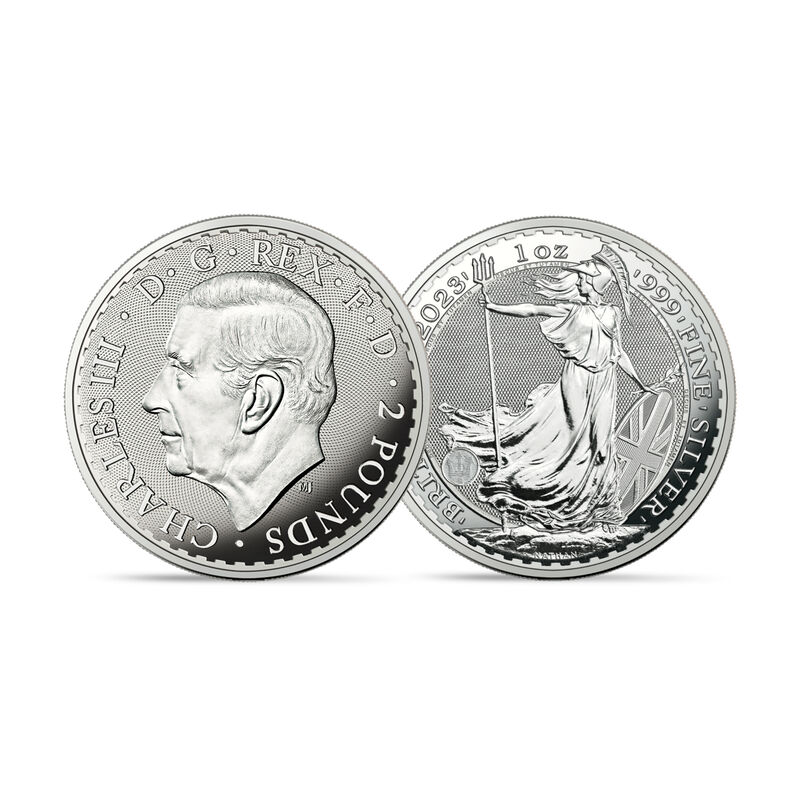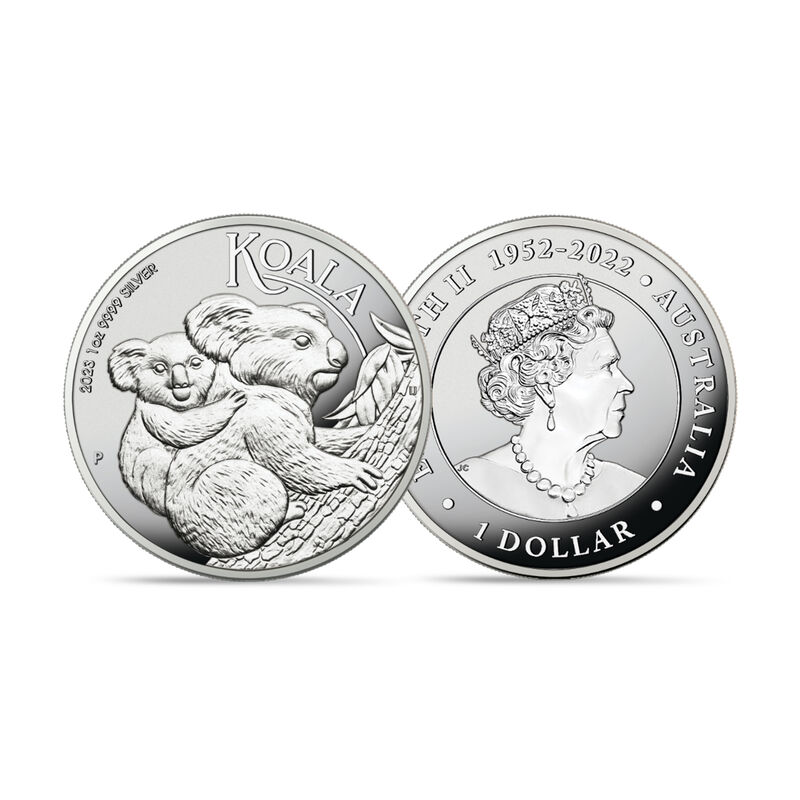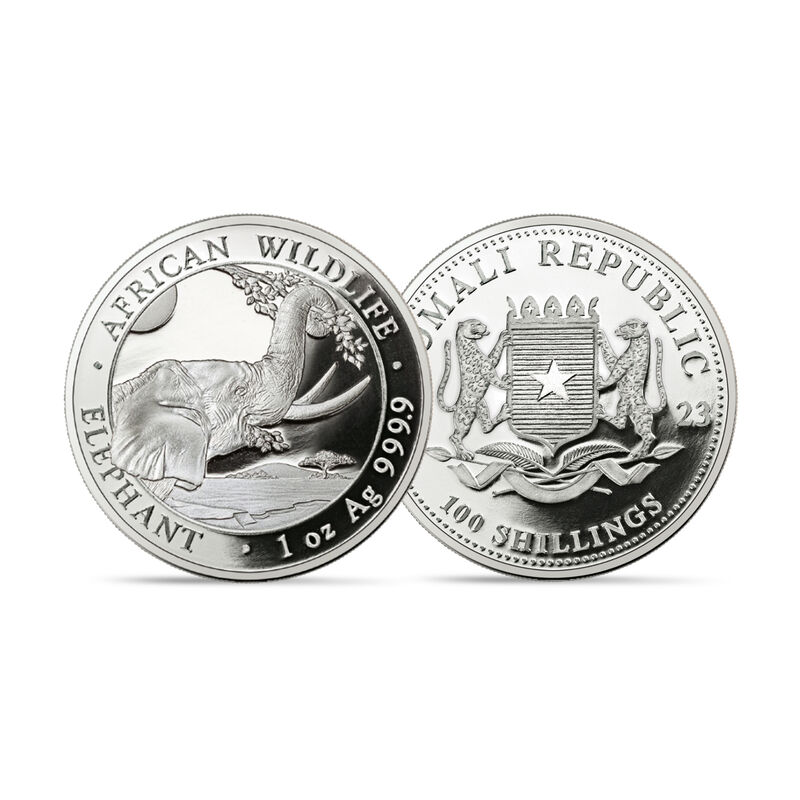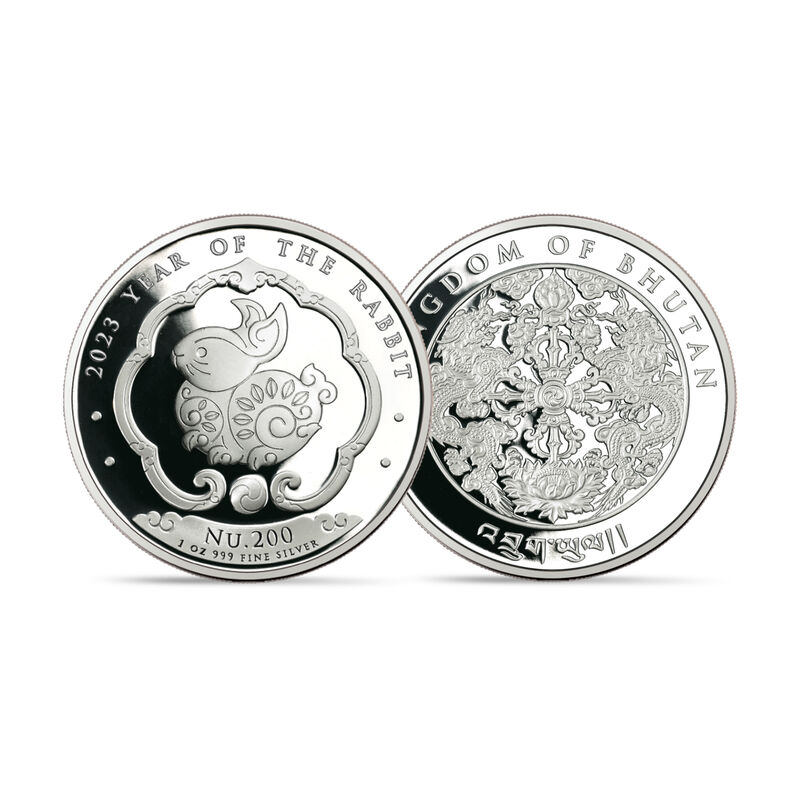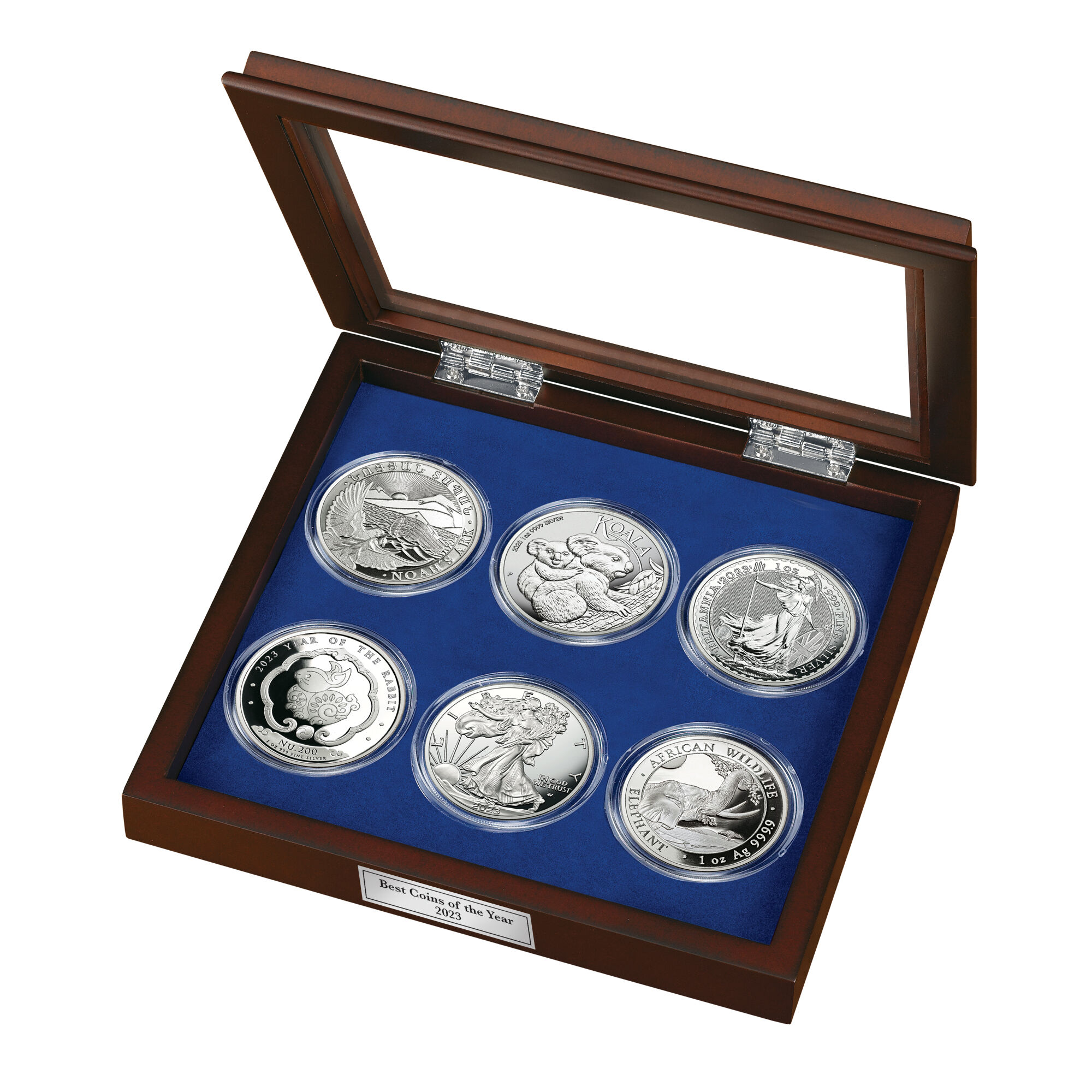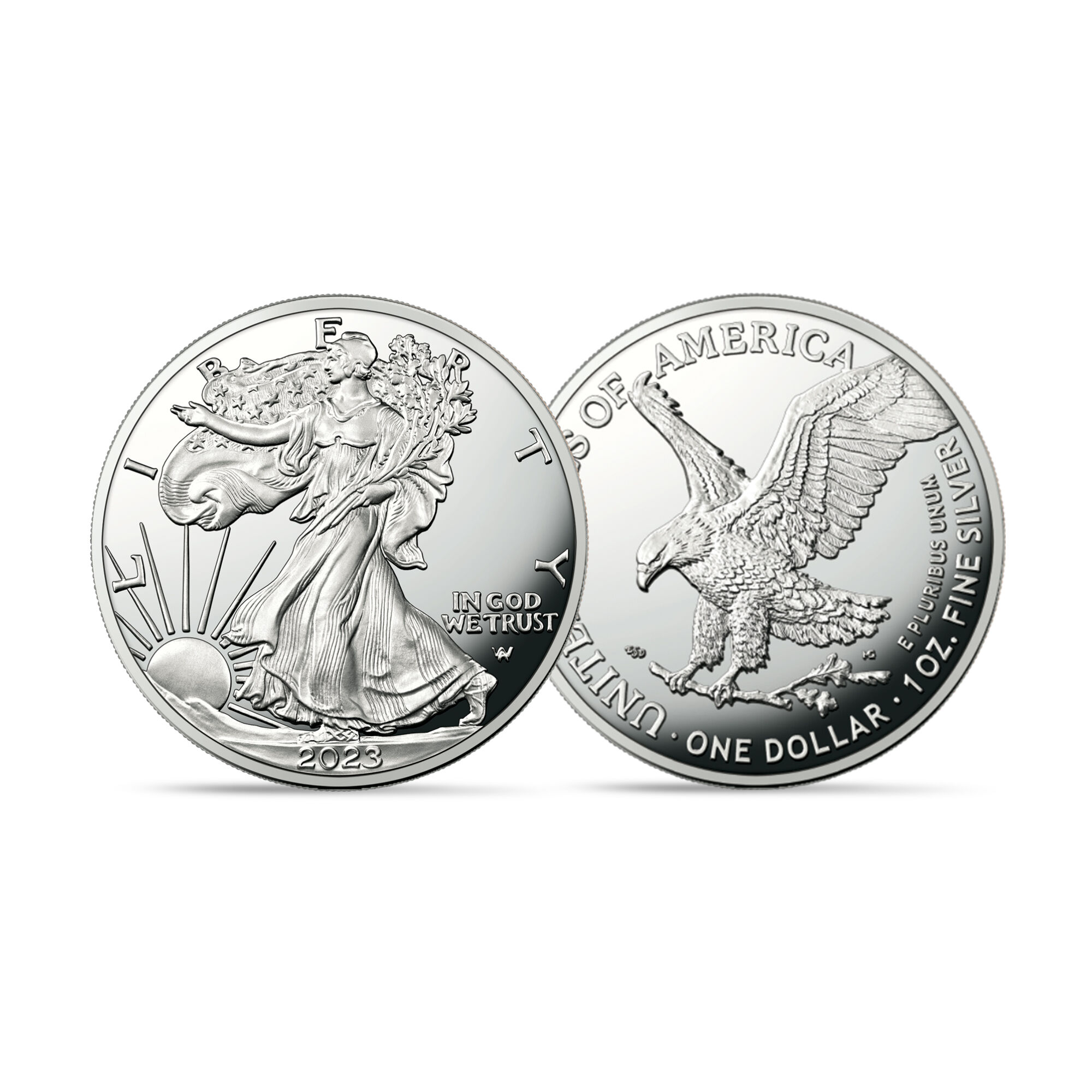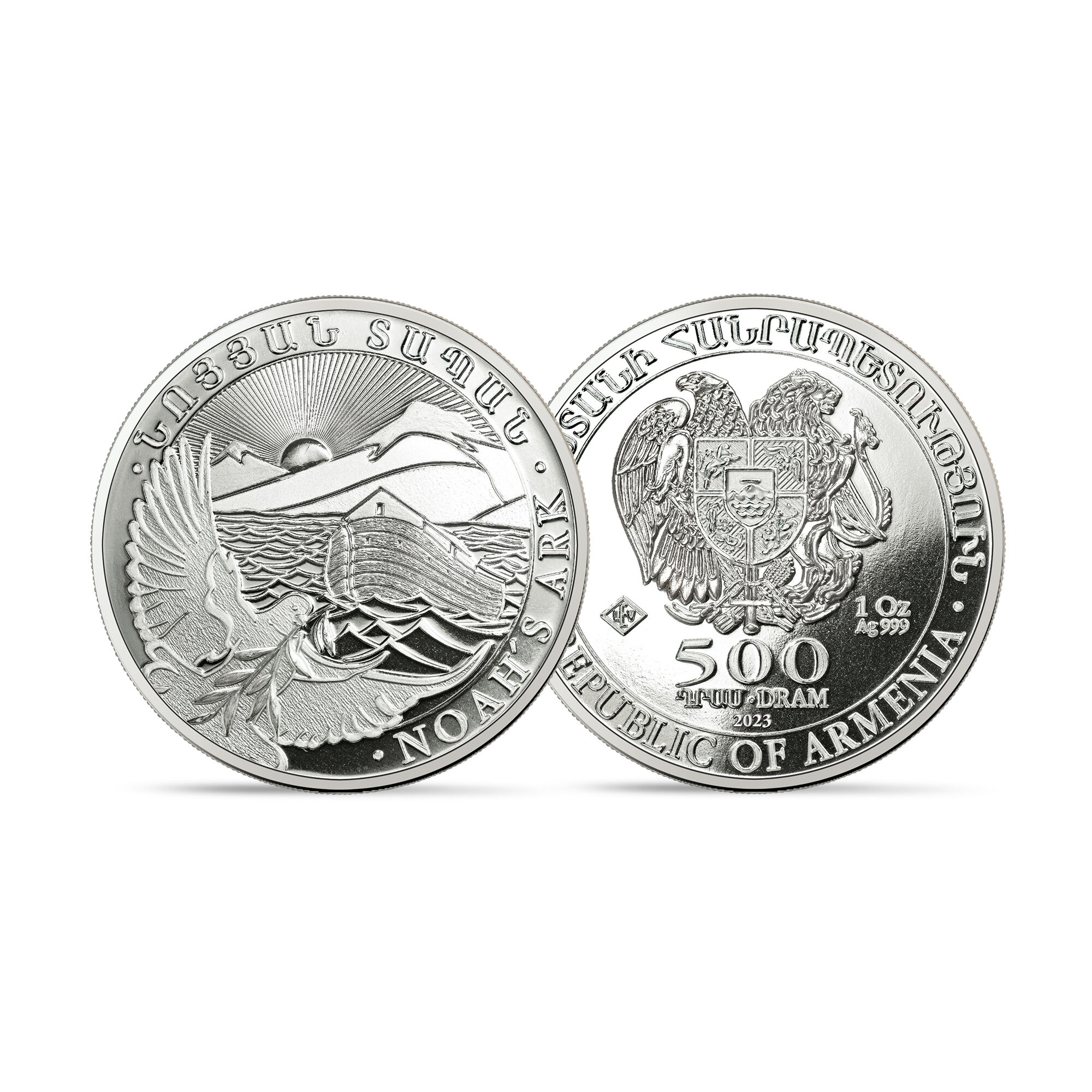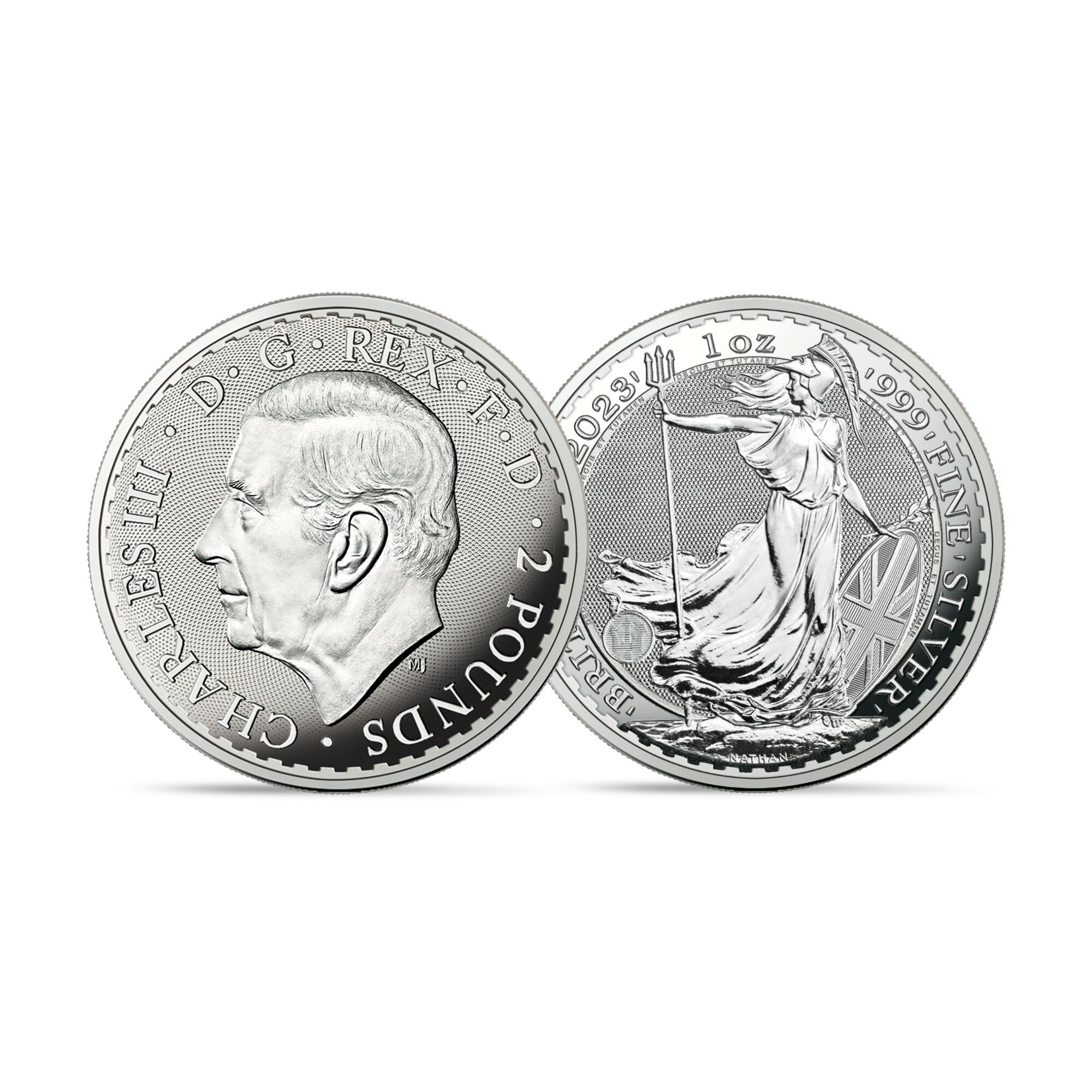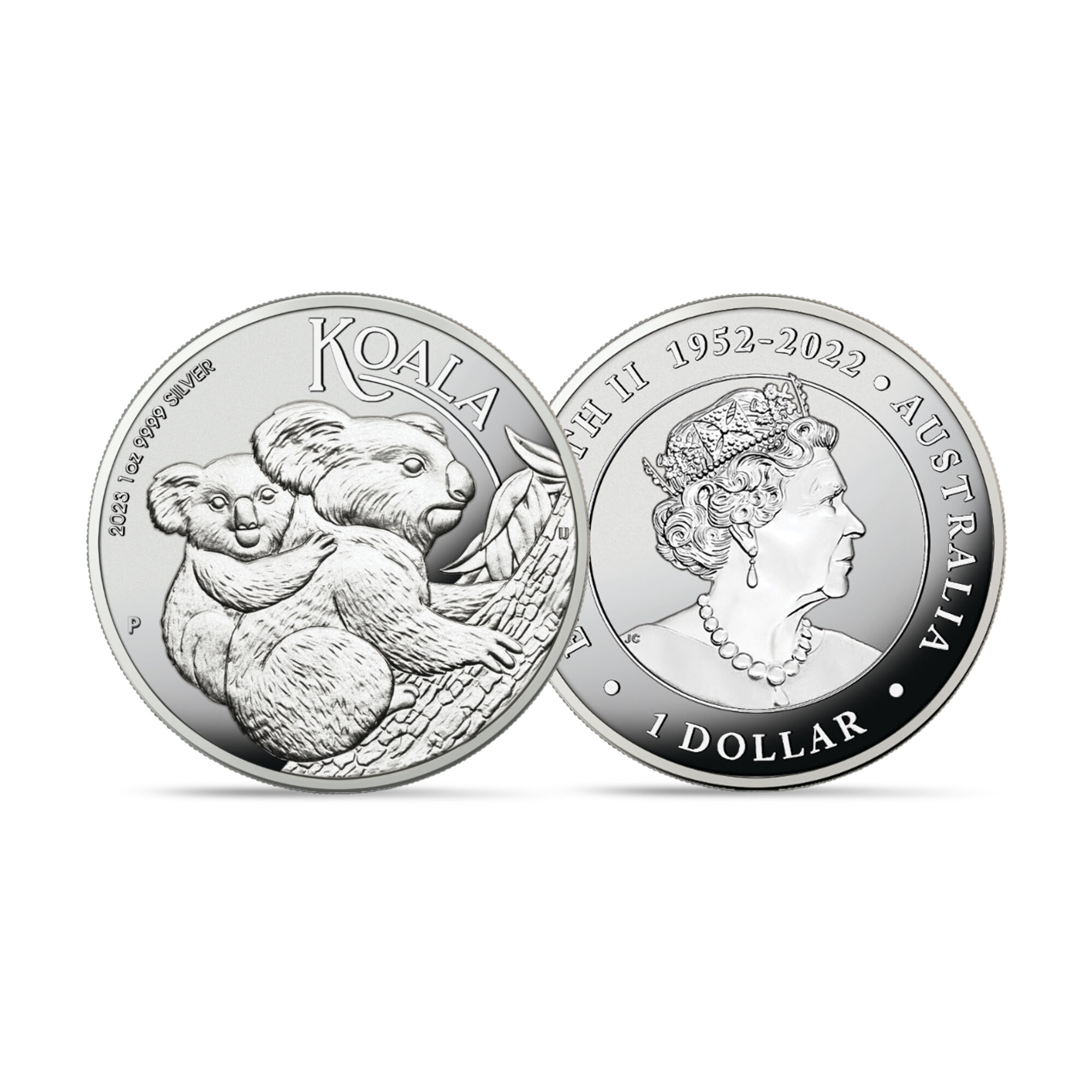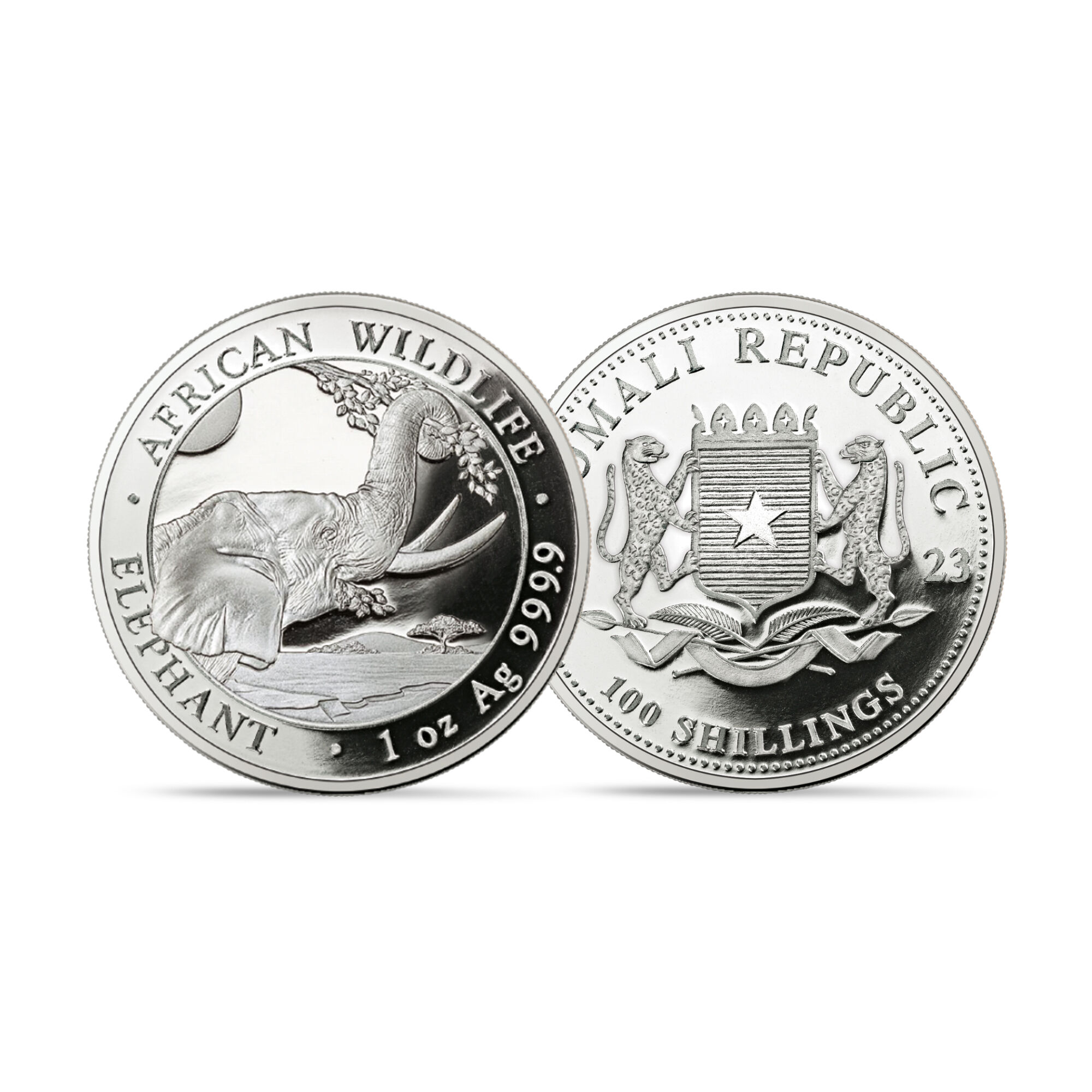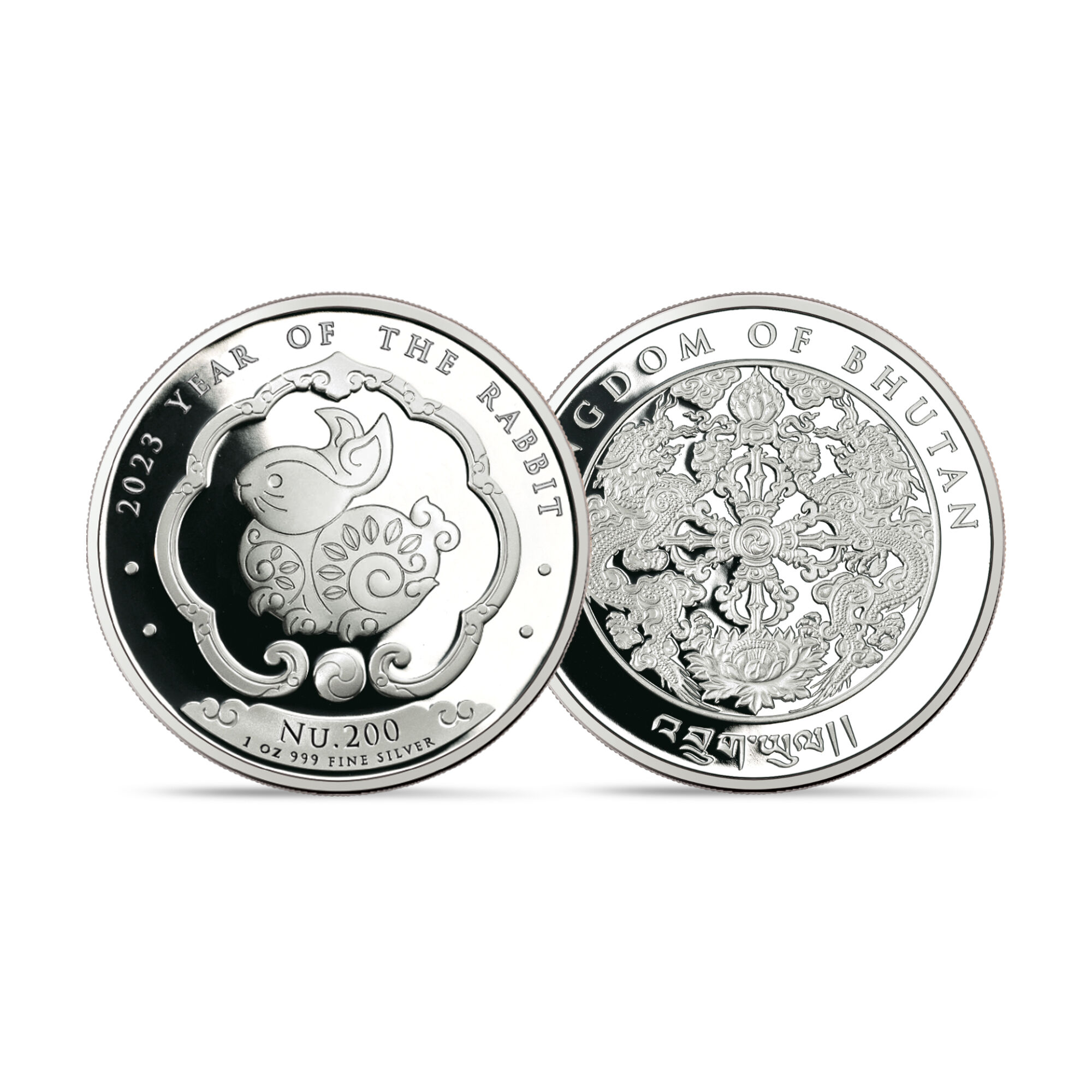 A stunning selection of the world's finest coins…
Each coin contained in this 2023 limited-edition collection has been selected as one of this year's finest coin designs from around the globe and is a true work of art.
The beauty of these stunning coins is enhanced by the fact that they are all in they same brilliant, uncirculated condition as the day they were minted.
Every one-troy-ounce coin is struck using at least 99.9% pure silver, and arrives protected in a crystal-clear capsule allowing you the opportunity to enjoy each incredible design while preserving the coin's pristine condition.
A custom-designed wooden display case is included and provides the ideal way to showcase and protect your silver treasury for future generations.
Show Less
Show More
A silver coin set of unprecedented importance.
Six of the world's most prestigious and exquisite silver coins can now be yours. The set includes coins that are struck in the beauty of at least 99.9% pure silver from Australia, Somalia, Great Britain, Bhutan, Armenia and the United States. You will receive all six coins and the display in a single shipment. Supplies are limited — order today!
Product Specifications:
Coins Included: 6 One-troy-ounce silver coins, dated 2023 and presented in uncirculated condition
Display Material: Wooden
Display Size: 6-1/2" Long x 7-1/2" Wide x 1-1/4" Deep (closed).

Item #:5161-0210