Best Coins of the Year 2020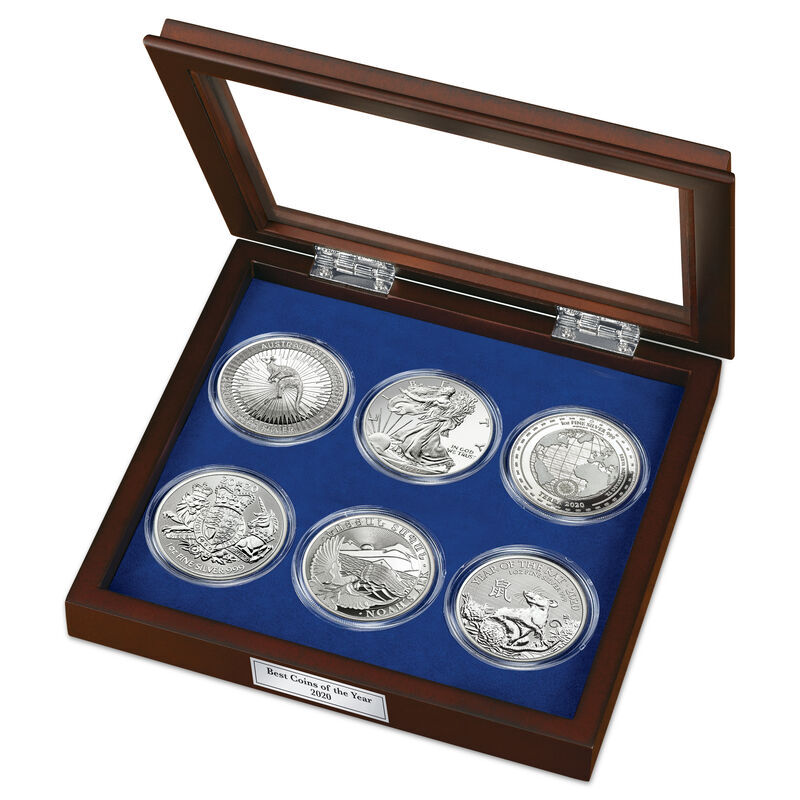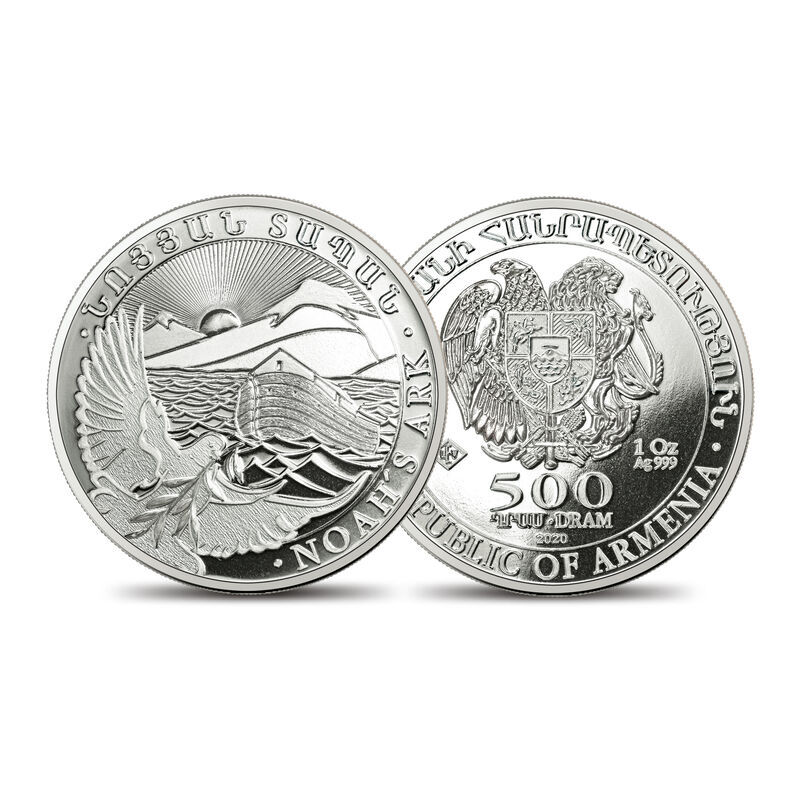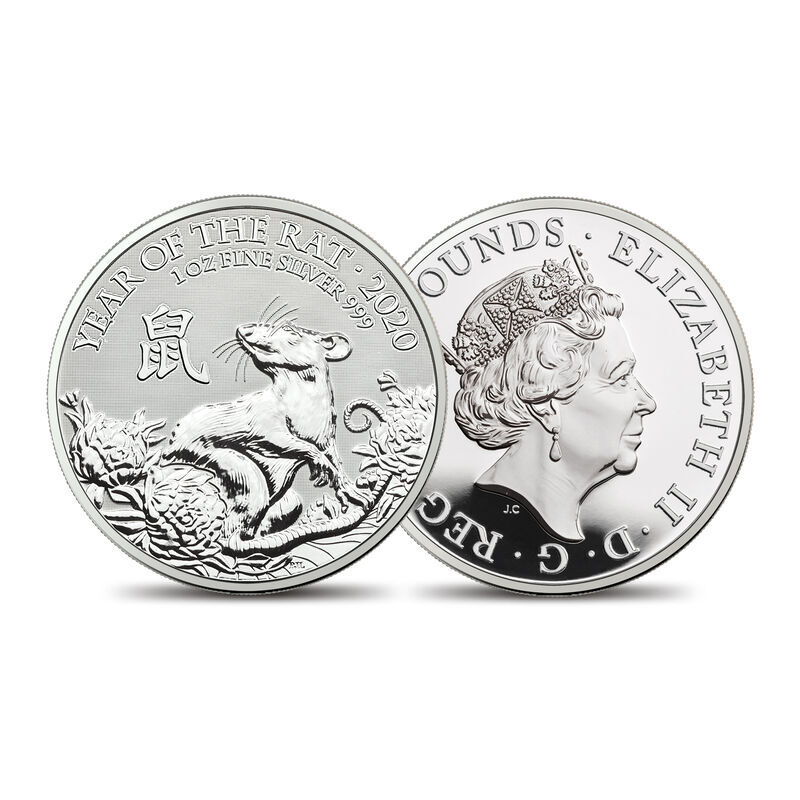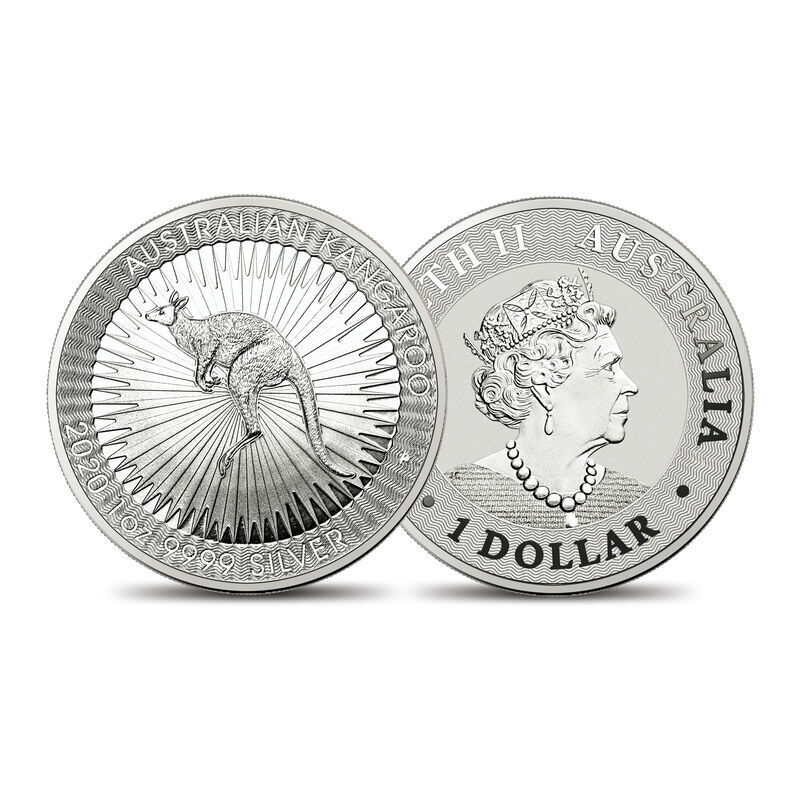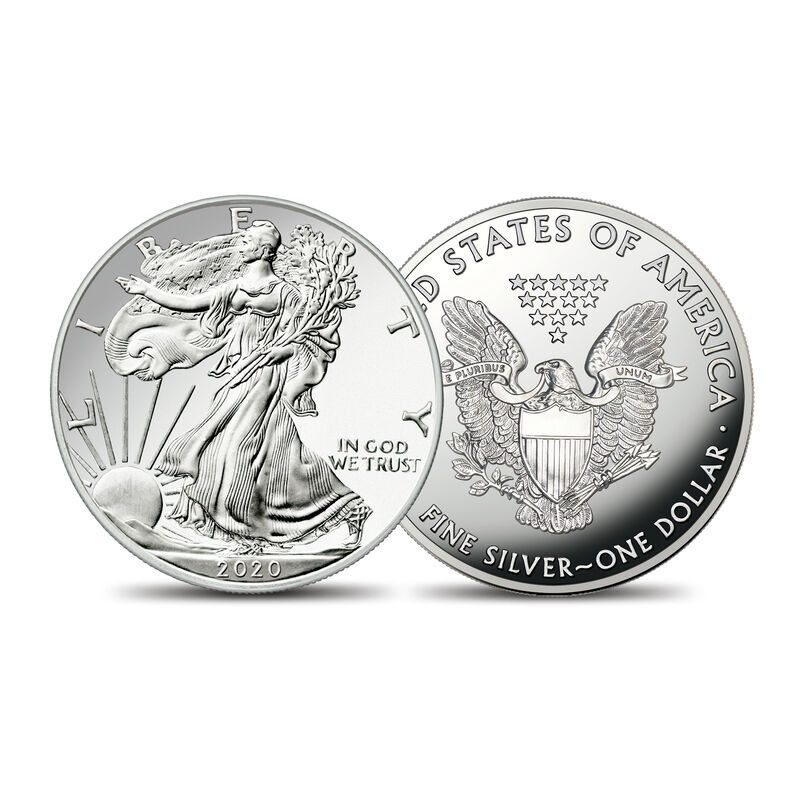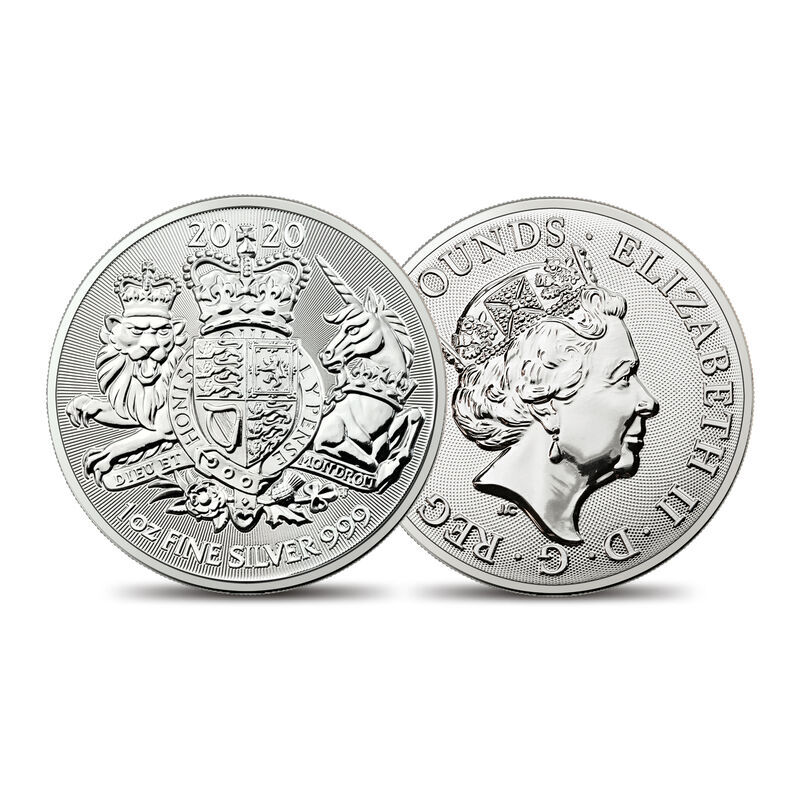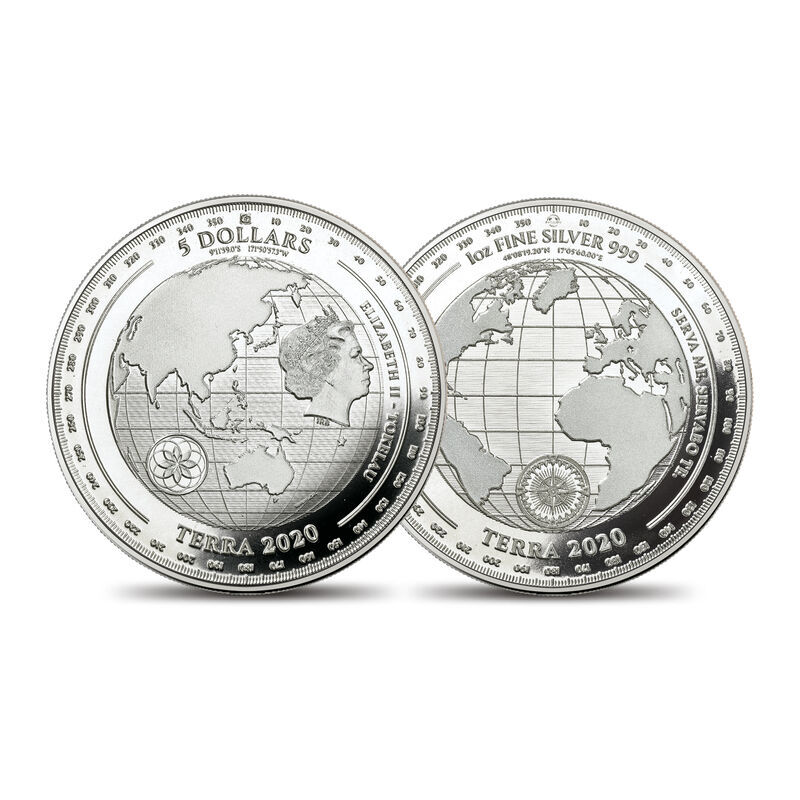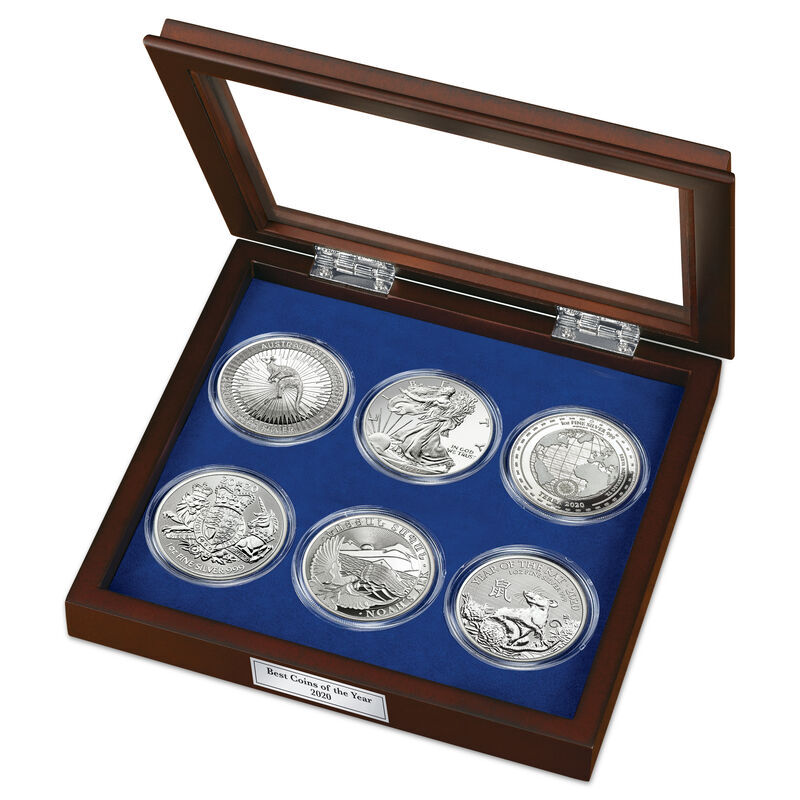 Only 5,000 sets will ever be produced!
These hand-picked six museum-quality specimens are unique in its design and impressive numismatic artistry -- and each one 99.9% pure silver.
Each gleaming, pure silver limited-edition coin is a meaningful emblem representing the culture of the nation that minted it and a valuable prize to be cherished by generations to come.
This prestigious limited-edition collection includes a stunning assembly of the most treasured silver bullion coins:
Silver Eagle
Silver Kangaroo
Silver Royal Arms
Silver Terra
Silver Year of the Rat
Silver Noah's Ark


Show Less
Show More
This product is no longer available.
Sorry - this product is sold out and is no longer available.
The world's most treasured coins, together in one limited-edition collection.

There is something almost magical about exceptional, exquisitely struck coins. Perhaps it's the superb artistry, with delicate fine details and elegant motifs. Or, possibly, it's the way that they can connect you to a far-away culture and draw you in to an enchanted land. Maybe it's just the way the coin feels in your hand and gleams in the light.

Whatever the appeal may be, the allure of these coins is undeniable. And these are the coins we tasked our coin experts to find, searching far and wide for the world's greatest masterpieces struck in 2020. As a result, this collection is nothing less than spectacular.

The beauty of these historic silver coins is enhanced by the fact that they are all in the same brilliant uncirculated condition as the day they were struck. To preserve their condition, each coin is housed in an individual crystal-clear capsule, allowing you to safely examine their gorgeous designs on both sides without fear of damage from dust, dirt and fingerprints.

These coins make a sophisticated and impressive collection, especially when presented in the custom designed wooden display case. The case is the ideal way to preserve your silver treasury and keep it intact for future generations.



Product Specifications:

Coins Included: 6 uncirculated 99.9% Silver Bullion Coins weighing a full troy ounce
Display Size: 6-1/2" Long x 7-1/2" Wide x 1-1/4" Deep (closed).
Material: Wooden



Item #:5161-0178