America the Beautiful Fifty State Silver Bullion Collection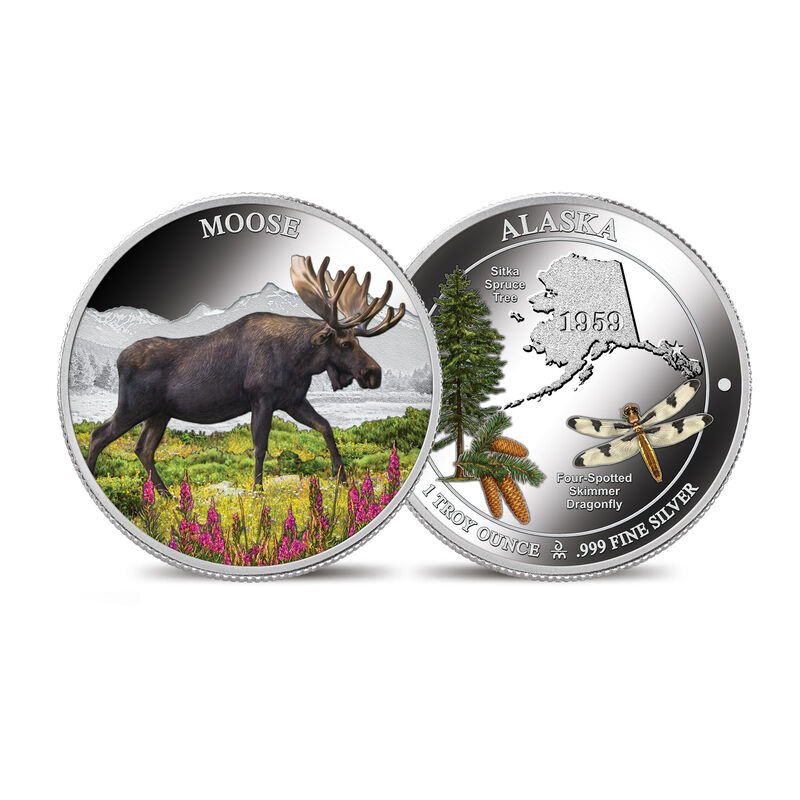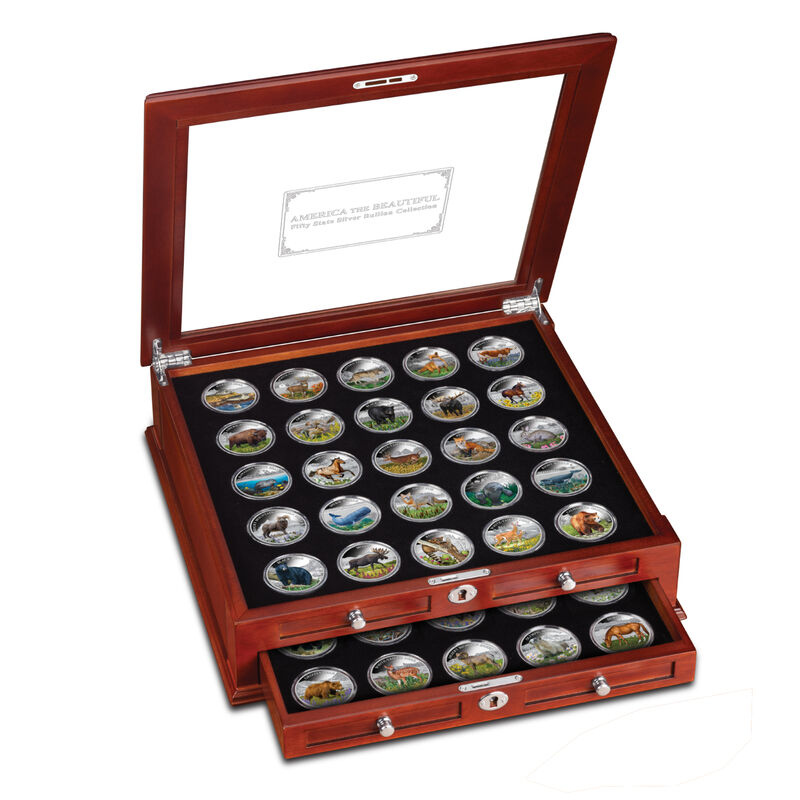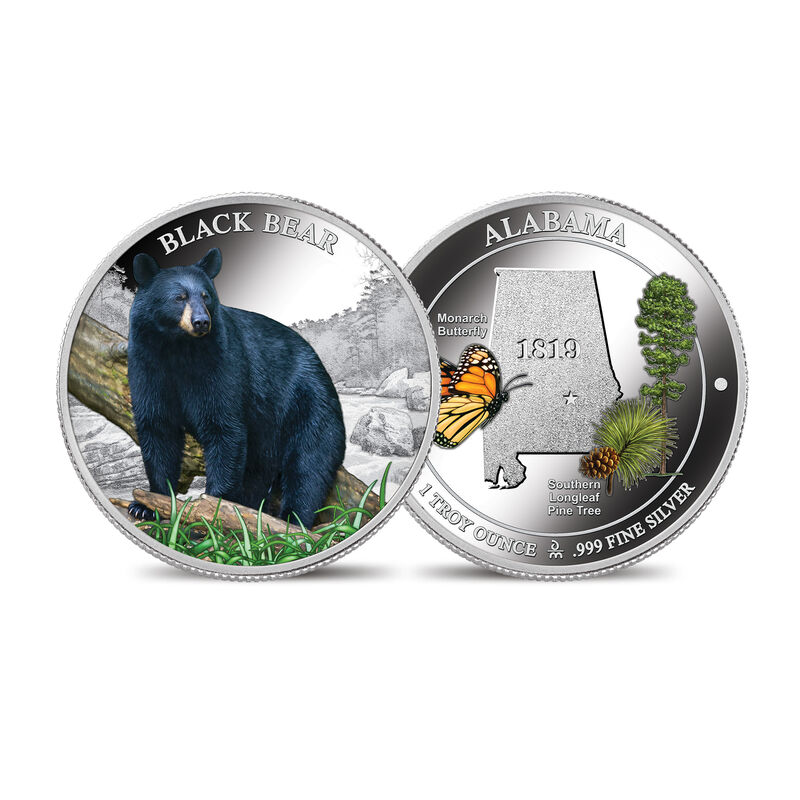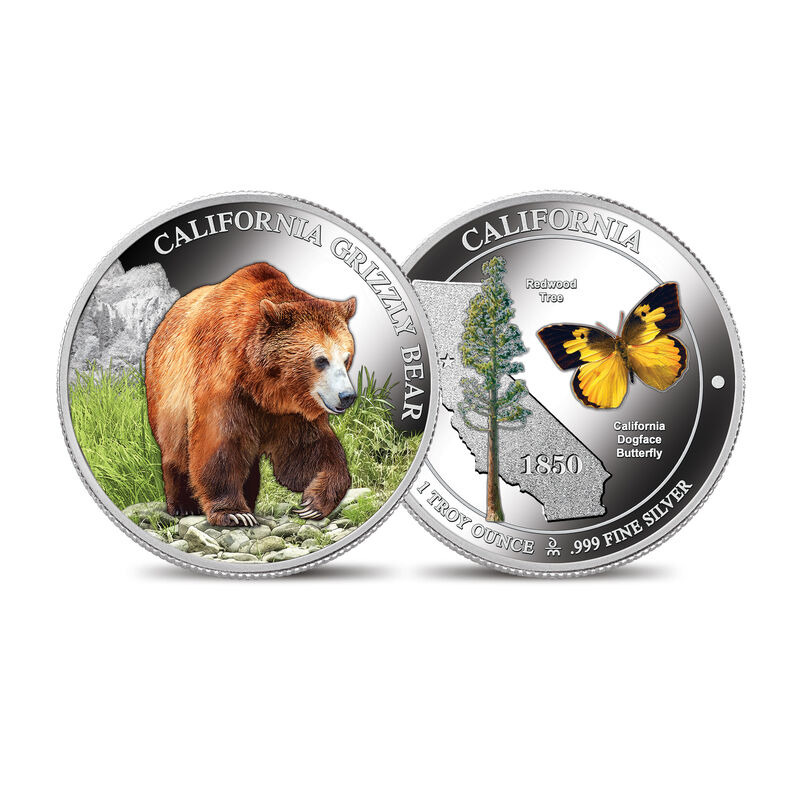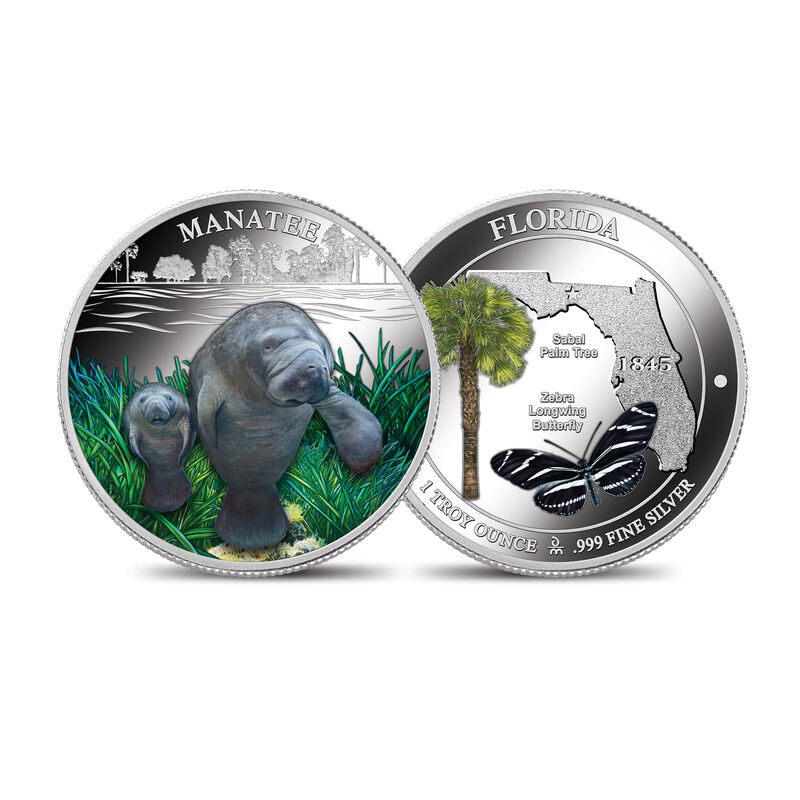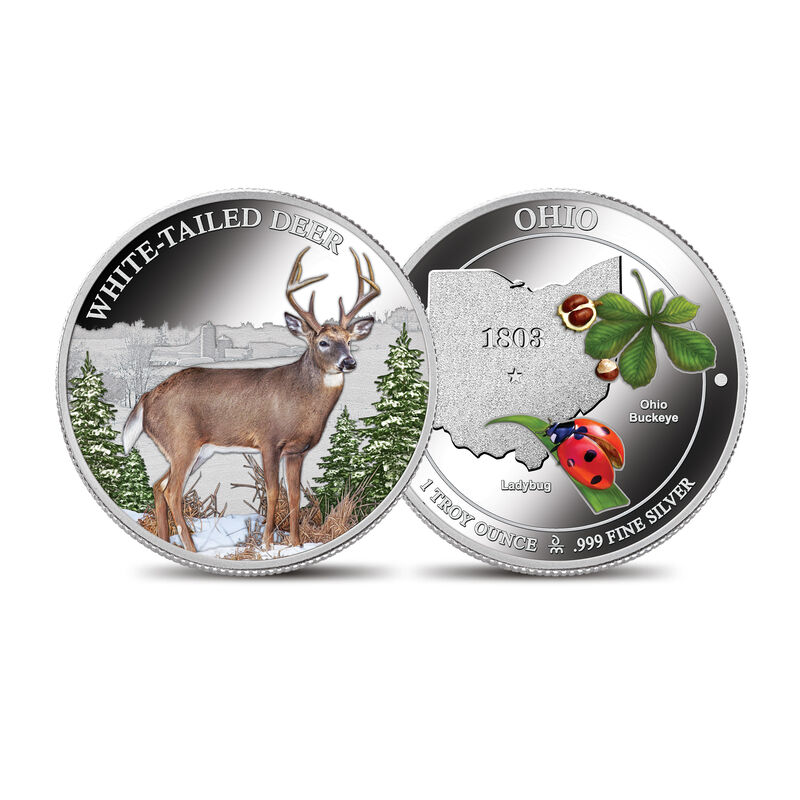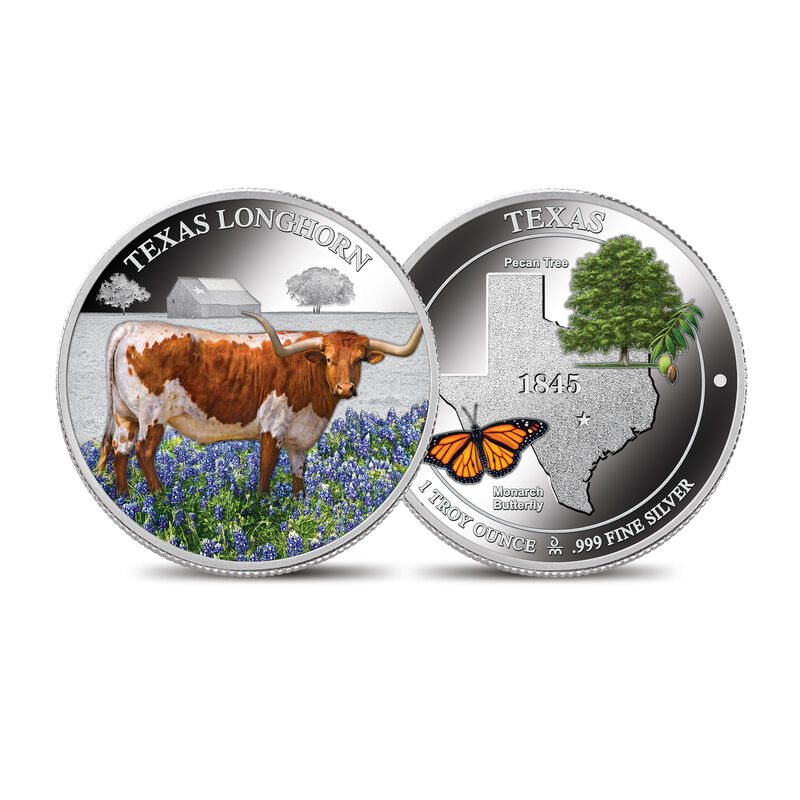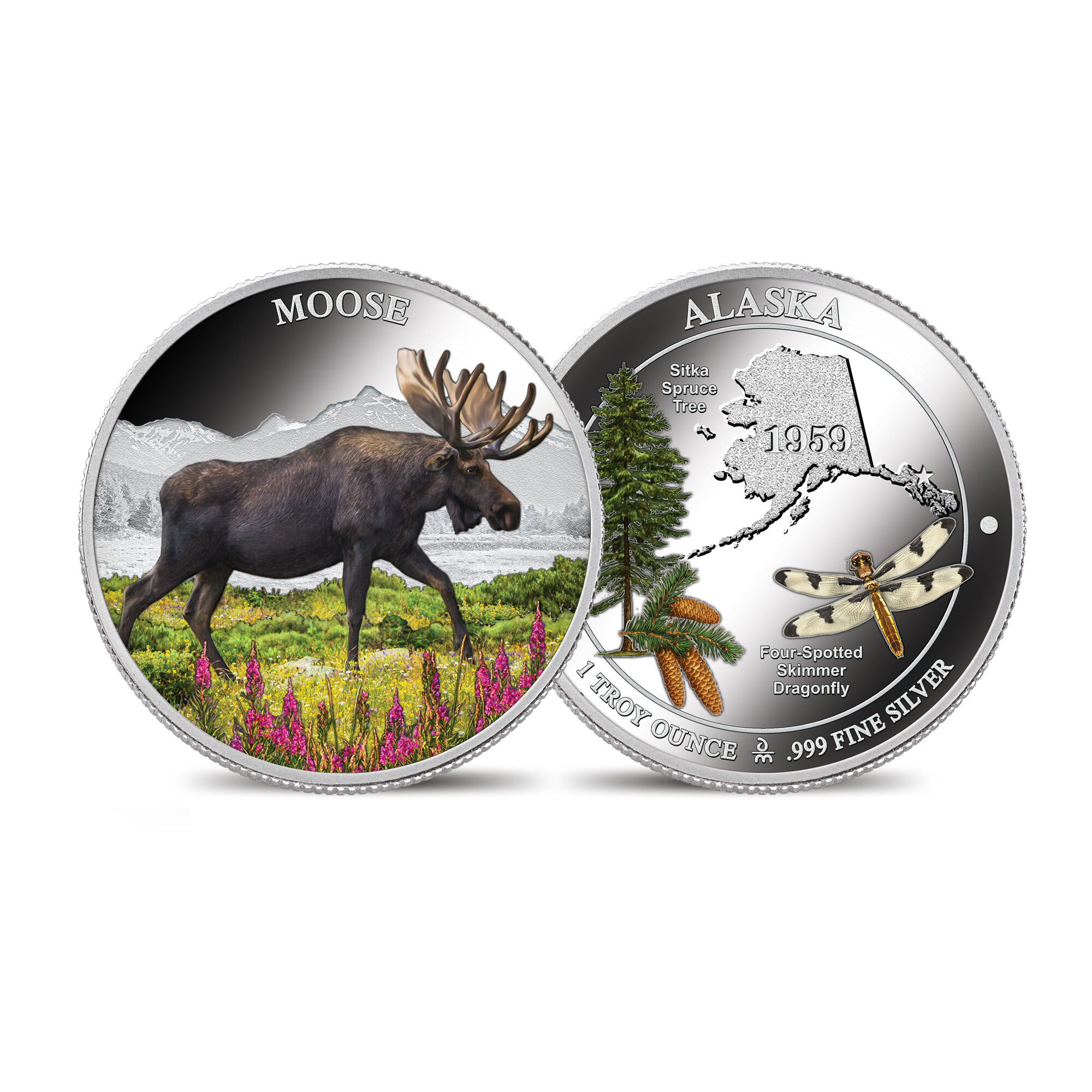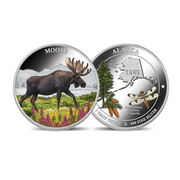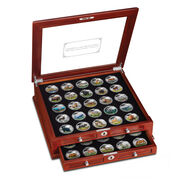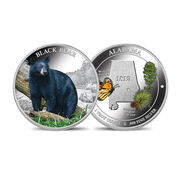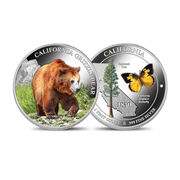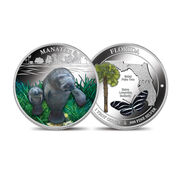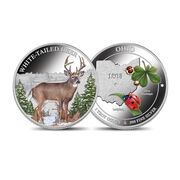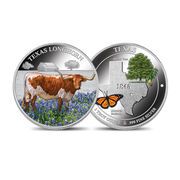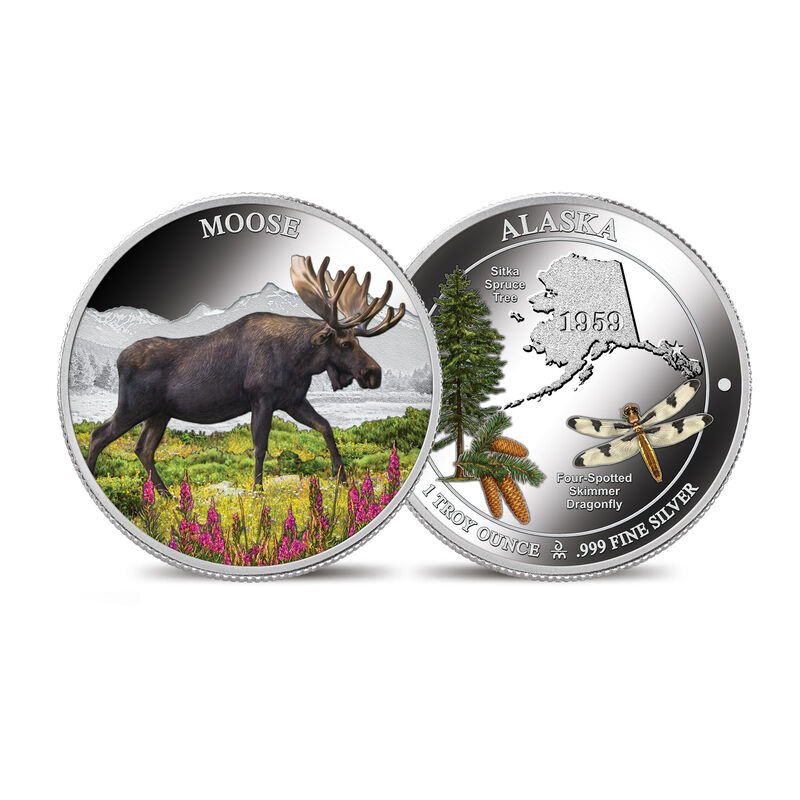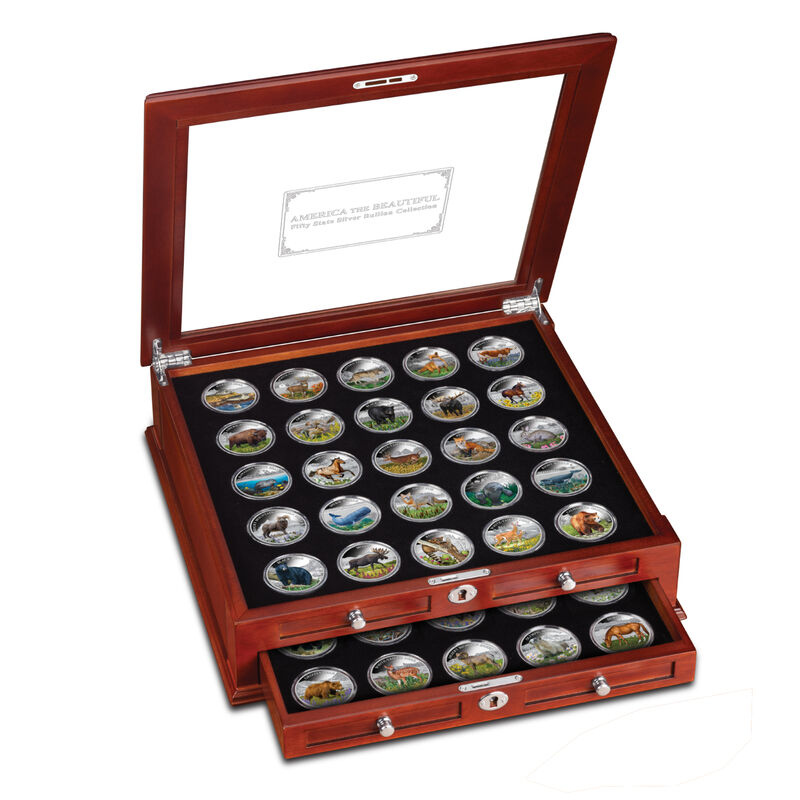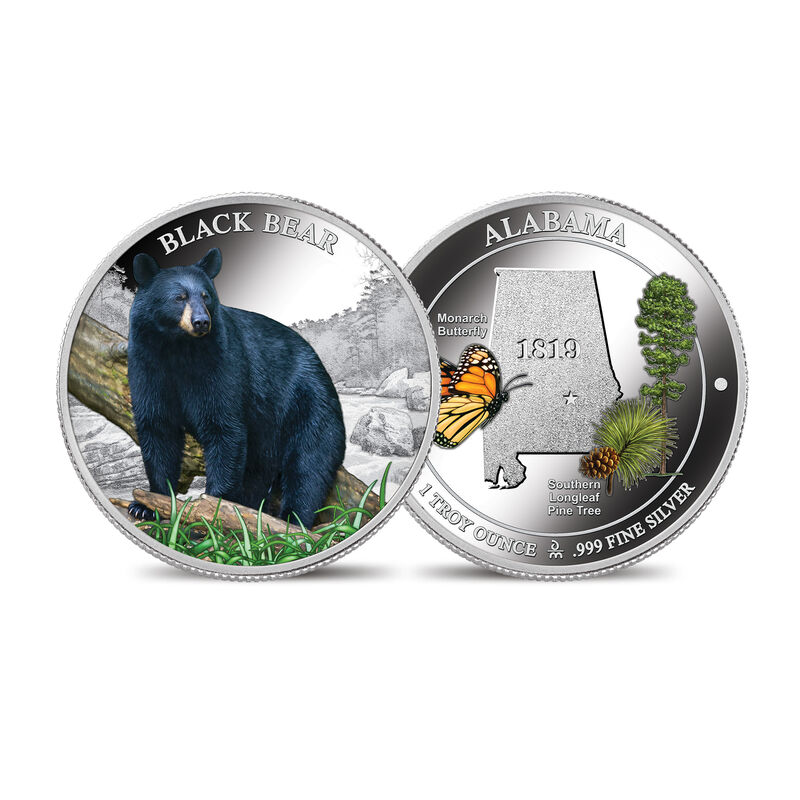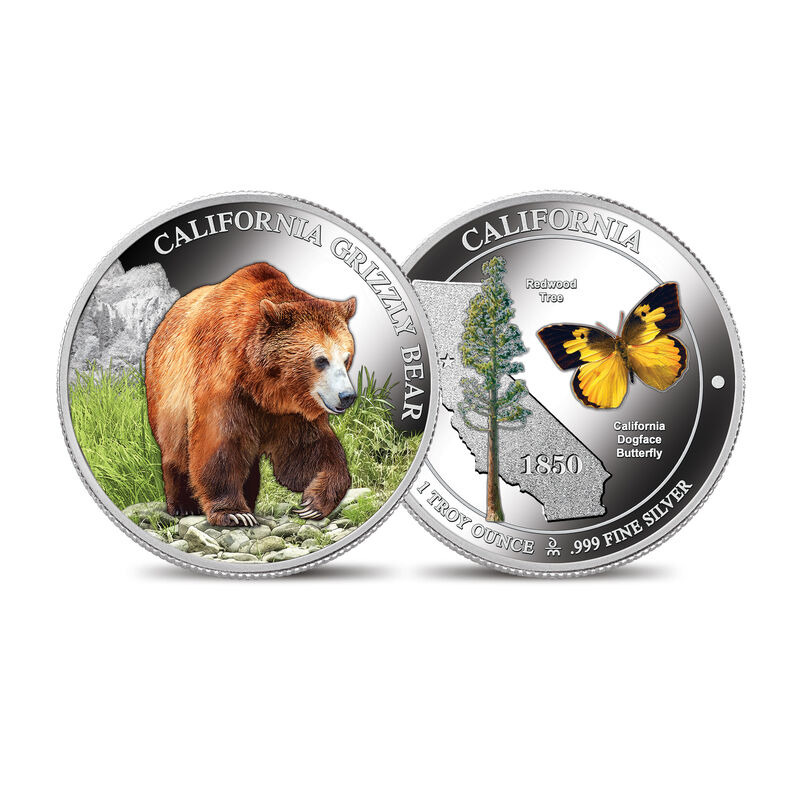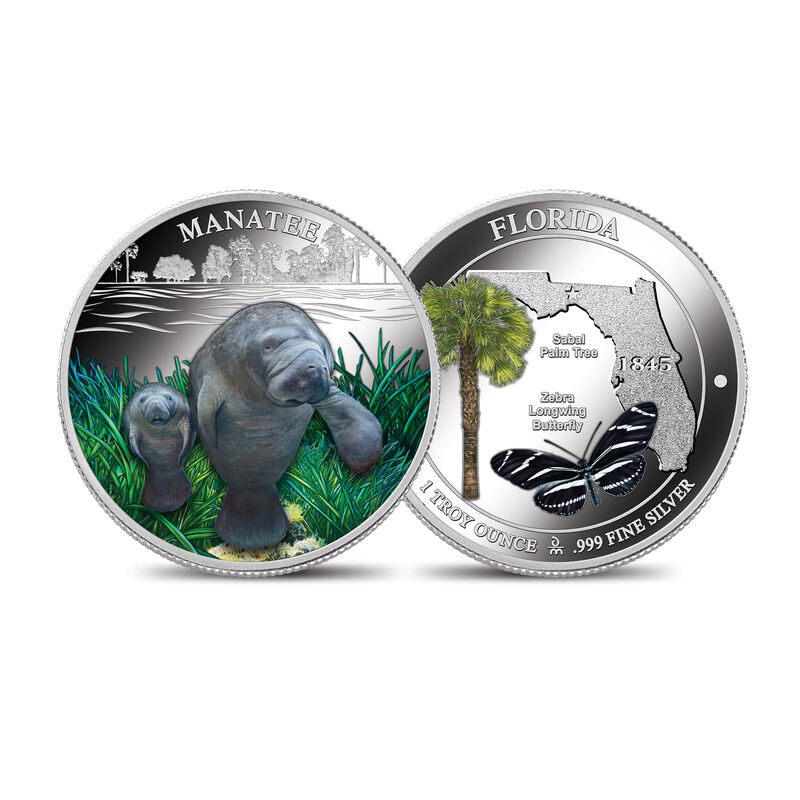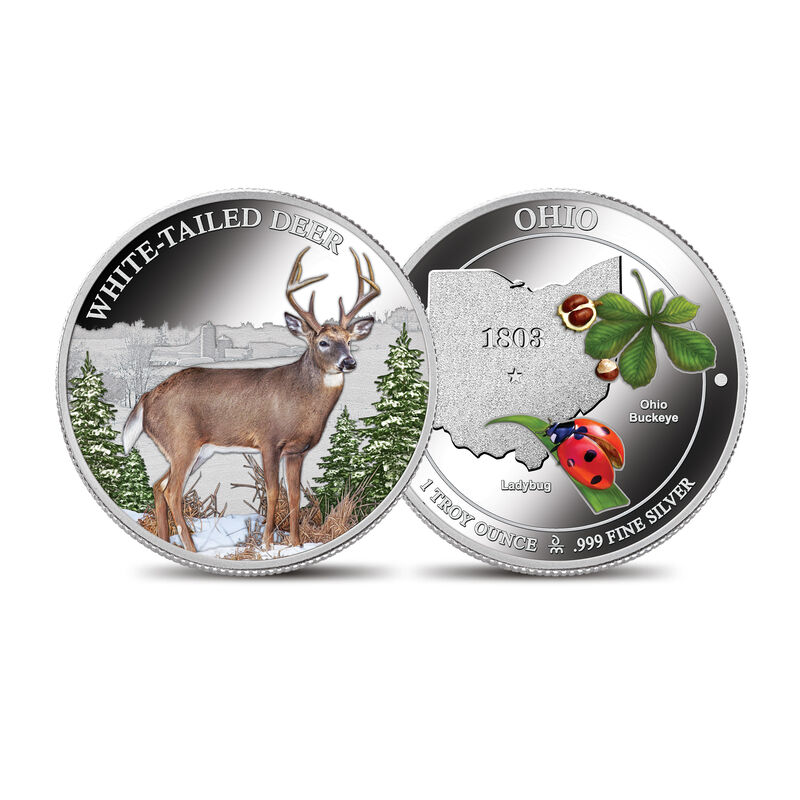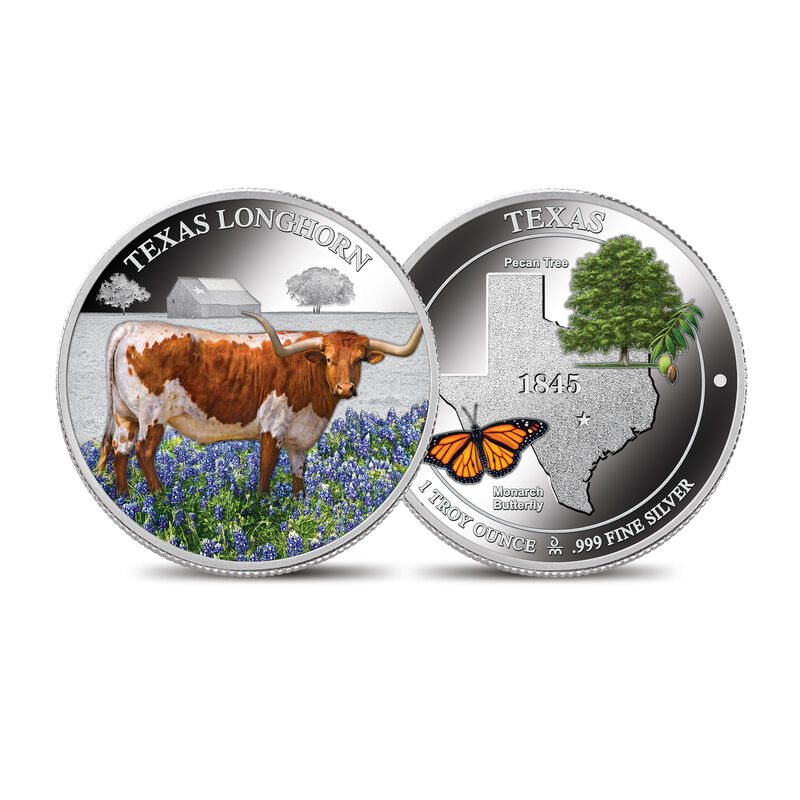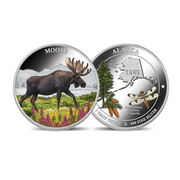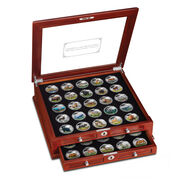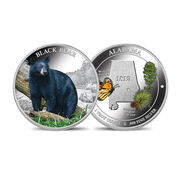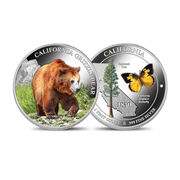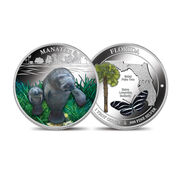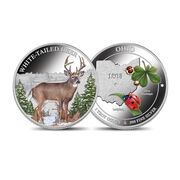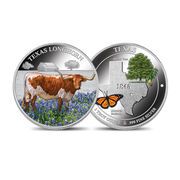 America the Beautiful Fifty State Silver Bullion Collection
Celebrating America's diverse wildlife and natural beauty…
PURE SILVER! A stunning collection of magnificent proof-quality commemoratives, each struck in one full troy ounce of 99.9% fine silver.
As rich in beauty as they are in precious silver, each commemorative pays tribute to a different state by featuring the state's beloved animal, tree, insect and more…all enhanced in spectacular full color.
Proudly MADE IN AMERICA with exquisite artistry and craftsmanship.
A custom-made wooden display case is included at no additional charge and is the perfect way to enjoy and safeguard your collection.
Show Less
Show More
$119.95
per commemorative
You will receive and pay for 1 commemorative each month.
Celebrate the unequaled natural beauty of the United States…in 99.9% pure silver.
From California's towering redwoods and Wyoming's legendary bison on the open plains to Ohio's famous buckeye, Alaska's majestic moose and Florida's beloved manatee swimming in the state's warm and inviting waters, America is truly blessed with its endless scenes of wonder and beauty. Never before has the full range of America's wildlife and natural splendor been captured in full color on pure silver commemoratives…and brought together in a single collection. You are invited to own the America the Beautiful Fifty State Silver Bullion Collection, a magnificent collection that celebrates America's iconic national treasures, available exclusively from the Danbury Mint. This stunning collection includes 50 silver bullion commemoratives, each struck to the highest numismatic standards in one troy ounce of 99.9% pure silver and enhanced in full color.

Featuring equally amazing artwork on both sides, the color-enhanced obverse of each state's commemorative shows the state's mammal or animal with an iconic natural scene in the background, while the reverse features the state tree, state insect, an outline of the state and the date when the state joined the union. Each one-troy-ounce silver bullion commemorative is encapsulated in a clear protective holder that allows you the opportunity to safely examine the exquisite designs on both sides without fear of damage from dust, dirt or fingerprints.

You will also receive a FREE custom-made wooden display case that features luxuriously lined compartments for each commemorative, plus a lockable drawer and glass lid for easy viewing and safety. Befitting your collection, the display is truly worthy of safeguarding and showcasing your collection for years to come.

The price is subject only to possible adjustment if needed for unusual market conditions. You will receive and be billed for one commemorative per month, and the free display case will be sent at about the same time as your second commemorative shipment.
Product Specifications:
Commemoratives Included: 50 one troy ounce silver commemoratives.
Display Material: Wooden.
Display Size: 13" Wide x 3-1/4" Tall x 12-1/2" Deep (closed).

Item #:6818-0033