Time is running out! Guaranteed delivery before Christmas when you order in the next
San Francisco Mint Proof Coin Sets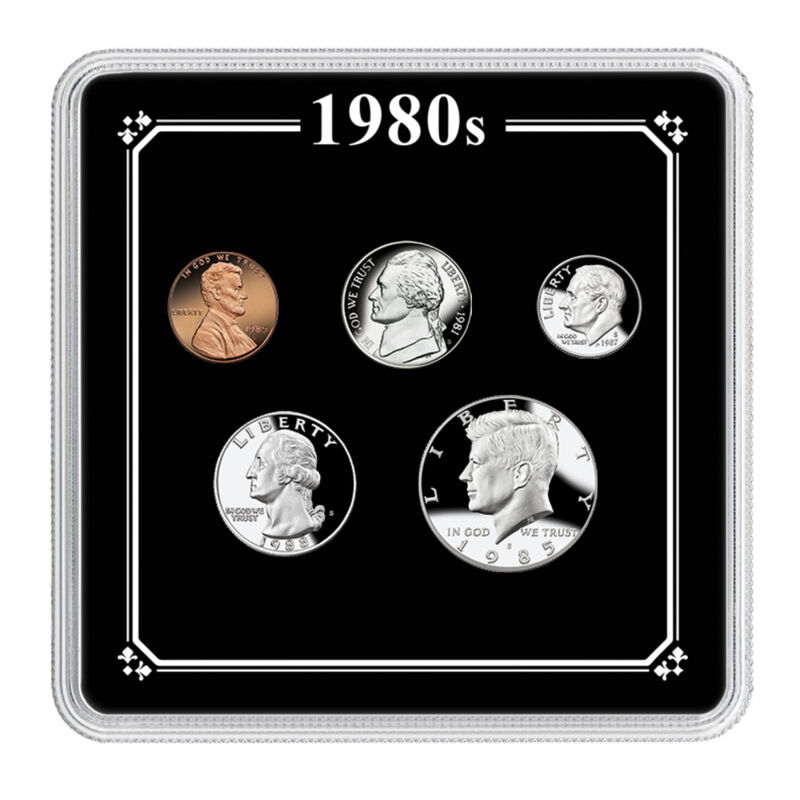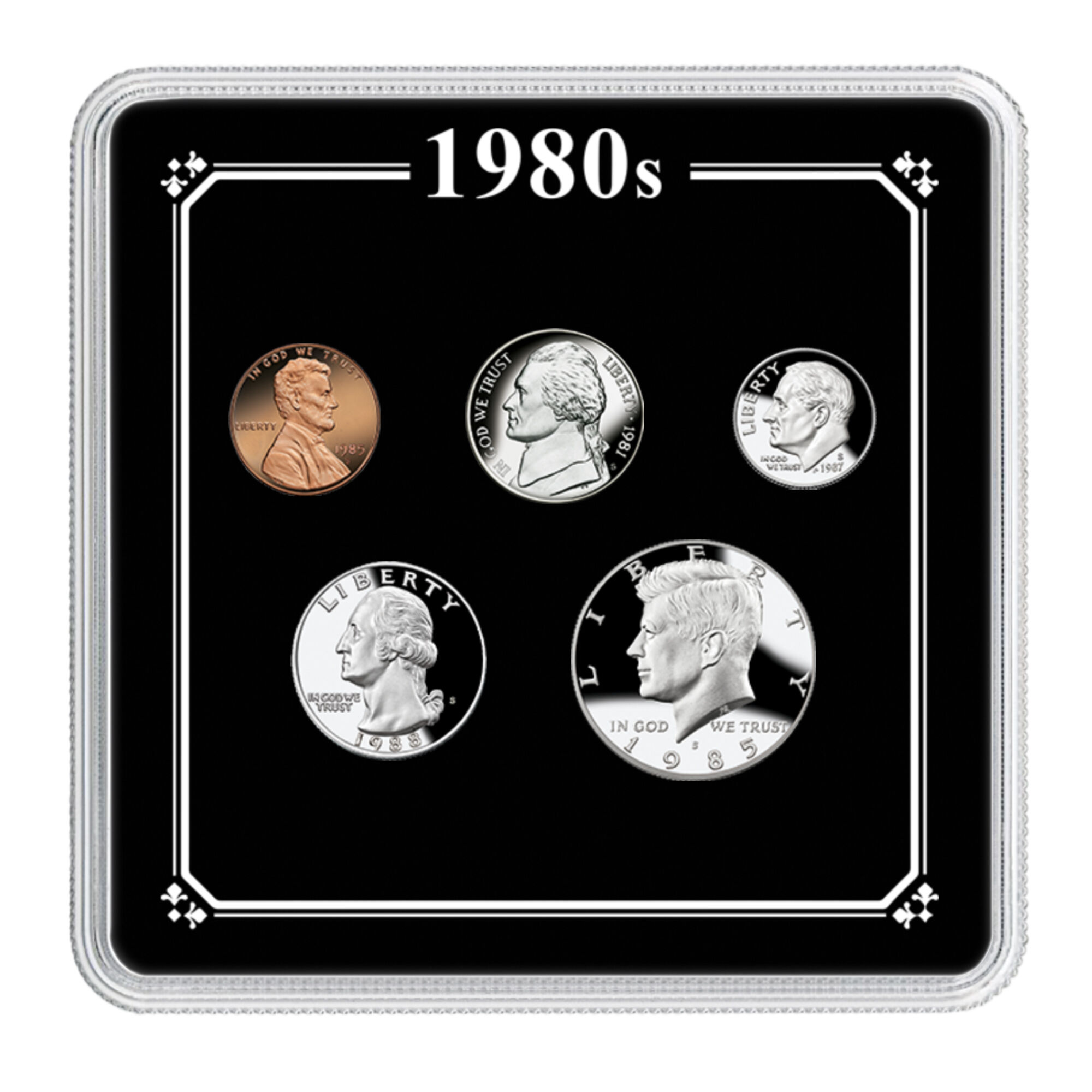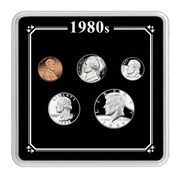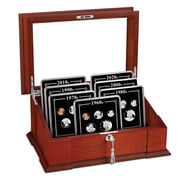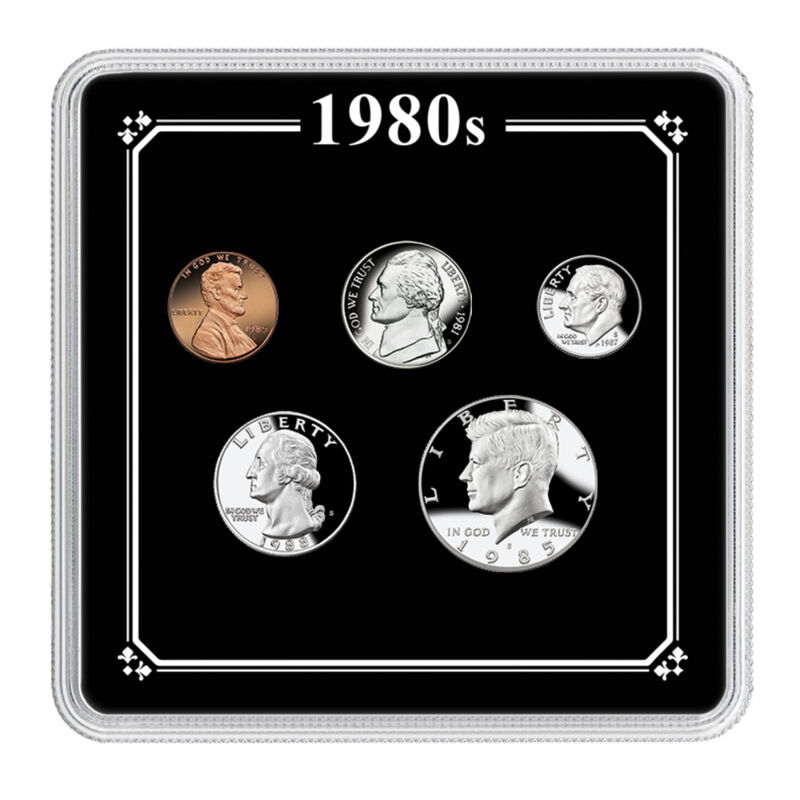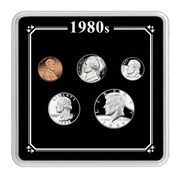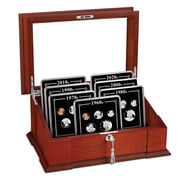 San Francisco Mint Proof Coin Sets
A seven-decade set of America's highest-quality coins…
An extraordinary collection of proof coins produced at the most famous and storied U.S. Mint facility over the last seven decades.
The San Francisco Mint's prized "S" mint mark appears on each magnificent proof coin to certify its proof quality and limited mintage.
What's more, a glass-topped wooden display chest with a plush interior and spaces for each of the seven breathtaking proof coin sets will be included at no additional charge.
Show Less
Show More
$49.95
per five-coin set
You will receive and pay for 1 five-coin-set each month.
The highest-grade coins produced by the U.S. Mint...
Proof coins make up less than 1% of each year's coins made for circulation and are crafted with a different technique. Each proof coin is double-struck at low speed, using special coin dies that are regularly polished and cleaned. The result is nothing less than spectacular, with dramatic high relief images that stand out in sharp contrast to the mirror-like backgrounds.

These coins often disappear quickly into collectors' hands but we are pleased to now offer you the opportunity to own a collection of these magnificent coins spanning seven decades! A new set of coins — each featuring a proof half dollar, quarter, dime, nickel and penny from a different decade — will be sent each month and the handsome custom-crafted display will be sent at no extra charge at about the same time as the second shipment. Only a limited number of stunning proof sets is available — so don't risk disappointment. Order yours today!
Product Specifications:
Coins Included: One proof quality half dollar, quarter, dime, nickel and penny from each of seven decades.
Display Material: Wooden
Display Size: 12-1/2" Wide x 8-1/2" Deep x 7-3/4" High (closed)

Item #:10486-0010