Time is running out! Guaranteed delivery before Christmas when you order in the next
The Ultimate Statehood Coin Collection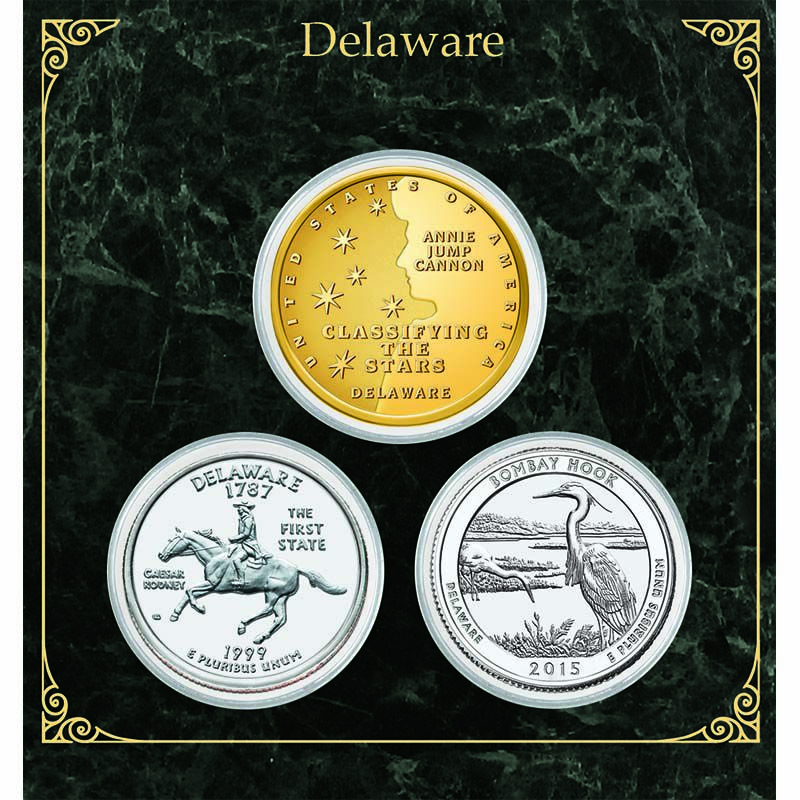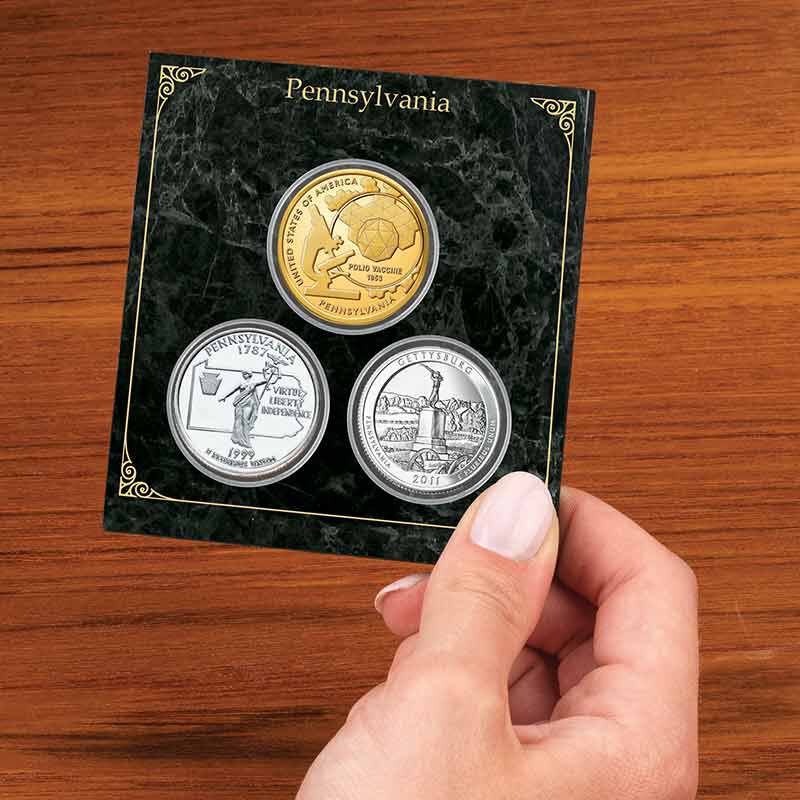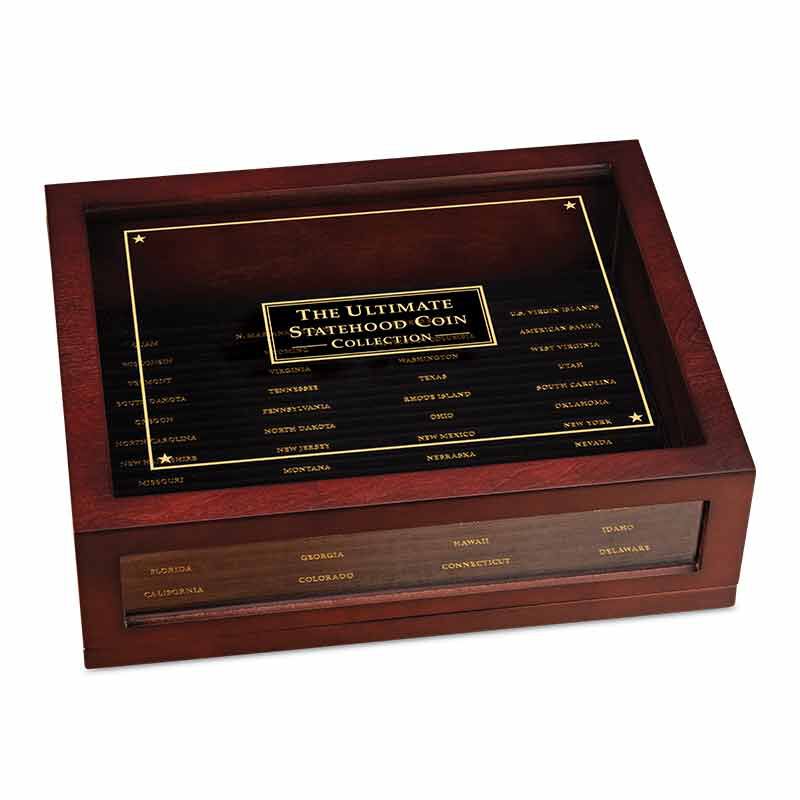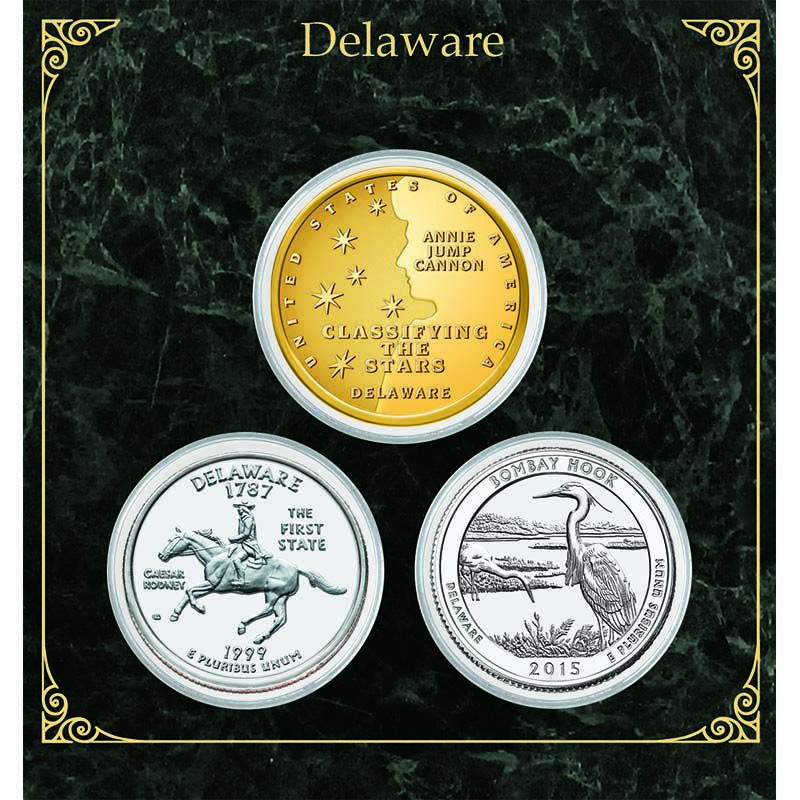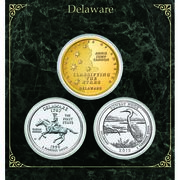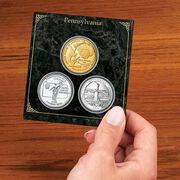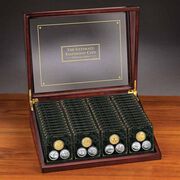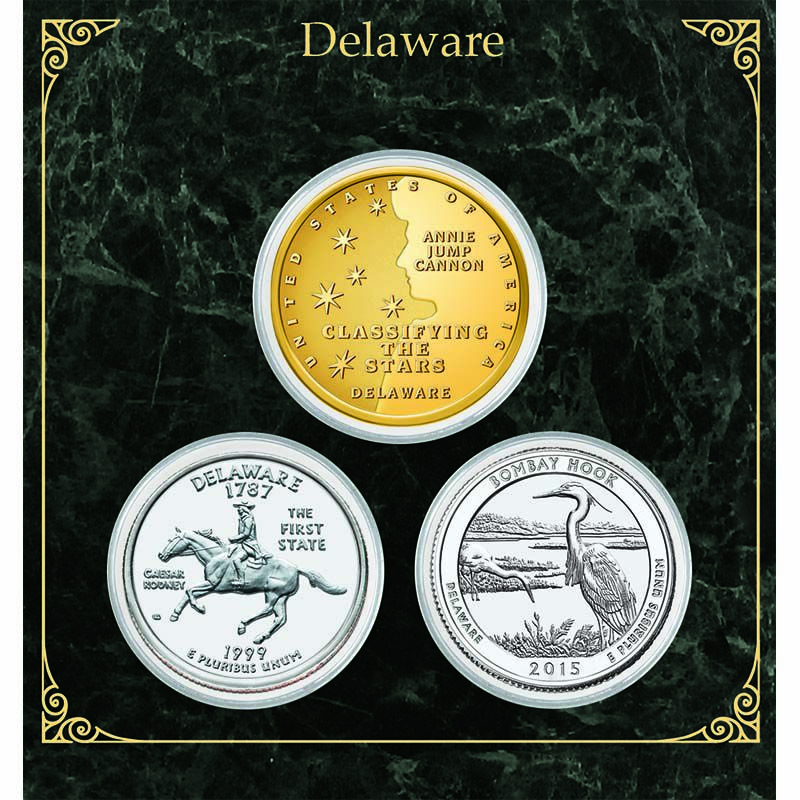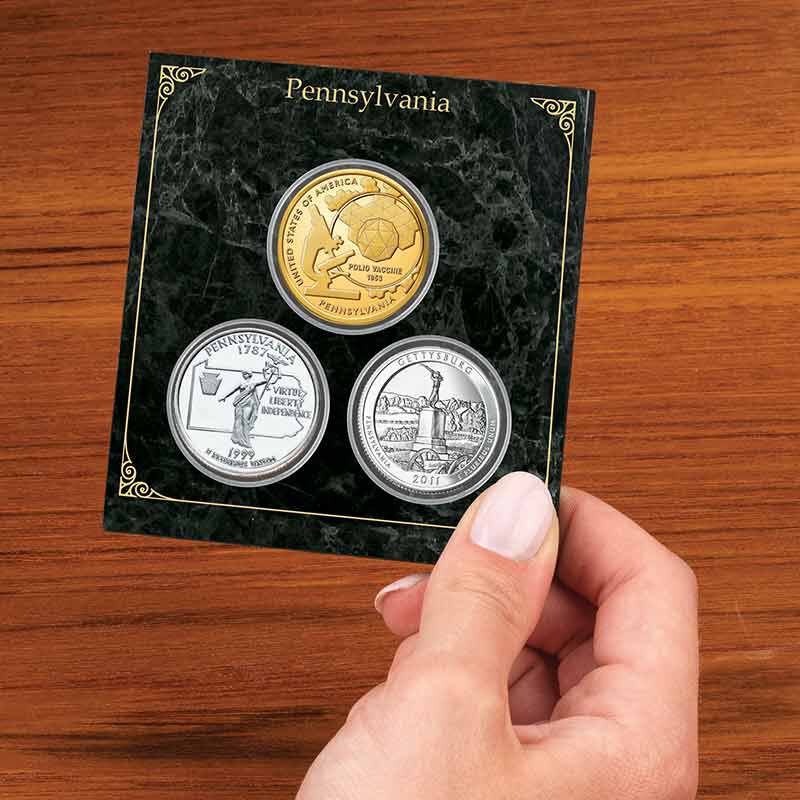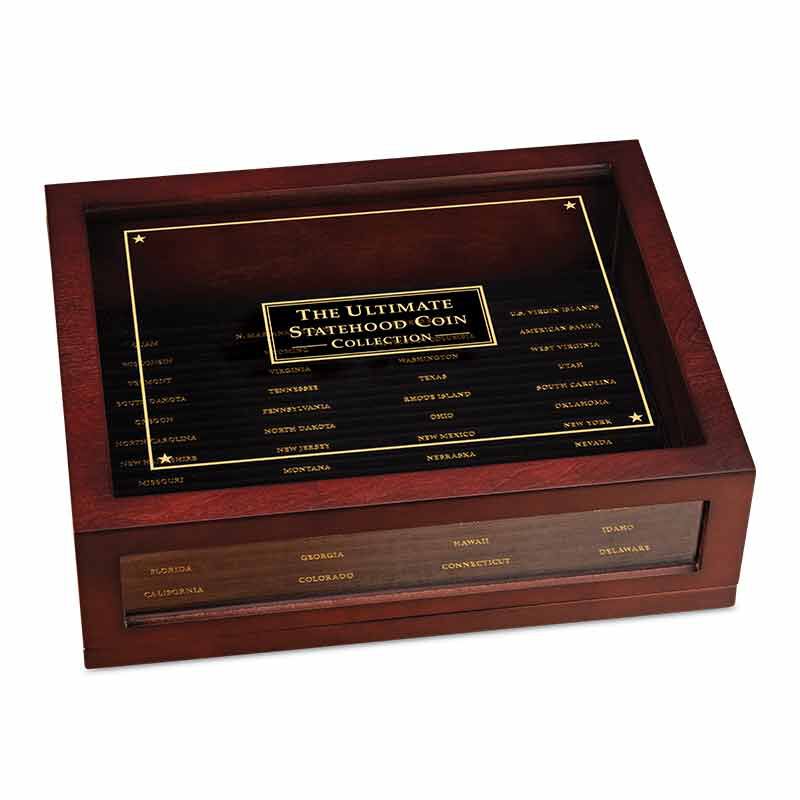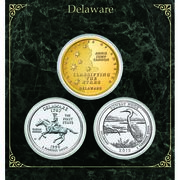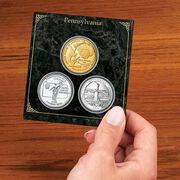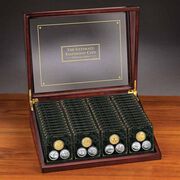 The Ultimate Statehood Coin Collection
America's Only Three Statehood Coin Series in One Complete Collection!

First minted over two decades ago, the Statehood Quarter series created a collecting fervor like never before. Each Statehood Quarter features a unique reverse coin design offering a fascinating view of the people, places and events that have shaped America.
National Parks State Quarters celebrate the beauty and majesty of America's landscape from sea to shining sea. Every state quarter pays tribute to a different historic site, important landmark or stunning national park.
State by state, the American Innovation Dollar coins honor each state's most notable innovators and inventions that have helped to make this nation great.
Coins are protectively encapsulated and presented in a decorative faux marble panel featuring the name of the state or territory.
A custom-designed wooden display chest is included at no additional charge...the perfect way to store and protect your spectacular collection!
Show Less
Show More
$27.95
per three-coin set
You will receive and pay for 1 three-coin set every 8 weeks until you are caught up to the U.S. Mint's release schedule of new American Innovation Dollars.
Celebrate America's History, Endless Beauty and Legendary Achievement.
Every fascinating statehood coin is included. You will receive a shipment approximately every eight weeks until you are caught up to the U.S. Mint's release schedule of new American Innovation Dollars. Price is subject only to possible adjustment if needed for unusual market conditions. The FREE display will arrive with your second shipment.

Your satisfaction is guaranteed so don't hesitate, order today before our limited supplies are gone!



Product Specifications:
Coins Included: One Statehood Quarter, one National Parks State Quarter and one Statehood Innovation Dollar for each U.S. state, territory and the federal district (56 sets).
Display: Deluxe Wooden Display Chest
Display Size: 16" Wide x 12 3/4" Deep x 4 3/4" Tall (closed).


Item #:4999-0013