The Complete Washington Silver Quarters Collection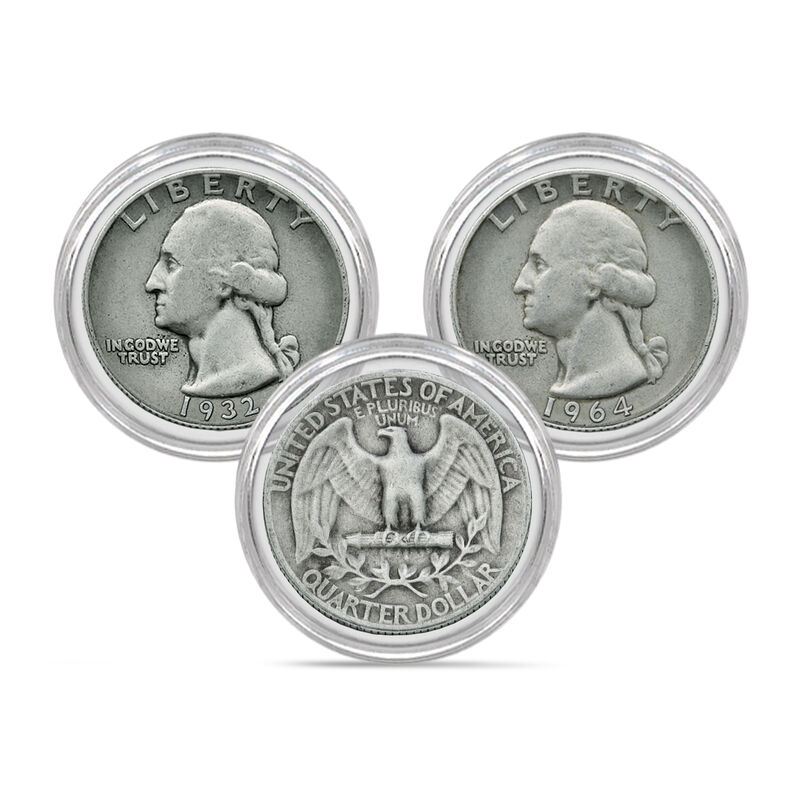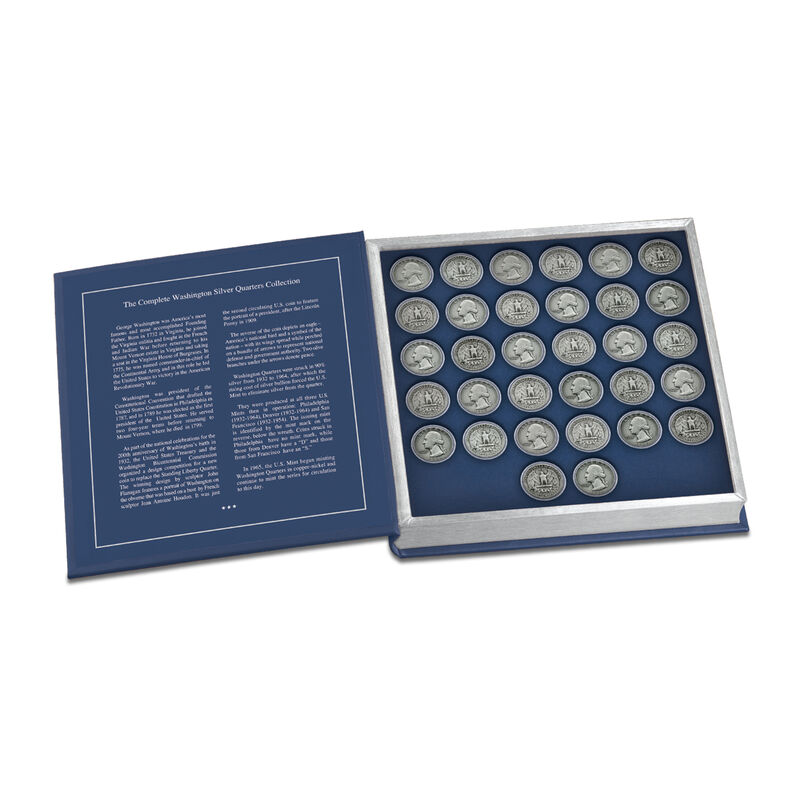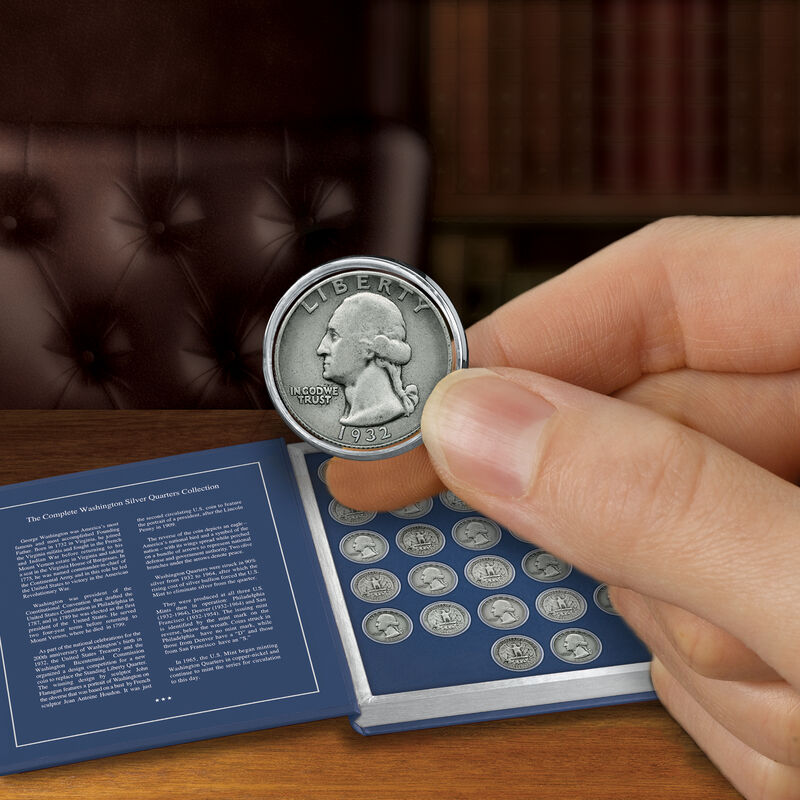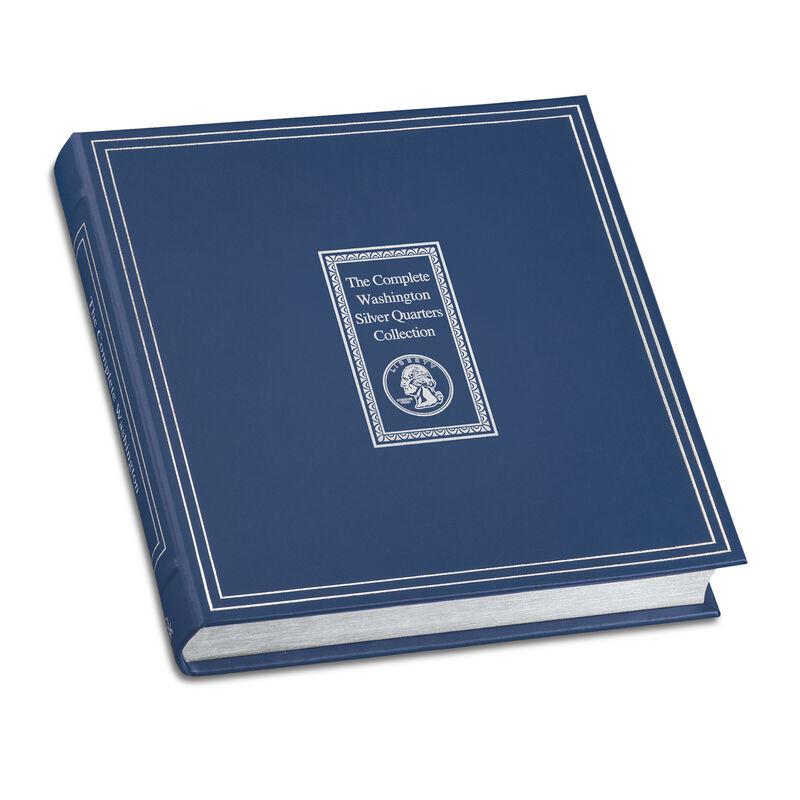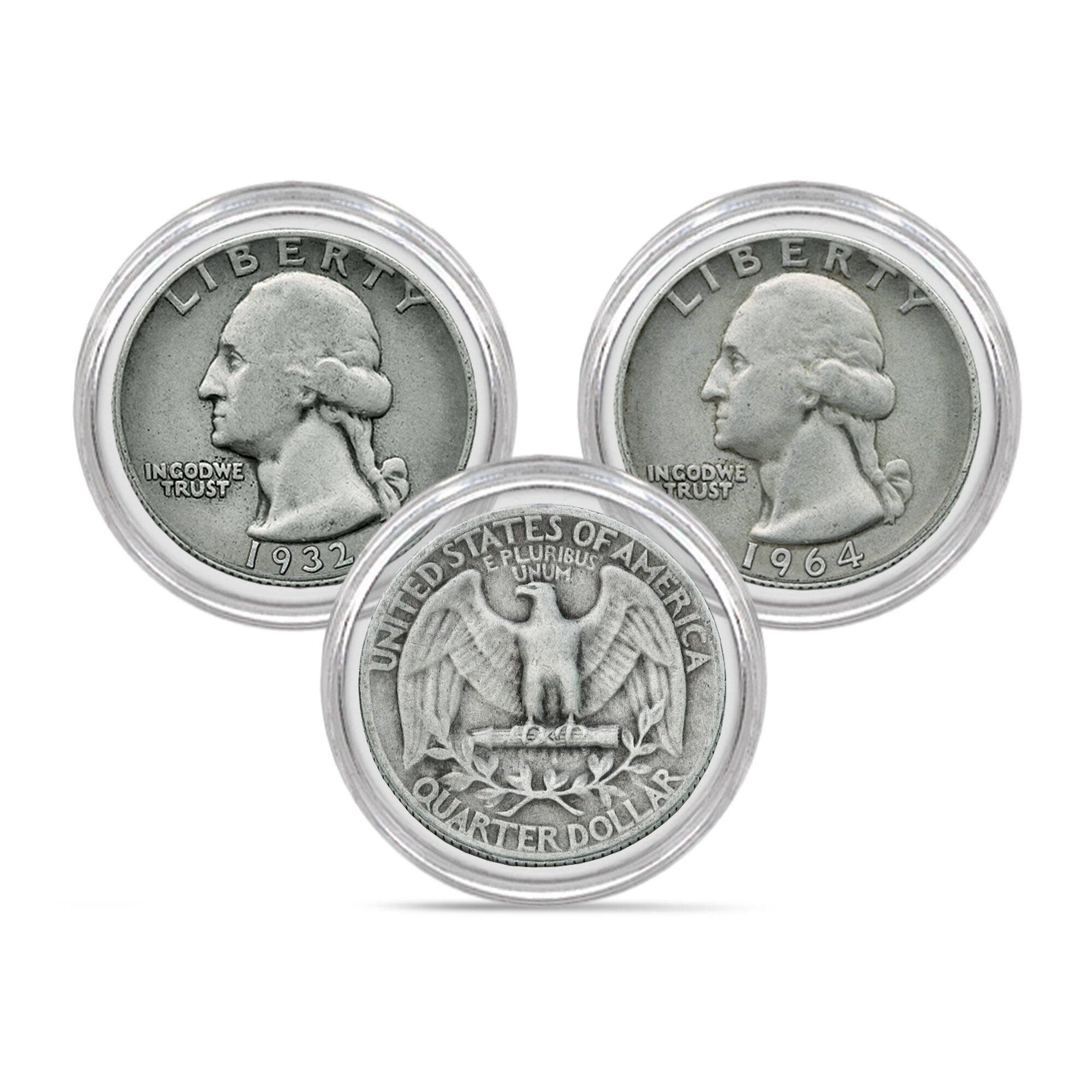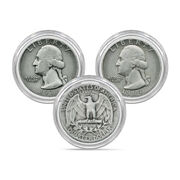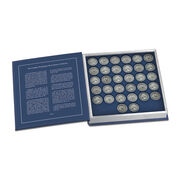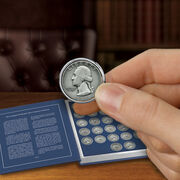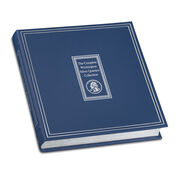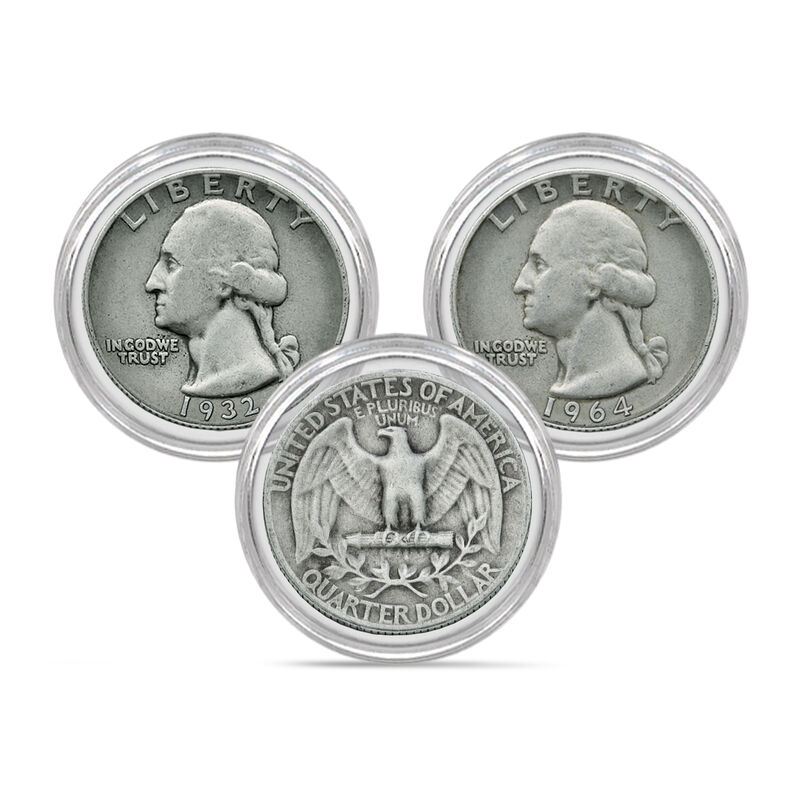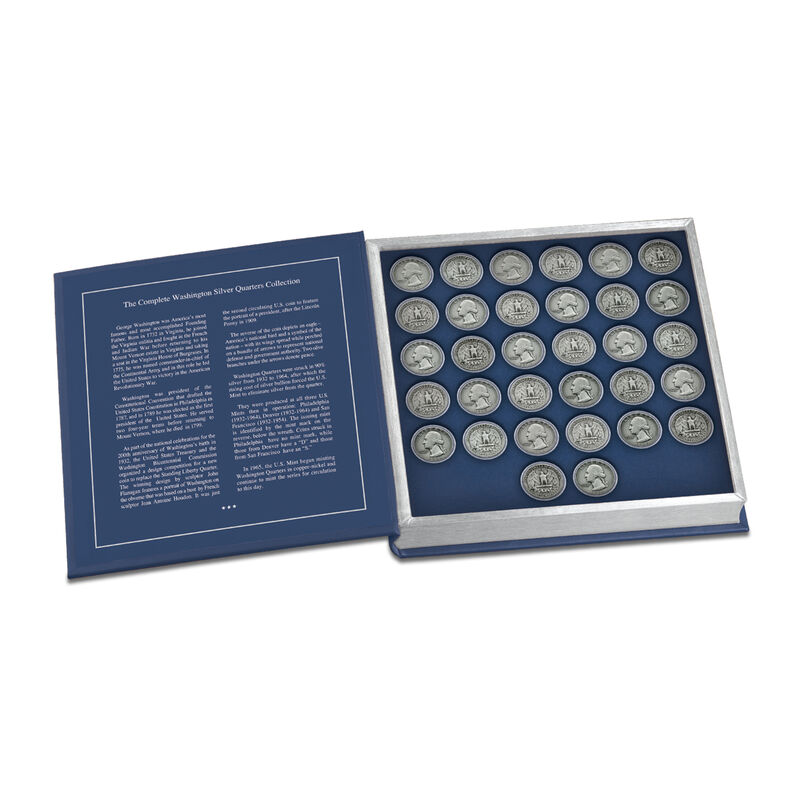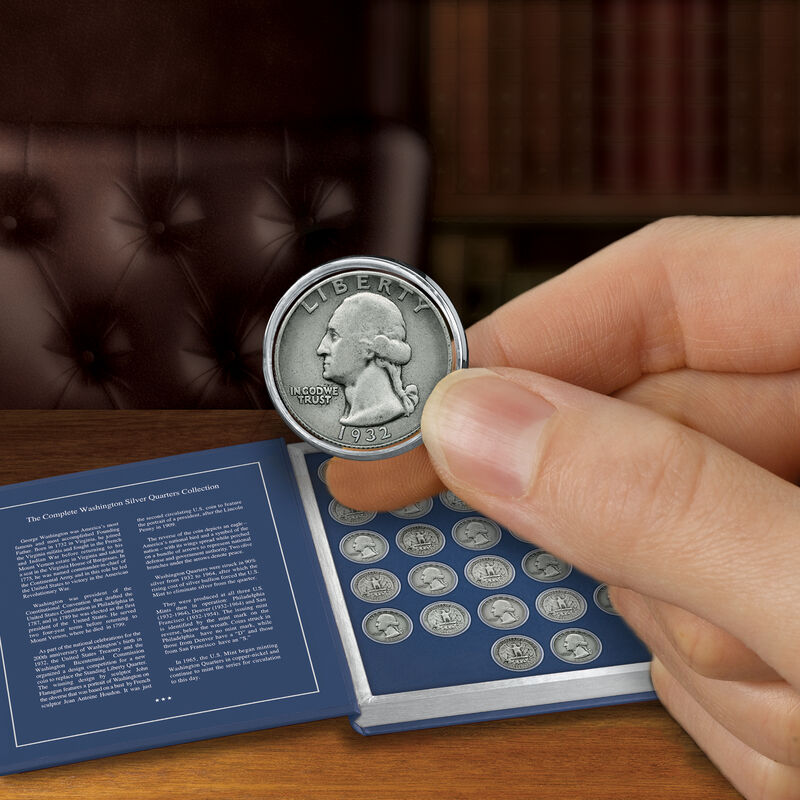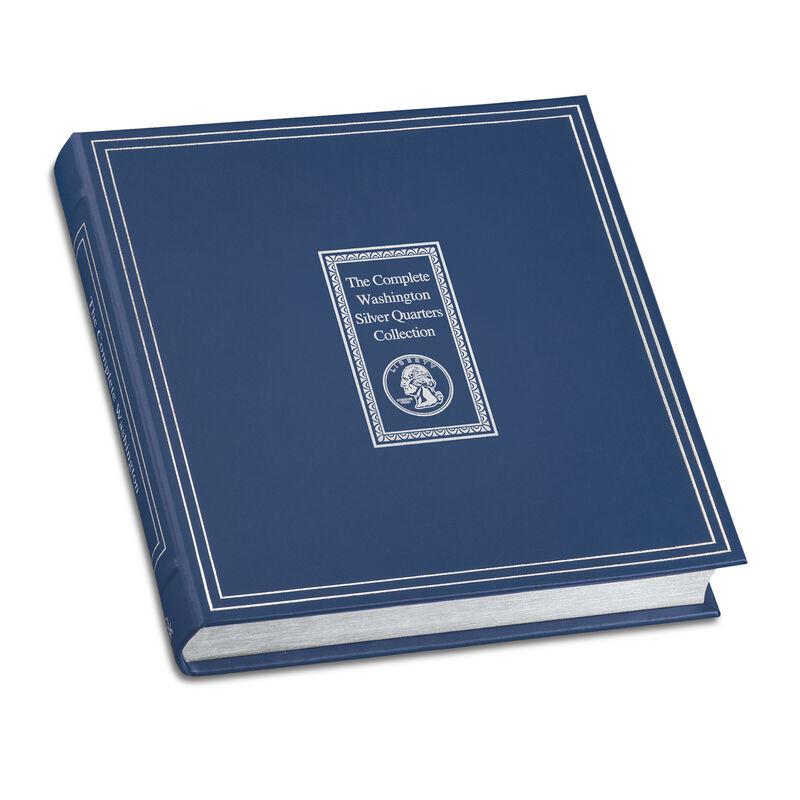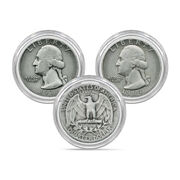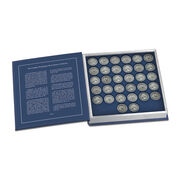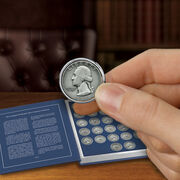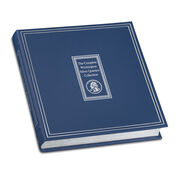 The Complete Washington Silver Quarters Collection
A collection of 32 historic 90% pure silver coins!
Designed by famed sculptor John Flanagan, these coins were struck in majestic 90% pure silver, a level of precious metal content that has not been seen in circulating coins in generations.
The complete collection features every year of mintage from 1932 to 1964*!
What's more, an embossed faux-leather book-style display that holds all 32 coins and features a captivating history of the Washington Silver Quarter on the inside lid is included at no additional charge!
Show Less
Show More
$29.95
per coin
You will receive 2 coins every other month and pay for 1 coin each month.
Historic coins in an elegant book-style display.
Every vintage coin is presented in its own crystal-clear capsule, making it safe to examine the historic designs on both sides without fear of damage from dust, dirt and fingerprints. Each of the 32 silver quarters in the collection is from a different year of mintage and all are presented in collectible circulated condition with most major design details visible. The FREE book-style display will arrive at about the same time as your second shipment and provides the perfect way to showcase the collection in any home or office. Price is subject only to possible adjustment if needed for unusual market conditions.
*No Washington Quarter was issued in 1933.
Product Specifications:
Coins Included: 32 Washington Silver Quarters, Each From a Different Year of Mintage
Display Material: Wooden, Faux Leather
Display Size: Approximately 9-1/2" Long x 9-1/2" Wide x 1-3/4" Deep (Closed)

Item #:11054-0010