The Complete Barber Silver Quarter Collection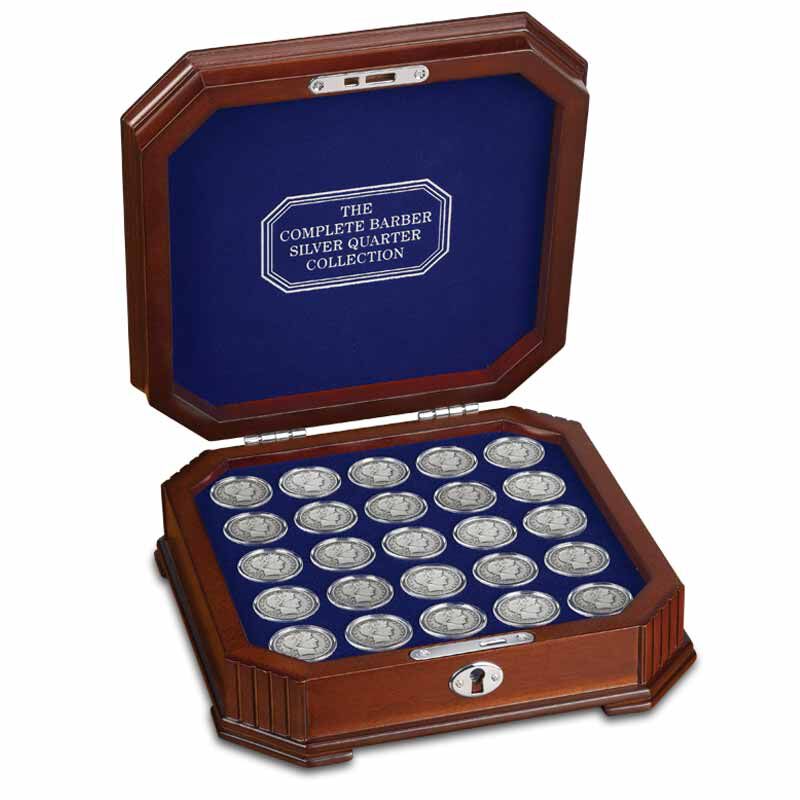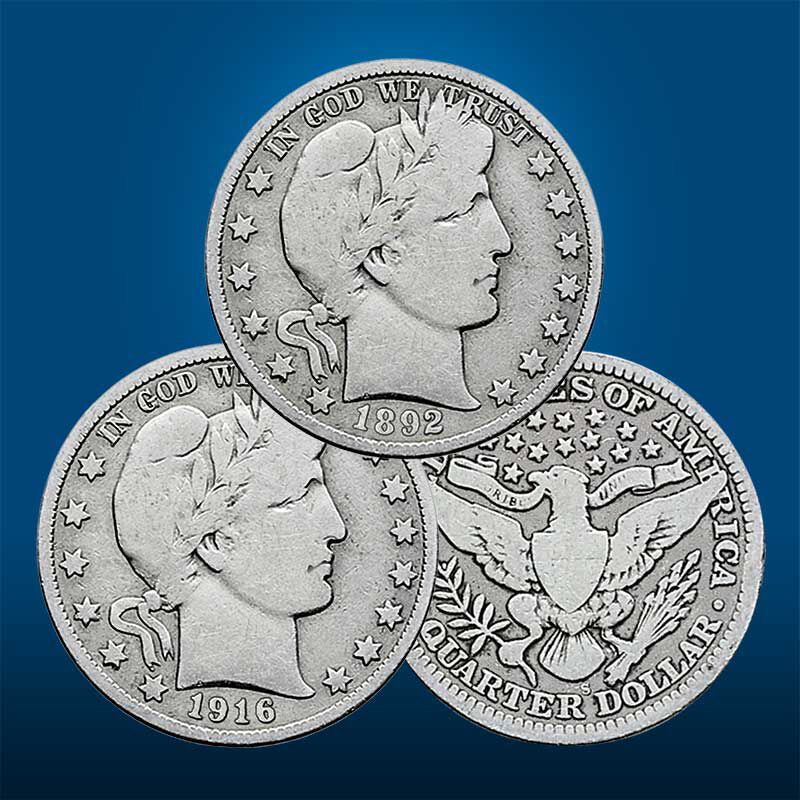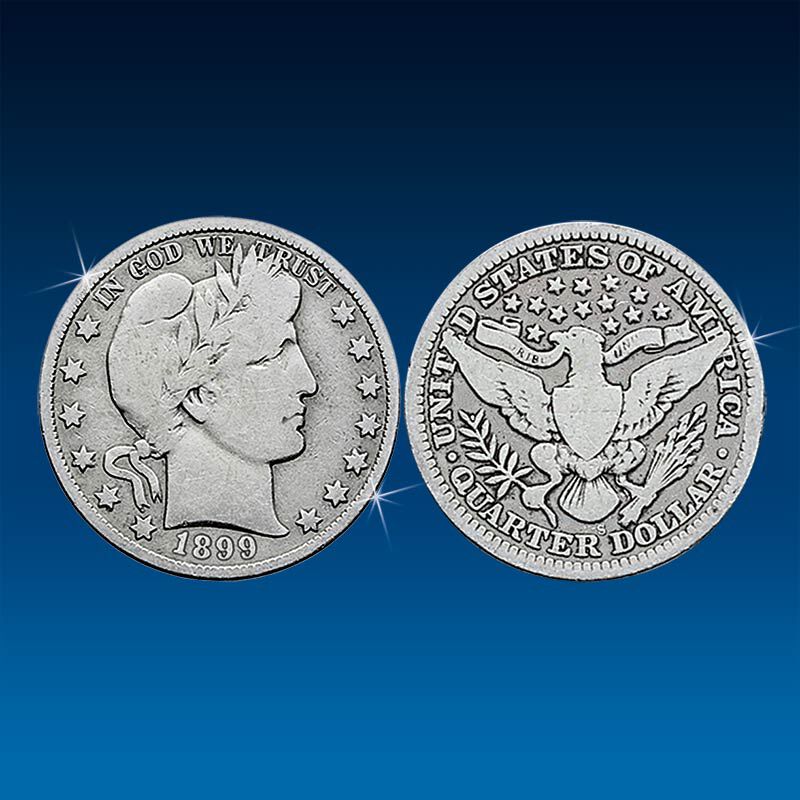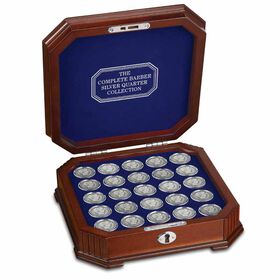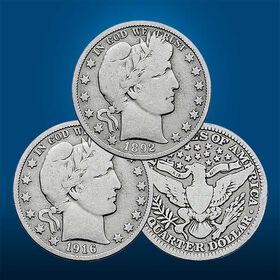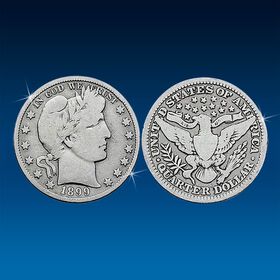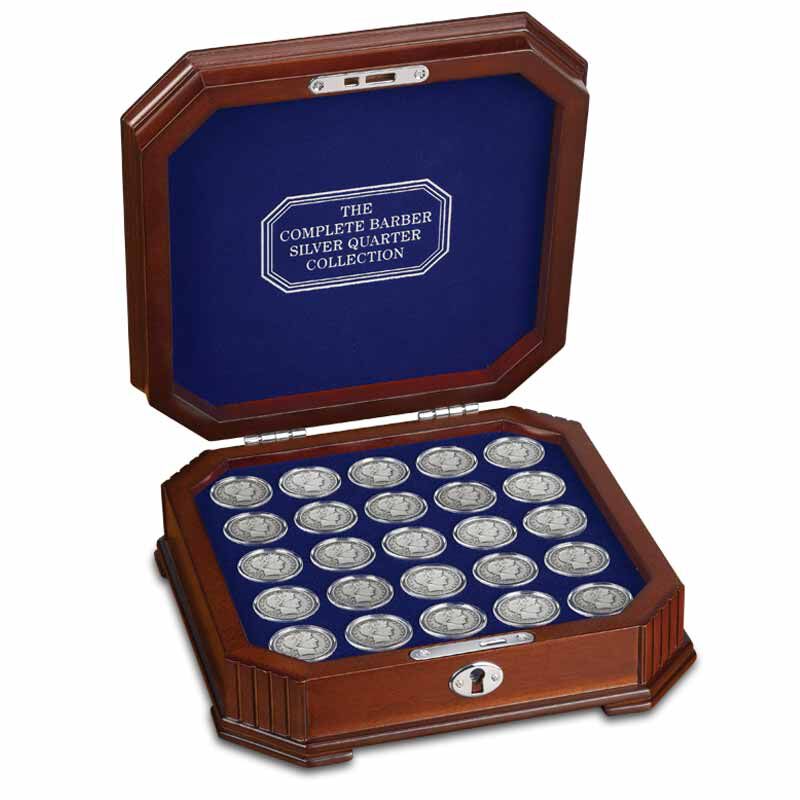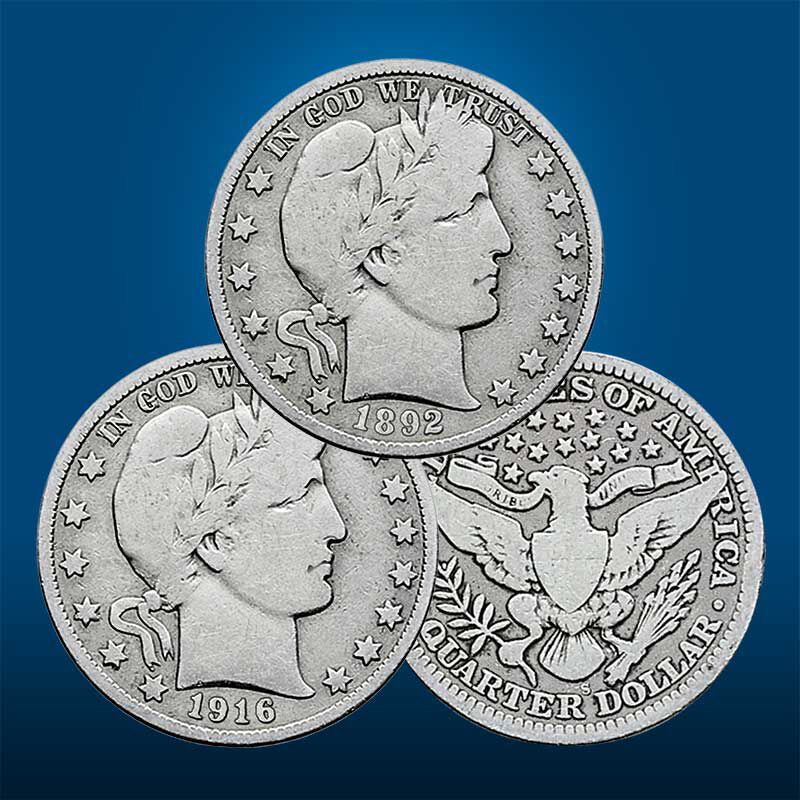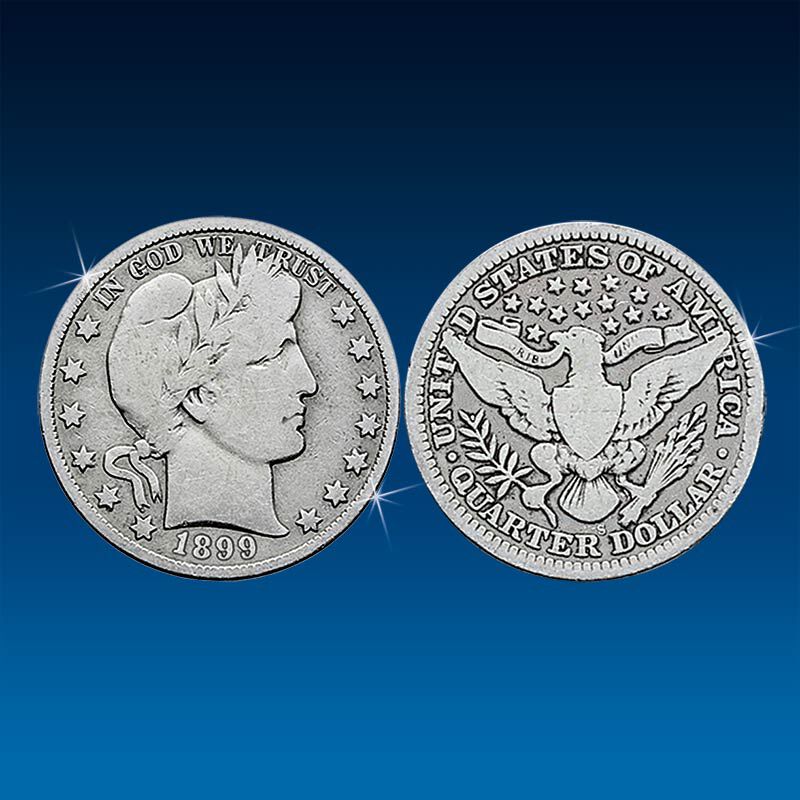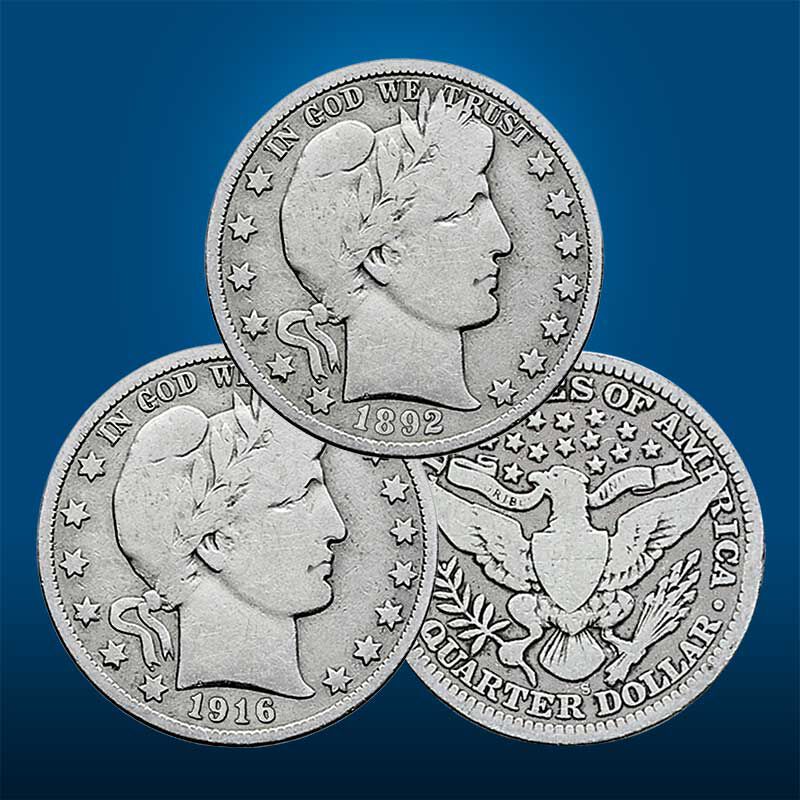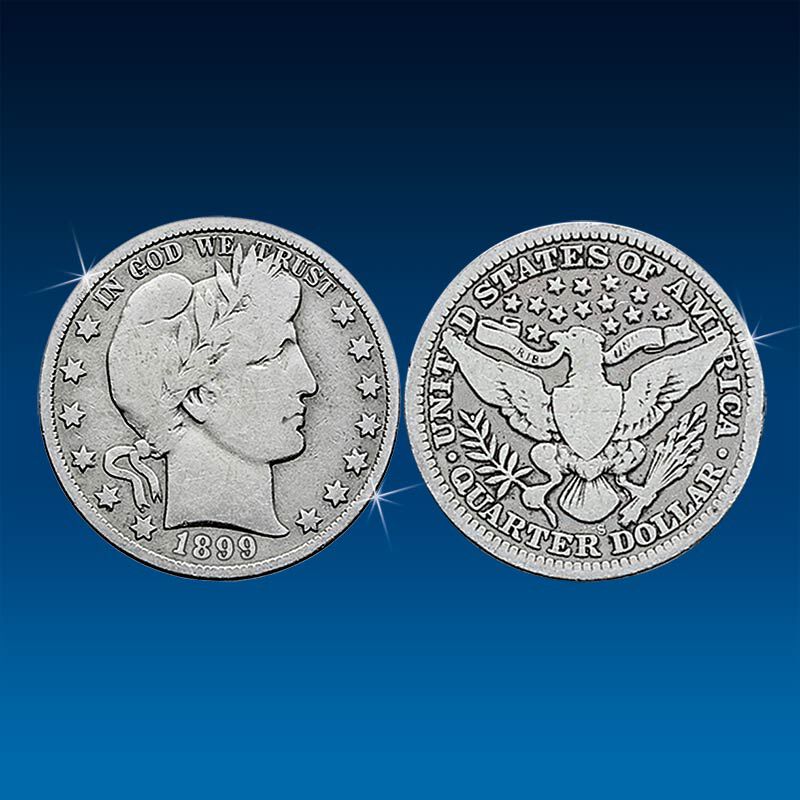 A striking depiction of Liberty…
This collection is an all-inclusive treasury of 90% silver coins, one from each of the 25 years of mintage, 1892 to 1916.
The entire collection is composed of almost five troy ounces of pure silver.
Together, these highly collectible quarters create a breathtaking collection of century-old coinage.
Show Less
Show More
$44.95
per coin
You will receive 2 coins every other month and pay for 1 coin each month.
Every year of issue presented in an elegant, custom-crafted display.
Each coin, presented in collectible circulated condition with most major design details visible, is individually safeguarded in a crystal-clear capsule allowing you to examine either side of the coin while shielding it from dust, dirt or fingerprints. The decorative wooden display is included at no additional charge and features silver-toned accents, lockable lid and luxuriously lined interior. You will receive coins at the convenient and affordable rate of two coins every other month, and pay for one coin every month. Price is subject only to possible adjustment if needed for unusual market conditions.
Product Specifications:
Coins Included: Twenty five Barber Silver quarters in circulated condition, one from each year of mintage (1892-1916).
Display Material: Wooden
Display Size: 9" Wide x 9" Deep x 3" Tall (closed).

Item #:5360-0052