Land of the Free State Quarters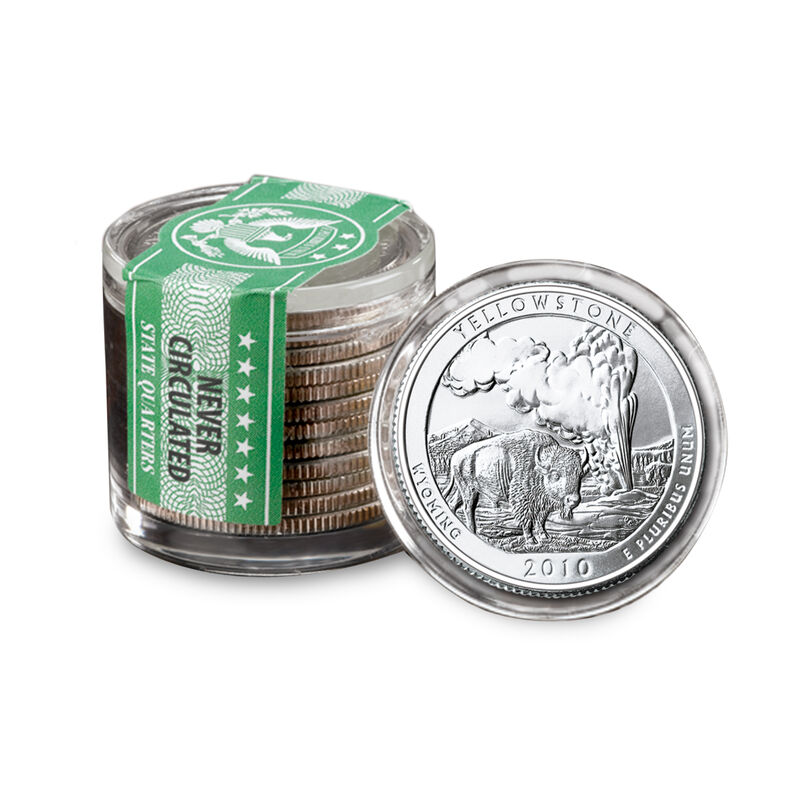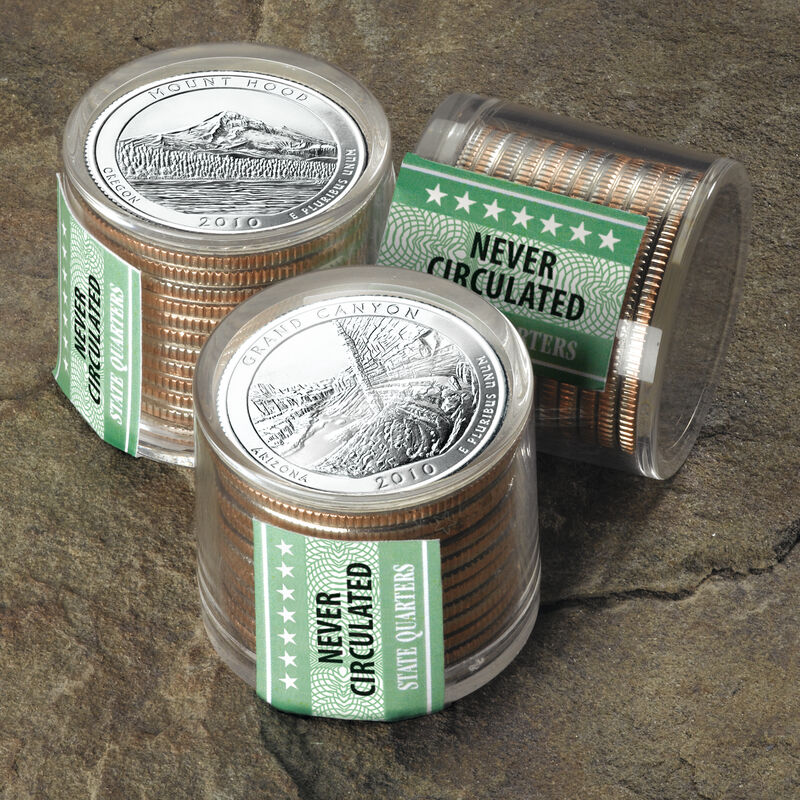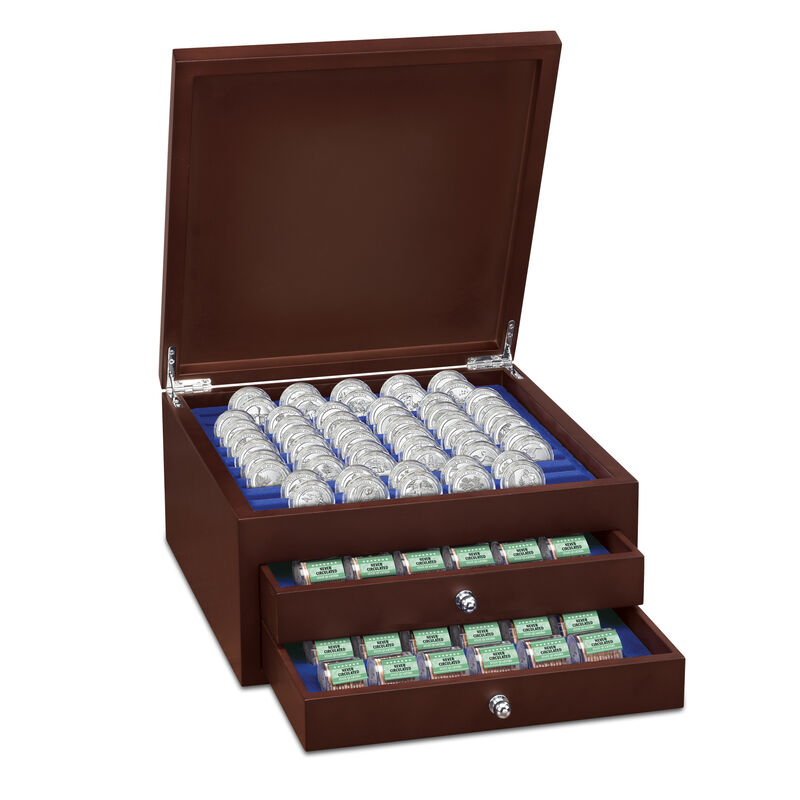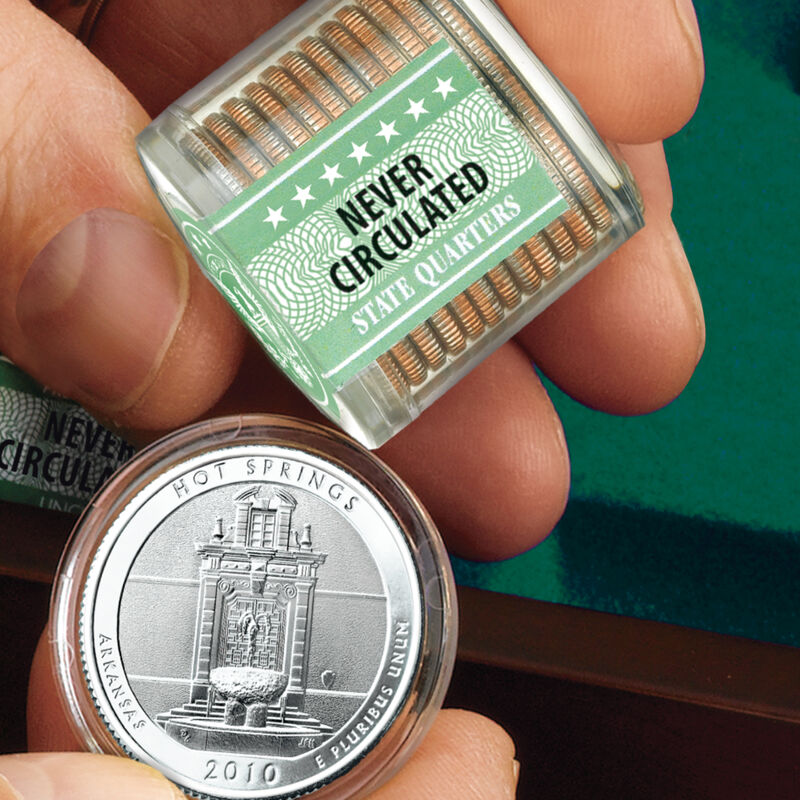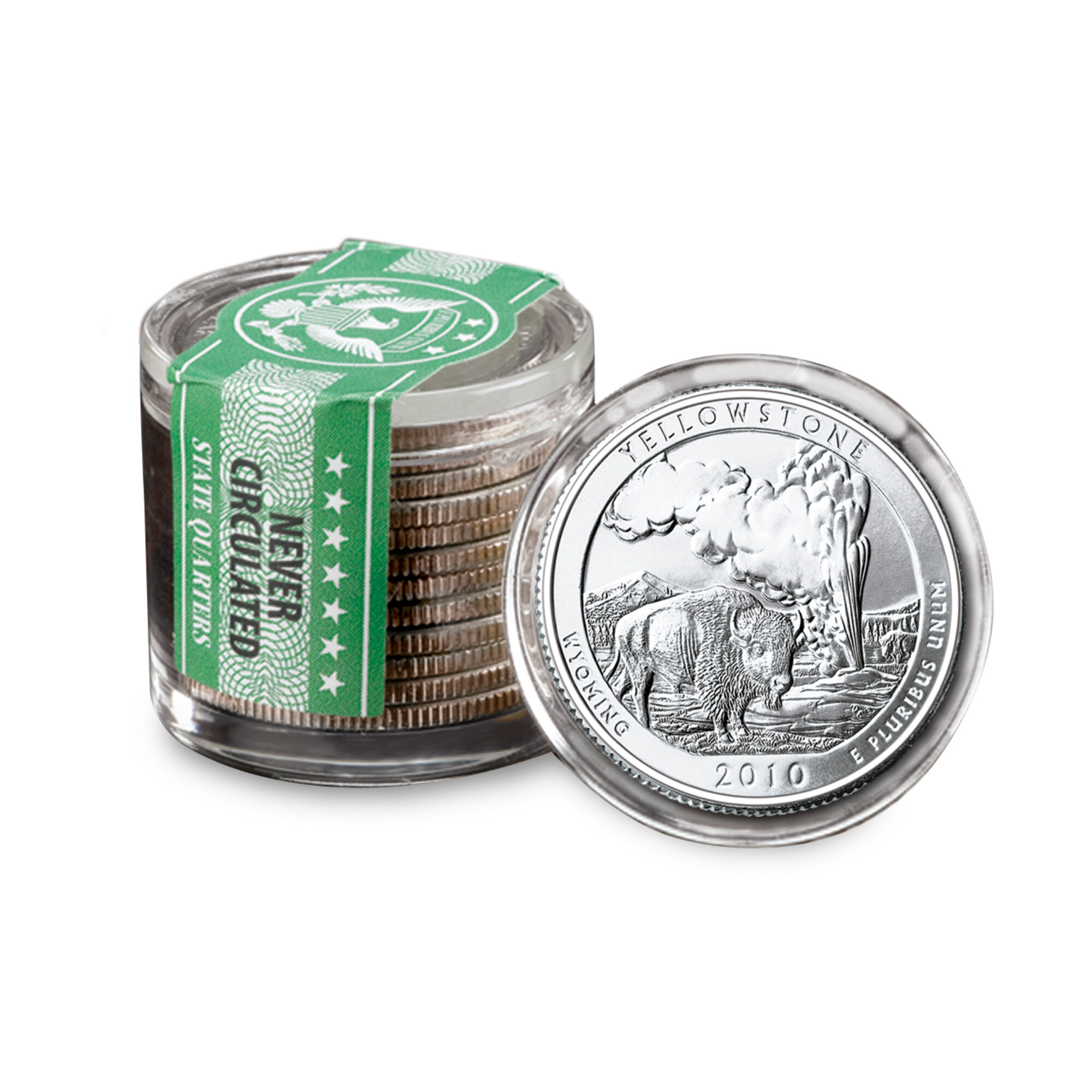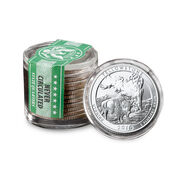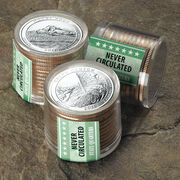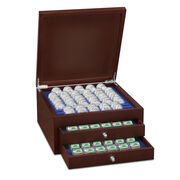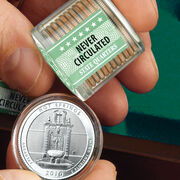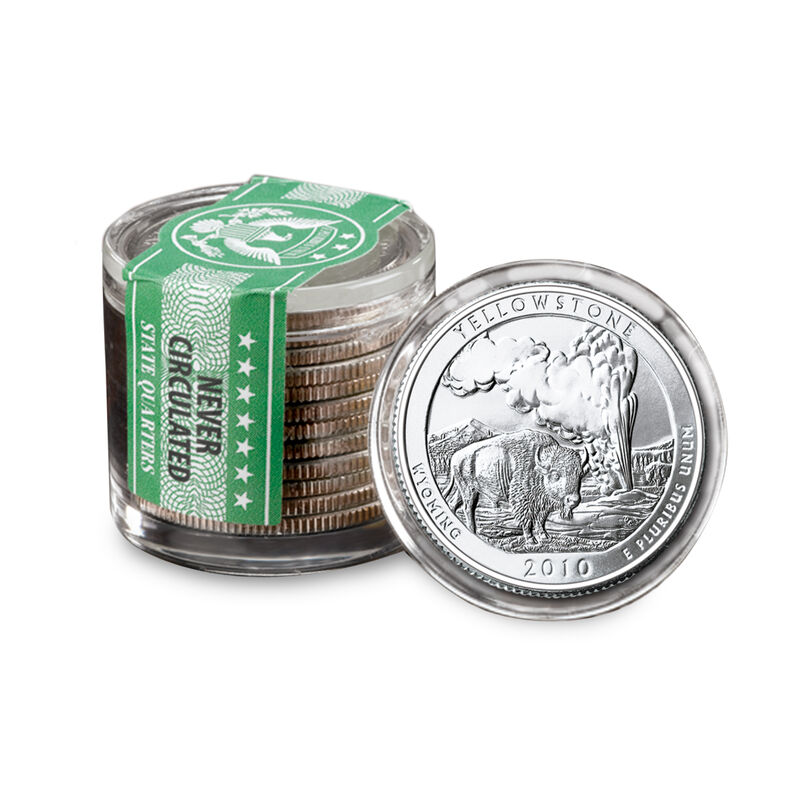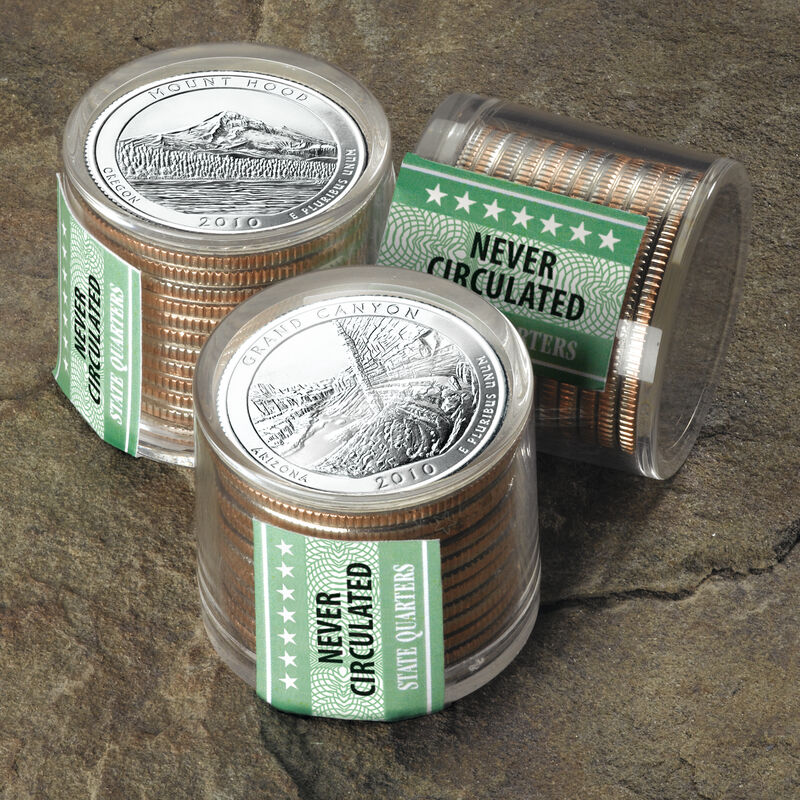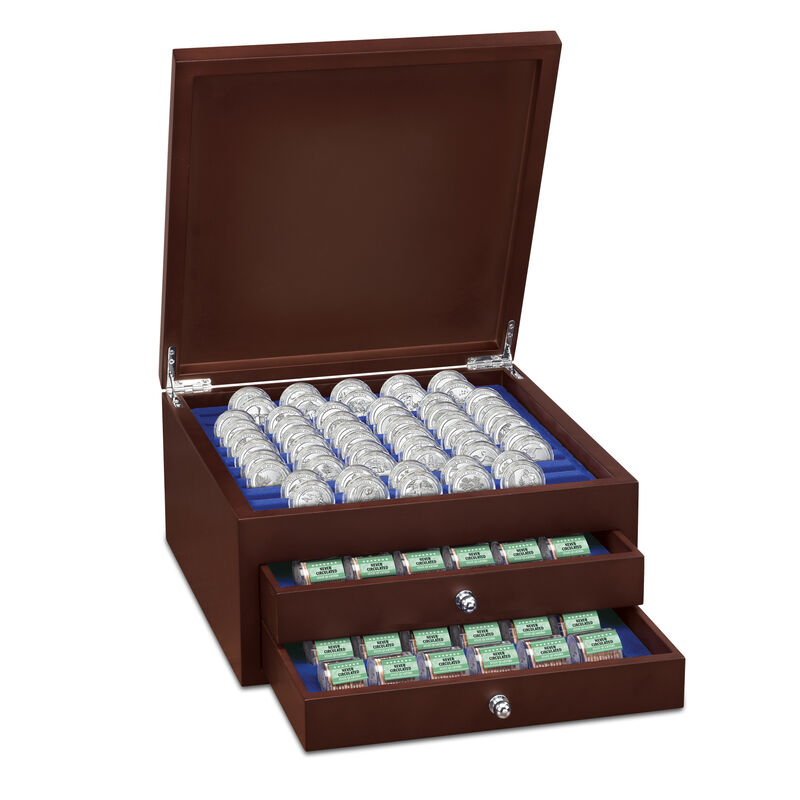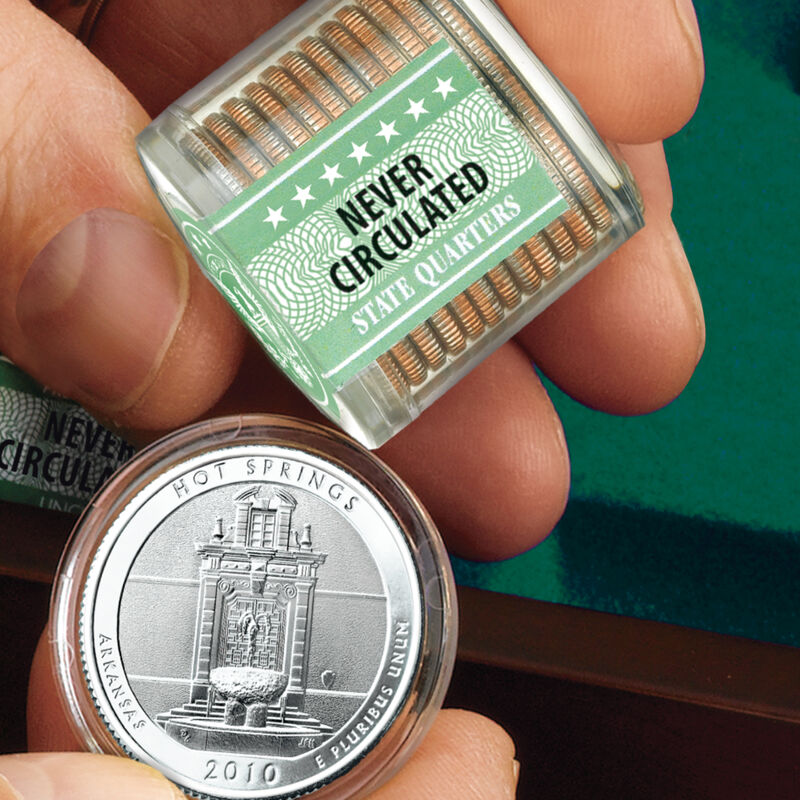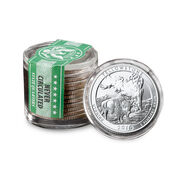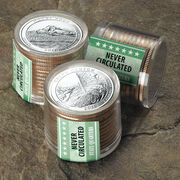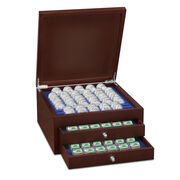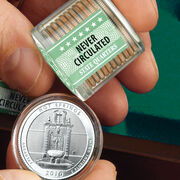 Land of the Free State Quarters
It's over! The final coin in this popular decade-long program has been minted. From the very start, the beauty, historic value and short mintage period of each Land of the Free State Quarter made them prized collectibles. Now, demand for these magnificent coins honoring America's great landmarks is reaching a fever pitch.
While our limited supplies last, you may acquire exclusive Collector Rolls featuring 12 quarters from each state…all in gem-brilliant never circulated condition and sealed to preserve their condition for generations to come. Not one, not two, but 12 of these coveted quarters per state.
What's more, with each Collector Roll you'll receive an encapsulated bonus coin, and with your third shipment you'll receive a handsome display chest designed exclusively for this extraordinary series…yours at no additional charge!
Show Less
Show More
$29.95
per collector roll
You will receive and pay for 1 collector roll (including a FREE bonus coin) every 6-8 weeks.
Exclusive access for a limited time only!
With demand for this collection (featuring early-issue coins such as Yellowstone, Grand Canyon, Gettysburg, Fort McHenry and Mount Rushmore) extremely high, now is the time to reserve your collection. This could be your last chance!

Subscribe today to reserve your place in the Land of the Free State Quarters collection. You'll receive a sealed Collector Roll of 12 never-circulated coins for each Land of the Free State Quarter. The price per Collector Roll is subject only to possible adjustment if needed for unusual market conditions. You'll receive a new roll along with a FREE bonus coin every 6-8 weeks. You'll also receive a FREE elegant wooden display chest for showcasing your remarkable collection. Your satisfaction is 100% guaranteed, return any shipment you don't love, and you may cancel at any time.
Product Specifications:
Coins Included: 12 of every State Quarter in a collector roll; plus one encapsulated bonus quarter.
Display: Wooden Display Case
Display Size: 15" Wide x 12" Long x 5" Tall.
Item #:9447-0234