The Last 10 Years of Indian Head Pennies Collection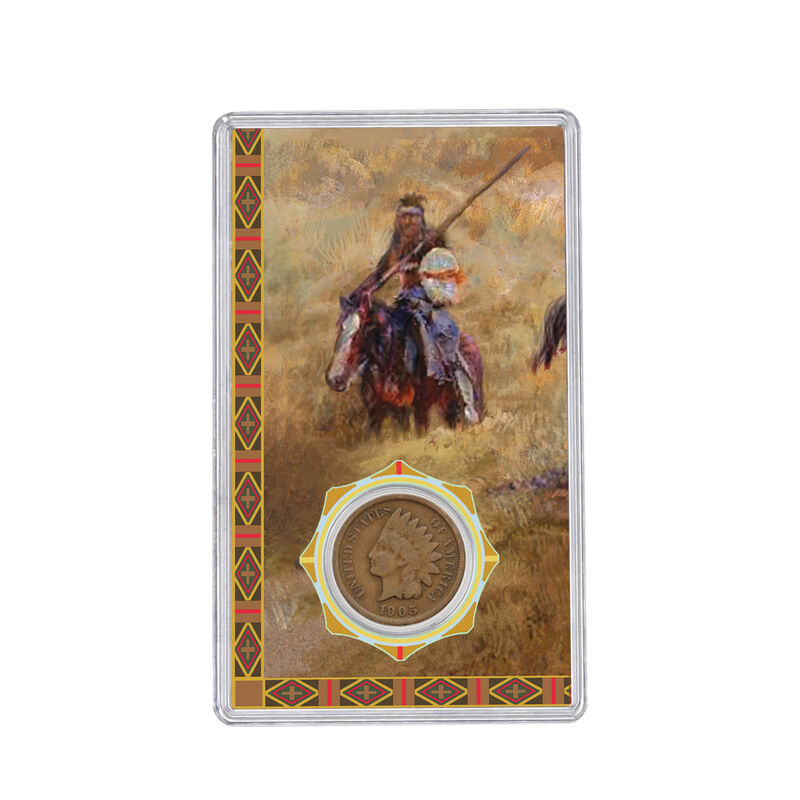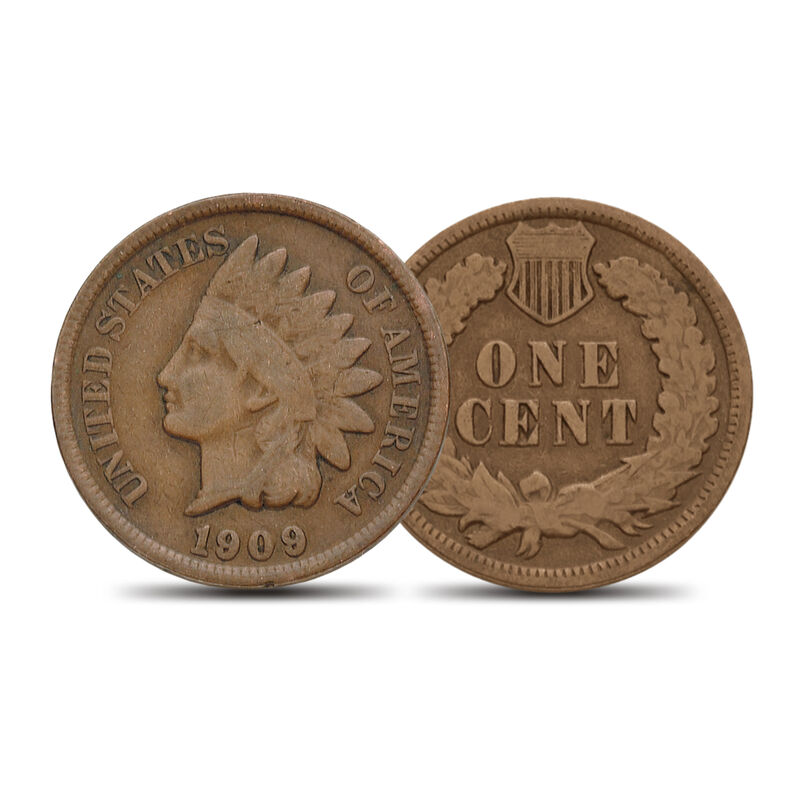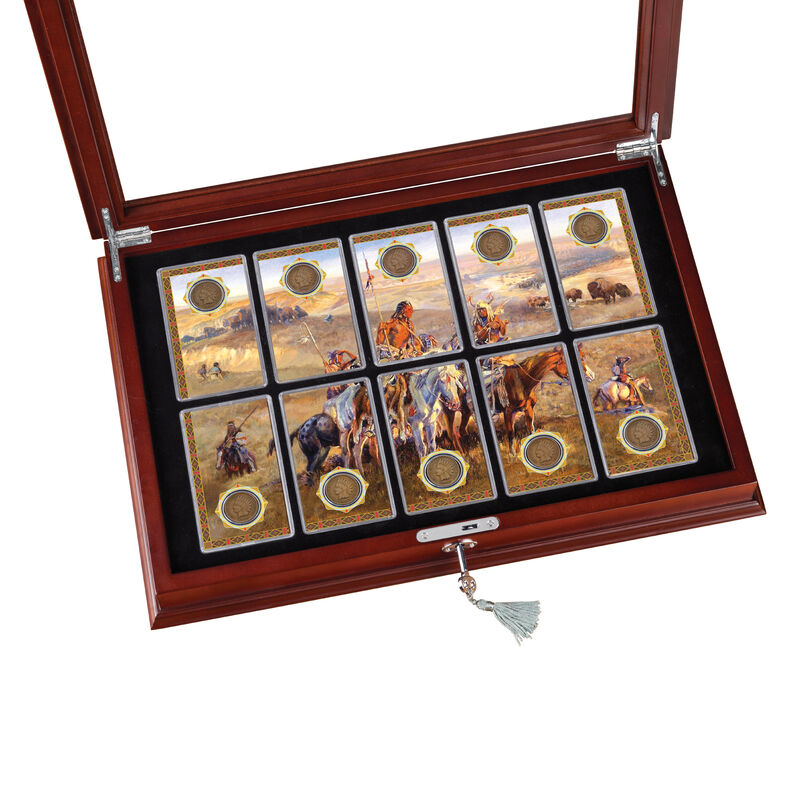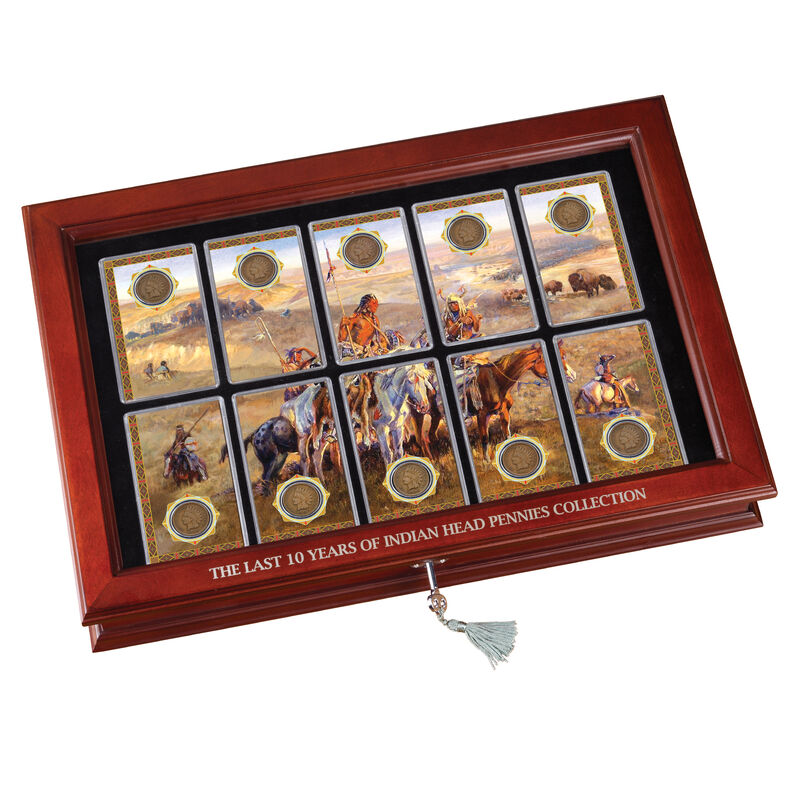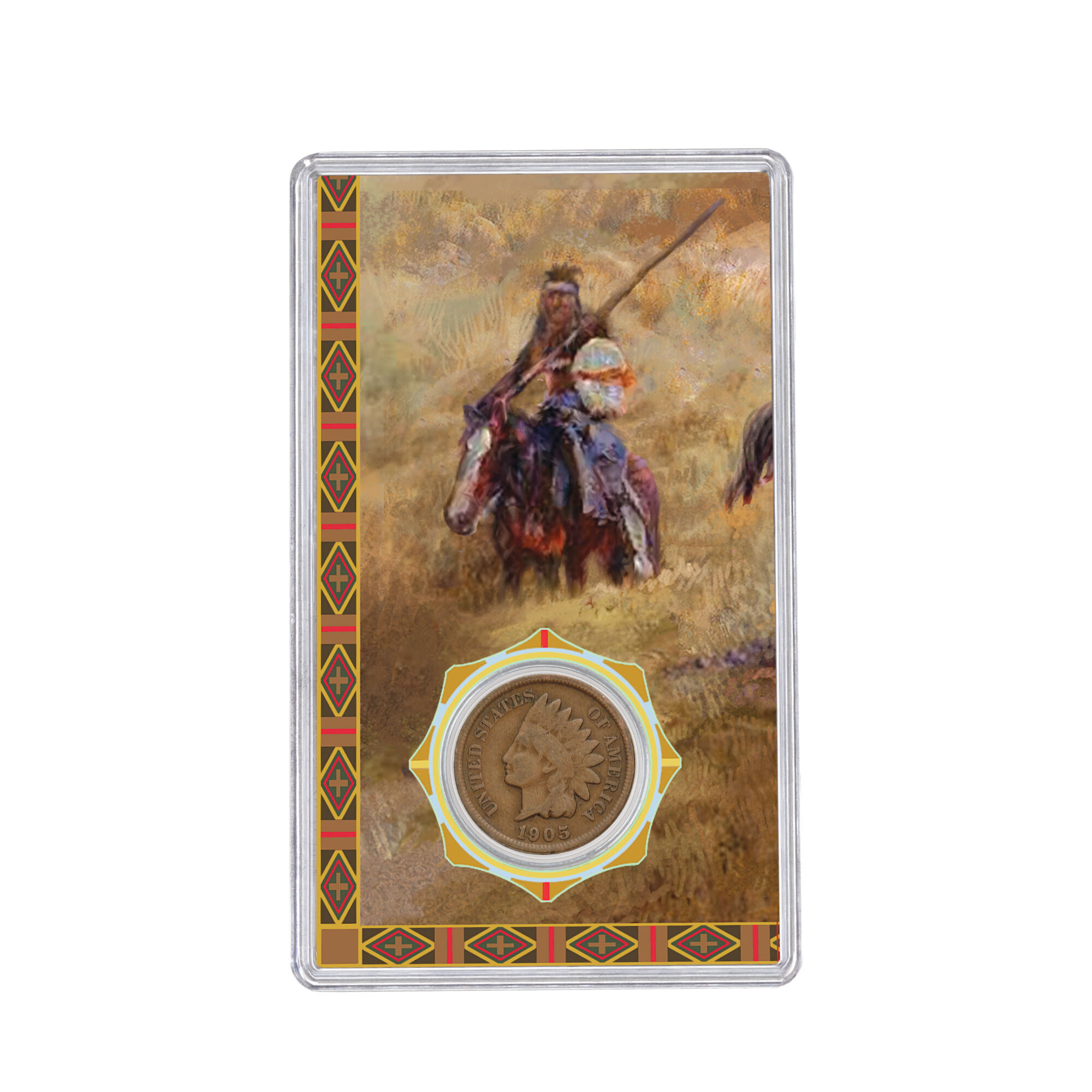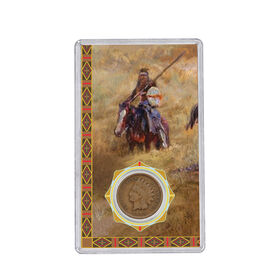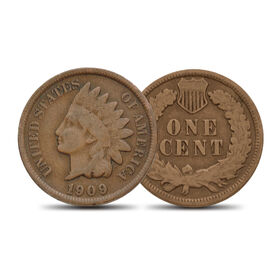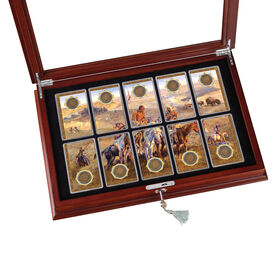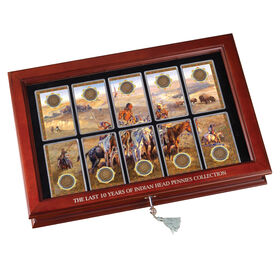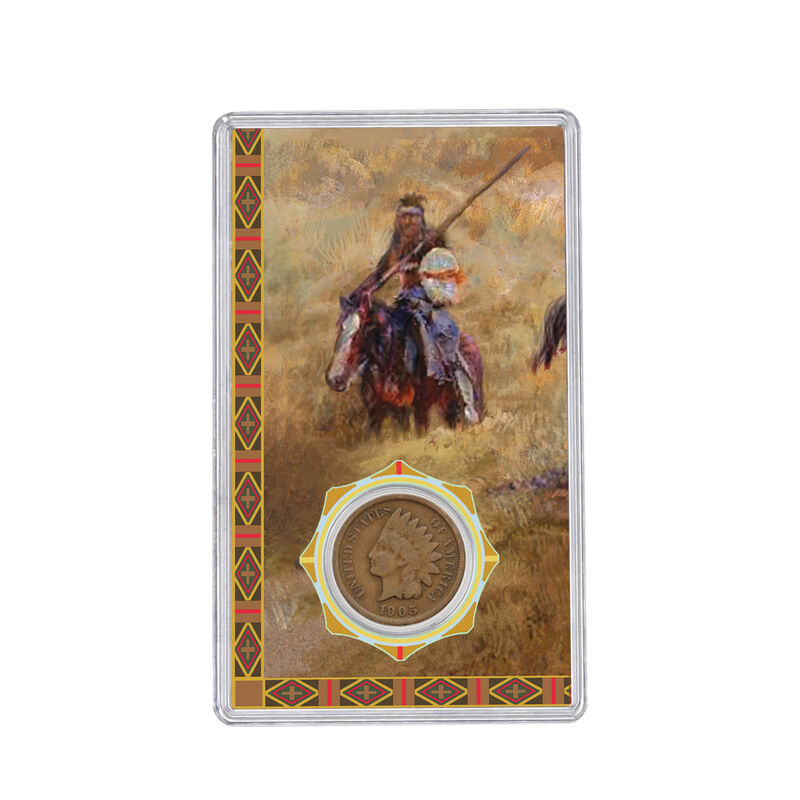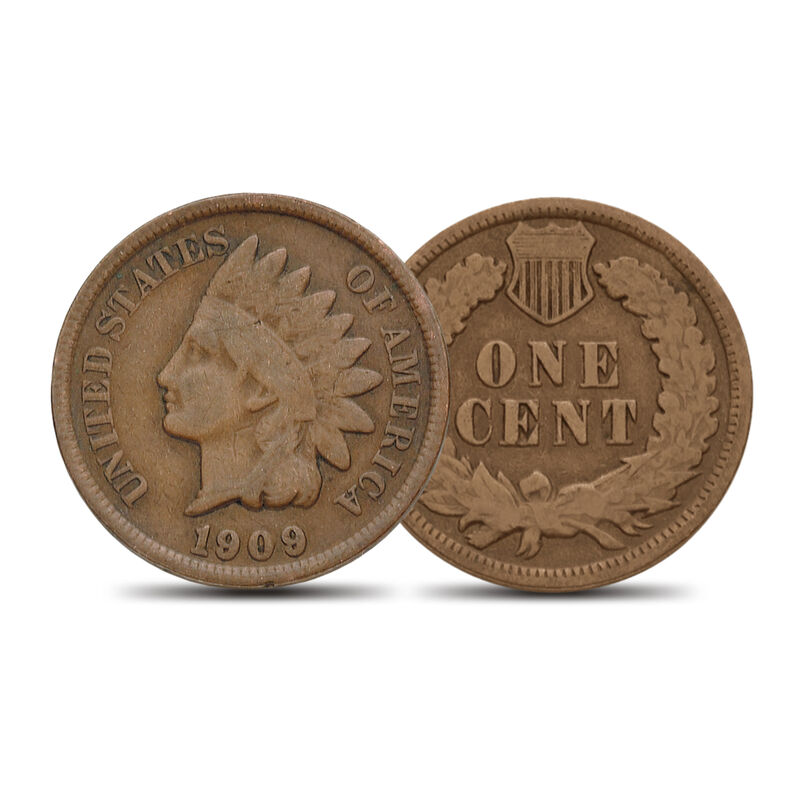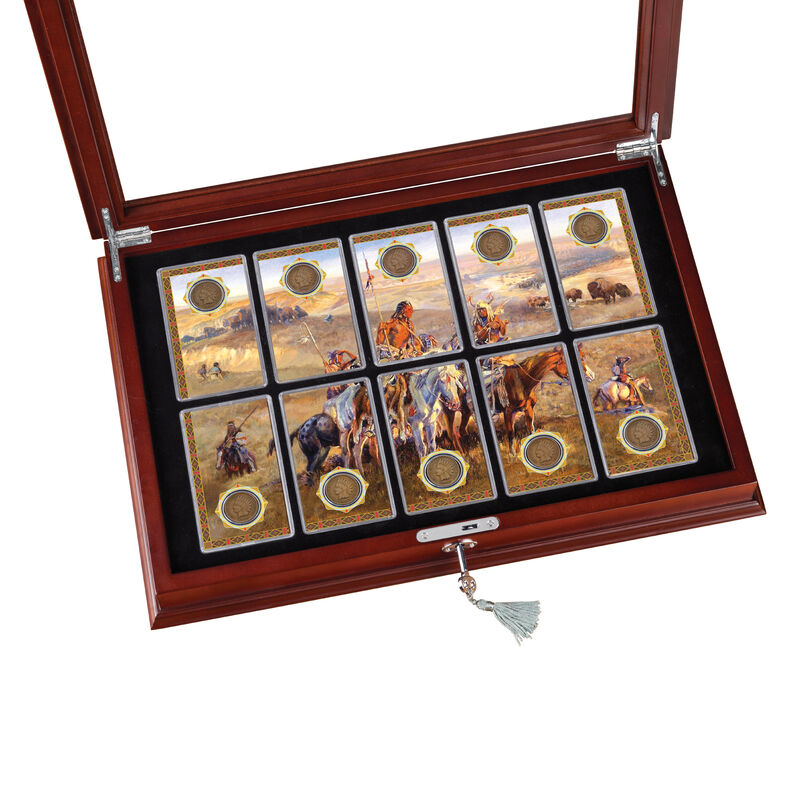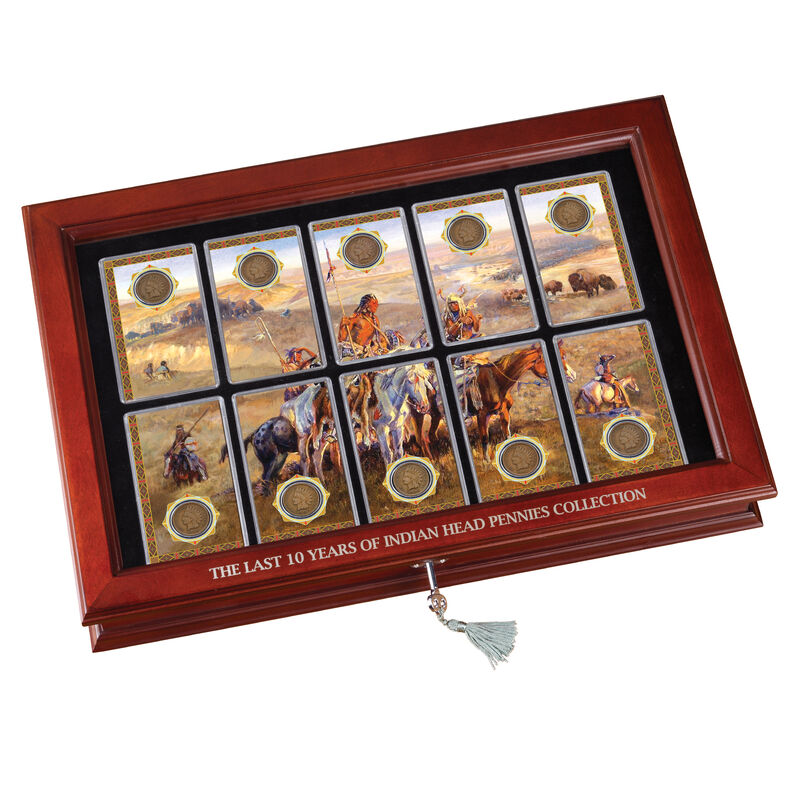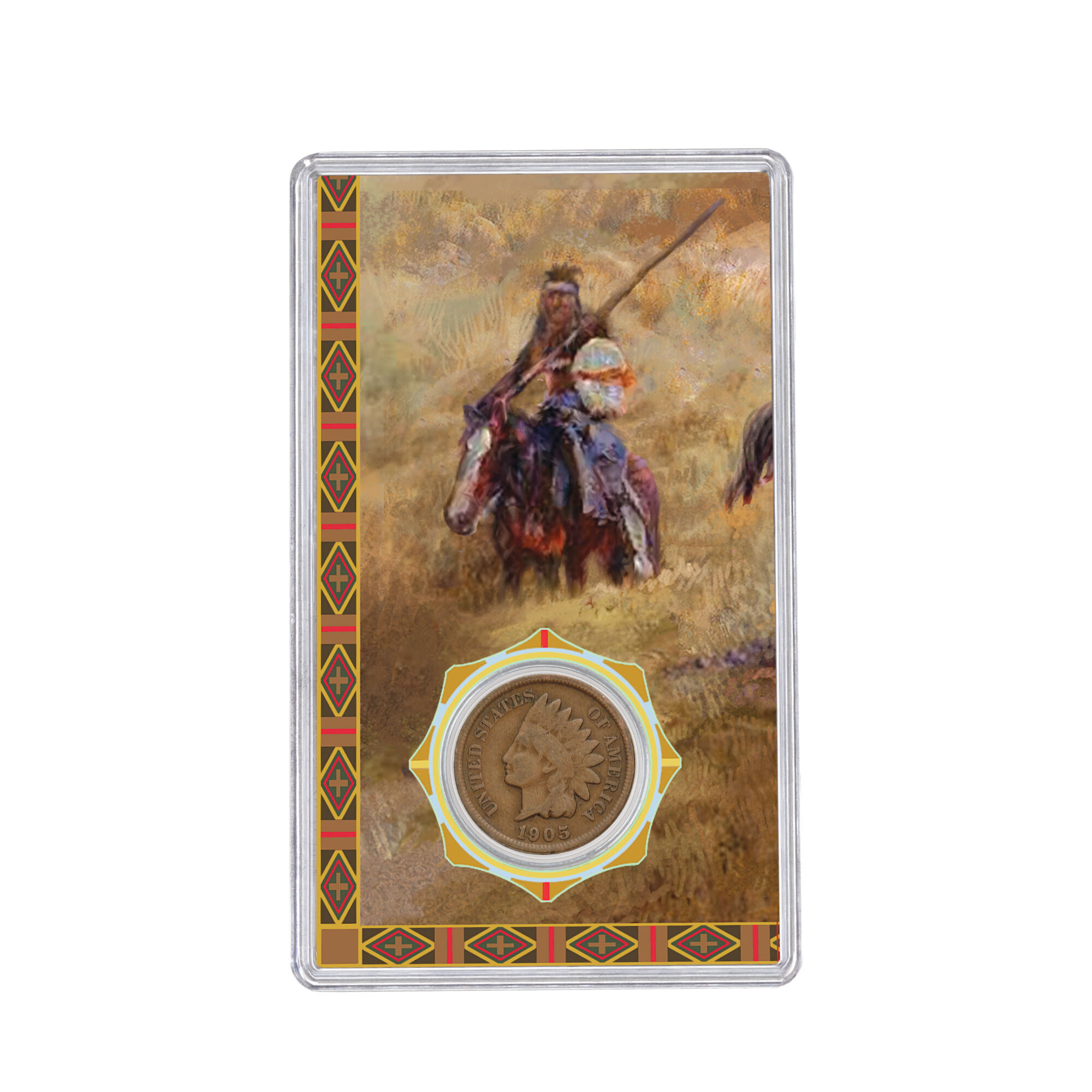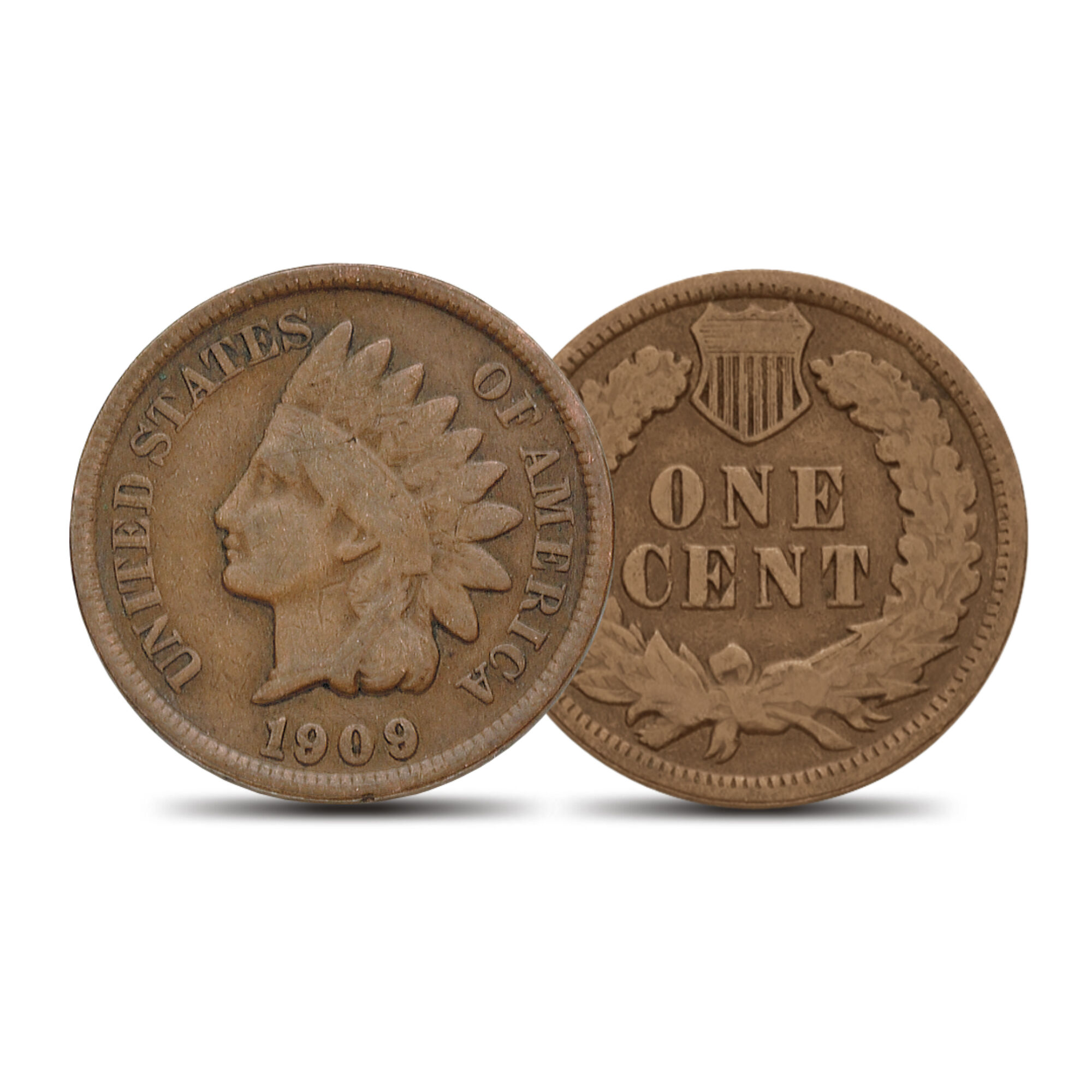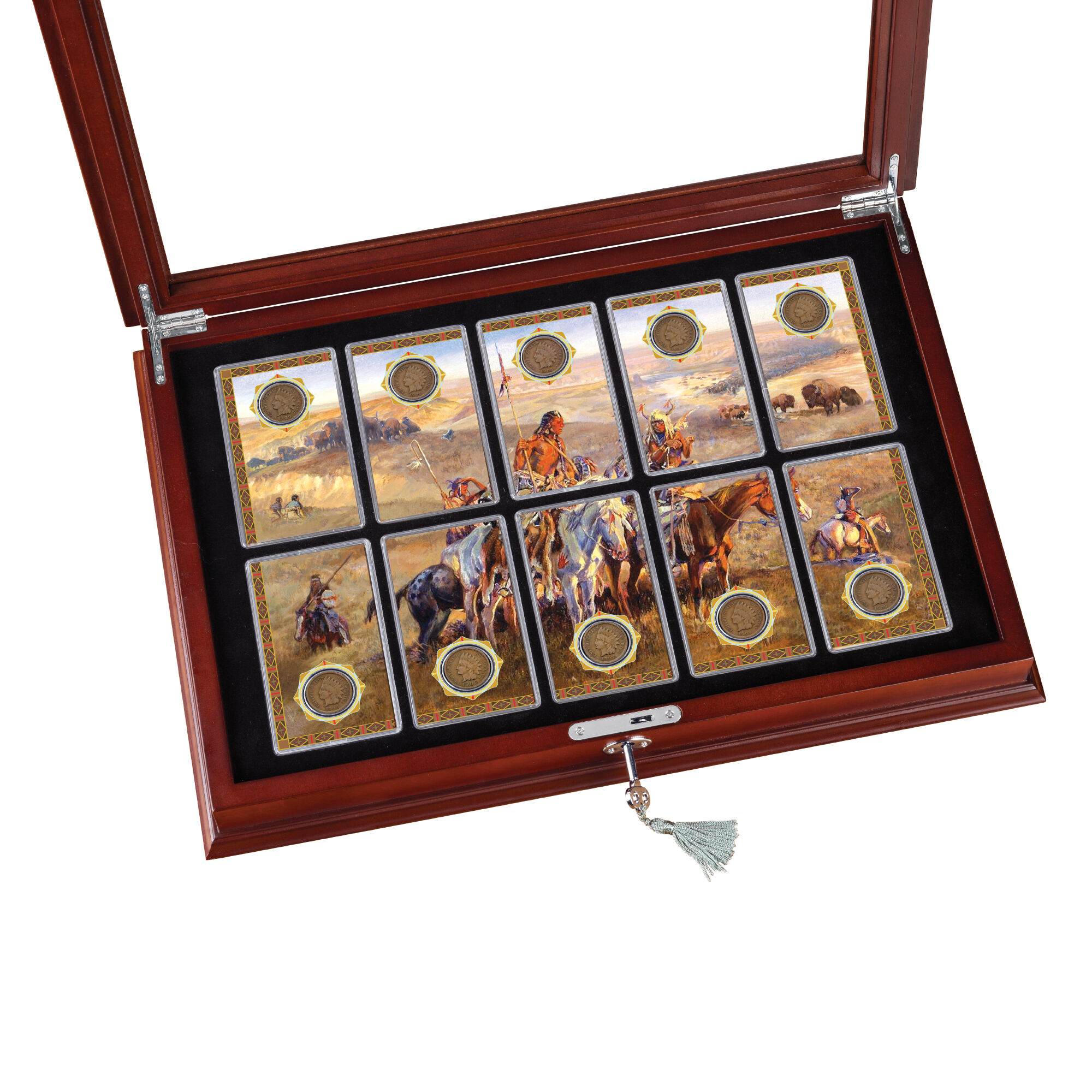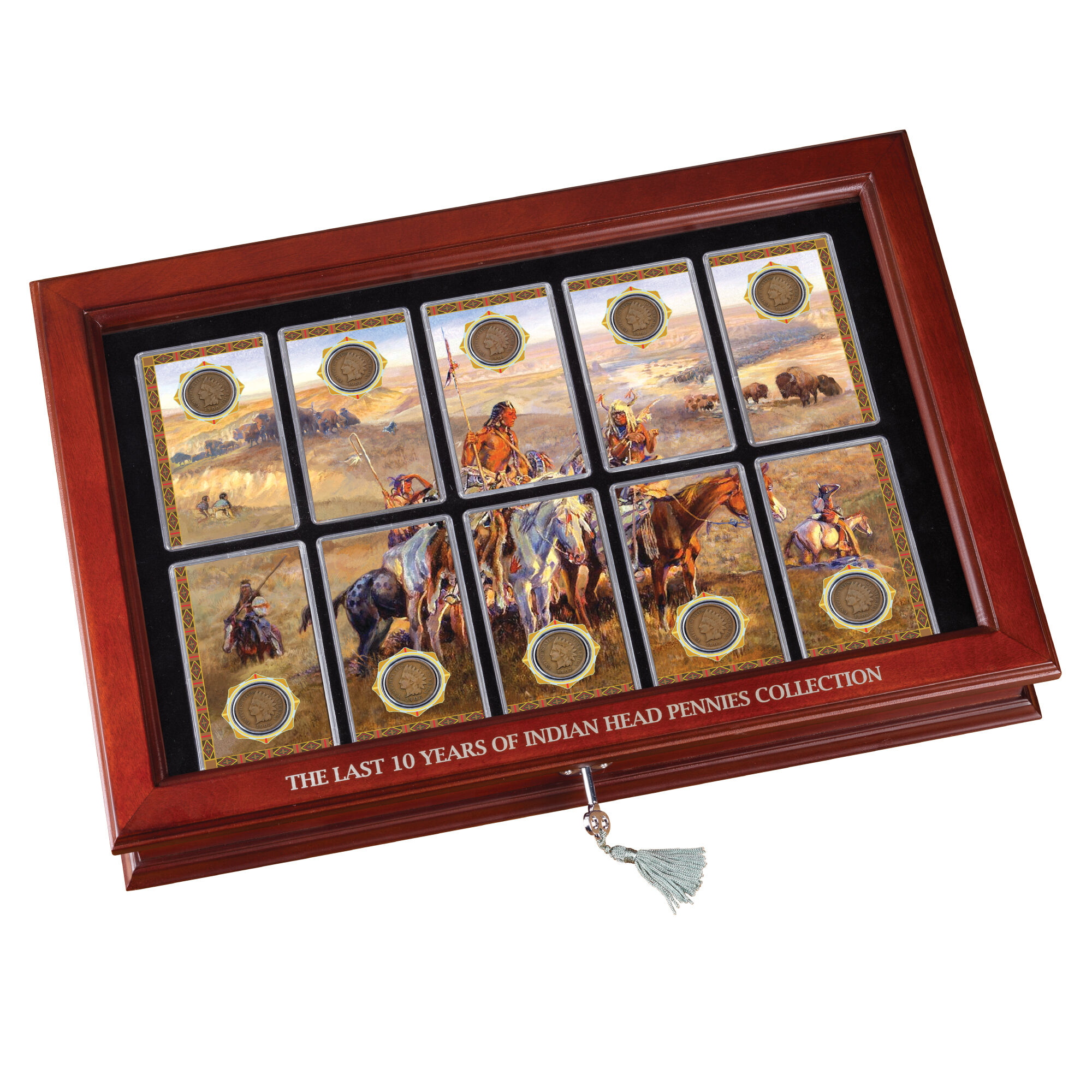 A remarkable tribute to America's Native American heritage…
A historic collection of 10 stunning Indian Head Pennies, each over 100 years old.
Includes one Indian Head Penny from each of the last 10 years of mintage, from 1900 to 1909, in very good circulated condition with most major design details visible.
Each coin is set into a beautifully decorated panel; when displayed together, the panels form a dramatic scene of Native American warriors preparing for a buffalo hunt, based on artwork by renowned American painter Charles Marion Russell.
A custom-crafted glass-topped wooden display case is included at no additional charge.
Show Less
Show More
In stock. Ships in 1-2 weeks.
$32.95
per coin
You will receive and pay for 2 coins each month.
A historic collection of the last 10 years of one of the United States' most beloved coin series featuring artwork by Charles Marion Russell!
The Indian Head Penny is one of America's most storied and coveted coins. With its classic design celebrating Native Americans and the American frontier, it is treasured more today than ever before — but the last coin was minted over a century ago in 1909…and finding a single coin today has become a challenge for even the most dedicated of collectors.

Remarkably, you now have the opportunity to own not just one or two Indian Head Pennies, but the complete set of each year's coin from the last 10 years of issue. Introducing…The Last 10 Years of Indian Head Pennies Collection, with each magnificent coin set into a decorated panel that, when viewed together, form legendary images from Charles Marion Russell paintings. Available exclusively from the Danbury Mint, the collection includes a deluxe display case at no additional charge.

Most collectors would be delighted to own a single Indian Head Penny, but few can even dream of owning all 10 coins from the last years of issue — from the 1900 issue that was the first new penny of the 20th century to the rarely seen 1909 coin, which is the second-rarest year of any 20th century penny. Each Indian Head Penny in this collection is preserved in gently circulated condition with most major design details visible and is encased in a decorated panel, making it safe to examine at any time. When the panels are placed side-by-side, they reveal a dramatic scene of Native Americans preparing for a buffalo hunt — a montage of paintings by the renowned "Wild West" American artist Charles Marion Russell.
Product Specifications:
Coins Included: 10 Indian Head Pennies from the last 10 years of issue: 1900 - 1909.
Display Material: Wooden
Display Size: 7" Wide x 11-½" Deep x 2-½" High (closed)
Item #:10404-0027