The Complete Lincoln Wheat Ears Pennies Collection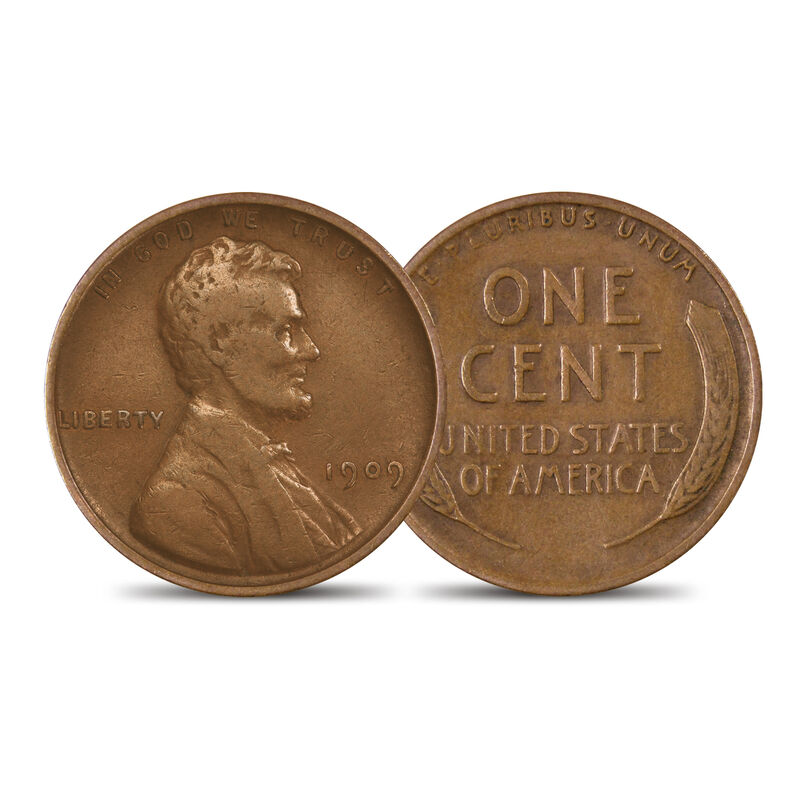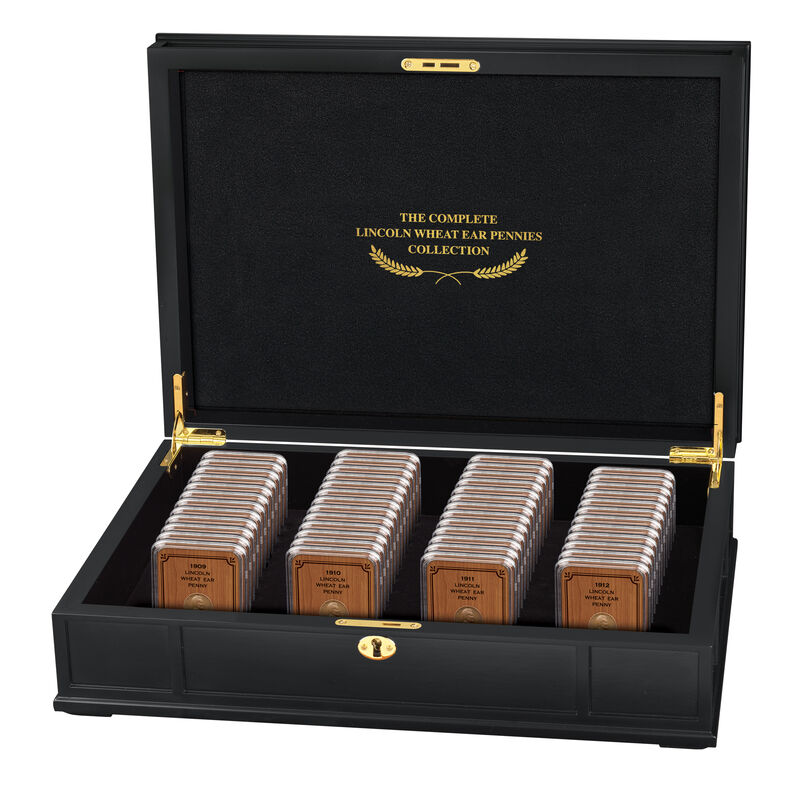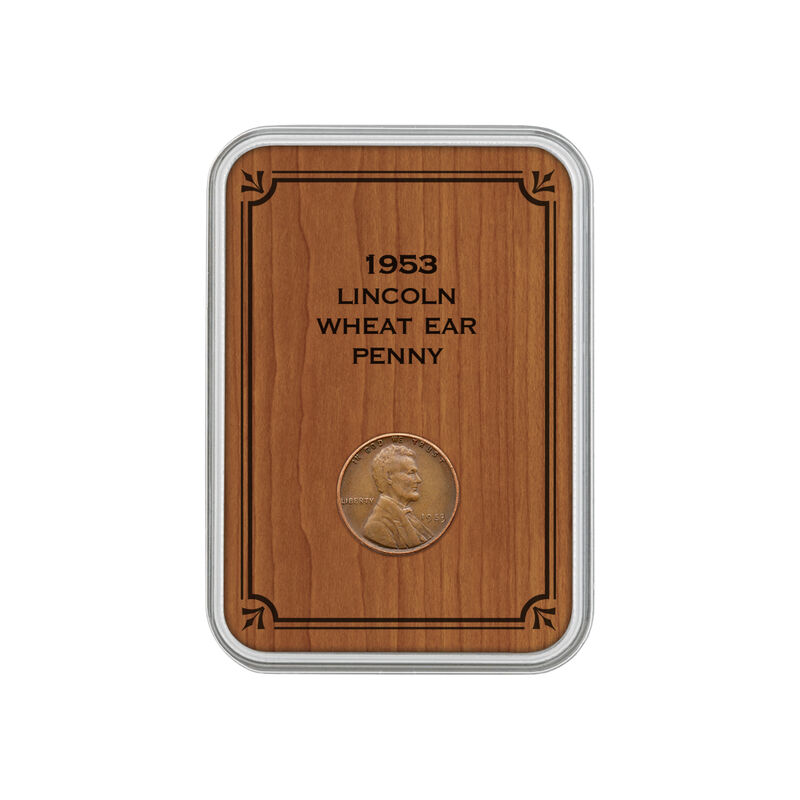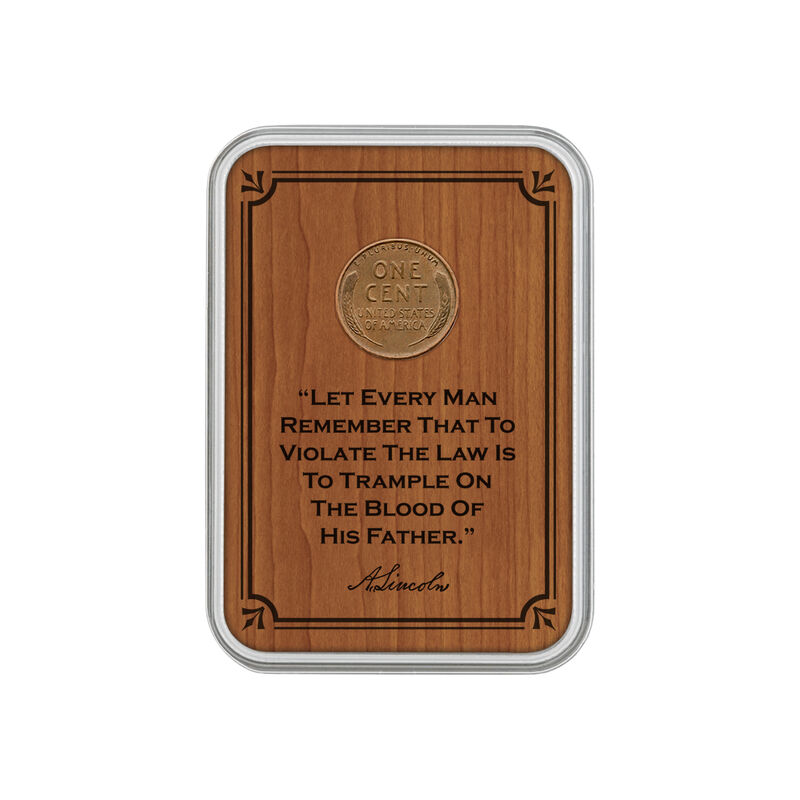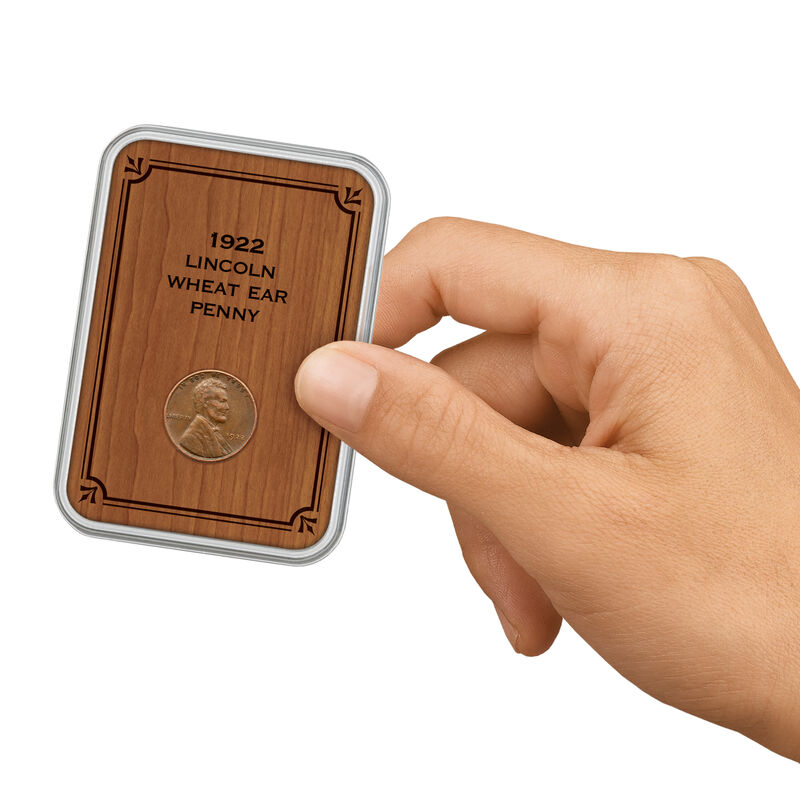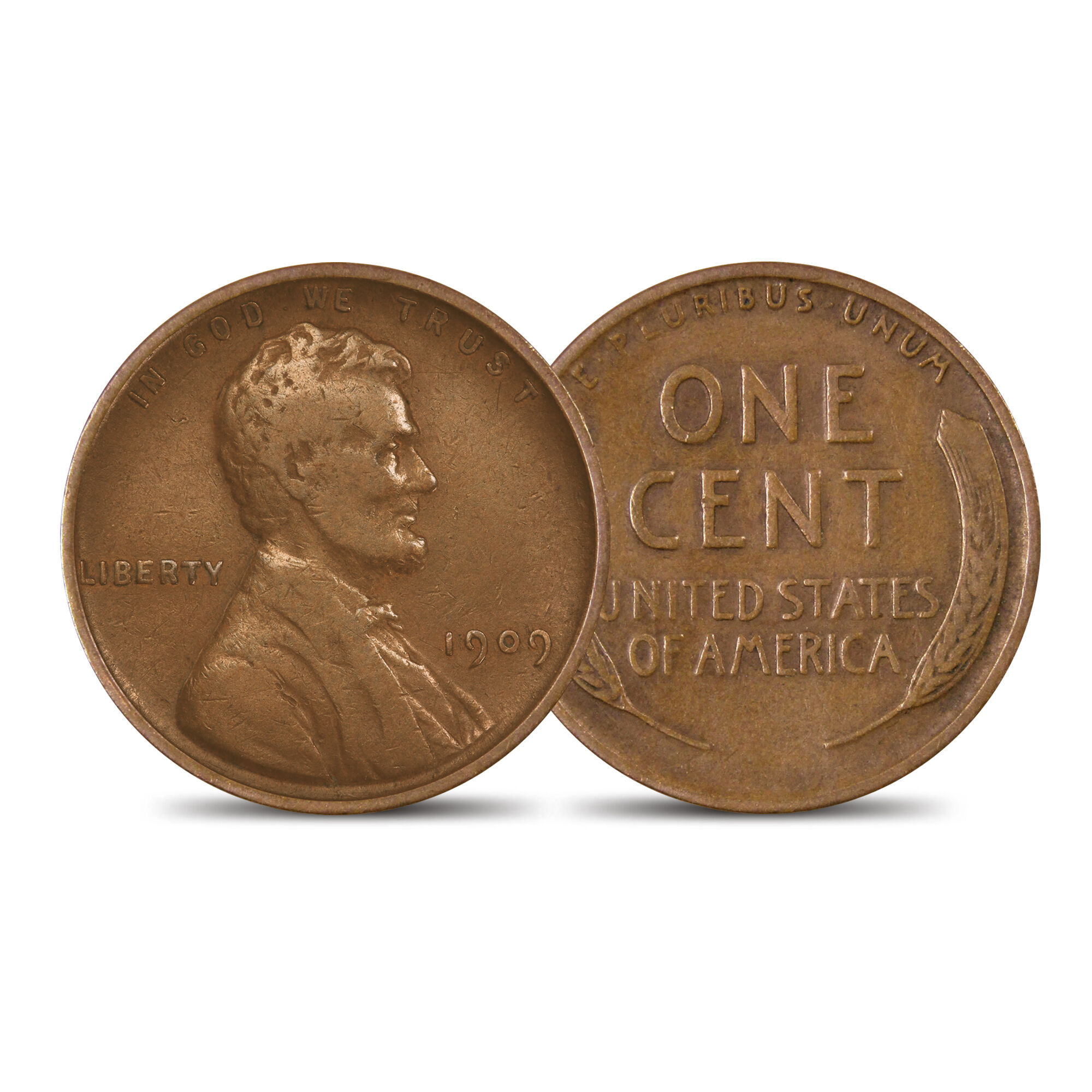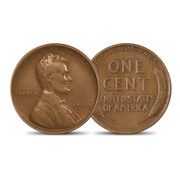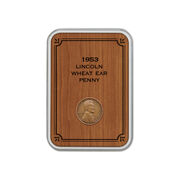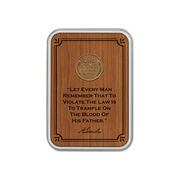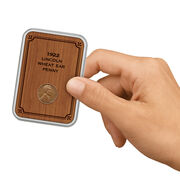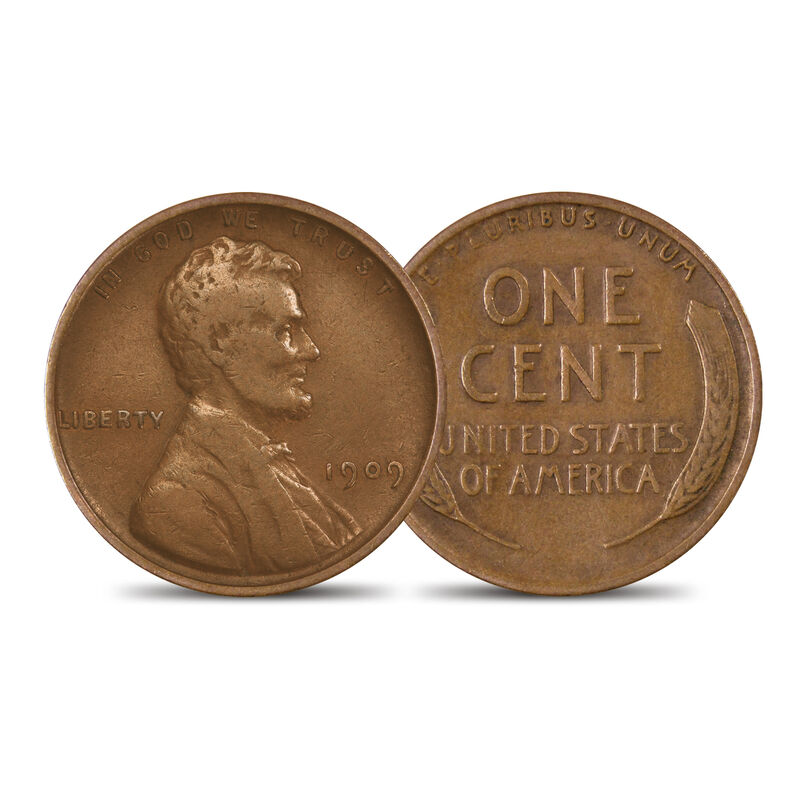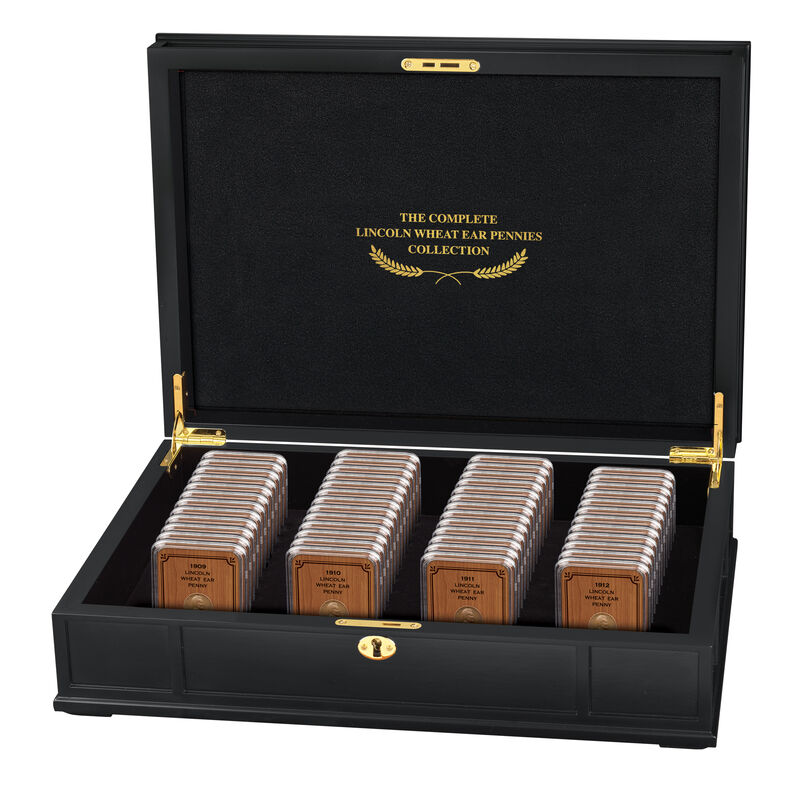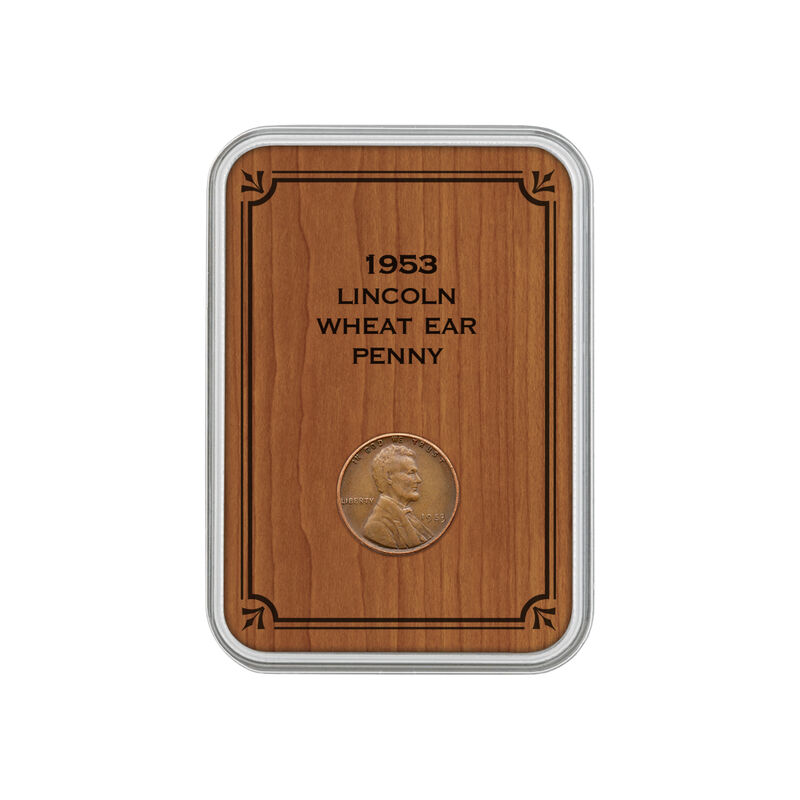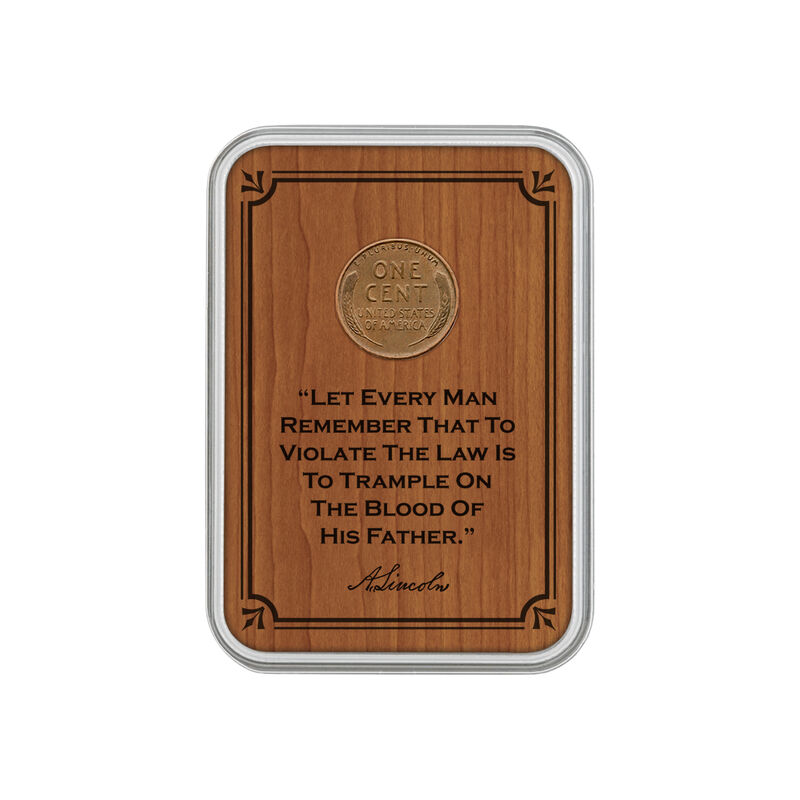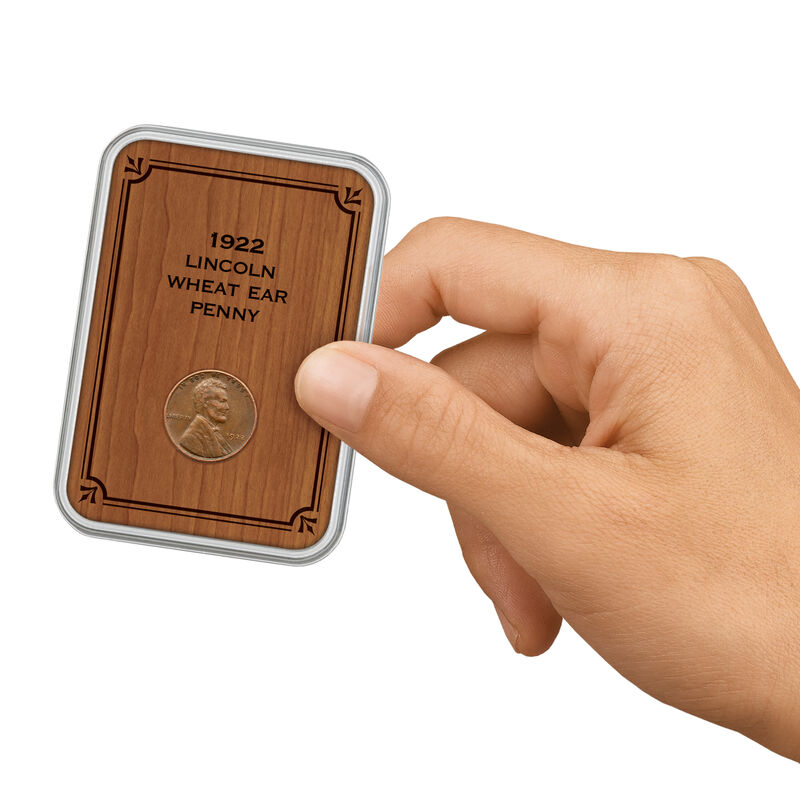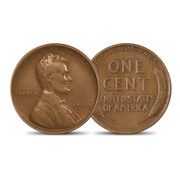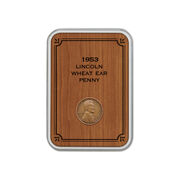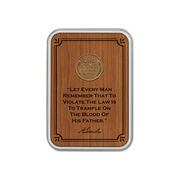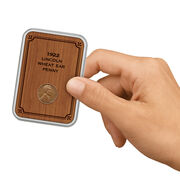 The Complete Lincoln Wheat Ears Pennies Collection
Every year of issue of one of America's most historic coins…
A complete collection of Lincoln Wheat Ear Pennies, one from each year of issue, from the first in 1909 to the last in 1958!
Key coins included in the collection are the 1922 coin that is the lowest mintage year in the entire series and the one-time-only World War II "emergency" 1943 issue that is the only coin in U.S. history to be made in steel!
Each coin presented in collectible circulated condition, with all the major design details visible, and set into custom wood-grain-look panels featuring some of the most most unforgettable quotes from President Lincoln.
Deluxe wooden display case included at no additional charge.
Show Less
Show More
$18.95
per coin
You will receive and pay for 2 coins every month.
Sorry - this product is sold out and is no longer available.
A spectacular complete collection of America's original Presidential coin!
The Lincoln Penny honors Abraham Lincoln as one of America's greatest and most influential presidents…and when the first coin was introduced over a century ago in 1909 by the U.S. Mint, it made history as the first circulating U.S. coin to feature a president. The same portrait of Lincoln is still used on today's pennies, more than 100 years later, making it the most enduring coin design in American history! But it's the famous Wheat Ears on the reverse that excites collectors like few other designs in U.S. numismatic history, making the Lincoln Penny a true classic and one of the most beloved coins in American history. A tribute to America's agricultural heritage, the cherished Wheat Ears design has not been seen in circulation for generations. The last coin was struck over 60 years ago — and it becomes more difficult with every passing day to find even a single coin.
Now you can own every year's historic Lincoln Wheat Ears Penny. Introducing…The Complete Lincoln Wheat Ears Pennies Collection, an exceptional collection that includes the complete and unbroken collection of Wheat Ears coins, from the first in 1909 to the last in 1958, exclusively from the Danbury Mint. Each coin, in collectible circulated condition with all major design details visible, is a remarkable collector's item in its own right, and together they make an unprecedented collection of tremendous meaning, beauty and importance.
Each coin is securely housed in a custom wood-grain-look panel featuring one of Lincoln's famous quotes…and is then set into a crystal-clear holder to make it safe and convenient to examine both sides of the coin without fear of damage from dust, dirt or fingerprints. What's more, the collection comes with a magnificent wooden display case at no additional charge.
Product Specifications:
Coins Included: 50 Lincoln Wheat Ear Pennies from each year of issue 1909 - 1958.
Display Material: Wooden
Display Size: 17-1/8" Wide x 12" Deep x 5-1/4" High (closed).

Item #:10850-0018