Time is running out! Guaranteed delivery before Christmas when you order in the next
The Buffalo Nickel and Indian Head Penny Checkers Set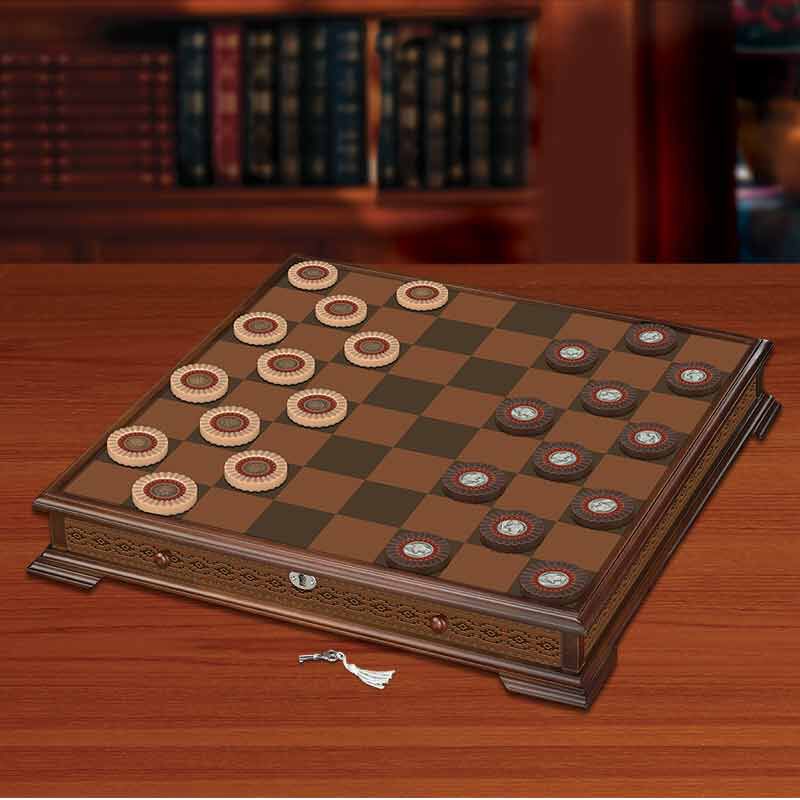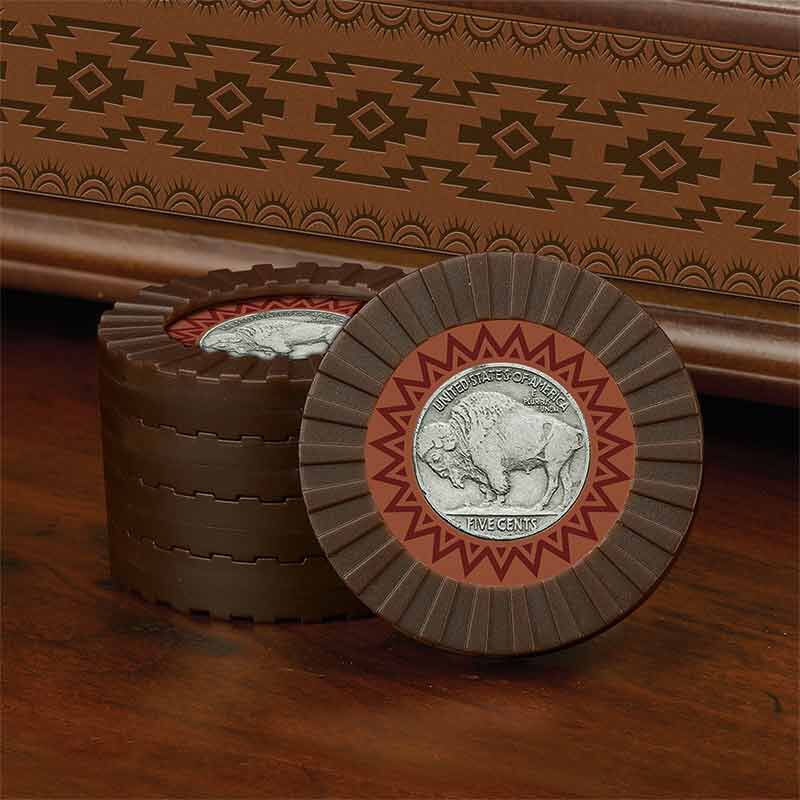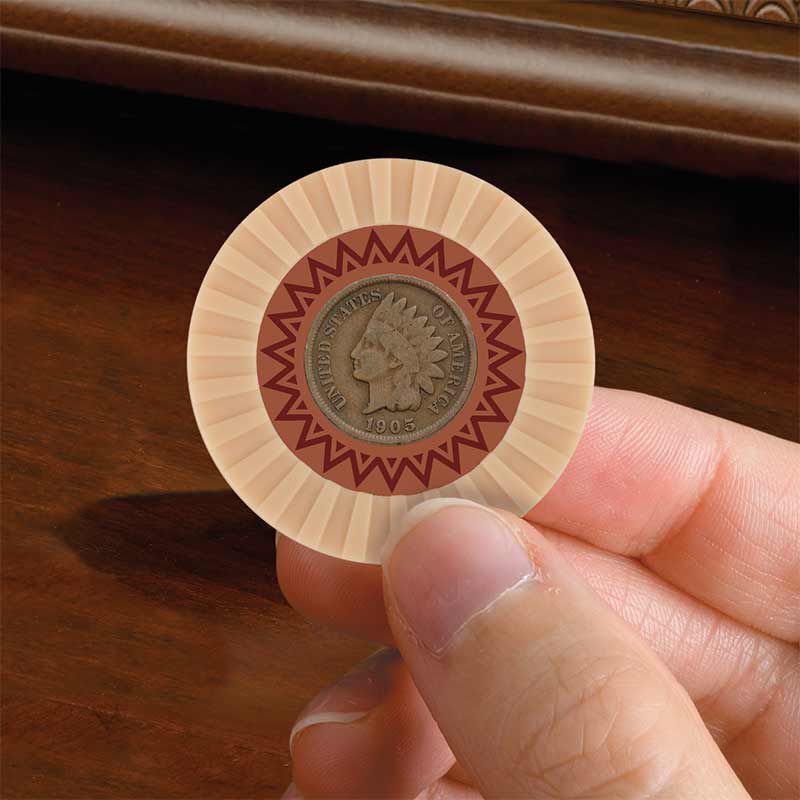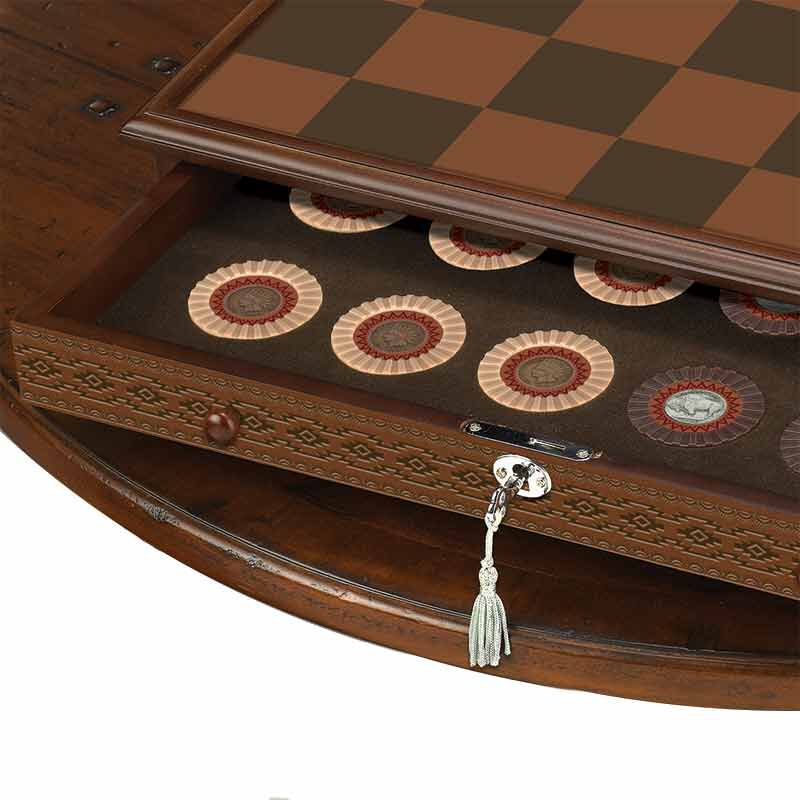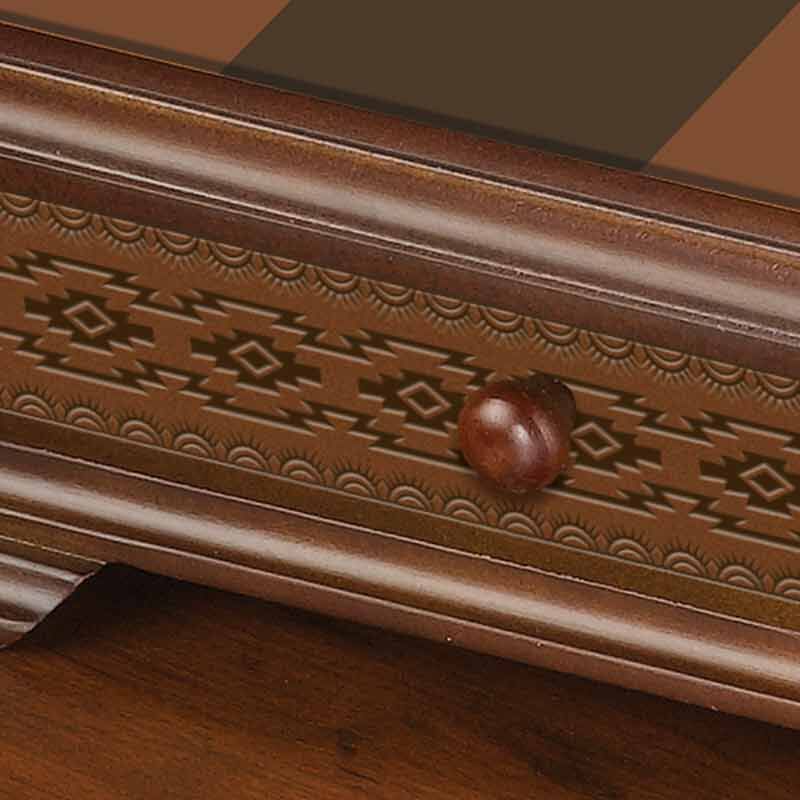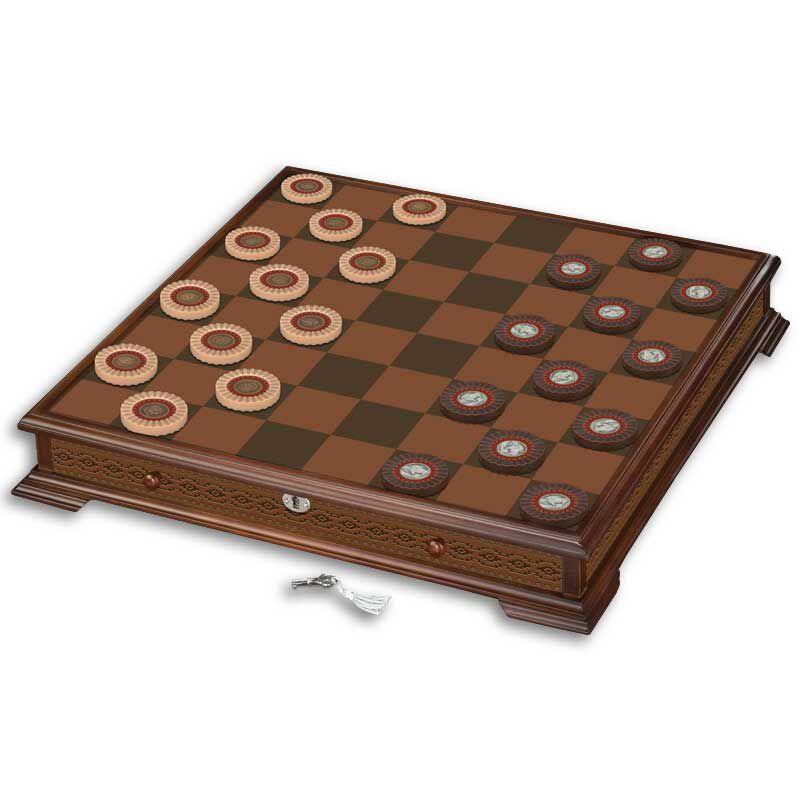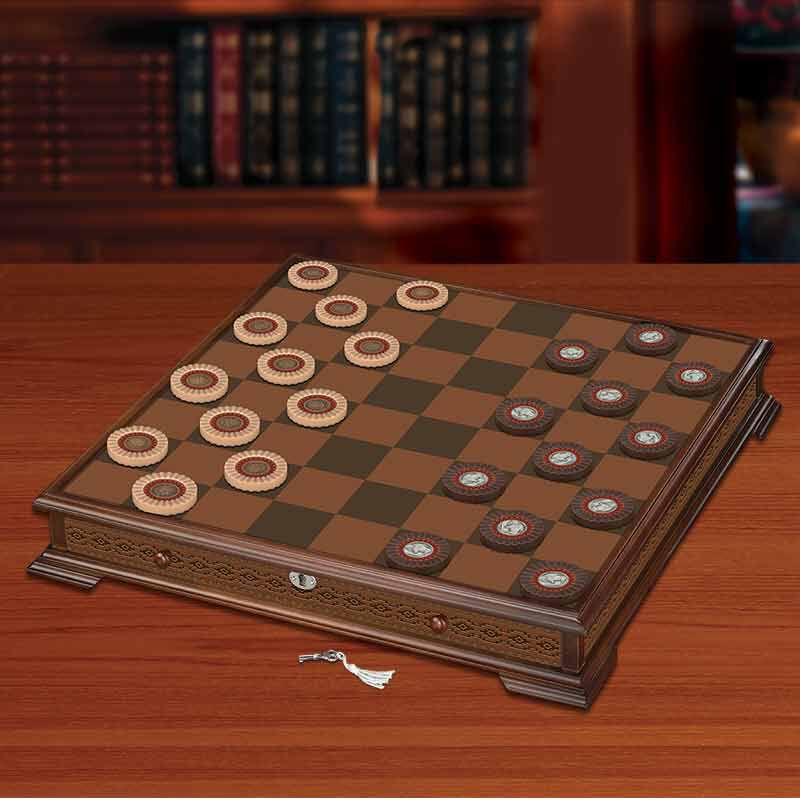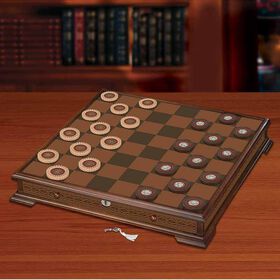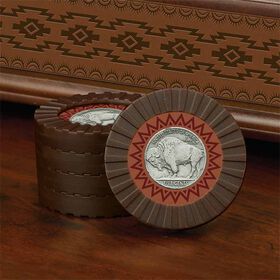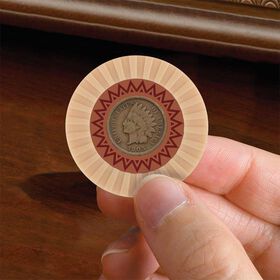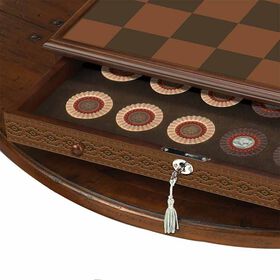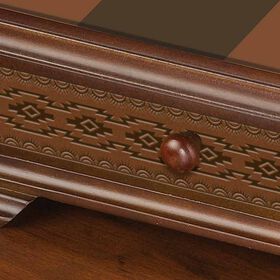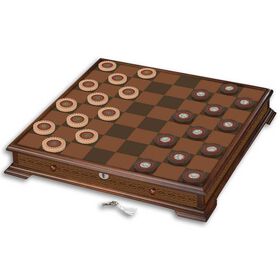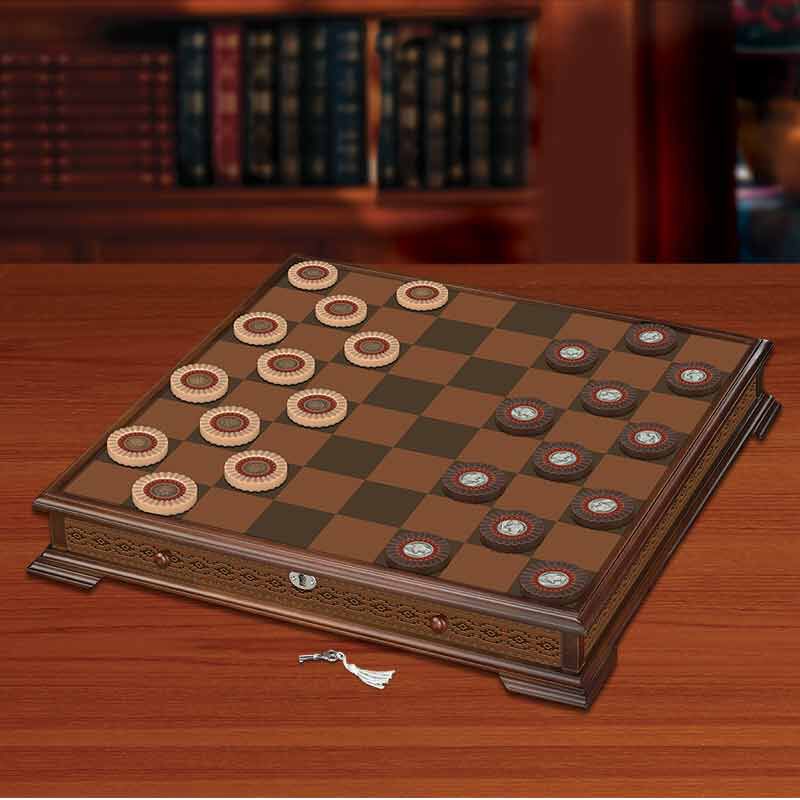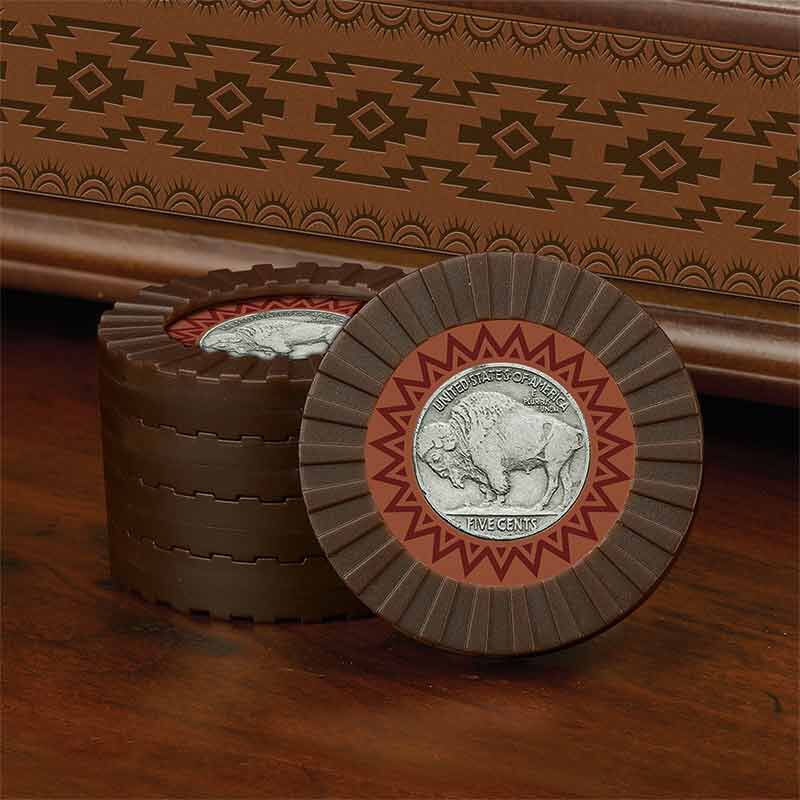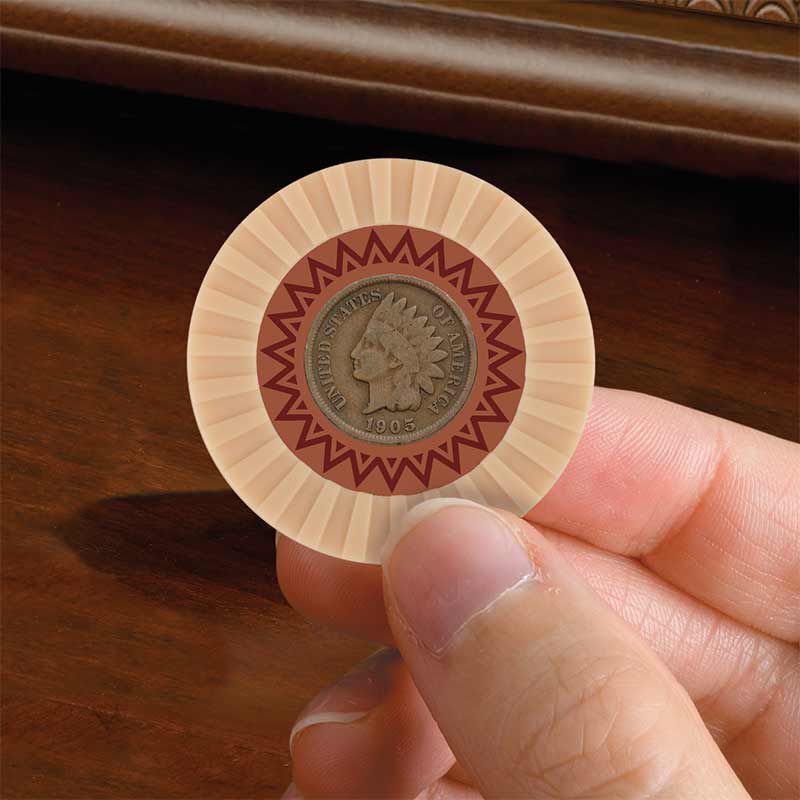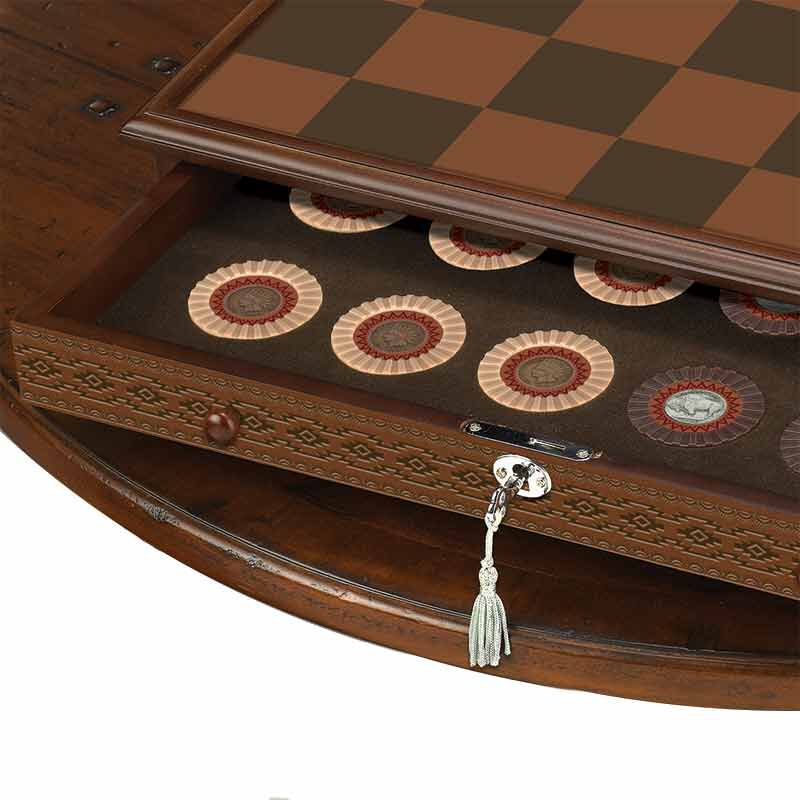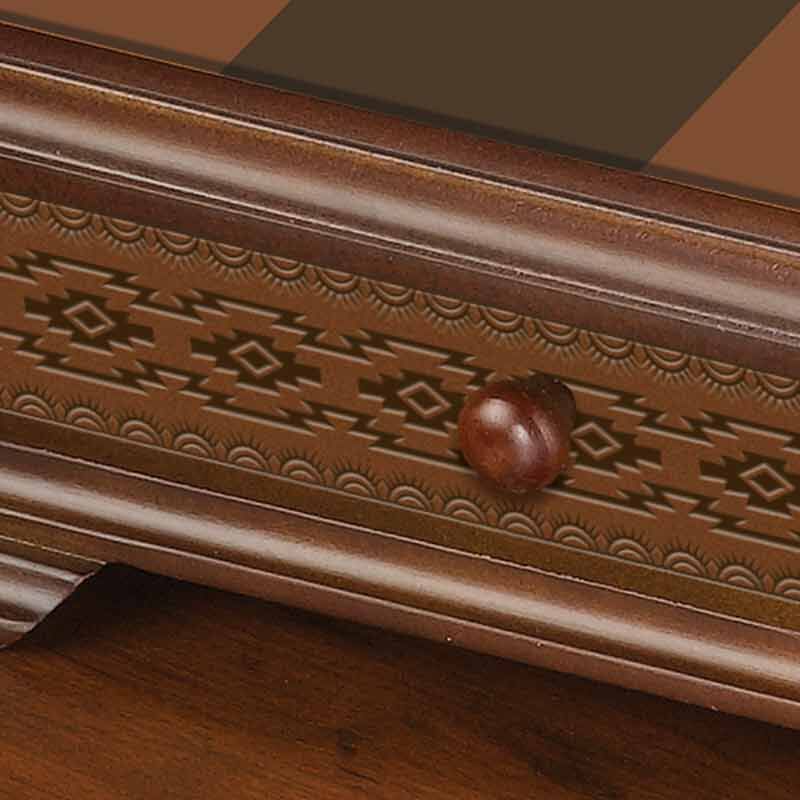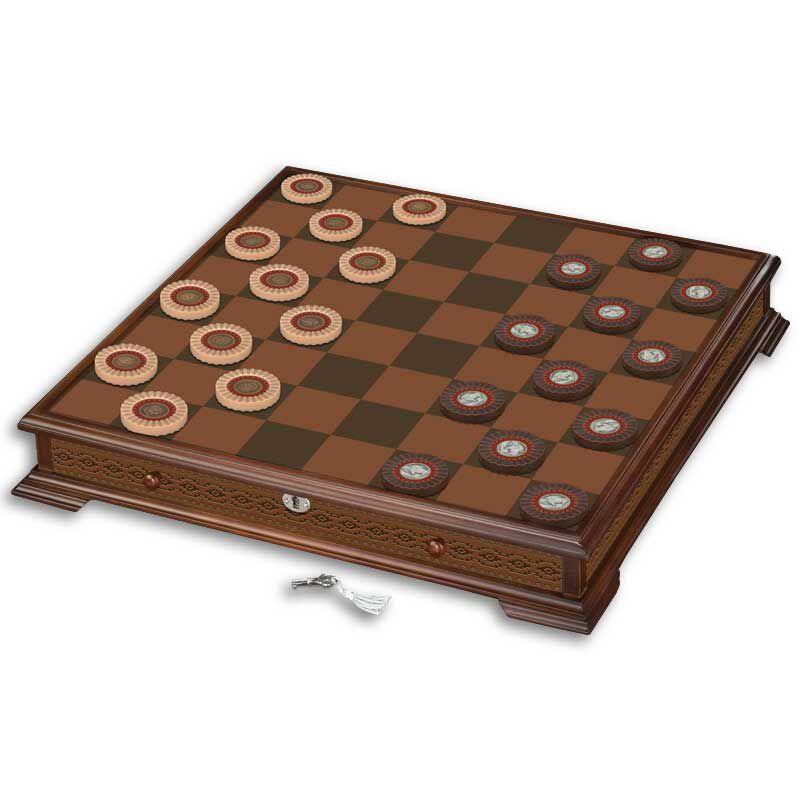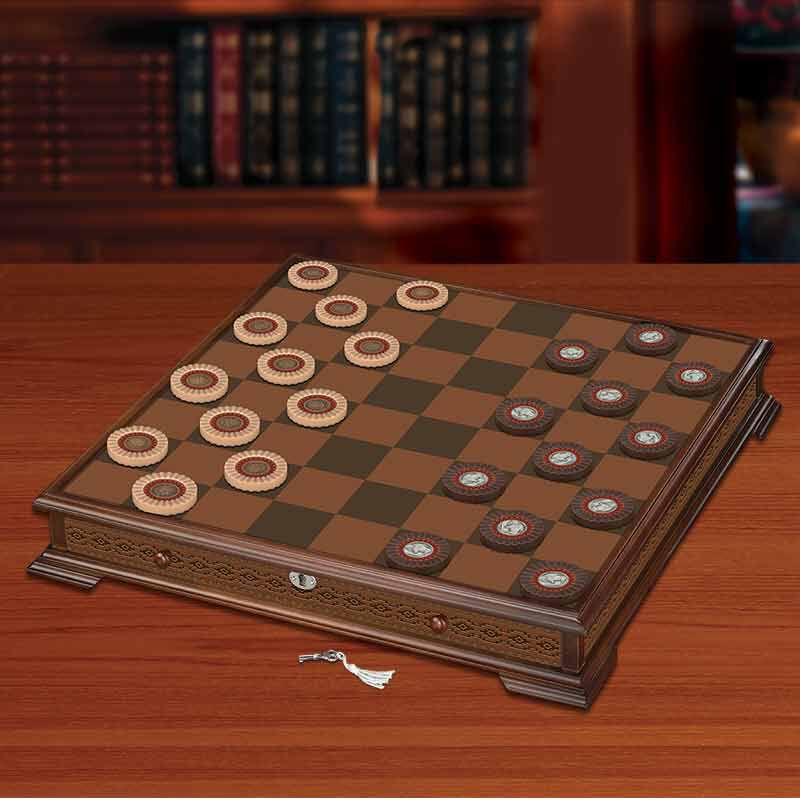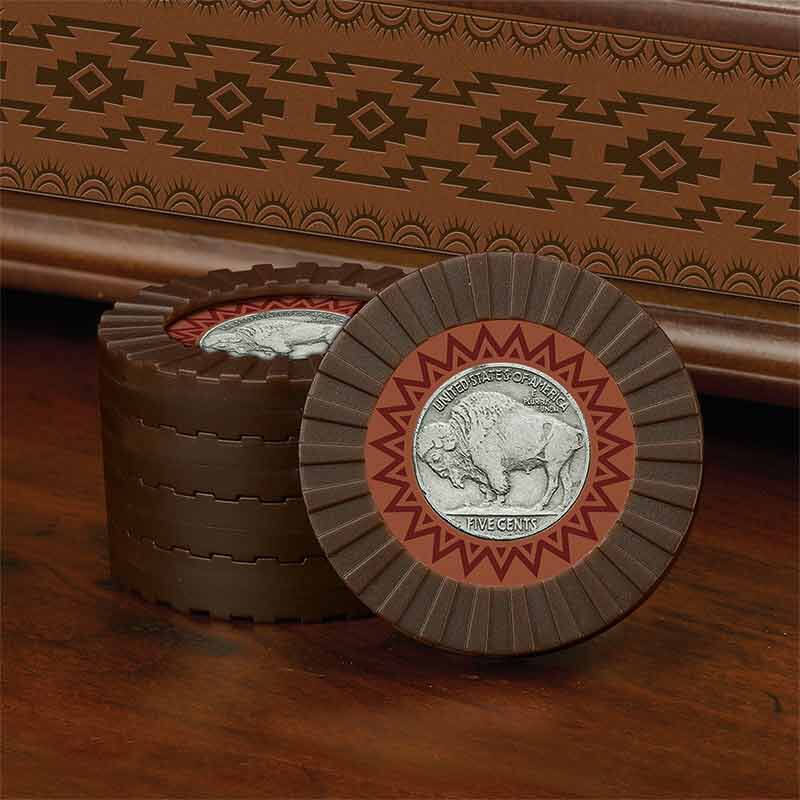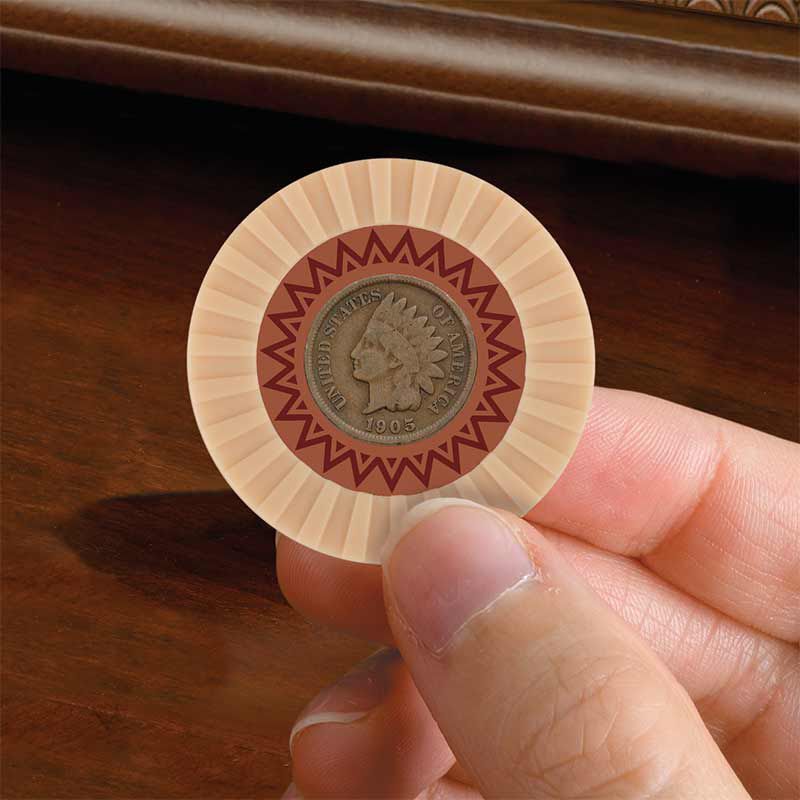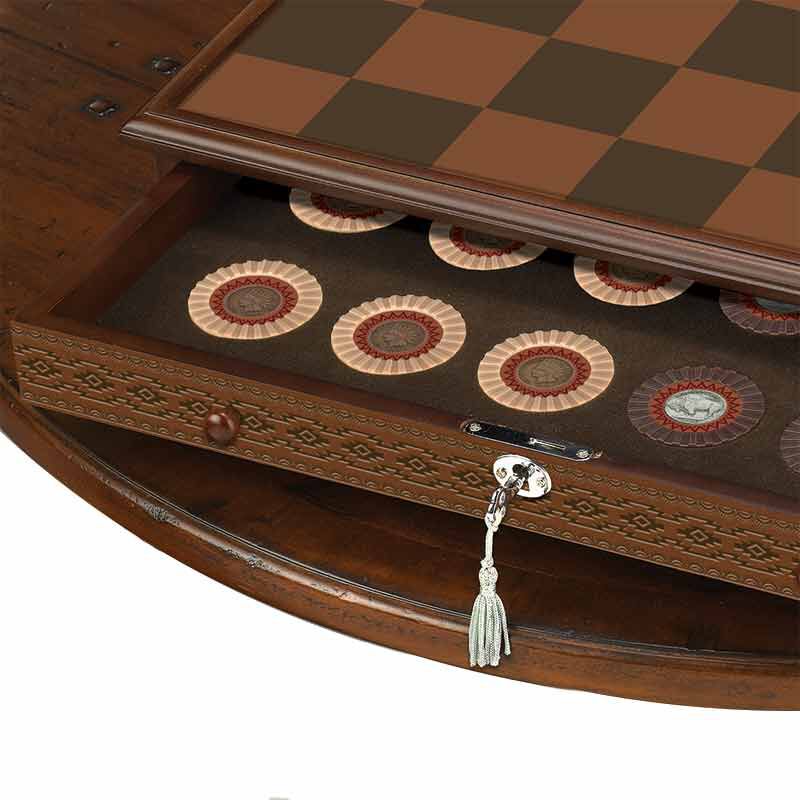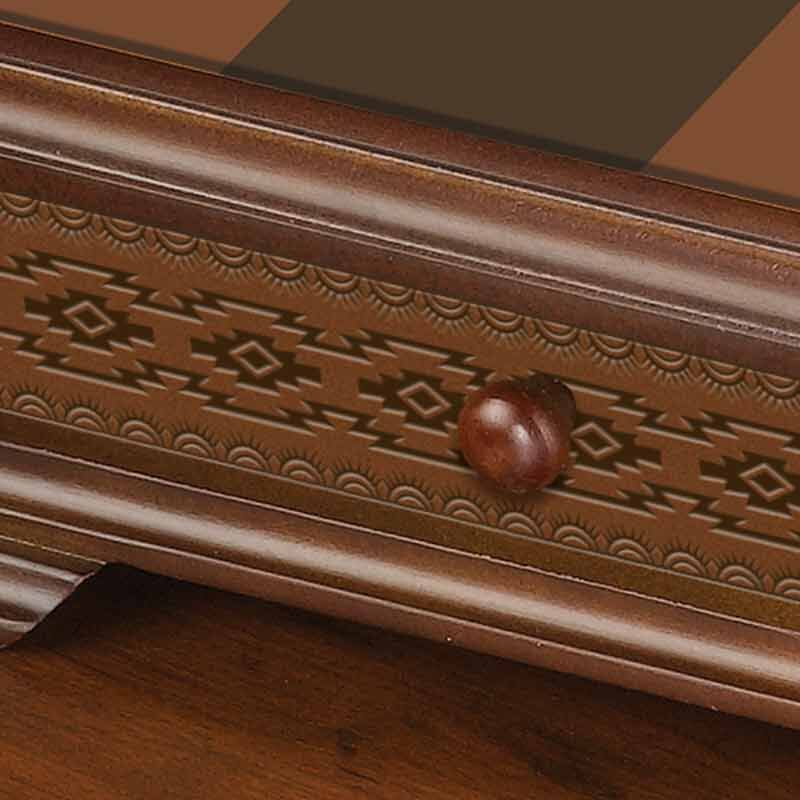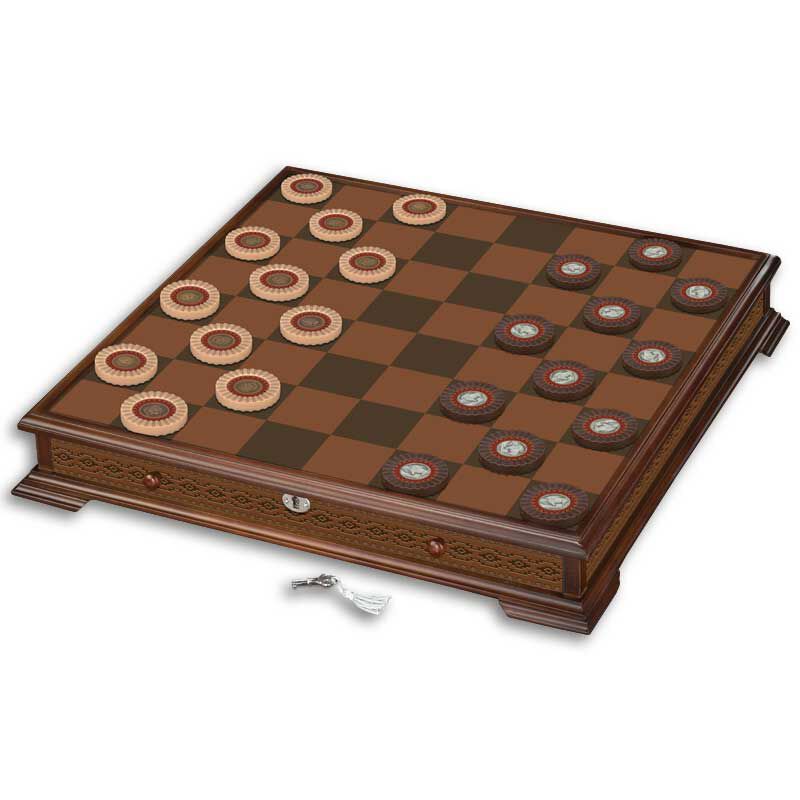 24 historic, hard-to-find coins showcased in a deluxe wooden checkerboard.

Remarkably, this collection includes 12 Indian Head Pennies and 12 Buffalo Nickels, with each historic coin safely encapsulated in a custom checker piece. The collection provides a wonderful overview of both coins…while at the same time giving you a one-of-a-kind checkers set that you'll be proud to display in your home or office.


Product Specifications:

Coins included: 12 Indian Head Pennies (3 each from 1898 and 1904 to 1906) and 12 Buffalo Nickels (3 each from 1934 to 1937).
Display: Checkerboard display with faux leather tooling and lockable drawer
Display size: 15 3/8" x 15 3/8"

This product was not crafted by Native Americans.


Item #:5403-0010