Indian Head Penny Crystal Collection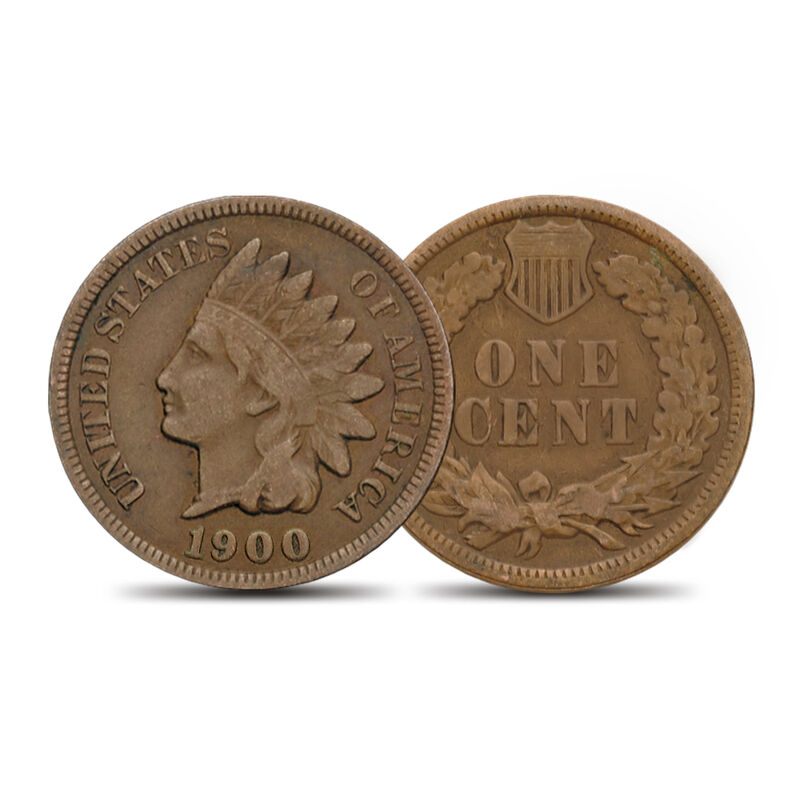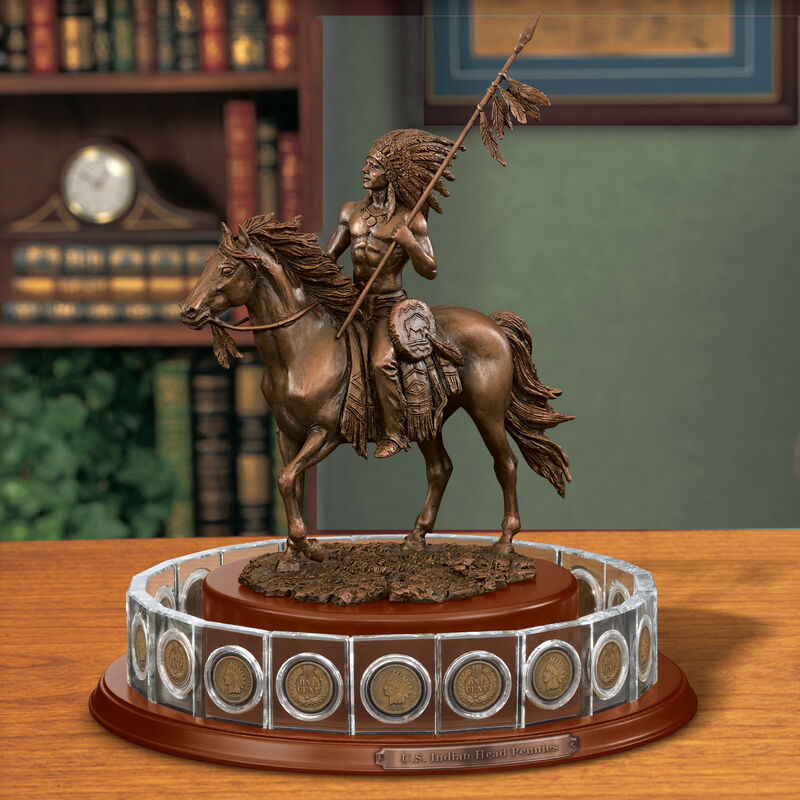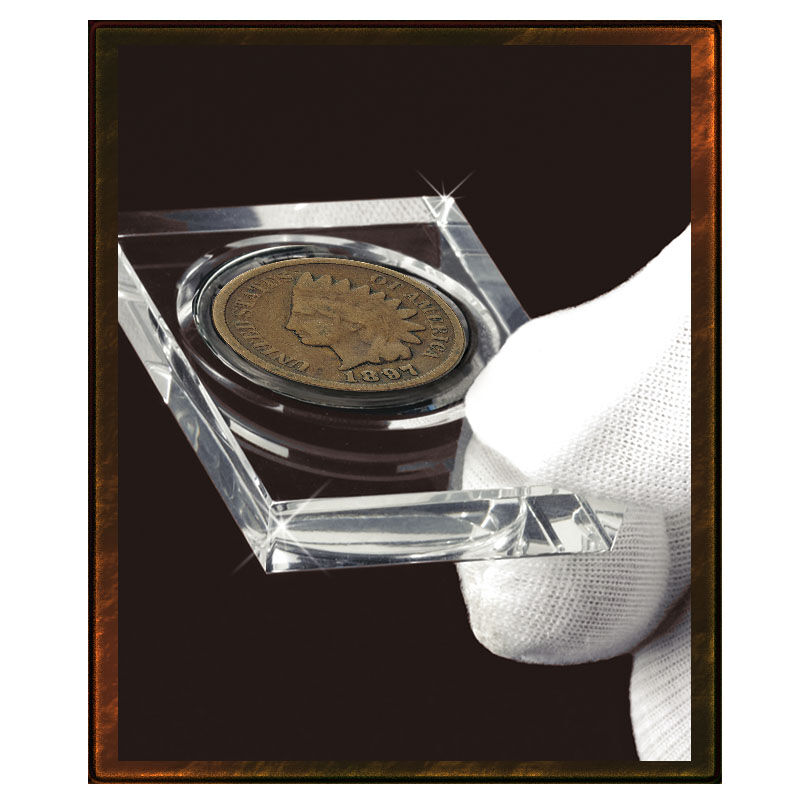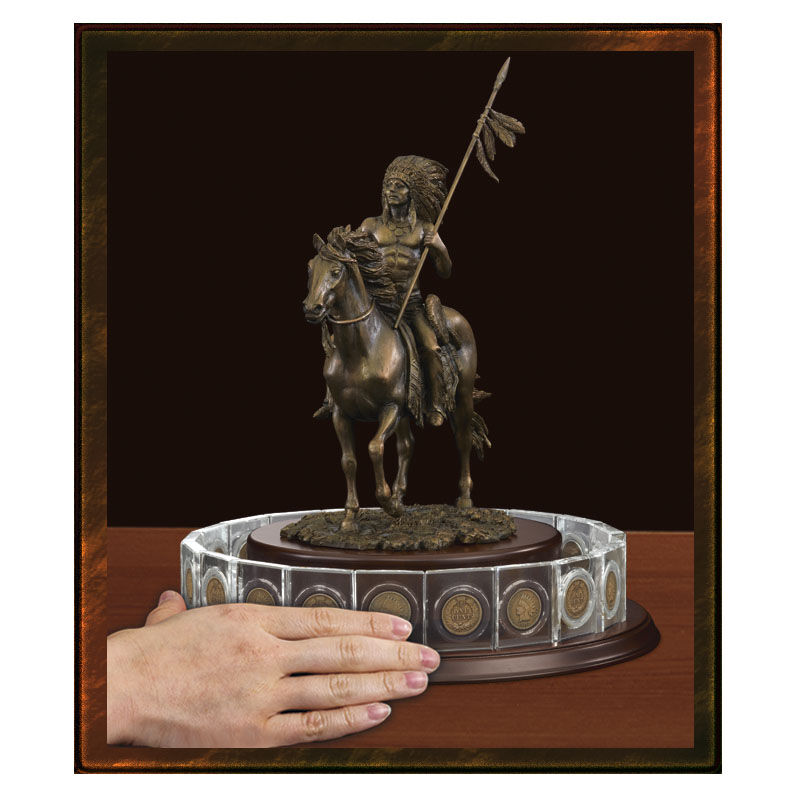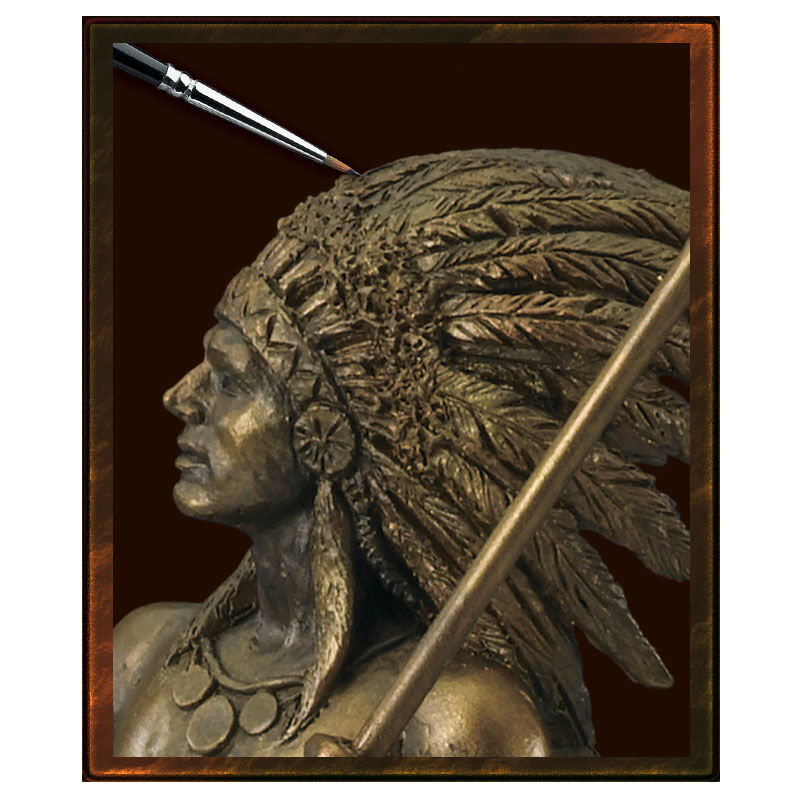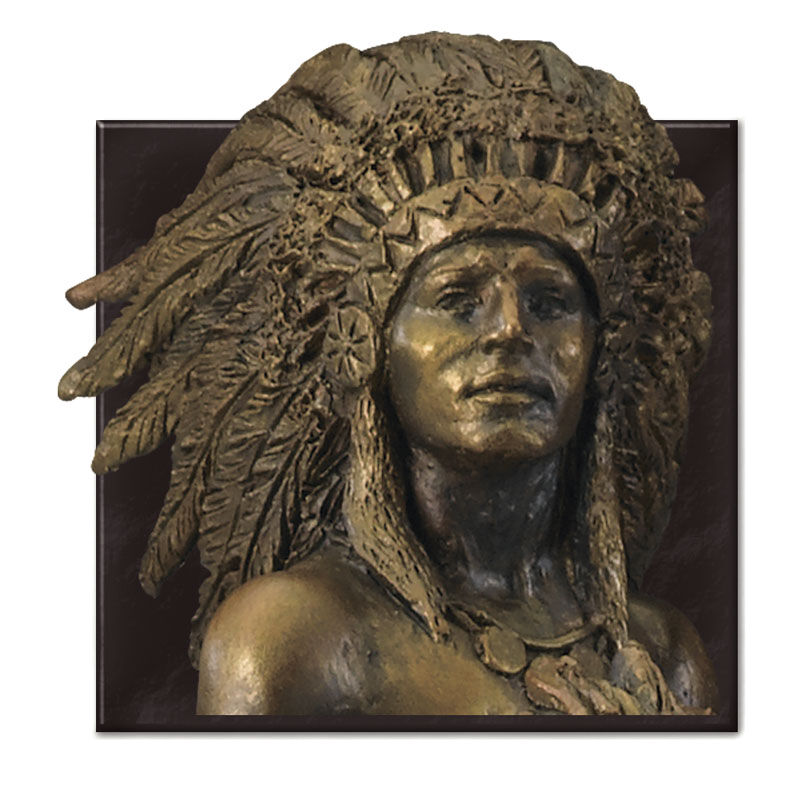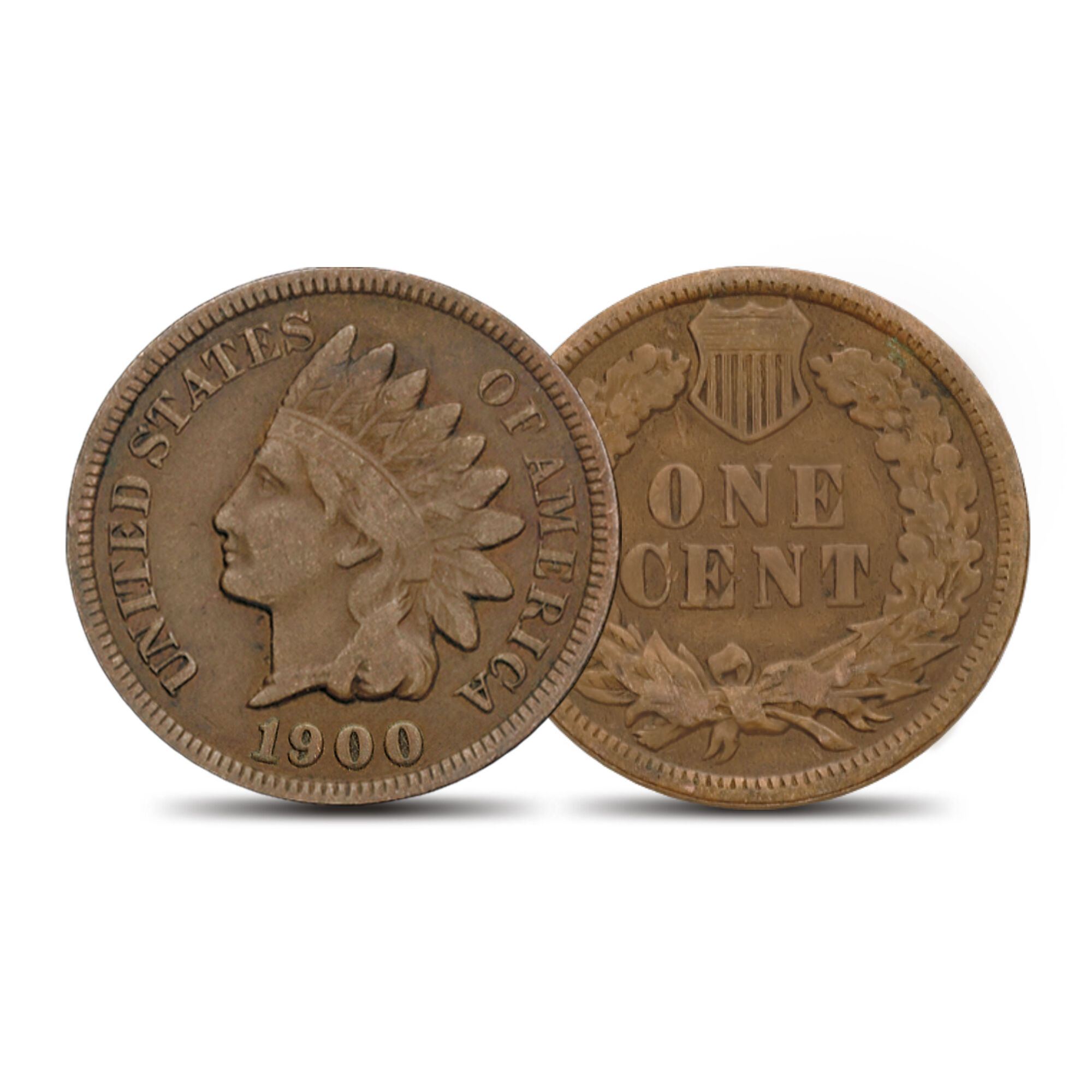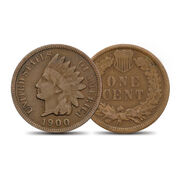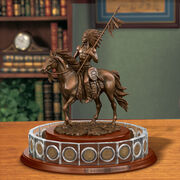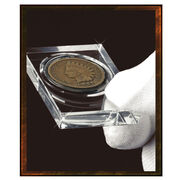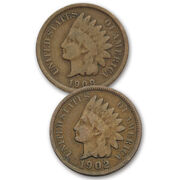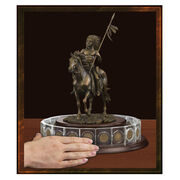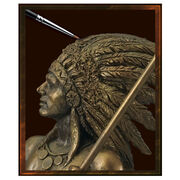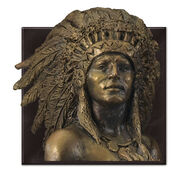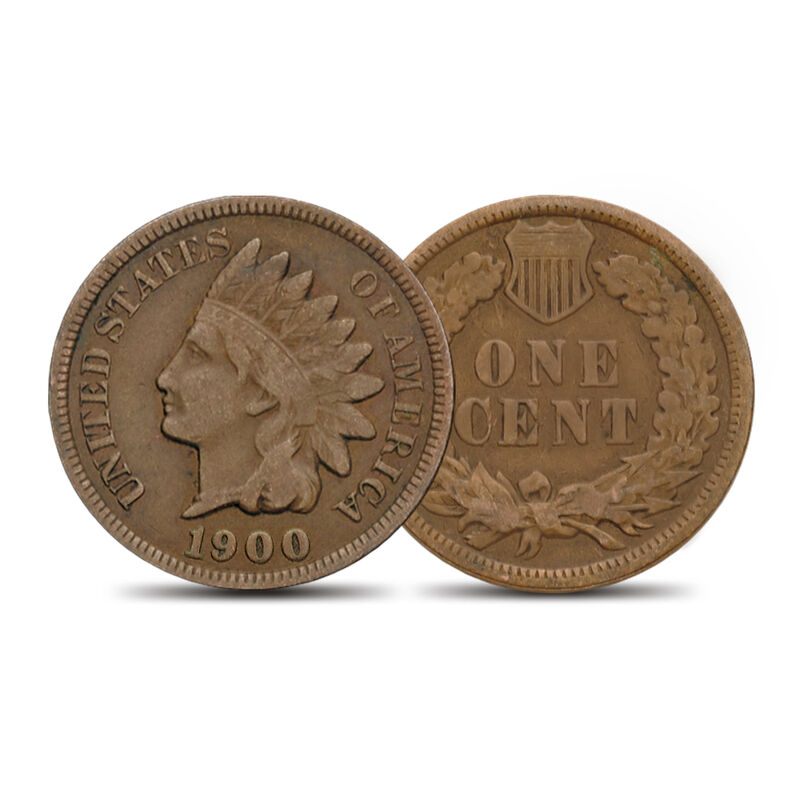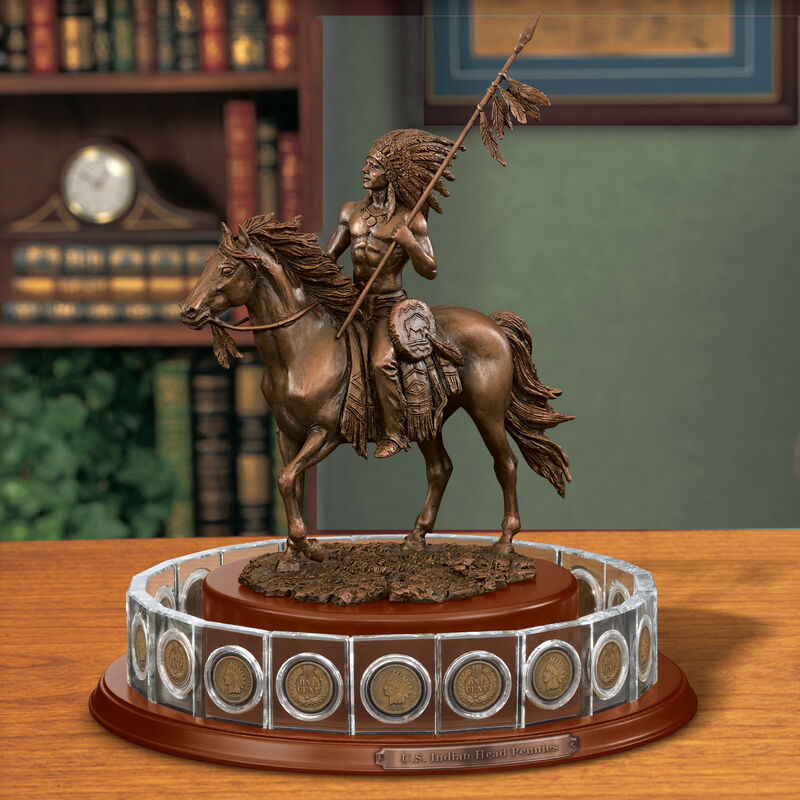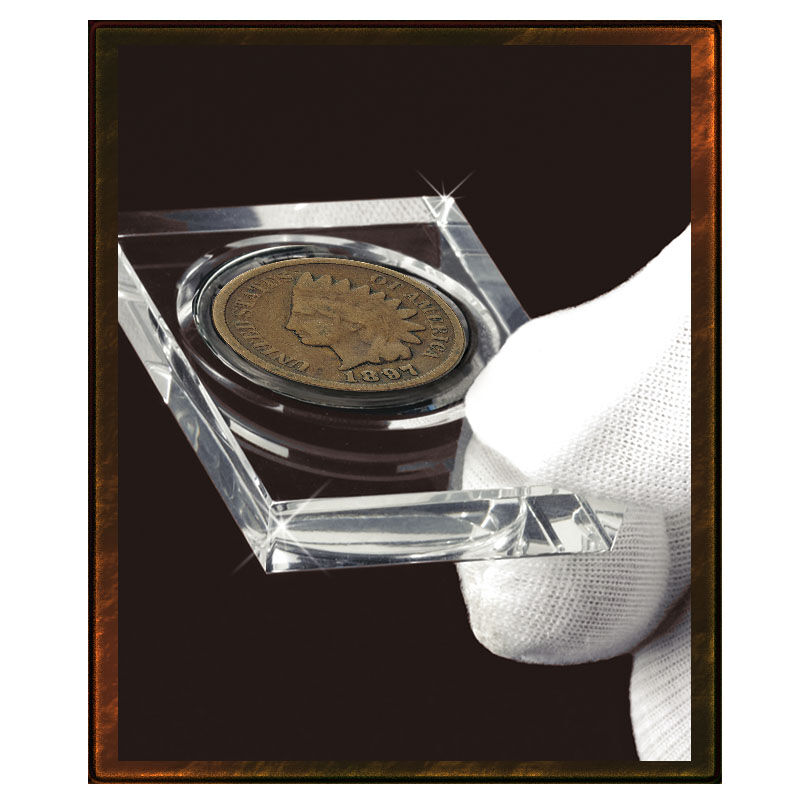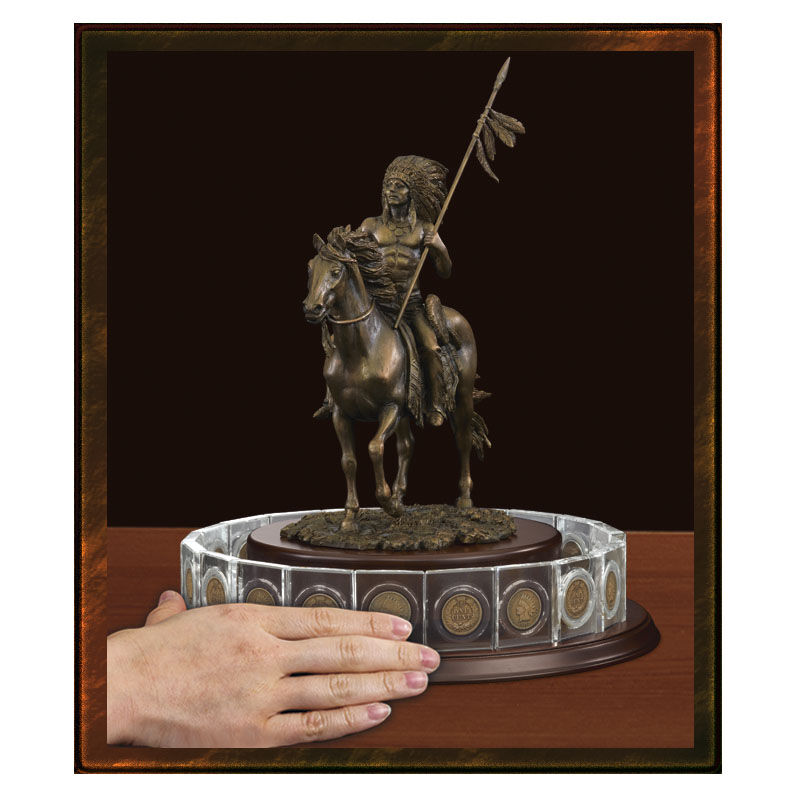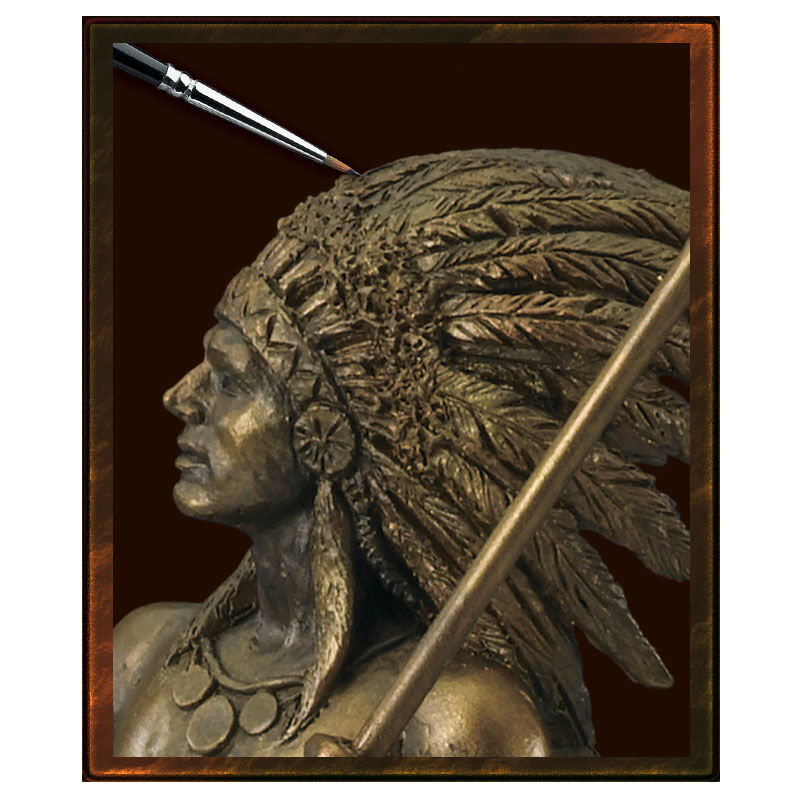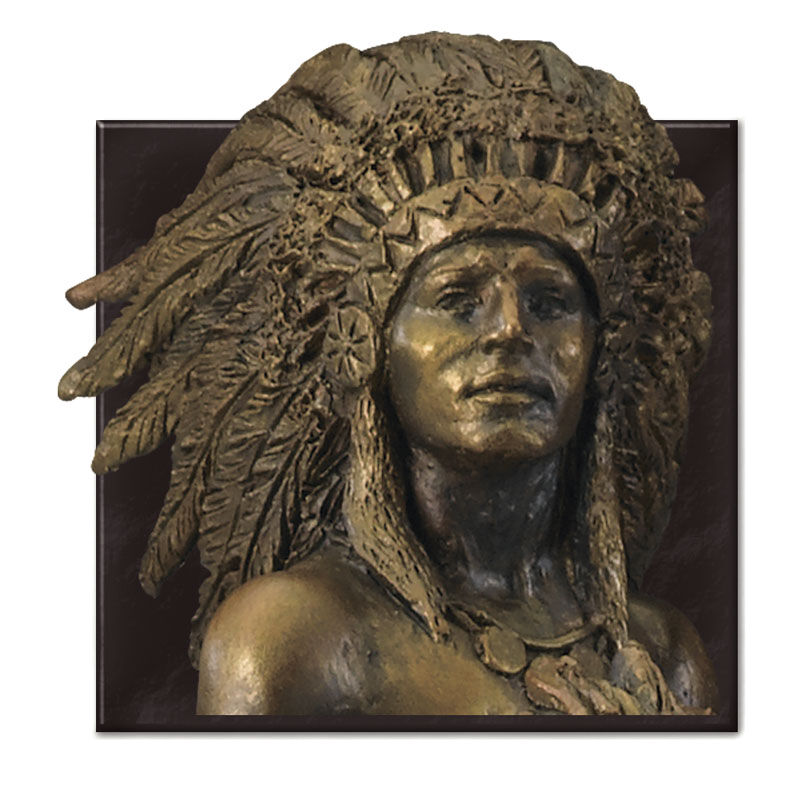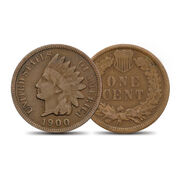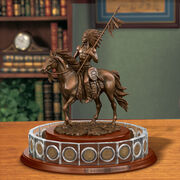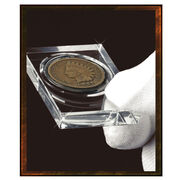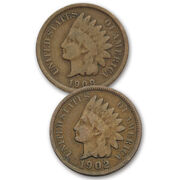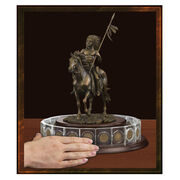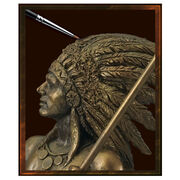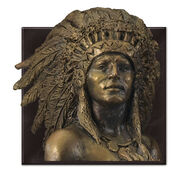 Indian Head Penny Crystal Collection
Rare coins last minted over 100 years ago…
A highly coveted collection of 20 scarce Indian Head Pennies, which were minted between 1859 and 1909.
Each historic Indian Head Penny is presented in circulated condition with most major design details visible and is encased in a sparkling crystal panel featuring a beveled edge to catch and reflect the light.
A museum-quality sculptural display portraying a noble Native American astride his steed is included at no additional charge.
Show Less
Show More
$59.90
per 2 coins
You will receive and pay for 2 coins each month.
A remarkable collection of scarce Indian Head Pennies!
The Indian Head Penny enjoyed a glorious 50-year reign as America's most popular one-cent piece. A moving tribute to our country's Native Americans, the stately Indian Head Penny's stirring portrait of Liberty crowned with a feathered Native American headdress makes it one of the most enduring symbols of America's rugged frontier past and westward expansion.
Now, you can own 20 of these historic and increasingly scarce coins in circulated condition, each one dramatically encased within sparkling clear crystal to enhance the beauty of the coin. To showcase these legendary coins in the most elegant way possible, each of the 20 coins in this exclusive collection encircles an heirloom-quality sculpture featuring a proud Native American astride his horse. The display has a circular, revolving base that allows for easy viewing of every coin, making this collection an heirloom of unrivaled beauty and historical significance you'll be proud to own and pass on to future generations.
You will receive and pay for 2 coins each month and will receive the FREE sculptural display (you pay only for shipping and service) at about the same time as your second coin shipment.
This product was not crafted by Native Americans.
Product Specifications:
Coins Included: 20 Indian Head Pennies
Display Material: Hand Painted, Bronze-toned Sculpture with Rotating Wooden Base.
Display Size: Approximately 11" Tall x 10" in Diameter

Item #:9342-0081