Indian Head Pennies Collection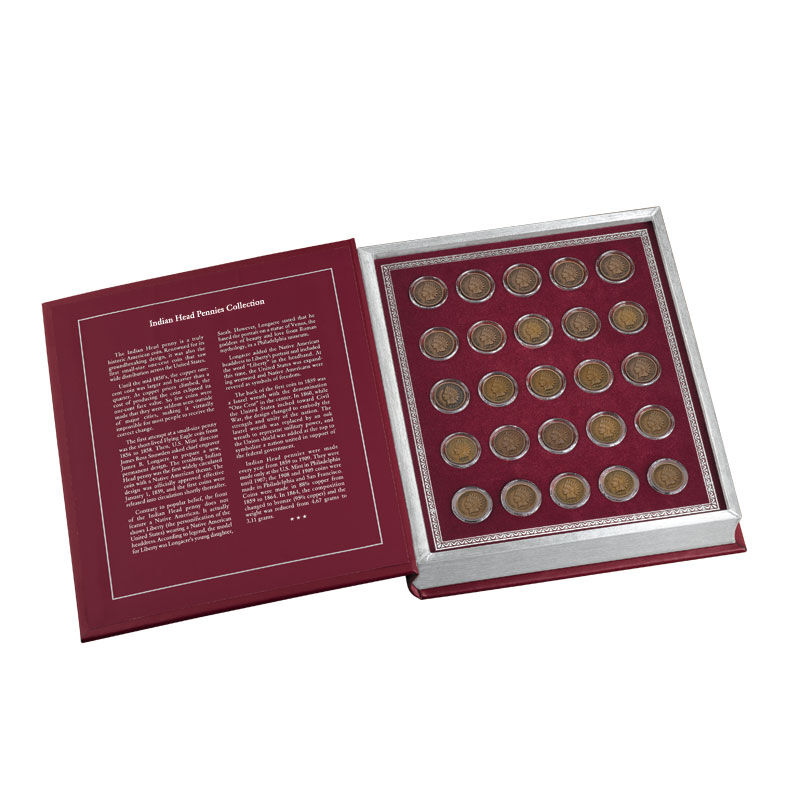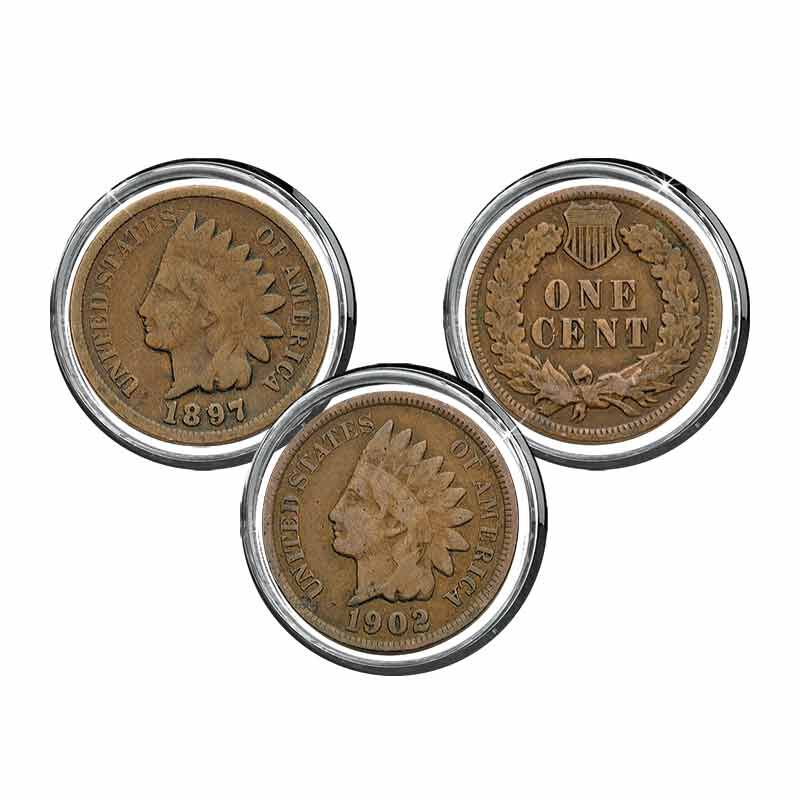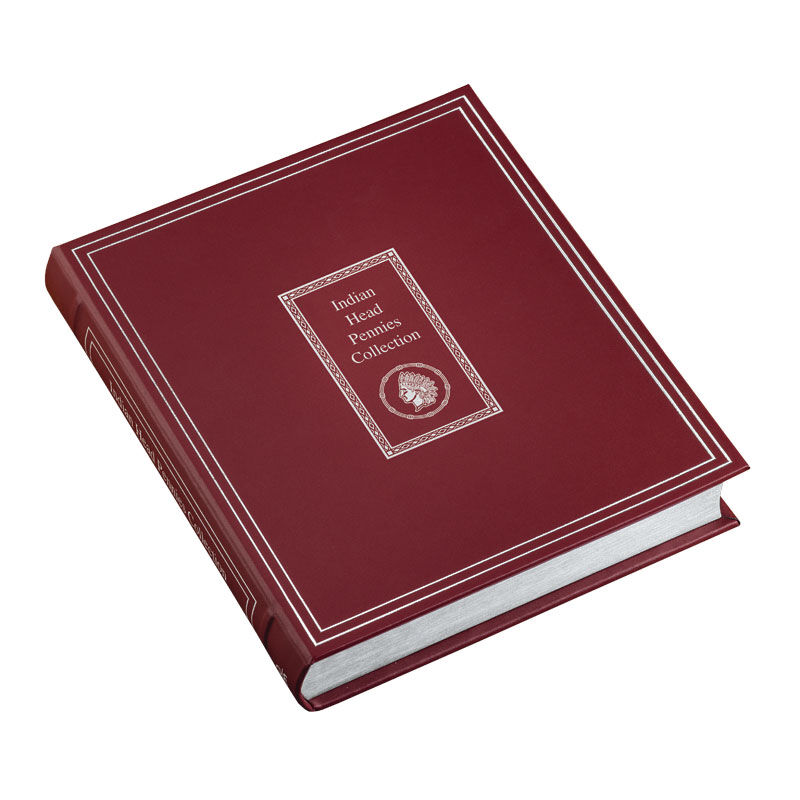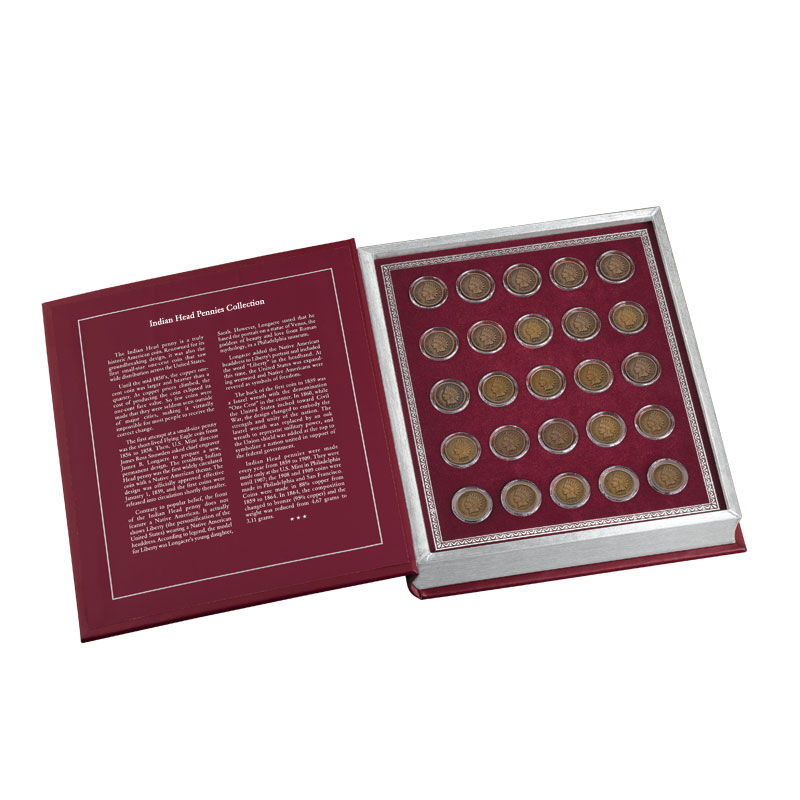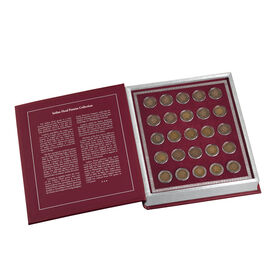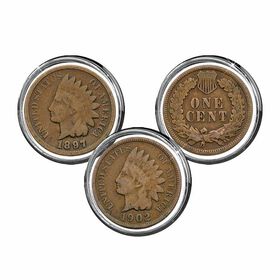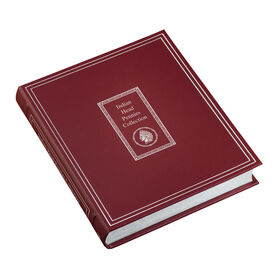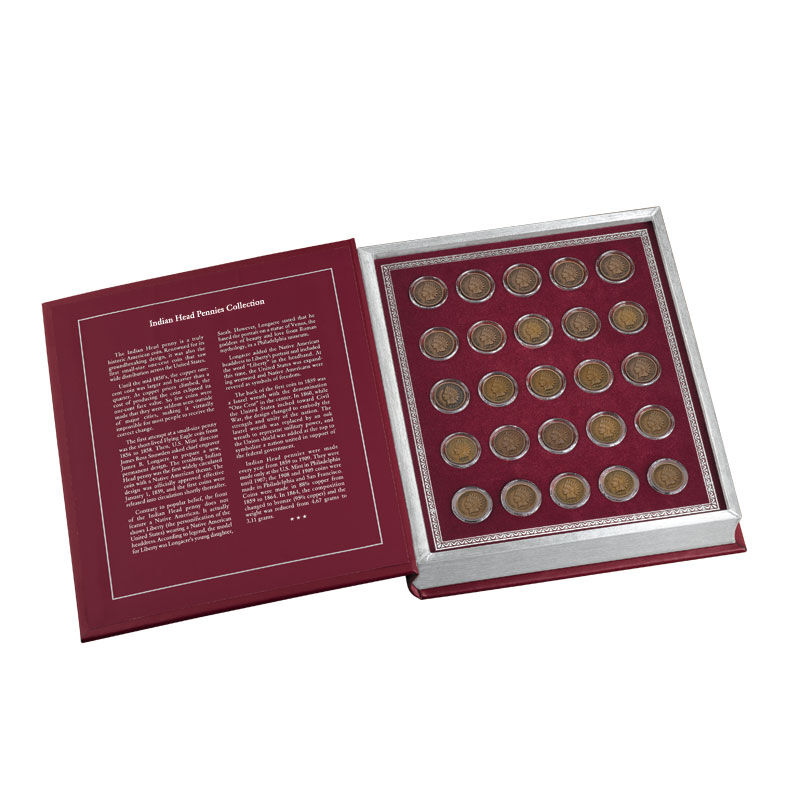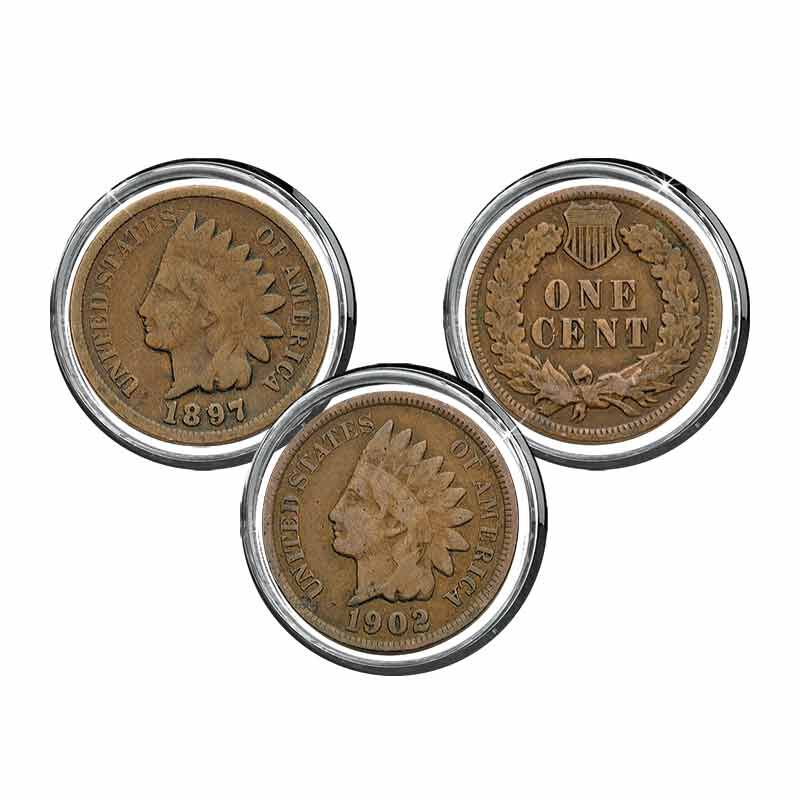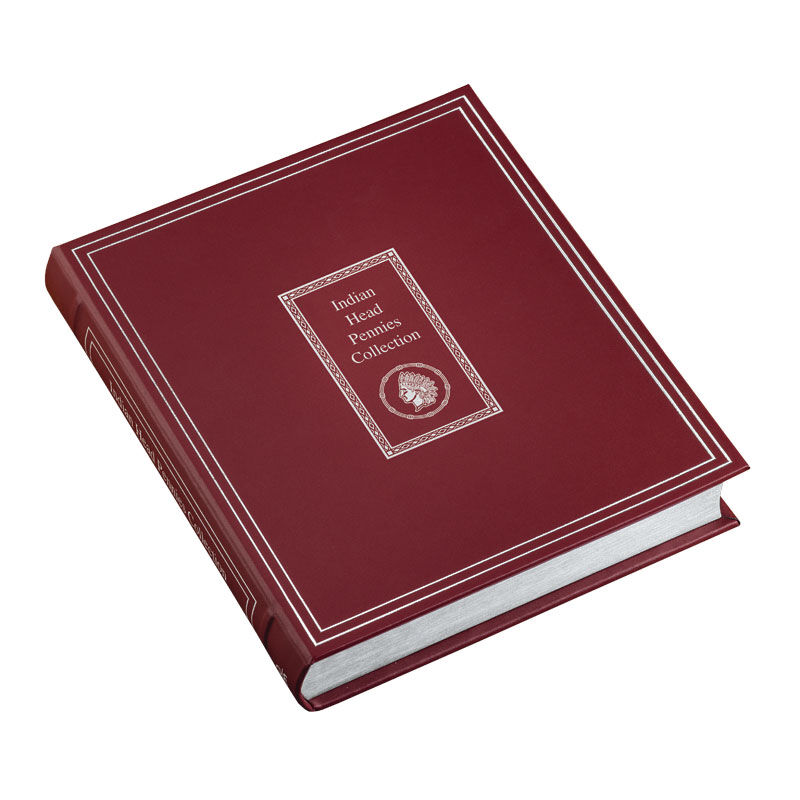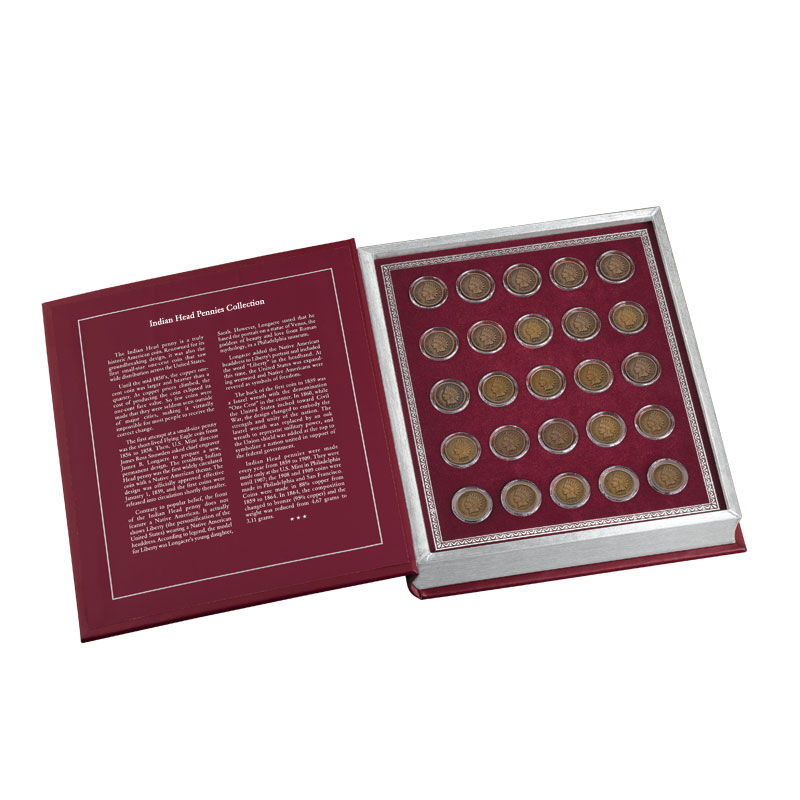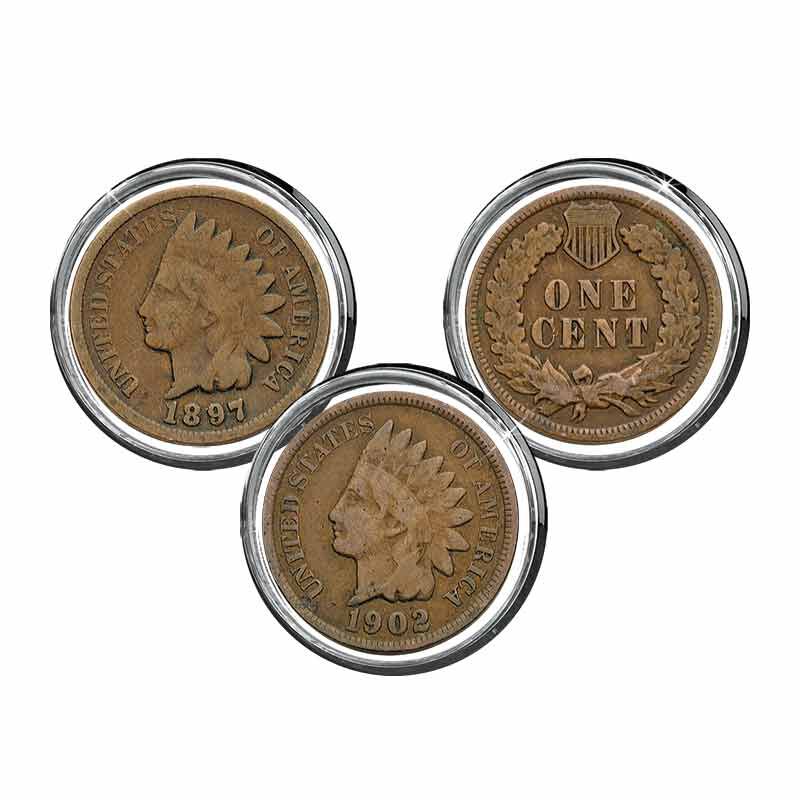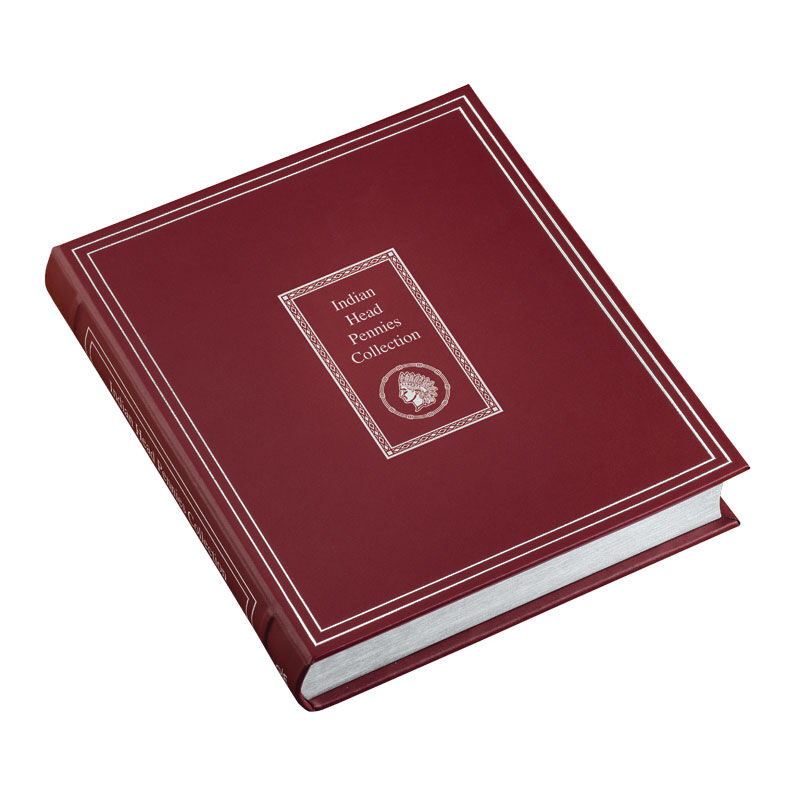 110-year-old historic coins from a legendary era…
25 magnificent Indian Head Pennies, each from a different year of issue between 1881 and 1908.
Each Indian Head Penny in this collection is in collectible circulated condition with most major design elements visible and encapsulated in a crystal-clear holder so that you can safely examine both sides of every coin without fear of damage.
The deluxe wooden display case is included at no additional charge and is the perfect way to enjoy and safeguard your collection.
Show Less
Show More
$35.90
for 2 coins
You will receive and be billed for two coins each month, except for the final shipment which will include a single coin. Coins are $17.95 each.
A classic design from the golden age of American coinage.
The Indian Head Penny is one of America's most legendary and sought-after coins. Treasured for its intense beauty and increasing scarcity, it was first minted shortly before the Civil War and last struck more than 110 years ago in 1909. It witnessed the rise of the Wild West…the arrival of the Statue of Liberty…the birth of automobiles, airplanes, telephones and electricity…and America's transformation into an economic and military superpower.
So few people have seen even a single one of these exquisite antique coins, it's no wonder the Indian Head Penny holds a special place in collectors' hearts. Now you can own a superb collection that brings together 25 genuine Indian Head Pennies, each a unique link to the glorious legacy of America's rich history. Presenting…the Indian Head Pennies Collection, available exclusively from the Danbury Mint.
The 25 coins in this collection are each over 110 years old and were actually used by our forebears long ago in places as diverse as the bustling city of New York and the uncharted western frontier. All are in collectible circulated condition with most major design elements visible. They are among the cherished few that have survived in such good condition, and they are almost never seen outside of fine museums and prestigious private collections.
What's more, you will receive a deluxe faux-leather book-style display to house your entire collection. The collection name is elegantly embossed on both the front and spine, and the cover opens to reveal the fascinating history of the Indian Head Penny. You will receive this stylish display at no additional charge at about the same time as your second coin shipment.
Product Specifications:
Coins Included: 25 Indian Head Pennies, all over 100 years old.
Display Material: Deluxe faux-leather book-style display.
Display Size: 9" Long x 7-1/4" Wide x 2" Deep (closed). This product was not crafted by Native Americans.

Item #:2916-0074