Time is running out! Guaranteed Father's Day delivery when you order in the next
Indian Head Pennies Collection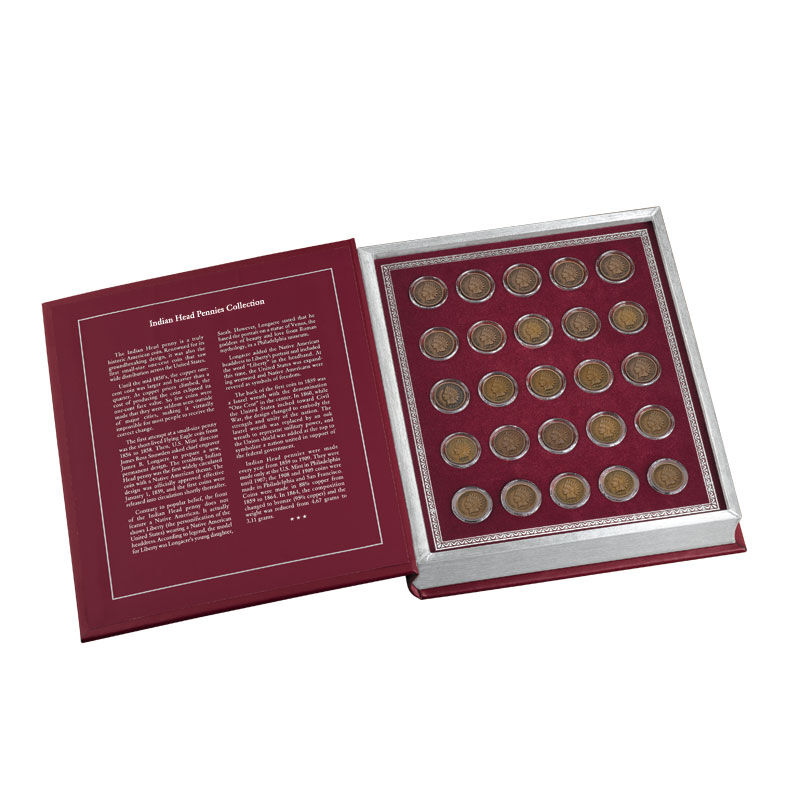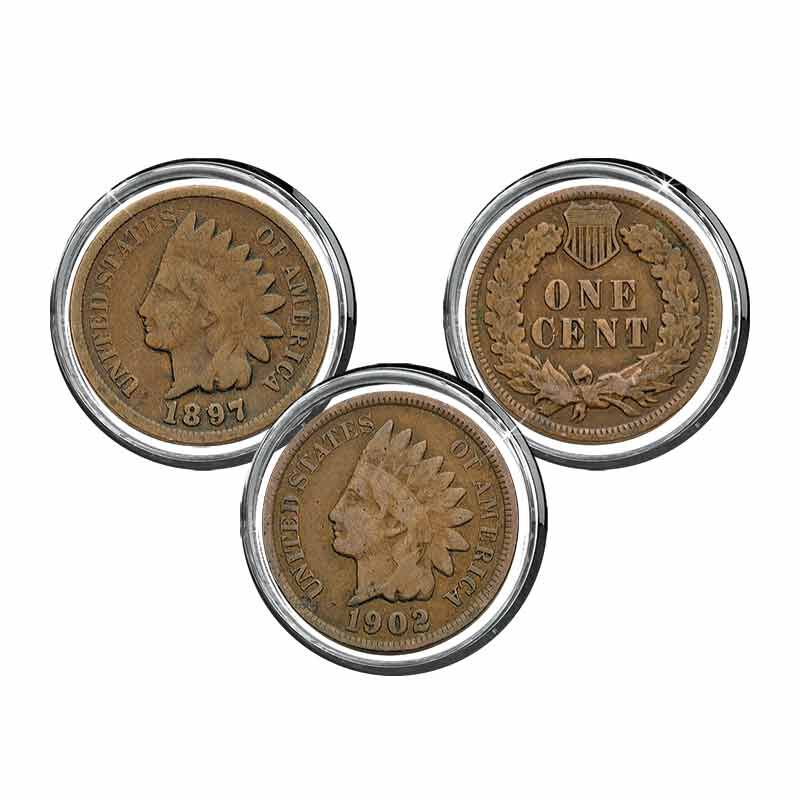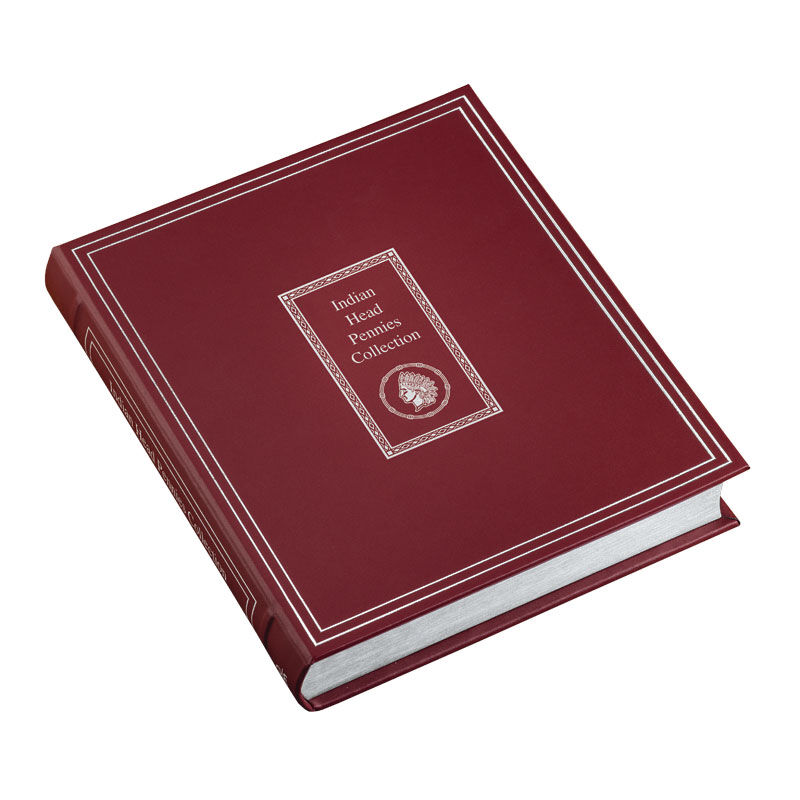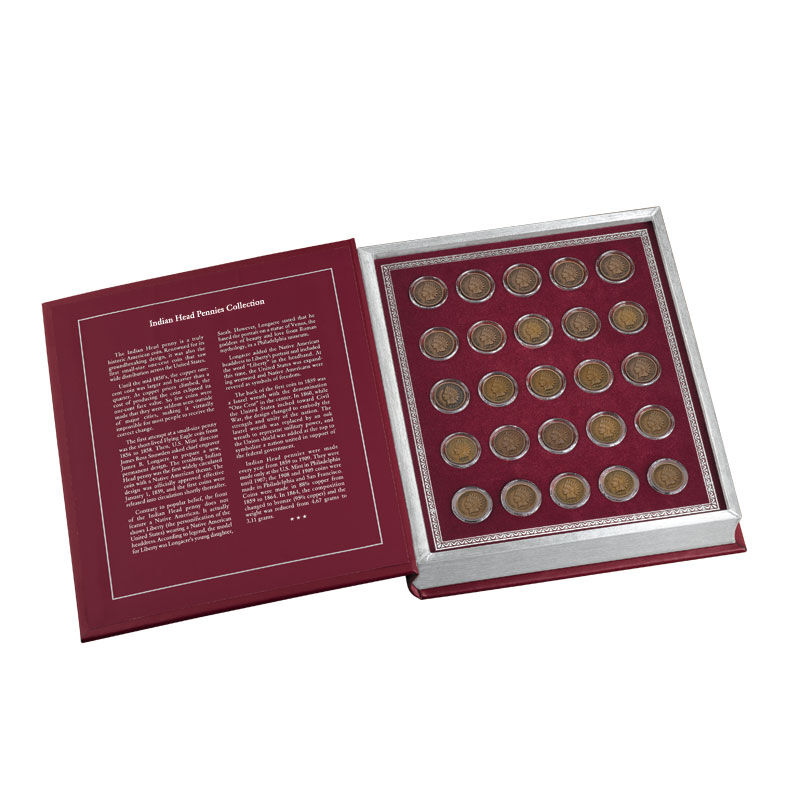 The 25 coins in this collection are all over 100 years old and were used by our forebears long ago. All are in hand-selected circulated condition with most major design elements visible. Each coin is individually encapsulated, allowing you the freedom to examine both the front and back without fear of damage.

Show Less
Show More
In stock. Ships in 5-7 business days.
$25.90
for 2 coins
You will receive and pay for 2 coins each month. Coins are $12.95 each.
Includes a book-style display!
What's more, you will receive a deluxe faux-leather book-style display to house your entire collection. The collection name is elegantly embossed on both the front and spine, and the cover opens to reveal the fascinating history of the Indian Head Penny. You will receive this stylish display at no additional charge at about the same time as your second shipment.

You will receive and be billed for two coins each month, except for the final shipment which will include a single coin.

This may be your last chance to acquire your very own hoard that preserves a vital part of American heritage and history. Order today!






Product Specifications:
Coins Included: 25 Indian Head Pennies, all over 100 years old.
Display: Deluxe Faux-leather Book-style Display
Display Size: 9" Long x 7-1/4" Wide x 2" Deep (closed).

This product was not crafted by Native Americans.



Item #:2916-0025