25 Years of Indian Head Pennies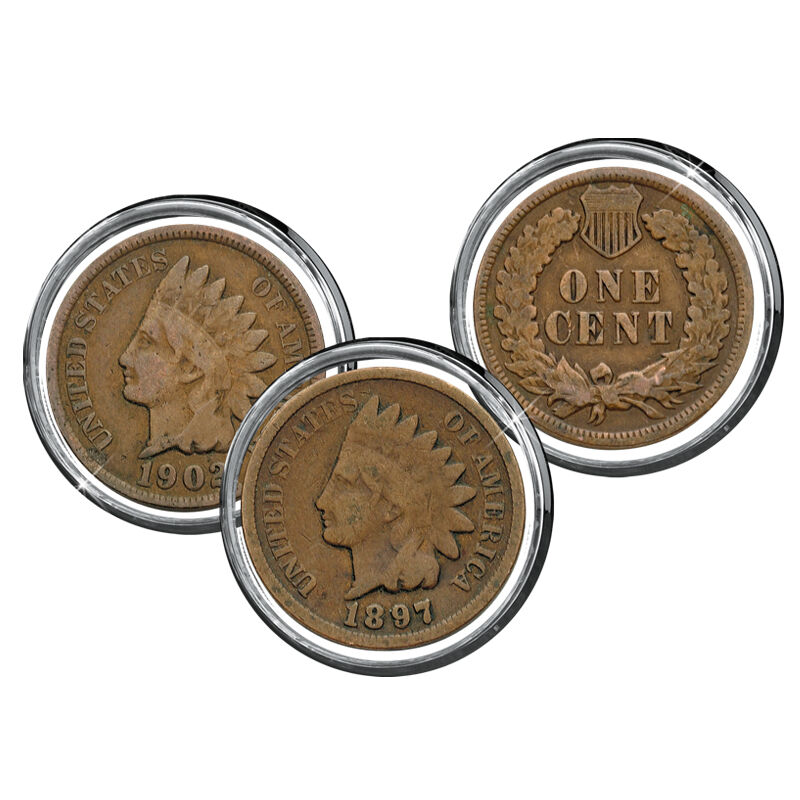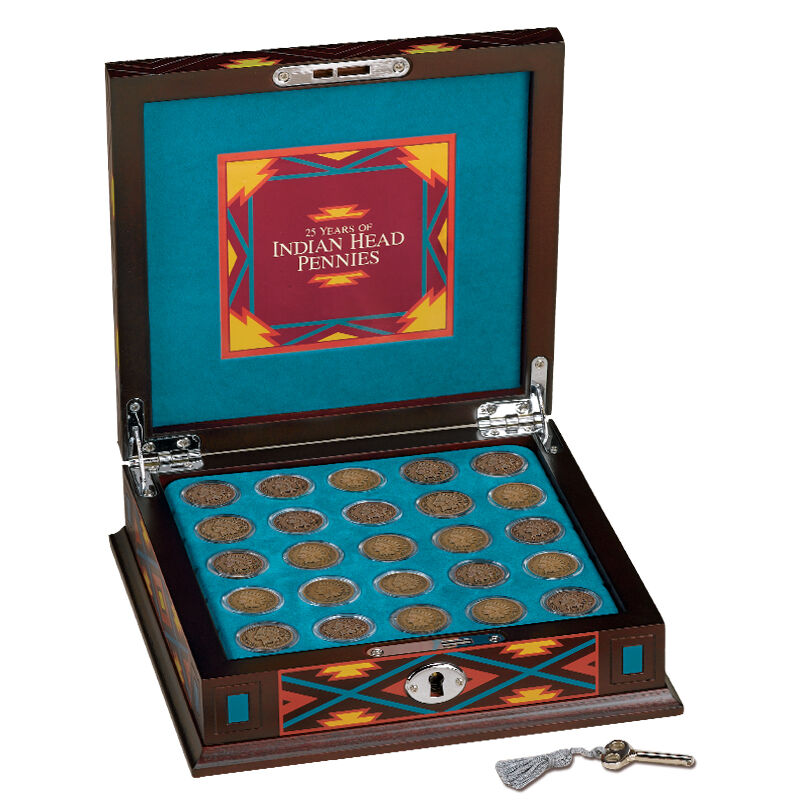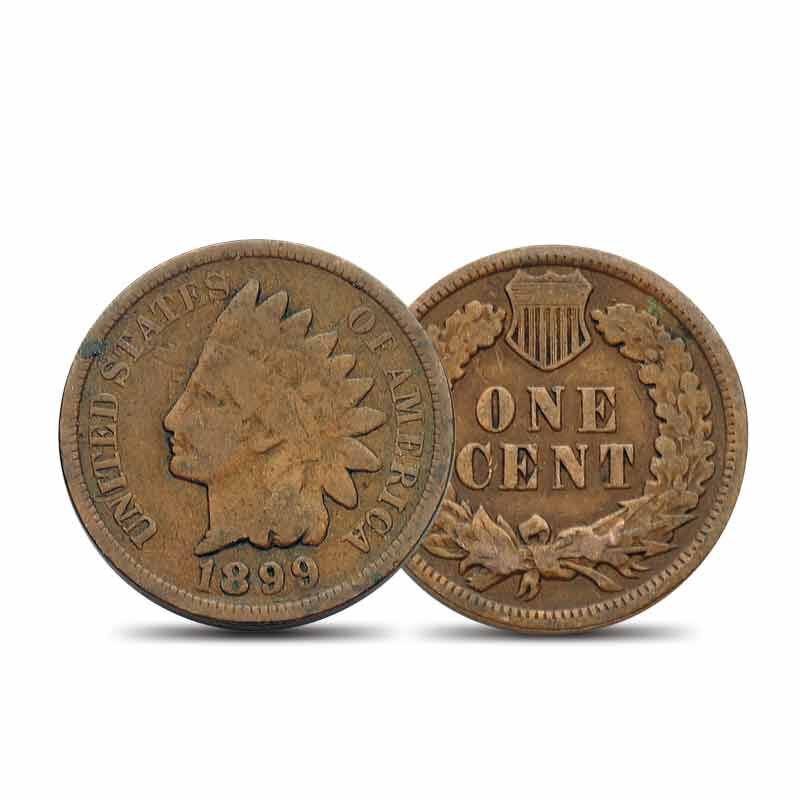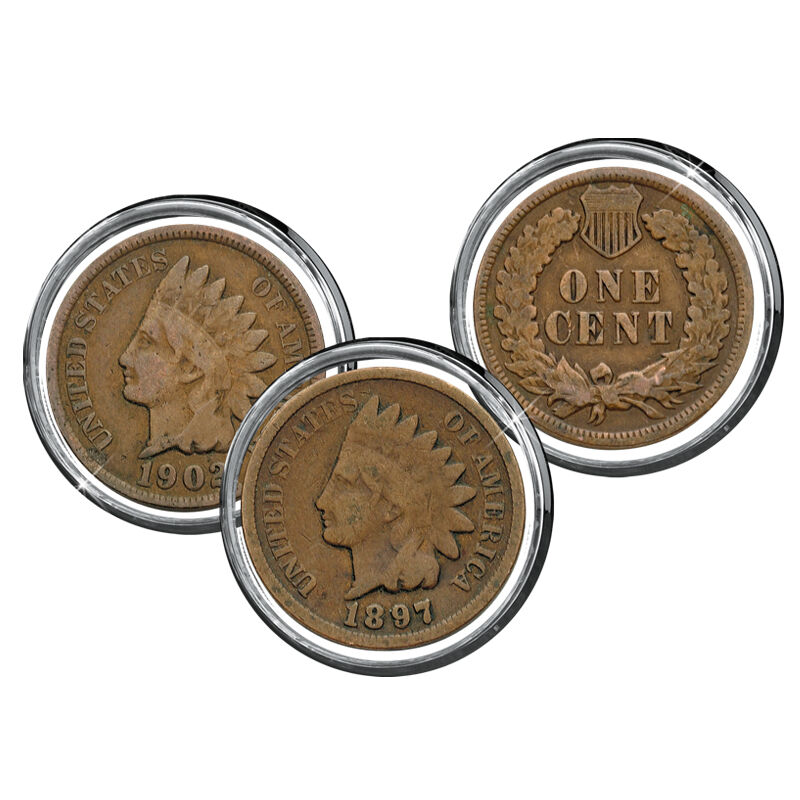 Designed by James Longacre, this acclaimed one-cent piece is a stunning visual homage to our nation's origins and America's proud history of liberty. It reigned as America's popular one-cent piece from 1859 to 1909, through the Civil War...the first flight of the Wright Brothers...and America's rise as an economic and military power. Each coin depicts a different year, each with a story to tell.

Every coin in this impressive collection is at least 100 years old and is in gently circulated condition with most major design elements visible. The coin features Liberty in profile wearing a Native American headdress. The reverse design is a wreath of oak and olive tied with a ribbon and a Federal shield above. To preserve each historical treasure, the coins are encapsulated to protect them from wear and prevent damage from excessive handling.
Show Less
Show More
Ships in 1-2 weeks.
Sorry - this product is sold out and is no longer available.
FREE display included!
To do justice to this superb collection, our artisans have created a display that echoes the grandeur of the coin's design. Crafted with iconic Native American motifs and textured patterns, the case is richly colored and features precisely fitted compartments for the encapsulated coins. A lock and key provide added security for your collection. What's more, this dramatic display is yours at no additional charge. You will receive it at about the same time as your second coin shipment.



Product Specifications:
Coins Included: 25 one-cent coins, each over 100 years old.
Display: Crafted in wood with iconic Native American designs.
Display size: 8" square x 2" high (closed).

This product was not crafted by Native Americans.




Item #:9813-0032