The U.S. Presidents 24 kt Gold Note Collection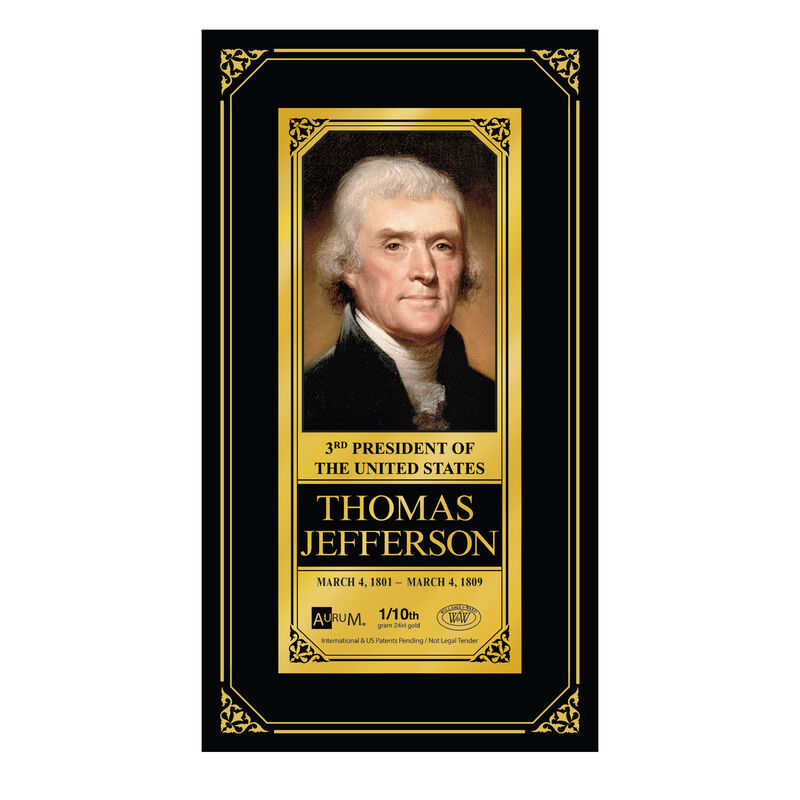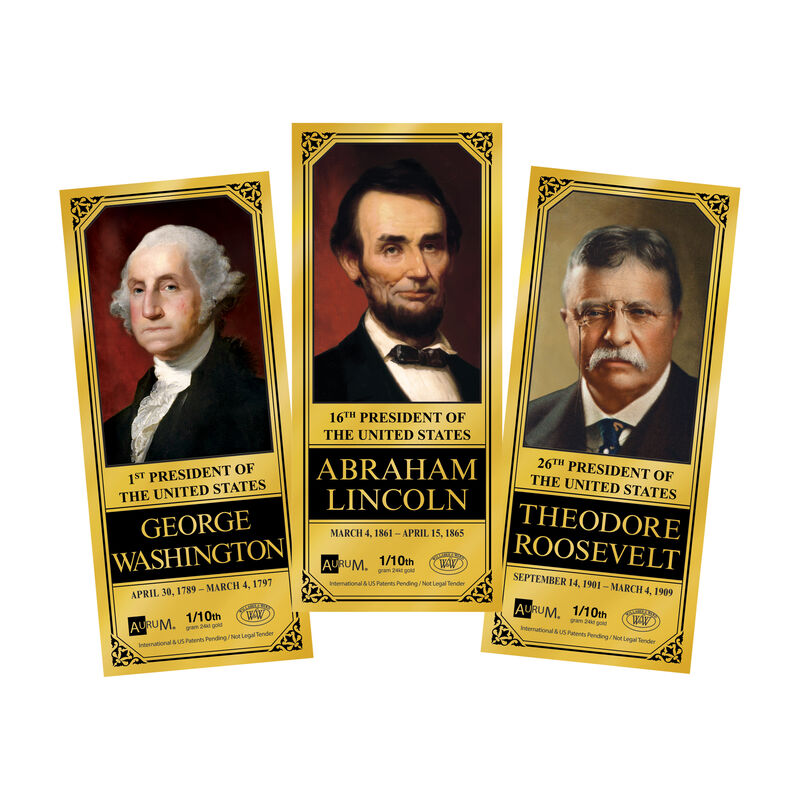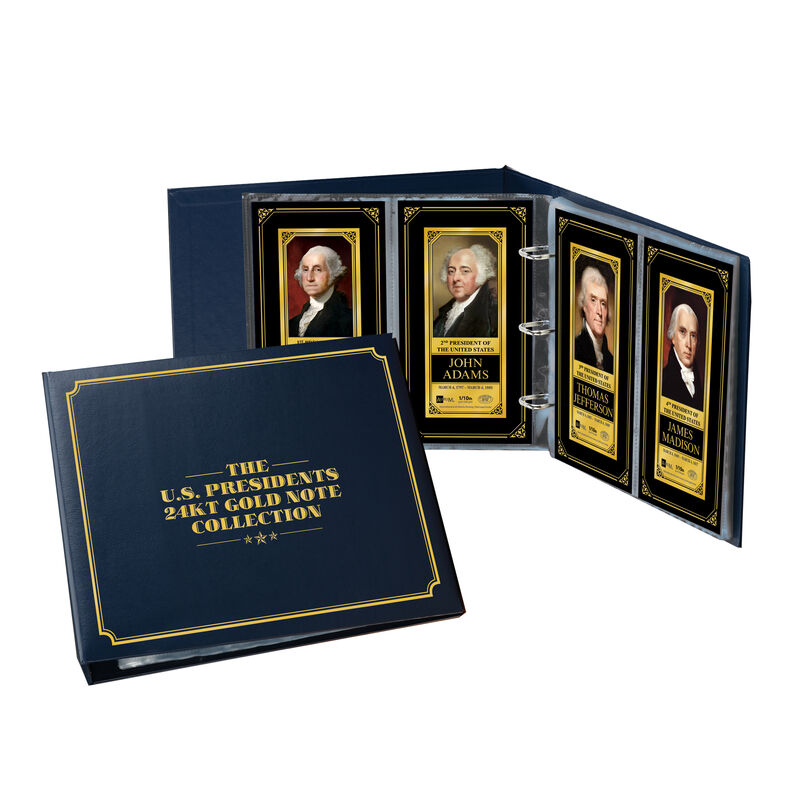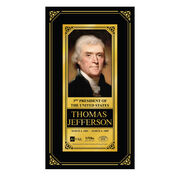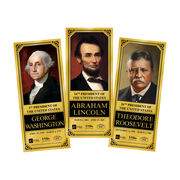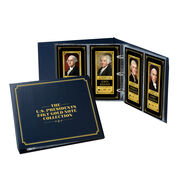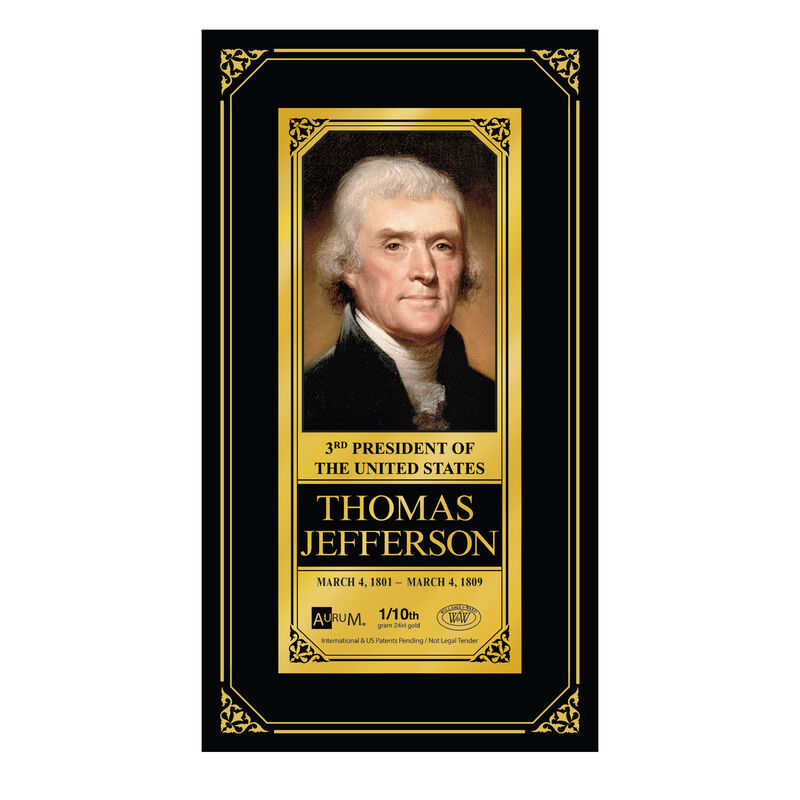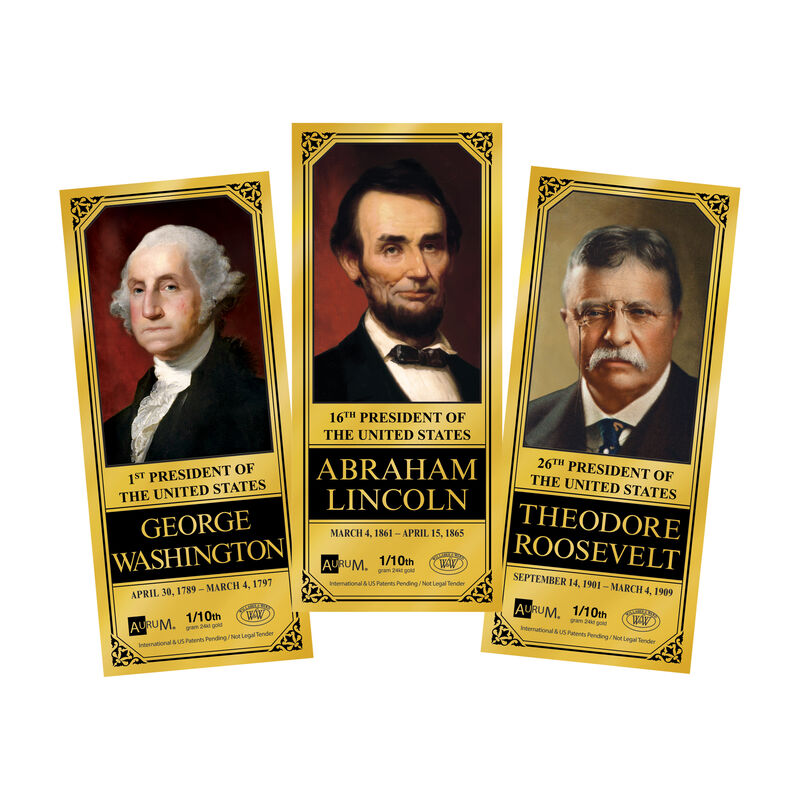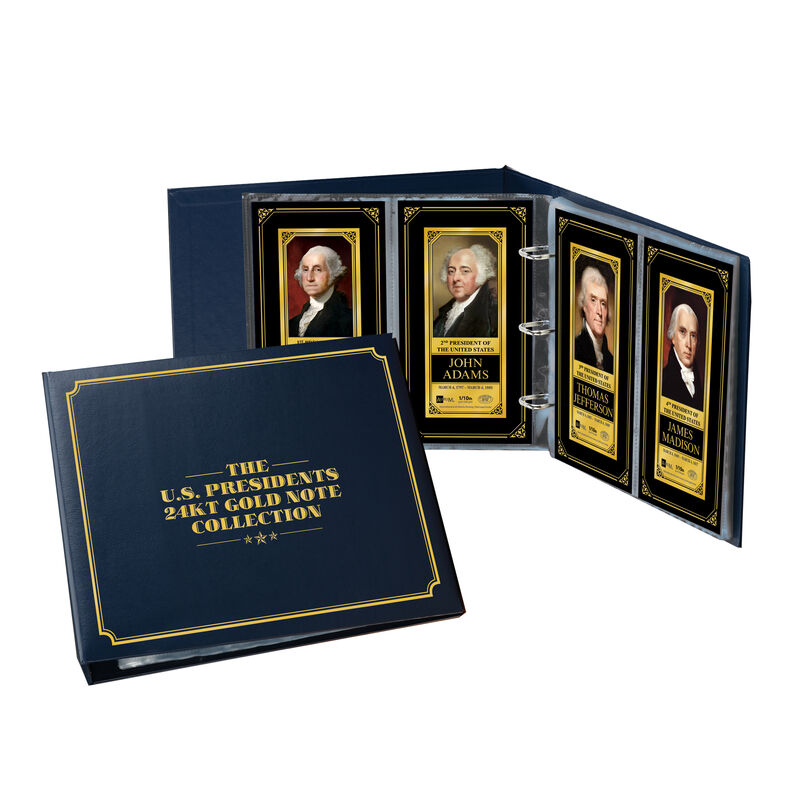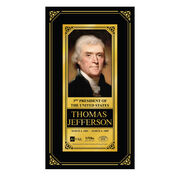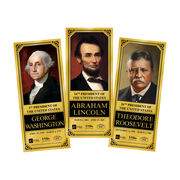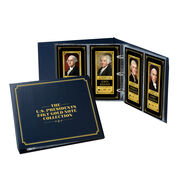 The U.S. Presidents 24 kt Gold Note Collection
A treasury of 24kt gold notes honoring our nation's leaders.
A complete collection of gleaming 24kt pure gold notes honoring each and every U.S. President that served this great country with a handsome full-color portrait.
The full-color portrait of the president is printed directly on each 24kt gold canvas!
Each note is made in the USA and contains a precise and verifiable 1/10th gram unit of pure gold; the guaranteed gold content is stamped on each note!
Includes FREE Collector Panels and Collector's Album when you order now!
Attractively priced; convenient to acquire; satisfaction guaranteed.
Show Less
Show More
$69.95
per note
You will receive 1 note in your first shipment. Thereafter, you will receive 2 notes every other month and pay for 1 note each month.
Featuring every U.S. President…in stunning 24kt gold!
The American presidency has long been the "gold standard" of democracy, embodying the ideals of the Constitution and the power of the people. Appropriately, each gleaming 24kt gold note in this groundbreaking collection contains a precise and verifiable unit of pure gold and includes a vivid color portrait of the featured president, along with details of his term in office. A collection of this beauty and importance deserves only the finest display. That's why each 24kt gold note is displayed on an elegant Collector Panel. You will also receive a deluxe Collector's Album completely free of charge at about the same time as your second shipment. Crafted to museum-quality standards, the album is the preferred way to house and protect your collection — and to make it easy to view and share with family and friends.
Product Specifications:
Included: 1/10th Gram 24kt Gold Notes Featuring Every U.S. President.
Note Size: Approximately 6-9/10" Tall x 3" Wide.
Panel Size: Approximately 9" Tall x 5" Wide.
Display Material: Deluxe Faux-leather Album.
Display Size: Approximately 10" Wide x 12" Tall x 2" Deep.

Willabee & Ward is a private agency not affiliated with the U.S. Treasury® or any government agency.
Item #:6662-0030