Masterpieces of American Currency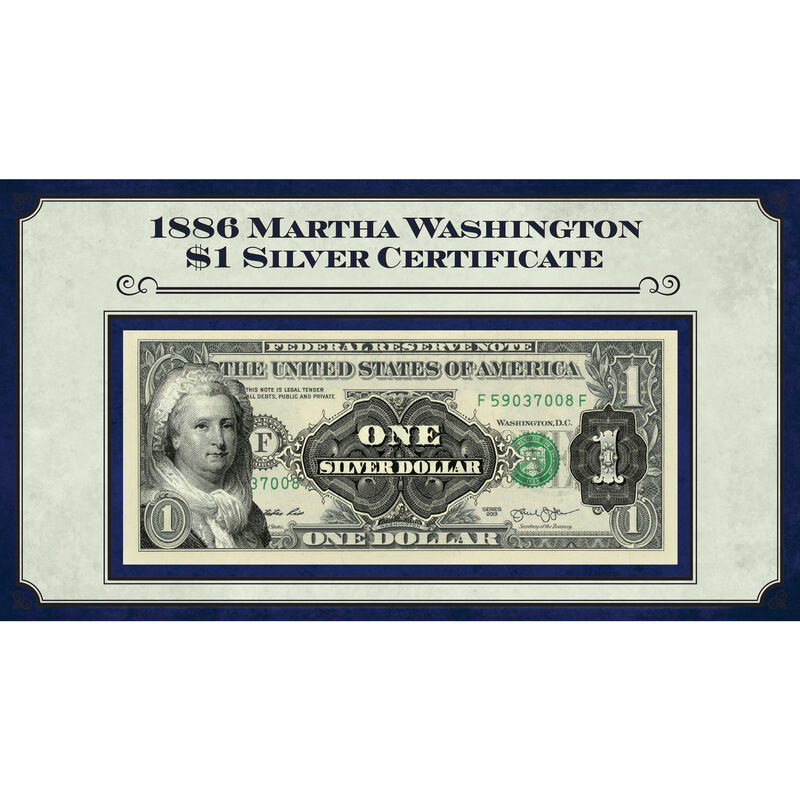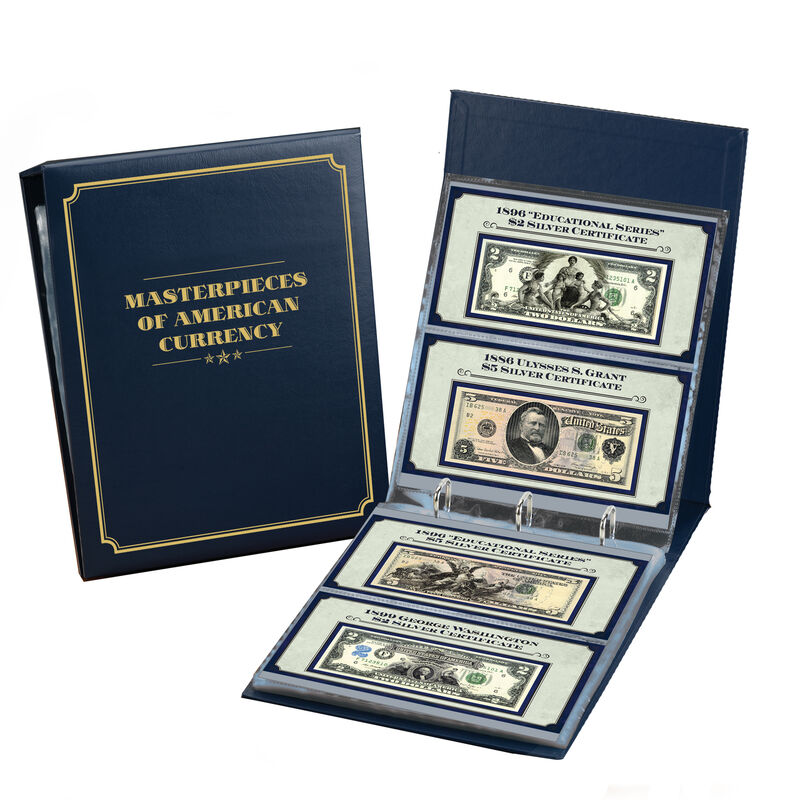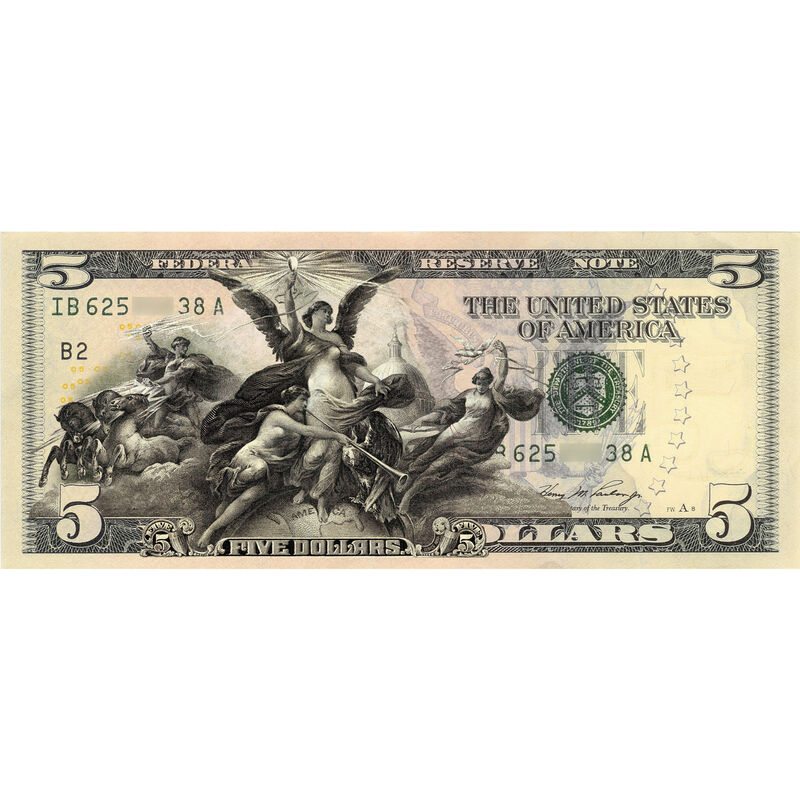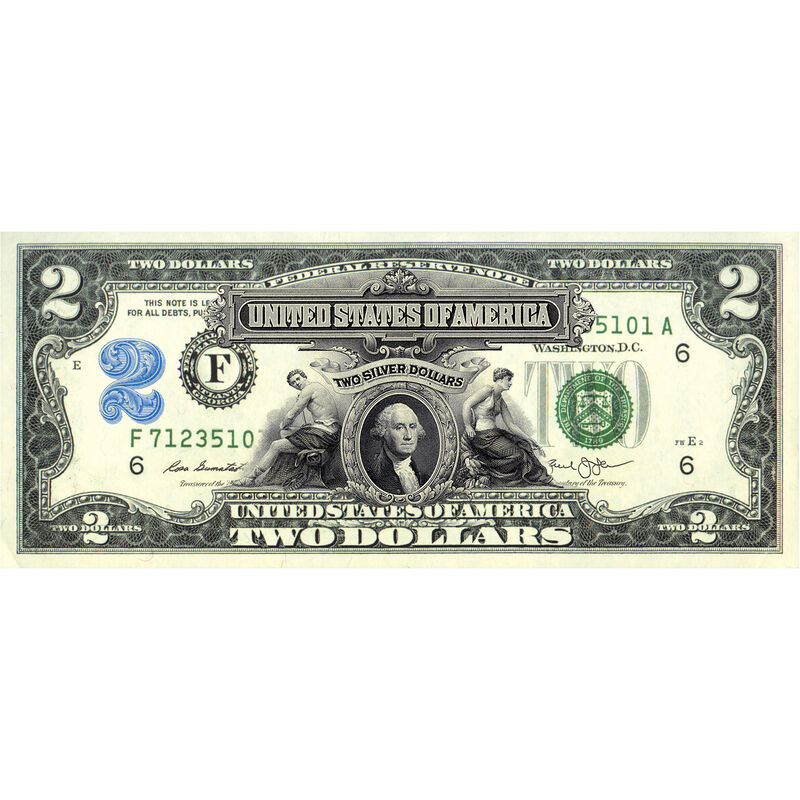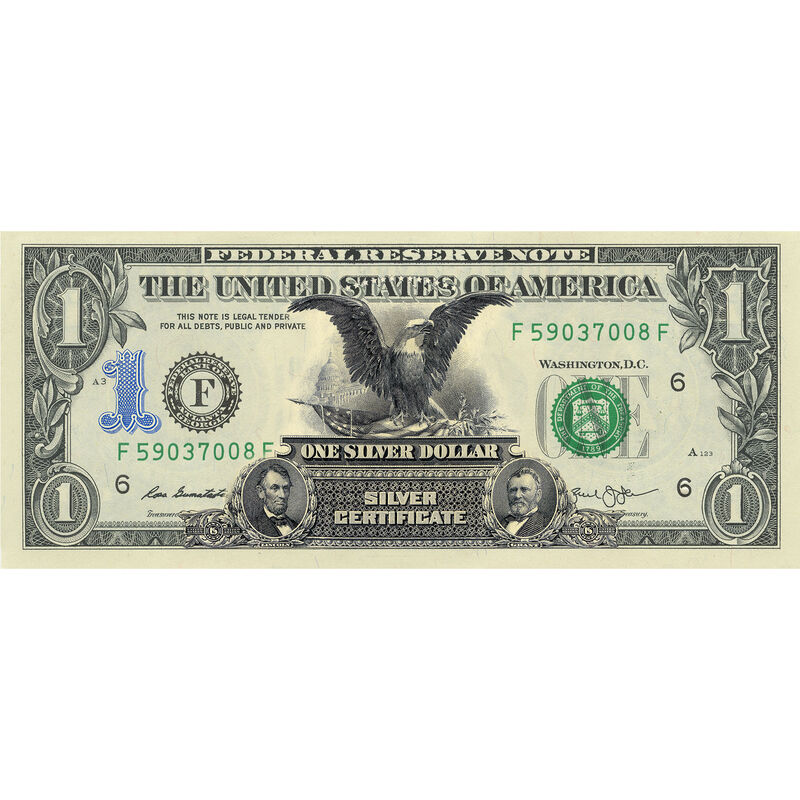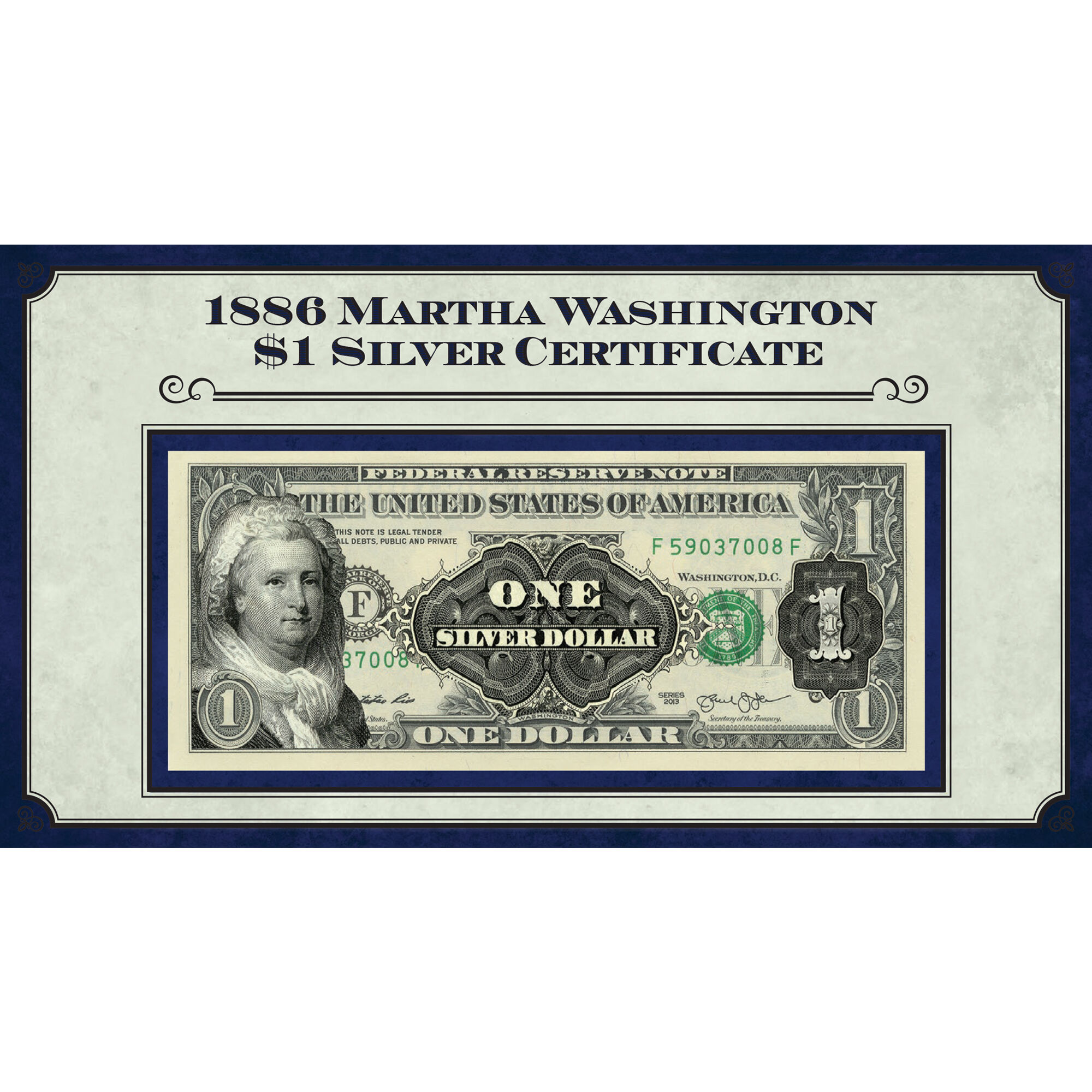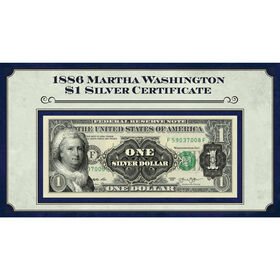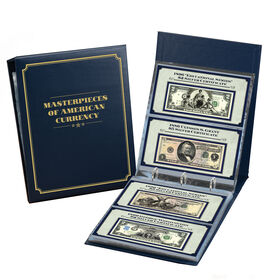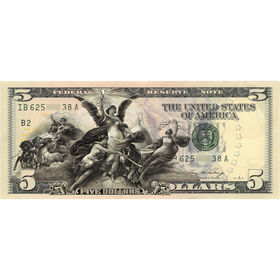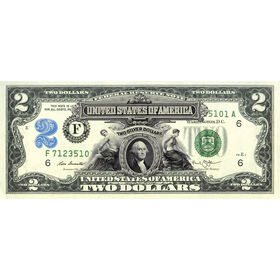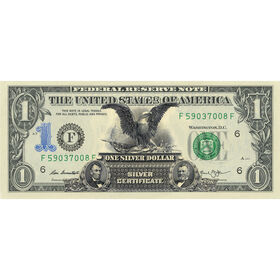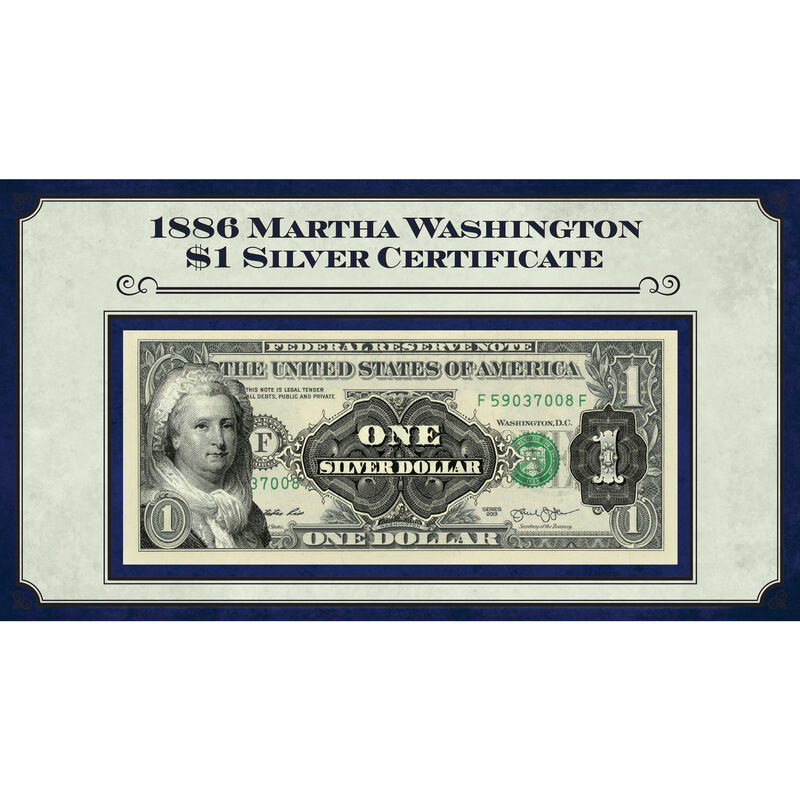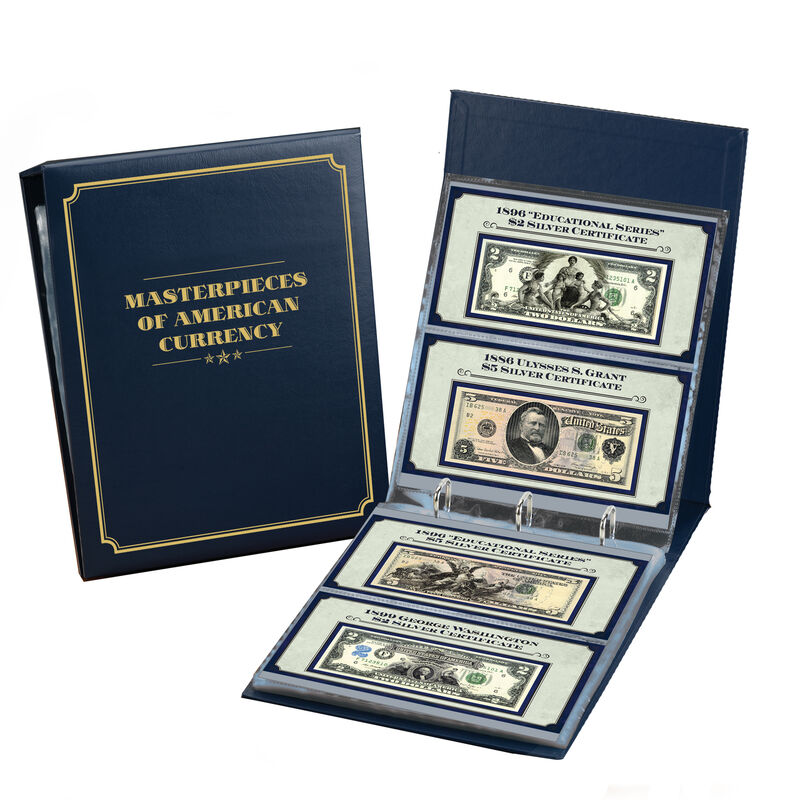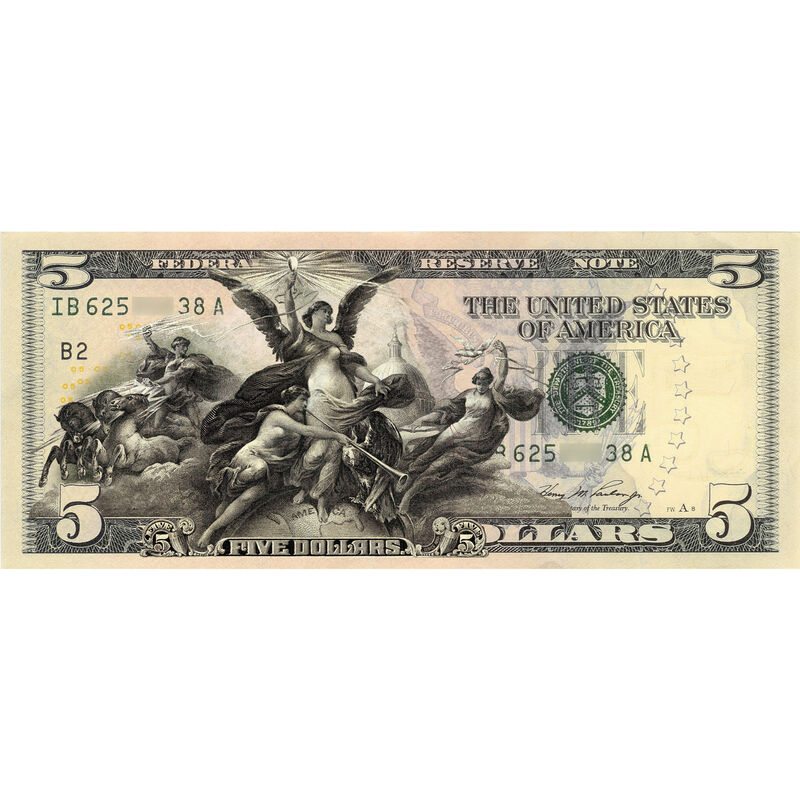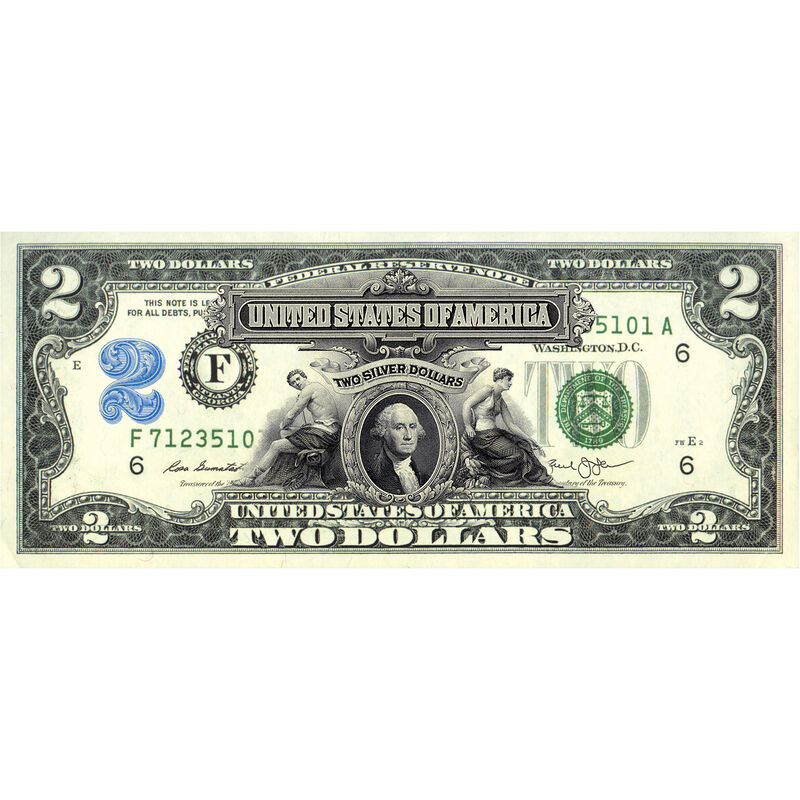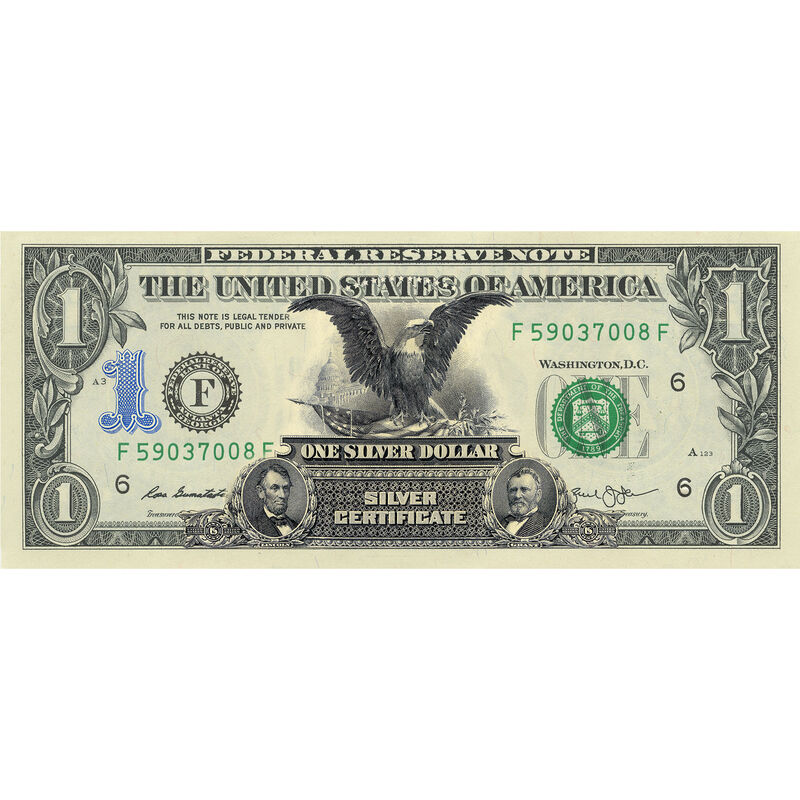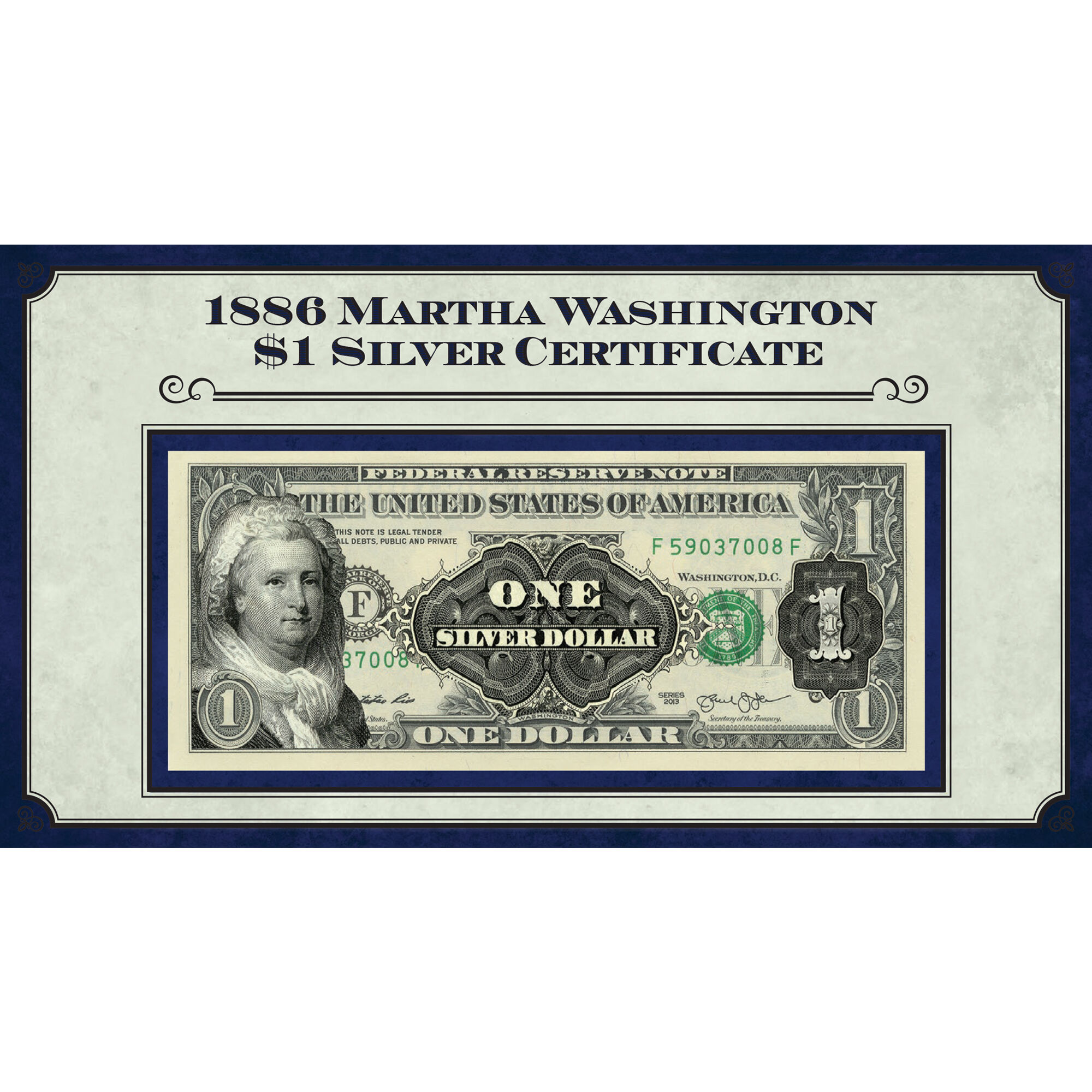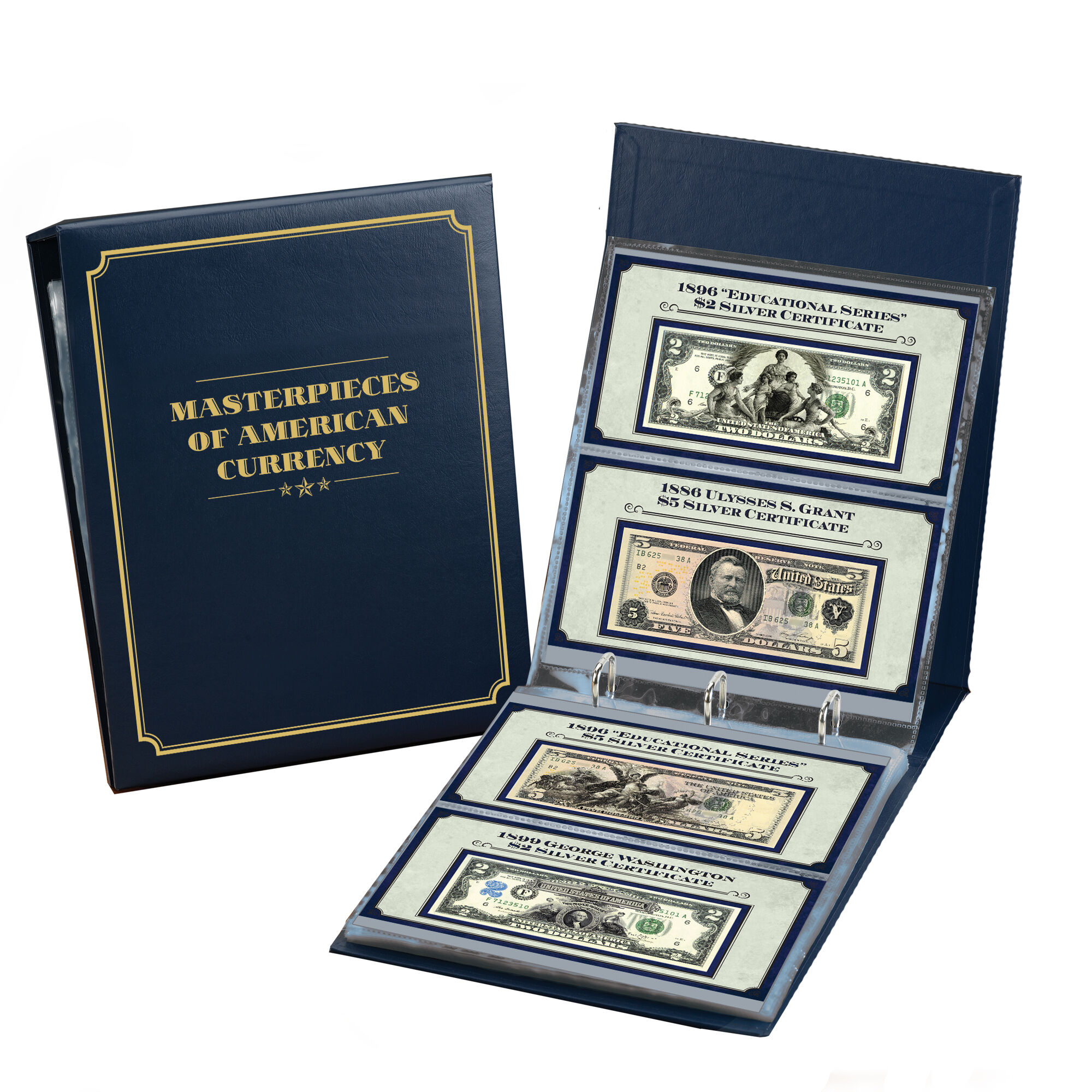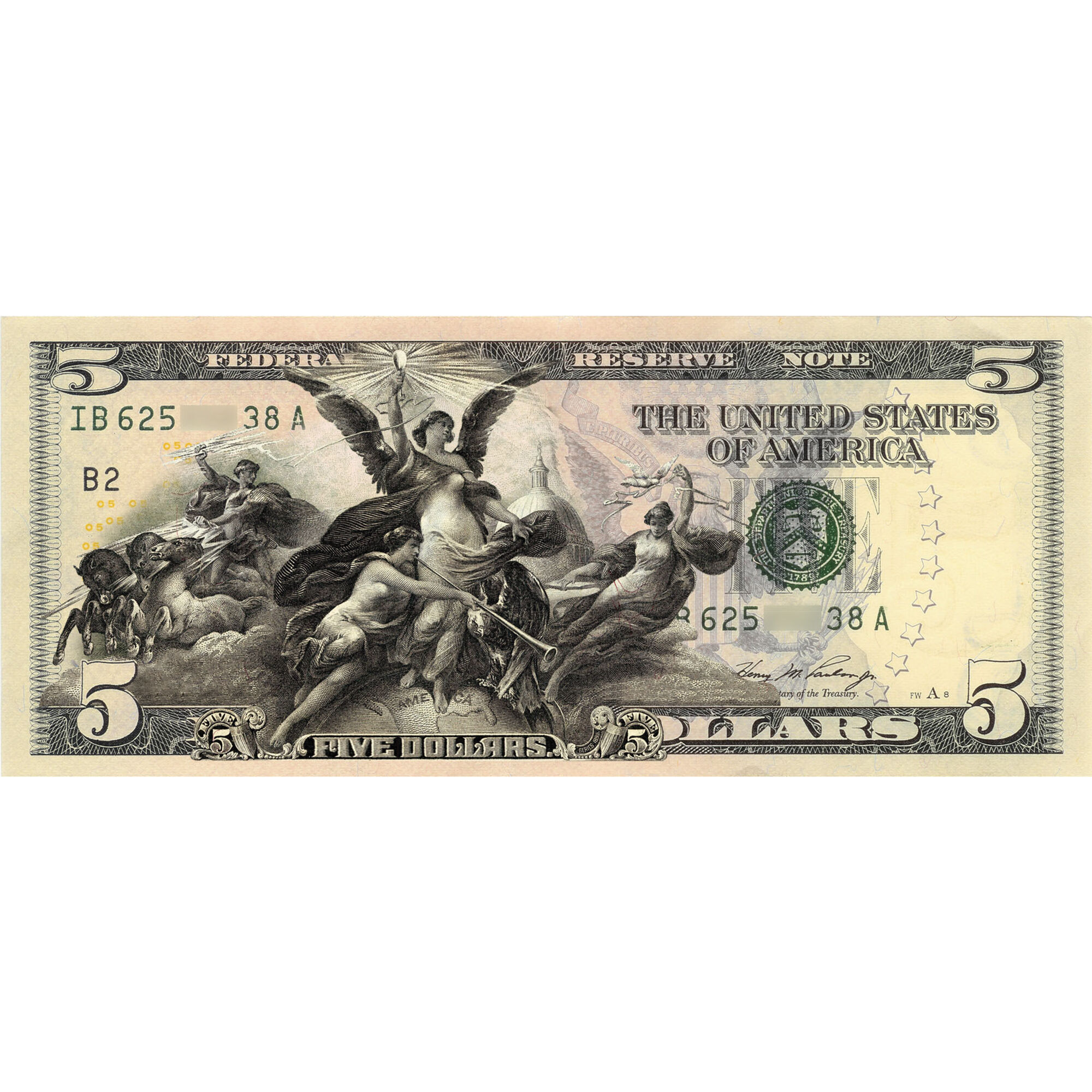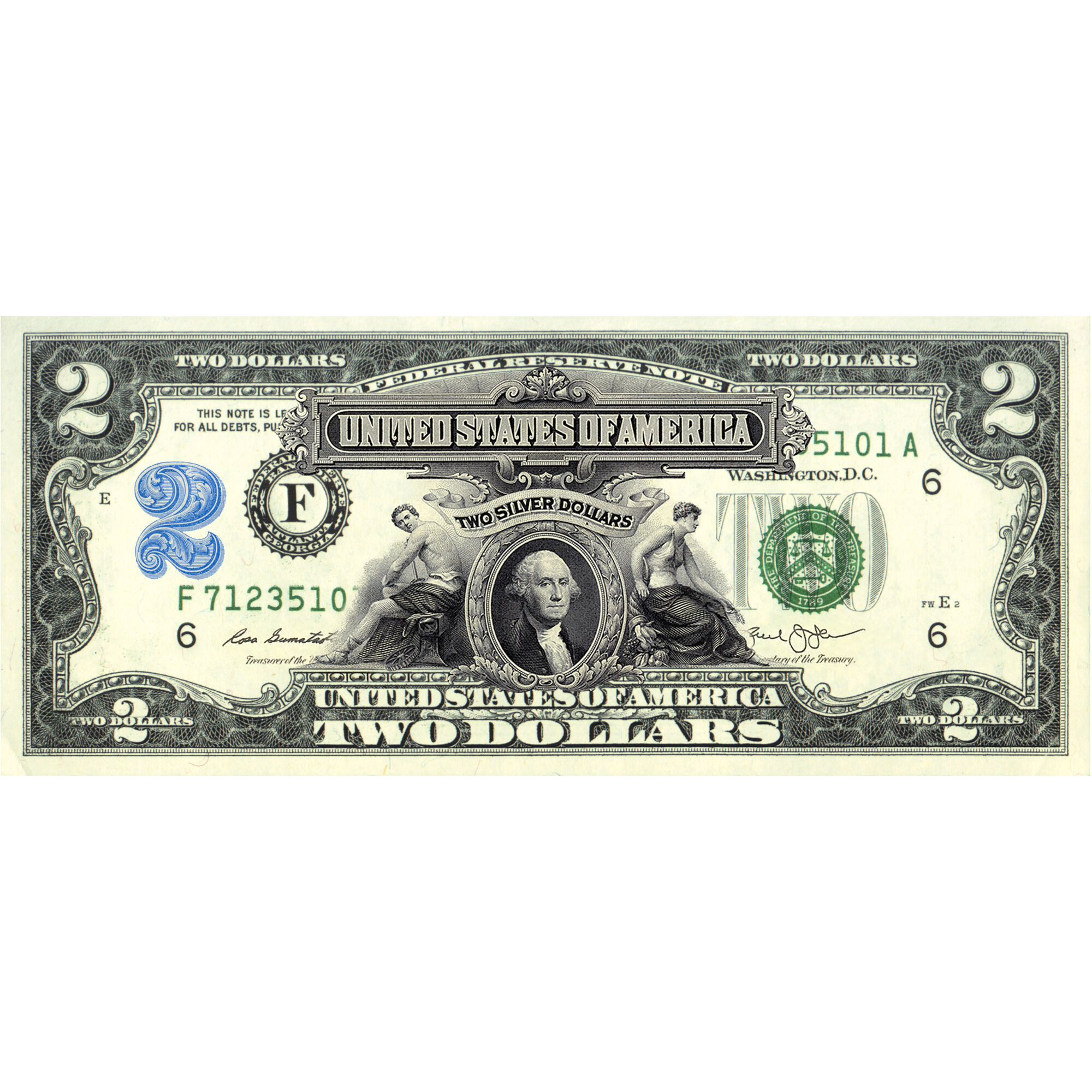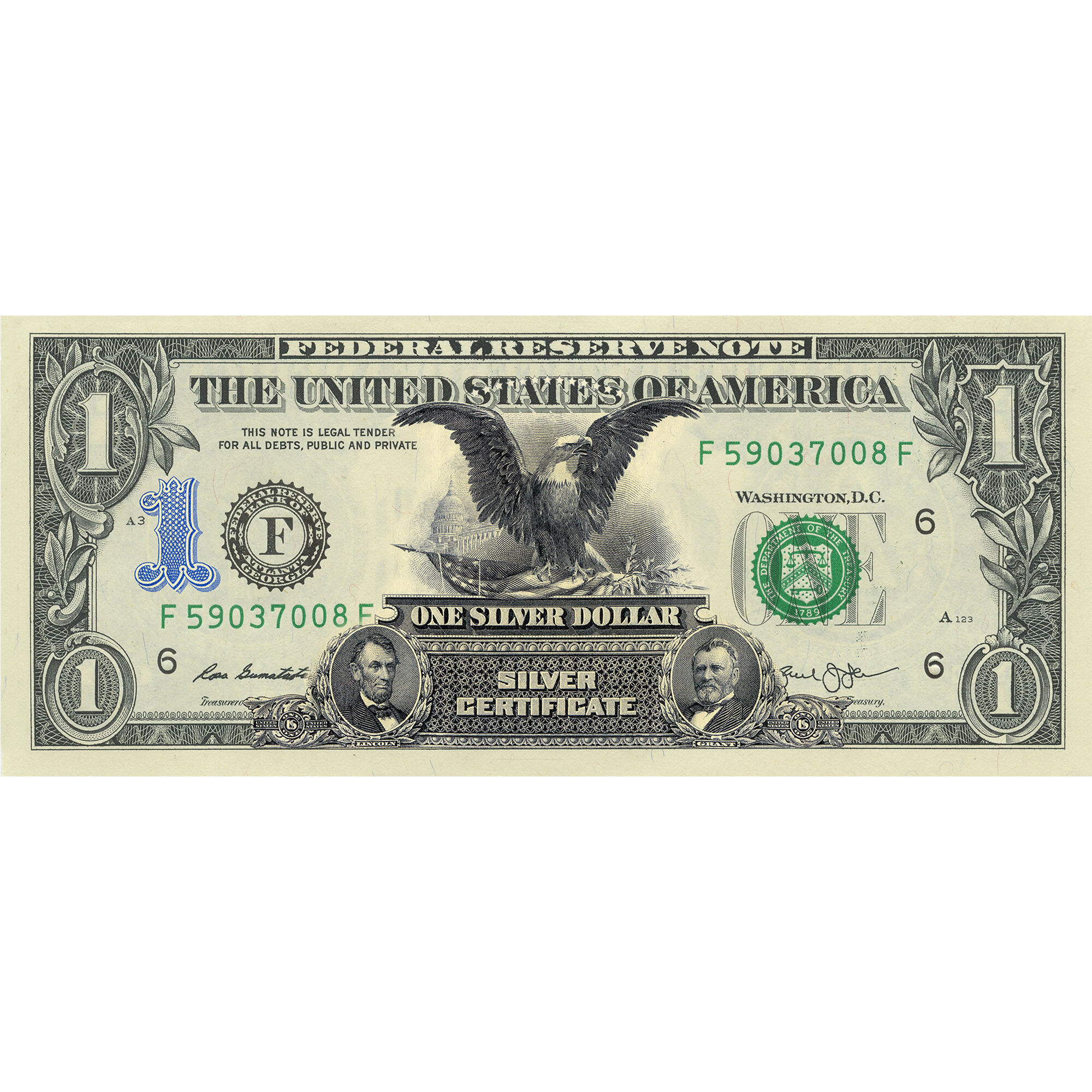 Full-color artwork from the rarest and most beautiful paper currency showcased on genuine, uncirculated U.S. bills.
A museum-quality collection of genuine U.S. legal tender notes enhanced with historic designs from true masterpieces of American paper currency.
Your awe-inspiring collection will include tributes to some of the most sought-after U.S. paper currency ever printed, such as the 1861 $10 and $5 Demand Notes, the first paper currency issued by the United States; the 1896 "Educational Series" Silver Certificates which were famed for their stunning Renaissance-style artwork of women and children; and many more!
Each heirloom-quality bill is mounted on a handsome Collector Panel that features the fascinating history of each bill, and an image of the original currency – yours FREE along with a Deluxe Collector's Album.
Attractively priced; convenient to acquire; satisfaction guaranteed.
Show Less
Show More
$36.95
per bill
You will receive 2 bills every other month and pay for 1 bill each month.
A magnificent collection celebrating the art and artistry of U.S. currency!
Using a revolutionary new process, each modern uncirculated United States $1, $2, $5 and $10 bill – genuine legal tender – is colorized with the magnificent artwork from some of the greatest bills in the history of American paper currency. The impressive result is a collection of genuine U.S. legal tender currency that looks and feels like the original bills they commemorate…giving you the rare chance to see and hold the designs that thrilled our ancestors as long ago as the Civil War.
We know that you will want to keep your remarkable tribute bills in immaculate condition. That is why each enhanced bill is protectively encased and carefully mounted on a FREE Collector Panel that includes fascinating facts about the historic original currency and its astounding designs. You will also receive a FREE Deluxe Collector's Album designed to display and protect your impressive landmark collection for generations to come! You will receive one bill in your first shipment; thereafter, you will receive two bills every other month, but pay for only one per month. The free Collector's Album will be sent at about the same time as your second shipment.
Product Specifications:
Currency Included: $1, $2, $5 and $10 Colorized Bills
Display Material: Deluxe Faux-Leather Album
Display Size: Approximately 10" x 12"

Item #:6664-0061