United States Buffalo Nickels Crystal Collection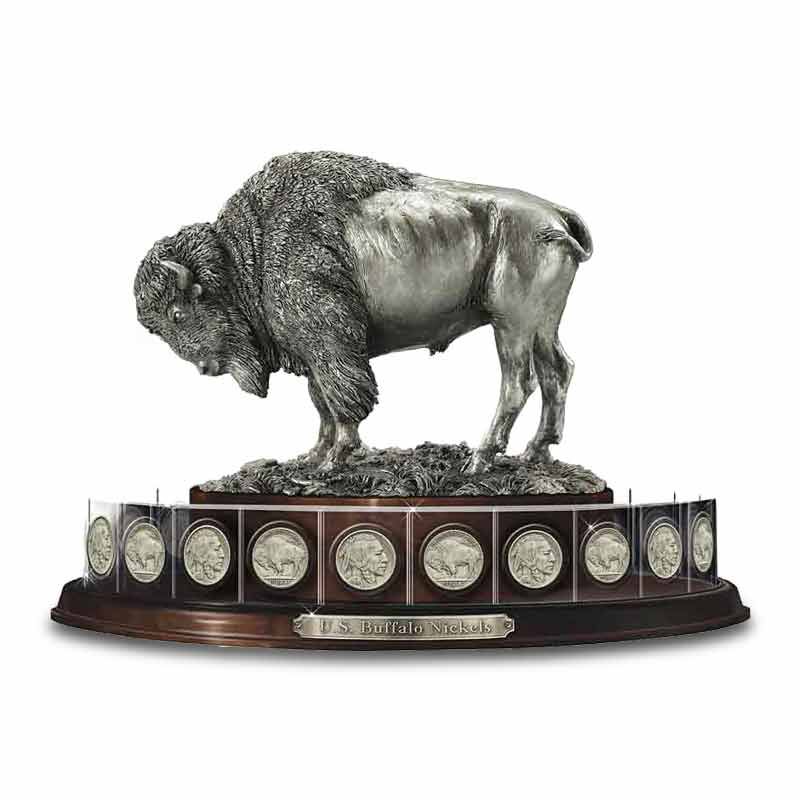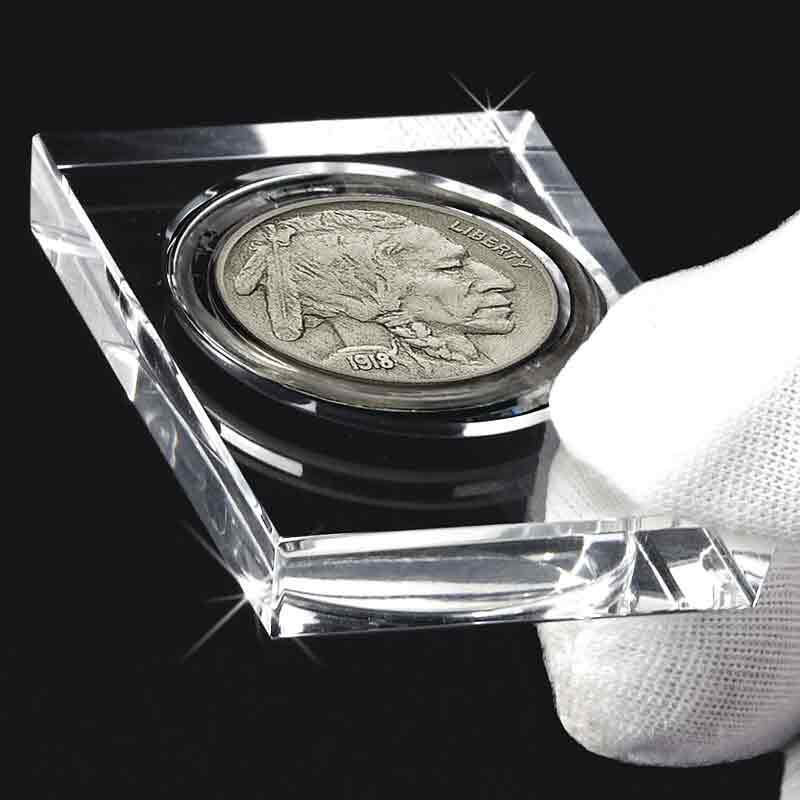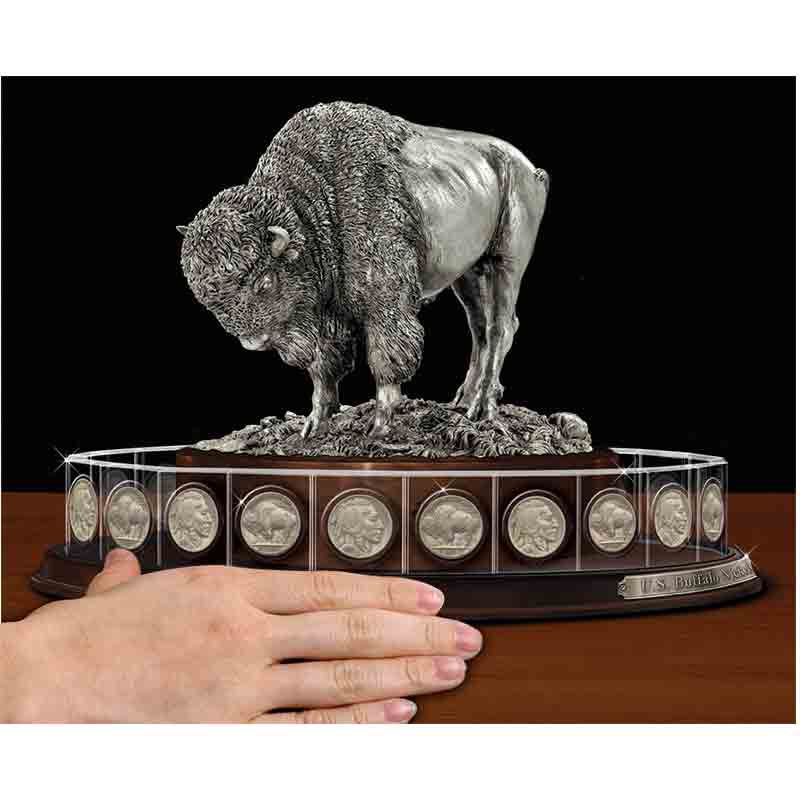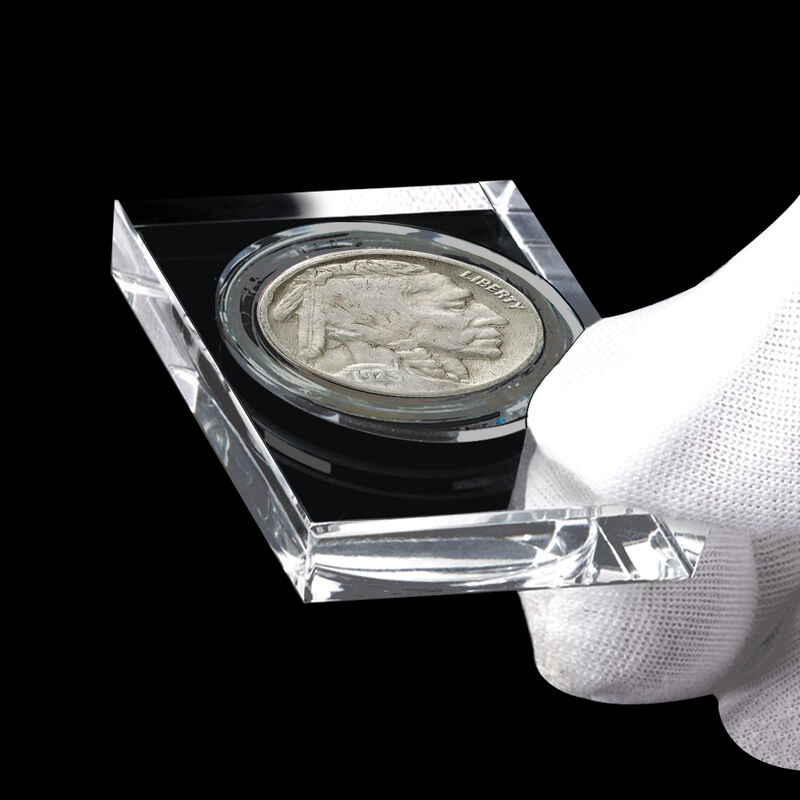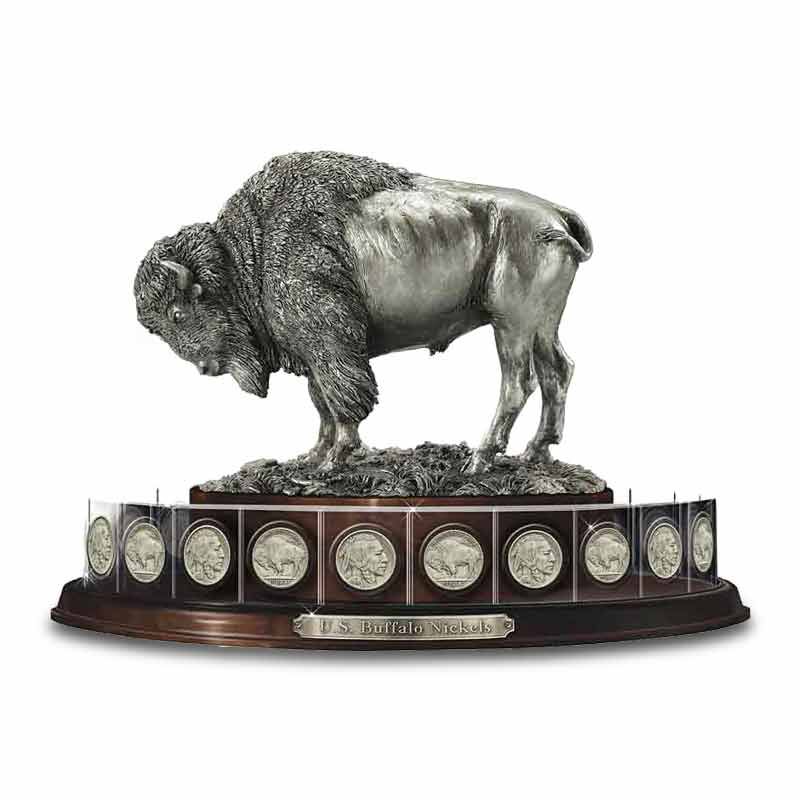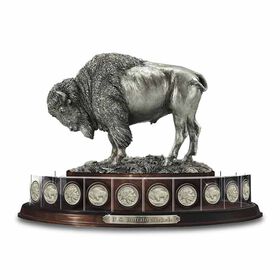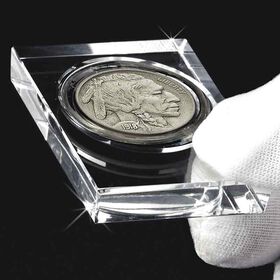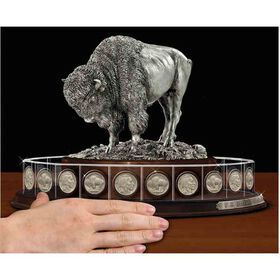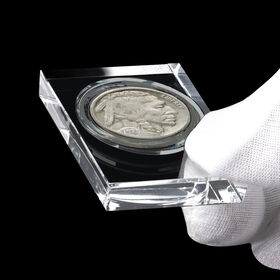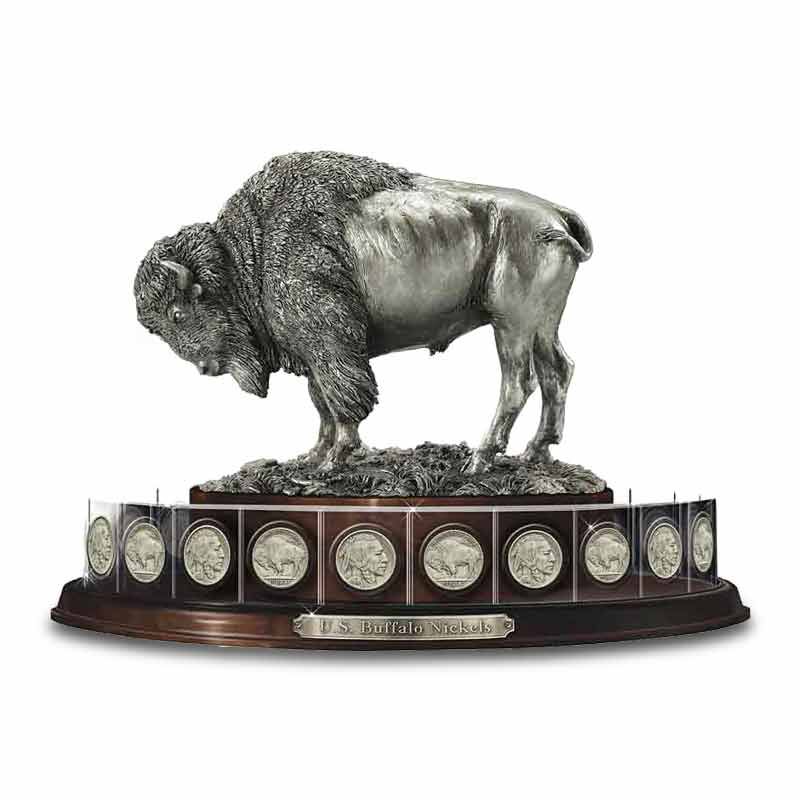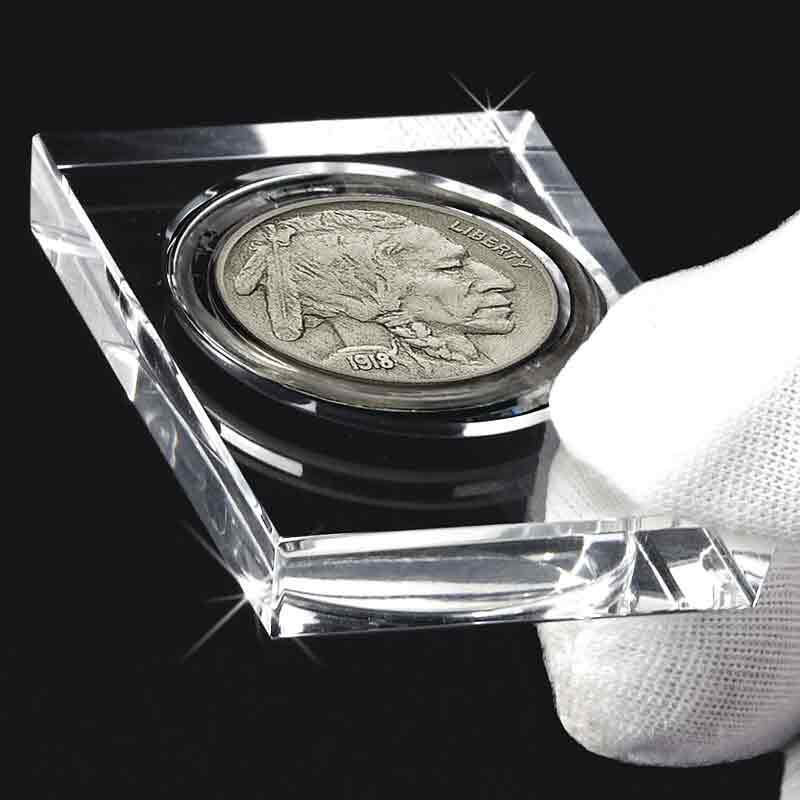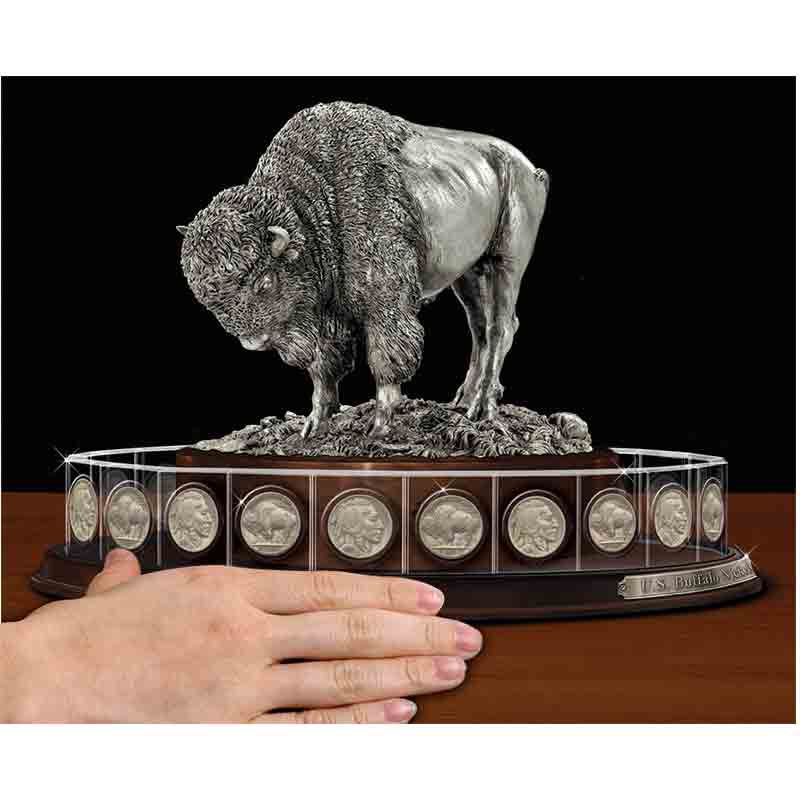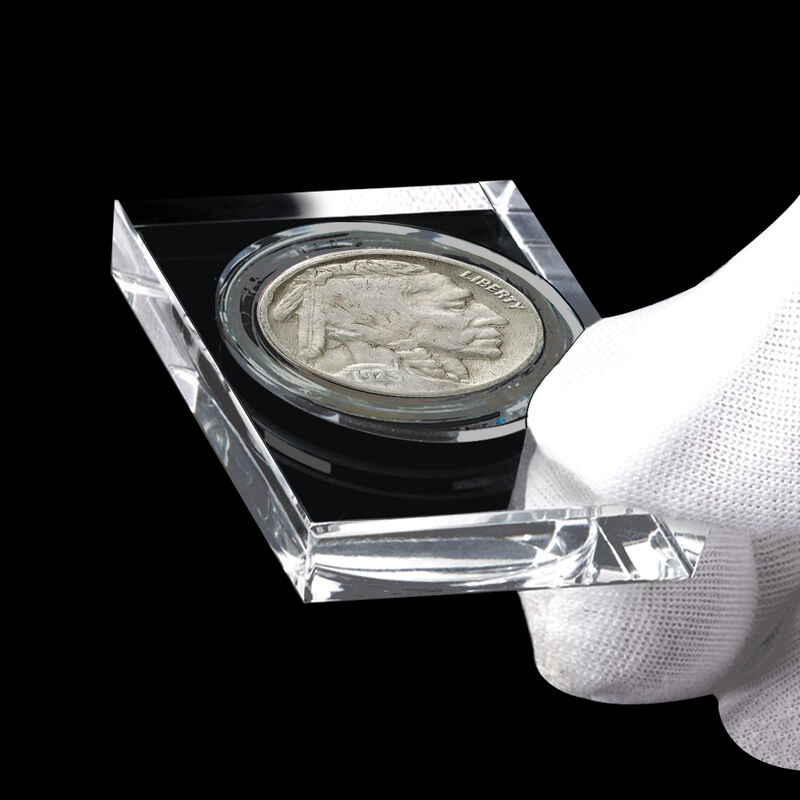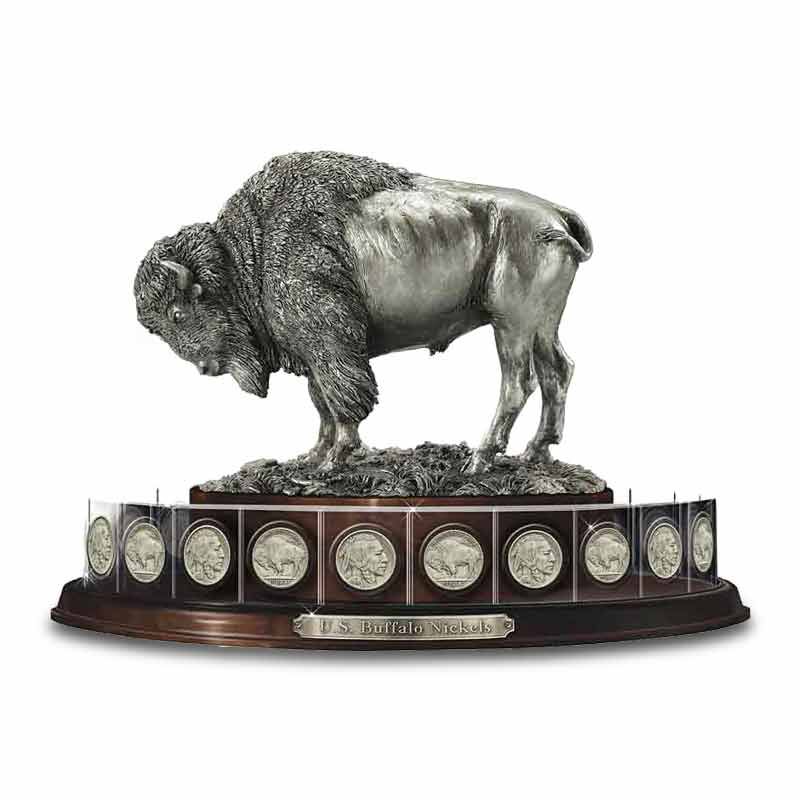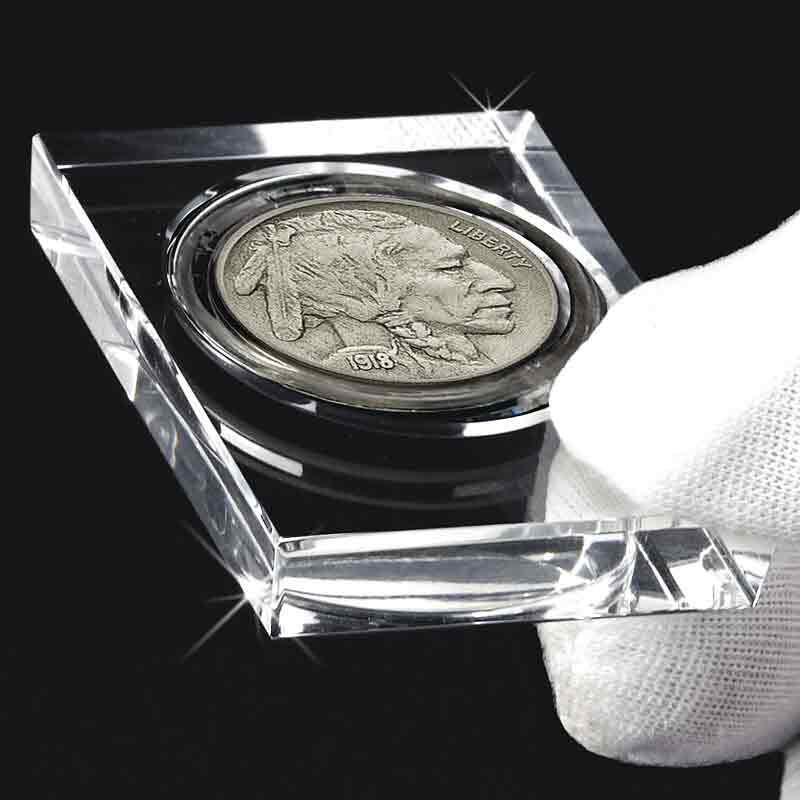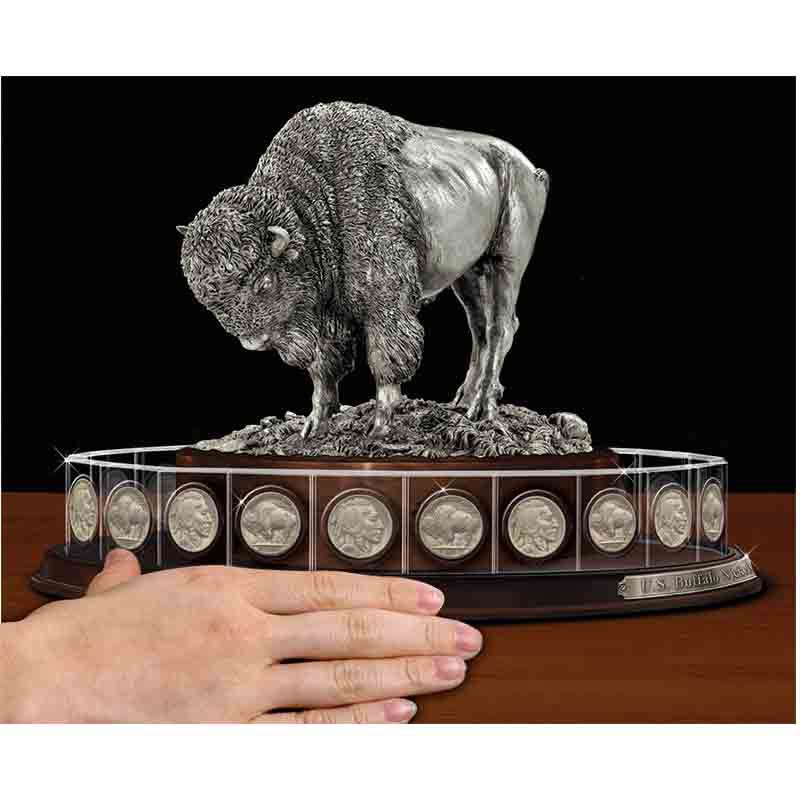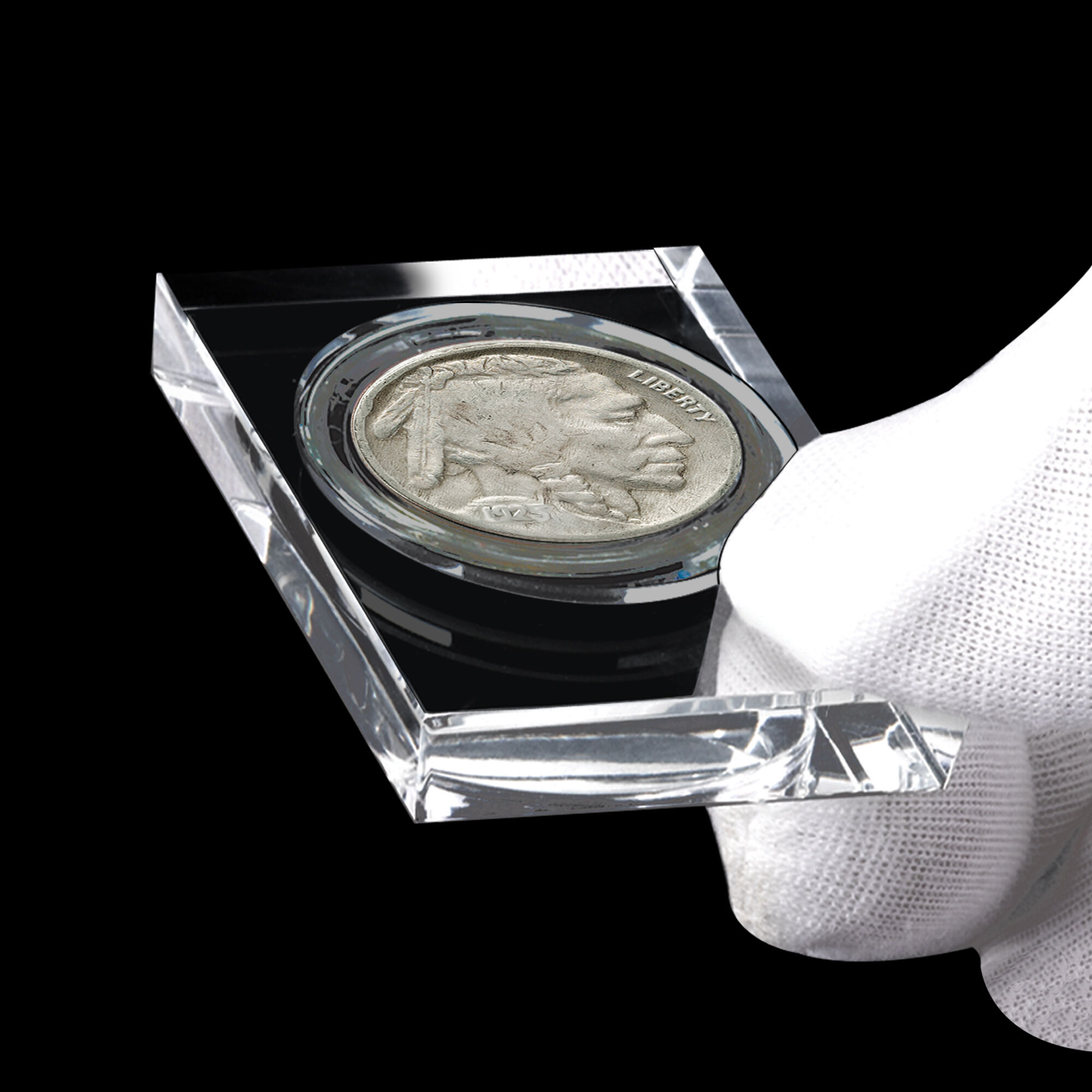 Twenty rare U.S. coins presented in a stunning display…
An extraordinary collection of 20 historic, hard-to-find U.S. Buffalo Nickels.
Each remarkable Buffalo Nickel is encased in a sparkling crystal panel featuring a beveled edge to catch and reflect the light.
A museum-quality sculptural display portraying an iconic buffalo is included at no additional charge.
The handsome display rotates for a unique and convenient viewing experience.
Show Less
Show More
$49.90
per 2 coins
1 Monthly Installment of $59.80
A tribute to America's proud heritage…
Few coins have captured the hearts and minds of coin collectors as the legendary Buffalo Nickel has. Minted at the turn of the 20th century, the Buffalo Nickel features the iconic images of a proud Native American chief and a magnificent buffalo. It is celebrated for its unprecedented artistry and craftsmanship and it has been eagerly collected for decades making the popular, and now scarce, Buffalo Nickel one of the most highly coveted of all U.S. coins.
Now you can experience the thrill and joy of owning not just one of these rarely found coins, but an important collection of twenty highly sought after Buffalo Nickels. Presenting…the United States Buffalo Nickels Crystal Collection…twenty hard-to-find coins encapsulated in sparkling crystal panels. This exceptional collection is set into one of the most awe-inspiring displays ever created and it is available exclusively from the Danbury Mint.
The Buffalo Nickel was designed by James Earle Fraser, the renowned sculptor best known for his arresting works that honor the beauty and history of the American West. The Native American chief on the front of the coin is said to be a composite portrait of three famous chiefs: Two Moons, John Big Tree and Iron Tail, who was most notable for fighting General George A. Custer at Little Bighorn. The powerful buffalo depicted on the back was modeled on "Black Diamond," a massive yet docile 1,550-pound bison and a star attraction at the New York Zoological Gardens.
The coins in this historic collection are presented in circulated condition with most major design details visible and are protectively encapsulated in sparkling crystal panels so you can examine both the front and back of the coins without fear of damage from dust, dirt and fingerprints.
Skilled artisans have meticulously crafted the perfect accent to this incredible collection...a remarkably detailed, hand-finished nickel-toned buffalo sculpture is the centerpiece of this impressive display. This American icon is precisely portrayed with lifelike realism, conveying the animal's commanding presence. The custom-designed wooden base is enhanced with a rich walnut veneer and revolves to allow for easy viewing of every coin. You will receive this FREE sculptural display at about the same time as your second coin shipment. You pay only $9.90 for shipping and service.
This product was not crafted by Native Americans.

Product Specifications:
Coins Included: 20 circulated Buffalo Nickels.
Display Material: Hand painted, nickel-toned sculpture with rotating wooden base.
Display Size: Approximately 7-1/2" Tall x 10" in Diameter.

Item #:1690-0086