United States Buffalo Nickels Crystal Collection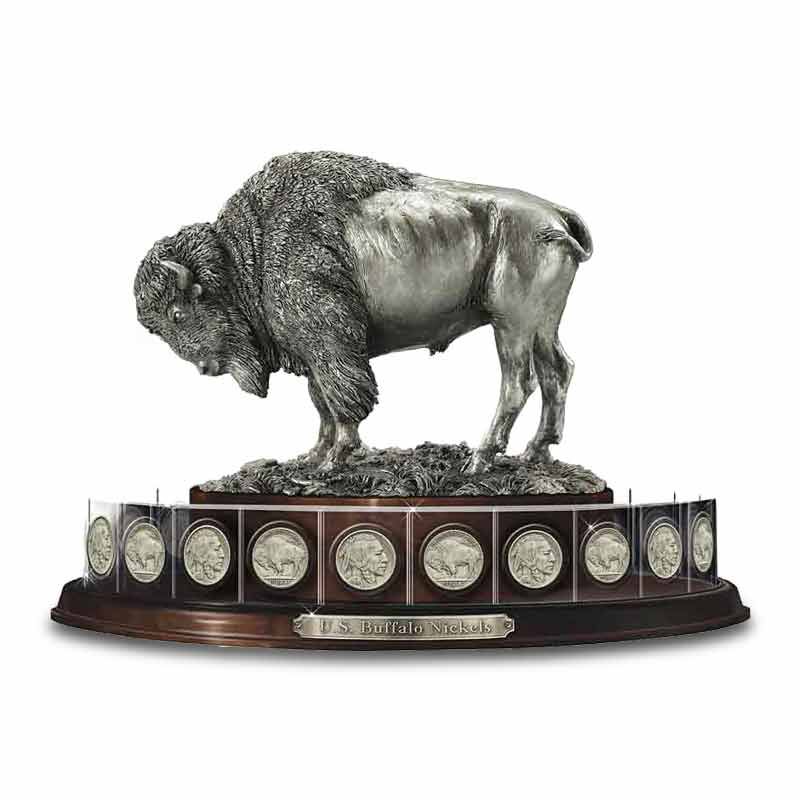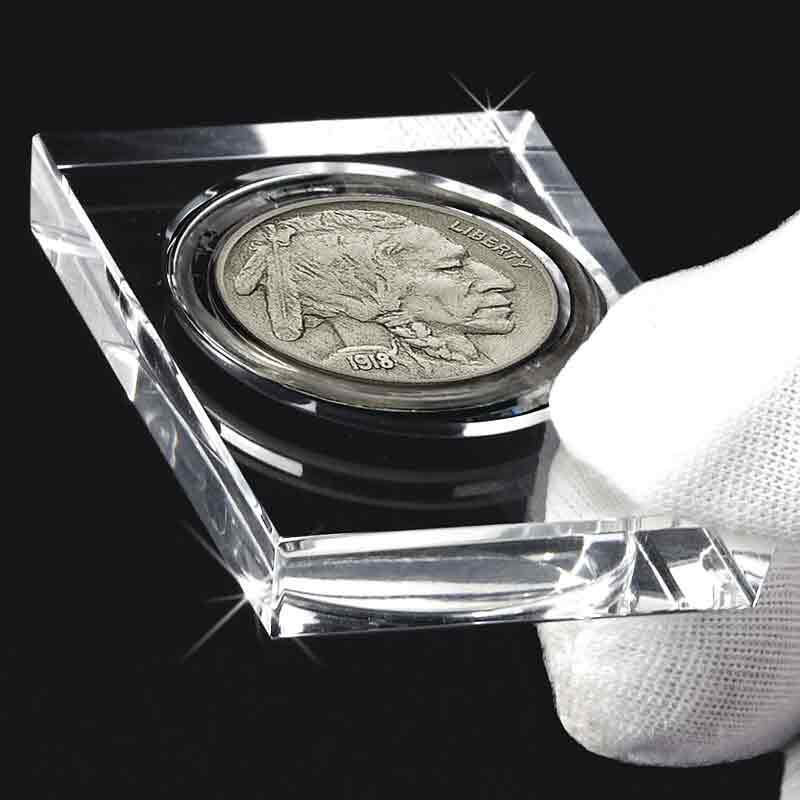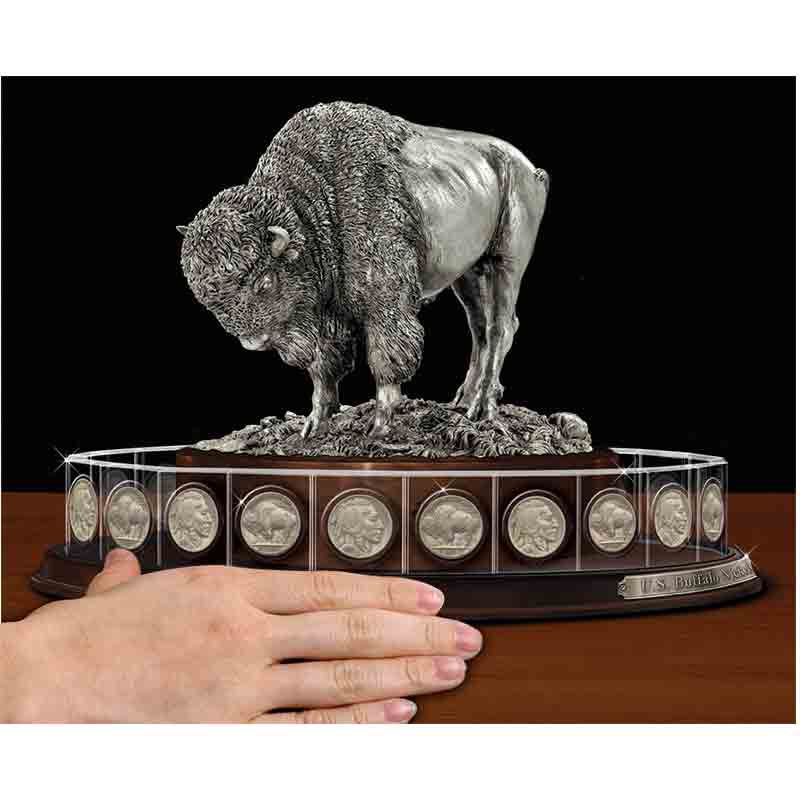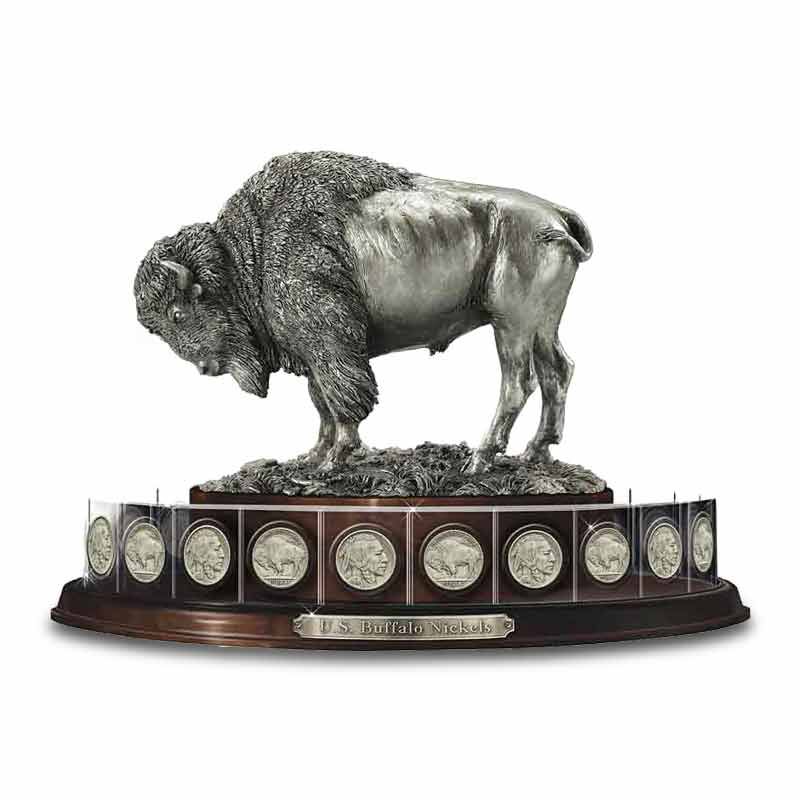 An extraordinary collection of scarce U.S. Buffalo Nickels presented in sparkling crystal panels!

The United States Buffalo Nickels Crystal Collection includes 20 of these hard-to-find coins, encapsulated in sparkling crystal panels which are set into a stunning display featuring the iconic buffalo "Black Diamond."

Each coin is impressive on its own but when viewed as a complete set, the effect is simply extraordinary!

Show Less
Show More
Now accepting orders. This product will ship by Feb 03.
$19.95
per coin
1 Monthly Installment of $21.90
Now available for pre-order
Includes an extraordinary display!

Skilled artisans designed a remarkably detailed, hand-finished nickel-toned sculpture of a buffalo as the centerpiece of the display. The sculpture is mounted on a specially crafted, revolving base that features a plaque with "U.S. Buffalo Nickels" written in bas-relief.

Coins will be shipped to you in pairs every two months and you will be billed at the convenient rate of one per month. Your FREE custom-crafted display will be shipped at about the same time as your second shipment - you just pay $9.90 shipping and service.


Product Specifications:

Coins included: 20 circulated Buffalo Nickels
Display: Hand-finished, cold-cast sculpture with rotating wooden base
Display size: Approximate size 7-1/2" in height x 10" in diameter

This product was not crafted by Native Americans.




Item #:1690-0037