Uncirculated Buffalo Nickels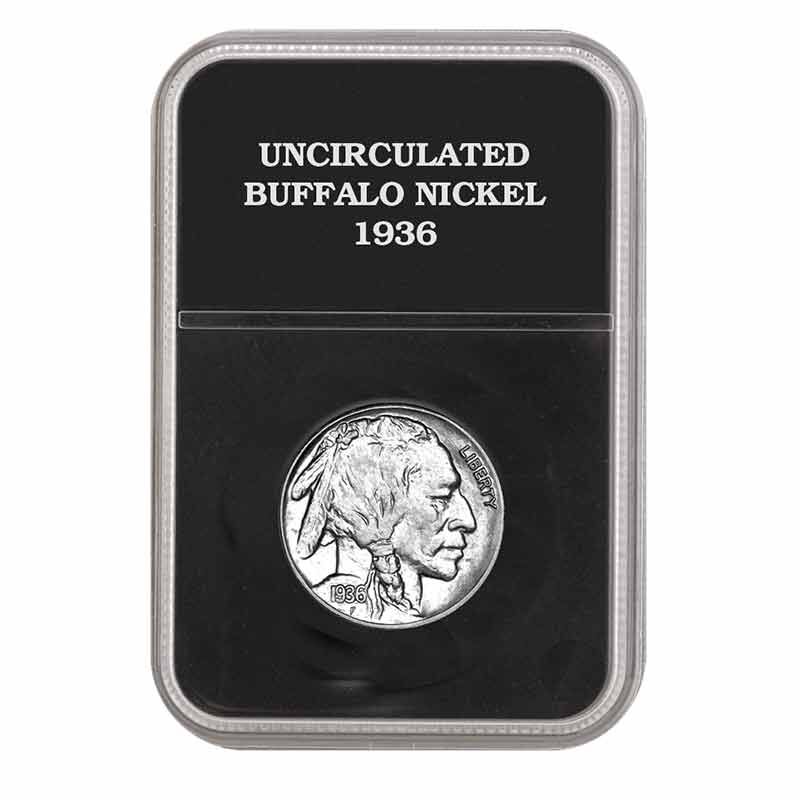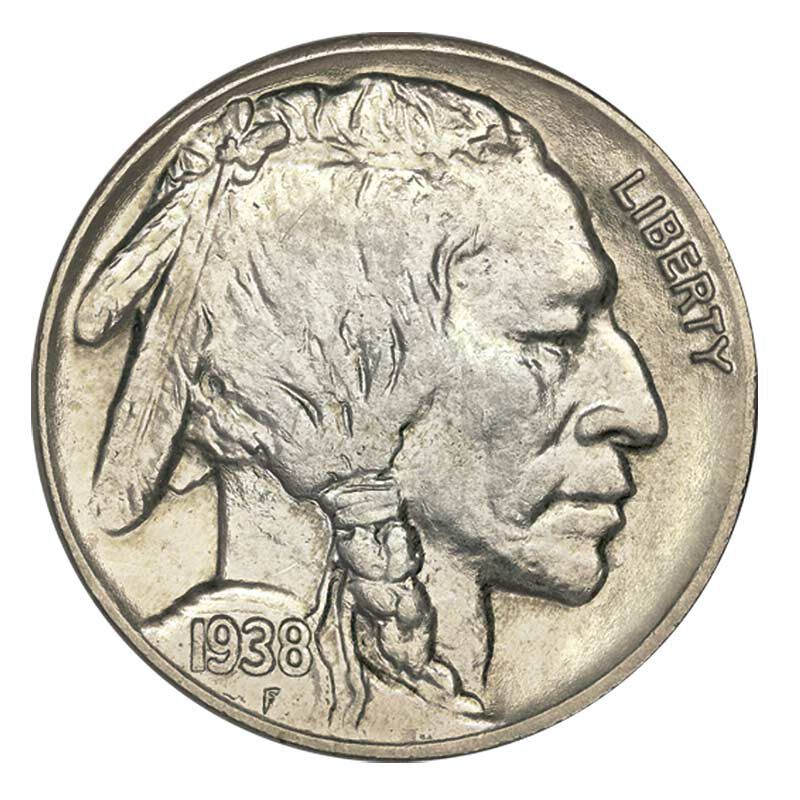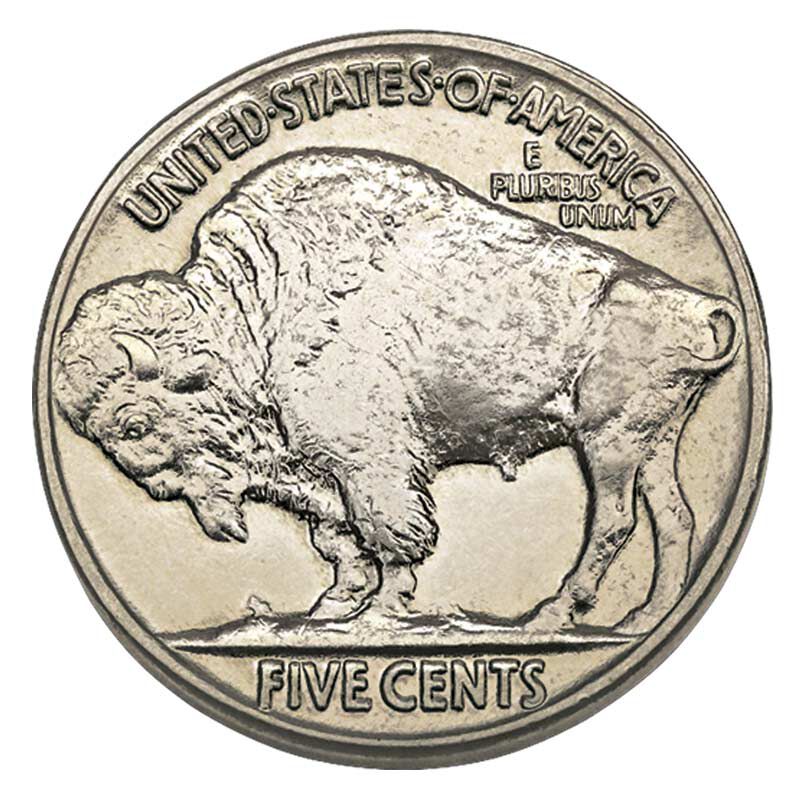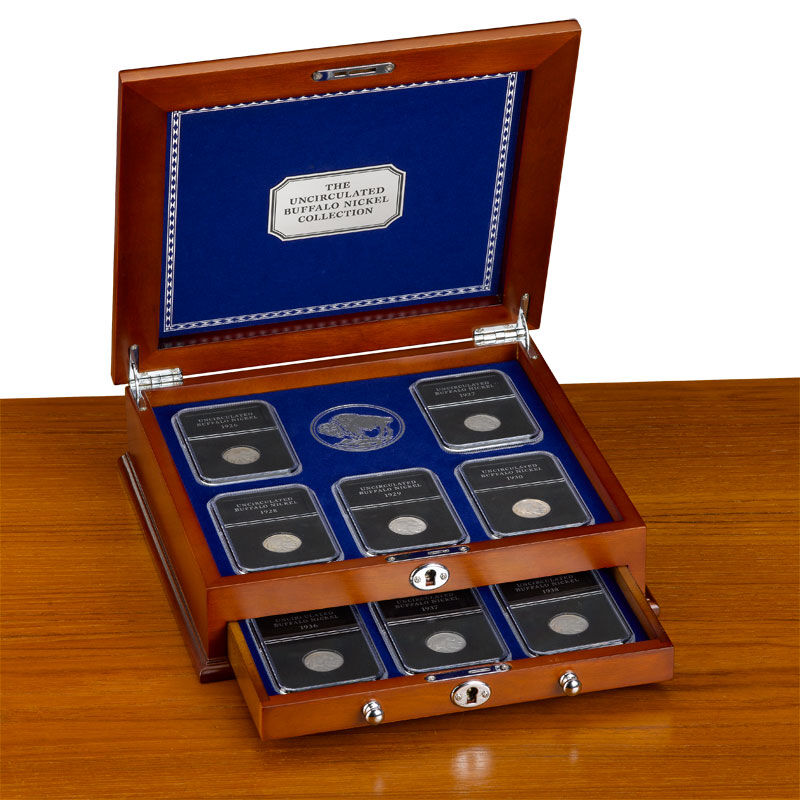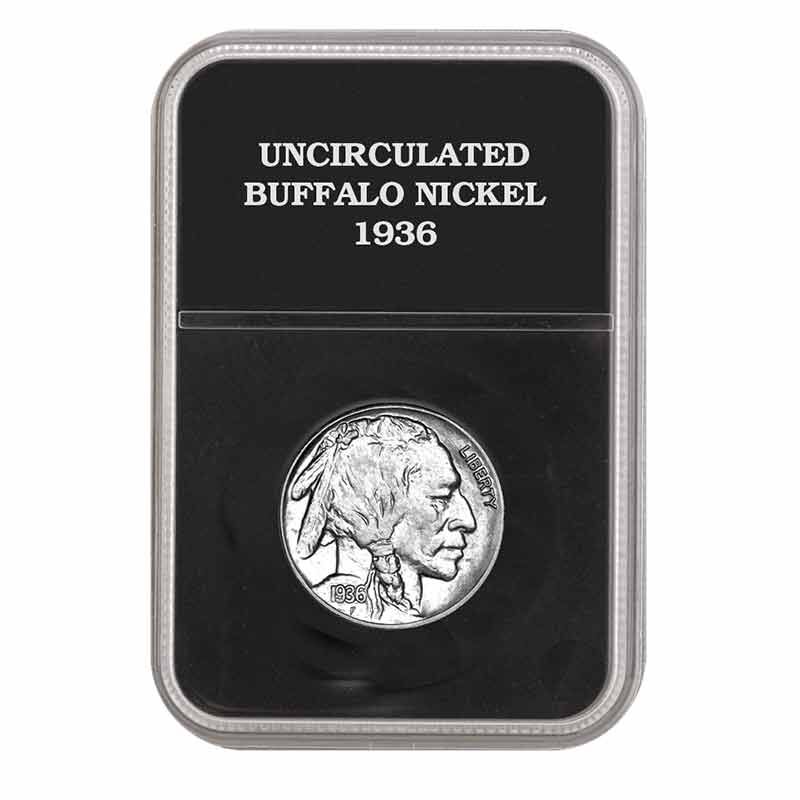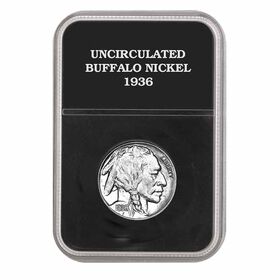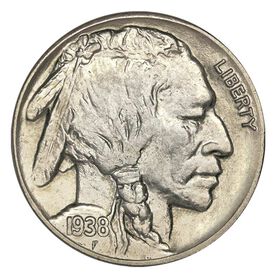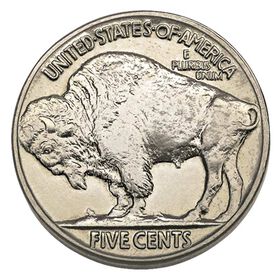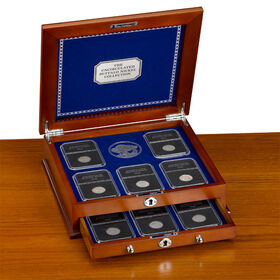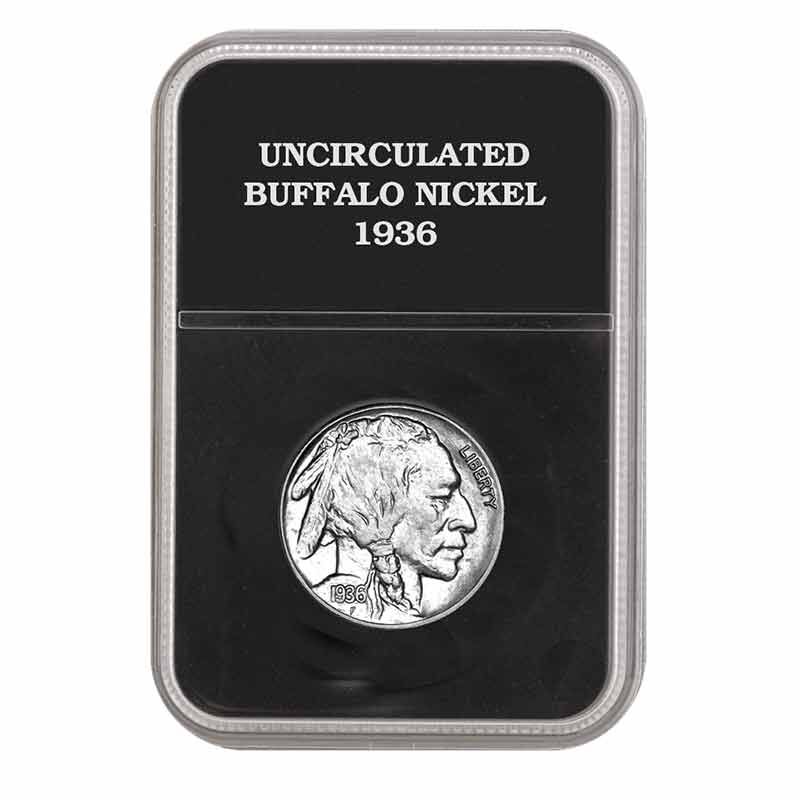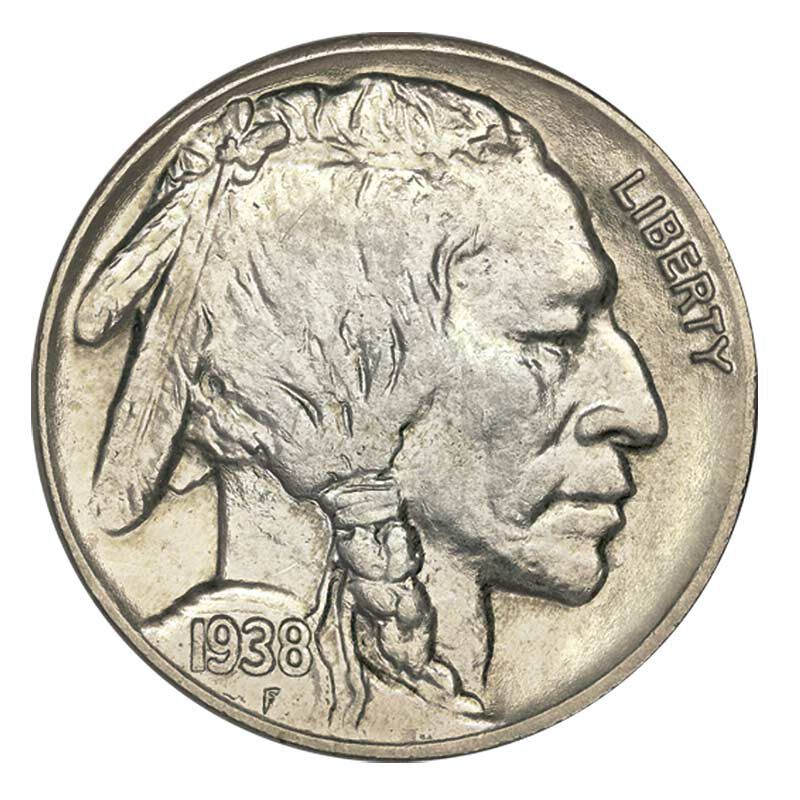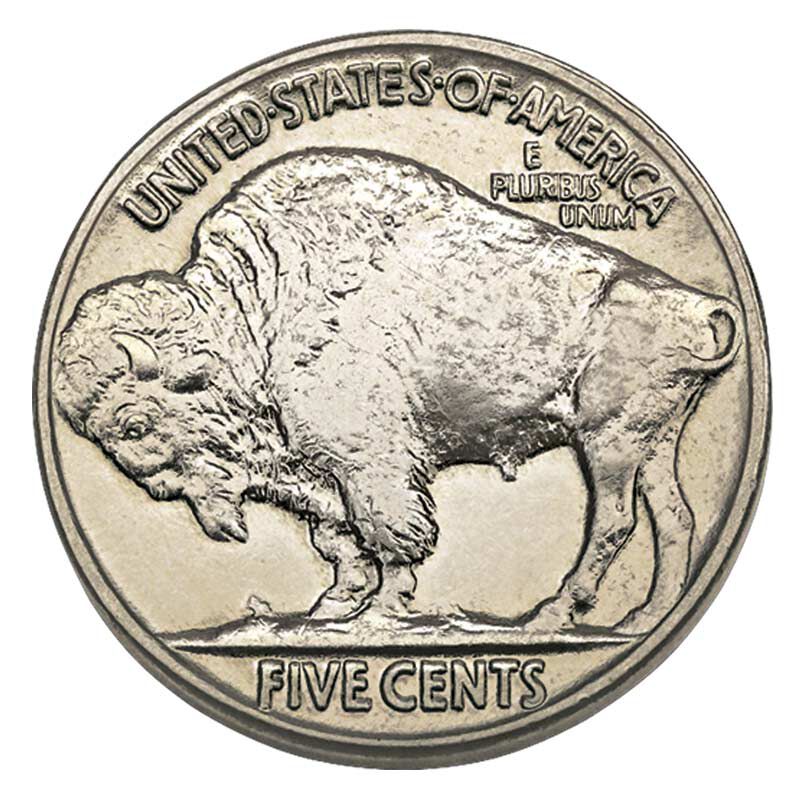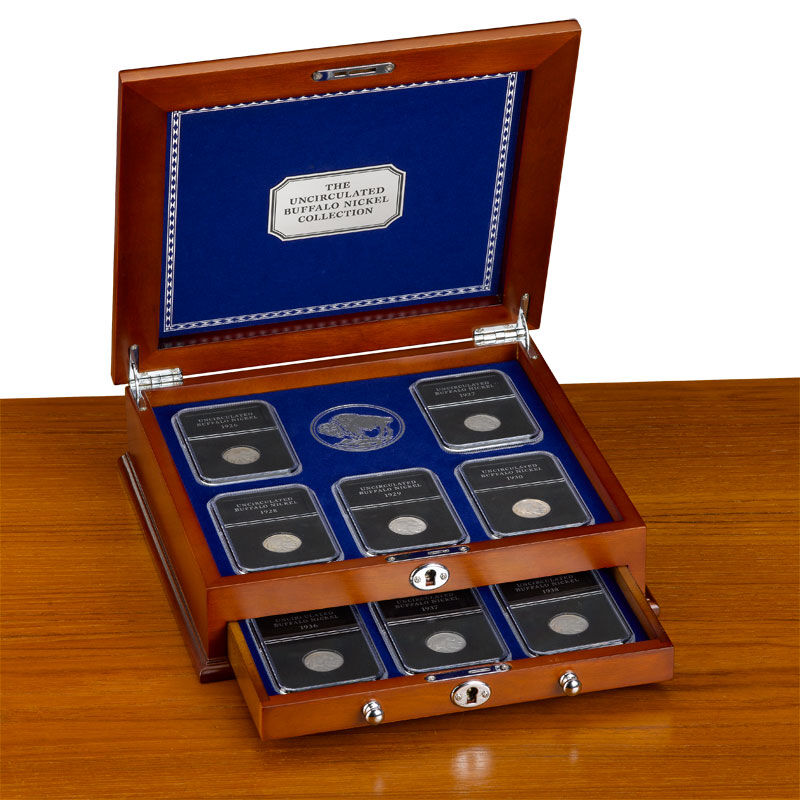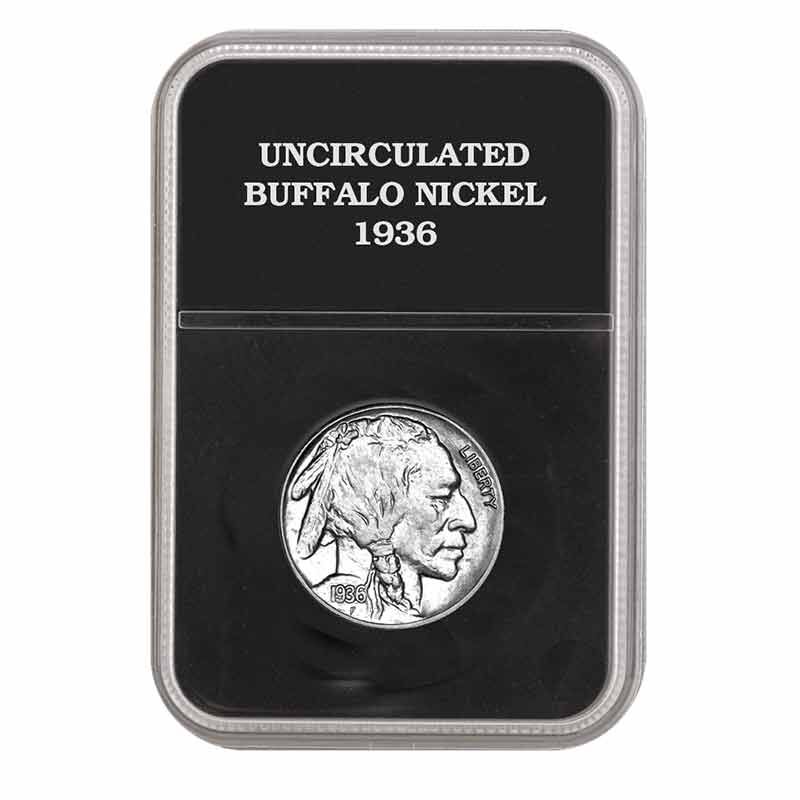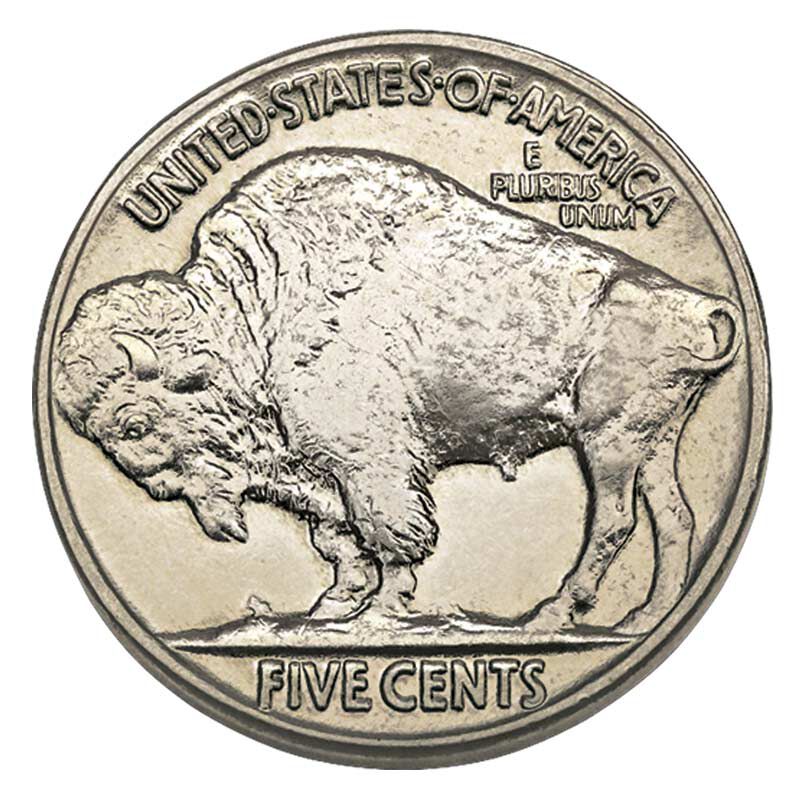 A coveted collection of rarely-seen uncirculated U.S. coins…
10 coveted uncirculated Buffalo nickels, each from a different year of issue between 1913 and 1938.
Each Buffalo nickel in this collection is miraculously preserved in stunning uncirculated condition and encapsulated in a crystal-clear holder so that you can safely examine both sides of every coin without fear of damage.
Uncirculated Buffalo nickels display a greater level of detail than their circulated counterparts and are free of wear and damage. Every element is sharp and crisp, allowing you the opportunity to fully appreciate sculptor James Earle Fraser's ultimate tribute to the American West and Native American culture.
The deluxe wooden display case is included at no additional charge and is the perfect way to enjoy and safeguard your collection.
Show Less
Show More
$99.95
per coin
You will receive 1 coin every other month.
One of the most celebrated designs in coinage history!
The classic Buffalo nickel is among the most treasured and admired of all U.S. coins. It was last made over 80 years ago in 1938 and has been rapidly disappearing ever since. While some collectors are lucky enough to own a Buffalo nickel or two, few people have experienced the thrill of finding even a single one in original uncirculated condition. Now you are invited to discover the true beauty and history of the Buffalo nickel as never seen before…with the exclusive Uncirculated Buffalo Nickels collection, a stunning assembly of hard-to-find uncirculated coins, available only from the Danbury Mint.

First issued in 1913 on the eve of World War I, they were the nation's nickels during the Roaring Twenties and the Great Depression. As a result, most Buffalo nickels were heavily used and became badly worn out long ago. And in an era when even a single Buffalo nickel could be the difference between hunger and survival, few people had the foresight or ability to collect these coins. It is no surprise, then, that few coins were set aside for future generations. But, incredibly, a small number of uncirculated Buffalo nickels have survived — with all the same sharp details as the day they were minted.

Produced by the U.S. Mint between 1913 and 1938, each uncirculated Buffalo nickel in this collection reveals the exquisite artwork and fine detail that make this one of the most celebrated designs in coinage history. Just a tiny fraction of all coins remain in such amazing condition, yet your collection includes TEN such coins!

Each coin in the Uncirculated Buffalo Nickels collection is professionally encapsulated to protect and preserve its stunning uncirculated condition. In addition, you will receive a deluxe wooden display case at no additional cost at about the same time as your second shipment. Featuring luxurious velvety storage compartments where you can arrange your coins for display — and two locks for security — it is the perfect way to showcase and safeguard your collection.
Product Specifications:
Coins Included: Ten uncirculated Buffalo Nickels minted between 1913 and 1938.
Display Material: Wooden
Display Size: 10" Wide x 10" Deep x 3" Tall (closed).

Item #:4348-0052