Time is running out! Guaranteed Valentine's Day delivery when you order in the next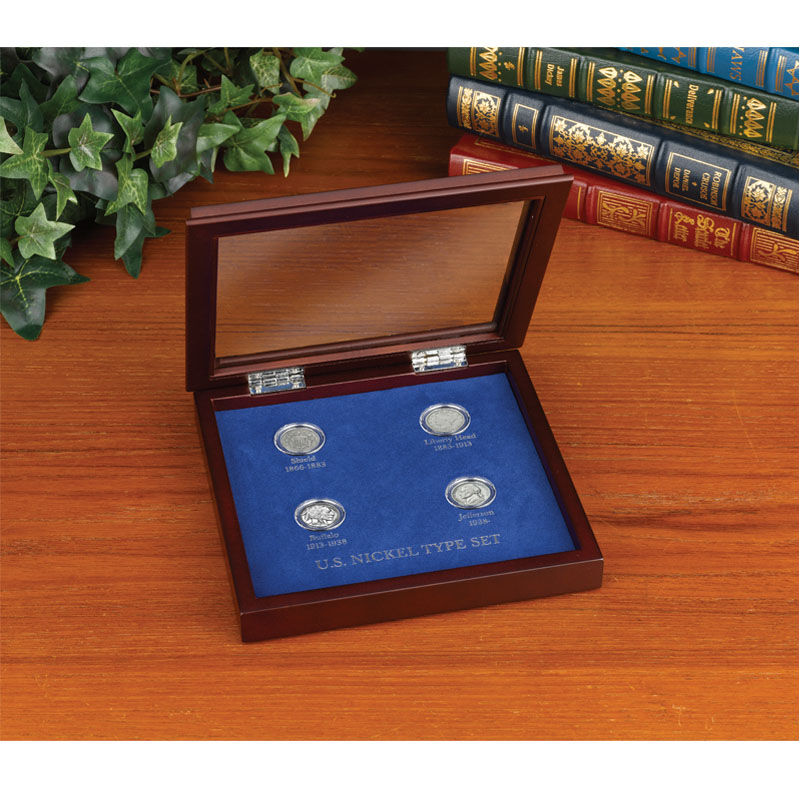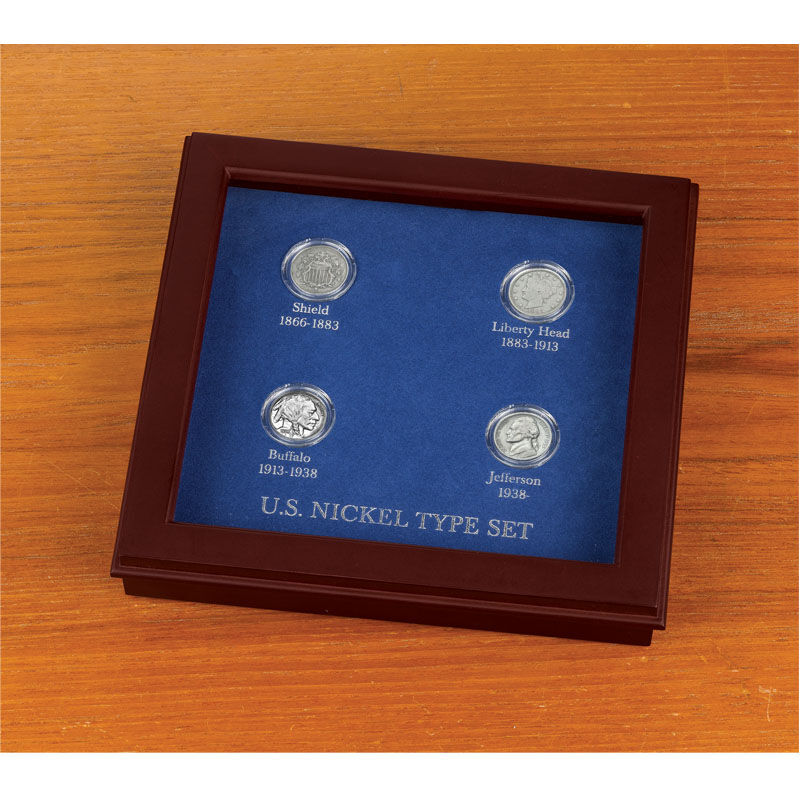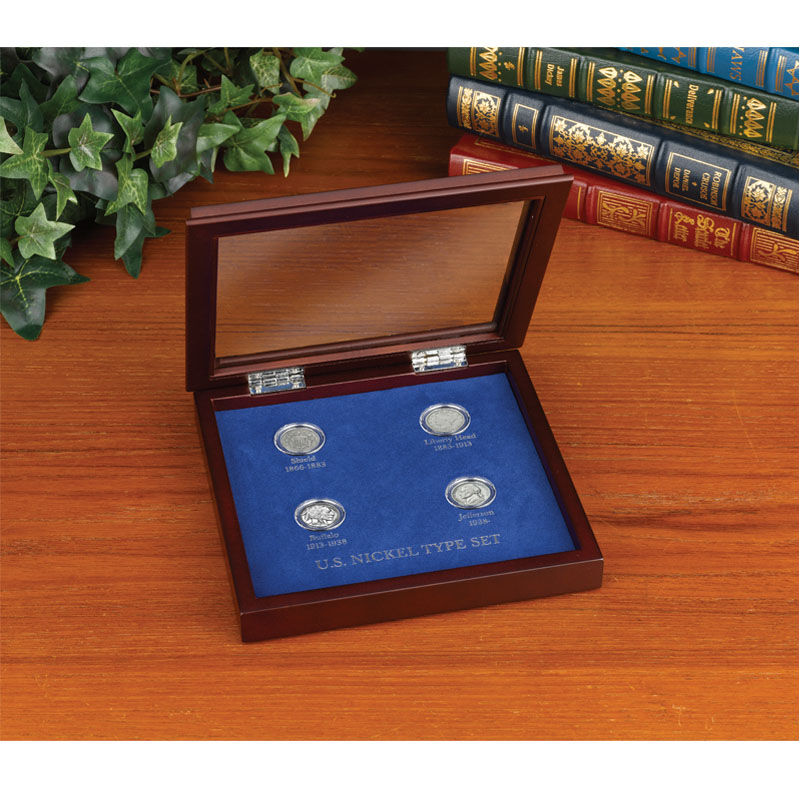 Ships in 3-5 business days.
Product Specifications:

Coins included: One of each type of nickel issued from 1883 to 1942.
Display: Custom crafted wooden display featuring a hinged glass lid
Display size: 7-1/2" side x 7" deep x 1-1/4" tall.



Item #:5167-0024