The Complete Buffalo Nickel Mint Set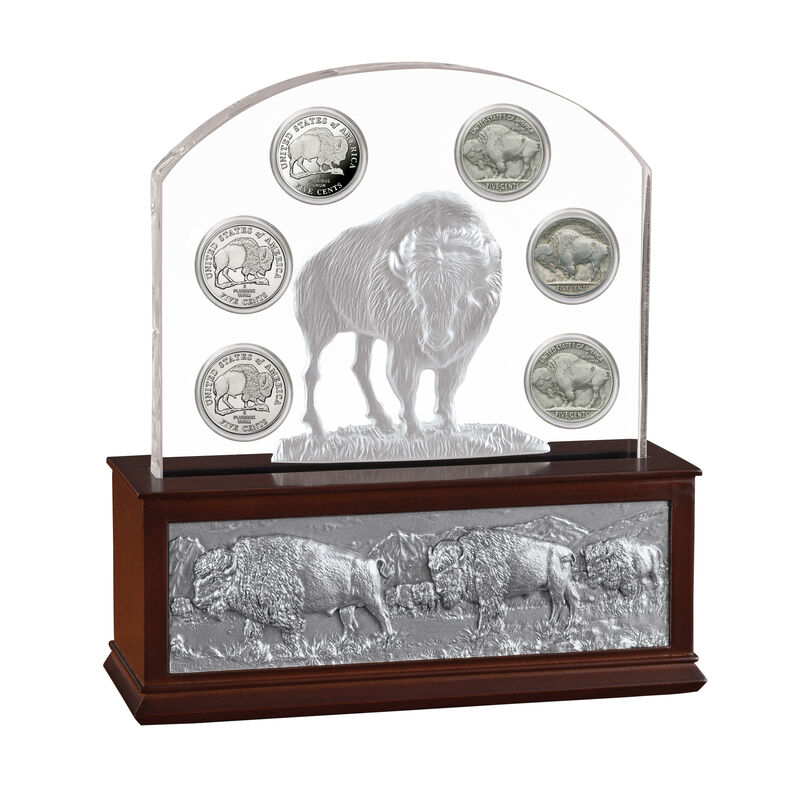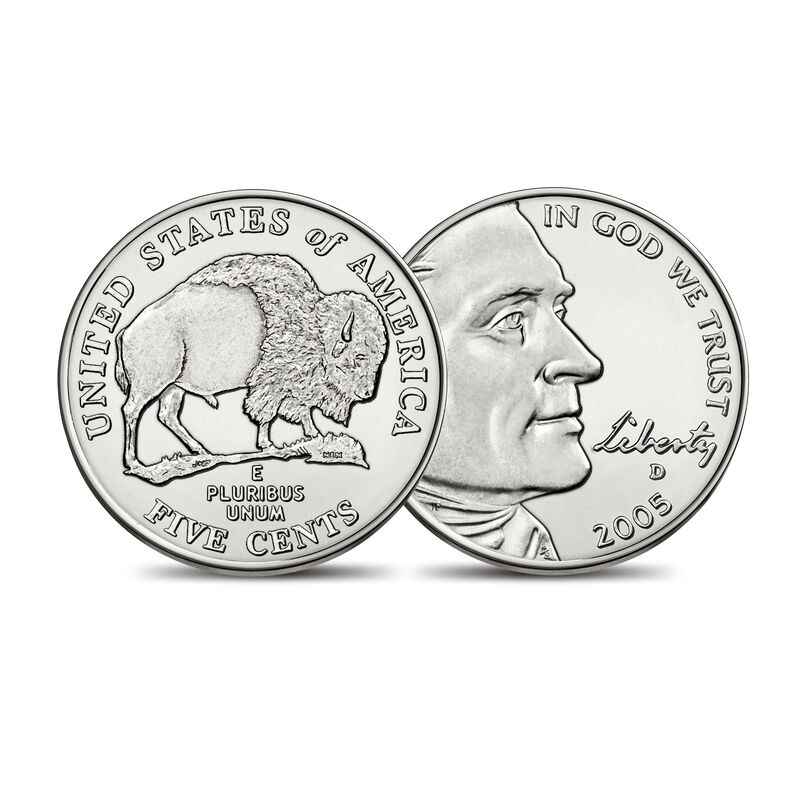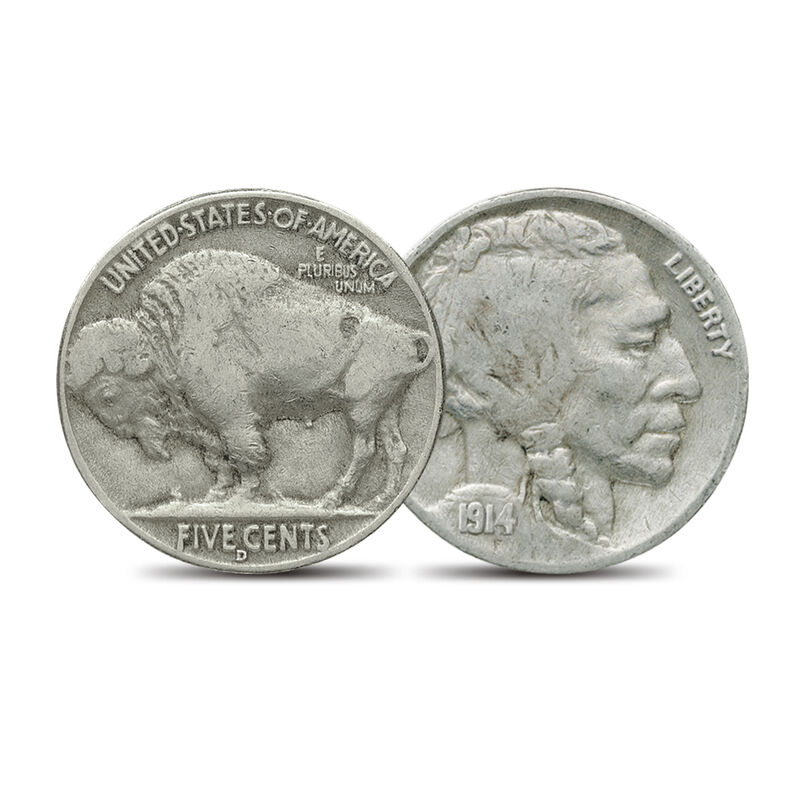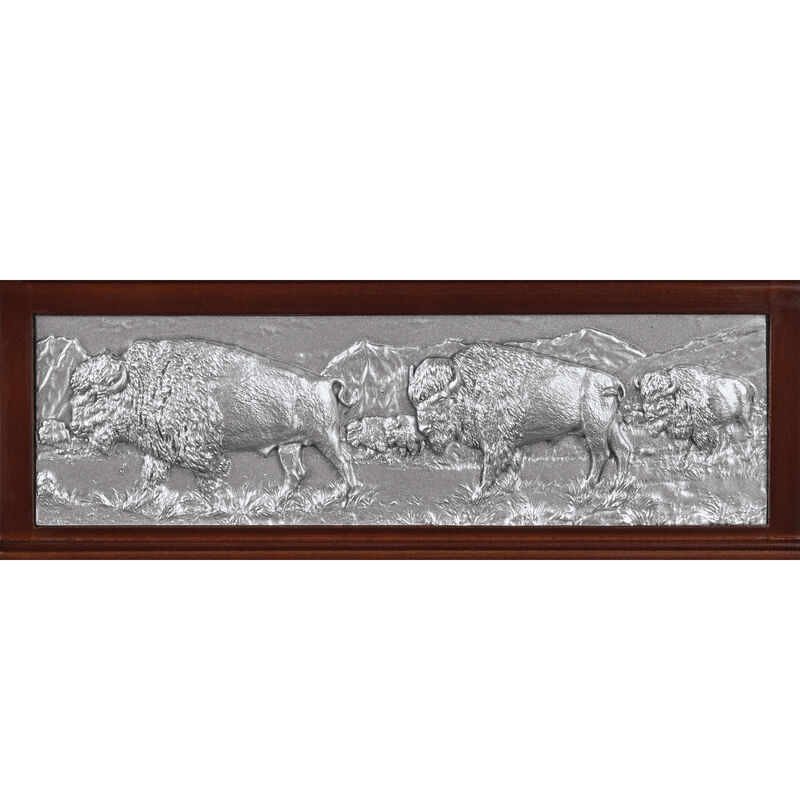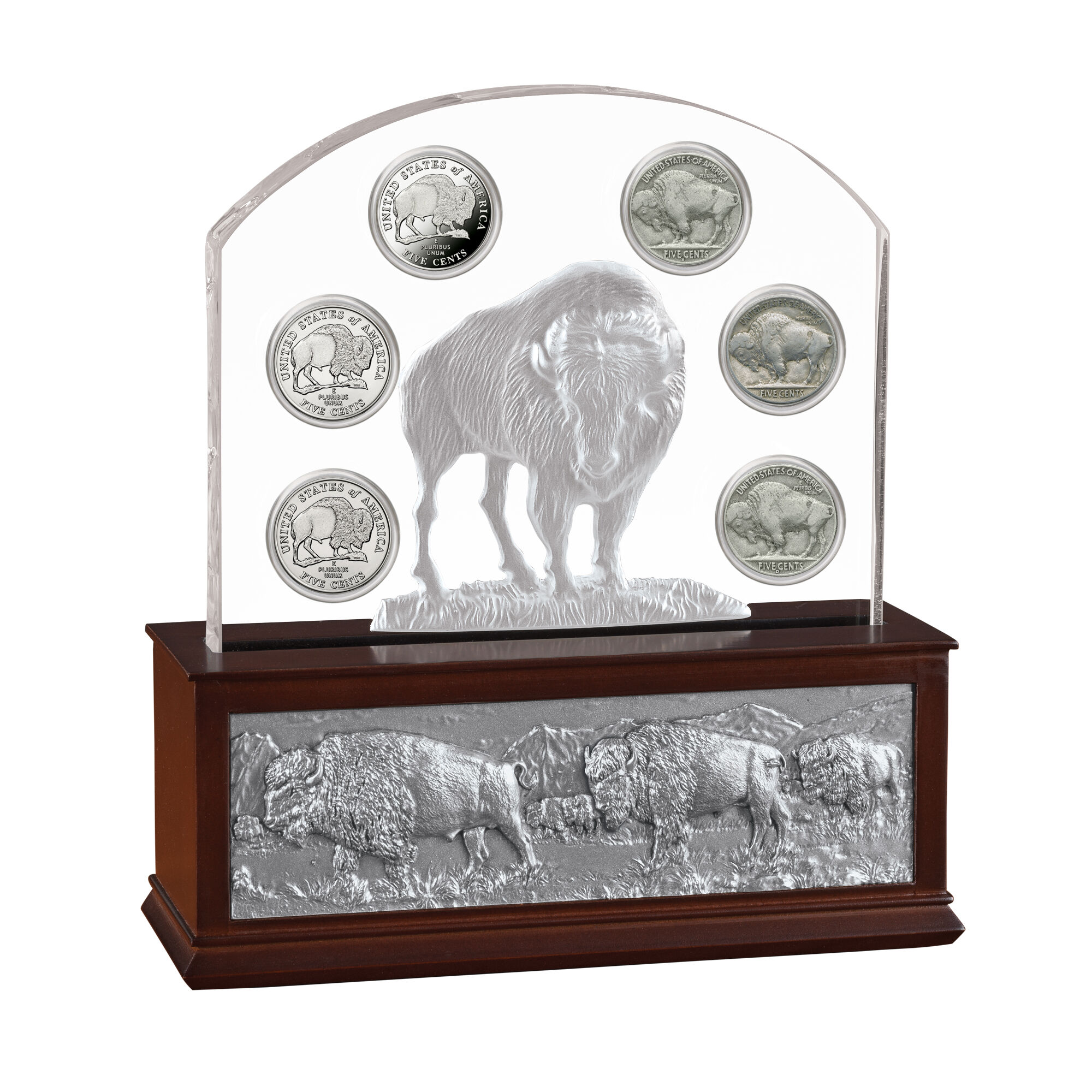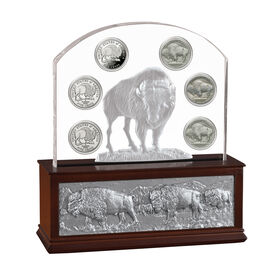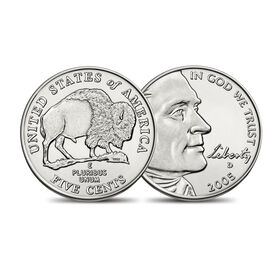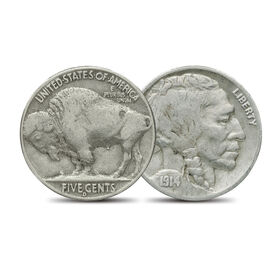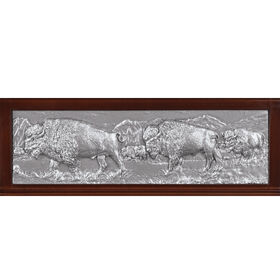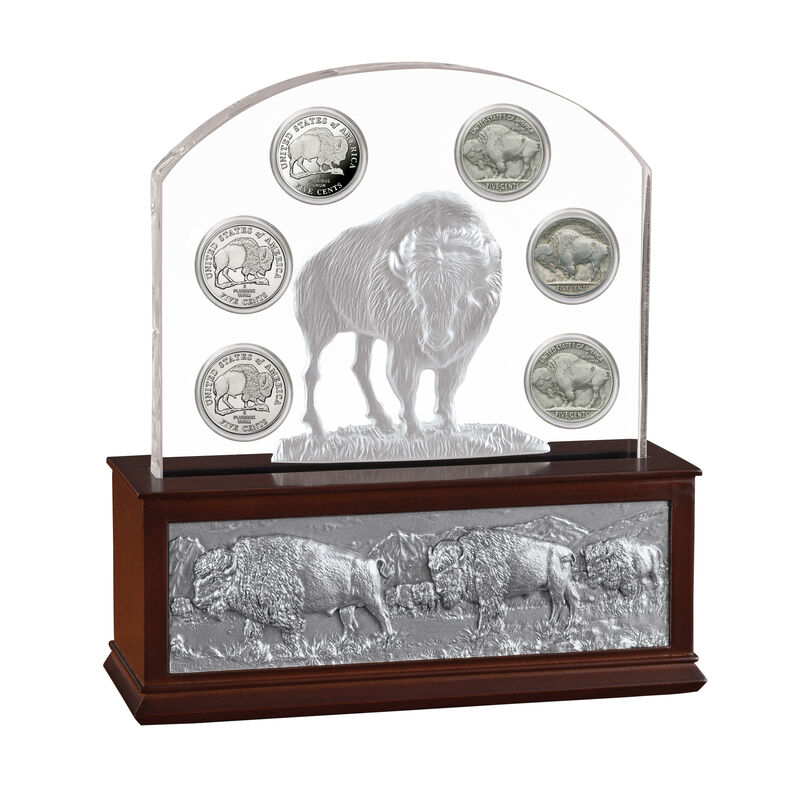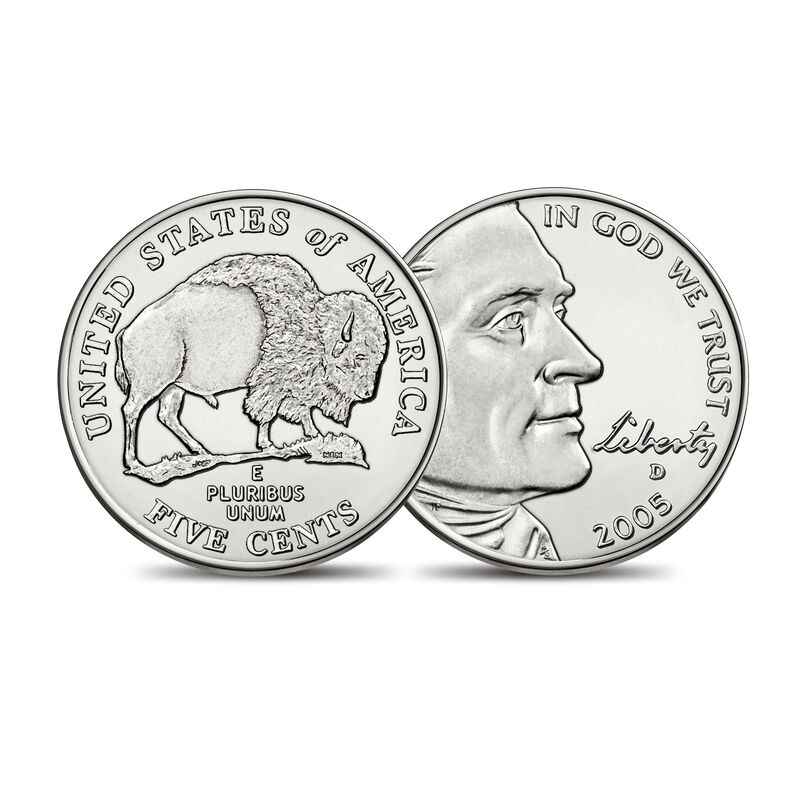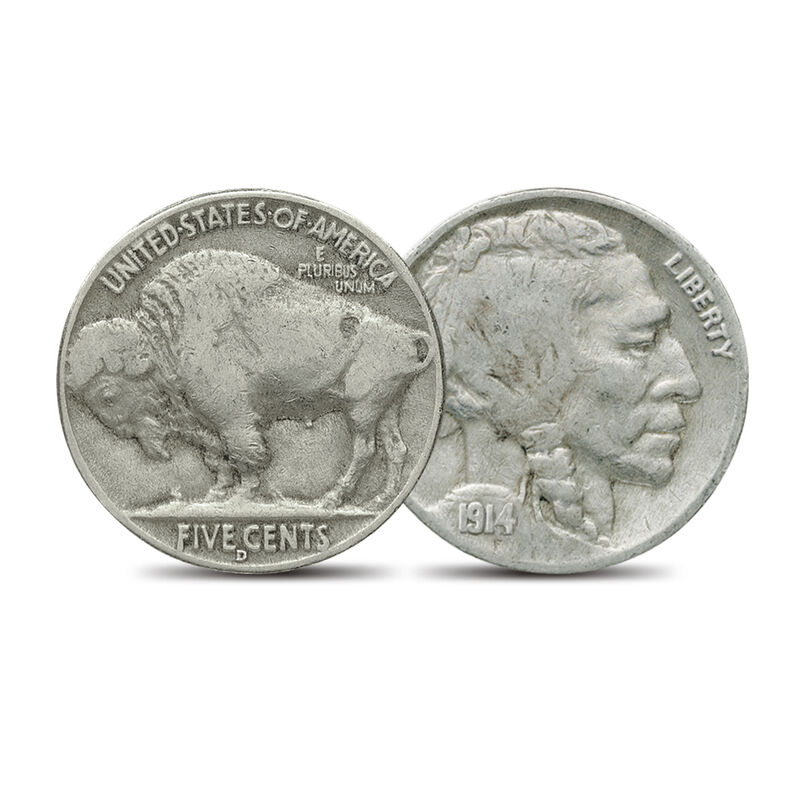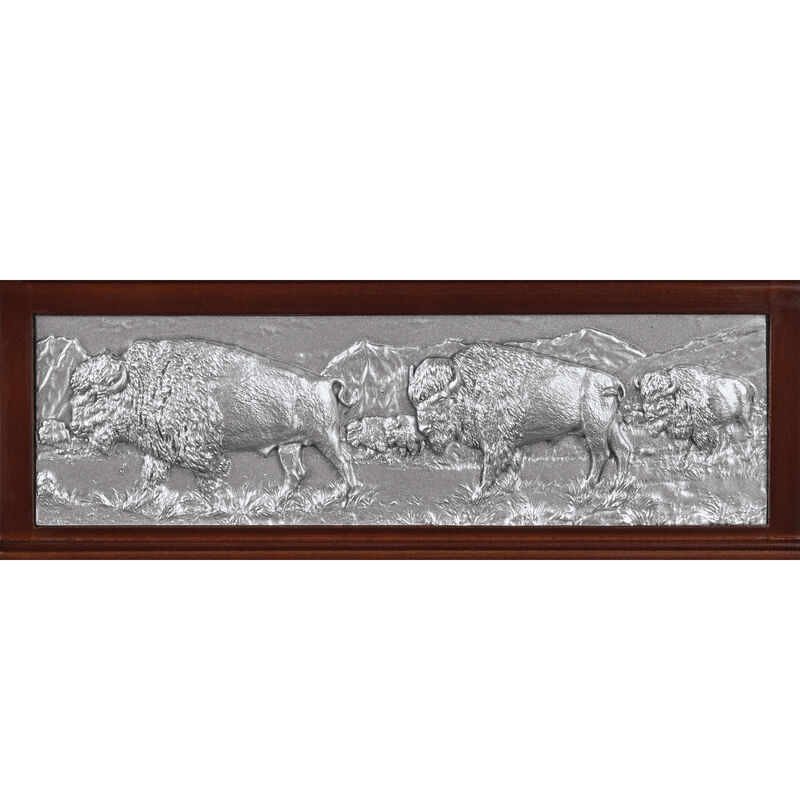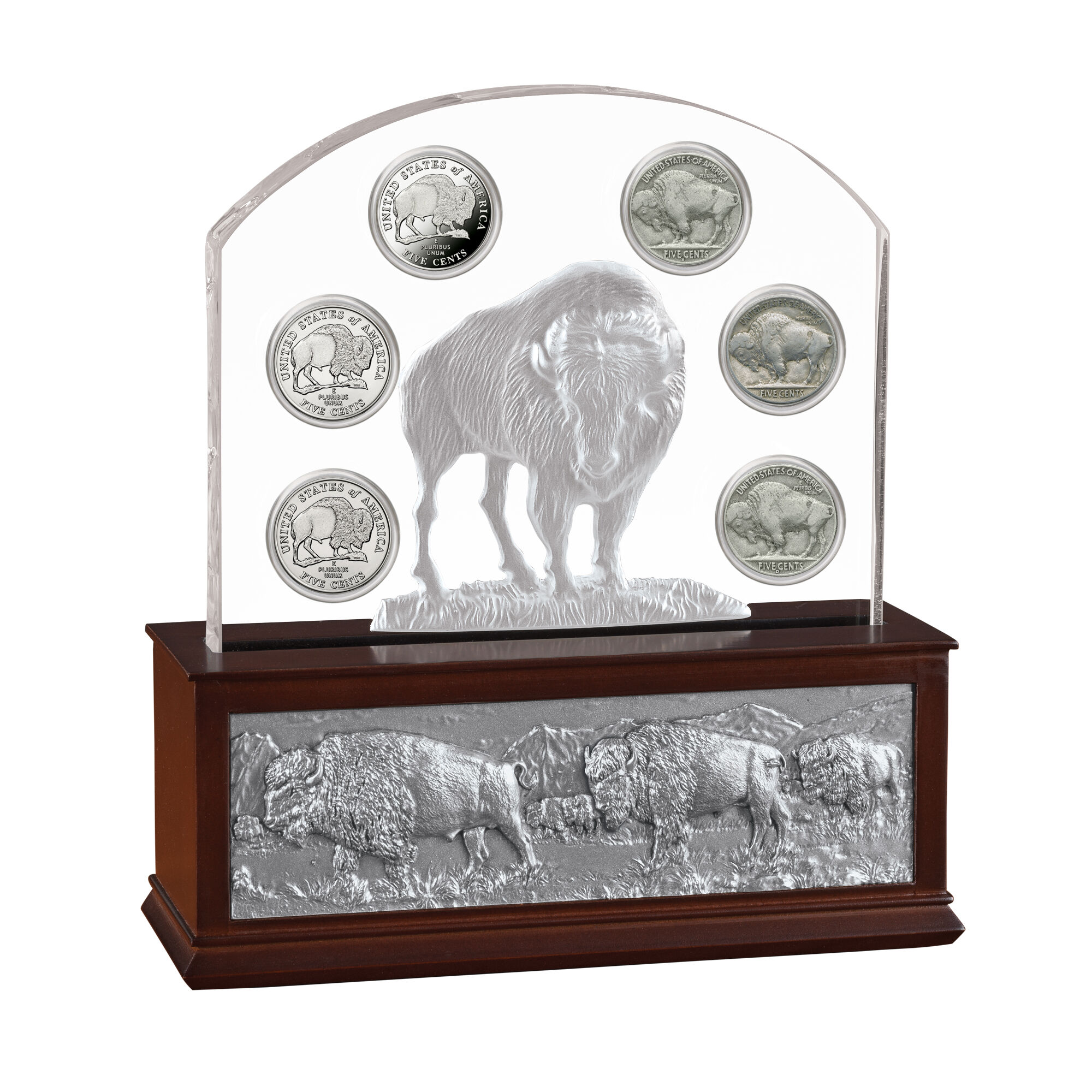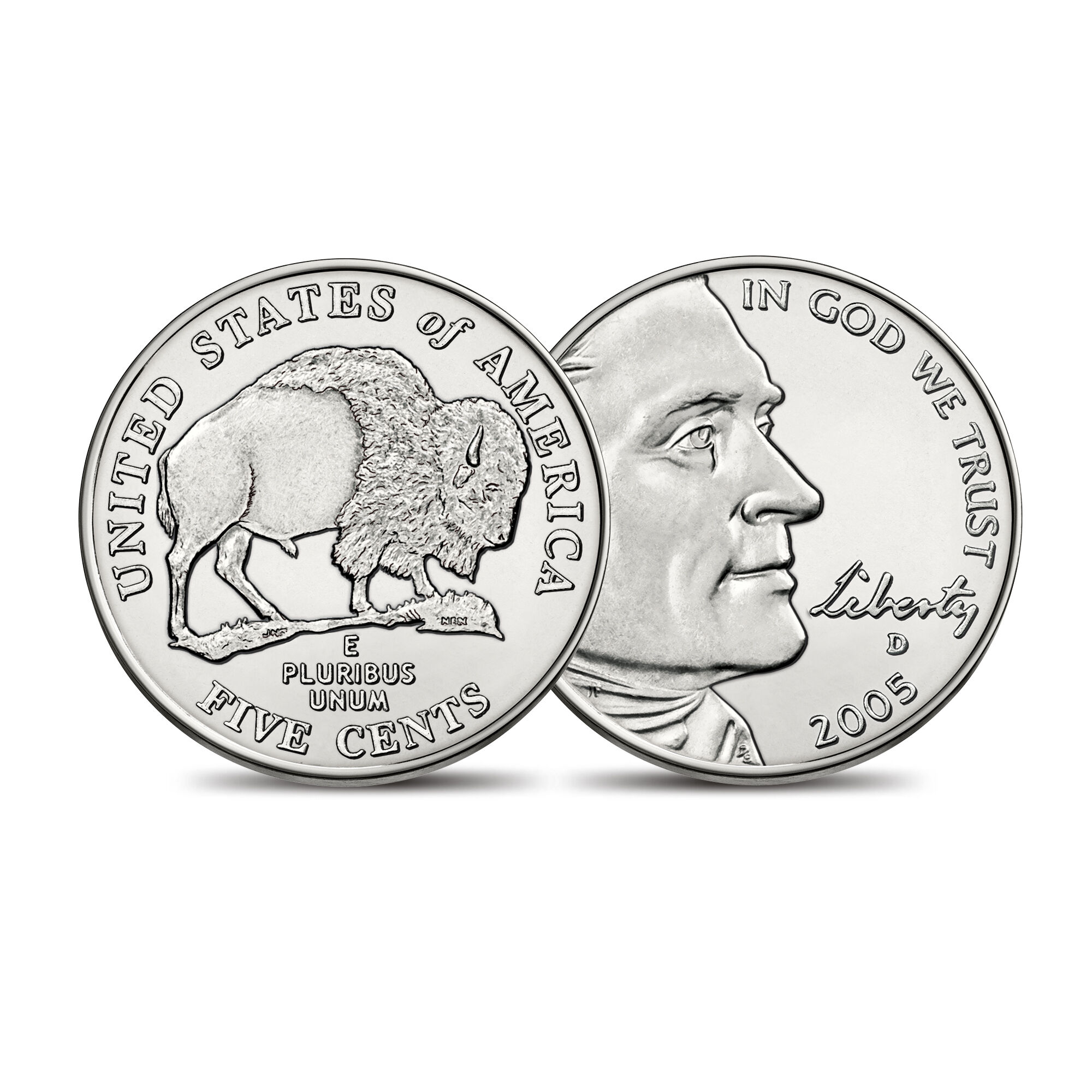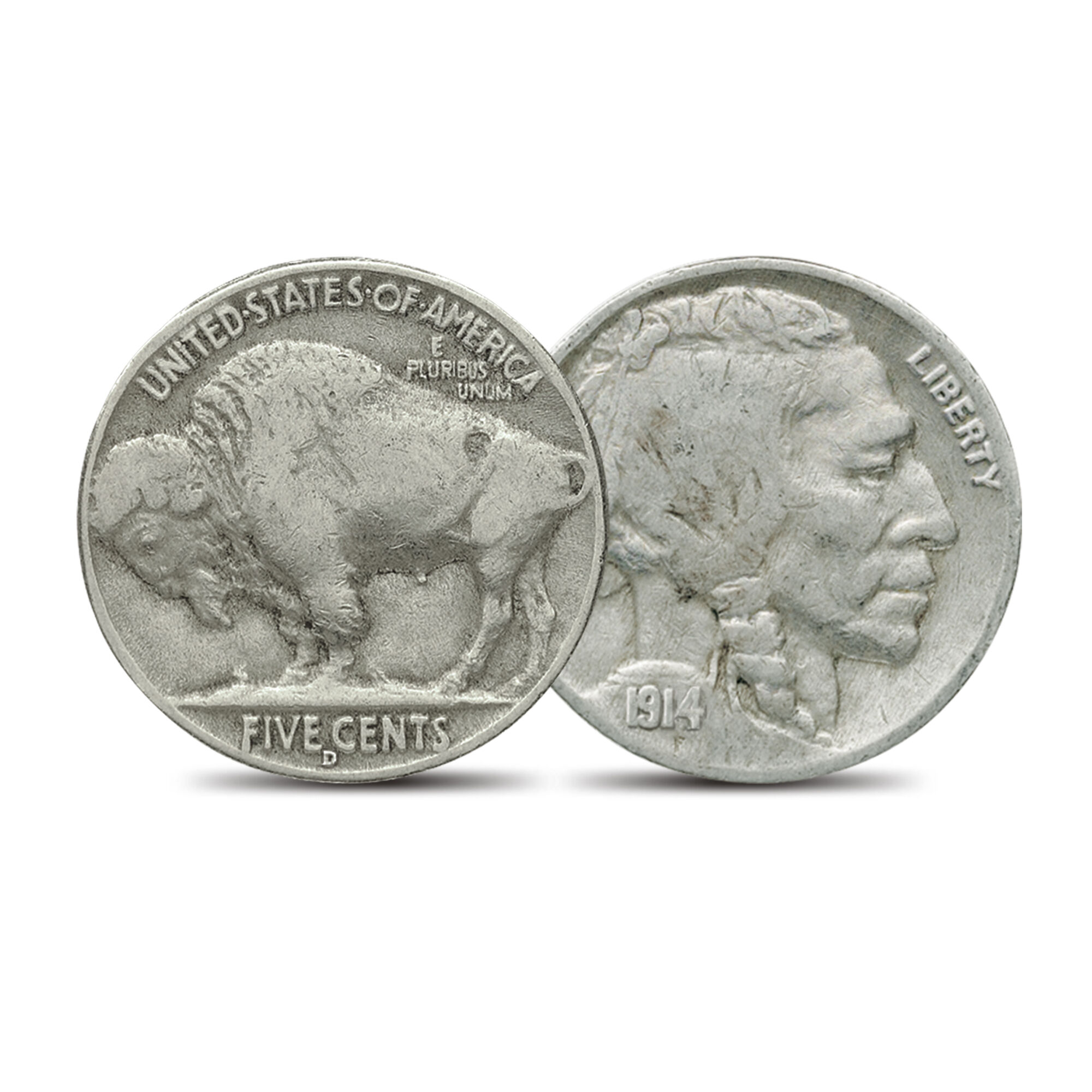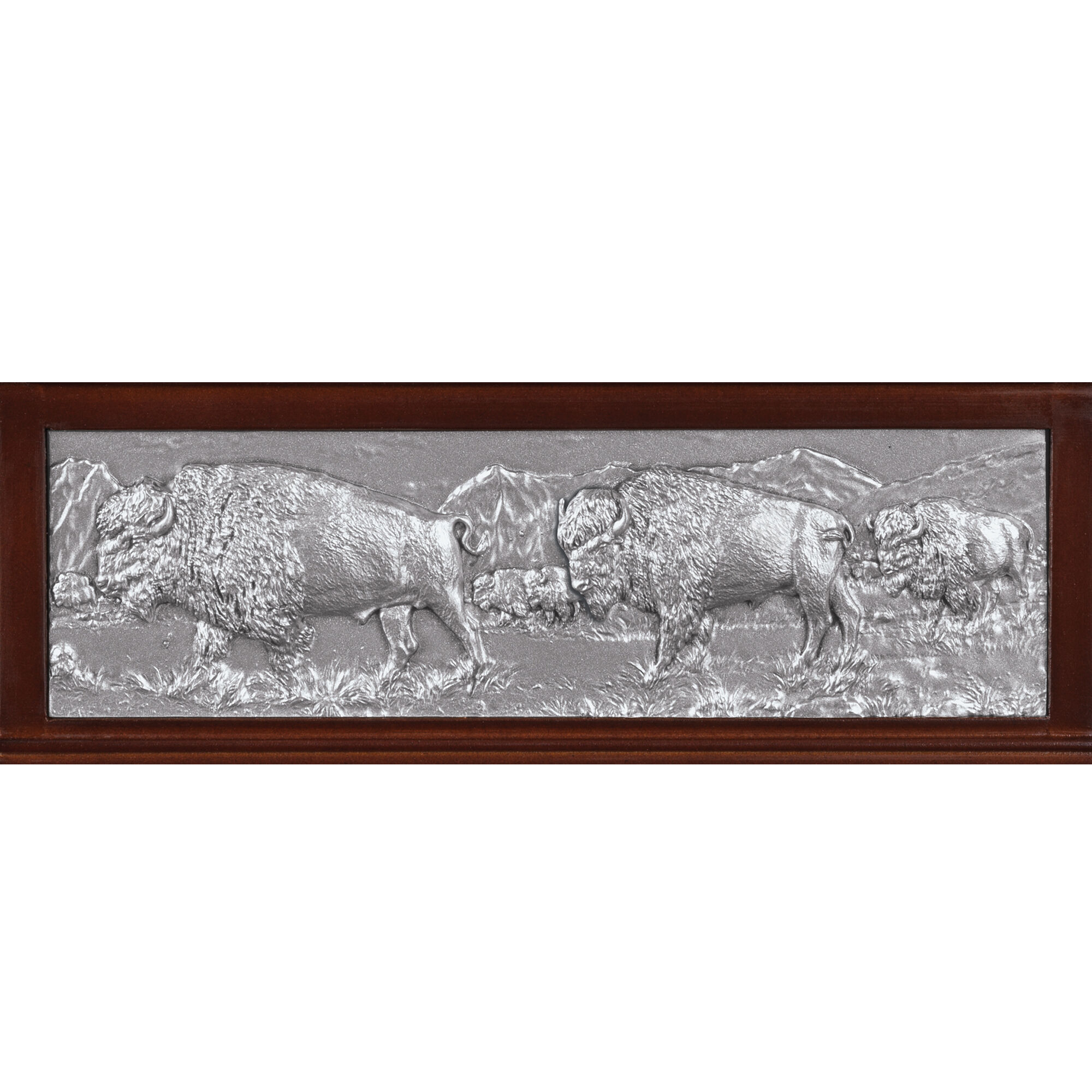 Extraordinary U.S. Coins Presented in a Dramatic Crystal Display!
Features original Buffalo Nickels and Westward Journey Buffalo Nickels from all three U.S. Mints that struck them — Philadelphia, Denver and San Francisco — for a truly complete mint set.
Showcases one of the most famous U.S. coin designs of all time. Each coin is a masterpiece of artistry, and together they create a collection of unprecedented beauty, meaning and importance.
These remarkable coins are complimented by an elegant crystal display deeply embossed with the image of a buffalo. Inspired by the Buffalo Nickels, the display brilliantly captures the splendor and power of this magnificent species.
Show Less
Show More
Sorry, this product is sold out and is no longer available.
Sorry - this product is sold out and is no longer available.
A magnificent tribute to the spirit of the American West.
In all of American history, few coins have inspired collectors more than the beloved Buffalo Nickel. First minted over a century ago in 1913, it uniquely evokes America's Wild West heritage and is an enduring symbol of our rugged frontier past and westward expansion.

Each original Buffalo Nickel in this set is presented in collectible circulated condition with most major design details visible, while the Westward Journey Buffalo Nickels are in superb uncirculated and proof condition, as issued by the U.S. Mint. Best of all, this outstanding mint mark collection will be shipped to you complete and ready to display immediately, but you may pay in four convenient monthly installments of just $37 each. There's no risk – your satisfaction is 100% guaranteed.
Product Specifications:
Coins Included: Three 1913-1938 Buffalo Nickels; one each P, D, and S Mint in circulated condition. Three 2005 Westward Journey Buffalo Nickels; one each P and D Mint in uncirculated condition and one S Mint proof quality coin.
Display Material: Wooden, Glass
Display Size: 6-1/2" Wide x 2-3/8" Deep x 7-7/16" Tall

This product was not crafted by Native Americans.
Item #:6668-0018