The Complete Buffalo Nickel Collection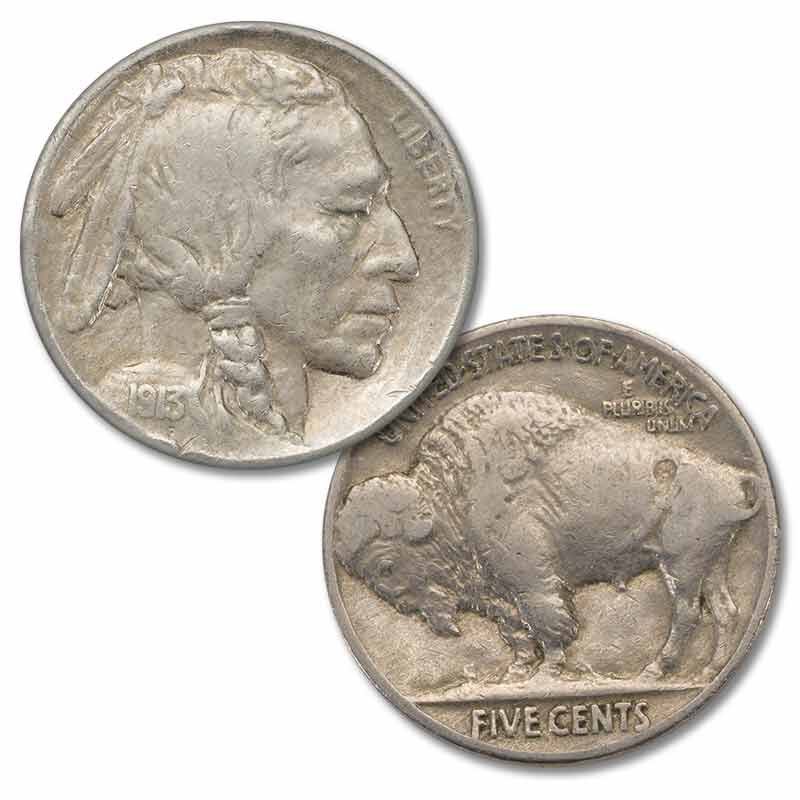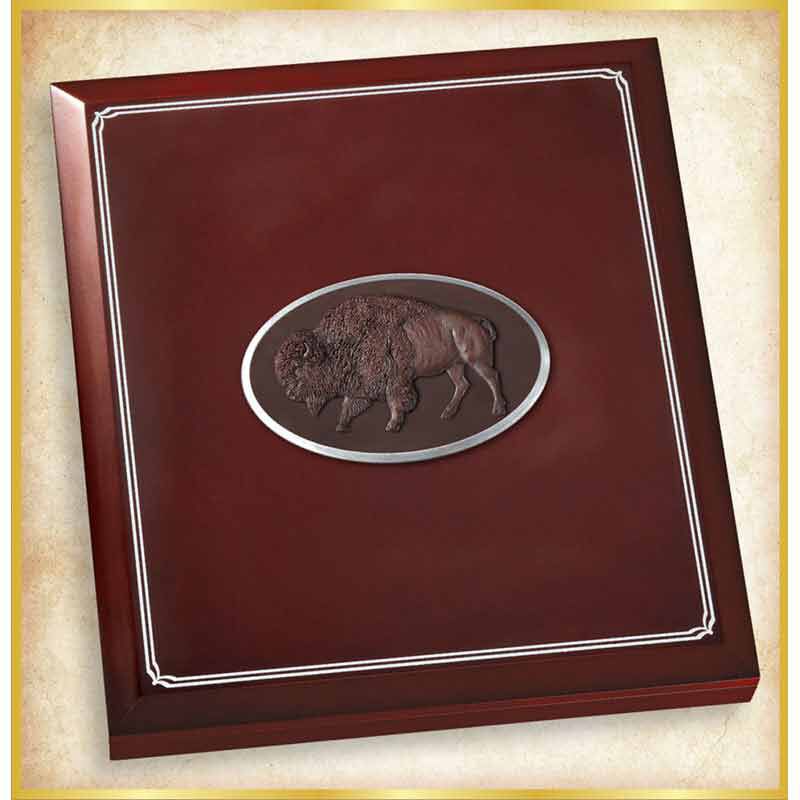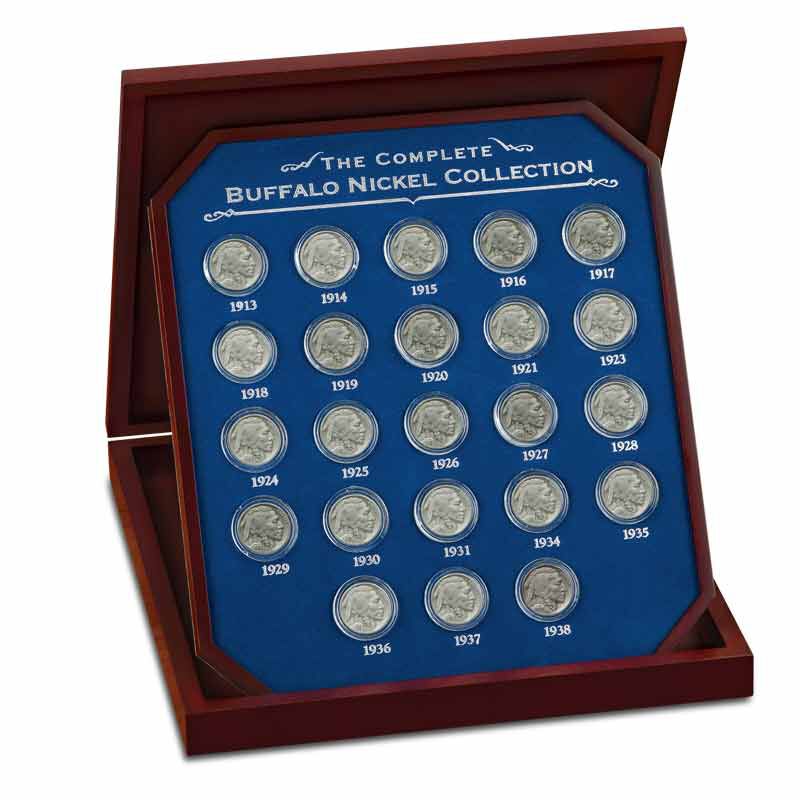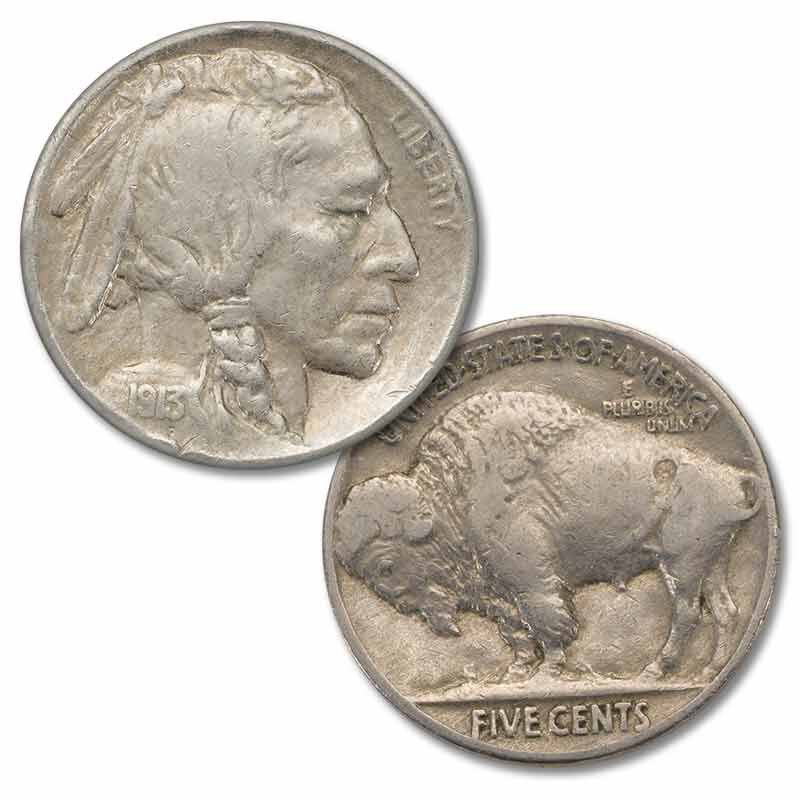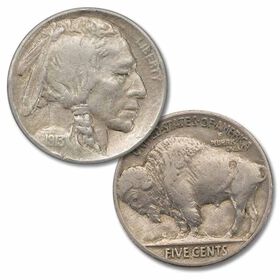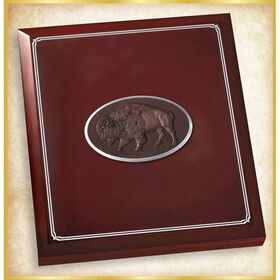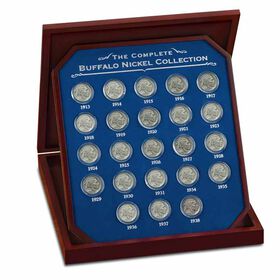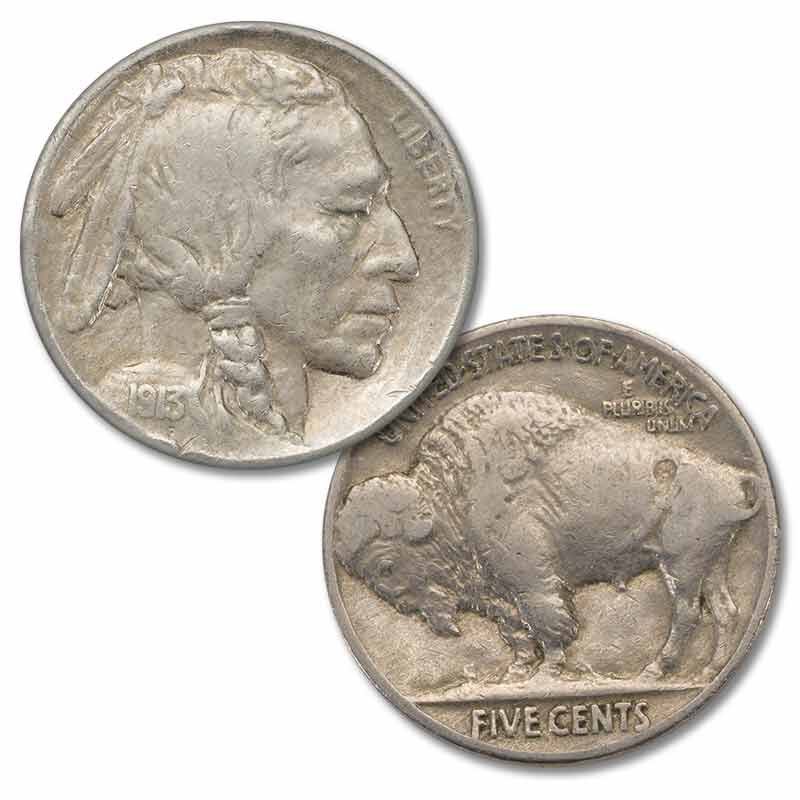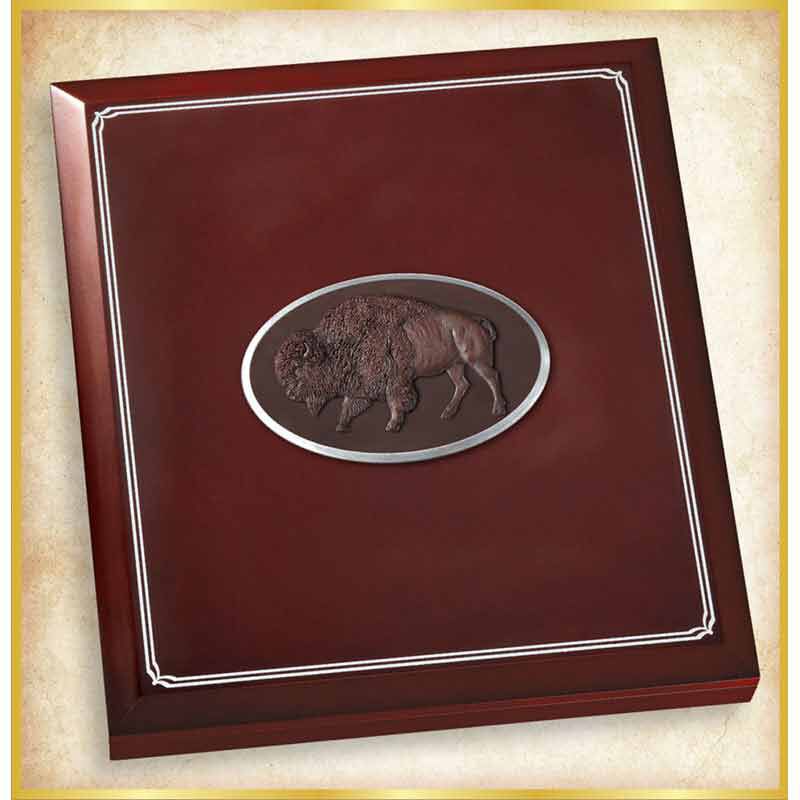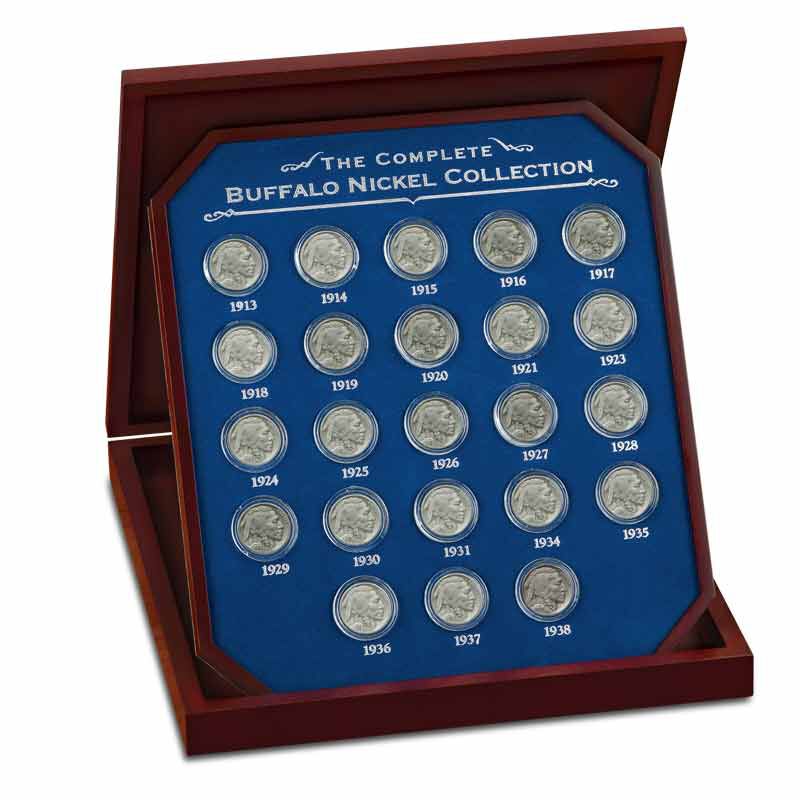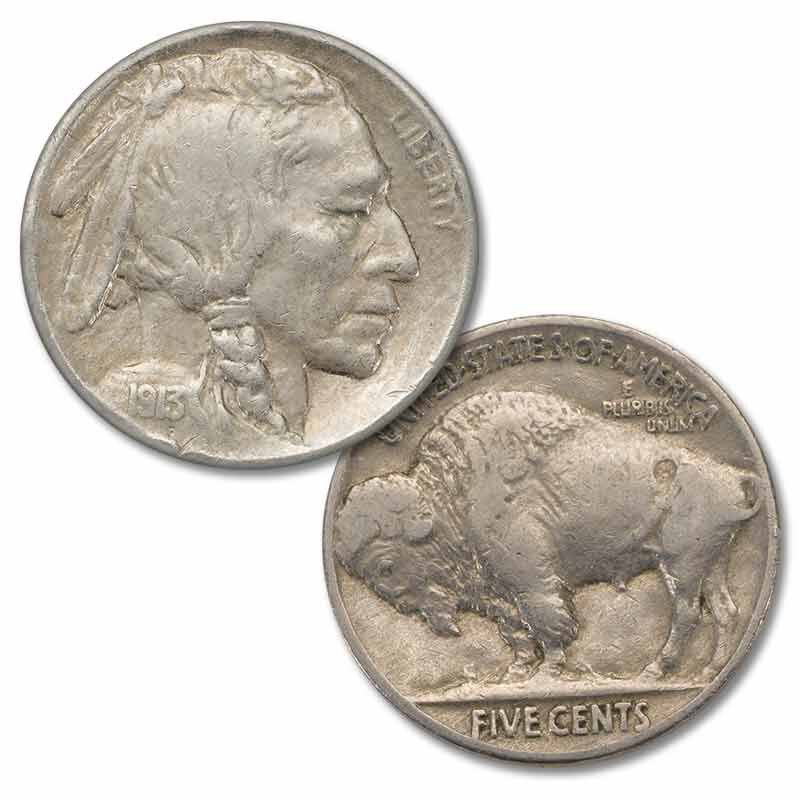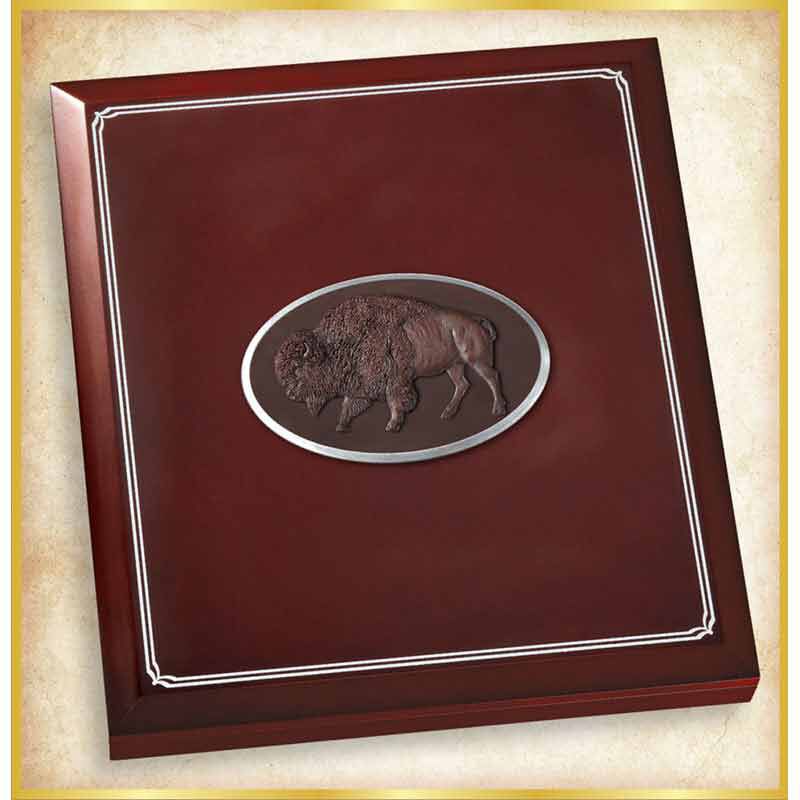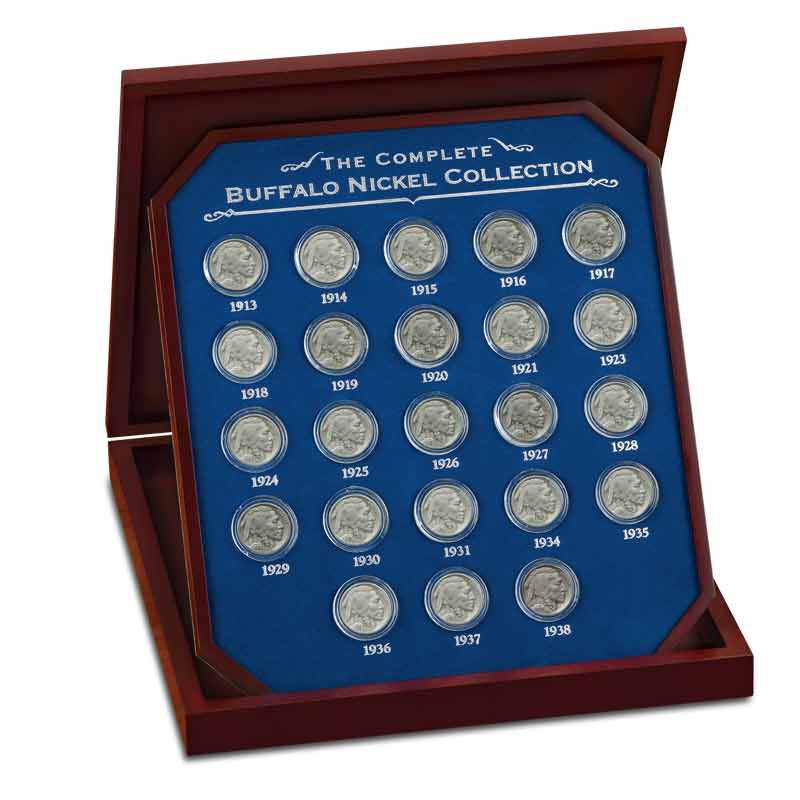 A miraculous and rarely seen collection…
With its timeless images of a resilient Native American and an iconic buffalo, the Buffalo Nickel is considered one of the most purely "American" coins ever struck.
Each Buffalo Nickel in this collection is in circulated condition with most major design elements visible.
Your collection will contain one nickel from every year of issue, from the over century-old first year of issue Buffalo Nickel struck in 1913 to the final 1938 coin.
You will receive all the hard-to-find, low-mintage Buffalo Nickels...most notably the 1921 coin that can be virtually impossible to find, and the 1931 coin that is the rarest in the series
A deluxe wooden display case is included at no additional charge.
Show Less
Show More
$49.90
per two coins
You will receive and pay for 2 coins every month. Coins are $24.95 each.
Attractively priced and convenient to acquire; satisfaction guaranteed!
Coins will be delivered and billed at the convenient and affordable rate of two each month, except for the final shipment, which will include a single coin.
The display features intricate filigree highlights and bas-relief artwork to complement the Buffalo Nickels in your collection. The interior includes cut-outs identified by year for simple insertion and display of every coin. Best of all, the coin display has been designed to create a dramatic vertical showcase or can be laid flat for easy and safe storage.
Your satisfaction is guaranteed. If you are not completely delighted with any shipment, you may return it within 90 days for replacement or refund and be under no further obligation. In addition, you may cancel your subscription at any time. This product was not crafted by Native Americans.
Product Specifications:
Coins Included: Contains every year of issue, from the over century-old coin struck in 1913 to the final 1938 coin.
Buffalo Nickels were not minted in 1922, 1932 and 1933.
Display Material:
Wooden.
Display Size:
9" Long x 8" Wide x 9-3/4" Tall (Open).
Item #:2982-0057