Time is running out! Guaranteed delivery before Christmas when you order in the next
Liberty Head Nickels Collection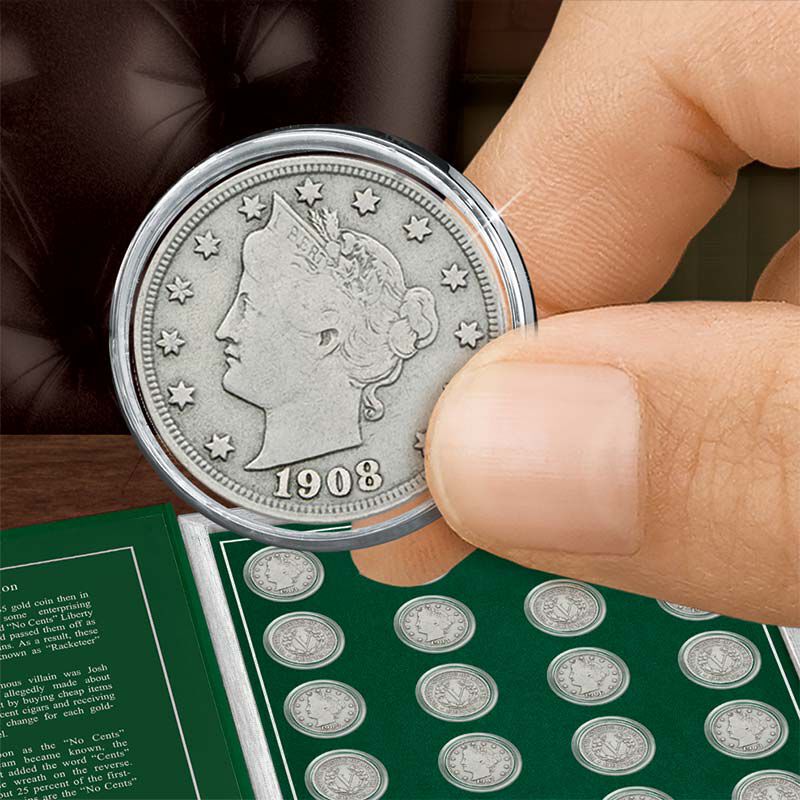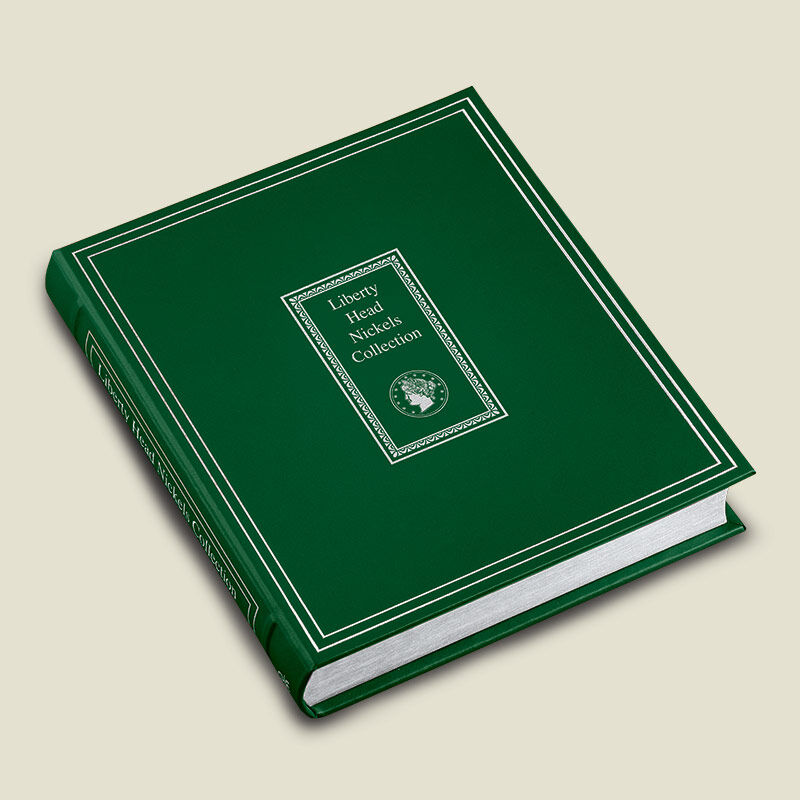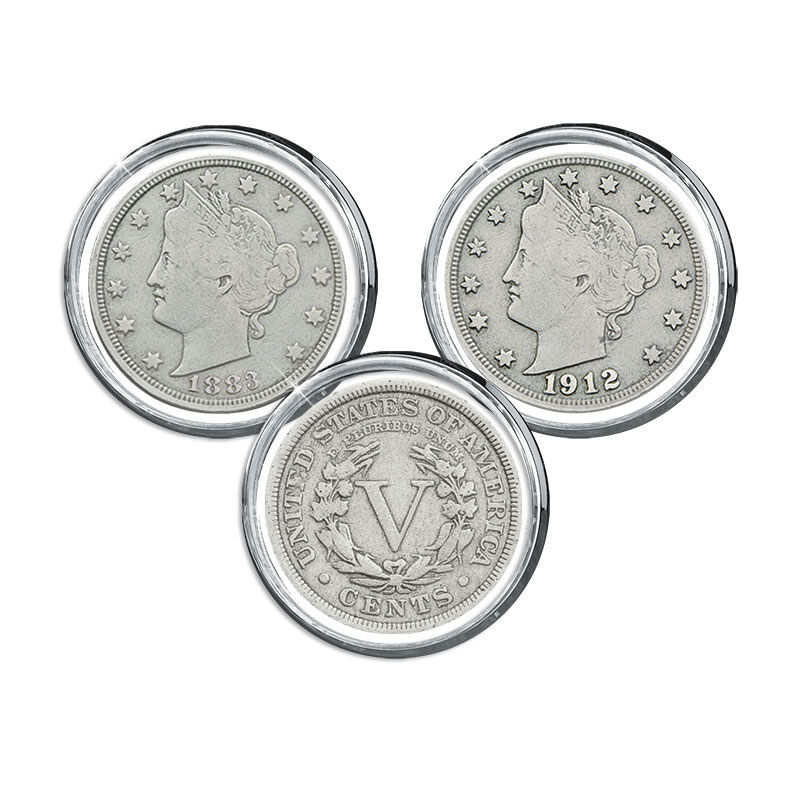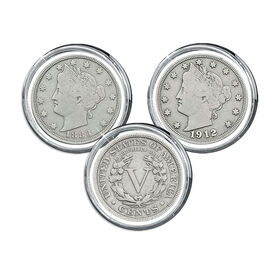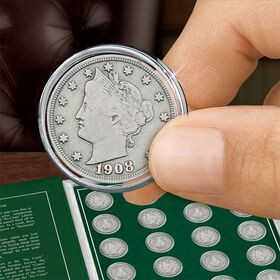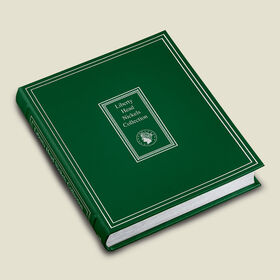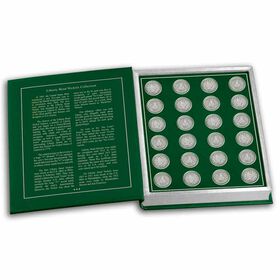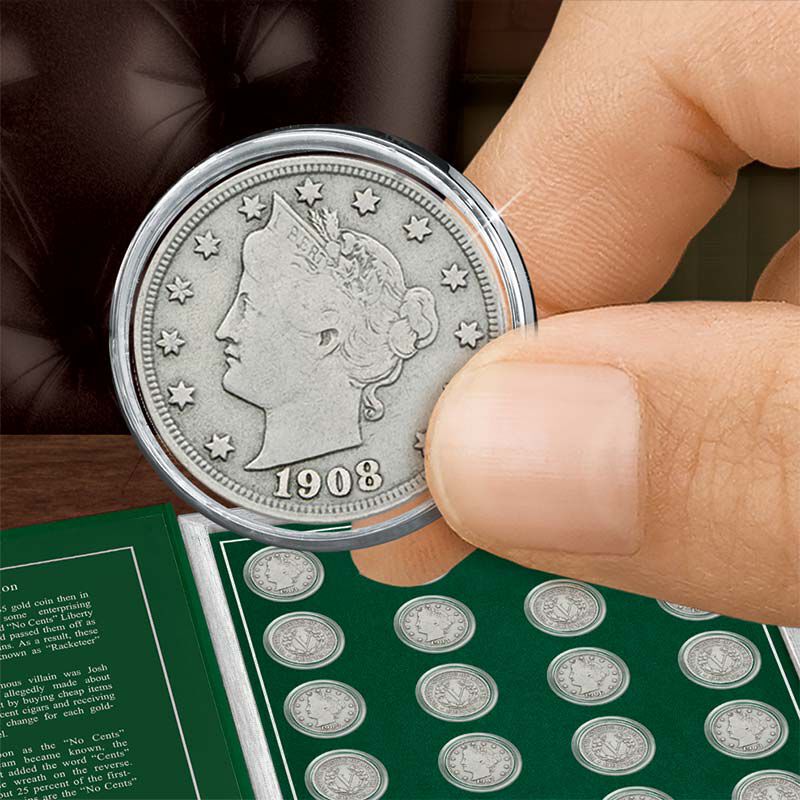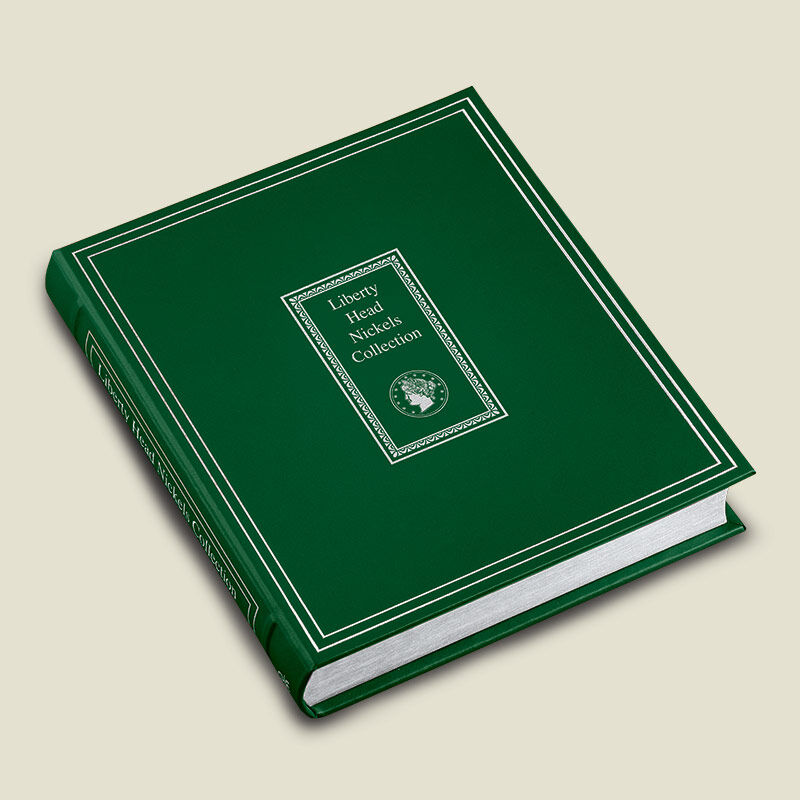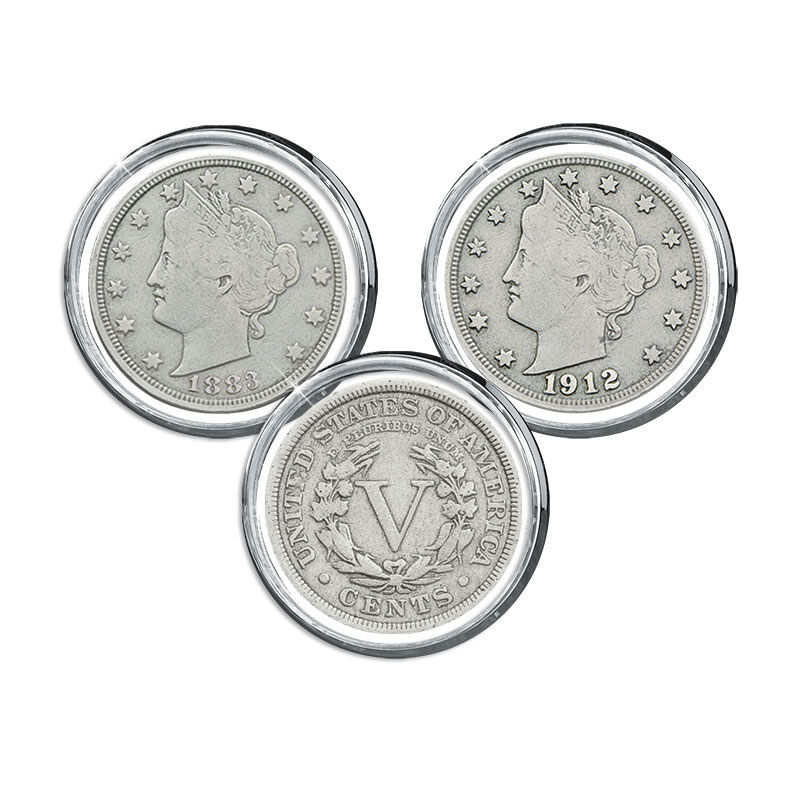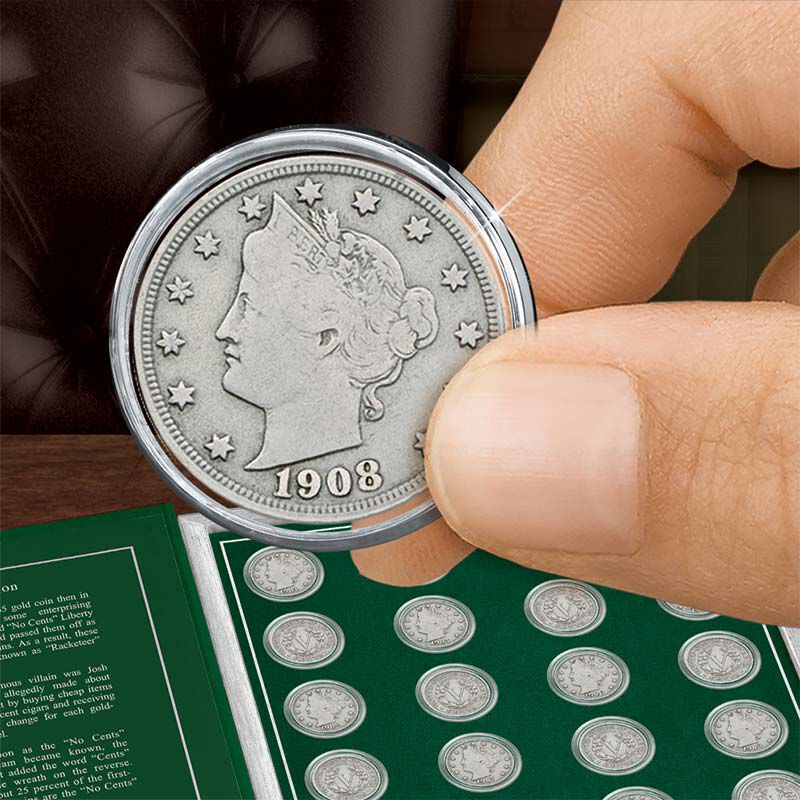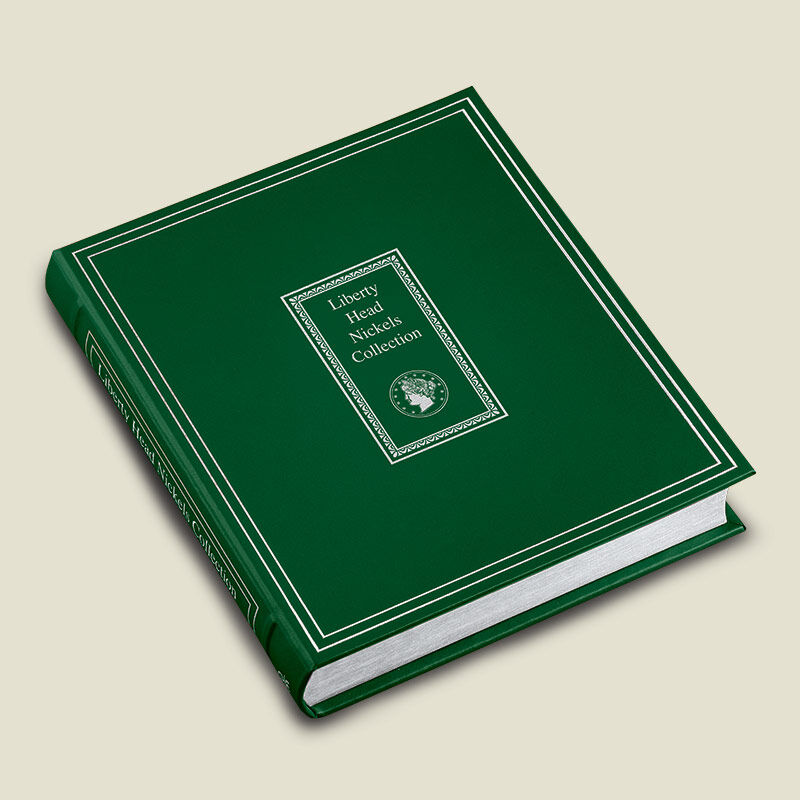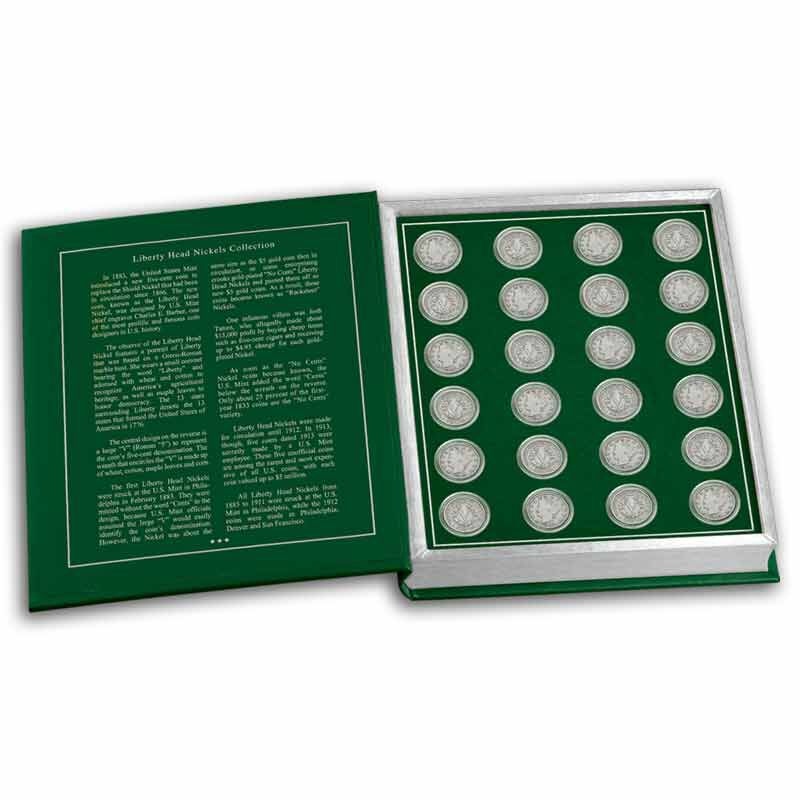 This collection features 24 Liberty Head Nickels, spanning the history of this incredible coin. You are guaranteed to receive Liberty Head Nickels from 1883, the coin's very first year of issue, as well as 1912, the last year the U.S. Mint issued this coin series. These landmark coins make an exceptional set by themselves, but you will also receive another 22 coins, each over 100 years old!

Liberty Head Nickels were struck in very small quantities and most became completely worn out or damaged in circulation. The Danbury Mint has carefully hand-selected every coin from the limited supply available and miraculously, each circulated coin in this collection has most major design details visible. This collection is presented in a deluxe book-style display, which you will receive at no additional charge.

Show Less
Show More
$29.90
per 2 coins
You will receive and pay for 2 coins each month. Coins are $14.95 each.
A FREE book-style display included!
Each coin in this collection is individually encapsulated so you can safely examine both the front and back. In addition, you will receive --- at no extra charge -- a deluxe faux-leather book-style display that elegantly houses all 24 coins in your collection. With the collection name embossed on both the front and spine, and with the captivating history of the Liberty Head Nickel revealed when you open the display, it is the perfect way to showcase your collection.

You will receive two coins each month, and the FREE book-style display will ship at about the same time as the second shipment.





Product Specifications:
Coins included: 24 Liberty Head Nickels -- including the first year of issue, 1883 and the last year they were issued for circulation, 1912.
Display: A deluxe faux-leather book-style display.
Display size: 9" Long x 7-1/4" Wide x 2" Deep.



Item #:4540-0017