Walking Liberty Silver Half Dollars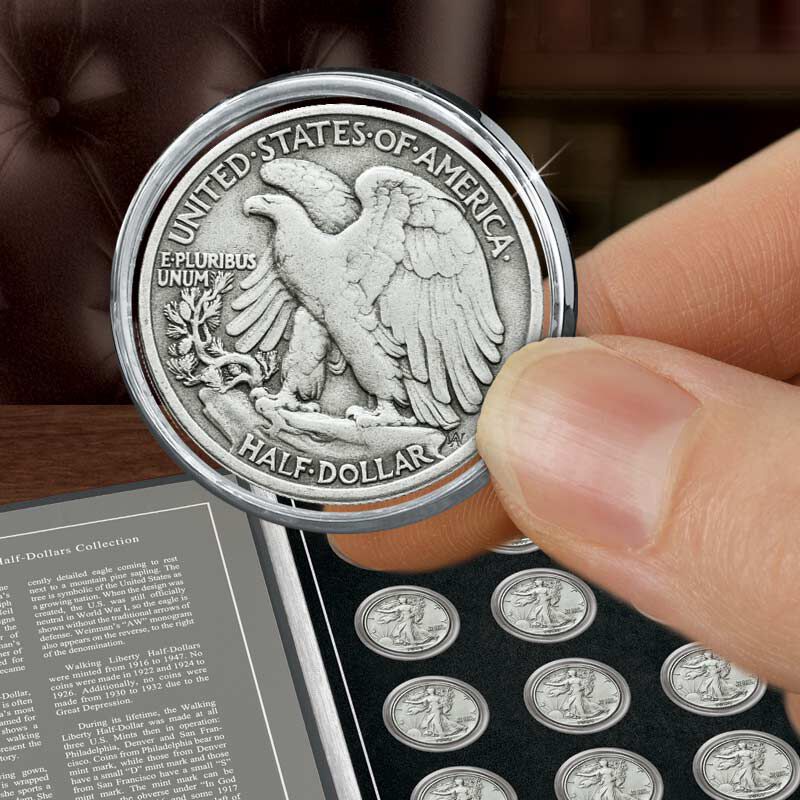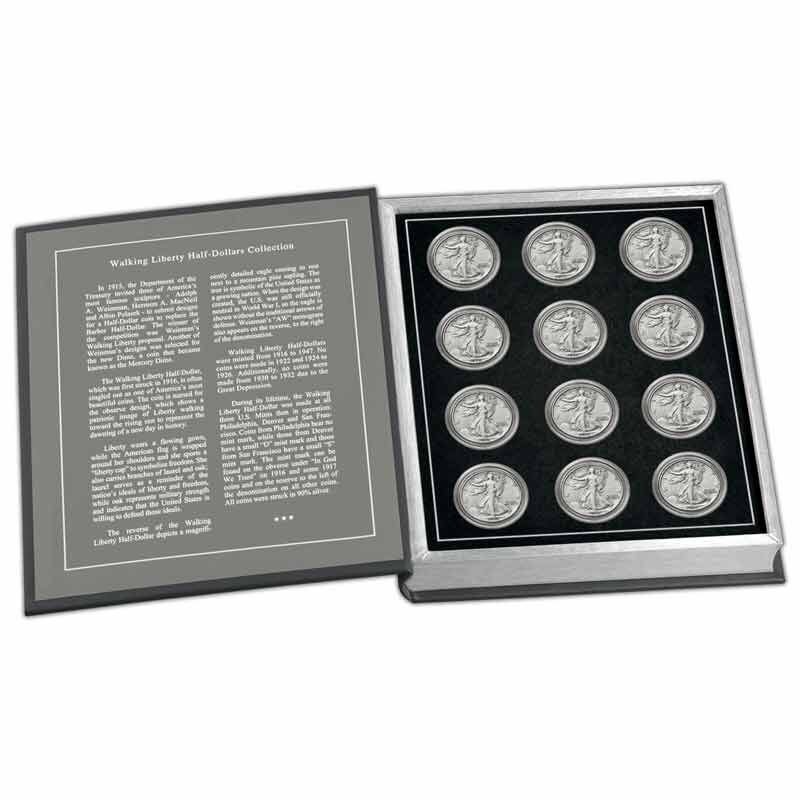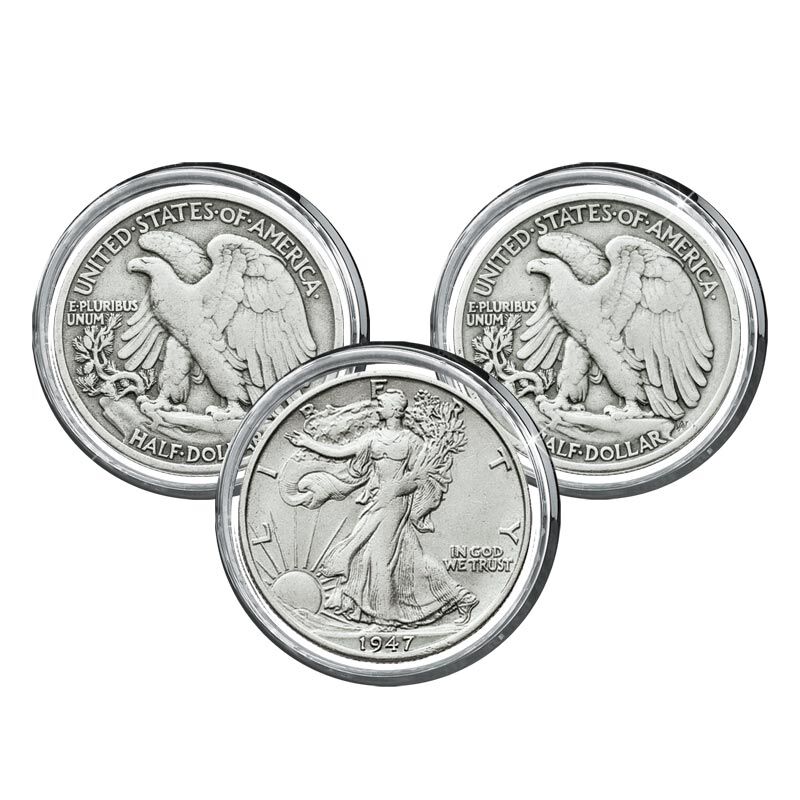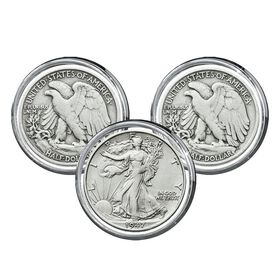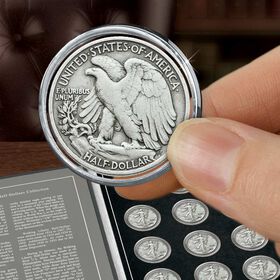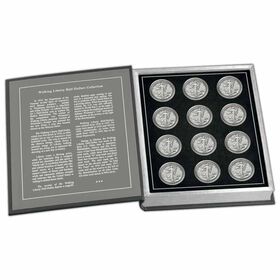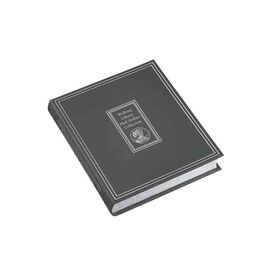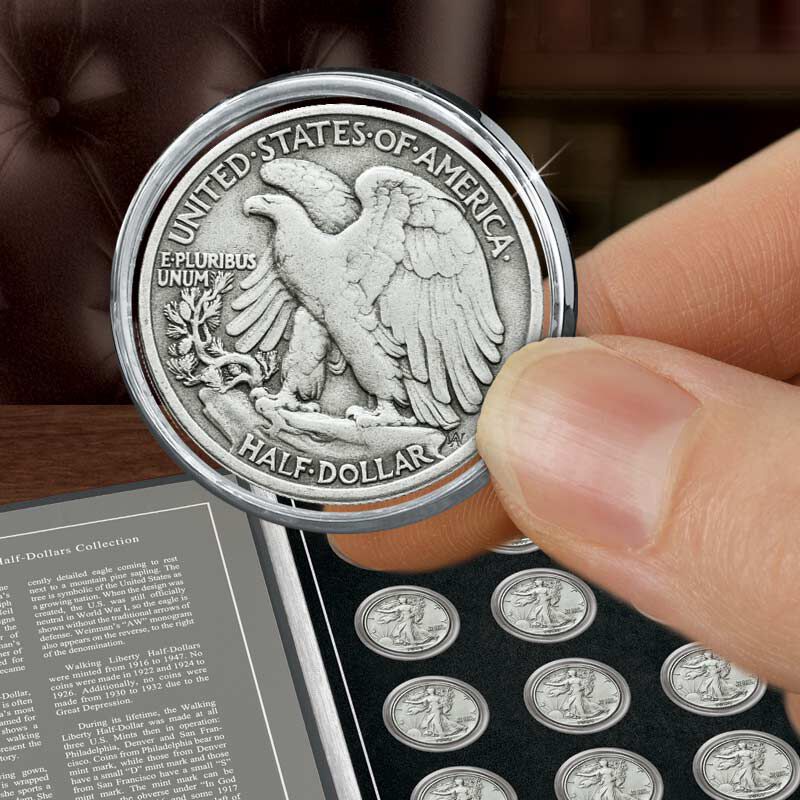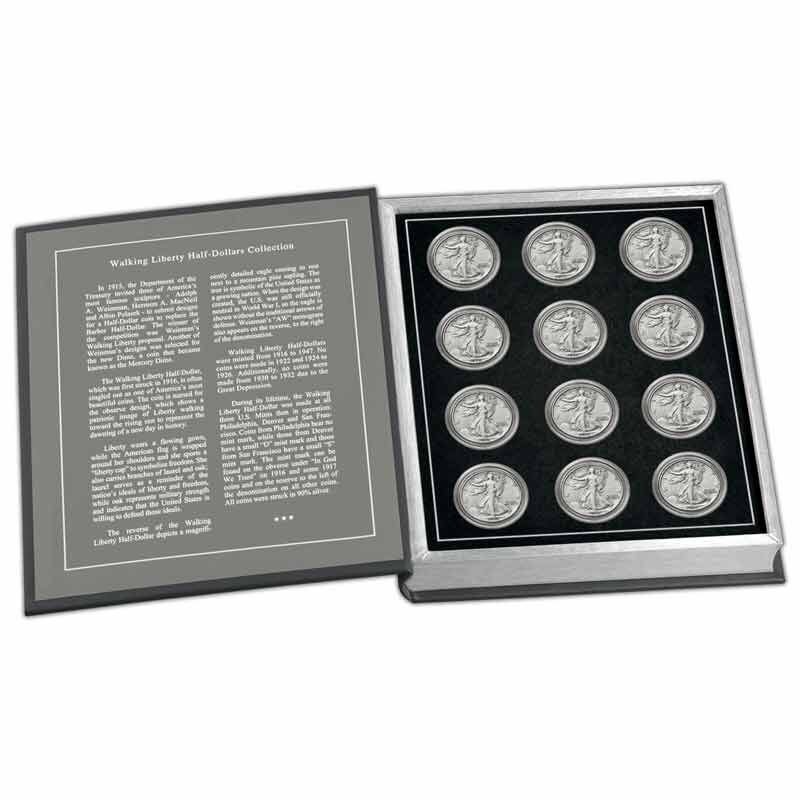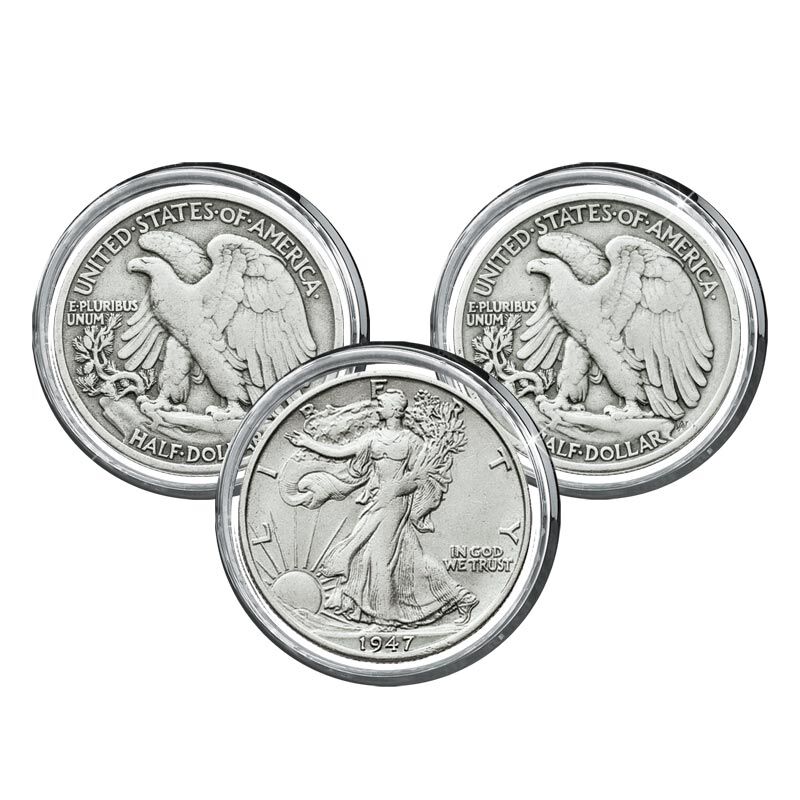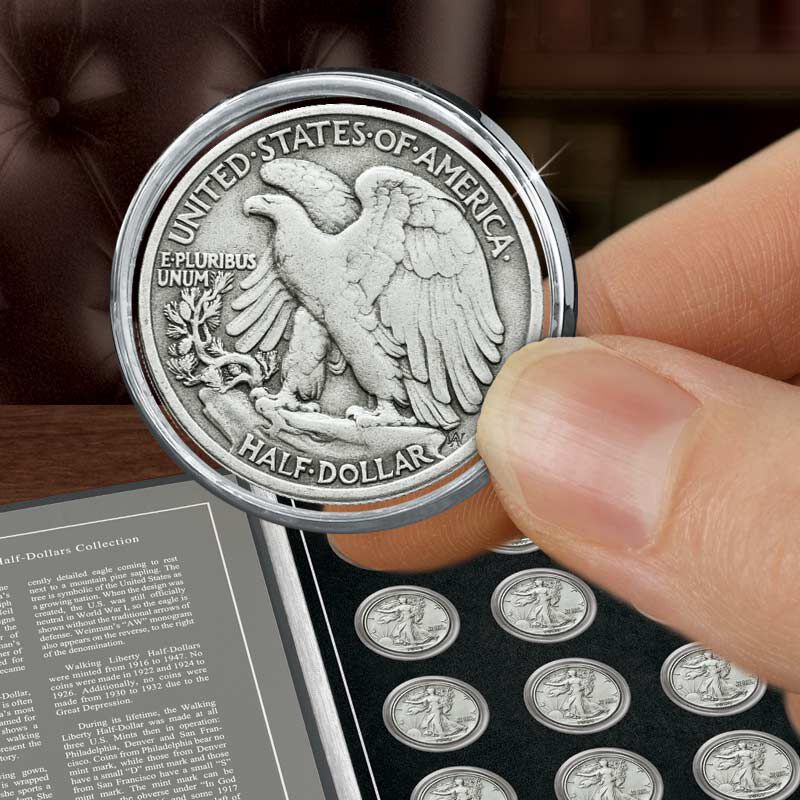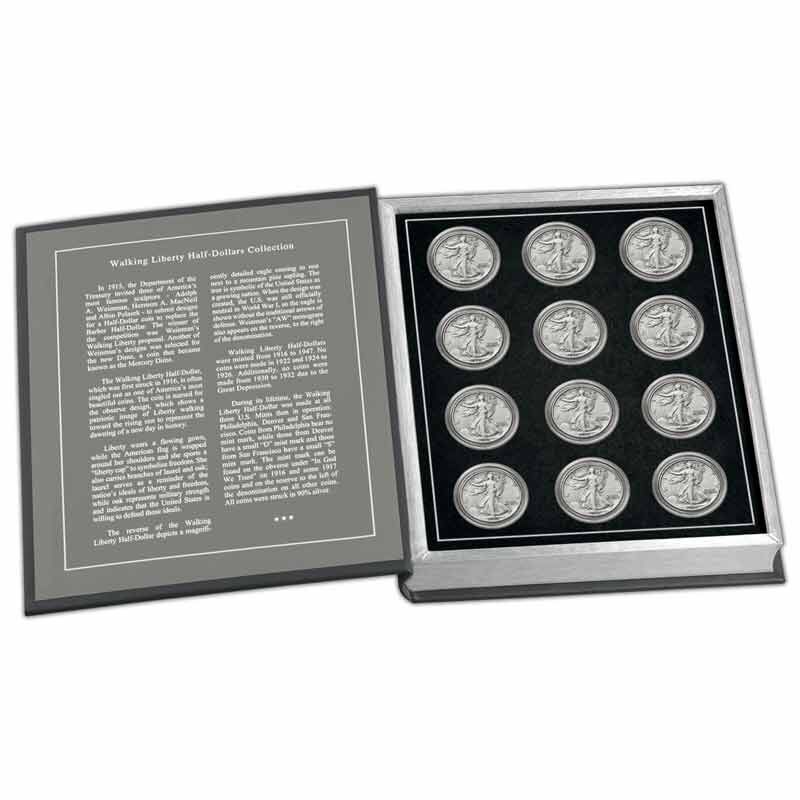 A collector favorite for almost a century.
This collection gives you the rare opportunity to own 12 Walking Liberty silver half dollars, each from a different year of issue from 1916 - 1947.
Each coin was struck in 90% pure silver — a level of precious metal that has not been seen in circulating coins for over 50 years.
Because most Walking Liberty silver half dollars were worn out in circulation or melted for their valuable silver content, it's a miracle that even a single coin survived, let alone a collection of 12 amazing coins!
Each coin in this collection was selected for its very good circulated condition and each is individually housed in a clear protective capsule that allows you the opportunity to safely examine the exquisite designs on both sides without exposing the coins to the damaging effects of dirt, dust or fingerprints. 
Show Less
Show More
In stock. Ships in 3-4 business days.
$49.95
per coin
You will receive and pay for 1 coin each month.
Free deluxe book display!
Each coin can be yours for just $49.95 per coin plus $4.95 shipping and service. You will receive one coin per month. You will receive a deluxe faux-leather book-style display at about the same time as your second shipment at no additional charge. The display opens to reveal spaces for all 12 coins, as well as fascinating information about the history of the Walking Liberty Silver Half Dollar.
Product Specifications:
Coins Included: 12 Walking Liberty Silver Half Dollars, minted between 1916 and 1947.
Display Material: Deluxe faux leather book-style display.
Display Size: 9" Long x 7-1/4" Wide x 2" Deep (closed)

Item #:4541-0065