Walking Liberty Silver Half-Dollar Collection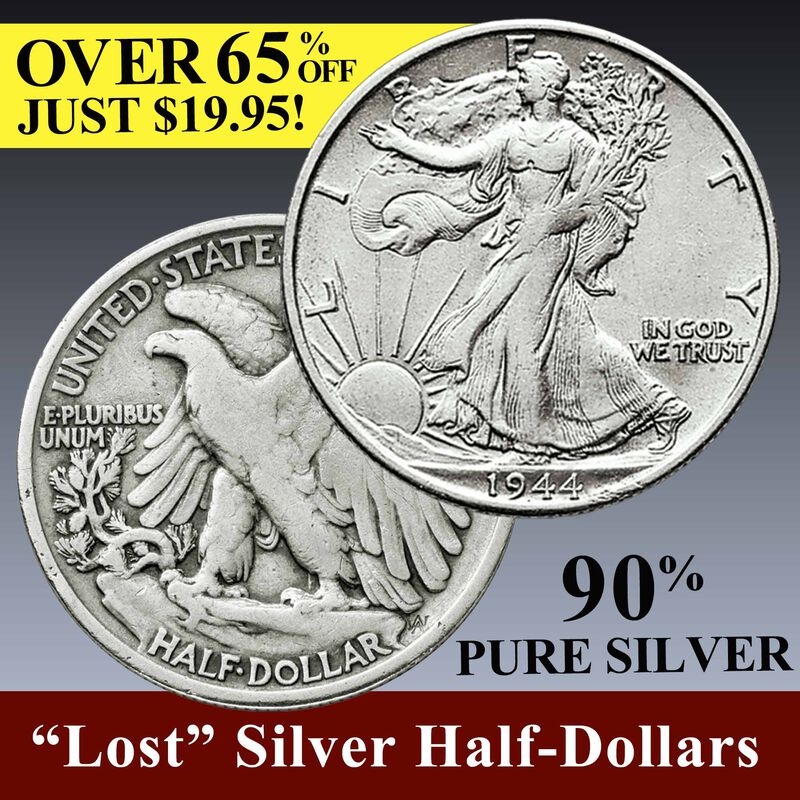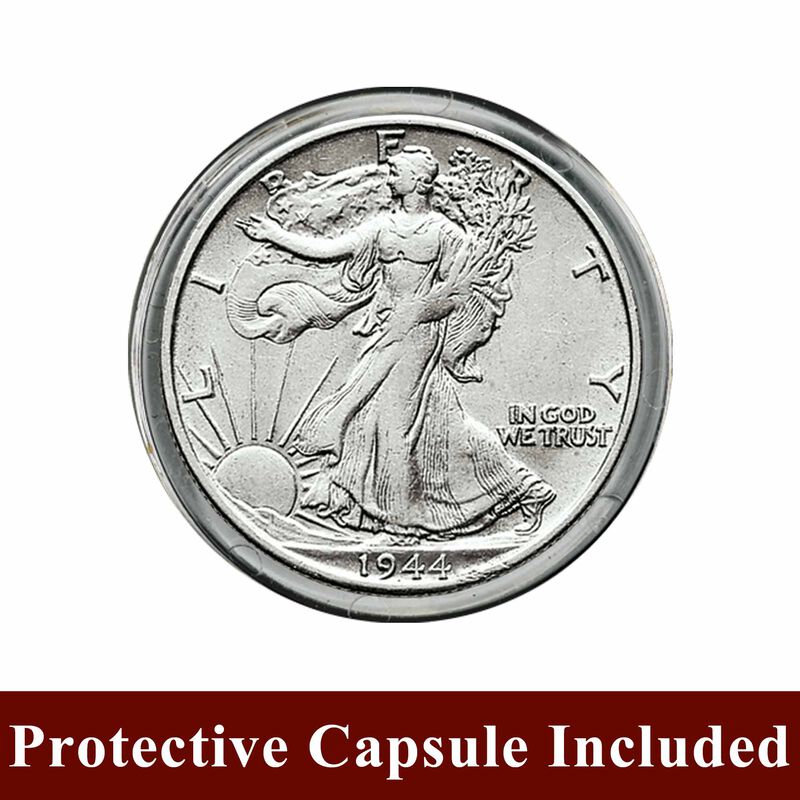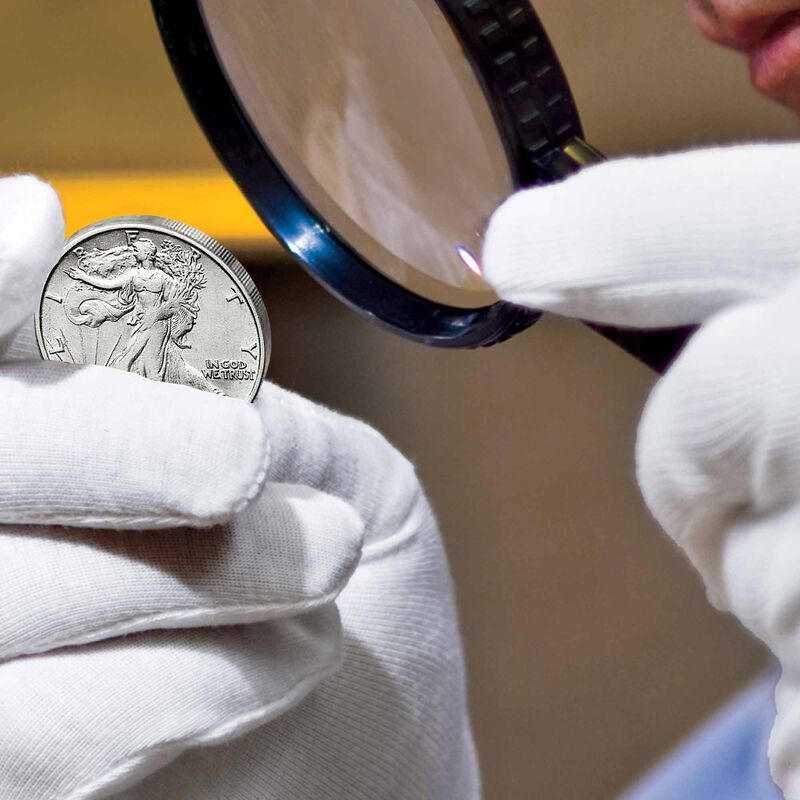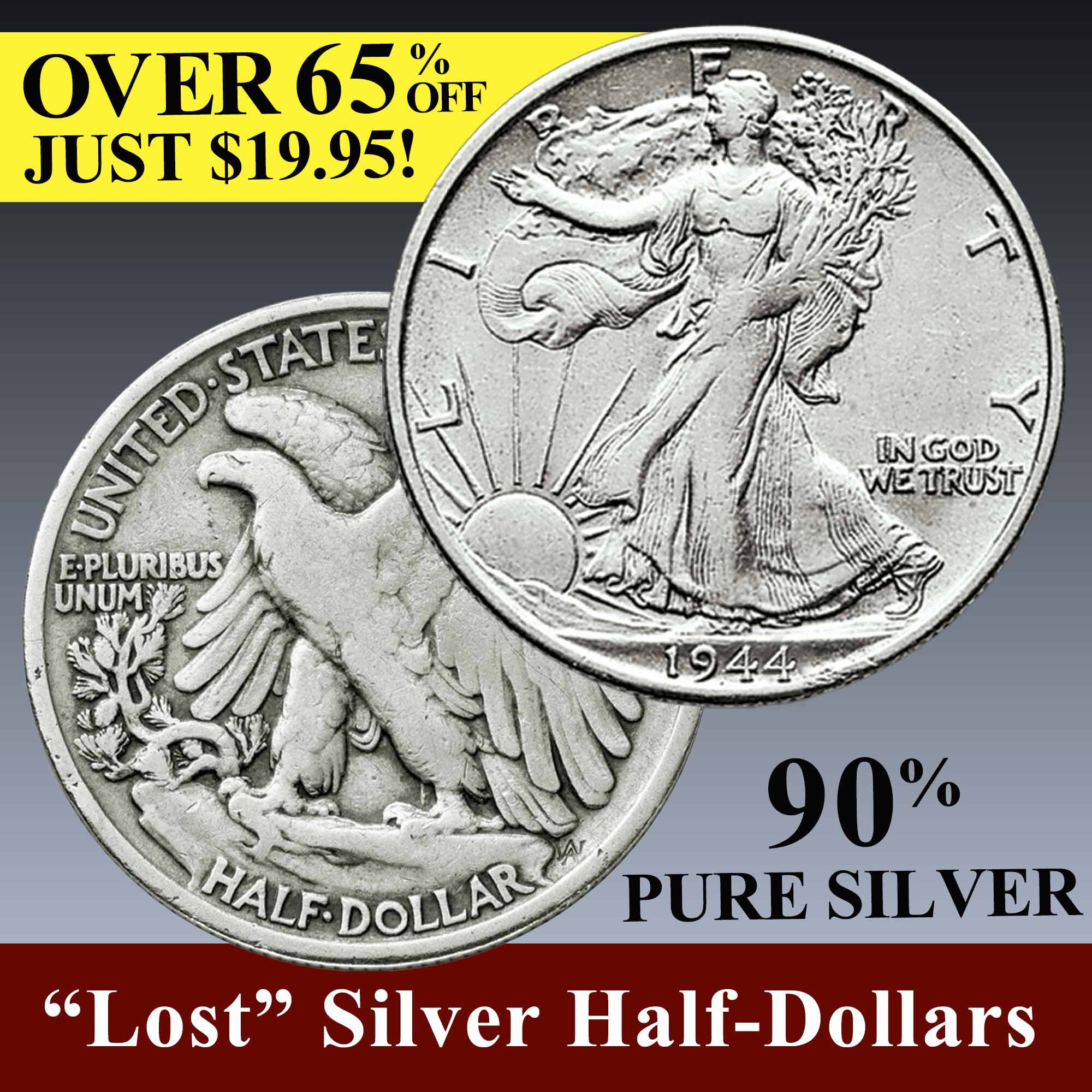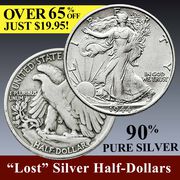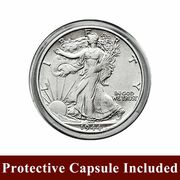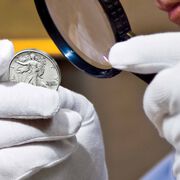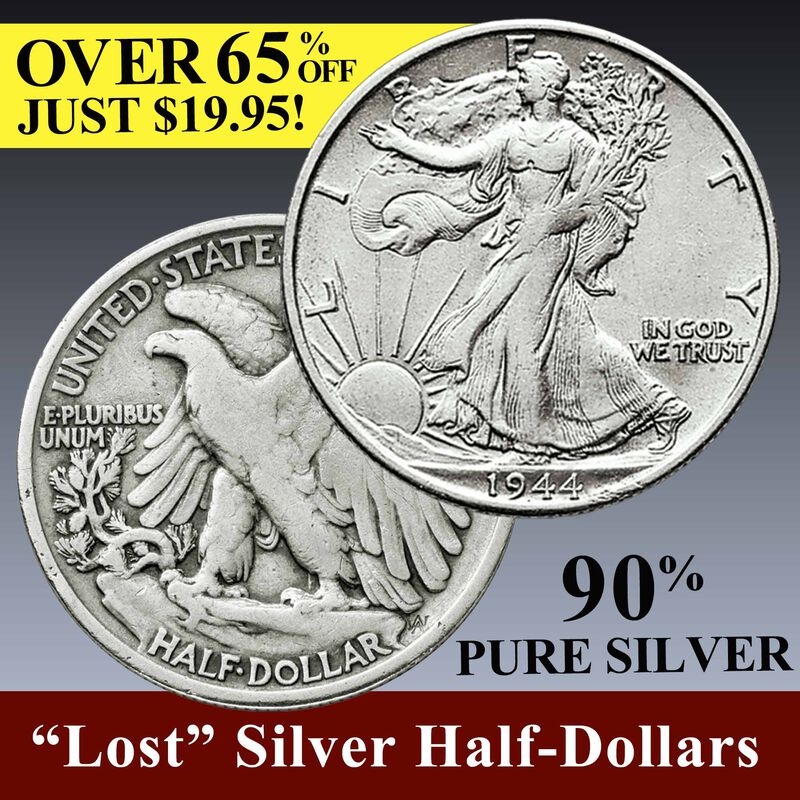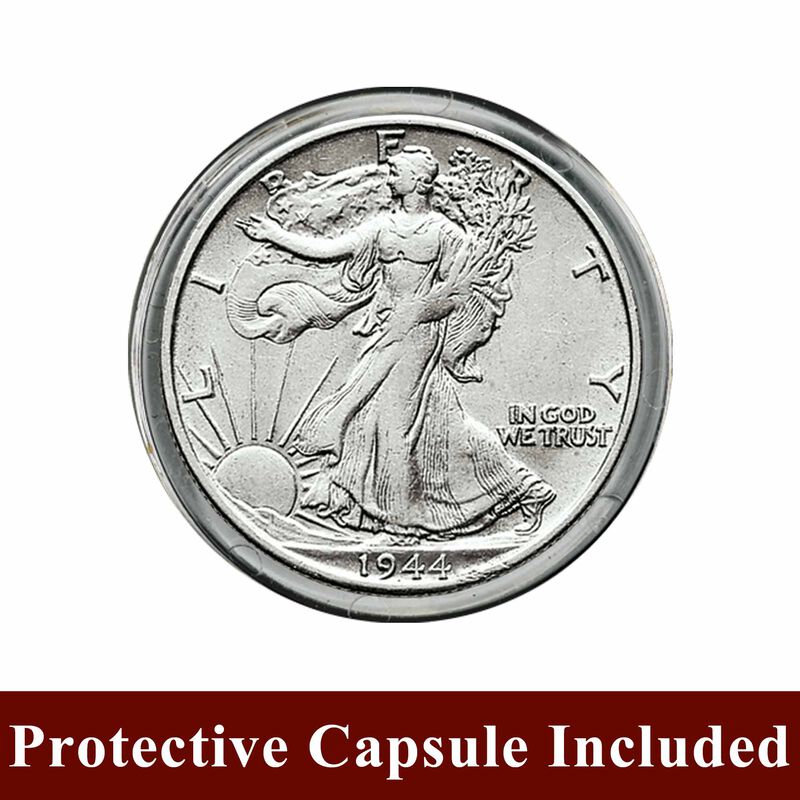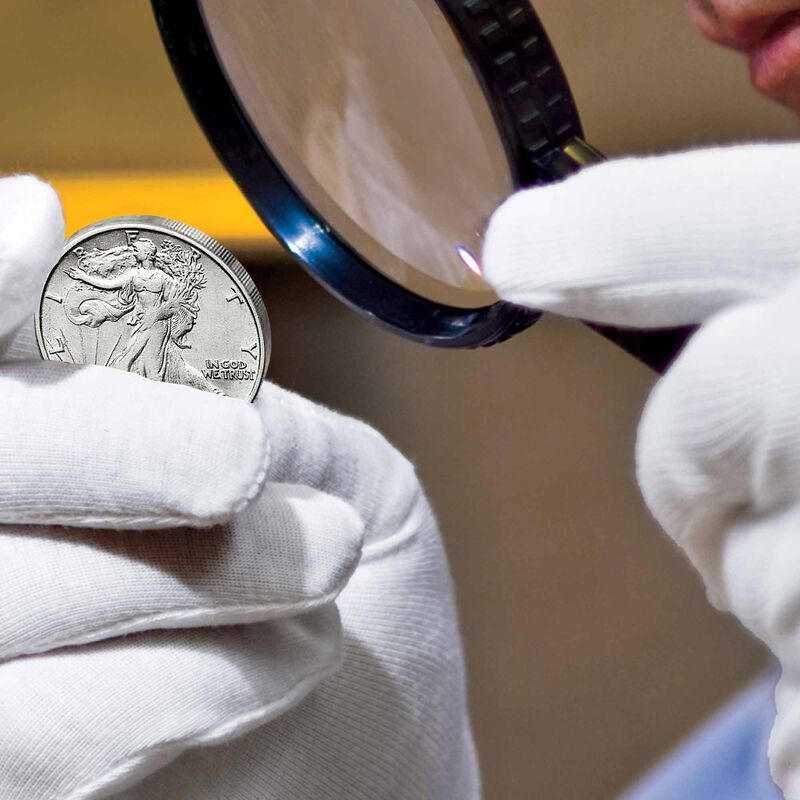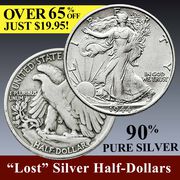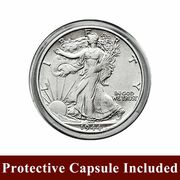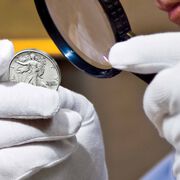 Walking Liberty Silver Half-Dollar Collection
A historic Silver Half-Dollar, hoarded by savvy collectors and now nearly impossible to find.
Special offer! Own this 90% pure silver Walking Liberty Half-Dollar for just $19.95 with free shipping. That's over 65% off the regular price.
Millions have been melted down for their high silver content, but our vault still holds a limited supply of these hard-to-find coins.
With your purchase, you will also receive other Walking Liberty Silver Half-Dollars, some over a century old. You have the opportunity, but never an obligation, to purchase these historic treasures at the regular price of $56.95 per coin. You satisfaction is guaranteed and you may cancel at any time.
This opportunity is offered in partnership with our sister company PCS Coins, a premier source of collectible currency.
Act now! Don't miss out on owning a genuine piece of history to be cherished today and shared with future generations.
Show Less
Show More
$19.95
for your first coin
LIMIT 1 PER HOUSEHOLD