Time is running out! Guaranteed delivery before Christmas when you order in the next
The Ultimate American Eagle Silver Coin Collection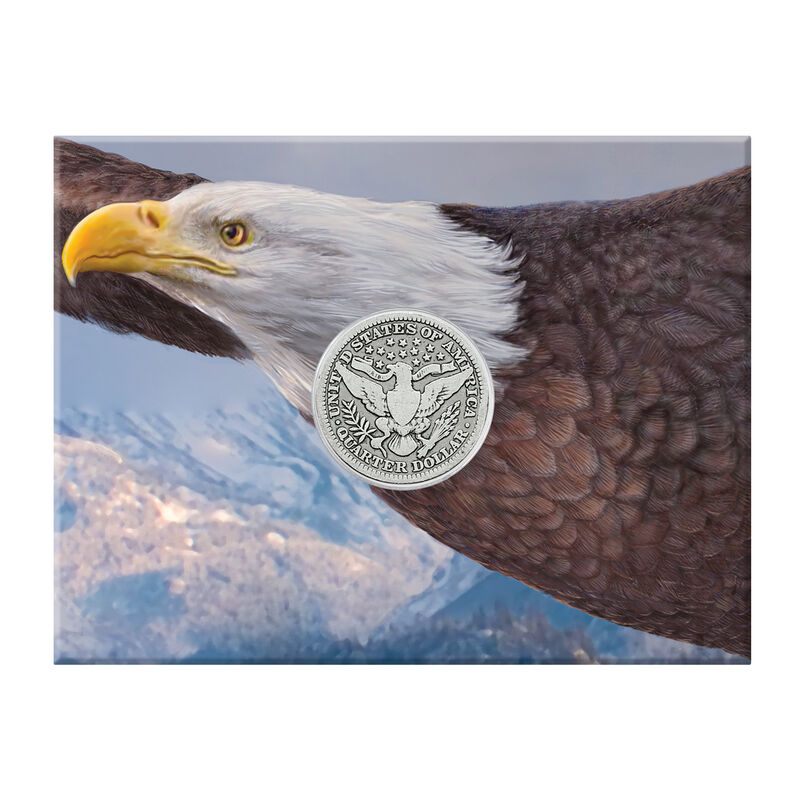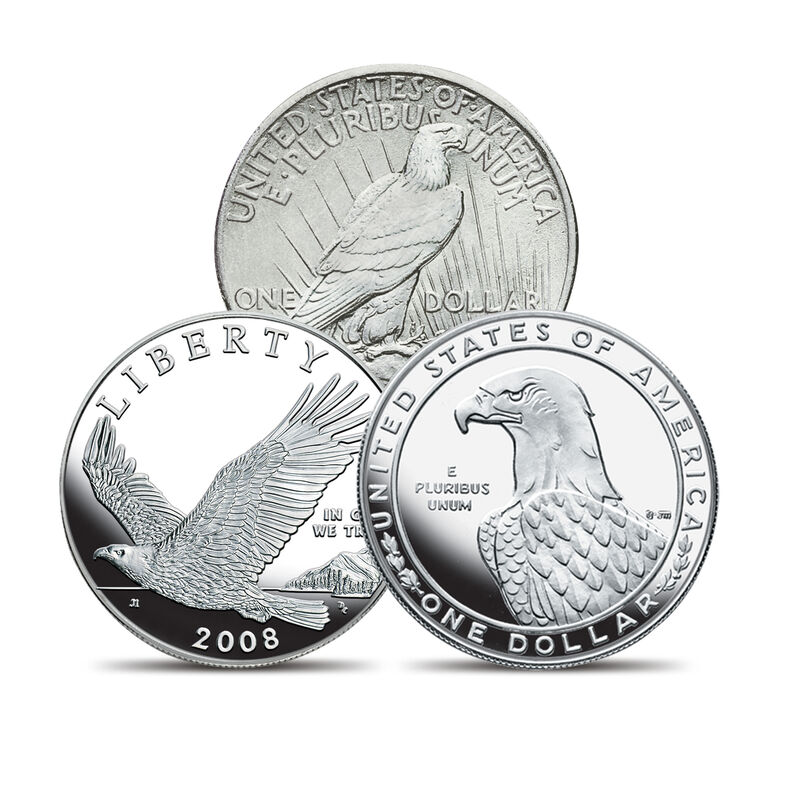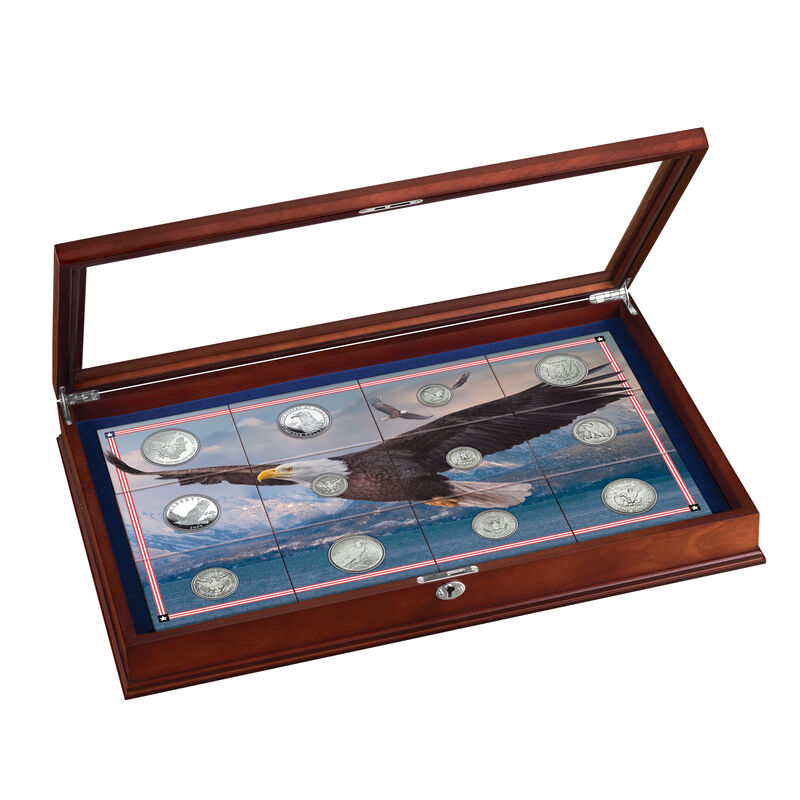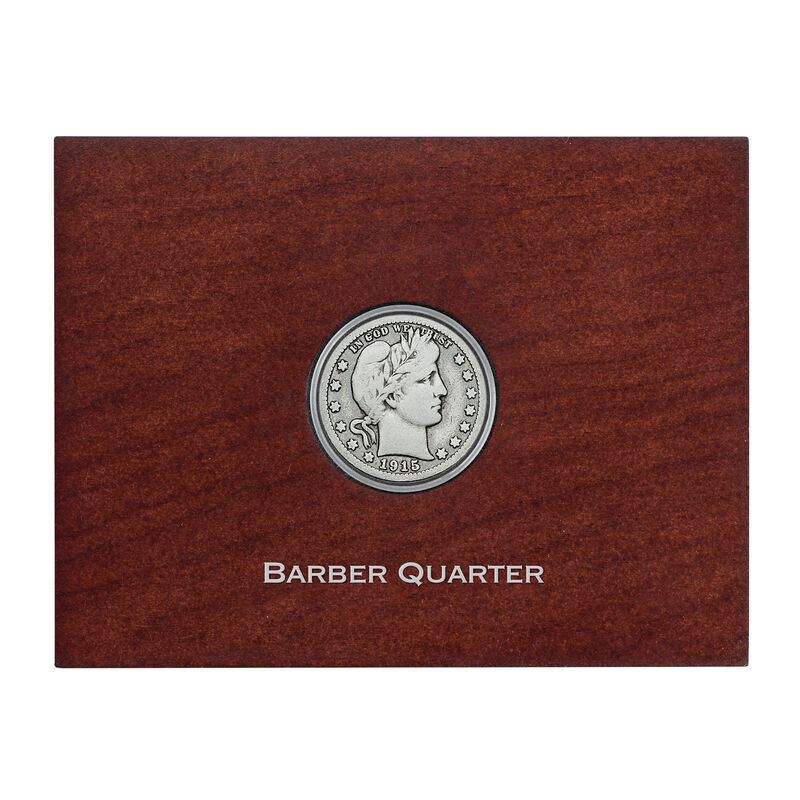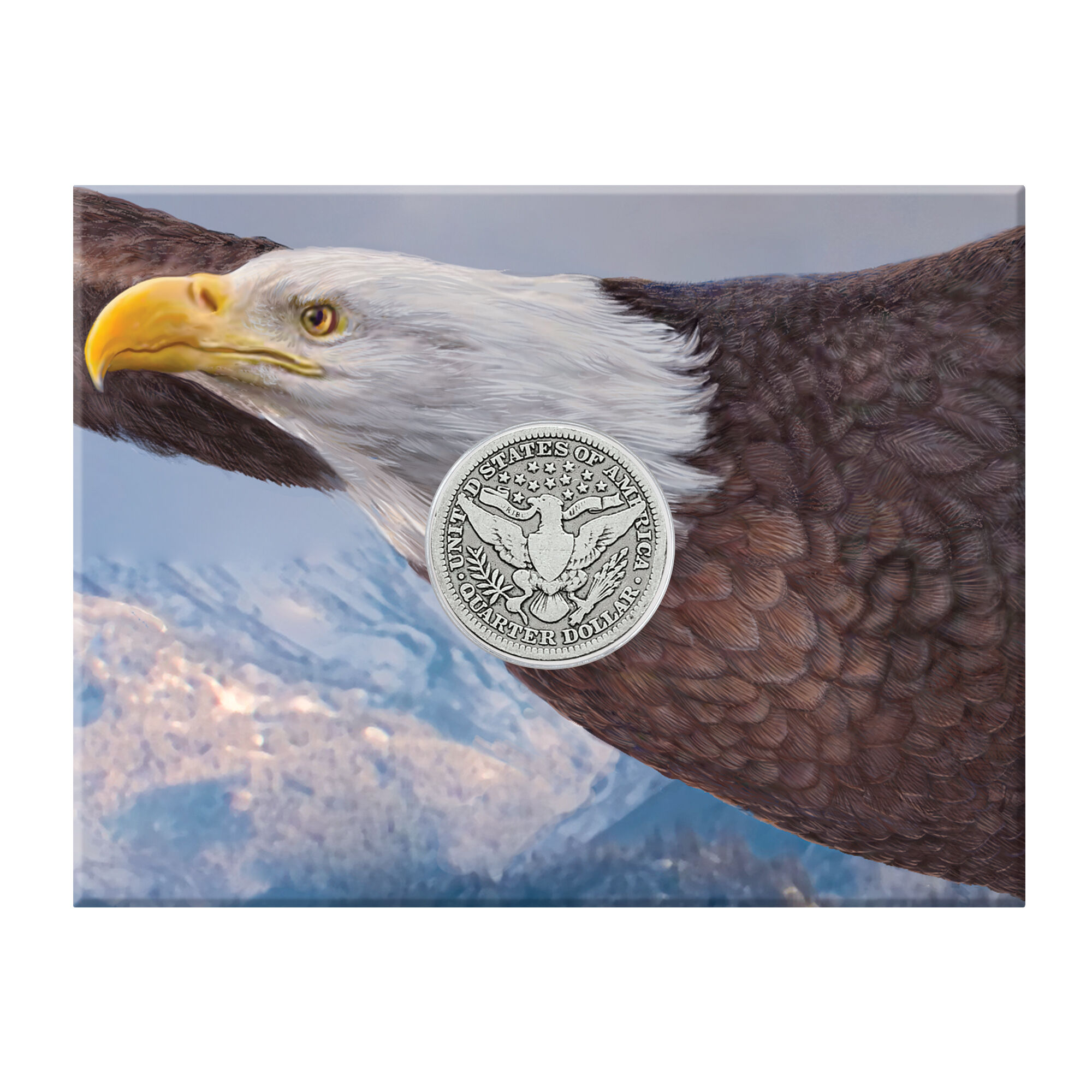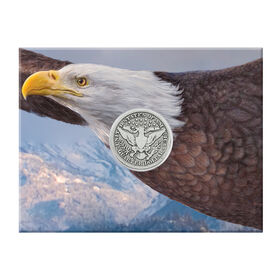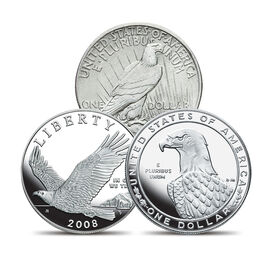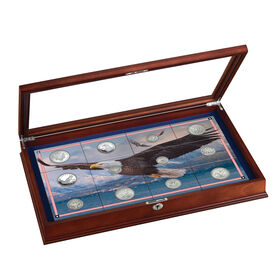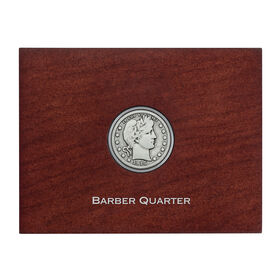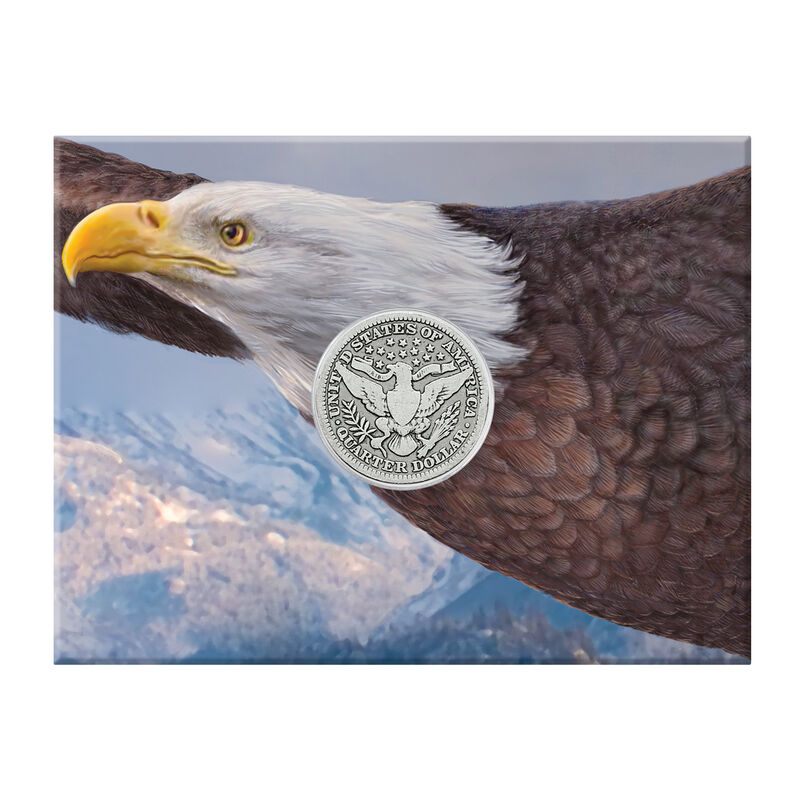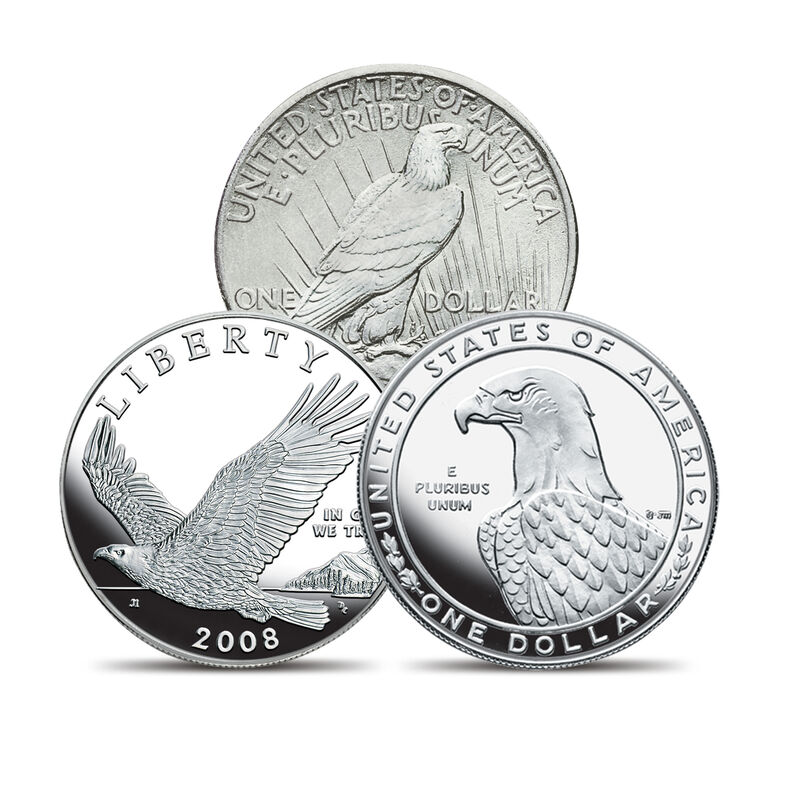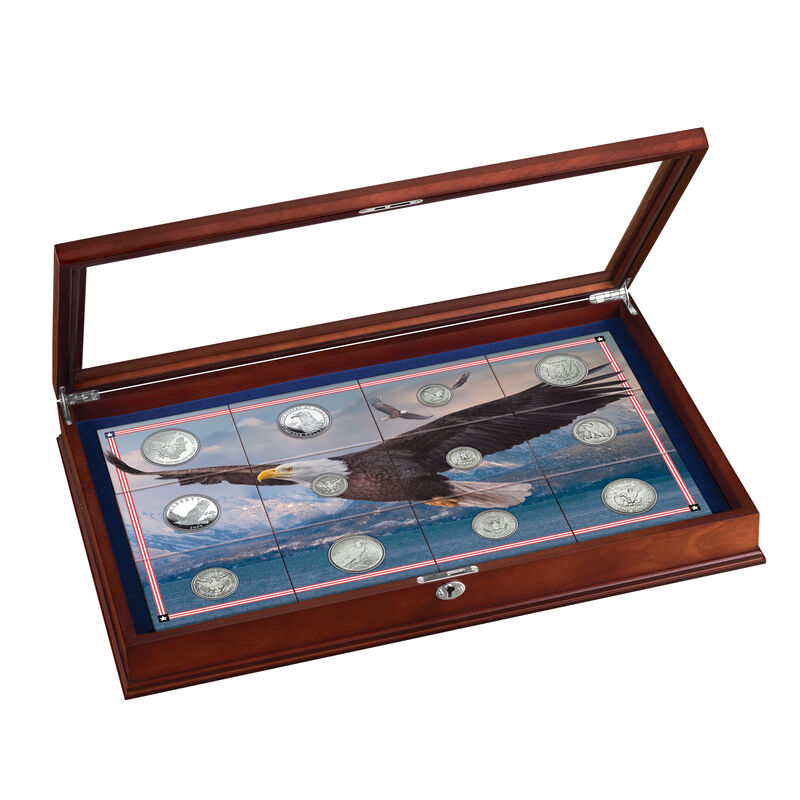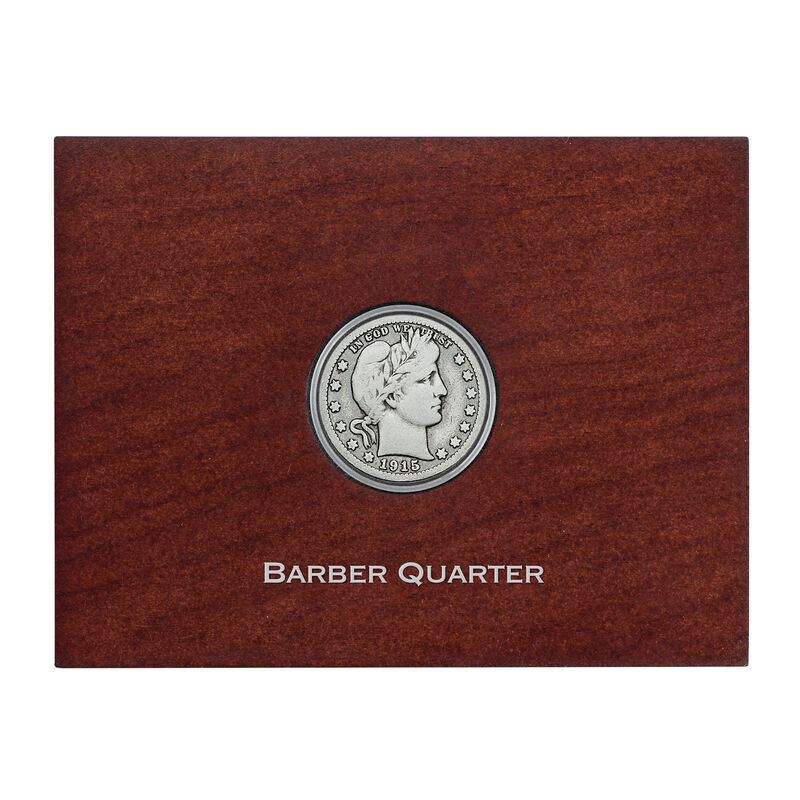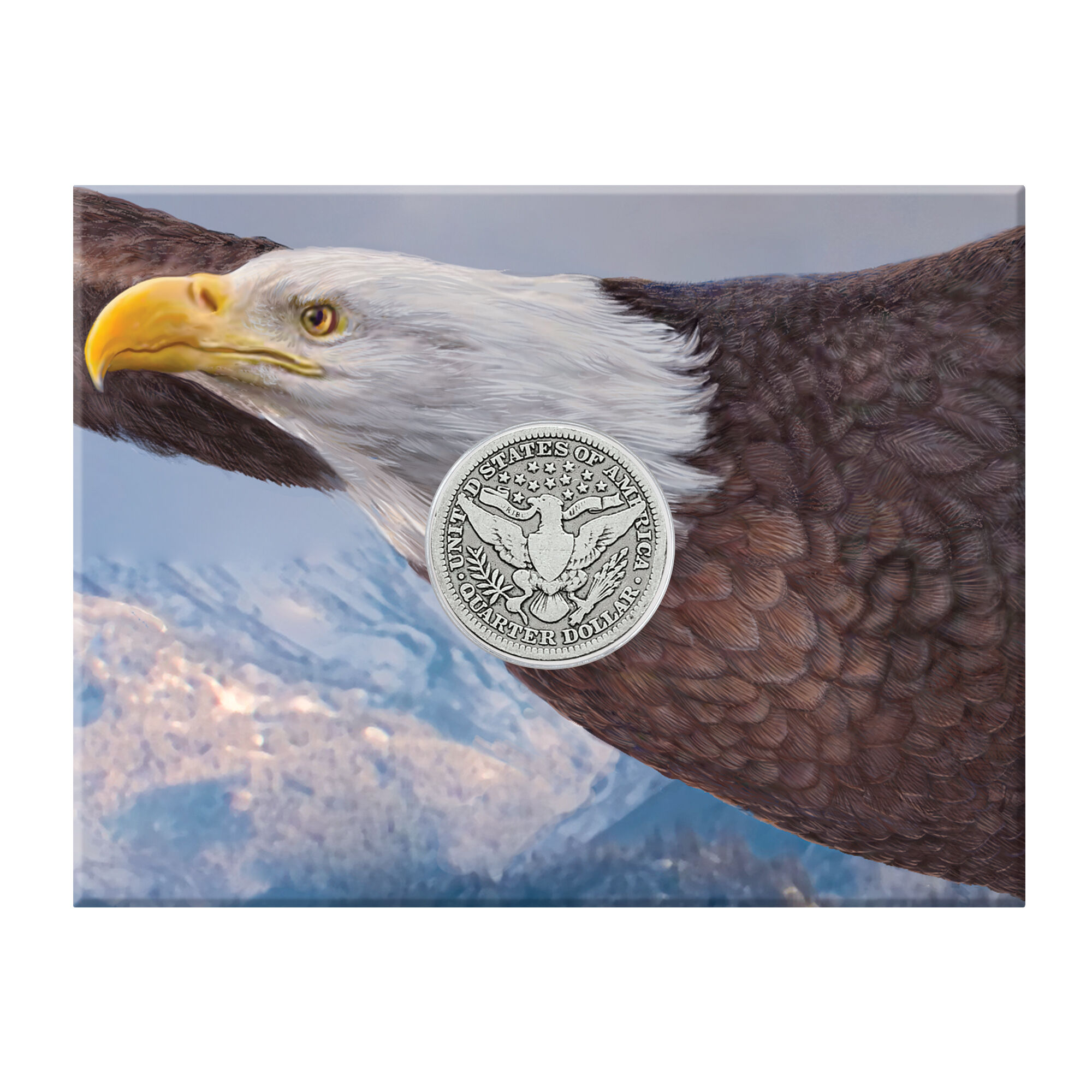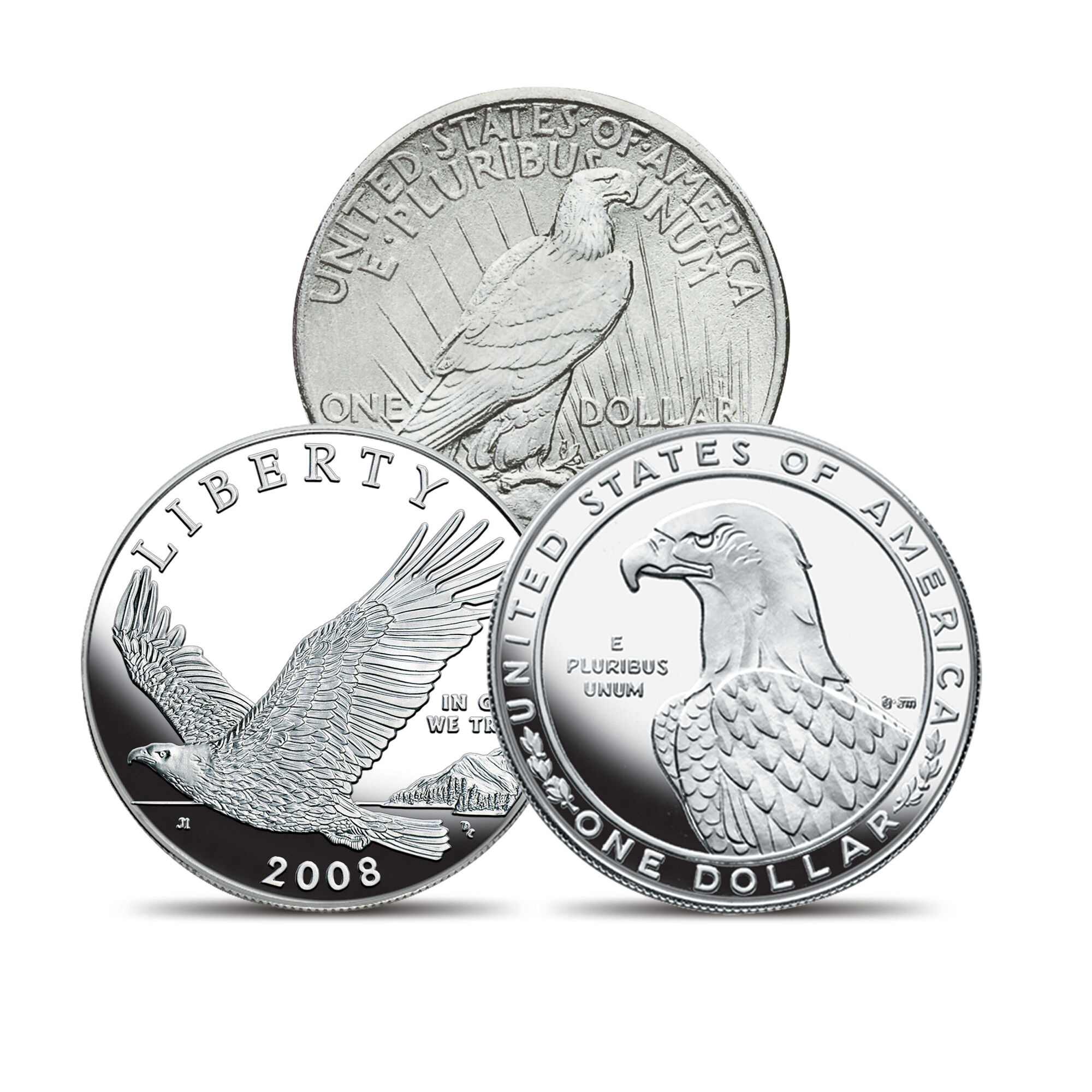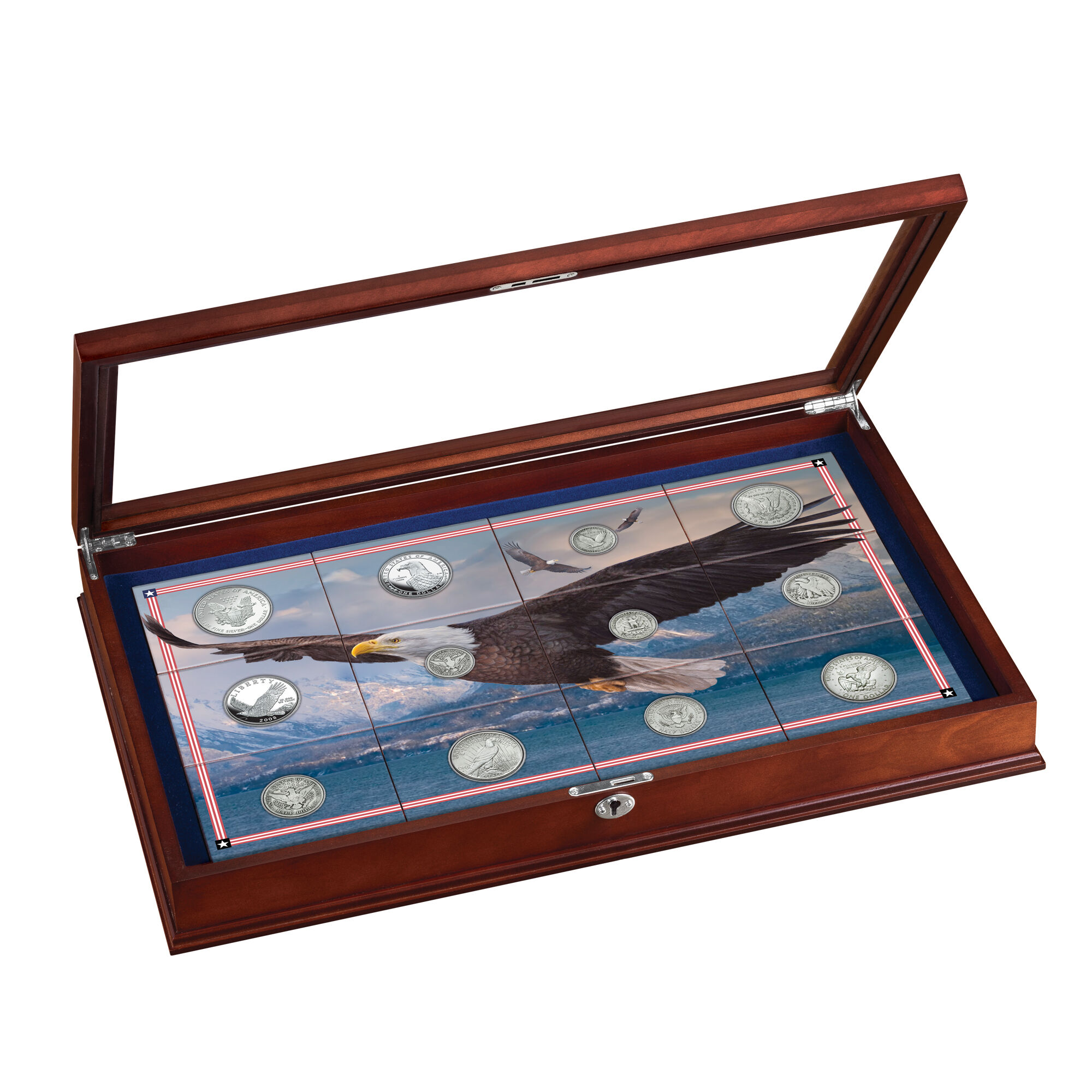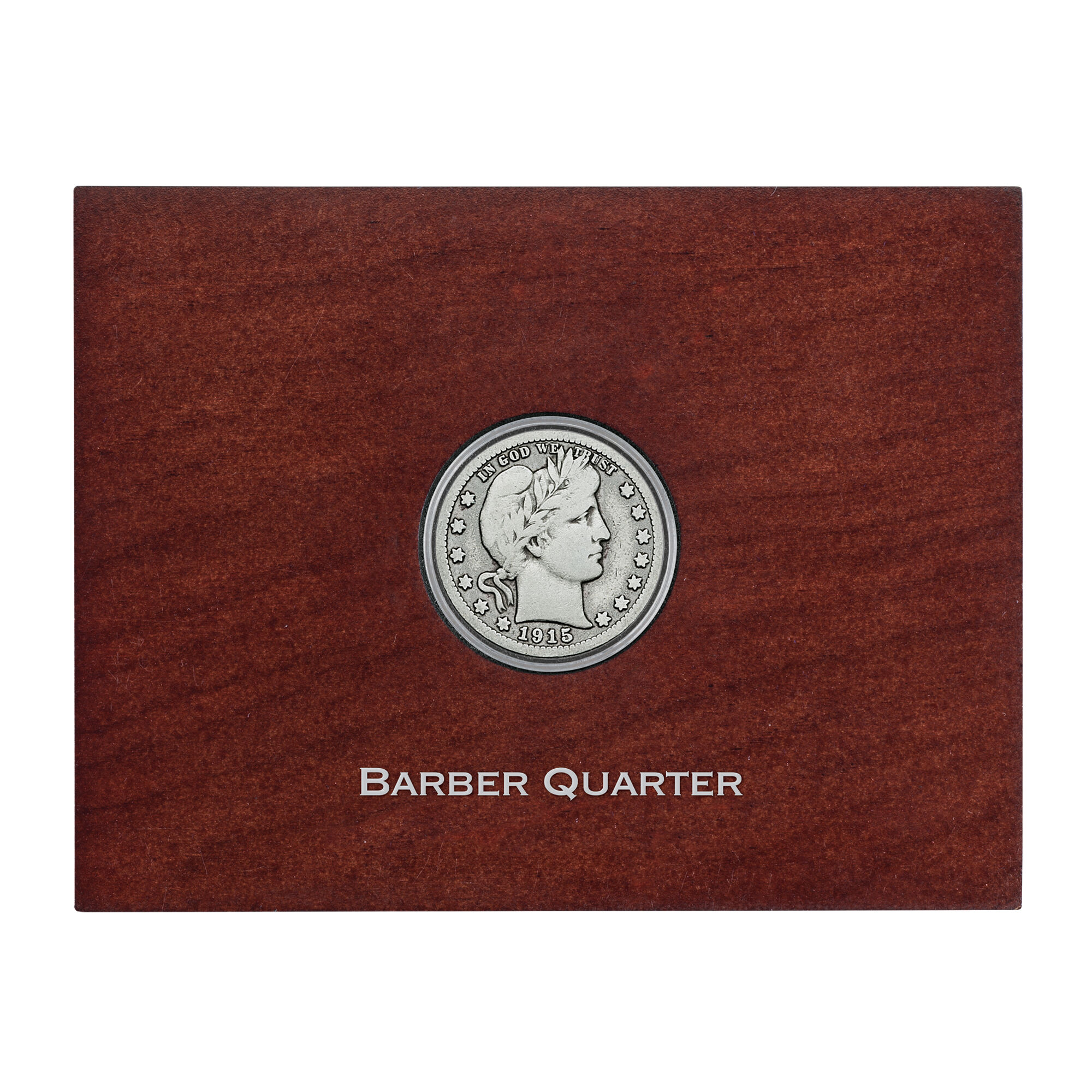 Celebrate America's enduring symbol of freedom, resilience and strength.
An extraordinary collection featuring the bald eagle, the emblem of the United States for nearly 250 years and the most famous and enduring design to ever appear on American coinage.
The twelve U.S. silver coins in this collection span more than a century and include limited-edition commemoratives, silver dollars, and several other classic coin designs that have become sought-after collector favorites.
Each coin arrives protectively encapsulated in a decorative wooden panel that, when displayed together, create a dramatic full-color scene of an American bald eagle in flight.
An attractive glass-topped, lockable wooden display is included at no additional charge and serves as the perfect showcase for this stunning collection.
Show Less
Show More
$89.95
per coin and panel
You will receive and pay for 1 coin and panel each month.
12 classic silver coins in a scenic display!
Remarkably for coins of this age of importance, each silver coin minted before 1965 is presented in circulated condition with most major design details clearly visible, while coins dated 1965 to the present are in uncirculated condition, and the commemorative silver dollars are proof quality — the highest quality coins produced by the U.S. Mint. The combined silver weight is more than half a troy pound! You will receive and pay for one coin and panel per month. The price is subject only to possible adjustment if needed for unusual market conditions.

There's no risk — your satisfaction is 100% guaranteed.
Product Specifications:
Coins Included: 12 - American Silver Eagle Bullion, Bald Eagle Silver Dollar, Eisenhower Dollar, Morgan Dollar, Olympic Discus Thrower Silver Dollar, Peace Dollar, Barber Half Dollar, Kennedy Half Dollar, Walking Liberty Half Dollar, Barber Quarter, Standing Liberty Quarter, Washington Quarter.
Display Material: Wooden Display
Size: 17-¼" Wide x 10" Deep x 2-¼" Tall
Item #:10035-0016