The Complete Franklin Half Dollars Collection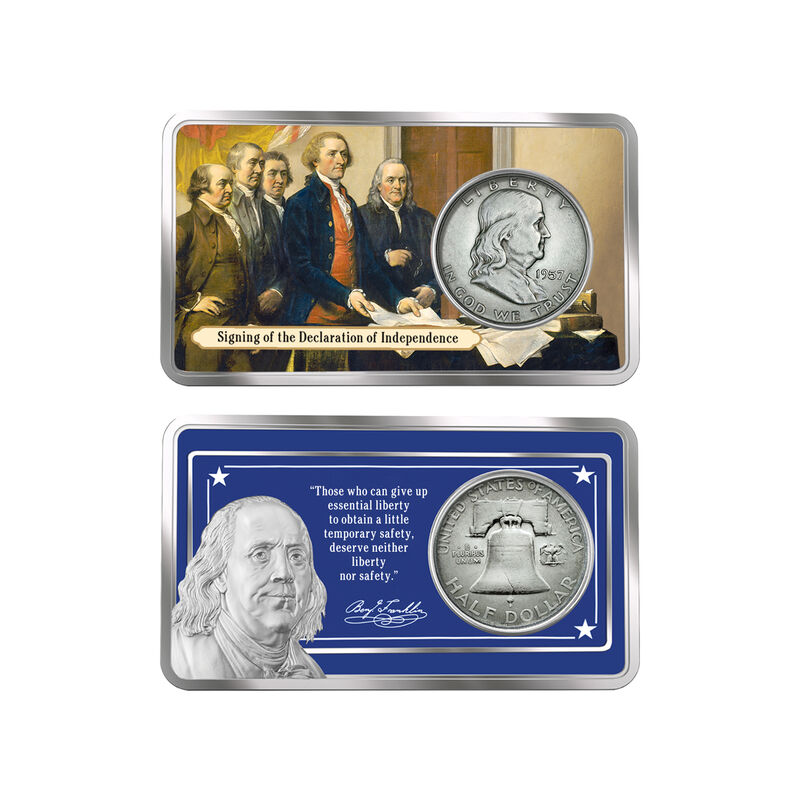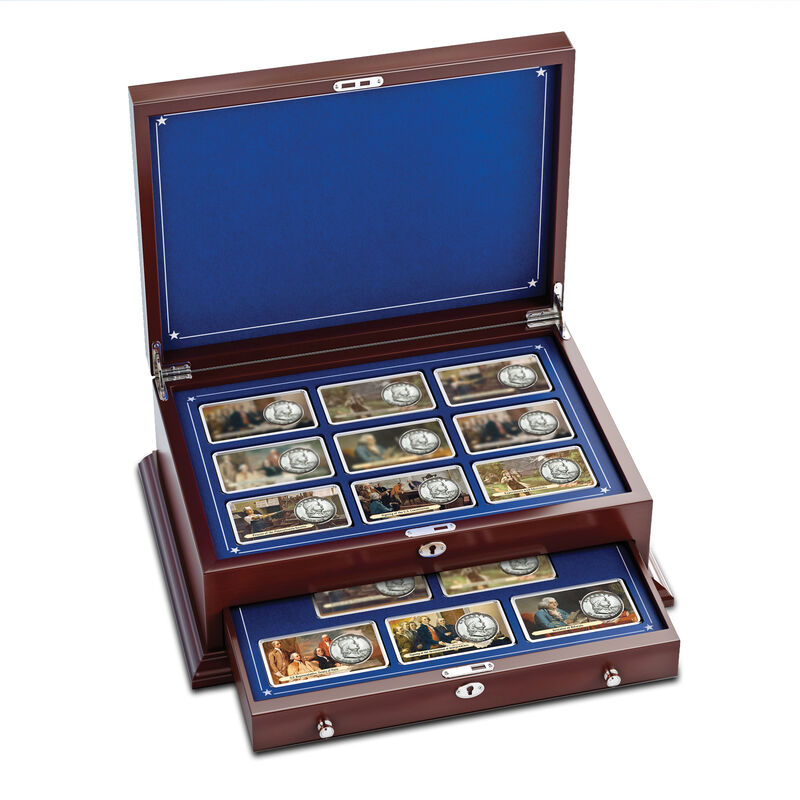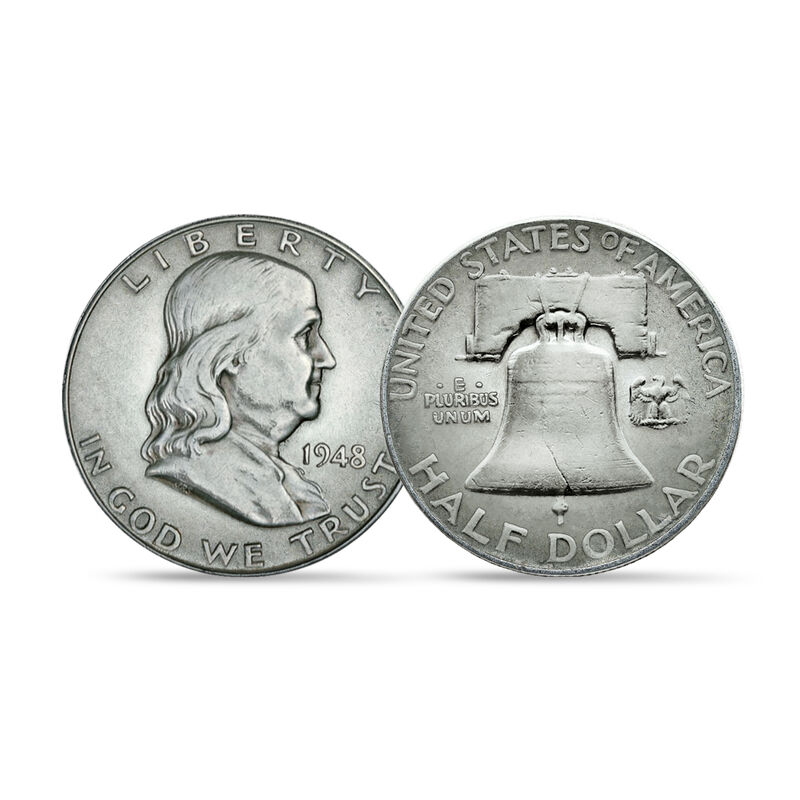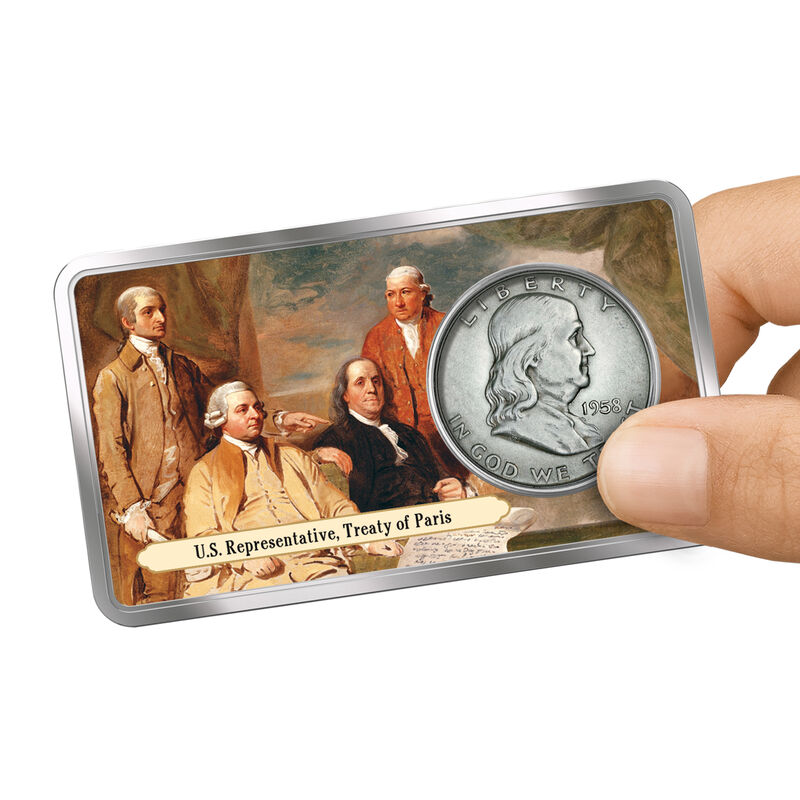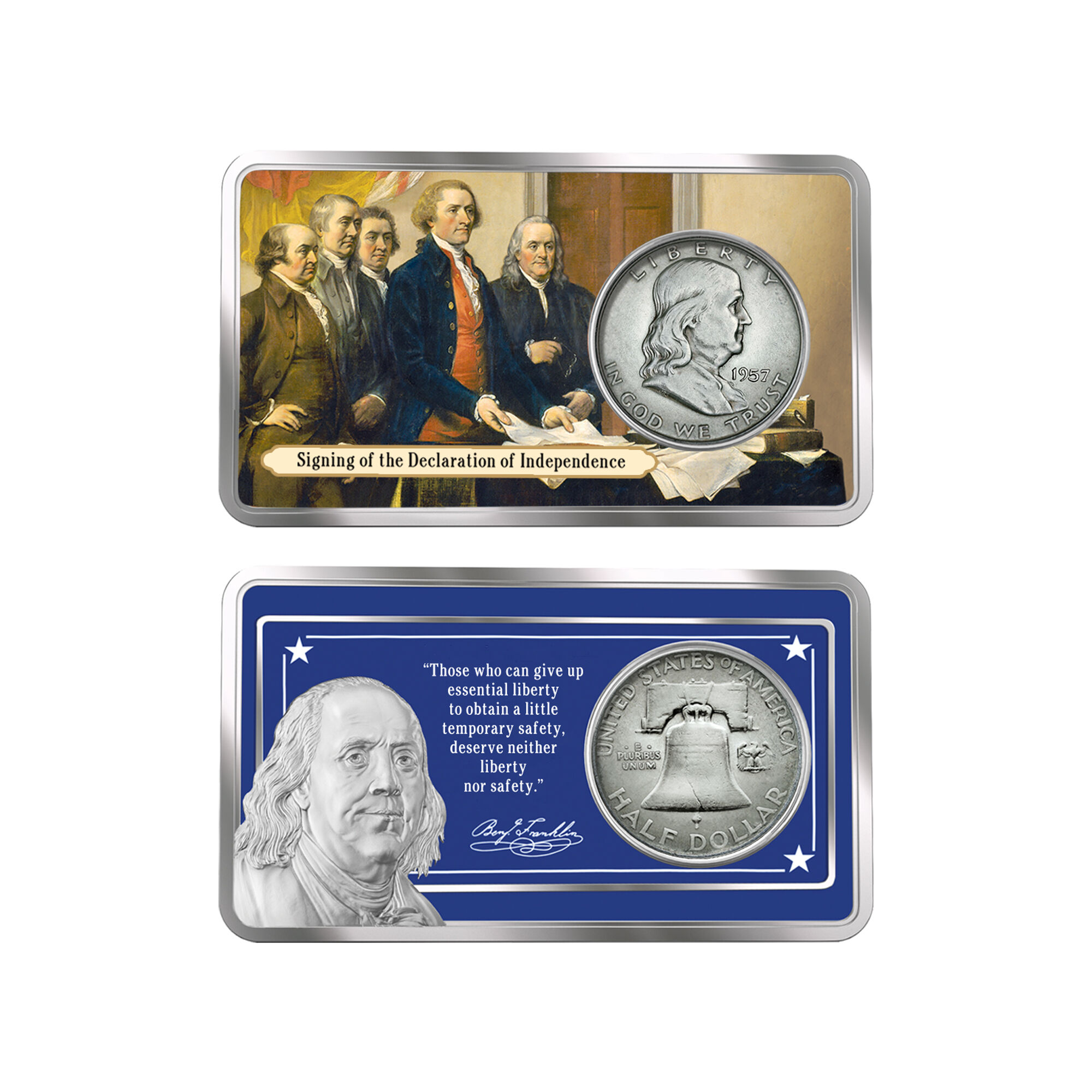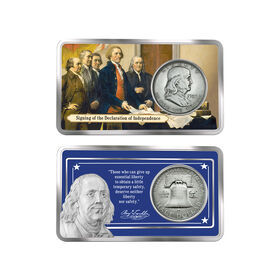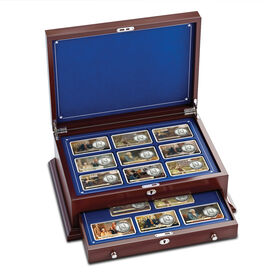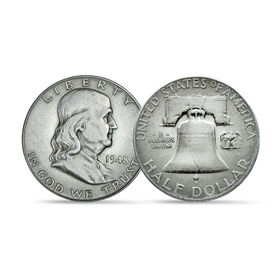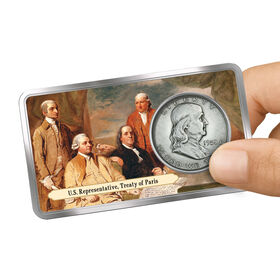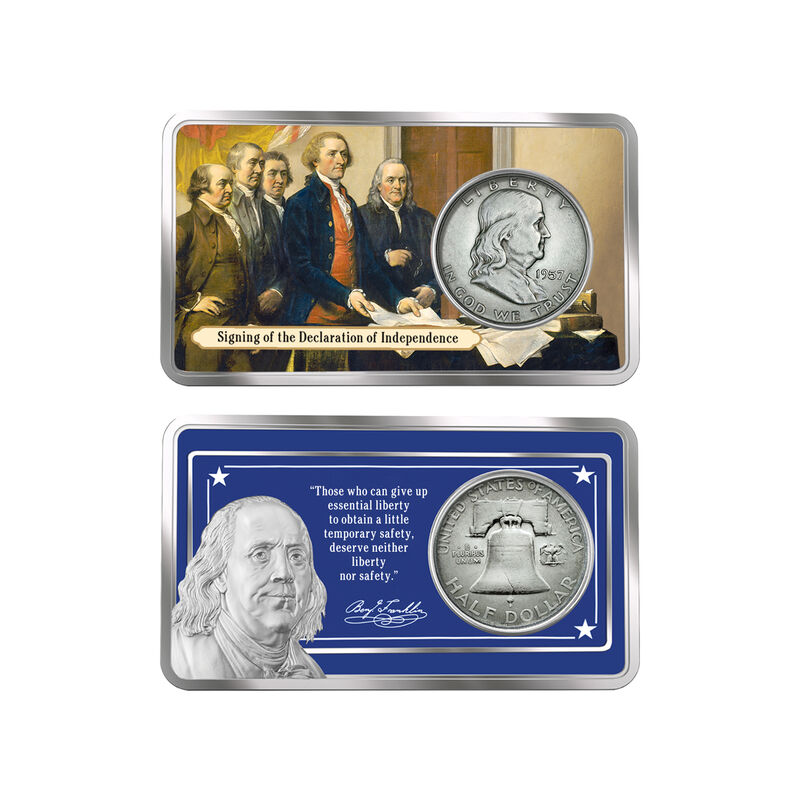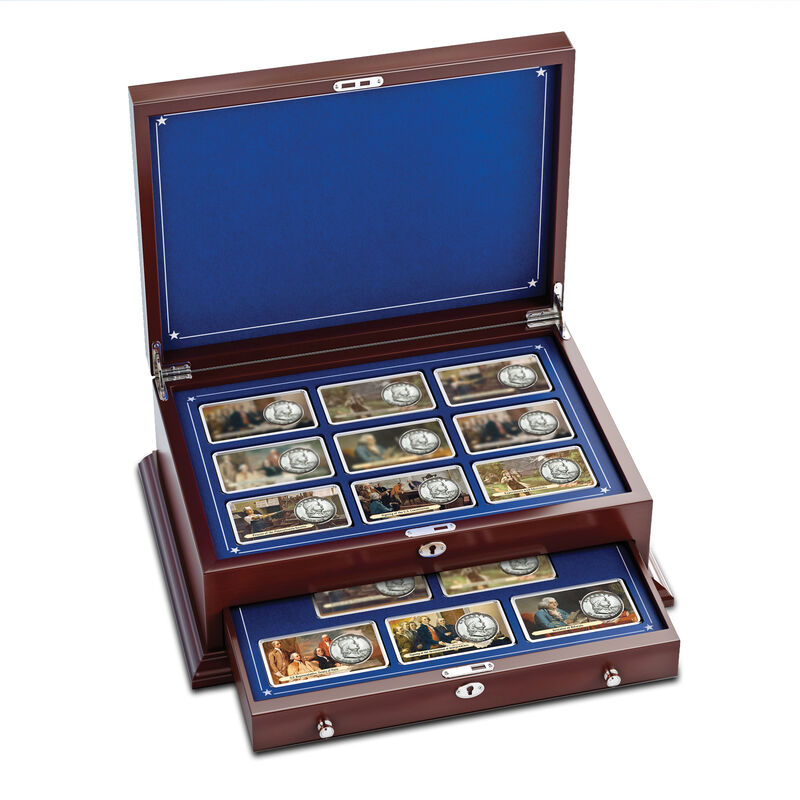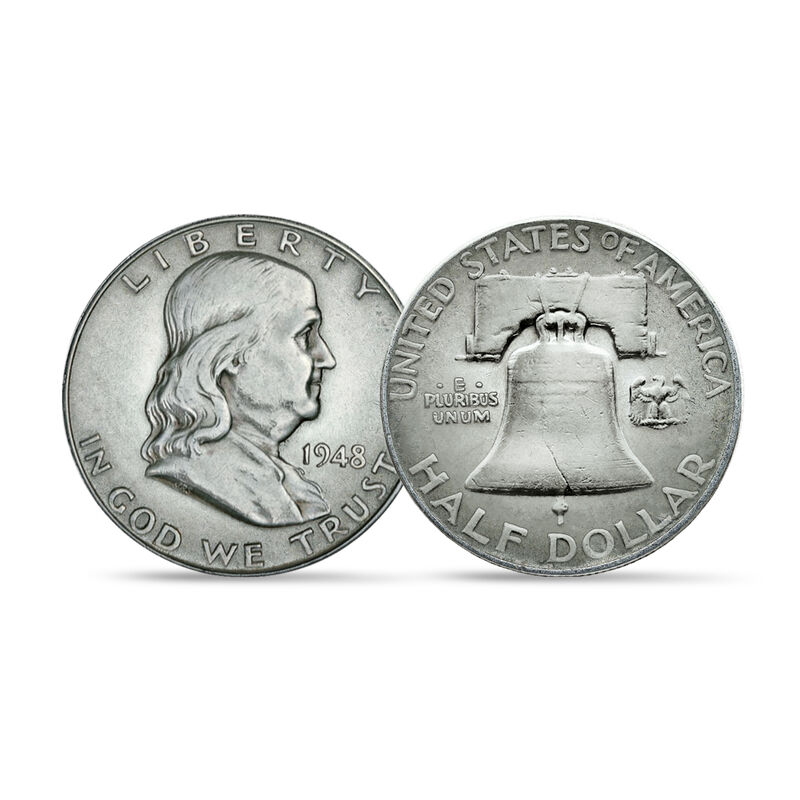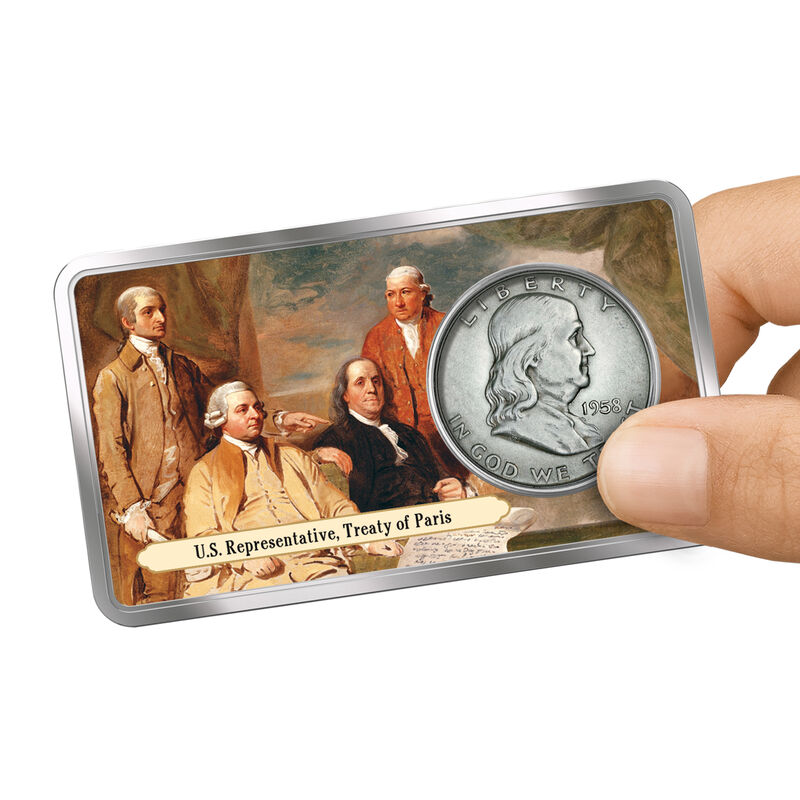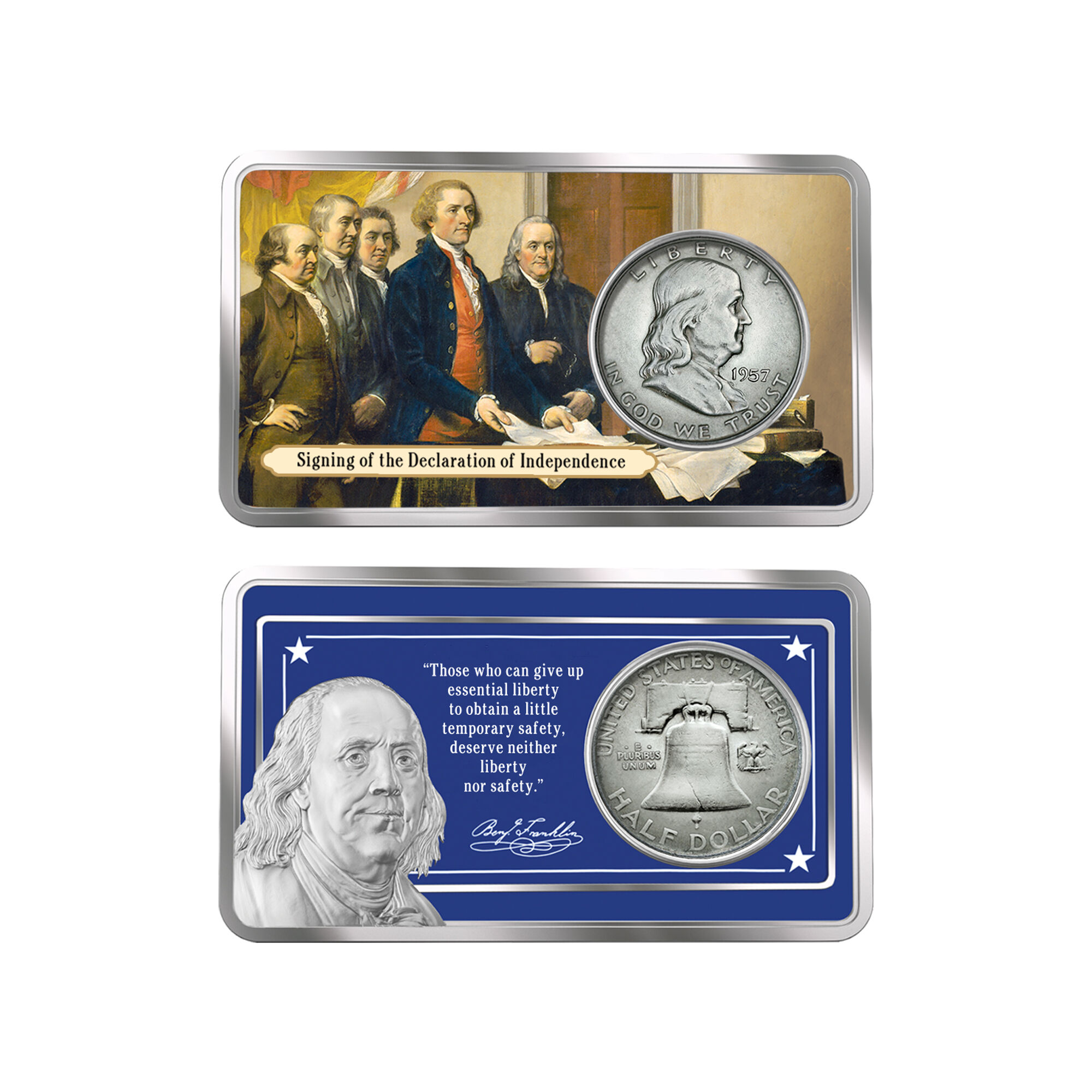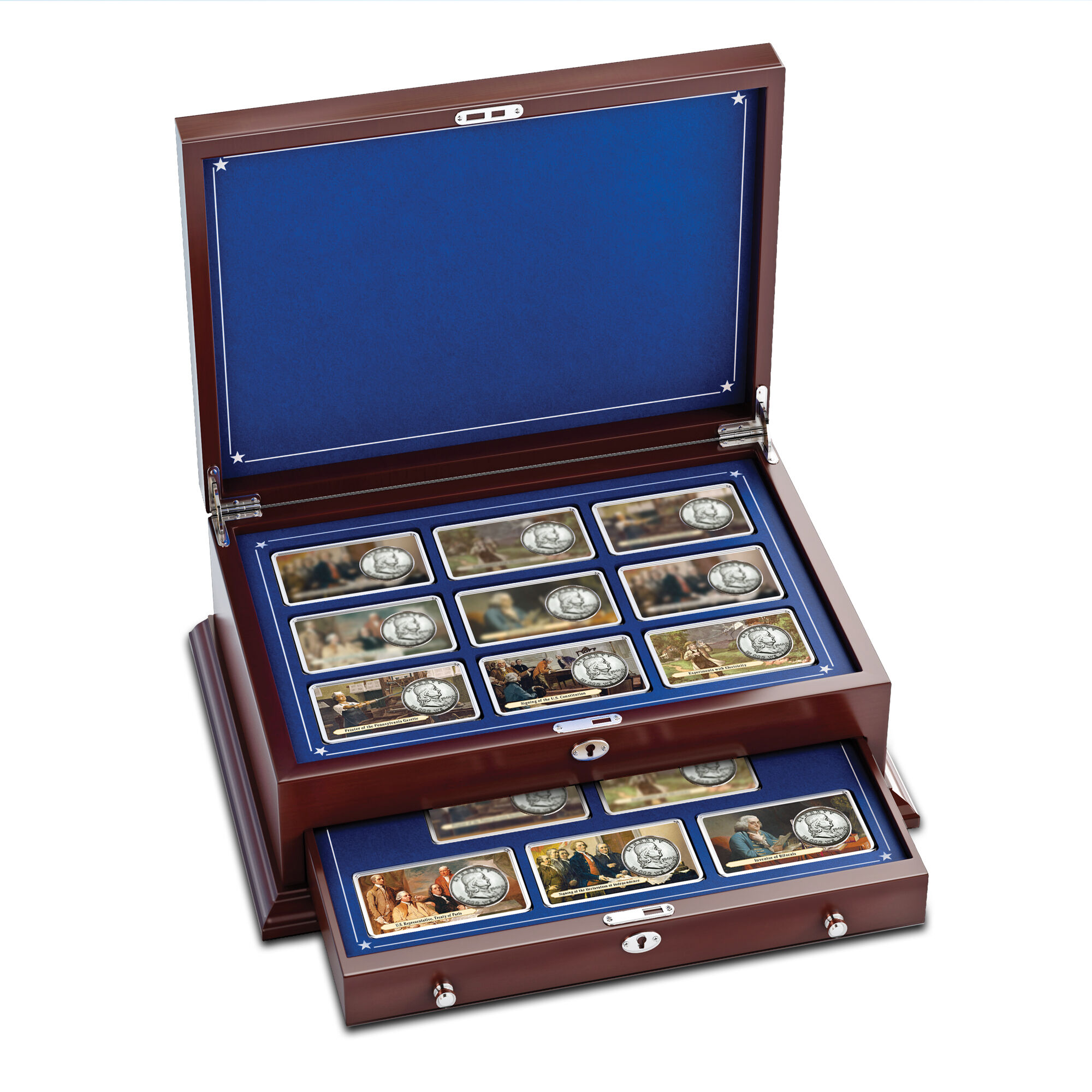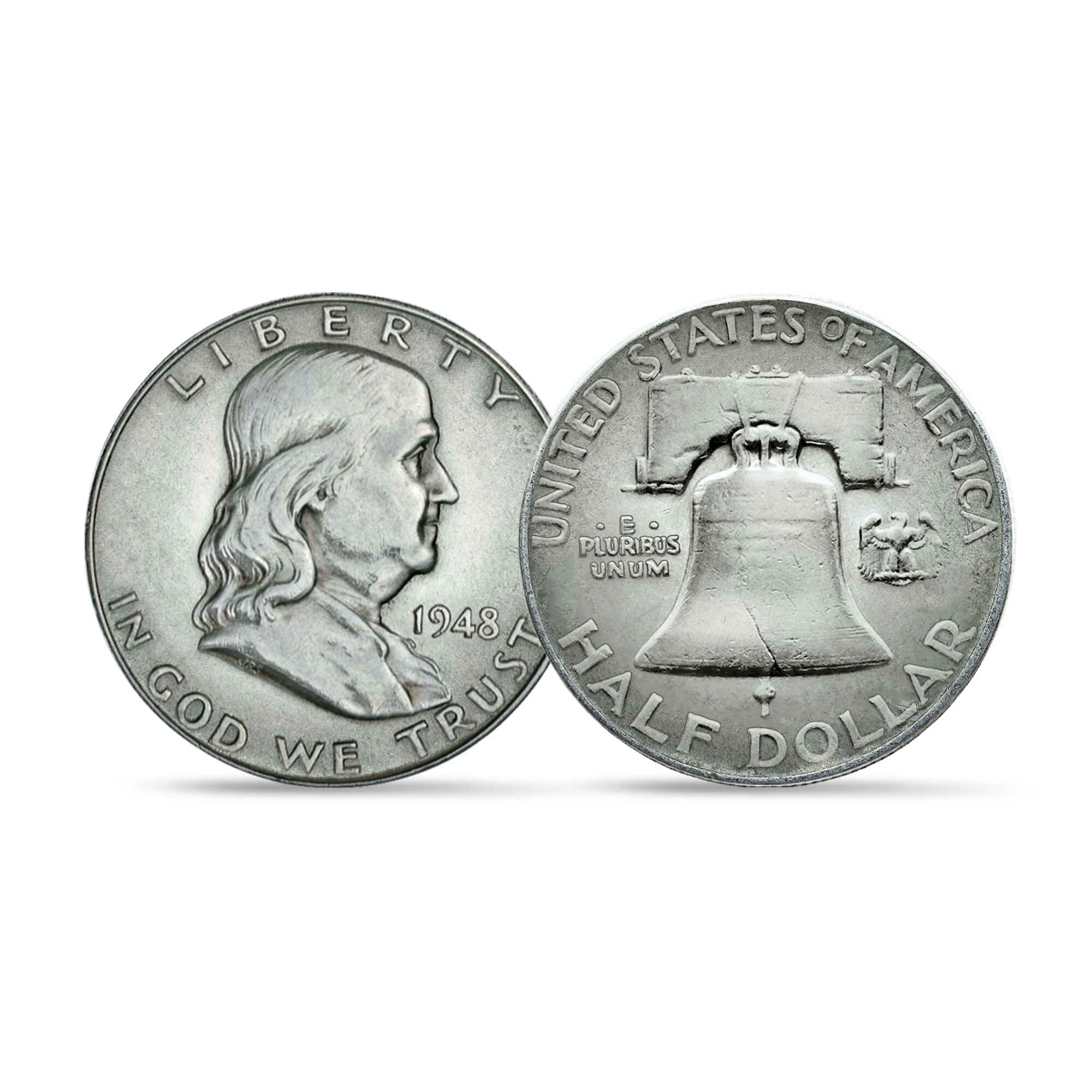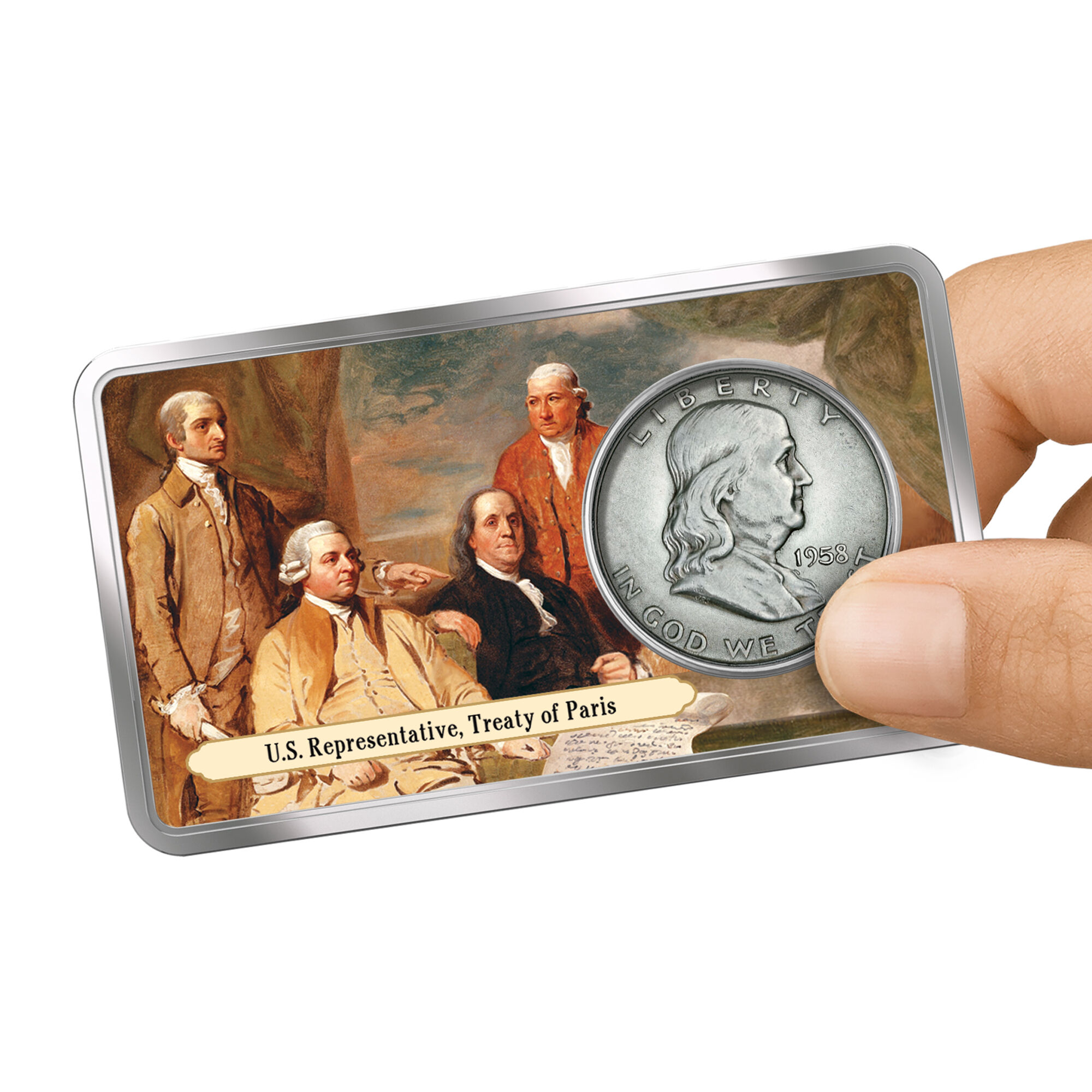 Historic coins honoring one of America's Founding Fathers…
A complete mint-year collection of rarely seen silver Franklin Half Dollars, each presented in an exclusive full-color metal ingot.
The largest silver coin of its era…and the last circulating U.S. coin series made entirely in the beauty of 90% pure silver!
Collection features one coin from every year of mintage from 1948 through 1963 - 16 half dollars in all!
A stylish custom-crafted wooden display case is included at no additional charge.
Show Less
Show More
$69.95
per coin
You will receive 2 coins every other month and pay for 1 coin each month.
A classic U.S. coin…struck in 90% pure silver!
In 1948, the U.S. Mint celebrated a milestone in U.S. coinage history with the introduction of the Franklin Half Dollar—the first circulating U.S. coin to honor a person from history other than a president. Production of this magnificent coin was suddenly halted in 1963 when it was replaced with the Kennedy Half Dollar honoring our fallen leader. Now, you have the opportunity to acquire the complete collection, with each coin beautifully displayed in a full-color ingot depicting a significant moment in Franklin's life. The reverse of each ingot includes a bas-relief portrait of Benjamin Franklin, as well as one of his famous quotes.
The coins and ingots are preserved in crystal-clear holders allowing you the opportunity to safely examine them without fear of damage from dust, dirt or fingerprints. Each year's 90% pure silver Franklin Half Dollar will be presented in collectible circulated condition with most major design details visible. Coins will be shipped at the rate of two coins every other month, payable at the rate of one coin per month. The price is subject only to possible adjustment if needed for unusual market conditions. The handsome wooden display will ship at about the same time as the third coin shipment and is sure to make a stylish addition to any home or office.
Product Specifications:
Coins Included: 16 Franklin Half Dollars, One From Each Year of Mintage.
Display Material: Wooden
Display Size: 13-3/4" Long x 8-3/4" Deep x 4-1/2" Tall (Closed).

Item #:11095-0011