Time is running out! Guaranteed Valentine's Day delivery when you order in the next
Negro Leagues Baseball Half Dollar Set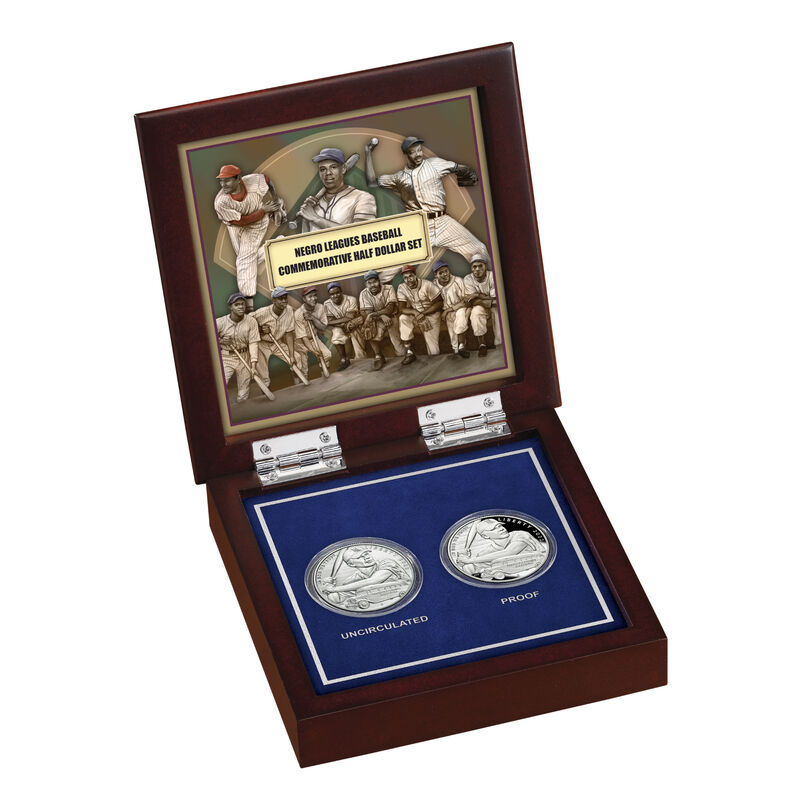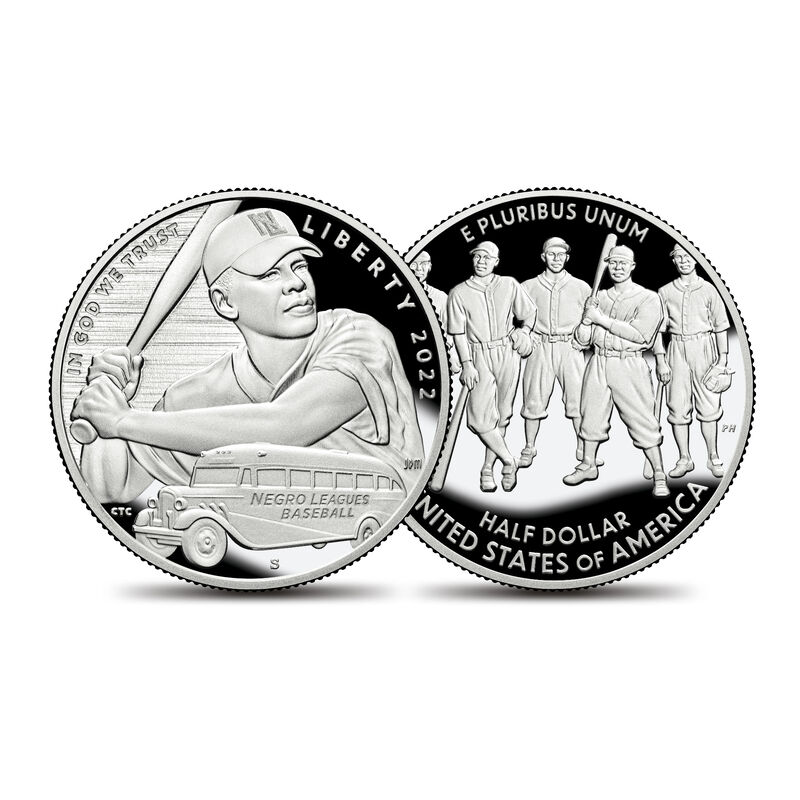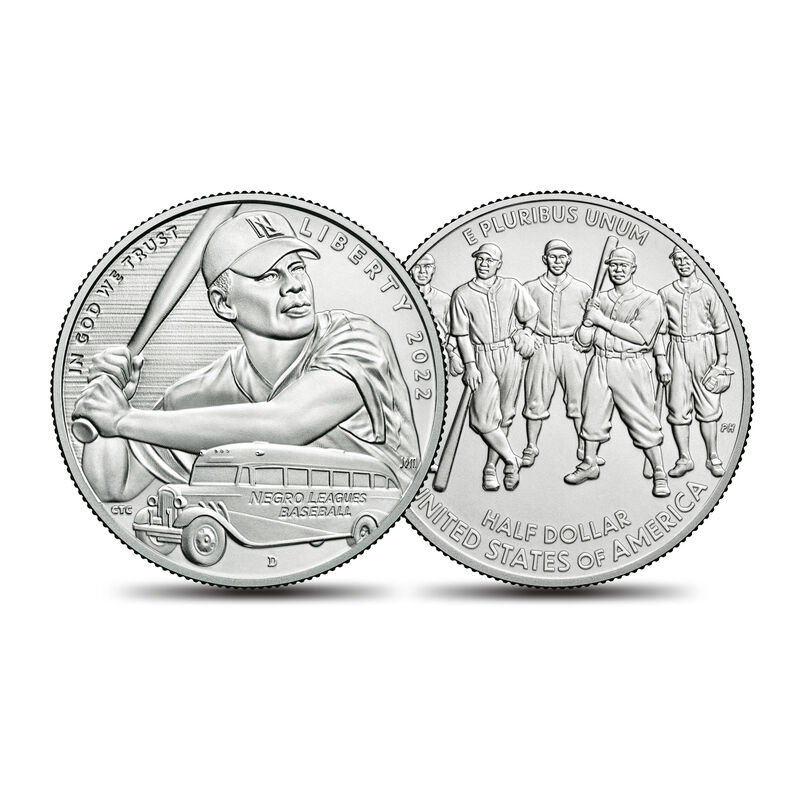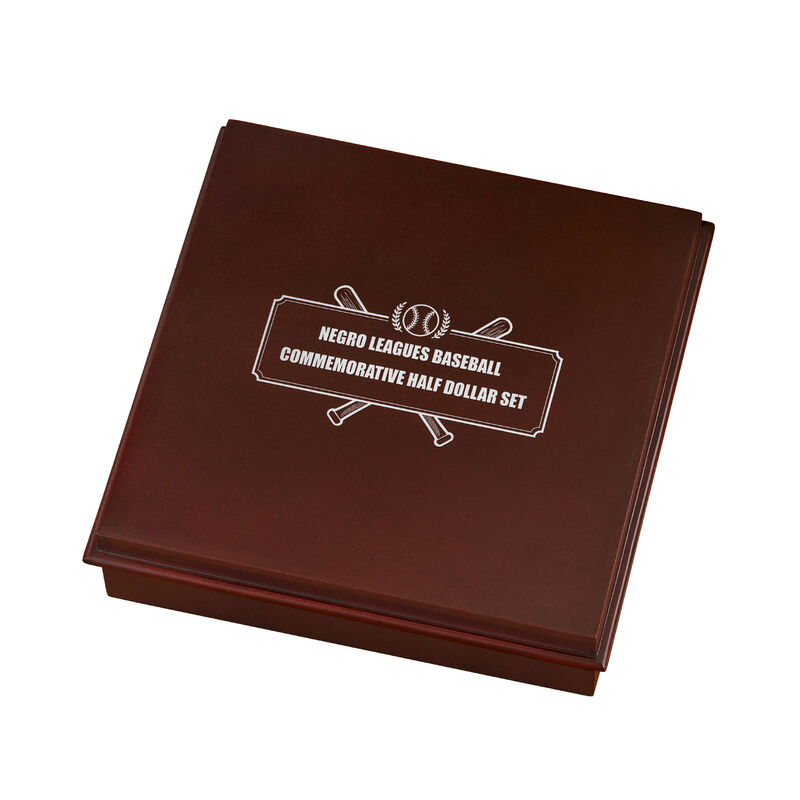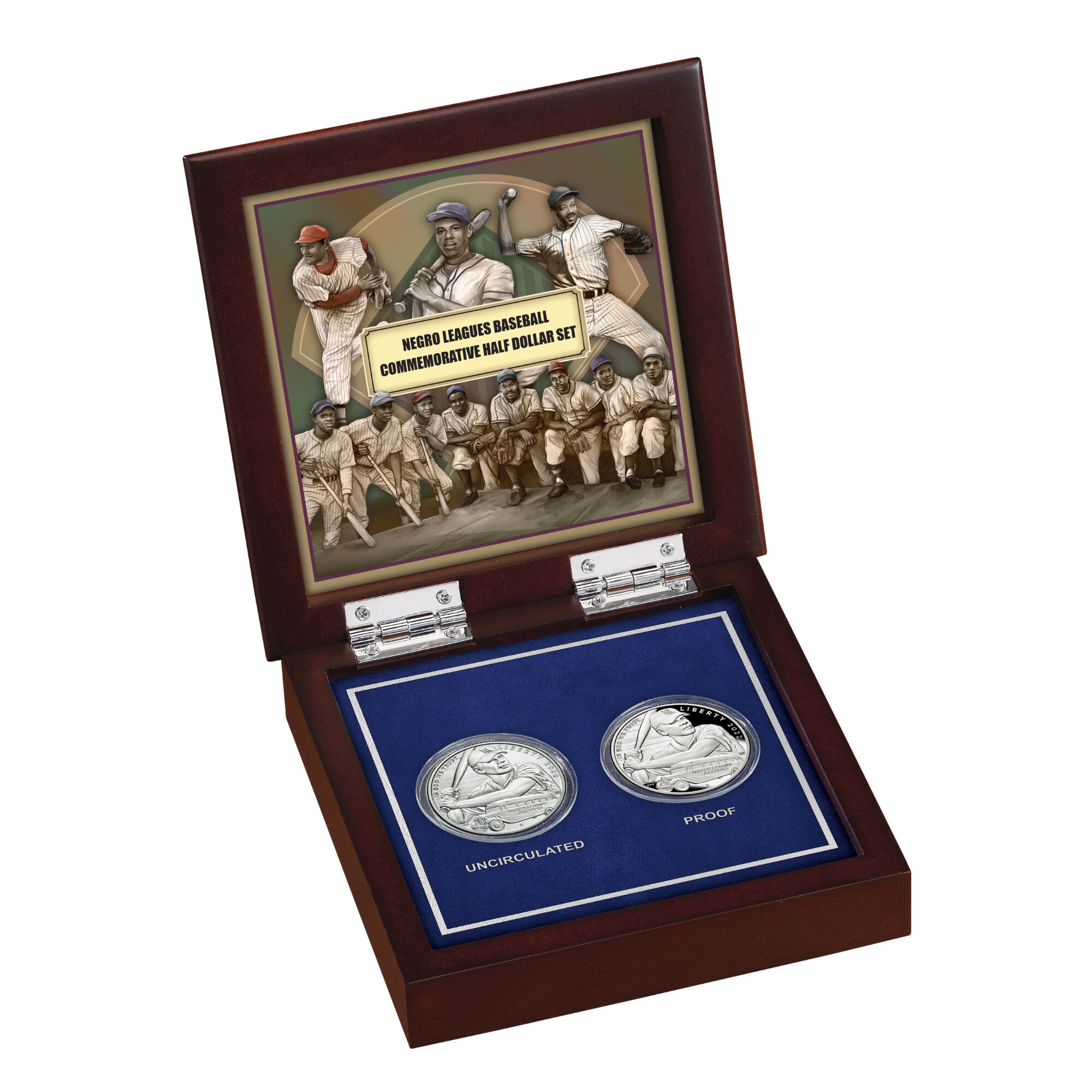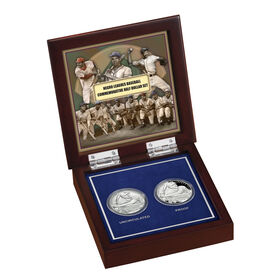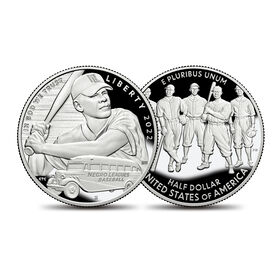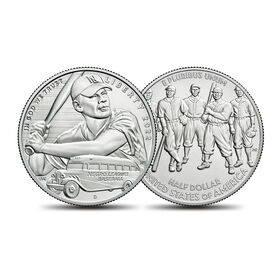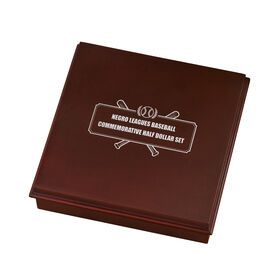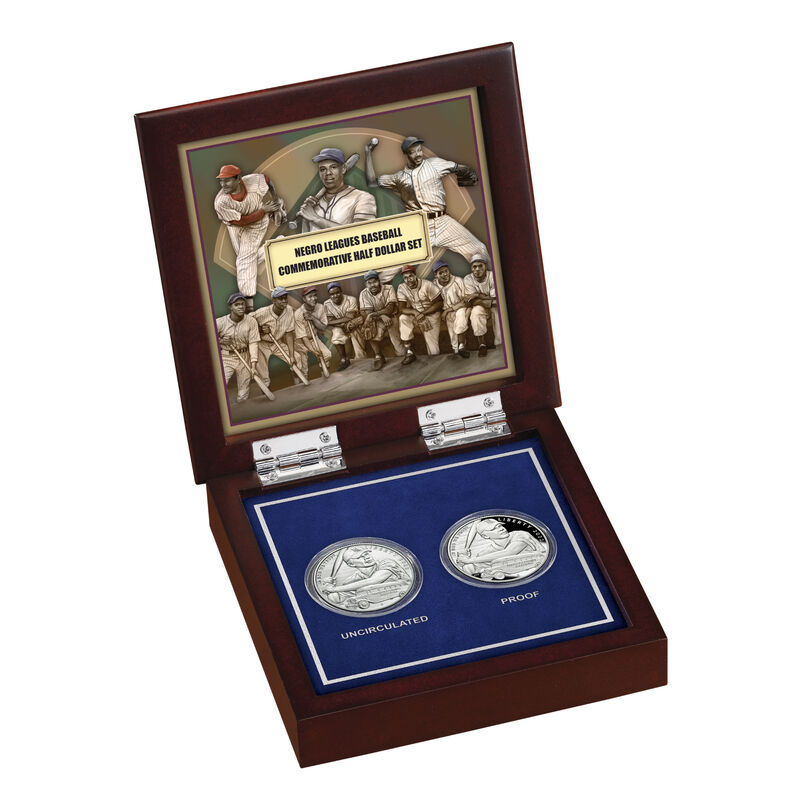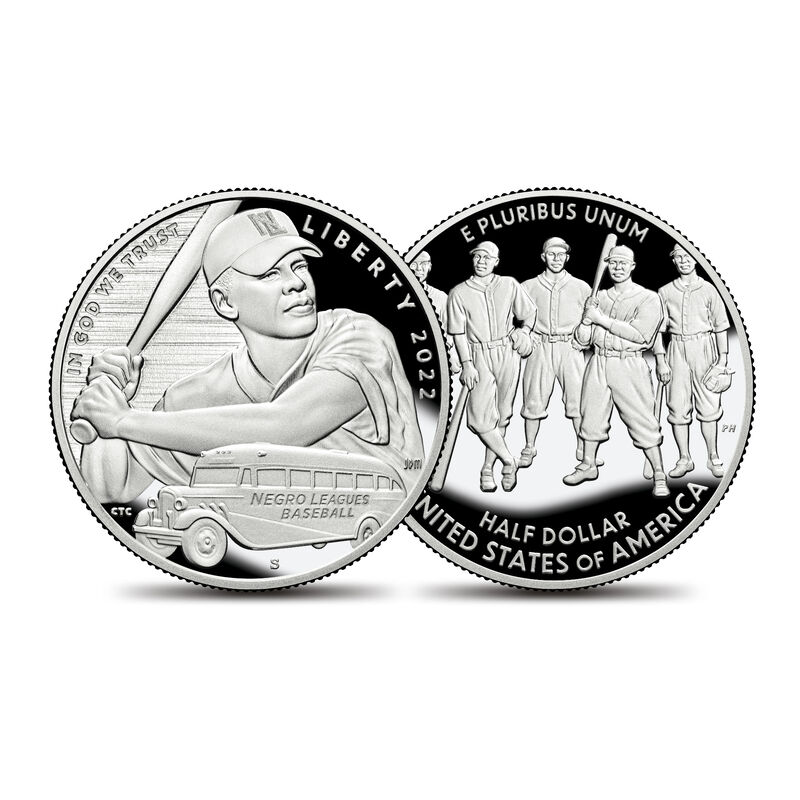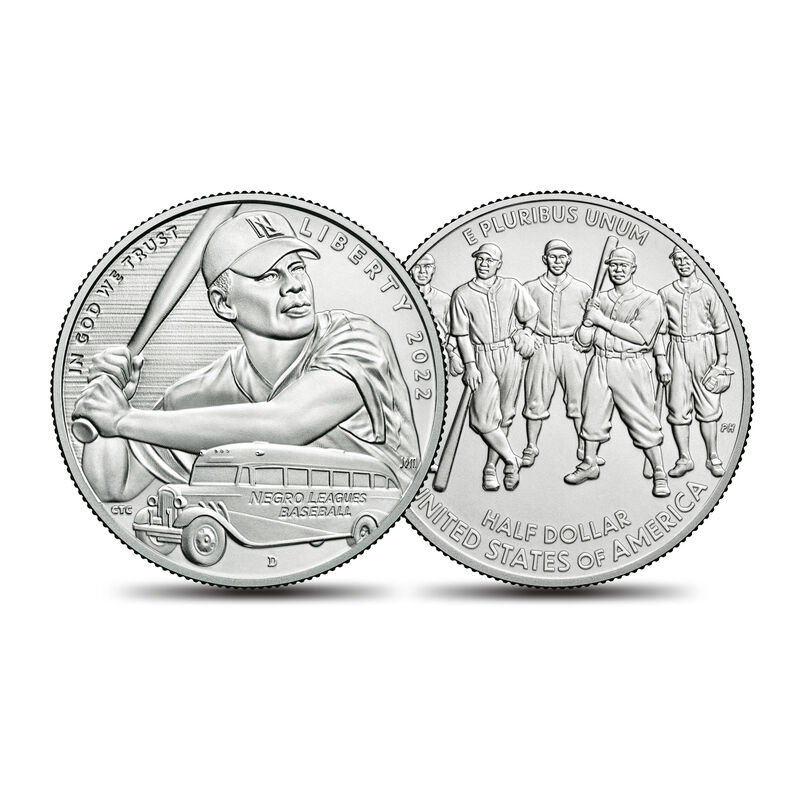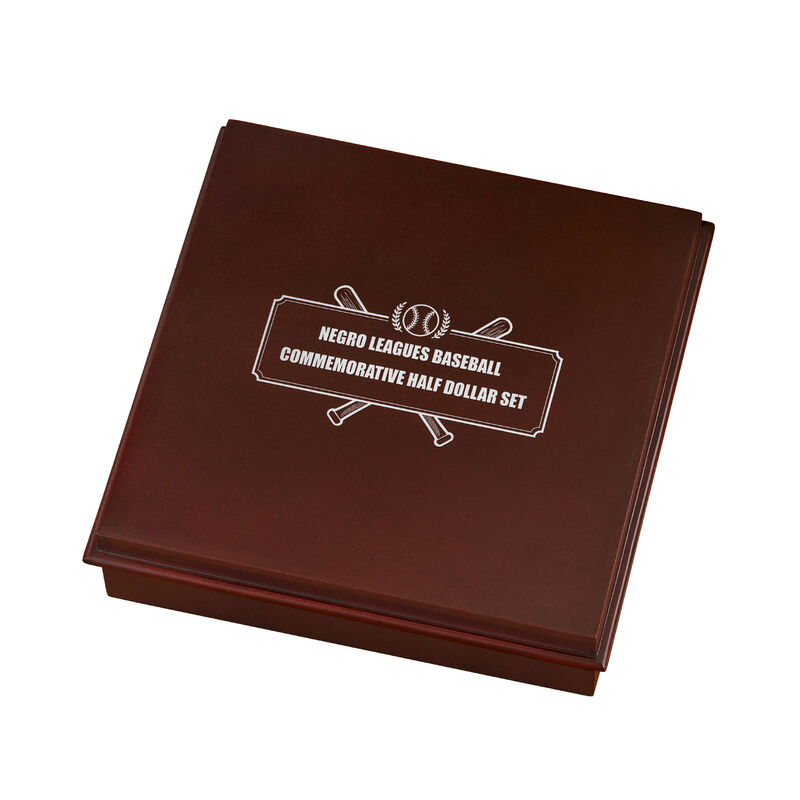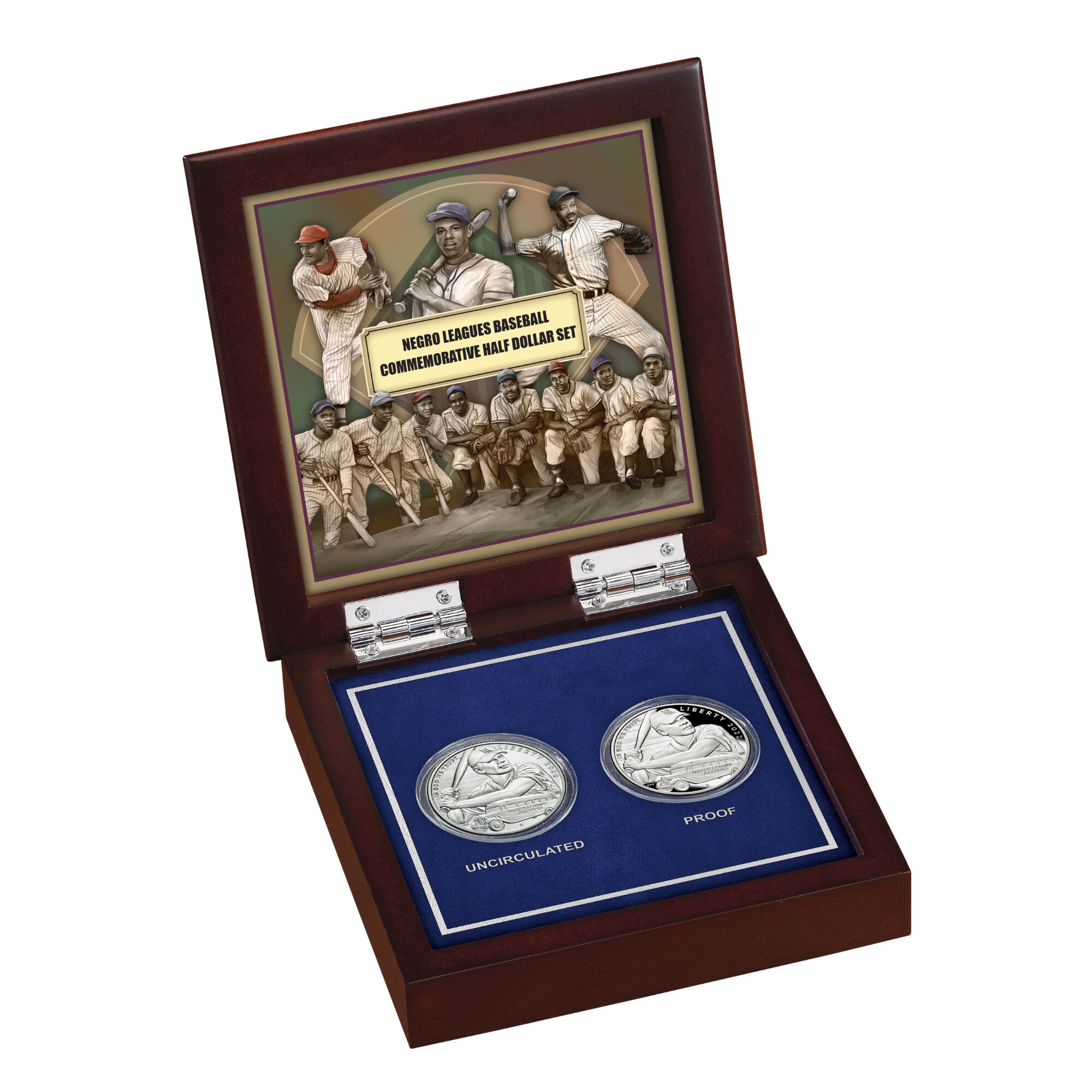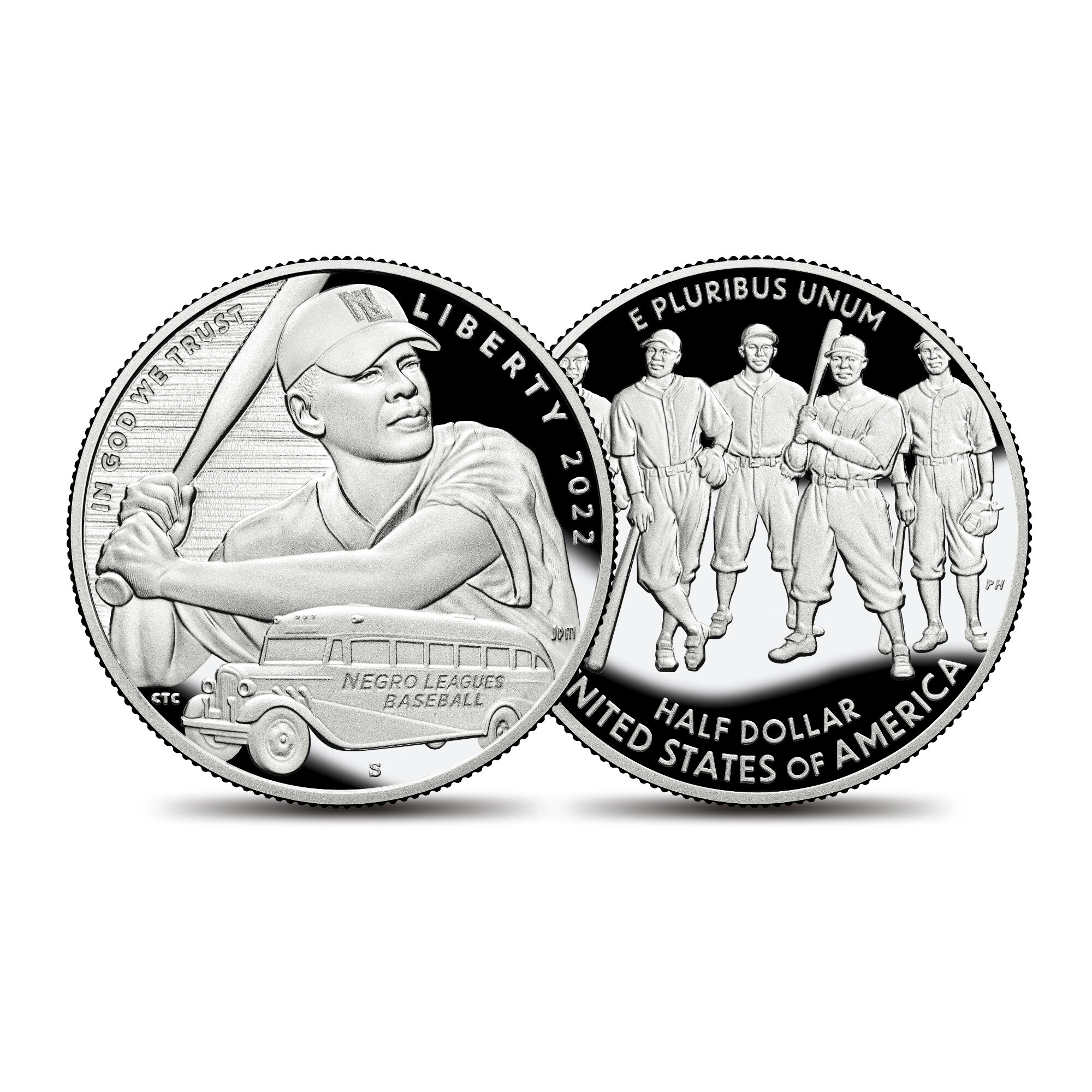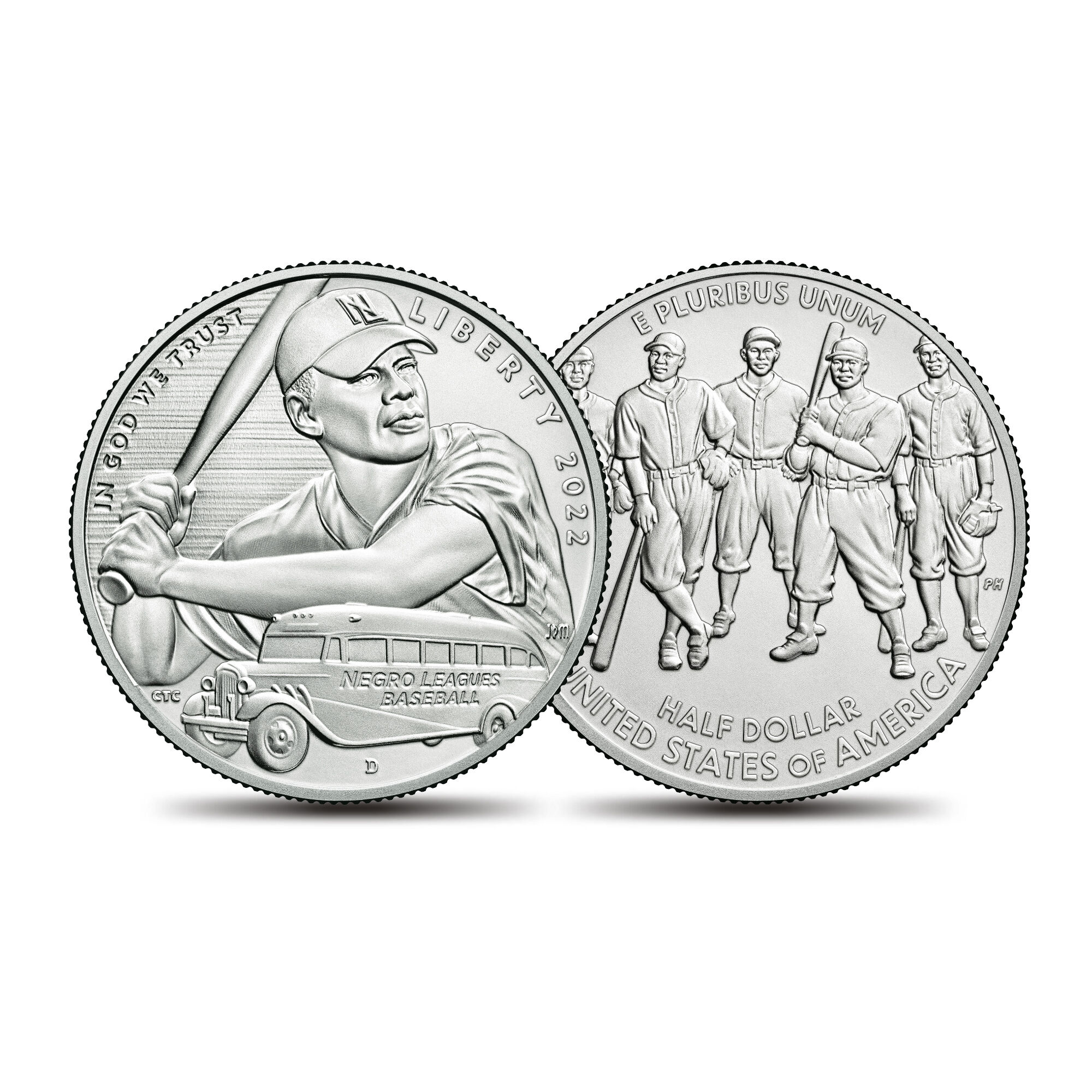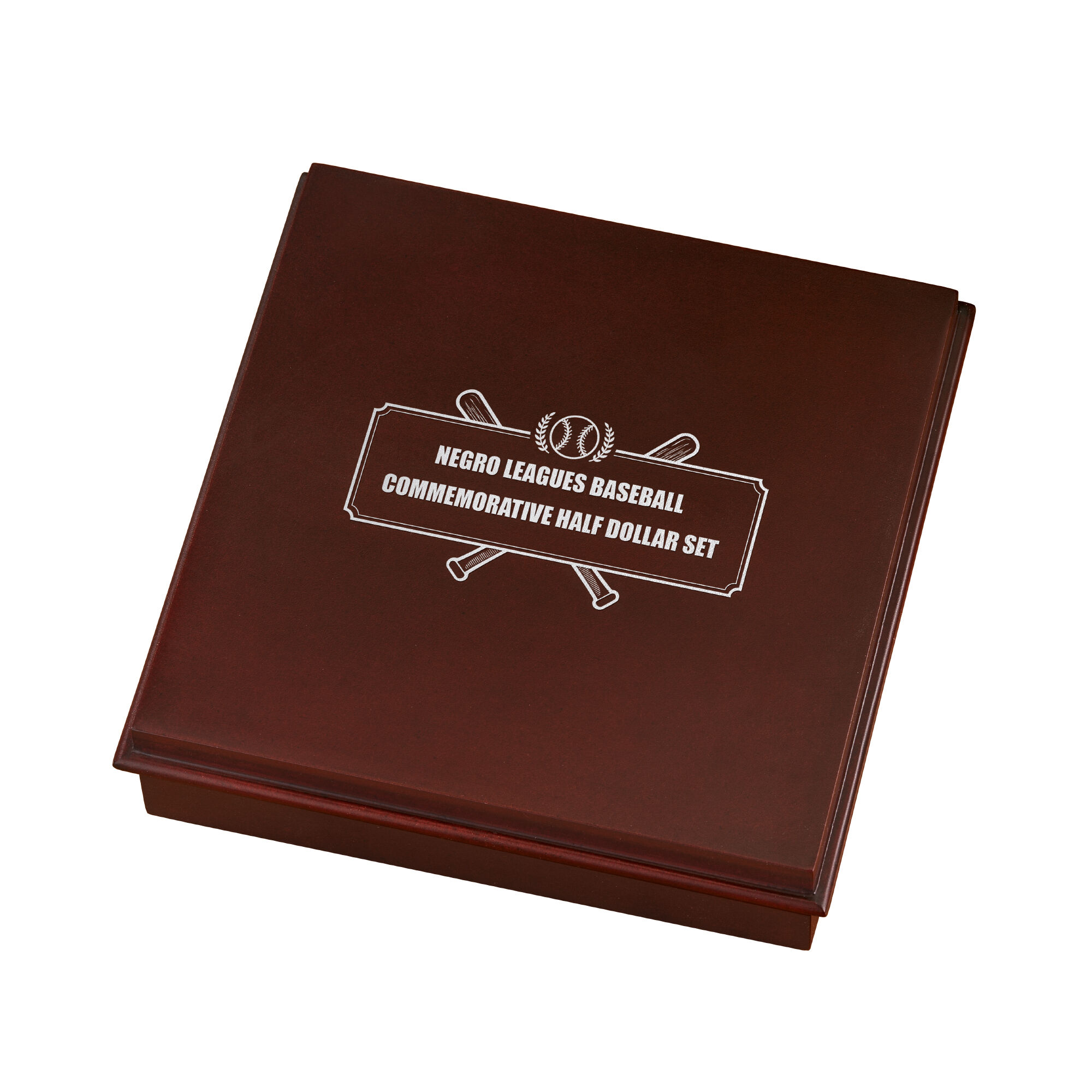 Limited-edition coins issued only in 2022!
An extraordinary set of historic U.S. Mint commemoratives celebrating the 100th anniversary of the founding of Negro Leagues baseball.
A remarkable set featuring the U.S. Mint's 2022 only, limited-edition Negro Leagues Baseball half dollar commemorative coin in both of it's stunning finishes: uncirculated and proof.
Each historic coin is presented in a crystal-clear protective capsule that permits both sides to be safely examined without fear of damage from dust, dirt and fingerprints.
As the perfect finishing touch and at no additional charge, the set comes with a deluxe wooden display case that features artwork honoring the Negro Leagues players.
Show Less
Show More
In stock. Ships in 3-4 business days. Not guaranteed for Valentine's Day delivery.
A spectacular coin set honoring one of the most important eras in American sports history.
The Negro Leagues began over 100 years ago in 1920, when former pitcher Rube Foster proposed a league where African Americans could play baseball at the highest levels since they were barred from other organized baseball teams. The leagues were a spectacular success, attracting millions of spectators, and producing many of baseball's greatest stars, including Leroy "Satchel" Paige, Willie Mays, Hank Aaron, Ernie Banks and Roy Campanella.

To mark the centennial of the Negro Leagues, Congress authorized the U.S. Mint to produce a commemorative half dollar coin in 2022. The Negro Leagues Baseball commemorative half dollar is a onetime-only issue that will be treasured by collectors and historians for years to come. The coin honors the players whose determination and skill transformed the history of baseball and who helped to break down racial and social barriers…and who paved the way for African Americans to play in the Major Leagues.

The U.S. Mint released two different versions of this coin — one in uncirculated condition from the Denver Mint and the other a proof from the San Francisco Mint. The coveted proof coin displays the high-relief images and mirror-like backgrounds that are the hallmarks of the highest-quality coins from the world's most famous mint…while the uncirculated coin is far superior to standard coins and is a rarely seen example of the U.S. Mint's greatest craftsmanship.

Fortunately, the Danbury Mint has secured a limited supply of Negro Leagues commemorative half dollars, in both uncirculated and proof condition, and can now make them available to select collectors on a strict first-come, first-served basis. Presenting…the Negro Leagues Baseball Commemorative Half Dollar Set, available exclusively from the Danbury Mint. What's more, a deluxe wooden display case, included at no additional charge, features historic photos of Negro Leagues players and provides the perfect way to store and exhibit the coins in this set.
Product Specifications:
Coins Included: 1 Uncirculated and 1 Proof Commemorative Half Dollar
Display Material: Wooden
Display Size: 5-1/4" Wide x 5-1/4" Deep x 1-1/2" High (closed)
Item #:10714-0014