Derek Jeter Commemorative Set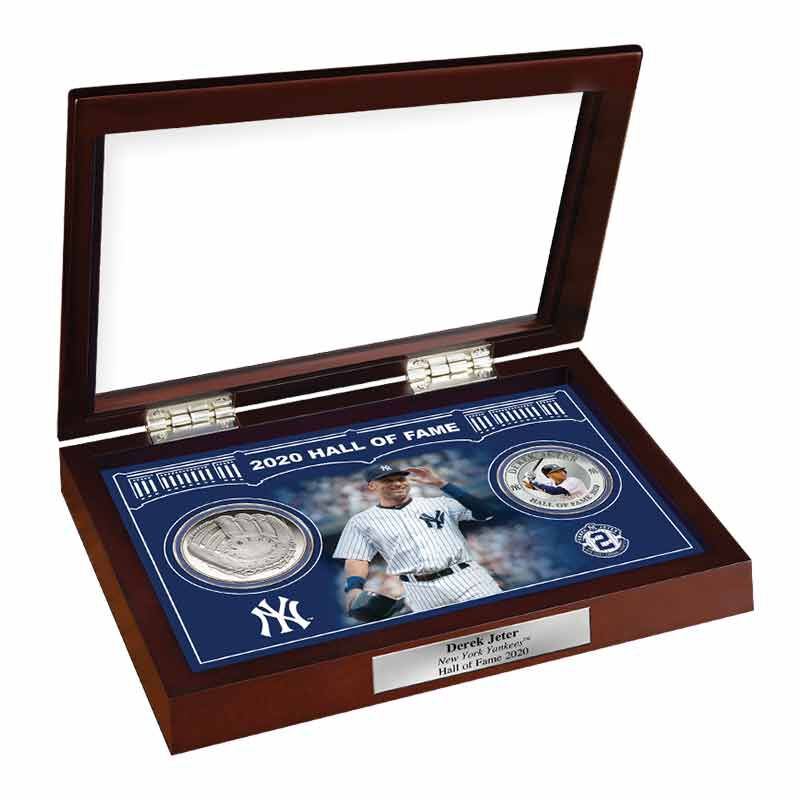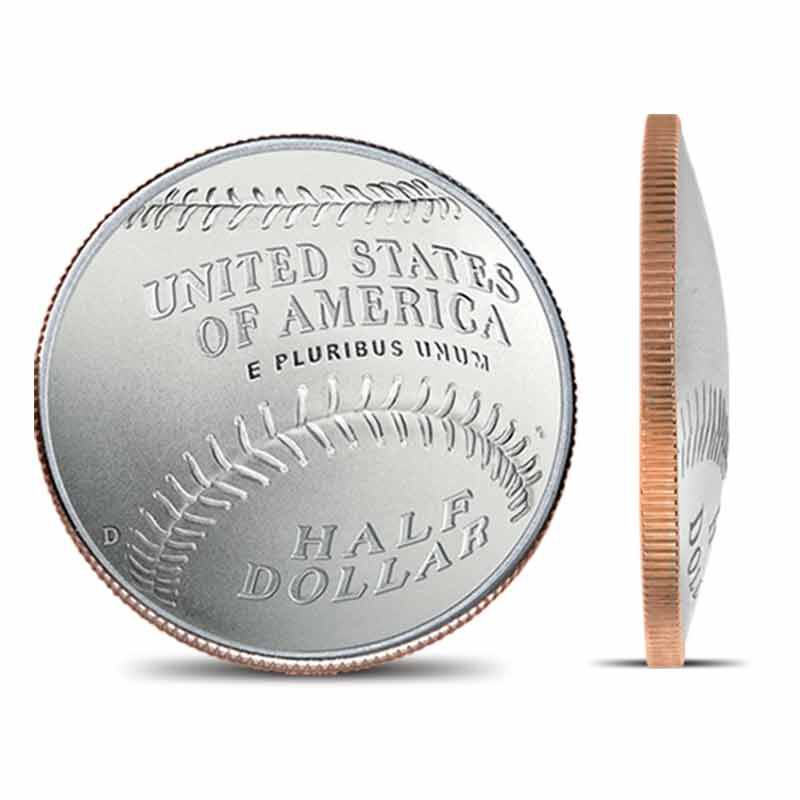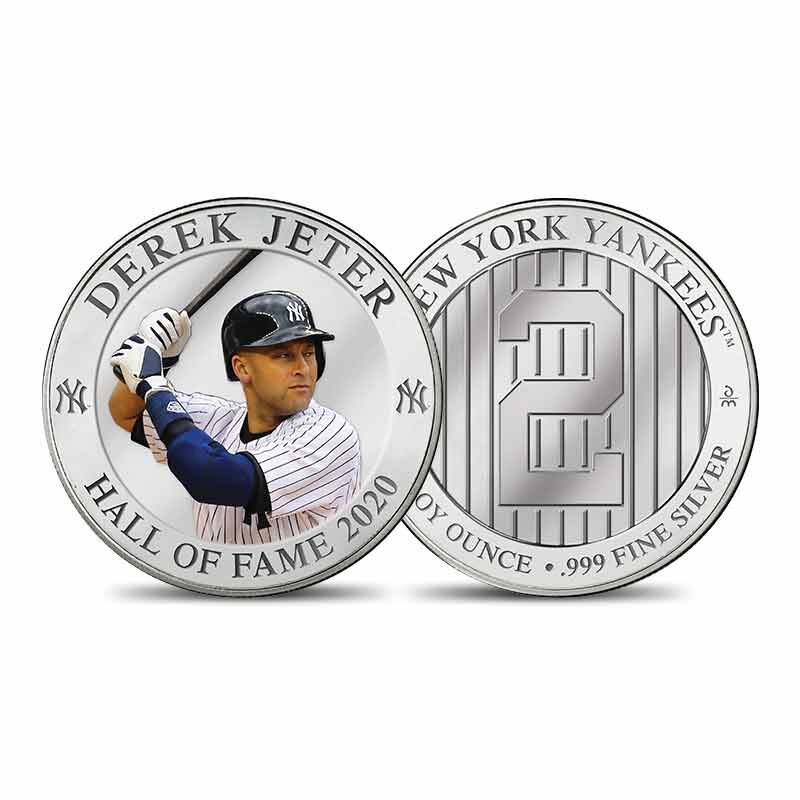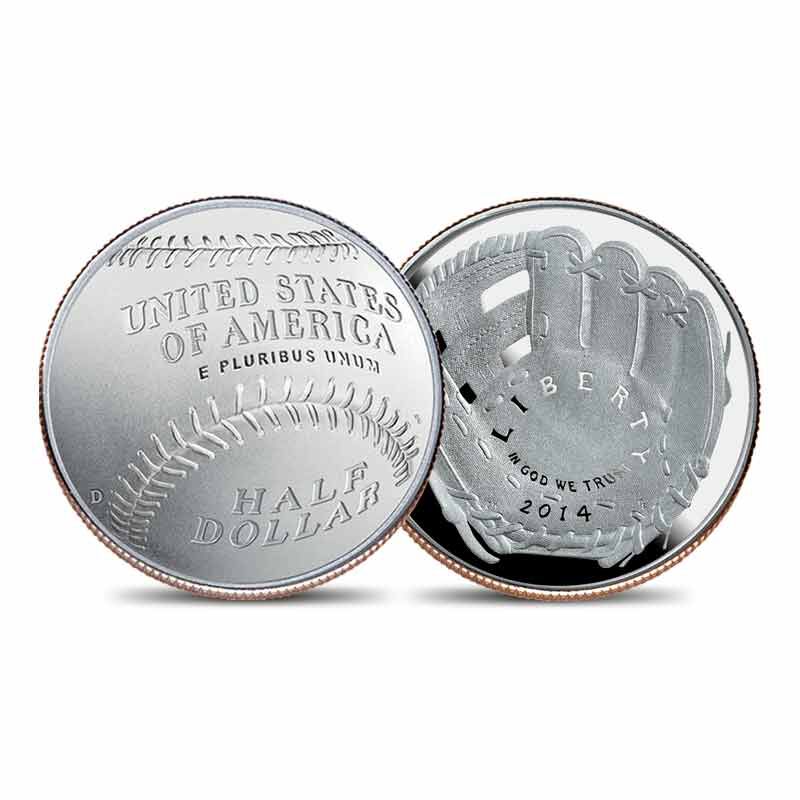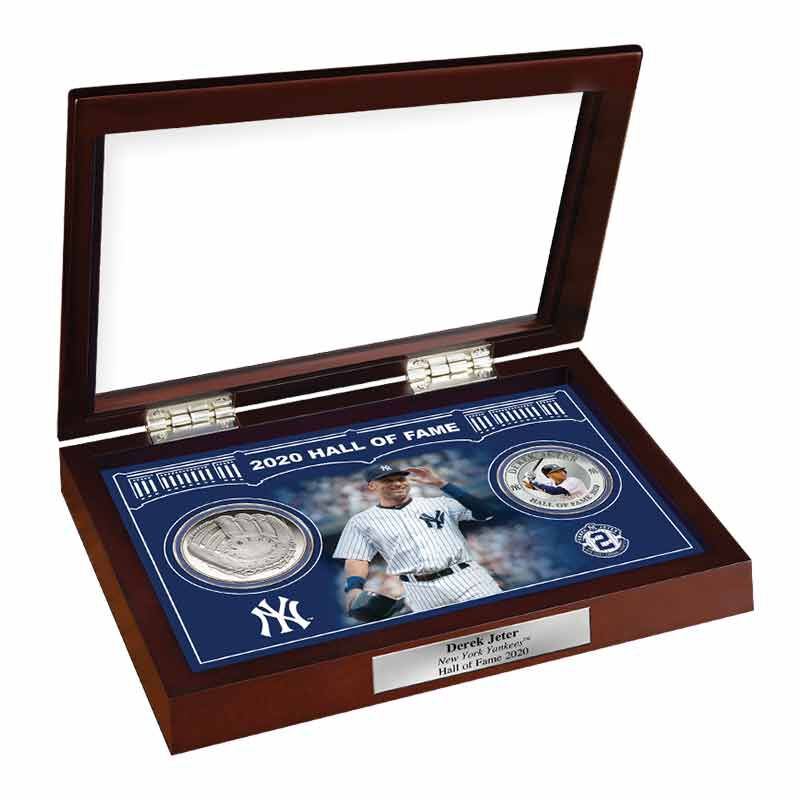 A limited-edition tribute featuring a commemorative struck in one troy ounce of 99.9% pure silver and a limited-edition Hall of Fame half dollar coin!

This two-piece heirloom treasure features a privately commissioned one troy ounce 99.9% pure silver commemorative enhanced with a full-color image of The Captain and a limited-edition, uncirculated Hall of Fame commemorative half dollar from the U.S. Mint.
Each tribute is protectively sealed in a crystal-clear holder for close examination without fear of dust or damage to the prized issues.
A handsome, glass-topped wooden display is included at no additional charge.
Officially licensed by Major League Baseball and the Major League Baseball Players Association!
Show Less
Show More
Now accepting orders. This product will ship by Oct 2021.
Two sensational tributes in honor of the New York Yankees™ legend!
As you heard,
New York Yankees™
legend Derek Jeter was elected into the National Baseball Hall of Fame as a member of the class of 2020! Throughout his storied career, few
Major League™
players have delivered clutch hits and brilliant defensive plays like
Yankees™
legend Derek Jeter! One of the most prolific hitters in
Major League
history amassing over 3,000 hits, the
Yankees™
star led his team to an amazing 16 Postseason™ appearances and five
World Series™
titles. Now, to commemorate the legendary Captain of the
New York Yankees,
the Danbury Mint presents a stunning, limited-edition, heirloom-quality tribute — the
Derek Jeter Hall of Fame Commemorative Set
which includes:
An exquisite commemorative struck in one full troy ounce of 99.9% pure silver, making it even heavier than a U.S. silver dollar…and a truly substantial tribute to one of the greatest players in baseball history. What's more, the commemorative features a full-color image of the legendary New York Yankees shortstop Derek Jeter.
The first-ever curved half-dollar in coveted pristine, uncirculated condition, issued in tribute to the National Baseball Hall of Fame and in honor of Baseball as America's national pastime.
Advance reservations are now being accepted! Production is limited to Jeter's Hall of Fame induction year so you'll want to act quickly to ensure you don't miss out on this on one-of-a-kind collectible!
Product Specifications:
Coins Included: One Troy Ounce 99.9% Pure Silver Commemorative enhanced with a full-color image of Derek Jeter and a Limited-edition, uncirculated Hall of Fame Commemorative Half Dollar.
Display: Wooden
Display Size: Approximately 7-1/2" Wide x 5" Deep x 1-1/2" High (closed).
MLB trademarks and copyrights are used with permission of Major League Baseball. Visit MLB.com.
Item #:6467-0011