Complete 20th Century Half Dollar Treasury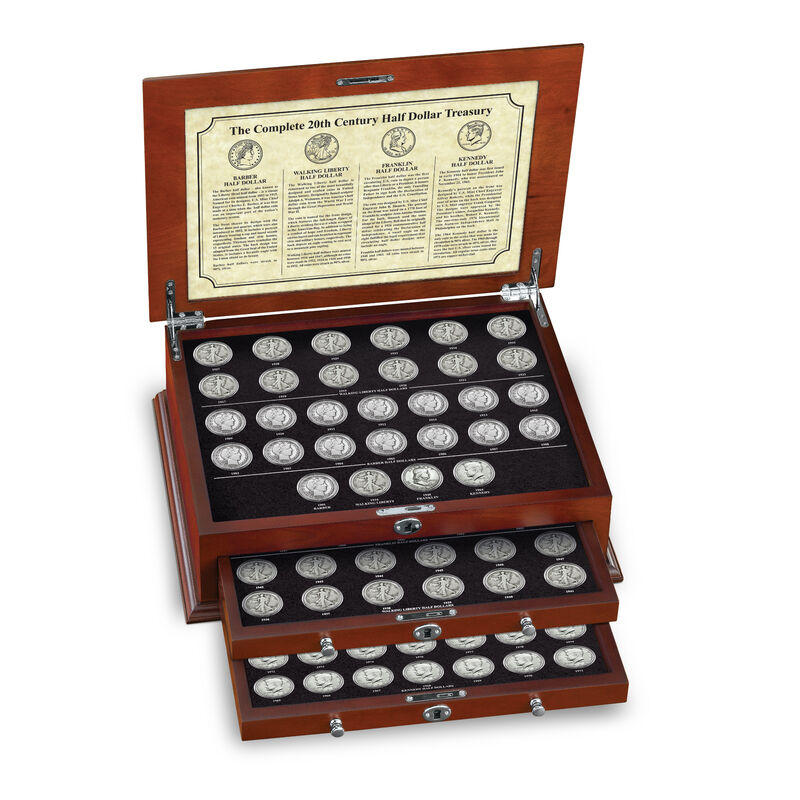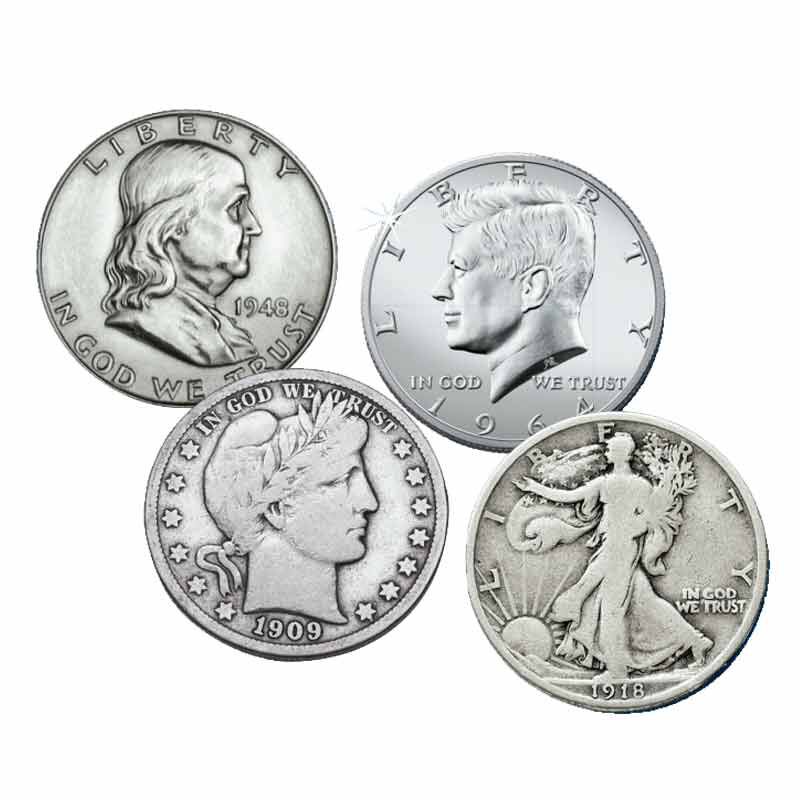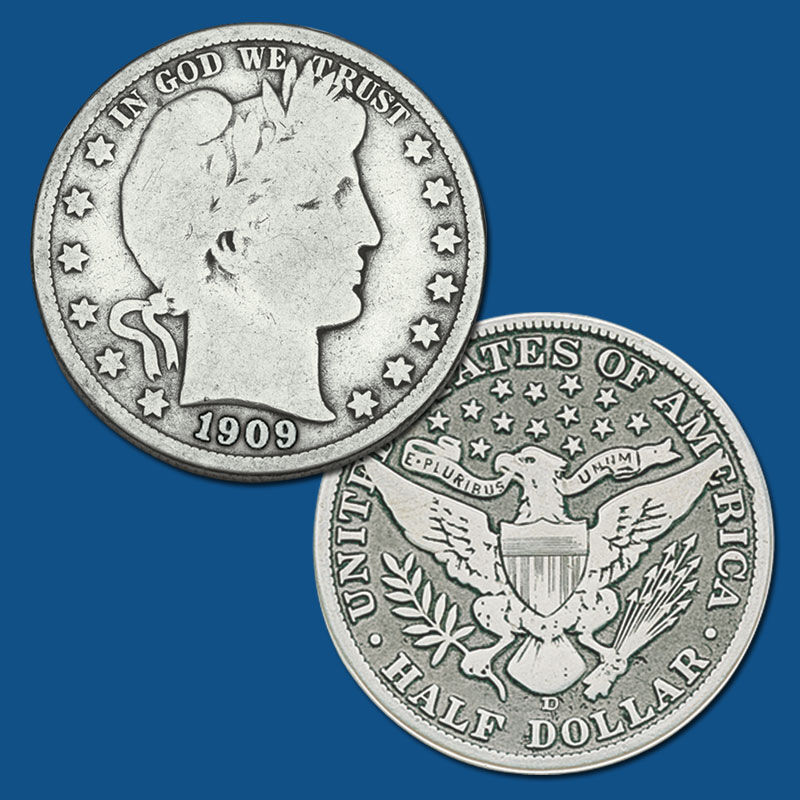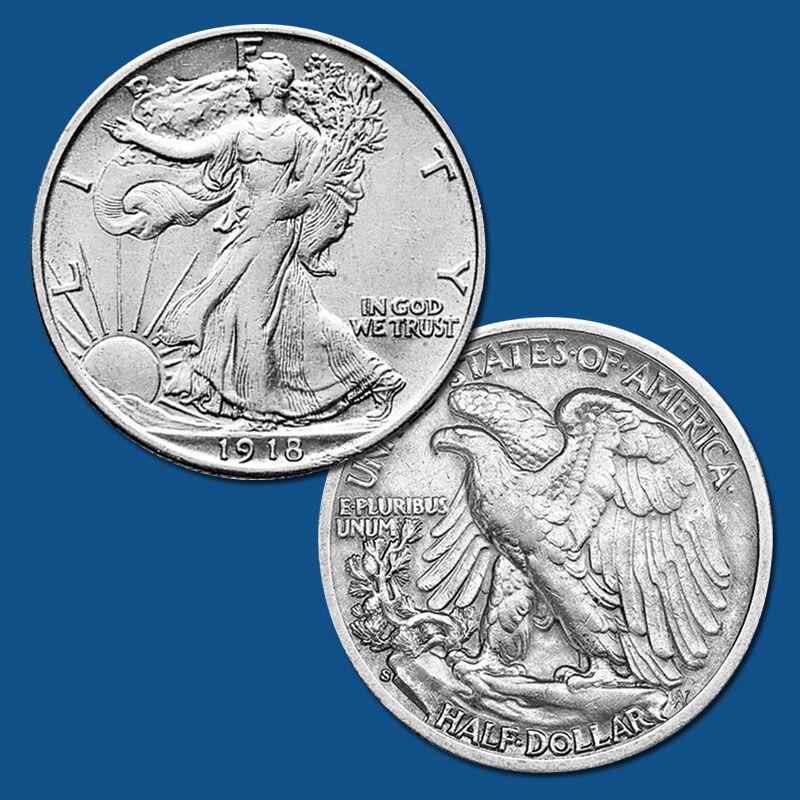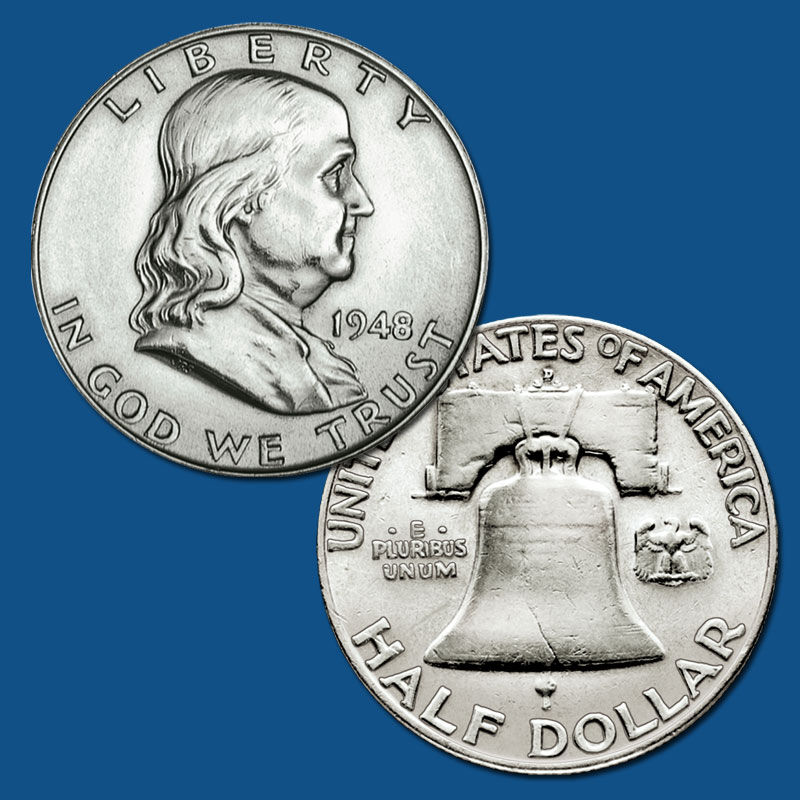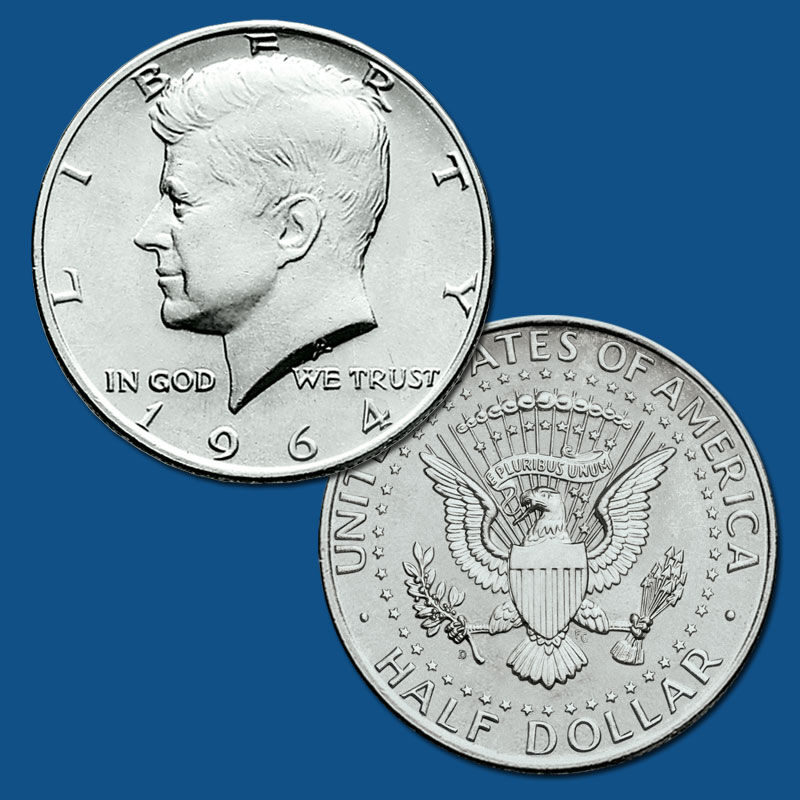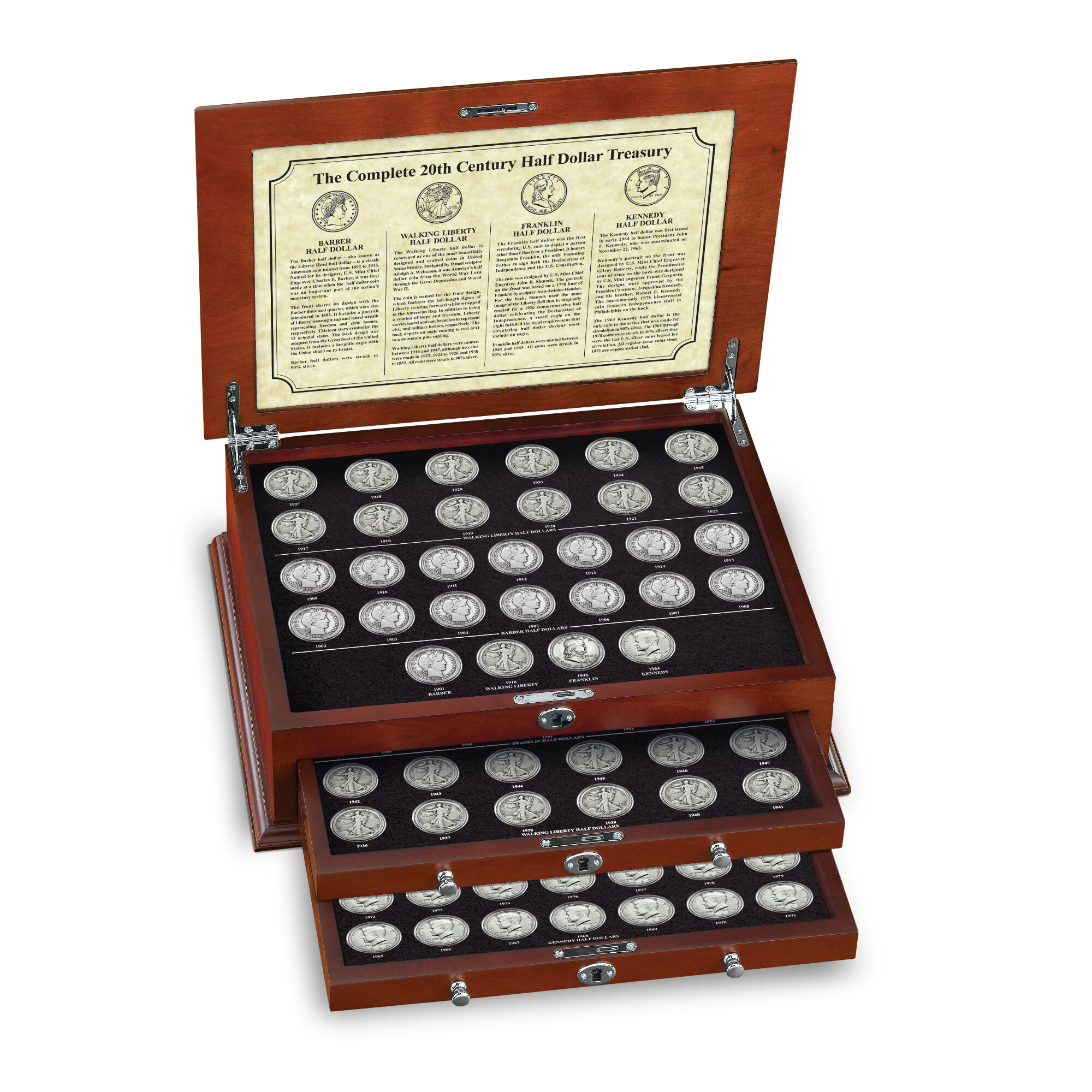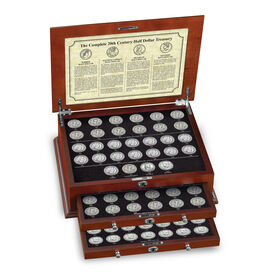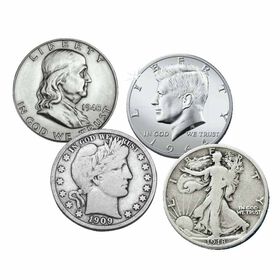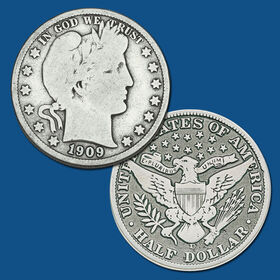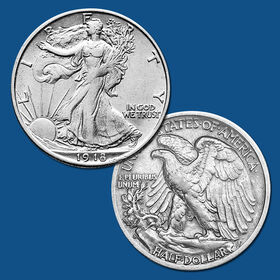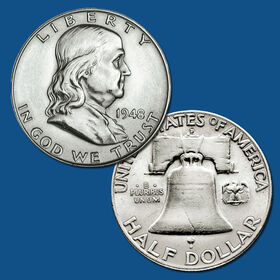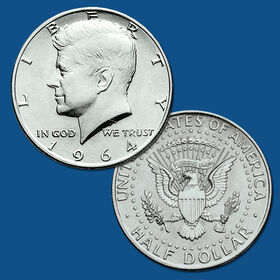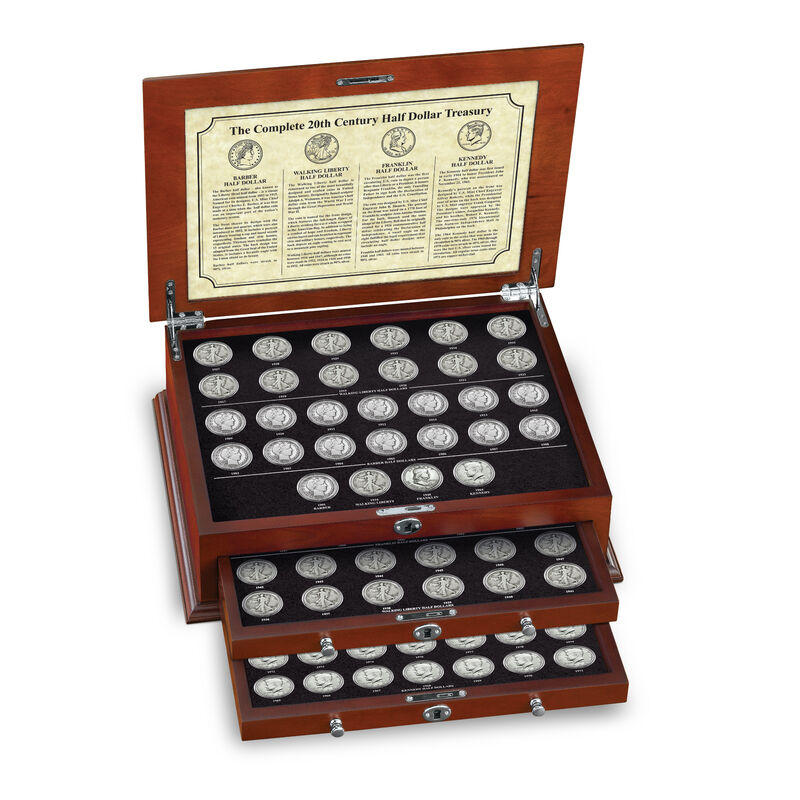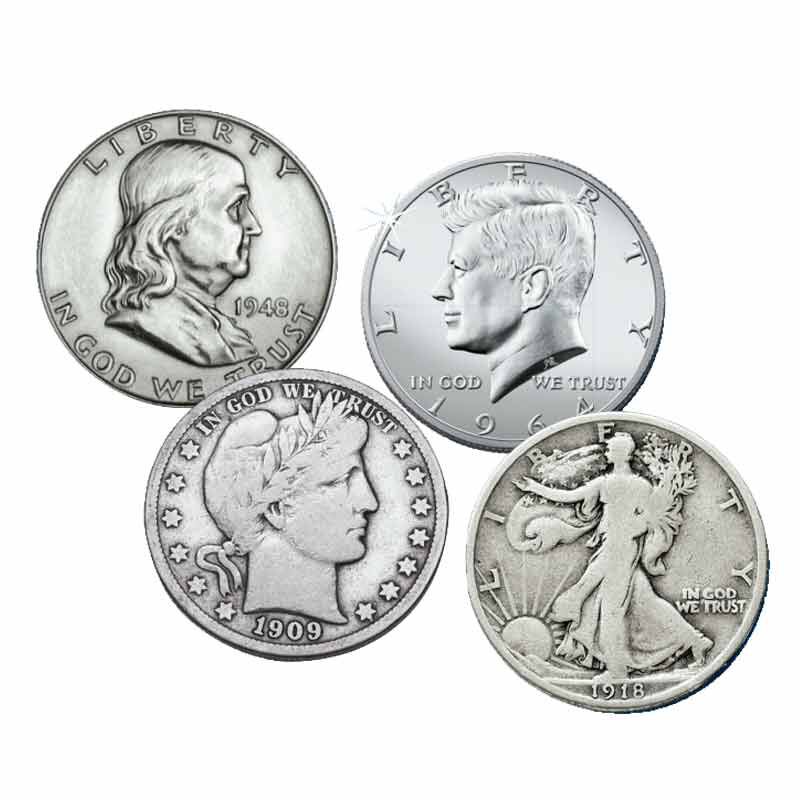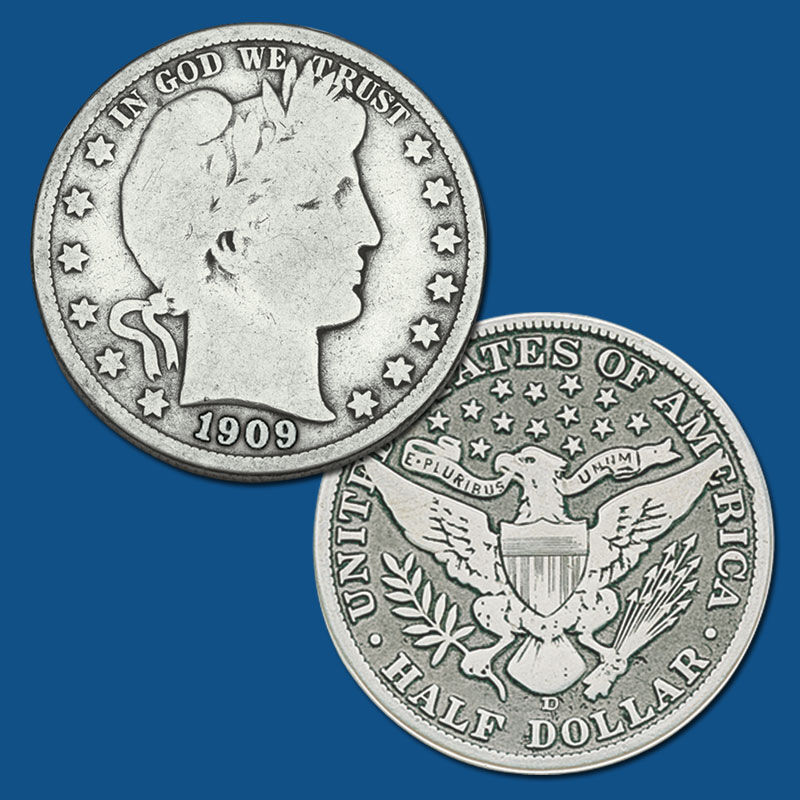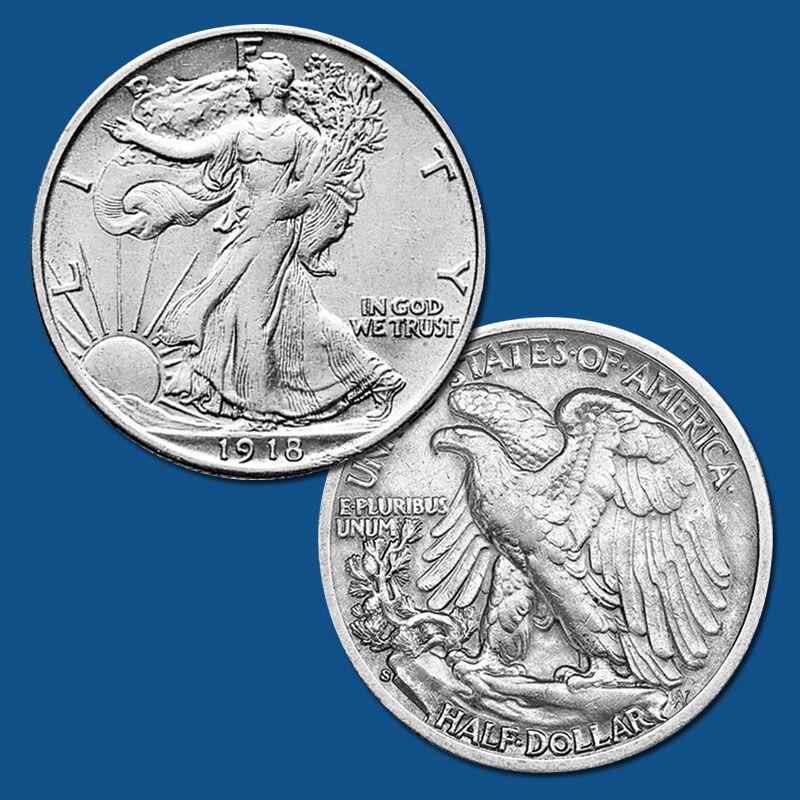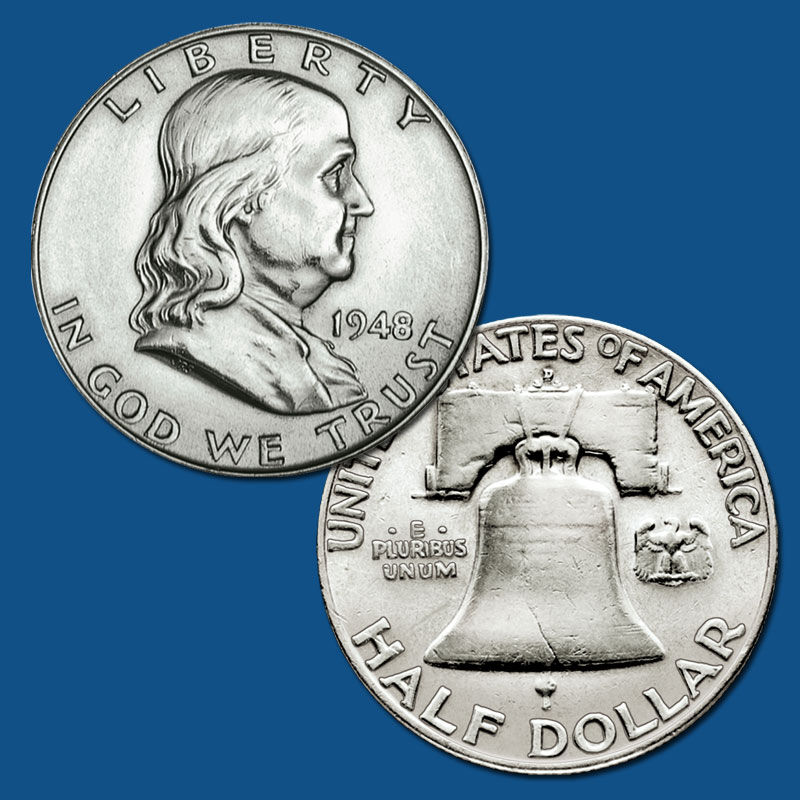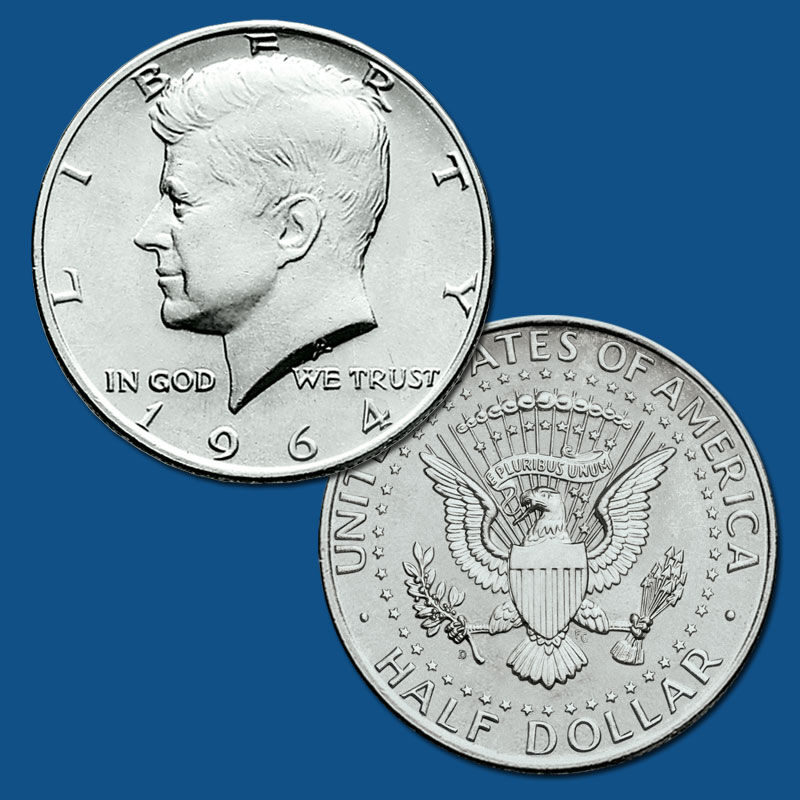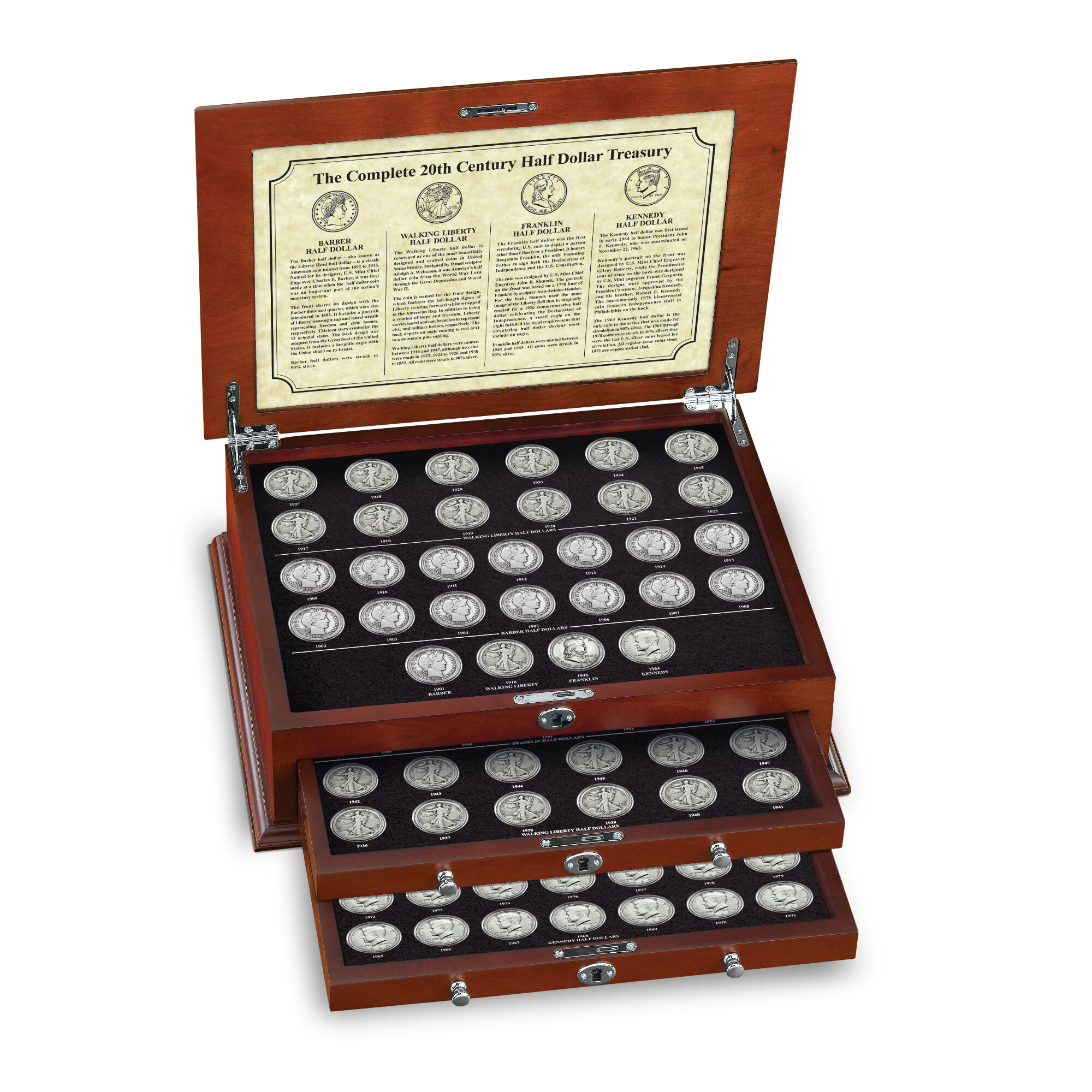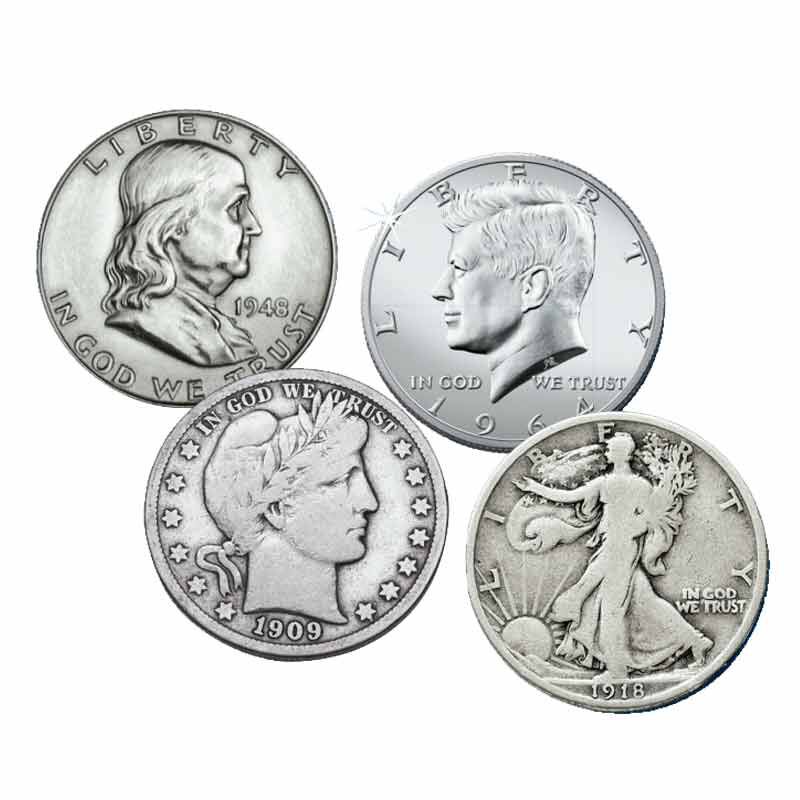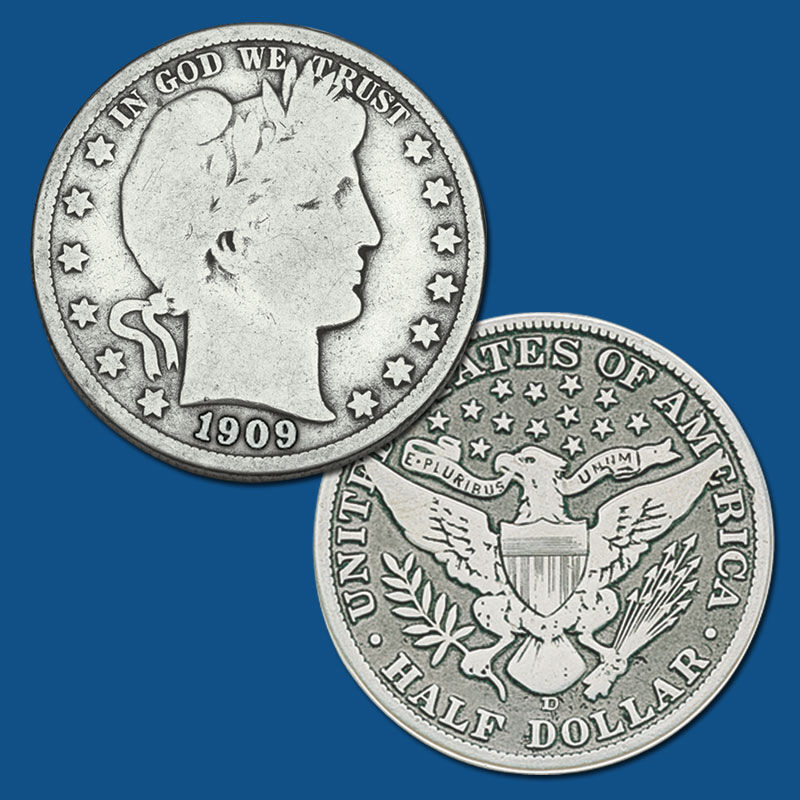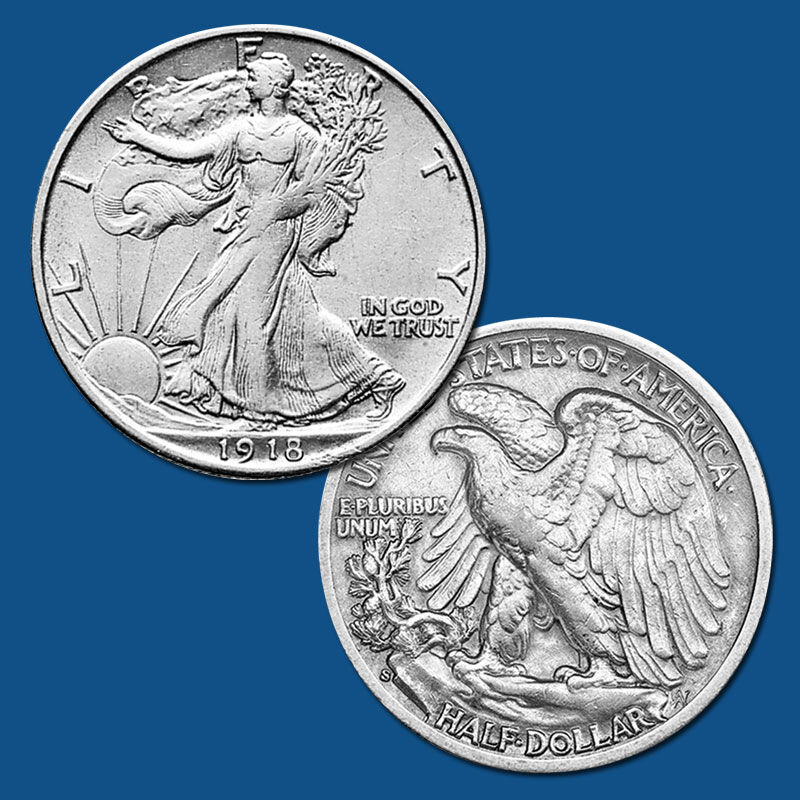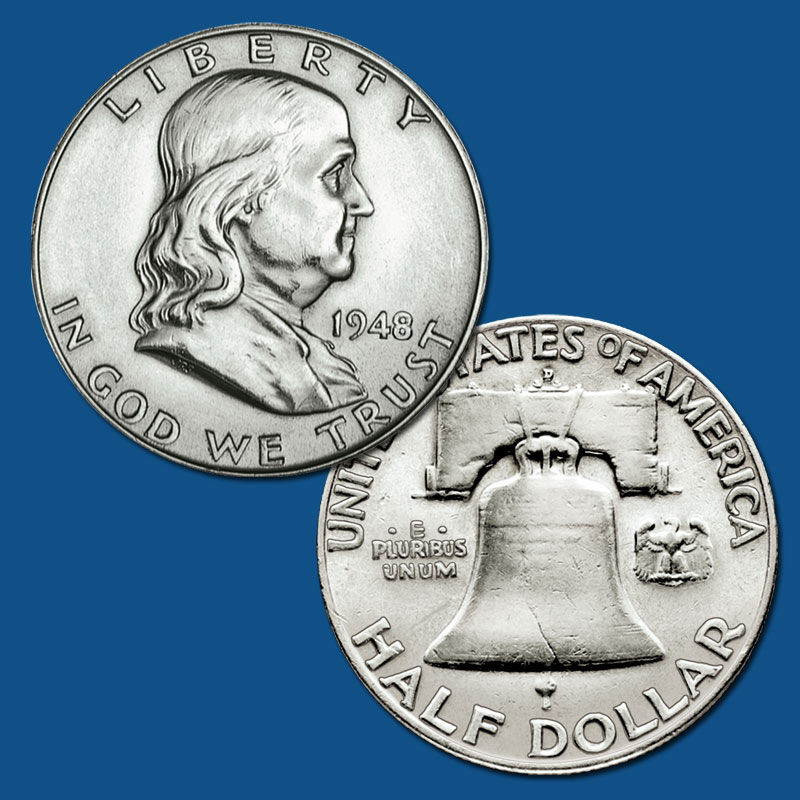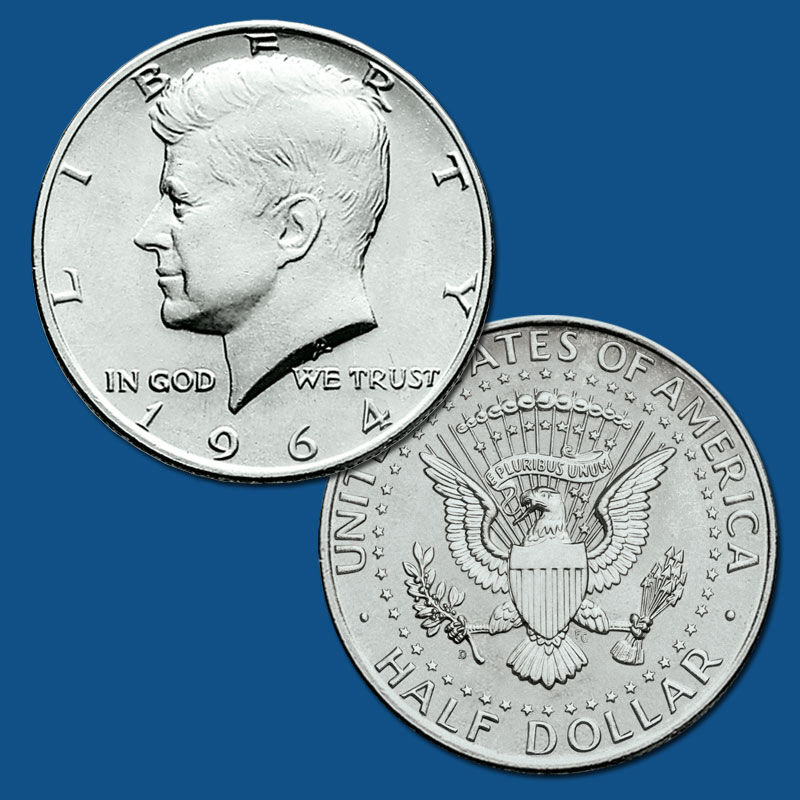 Includes almost two troy pounds of precious silver…
A complete collection of every American half dollar minted in the 20th century.
Many of these coins are over 100 years old and have been out of circulation for generations.
Collection includes Barber Silver Half Dollars, minted between 1901 and 1915, the Walking Liberty Silver Half Dollars, minted between 1916 and 1947, the Franklin Silver Half Dollars, minted between 1948 and 1963, and the Kennedy Half Dollars, minted between 1964 and 2000.
Highlights include low mintage coins like the 1921 Walking Liberty Silver Half Dollar and 1955 Franklin Silver Half Dollar as well as the 1964 Kennedy first-year issue that was also the last 90% silver coin ever minted for circulation.
Deluxe wooden display included at no additional charge.
Show Less
Show More
$89.90
per 2 coins
You will receive 2 coins each month until your collection is complete.
Every American half dollar minted in the 20th century!
The half dollar was one of America's most significant coins of the 20th century. A large coin that was often struck in the beauty of American silver, it began to disappear from pockets and purses by the 1960s…and by the end of the century, it remained an elusive and mysterious prize. Yet it was never forgotten by the nation's coin collectors, and today the half dollar is one of the most treasured and eagerly sought-after of all American coins. You are now invited to relive the glory of this classic masterpiece of American history with the complete collection of United States half dollars minted for circulation in the 20th century. Introducing…The Complete 20th Century Half Dollar Treasury, a year-by-year collection that includes one coin from each year of issue, available exclusively from the Danbury Mint.
The silver coins minted in 1901-1964 are presented in circulated condition with most major design details visible. Coins minted after 1964 are offered in never-circulated condition with all the same sharp detail as the day they left the U.S. Mint. What's more, each coin is preserved in its own crystal-clear capsule for protection and easy examination.
You will also receive a handsome mahogany-finish display chest at about the same time as your second shipment at no additional charge. The perfect place to store and organize your complete collection, it complements any décor and is the ideal showcase for this landmark collection.
Product Specifications:
Coins Included: Barber, Walking Liberty, Franklin and Kennedy Silver Half Dollars minted between 1901 and 2000. No Half Dollars were minted in 1922, 1924-1926 and 1930-1932. A Bicentennial Issue Half Dollar was issued for two years, in 1975 and 1976.
Display Material: Wooden
Display Size: 13.5" Wide x 5" Tall x 11" Deep (closed).

Item #:2986-0079