Birth Year Coin Set 1935-1964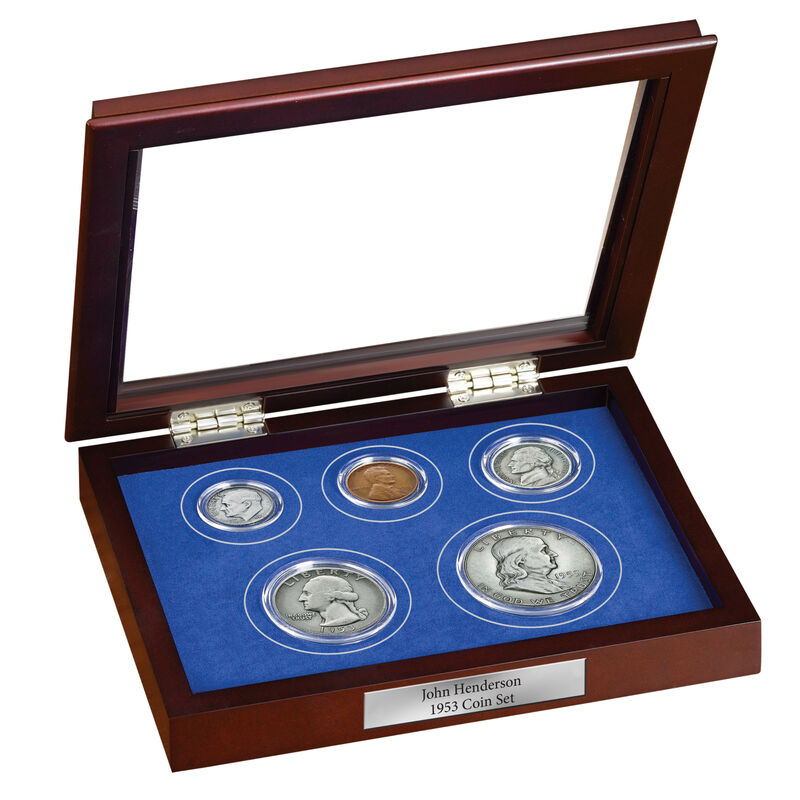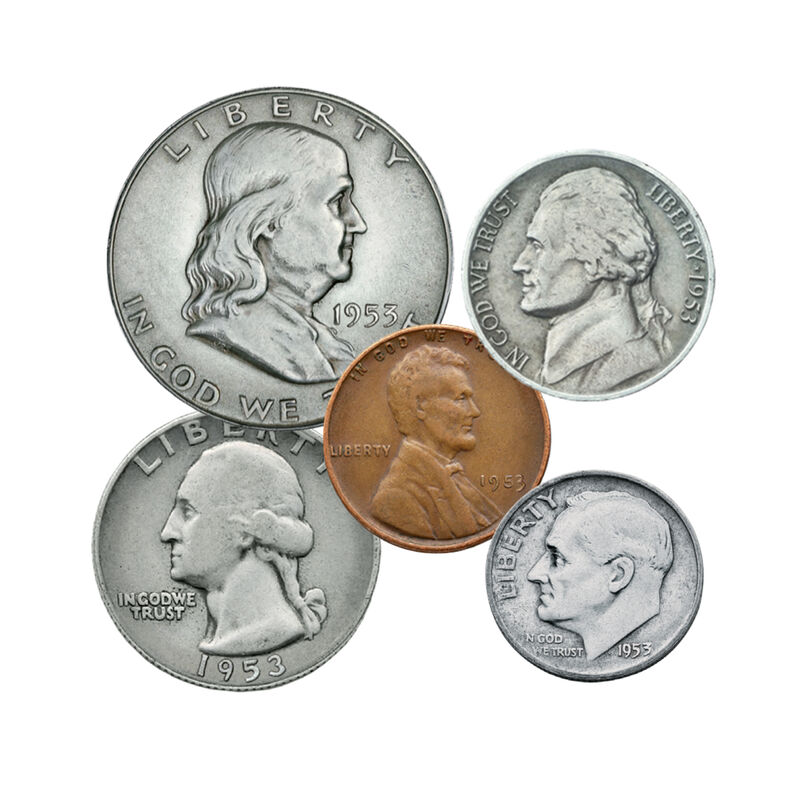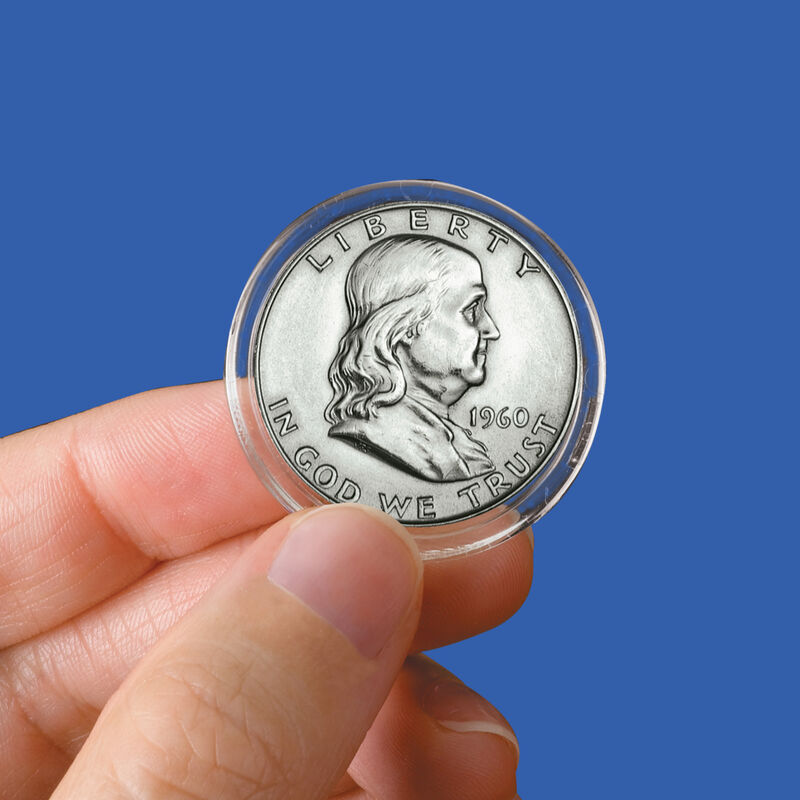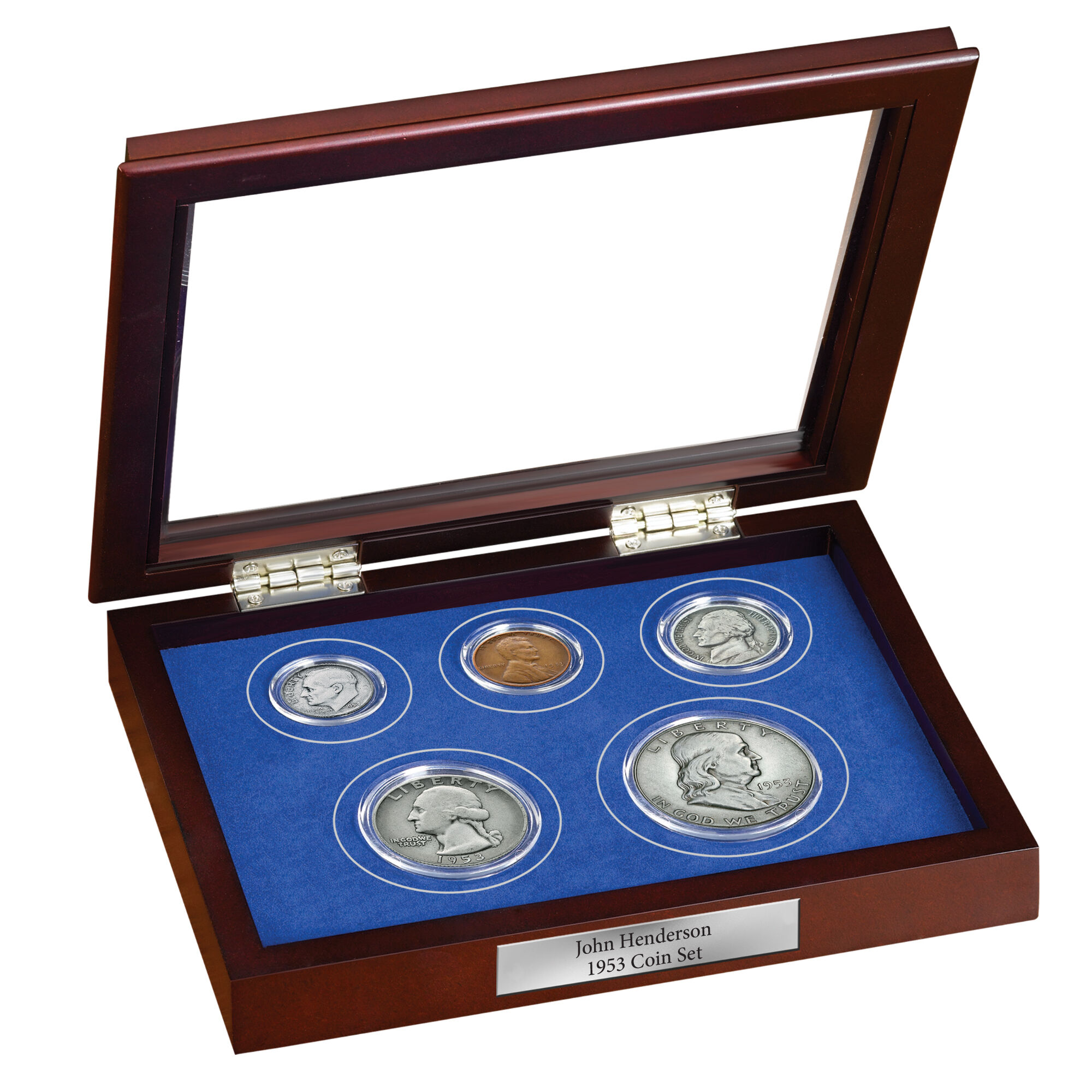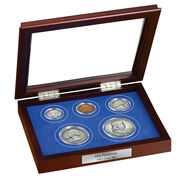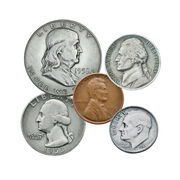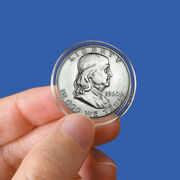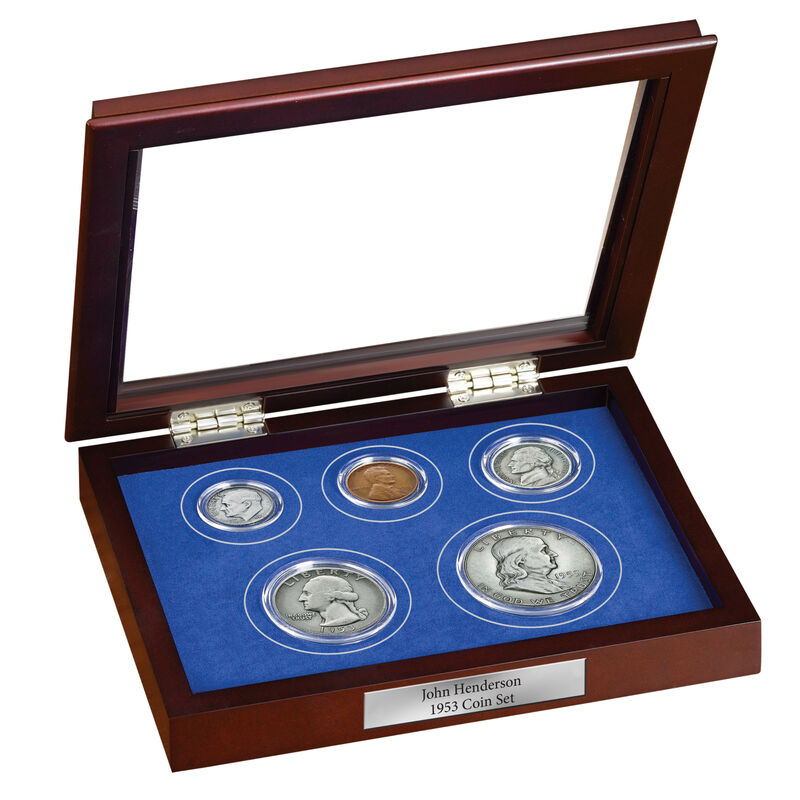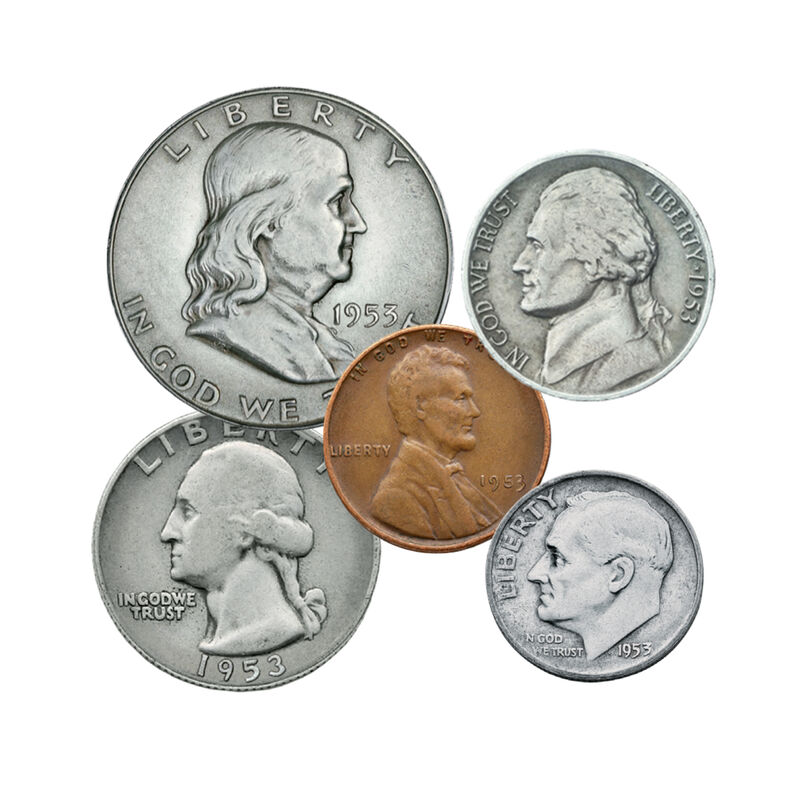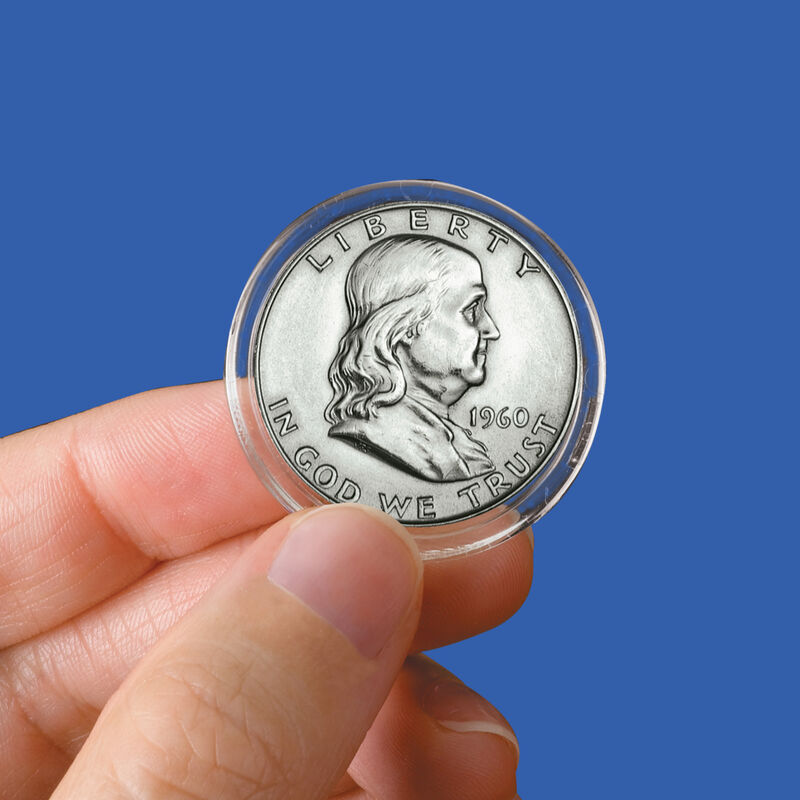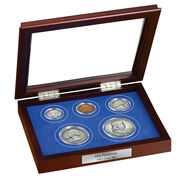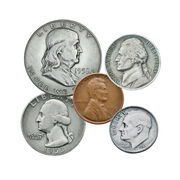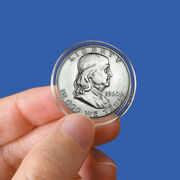 Birth Year Coin Set 1935-1964
Acquire a treasury of coins minted in the year you were born!
Includes a half dollar, quarter, dime, and penny — all minted in your special year!
Each coin is displayed in a crystal-clear capsule to preserve its condition.
FREE DISPLAY CASE! Features dark wood-finish to complement any home or office décor, and a glass lid for easy viewing.
PERSONALIZED FOR YOU: Plaque inscribed with your name and birth year.
The perfect tribute to the year you were born.
Act now to own a genuine piece of history — makes a great gift too!


Show Less
Show More
There's never been a collectible coin set quite like this! Imagine owning a half dollar, quarter, nickel, dime, and penny...all minted the year you were born! Now you can with The Birth Year Coin Set. As you can imagine, attempting to acquire a set of decades old coins such as this on your own would prove incredibly difficult. We've made it easy and have assembled this Coin Set for you. Each coin is in circulated condition and comes protected by crystal-clear encapsulation. A handsome wooden display, specially personalized with your name is yours, FREE! This set is not available stores and supplies are limited. Don't miss out on the chance to own a unique piece of history while commemorating the year of your birth. Act now and order this landmark collectible today!
Product Specifications:
Coins Included: One half dollar, quarter, dime, nickel and penny from the year you select. All coins are in circulated condition with most major design details visible.
Display Material: Wooden
Display Size: 7-1/2" Long x 5" Wide x 1-1/2" High (closed)

Item #:5247-0093