America's First Curved Coin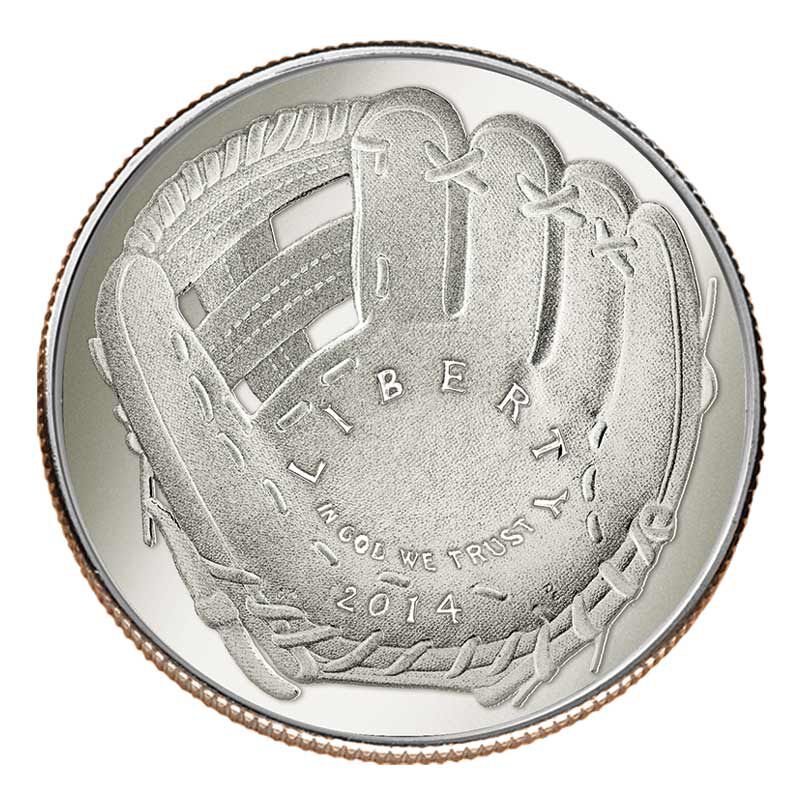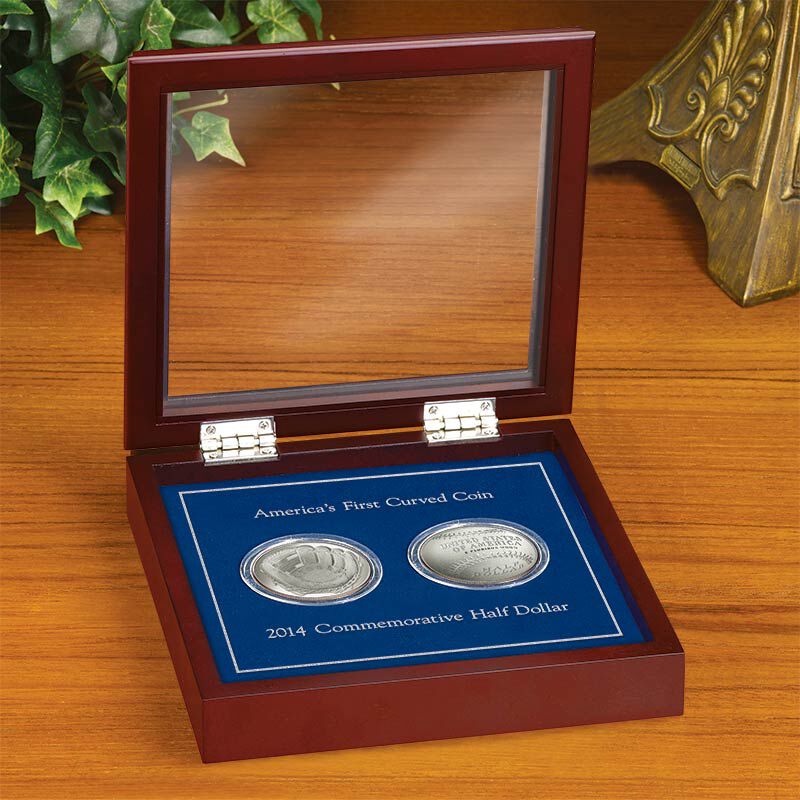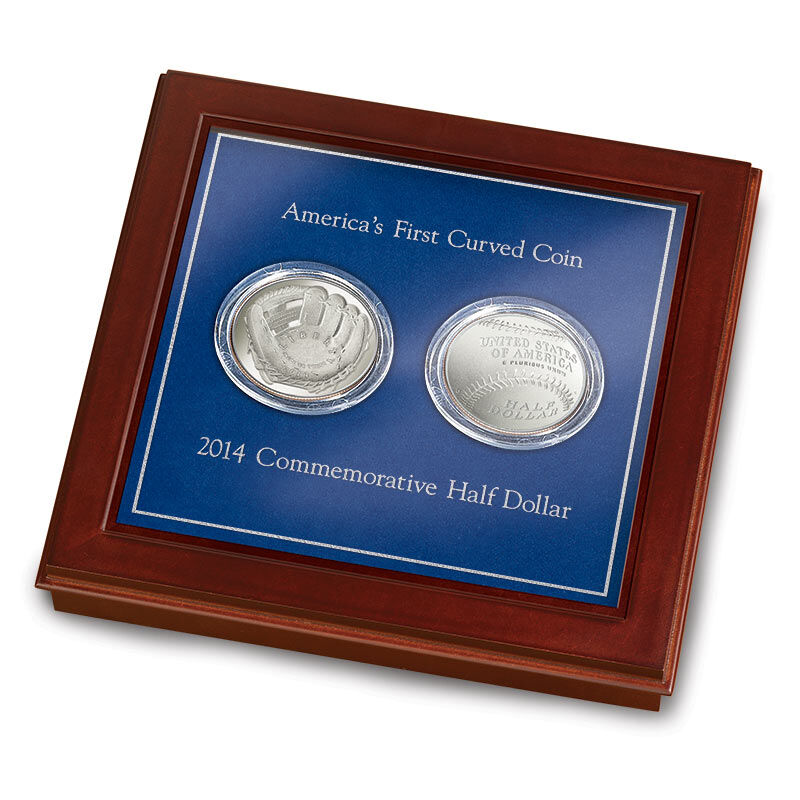 In 2014, the U.S. Mint stunned the world when it struck the first-ever curved half dollar. Issued to commemorate the National Baseball Hall of Fame, it was also the first coin honoring baseball as our national pastime. A small number of one-of-a-kind curved half dollars have been reserved in an exclusive Danbury Mint collection featuring a set of uncirculated coins.

The coin's unique and remarkable design shows a curved baseball glove on one side, while the other side is shaped like the curve of a baseball. Shown together, the uncirculated coins make a superb set.

Show Less
Show More
Ships in 1-2 weeks.
Sorry - this product is sold out and is no longer available.
All orders accepted on a first-come, first-served basis!

Each coin is housed in a crystal-clear holder that allows you to examine the historic curved designs without fear of damage. What's more, this collection includes an attractive glass-topped wooden display case. The case protects your collection while showing both the front and back designs. Best of all, this deluxe display case is yours at no additional charge!

Because of the small number of limited-edition curved coins we were able to secure from the U.S. Mint, it is essential that you order immediately. All requests must be accepted on a strict first-come, first-served basis -- so order today!



Product Specifications:

Coins Included: Two uncirculated curved half dollar coins.
Display: Glass-topped wooden display
Display size: 5" wide x 5" deep x 1-1/2" tall (closed).






Item #:4788-0034