20 Years of Walking Liberty Half Dollars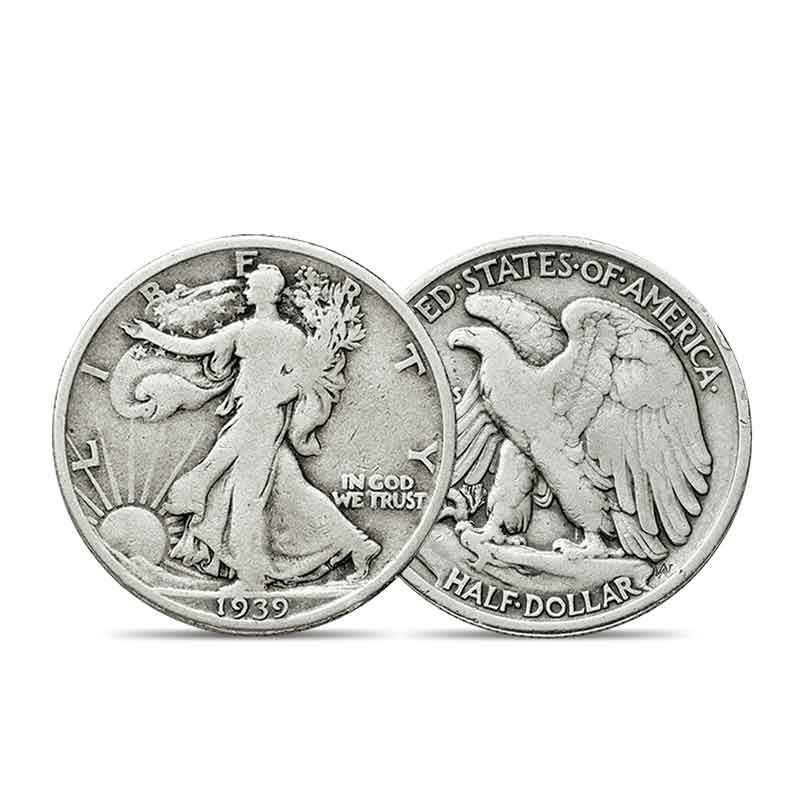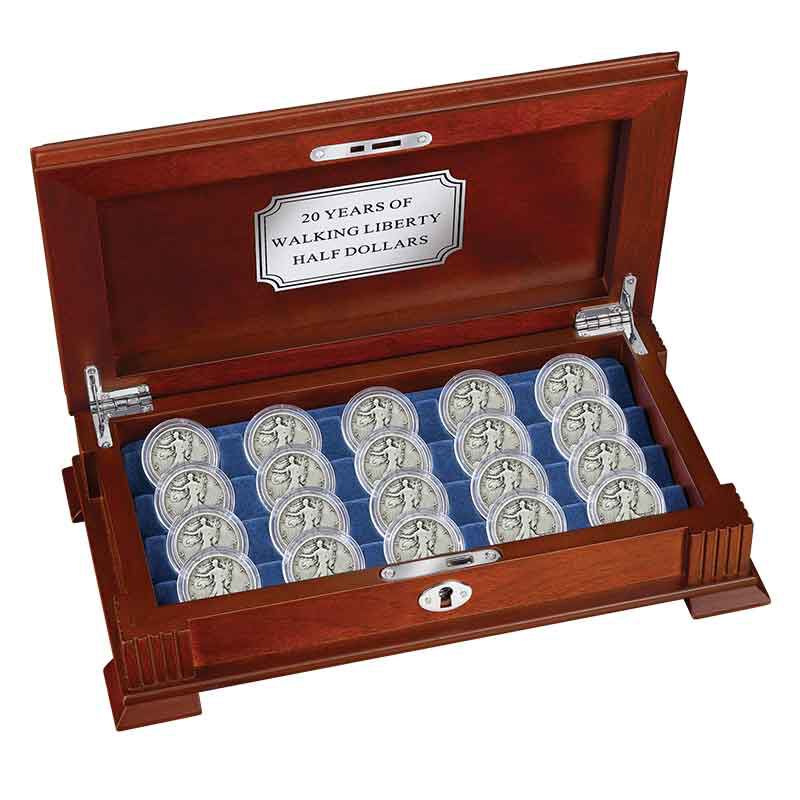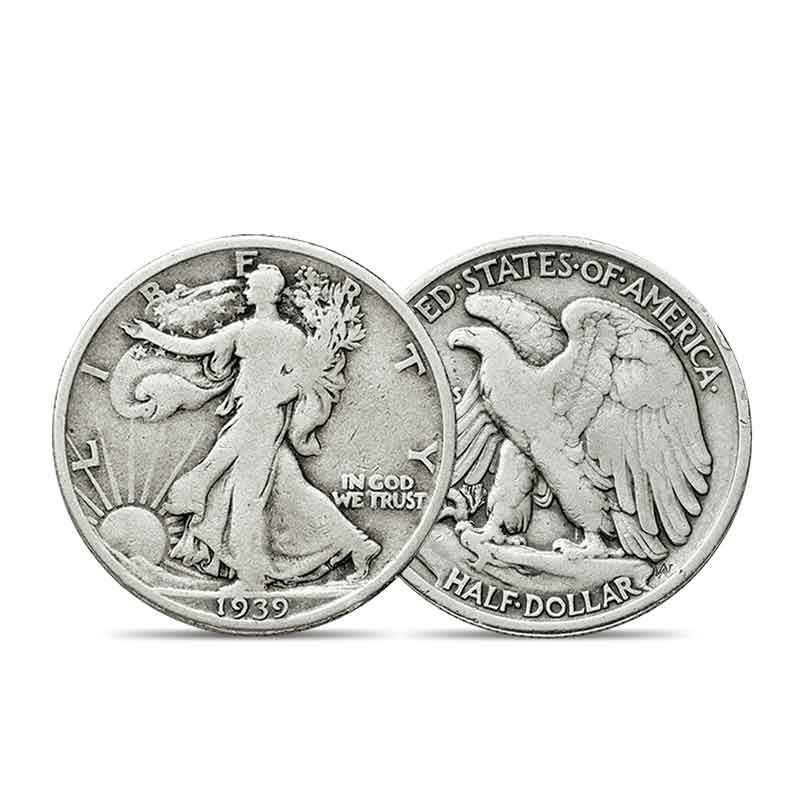 Hailed as one of the most beautiful American coins and glistening with 90% silver, the dazzling "Walking Liberty" half-dollar
motif is a shining example of coin design as fine art. However, since they were last minted in 1947, only a fraction of these coins
remain. This exclusive offer makes it possible for you to own not just one of these 90% pure silver historic gems — but twenty — each from a different year and each one a genuine American treasure.
Show Less
Show More
Ships in 3-5 business days.
$85.90
per two coins
Pay for one coin per month. Coins are $45.90 each (including shipping)
Historic American treasures first minted almost 100 years ago!

Each stunning silver coin in this impressive collection is presented in collectible circulated condition with most major design elements visible. To protect each coin from the damages of handling or dust, the coins are secured in crystal-clear capsules and can be easily examined on either side.

The coins are then dramatically displayed in a handsome wooden display case. It features a striking mahogany finish, silver-tone hardware and a lockable lid for extra security. This fitting and exquisite showcase is yours FREE and will arrive at about the same time as your second shipment. You pay only $9 for display shipping and service.


Product Specifications:

Coins included: Twenty 90% silver half dollars, each issued in a different year. The oldest coins were issued over a century ago and the last was issued in 1947.
Display: Custom crafted wooden lockable display.
Display size: 12" wide x 7" deep x 2-1/2" tall (closed).



Item #:9807-0030