First Year of Issue Coin Collection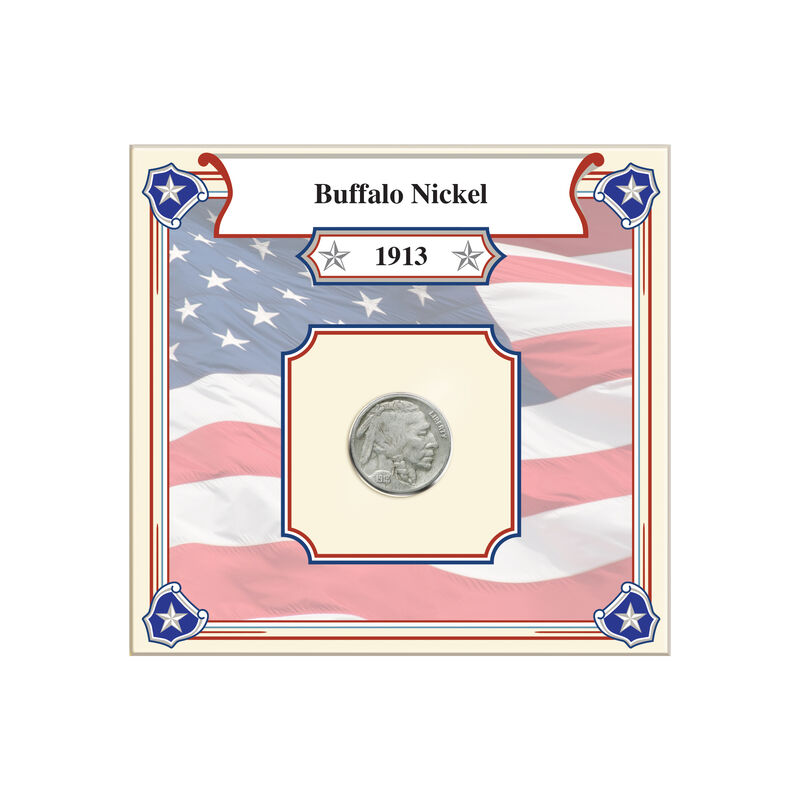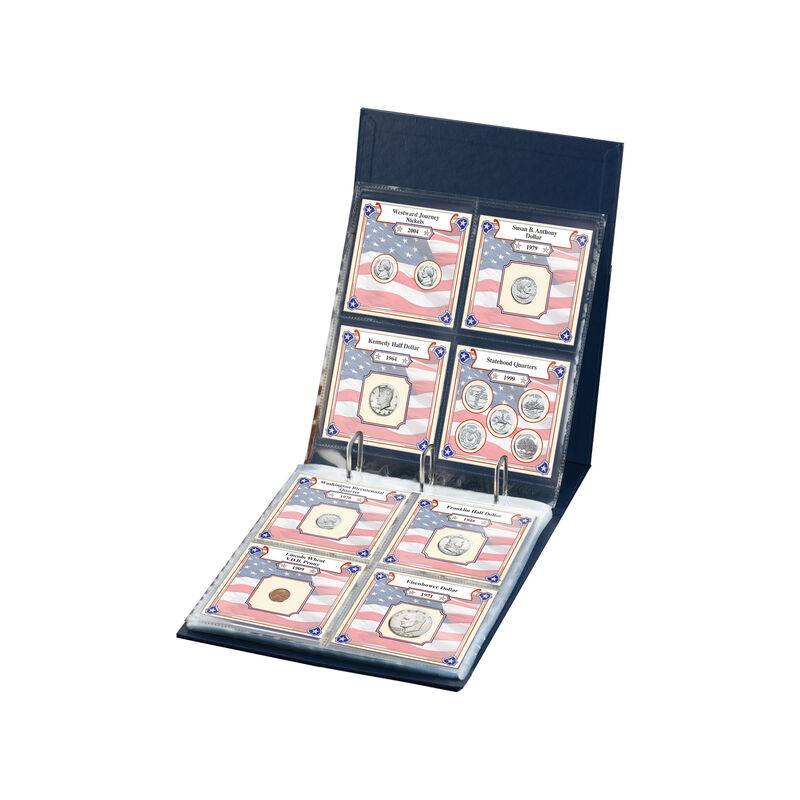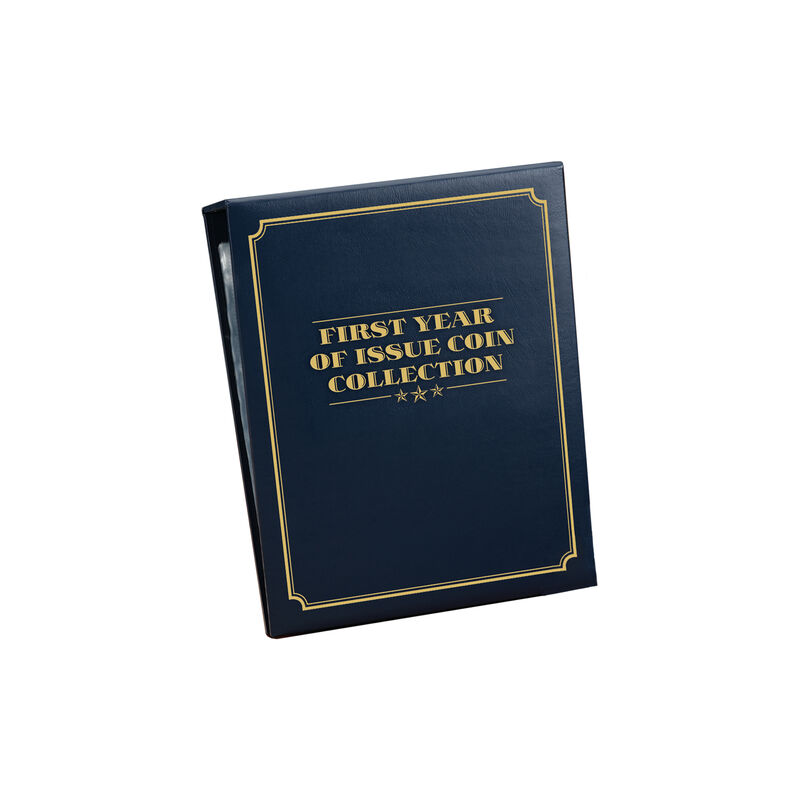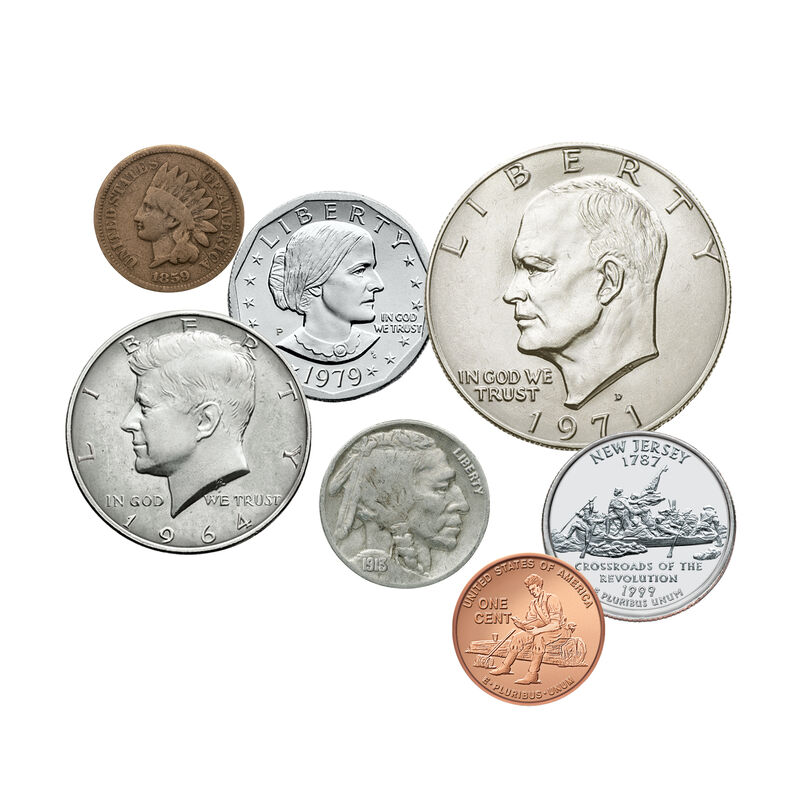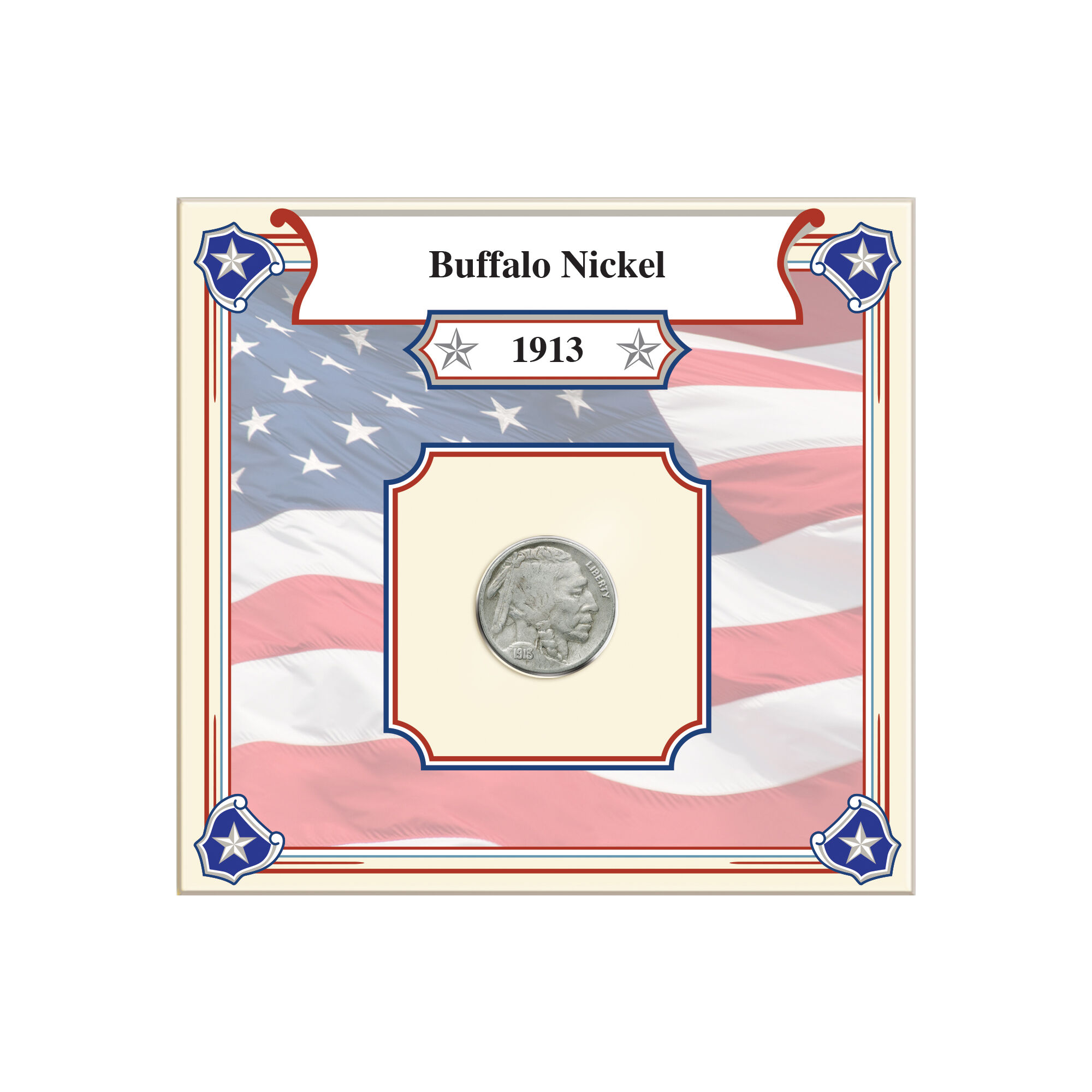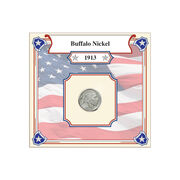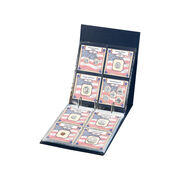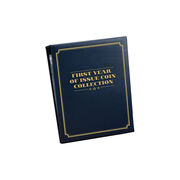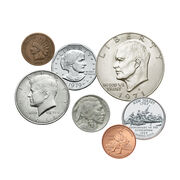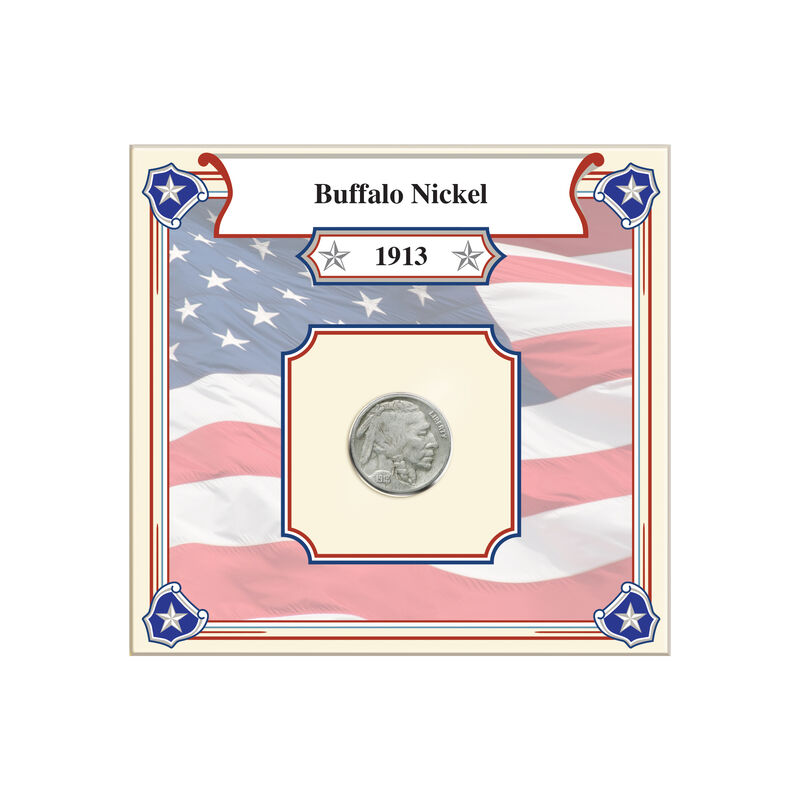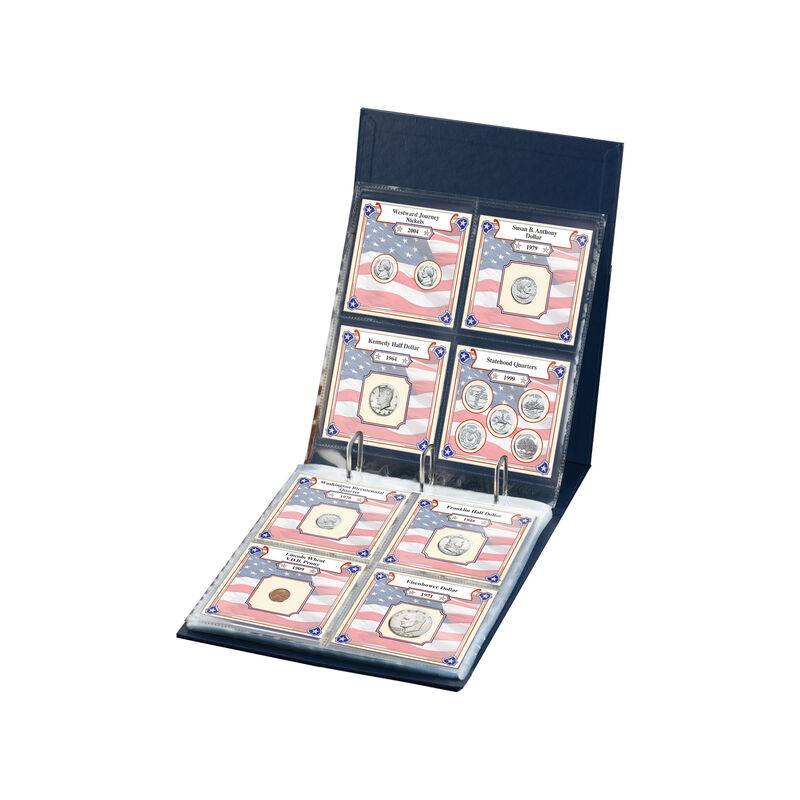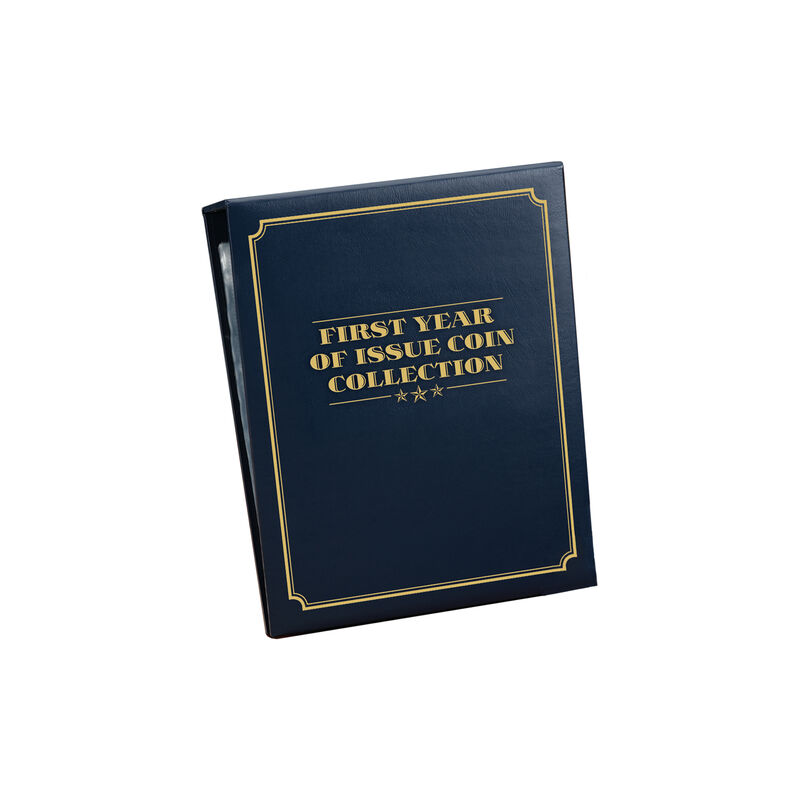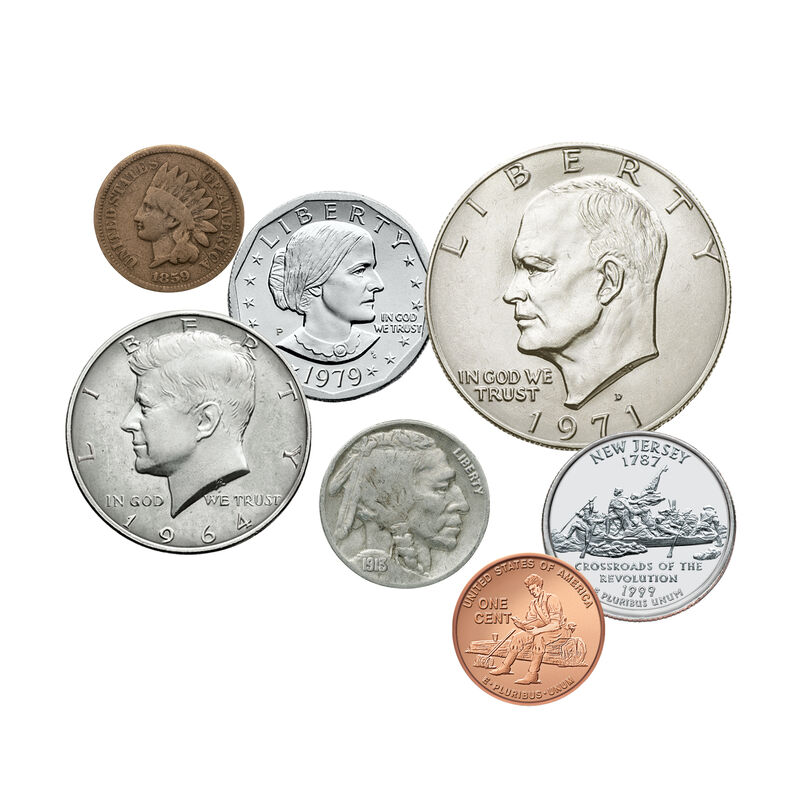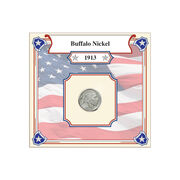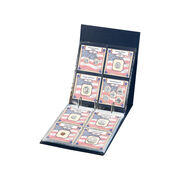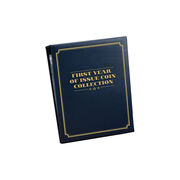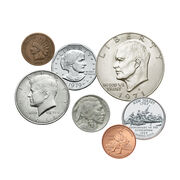 First Year of Issue Coin Collection
First issue U.S. coins presented in deluxe collector panels.
A stunning collection of America's greatest inaugural coins featuring some of the most prized and hard-to-find issues ever minted!
The collection includes a variety of coins — pennies to dollars, including some dating back to the 1800s and 90% silver issues.
Each first-issue coin is encapsulated in a special panel that includes the details about each coin.
A FREE, custom-designed collector's album that holds each panel in a crystal-clear vinyl sleeve.
Show Less
Show More
$69.90
per 2 panels
You will receive 2 panels every other month and pay for 1 panel each month. Panels are $34.95 each.
A collection spanning over 150 years of American coinage.
Throughout its long and glorious history, the United States Mint has produced a remarkable array of spectacular coins — and for collectors, the most sought-after coins in any series is the very first year of issue! These are the coins that marked seldom-seen transitions...started new eras in coinage history...and intrigued millions of Americans with their bold designs.
Product Specifications:
Coins Included: Assortment of thirty first-year U.S. coins issued between 1859-2022 in gently circulated or uncirculated condition.
Display Material: Deluxe Faux-leather
Album Size: Approximately 10" Wide x 12" Long

Item #:10854-0022