The Only Denver Mint Morgan Silver Dollar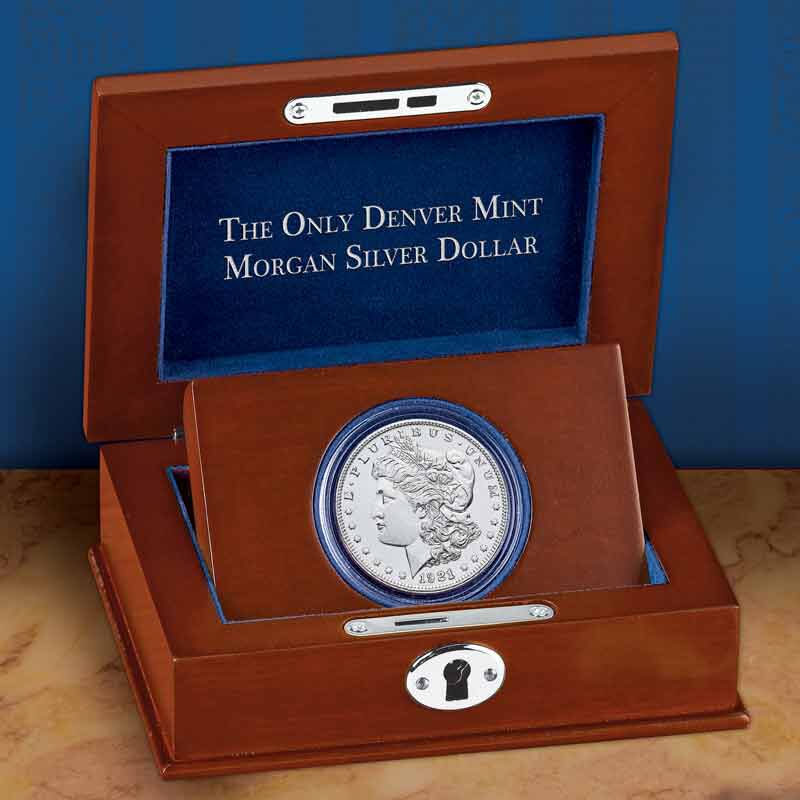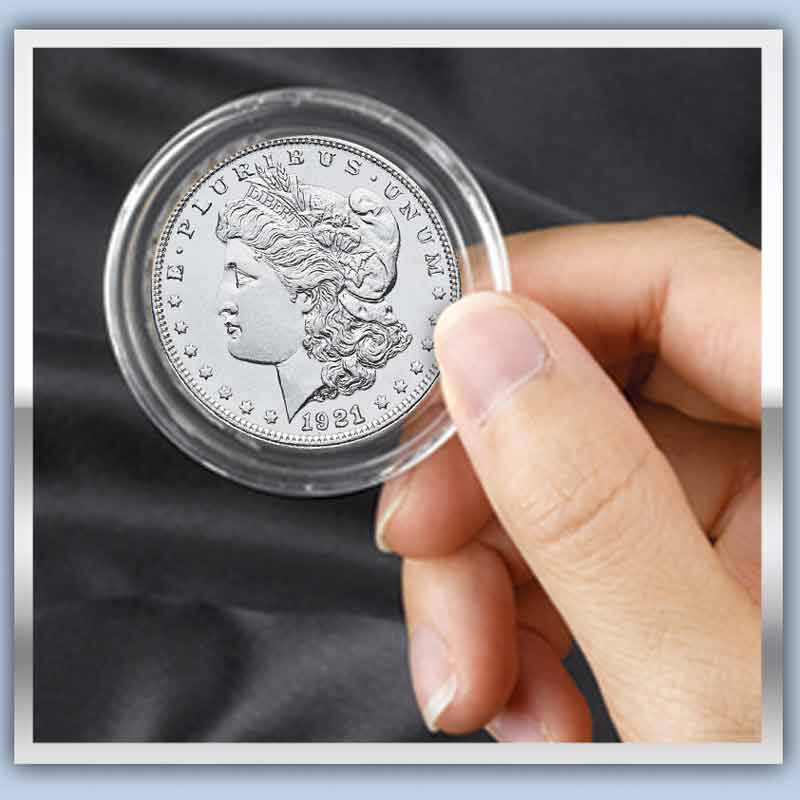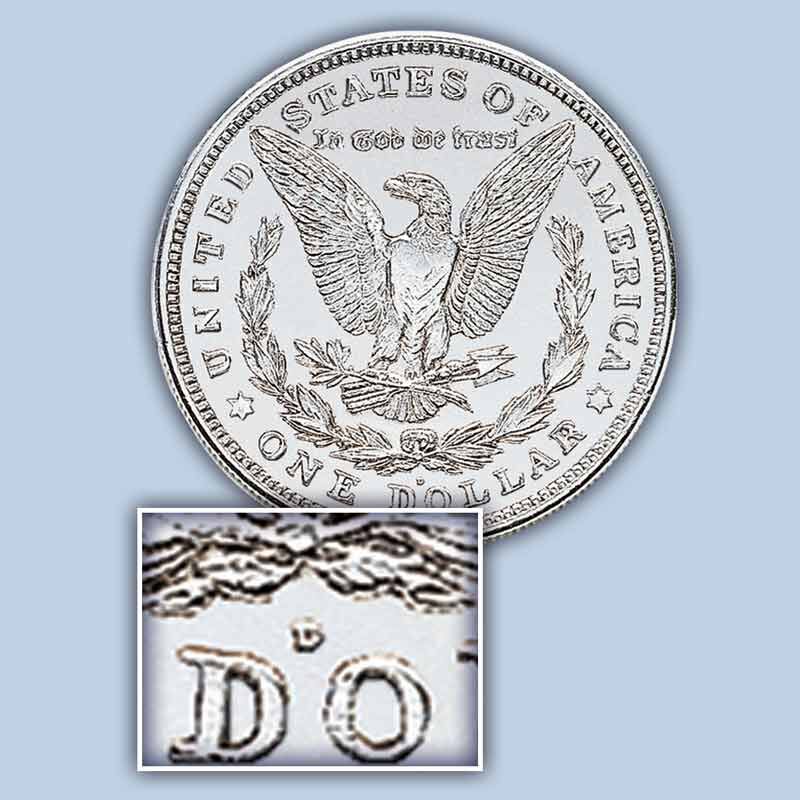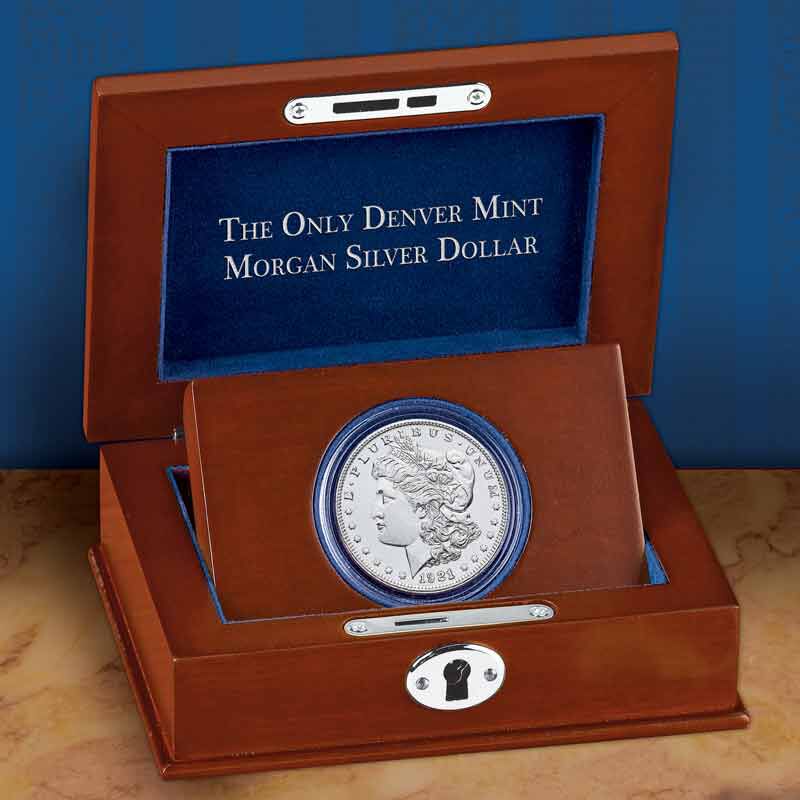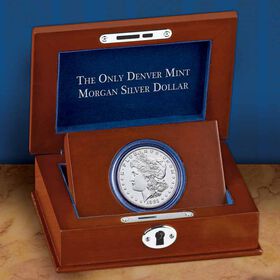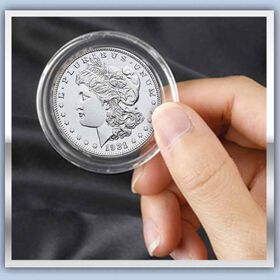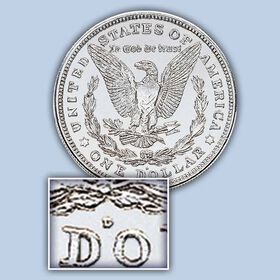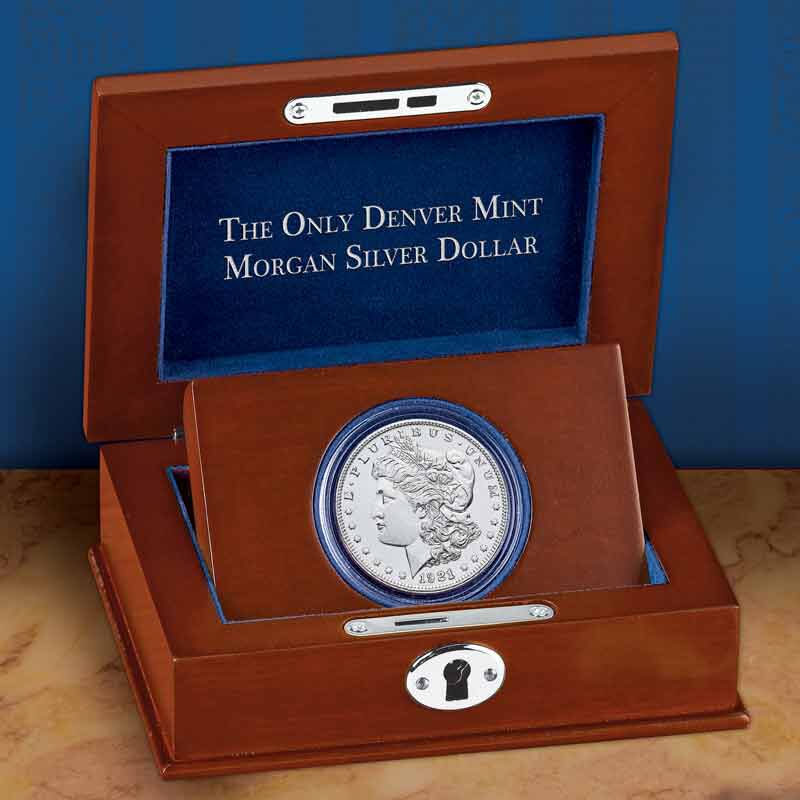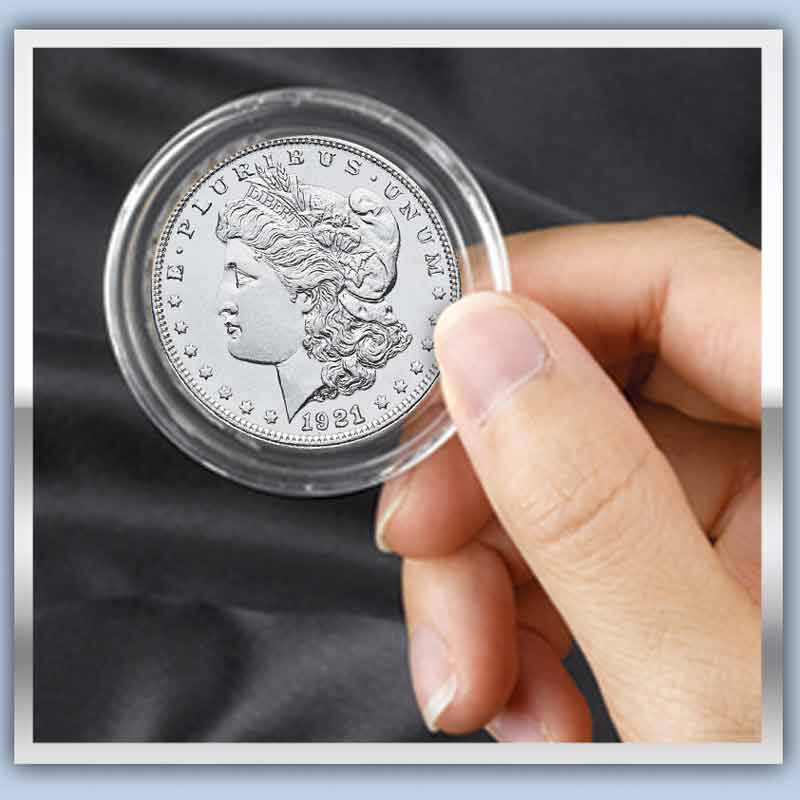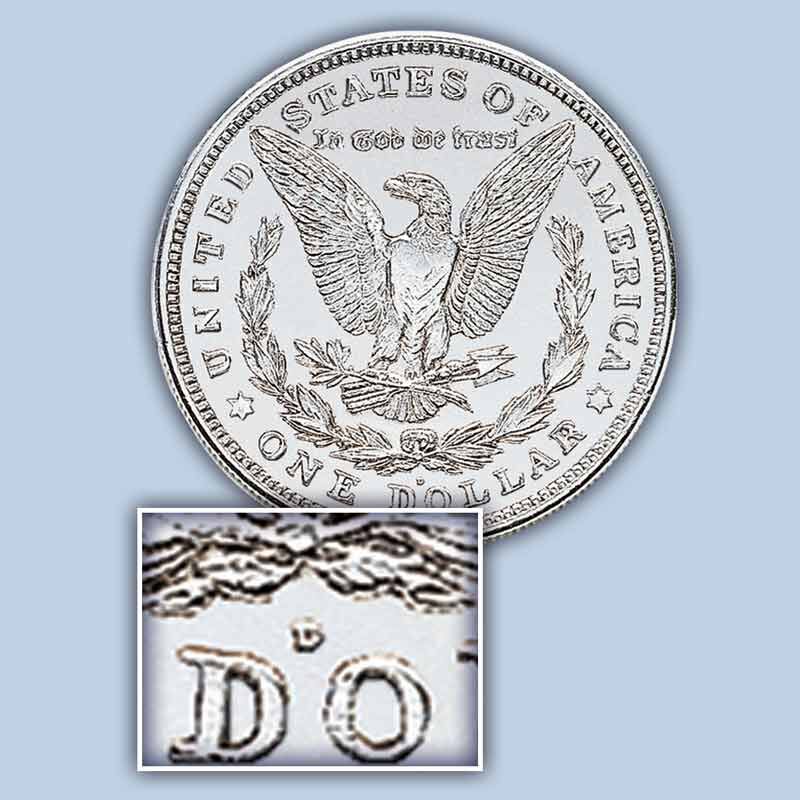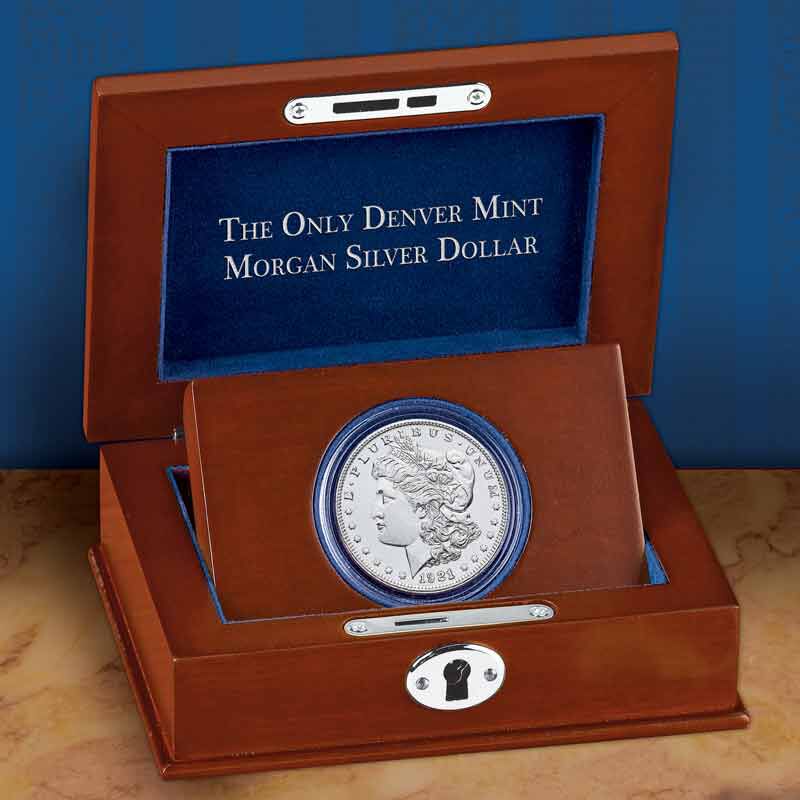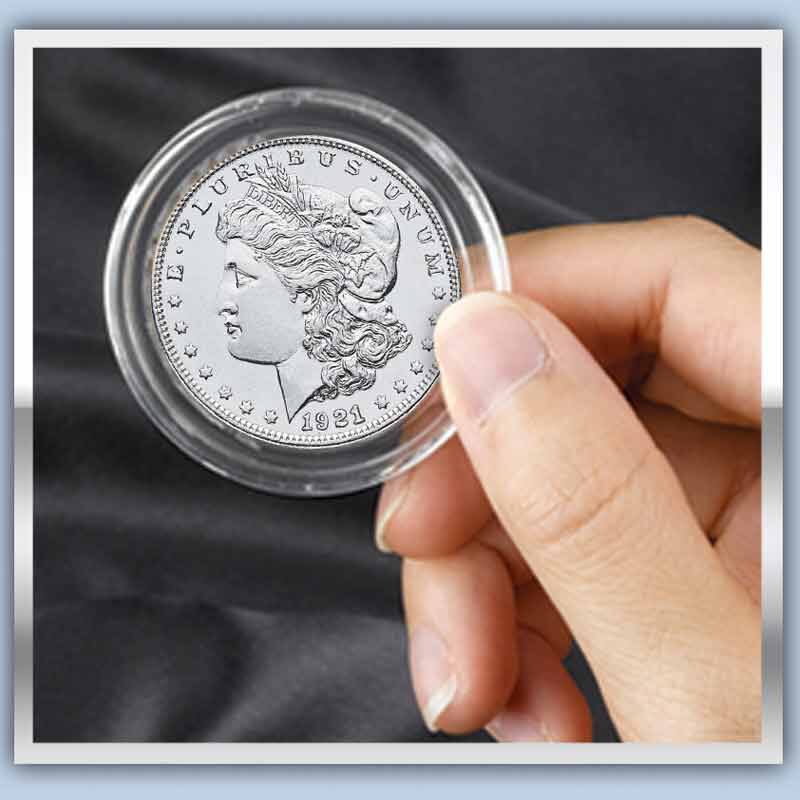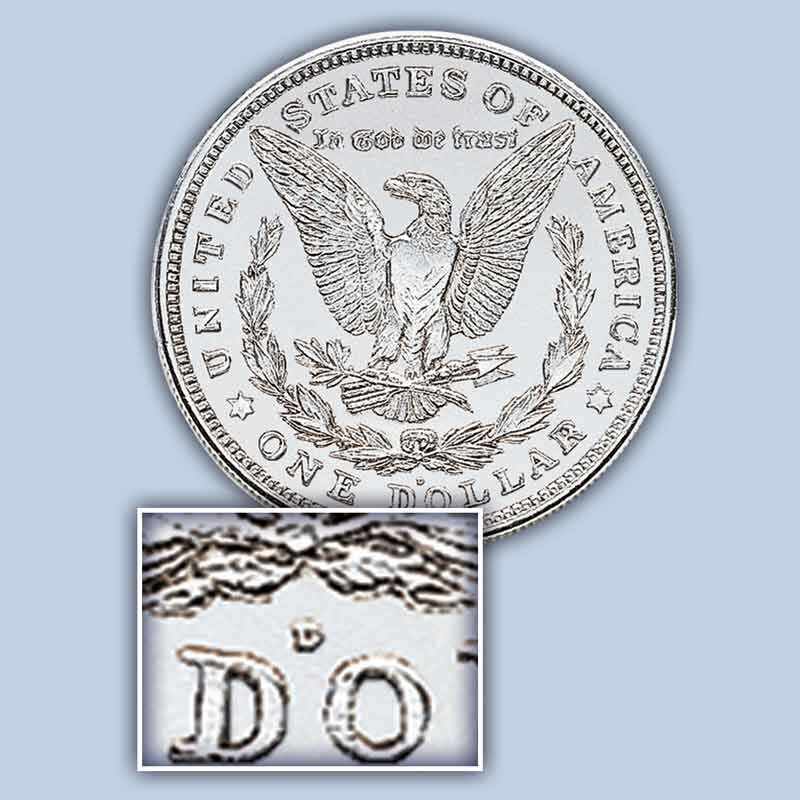 The only Morgan Silver Dollar with the coveted "D" mint mark...
Only three percent of all Morgan silver dollars were struck in Denver.
Composed of more than three-quarters of an ounce of pure silver.
Has survived more than 90 years.
Presented in uncirculated condition, encased in a clear capsule.
Accompanied by a wooden display chest, designed to to allow you to angle your coin for optimum display.
Comes with an expertly researched Collector Card.
Show Less
Show More
This product allows the convenience of a gradual payment plan. It is payable in three equal, monthly, interest-free installments.
You will receive an elegant wooden Display Chest and Collector Card with your coin.
The coins shown here are for illustrative purposes; the exact appearance of the coin you receive may vary from what is shown. This uncirculated-condition coin is inspected (but not professionally graded) to ensure no trace of wear. We strive to offer coins with good eye appeal based on feedback from our customers. Please note the coins may show contact marks, may have been cleaned for greater brilliance, and their surface may lack some luster.
Your satisfaction is 100% guaranteed. You may return your product at our expense within 30 days for replacement or for a full refund. Orders are subject to acceptance.