The Forgotten "O" Mint Morgan Silver Dollars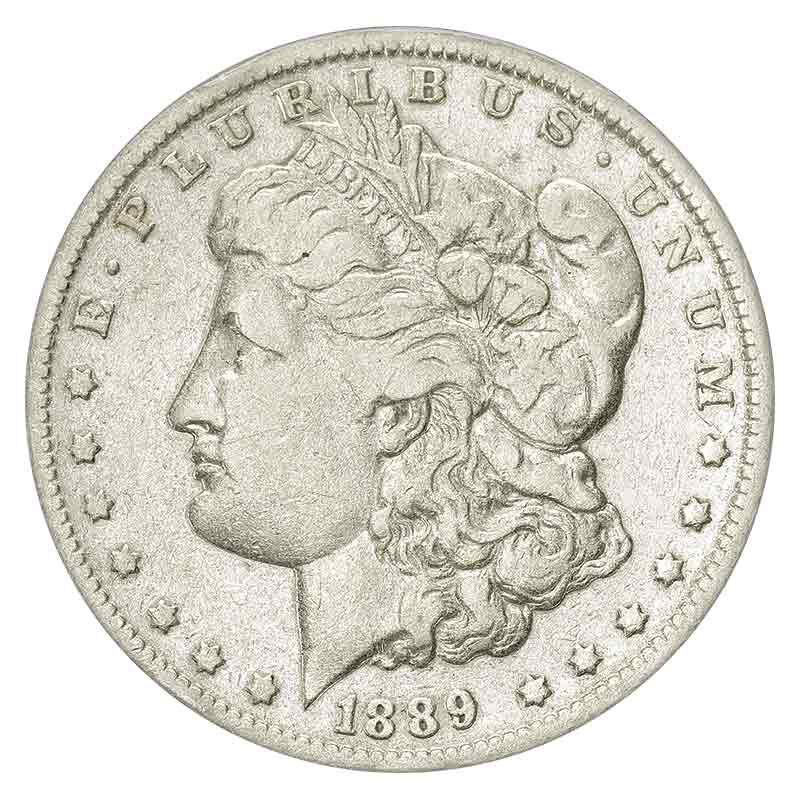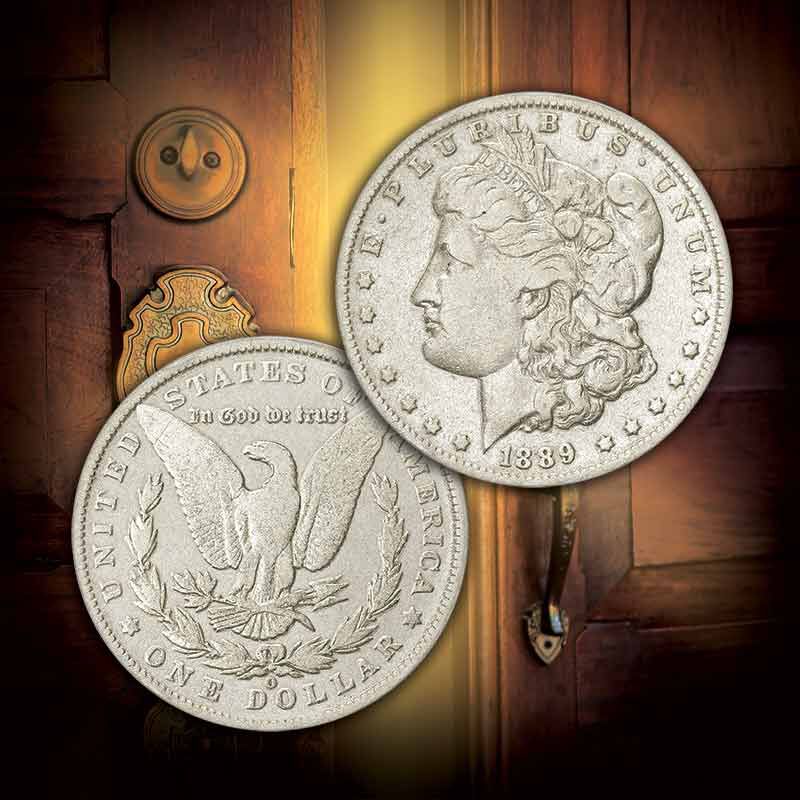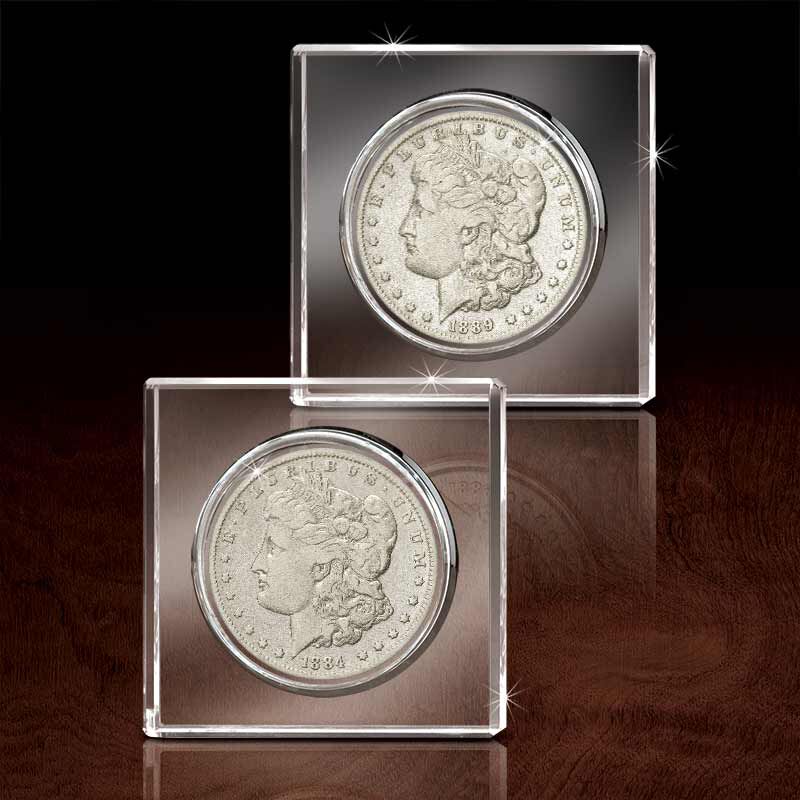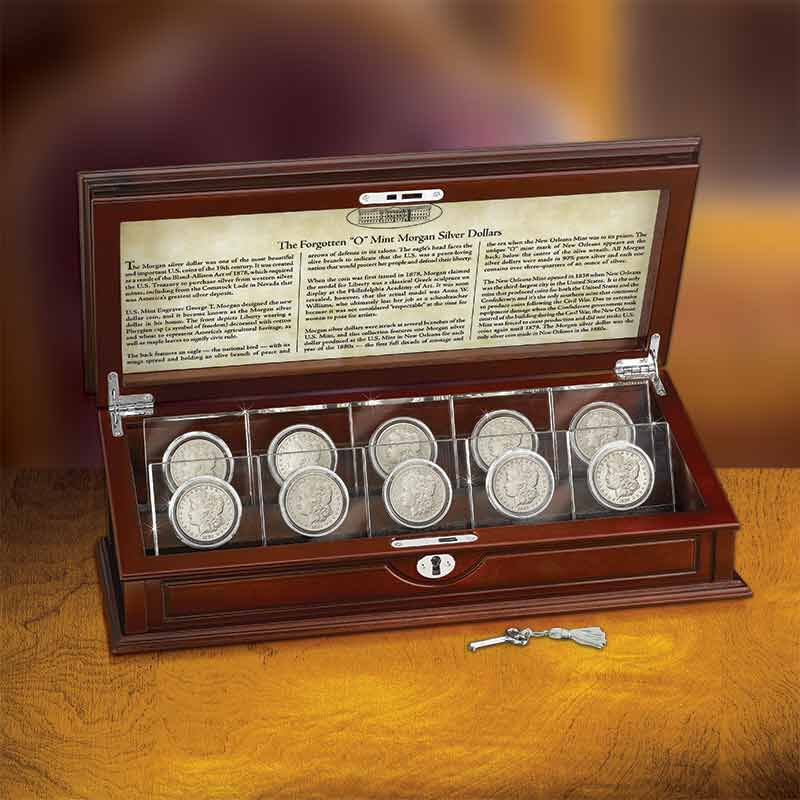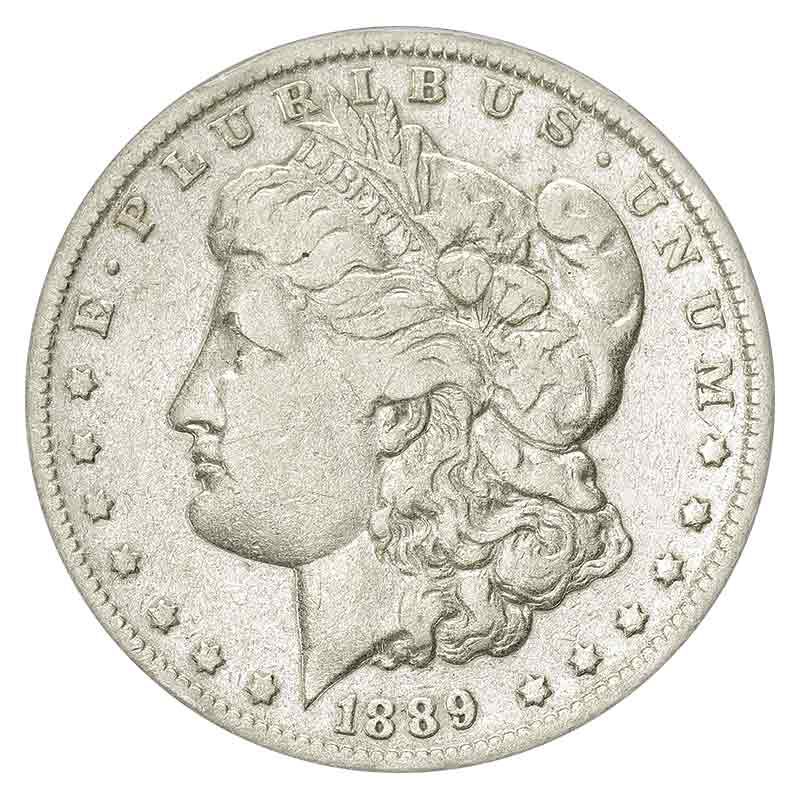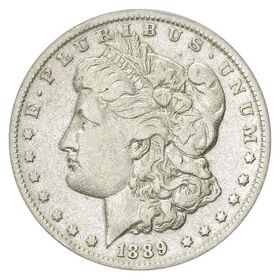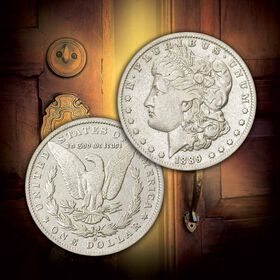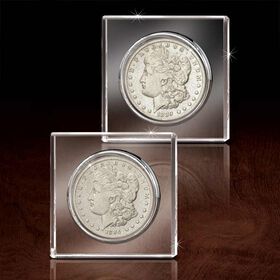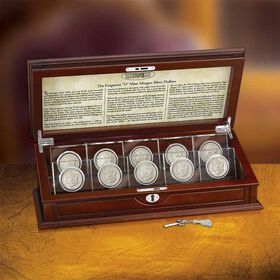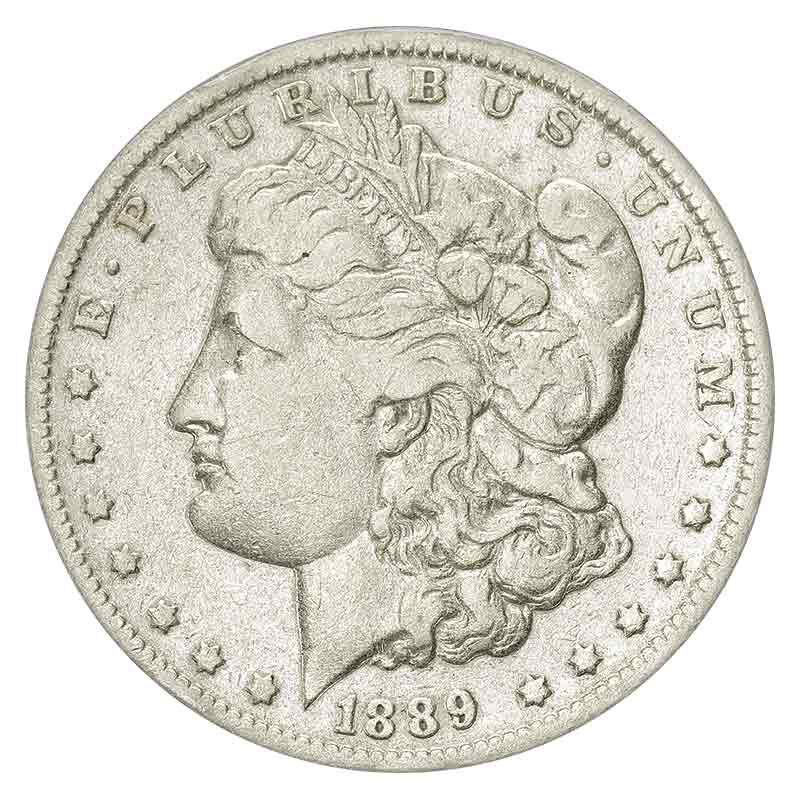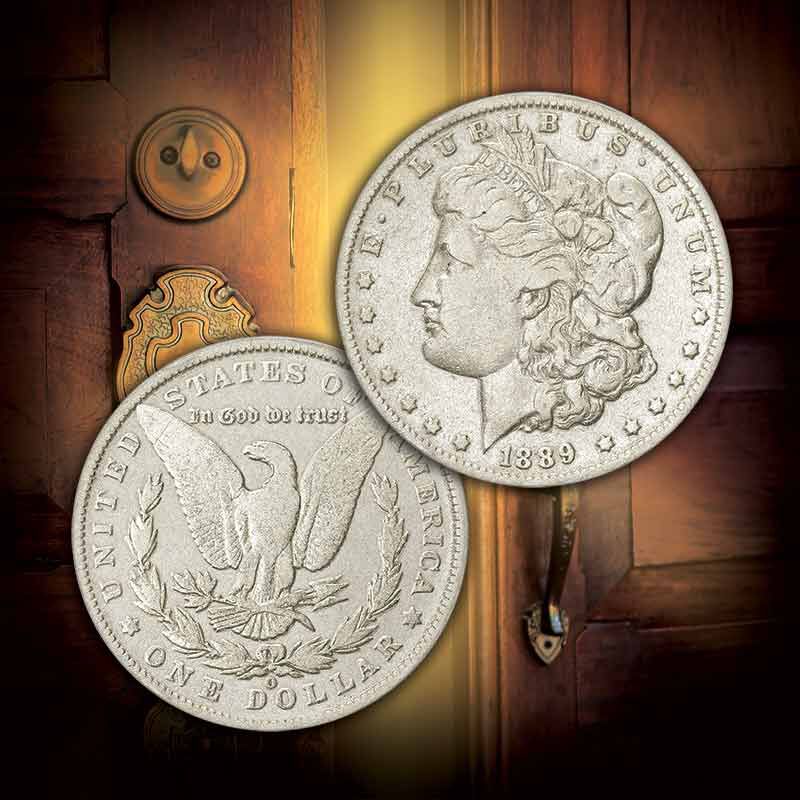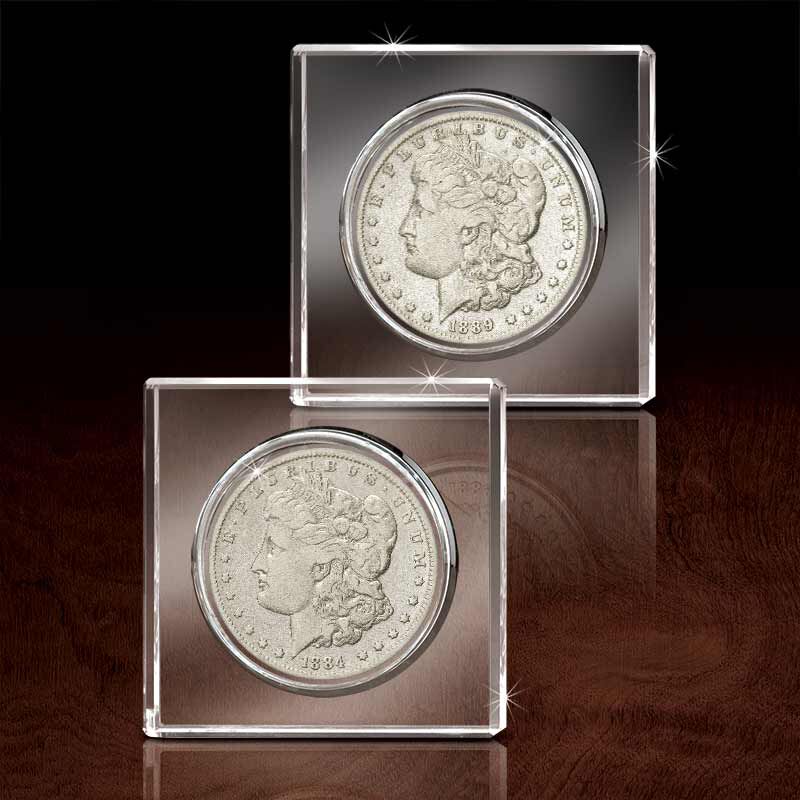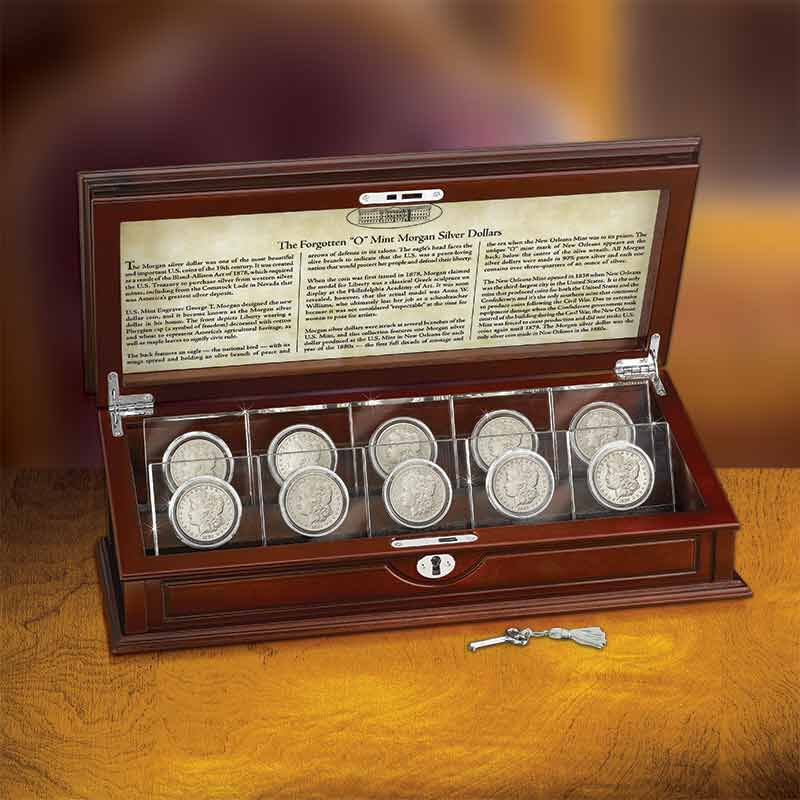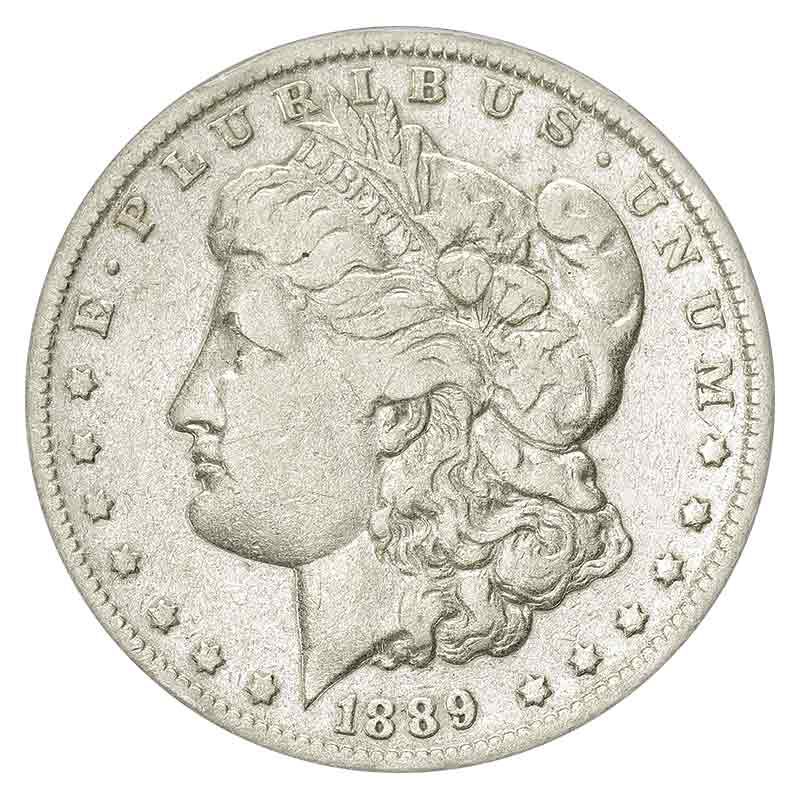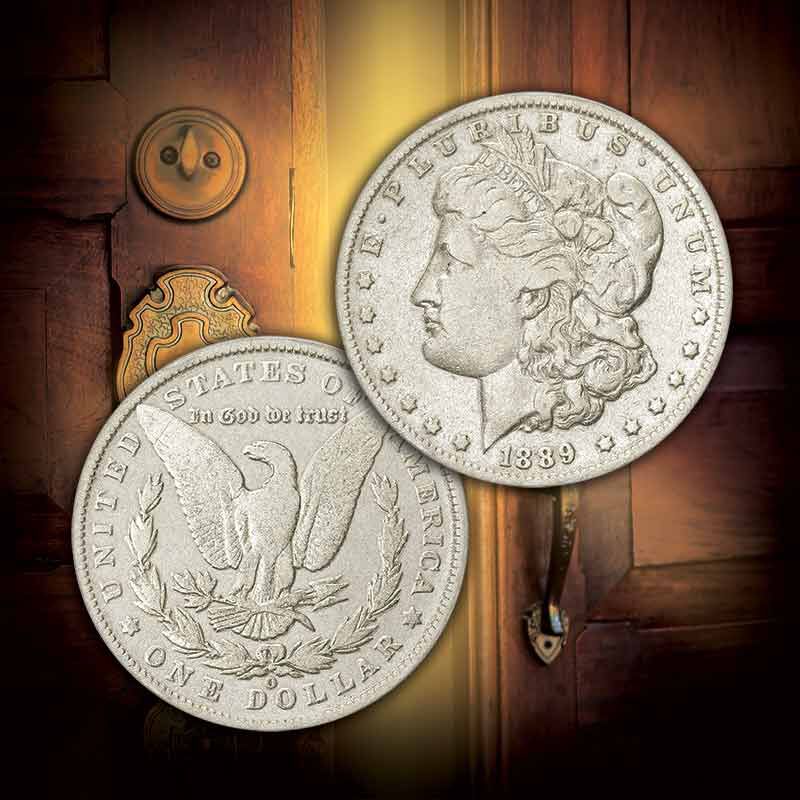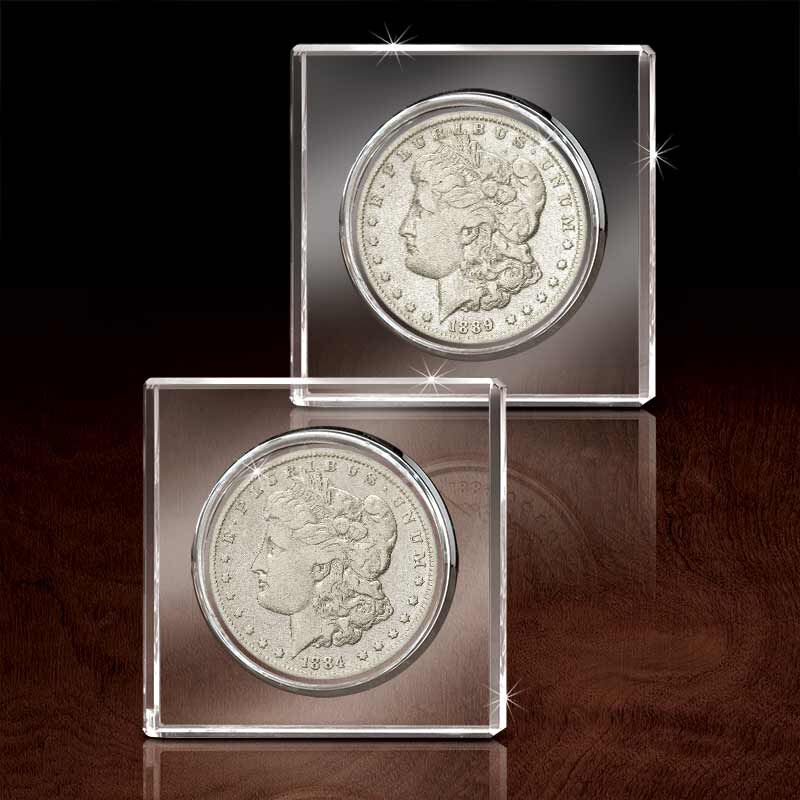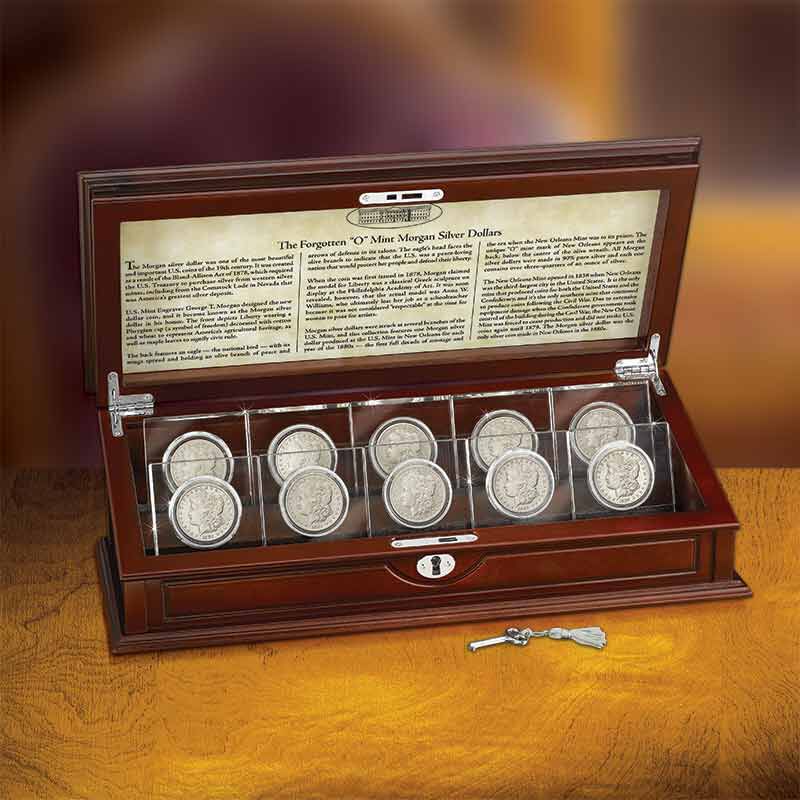 Exceptional silver dollars from a "secret" U.S. Mint!
A complete decade of rarely seen 1880s Morgan Silver Dollars struck exclusively at the celebrated New Orleans Mint.
Each coin contains over three-quarters of an ounce of pure silver!
Each coin in the collection features the exclusive "O" mint mark that identifies Morgan Silver Dollars struck at the U.S. Mint in New Orleans — they were the only silver coins made in New Orleans in the 1880s!
Magnificent wooden display chest included at no additional charge.
Show Less
Show More
$169.95
per coin
You will receive 1 coin every other month.
A rare chance to own historic 90% pure silver dollars from a U.S. Mint few realize even existed!
Over 100 years ago in 1909, the historic U.S. Mint at the edge of the French Quarter in New Orleans shuttered its doors for the very last time. While few know this mint even existed, collectors are always searching for the greatest coin ever to come out of this fabled Southern mint: the magnificent Morgan Silver Dollar. Today, owning just one of these elusive "O" Mint Morgan Silver Dollars is a daunting achievement for even the most discriminating of collectors — and now you have the rare chance to own not just one of these legendary "secret" coins but a complete collection of all 10 Morgan Silver Dollar coins struck in New Orleans in the 1880s. Presenting…The Forgotten "O" Mint Morgan Silver Dollars, available exclusively from the Danbury Mint.
Millions of these impressive silver dollars were damaged or worn out in circulation, and untold quantities were ruthlessly melted in later years for their precious silver content. Each Morgan Silver Dollar was struck in more than three-quarters of an ounce of 90% pure silver, making it the largest and heaviest silver coin produced in New Orleans and inspiring its "cartwheel" nickname.
Each silver dollar is preserved in a crystal-clear panel that protects it from the damaging effects of dust, dirt and fingerprints — and allows you the opportunity to safely examine its stunning design and rarely seen "O" mint mark at any time. Each coin is presented in circulated condition with most major design details visible. As the perfect finishing touch and at no additional charge, you will receive a custom-crafted wooden display chest that makes it easy to store and showcase your extraordinary collection for generations to come. The chest includes a lock and key for added security as well as an interesting history of the "forgotten" Morgan Silver Dollars from the New Orleans Mint. You will acquire coins at the rate of one every other month until your 10-coin collection is complete. The price of each coin is subject only to possible adjustment if needed for unusual market conditions. The free wooden display will be sent separately at about the same time as your second shipment.
Product Specifications:
Coins Included: 10 "O" Mint Mark Morgan Silver Dollars, minted from 1880 through 1889.
Display Material: Wooden
Display Size: 16-1/2" Wide x 7" Deep x 5-1/4" Tall (closed)

Item #:5421-0067