The Complete Uncirculated 20th Century Silver Dollar Treasury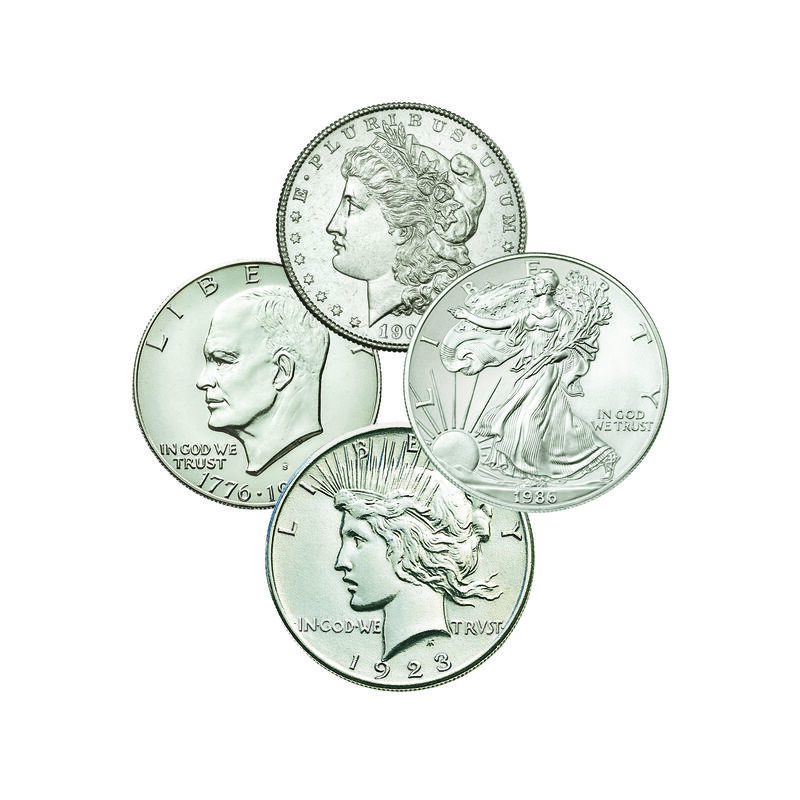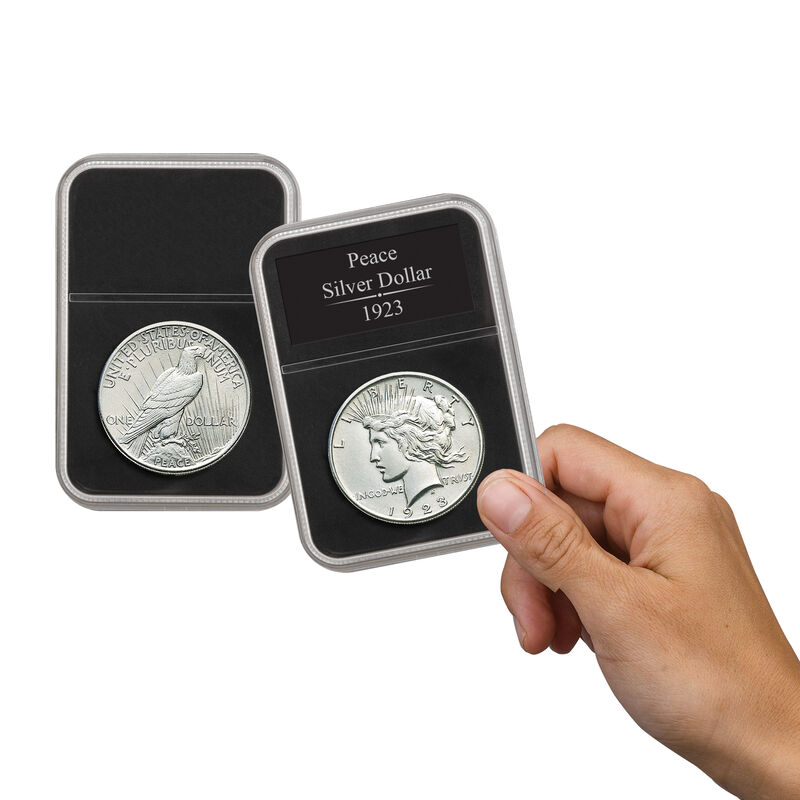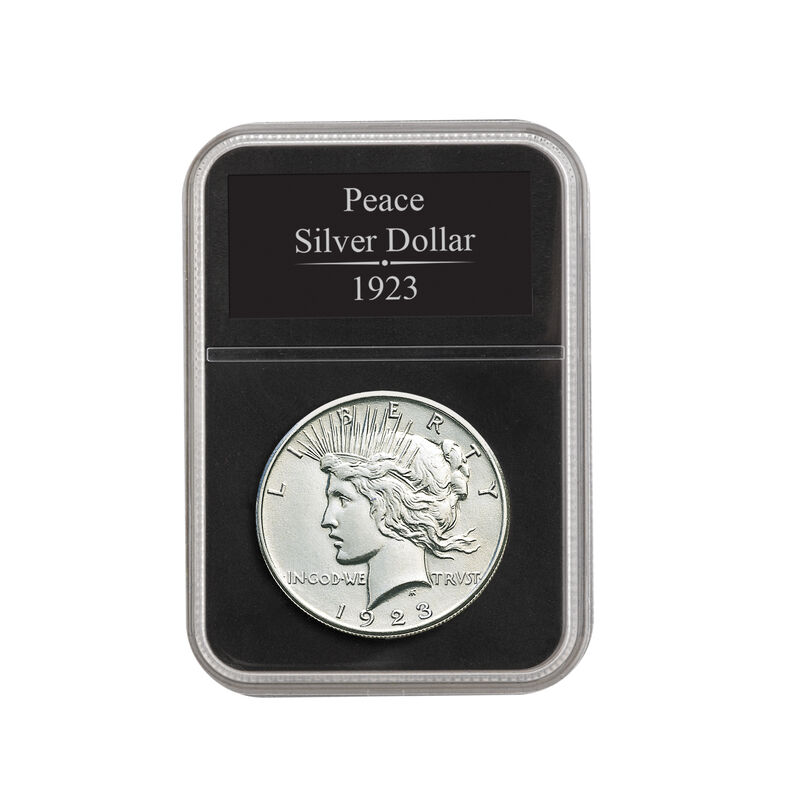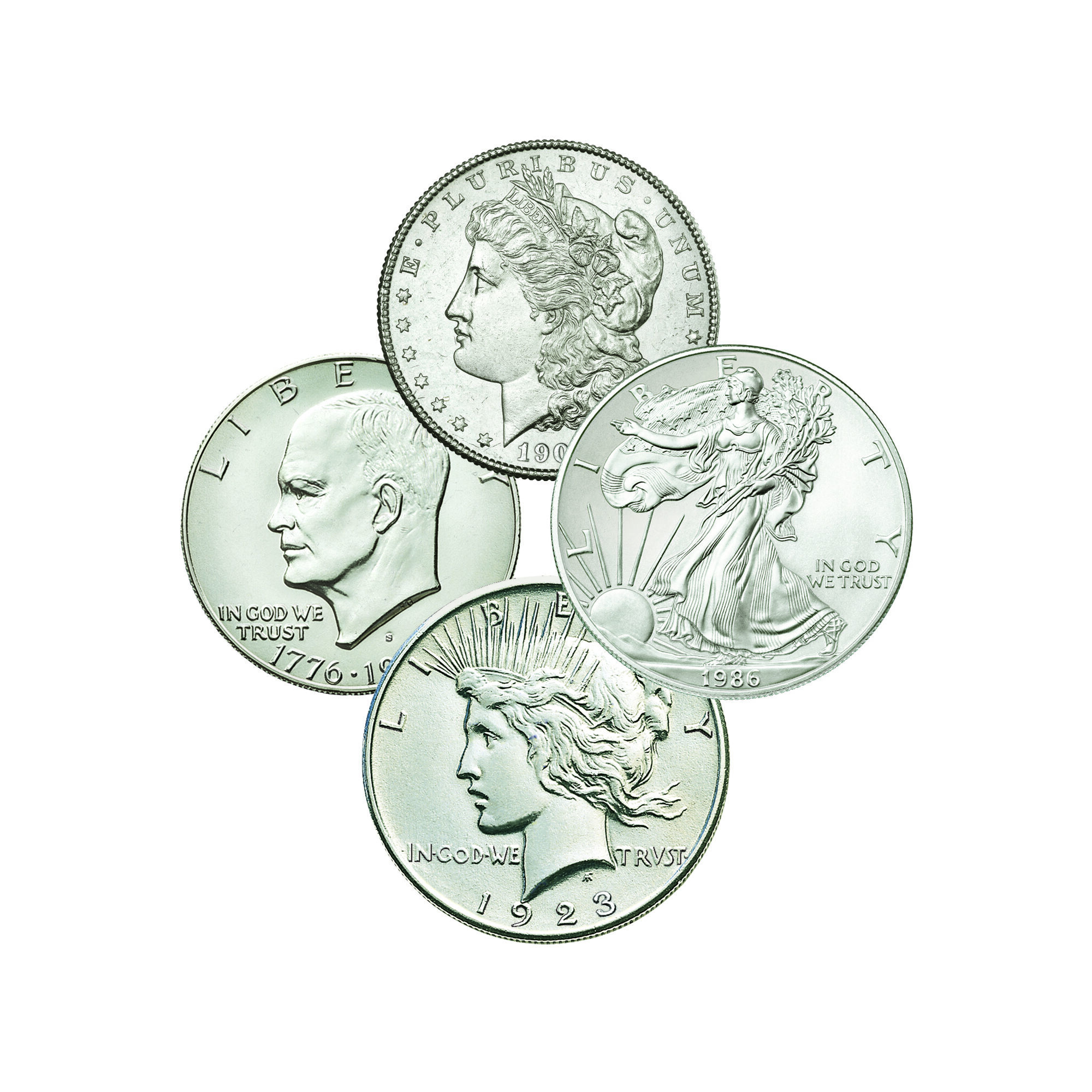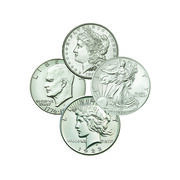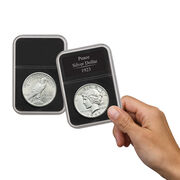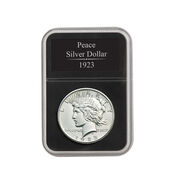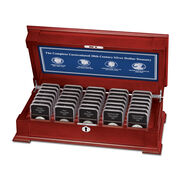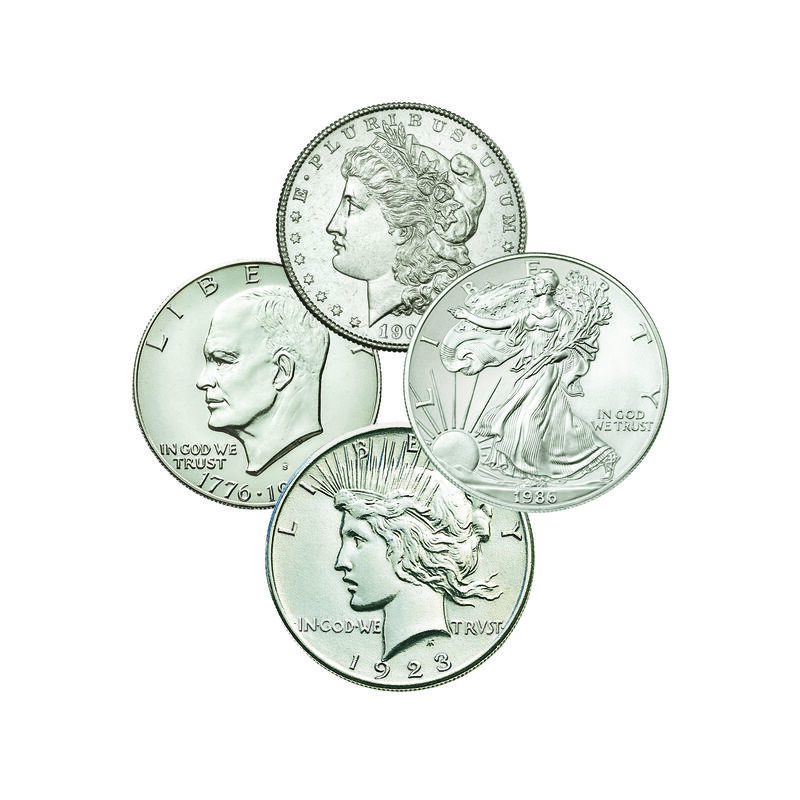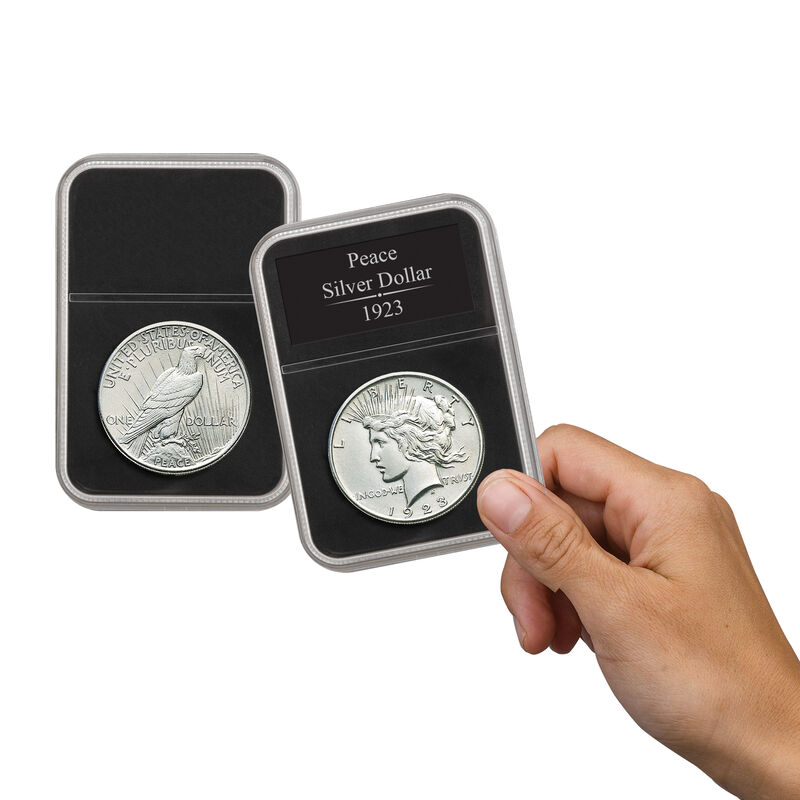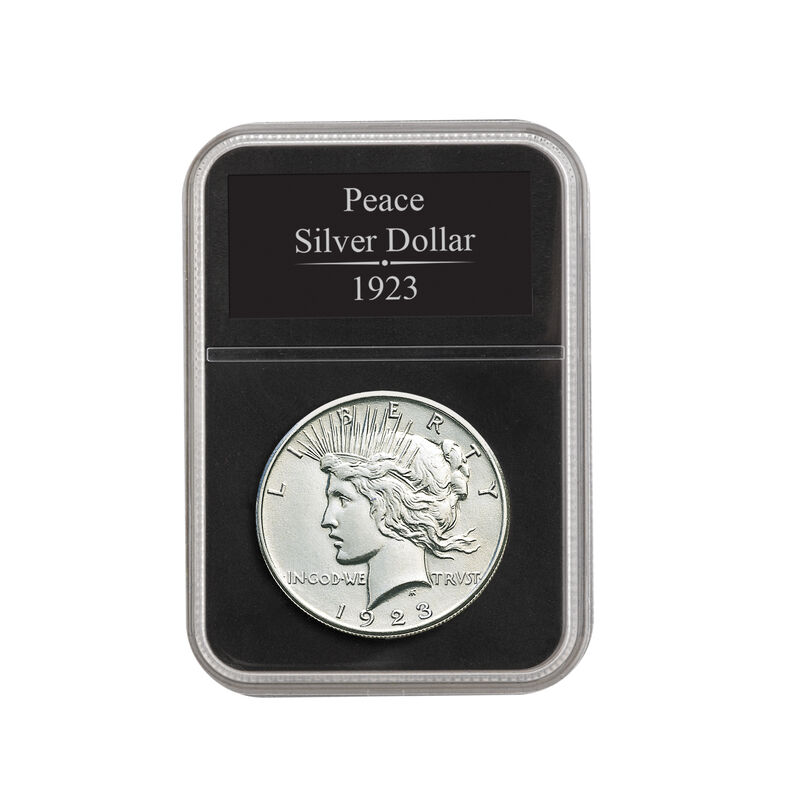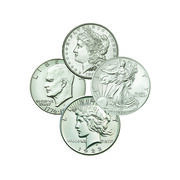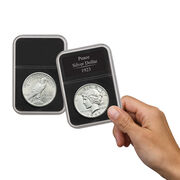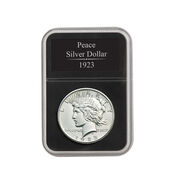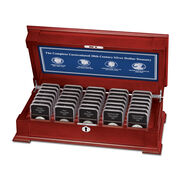 The Complete Uncirculated 20th Century Silver Dollar Treasury
Including four of the most coveted coin designs ever minted.
Features these highly coveted issues: Morgan, Peace, Eisenhower and Silver Eagle.
Presented in uncirculated condition, each coin will arrive in an archival-quality presentation case.
With over two troy pounds of pure silver, this impressive collections unsurpassed in beauty and value!
A handsome wooden display chest is included at no additional charge for storage and safekeeping.
Show Less
Show More
$164.95
per coin
You will receive 2 coins every other month and pay for 1 coin each month.
Owning this complete set of 20th Century silver dollars is a notable achievement.
From the beloved Morgan dollar from the turn of the century, to the Peace dollar prized for its beauty, and the historic Eisenhower and Silver Eagle dollars, each remarkable coin is spectacular on its own, but when viewed together in a complete collection they are simply breathtaking. One coin will arrive in your first shipment. Thereafter, you will receive two coins every other month and pay for one coin per month. The display will arrive separately at about the same time as the second coin shipment.
The price is subject only to possible adjustment if needed for unusual market conditions.
Product Specifications:
Coins Included: 35 total — Morgan Dollars, Peace Dollars, Eisenhower Dollars, Silver Eagle Dollars
Display Material: Wooden case
Display Size: Approximately 16-1/2" Wide x 8-1/2" Deep x 4-3/4" Tall (closed).

Item #:1021-0029