The Complete U.S. Coin Denomination Collection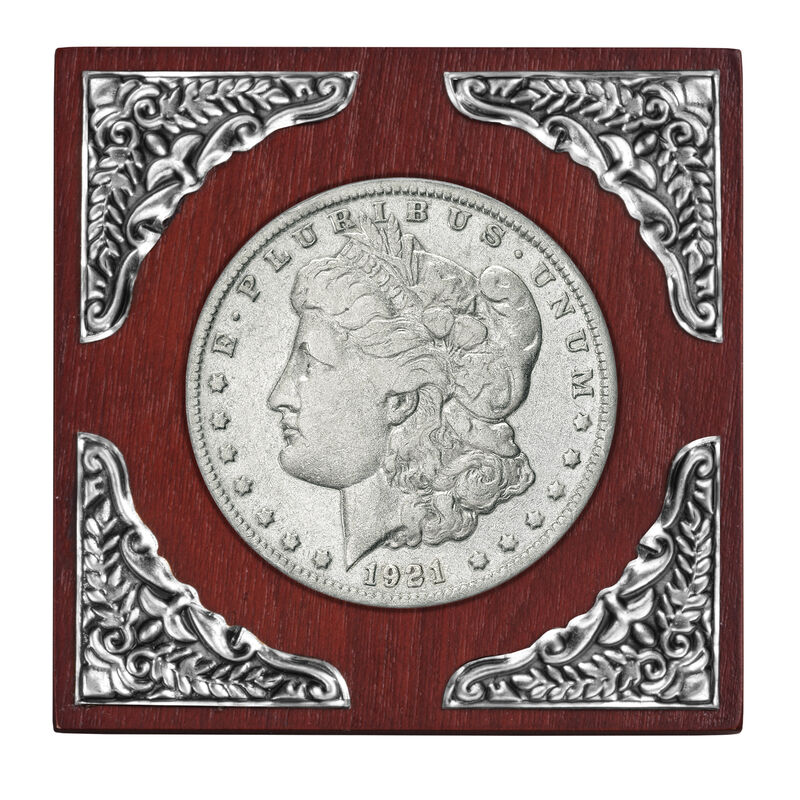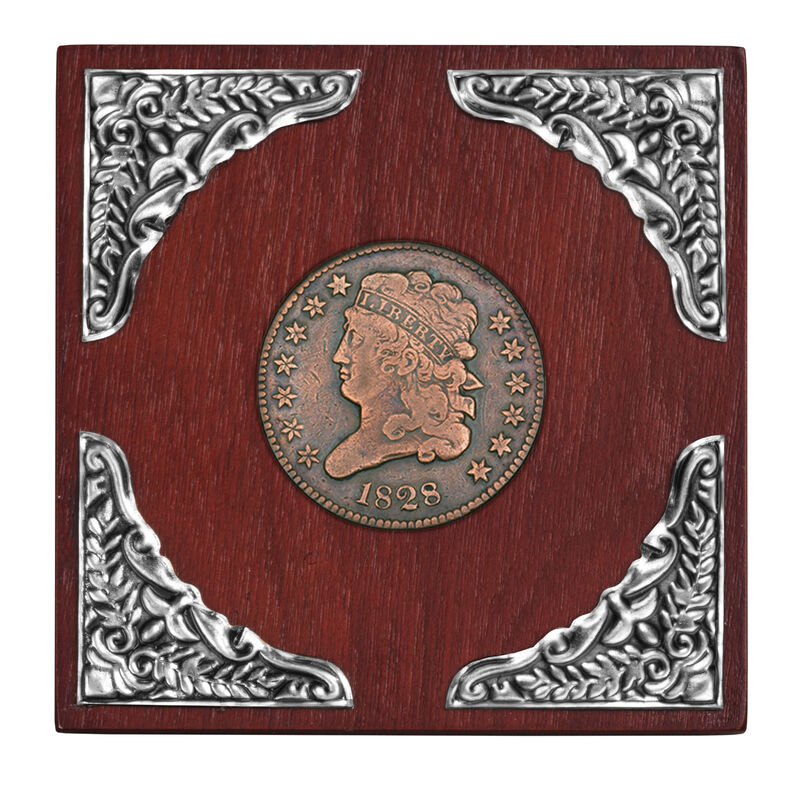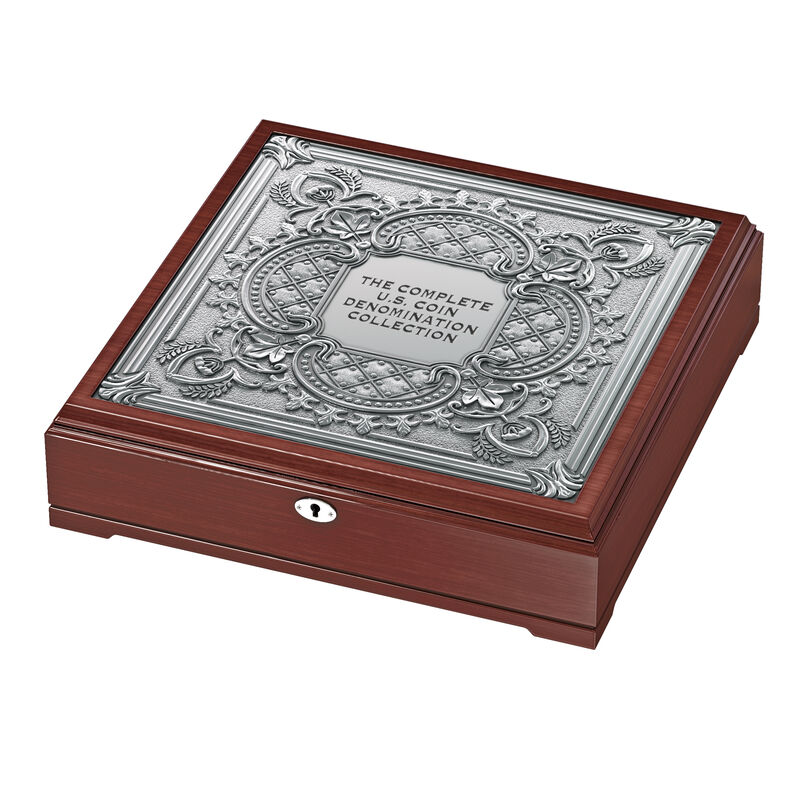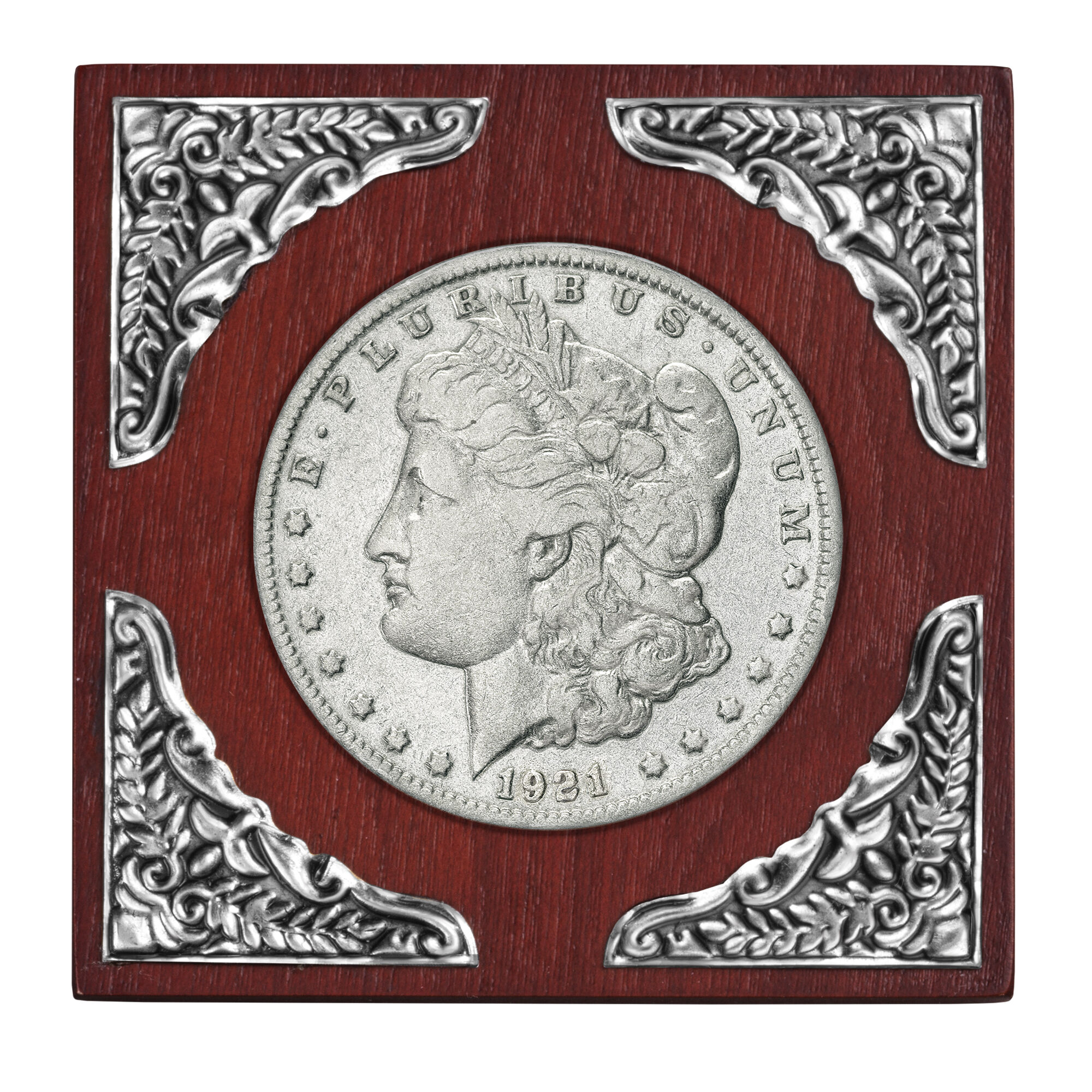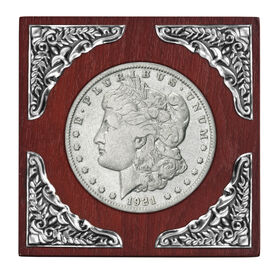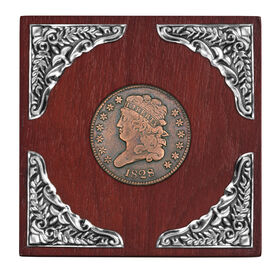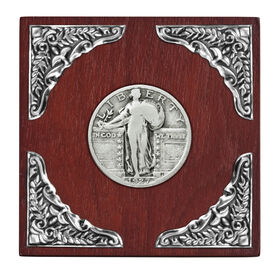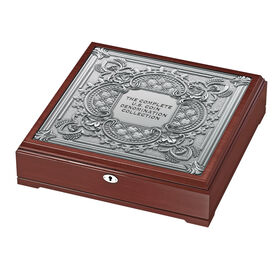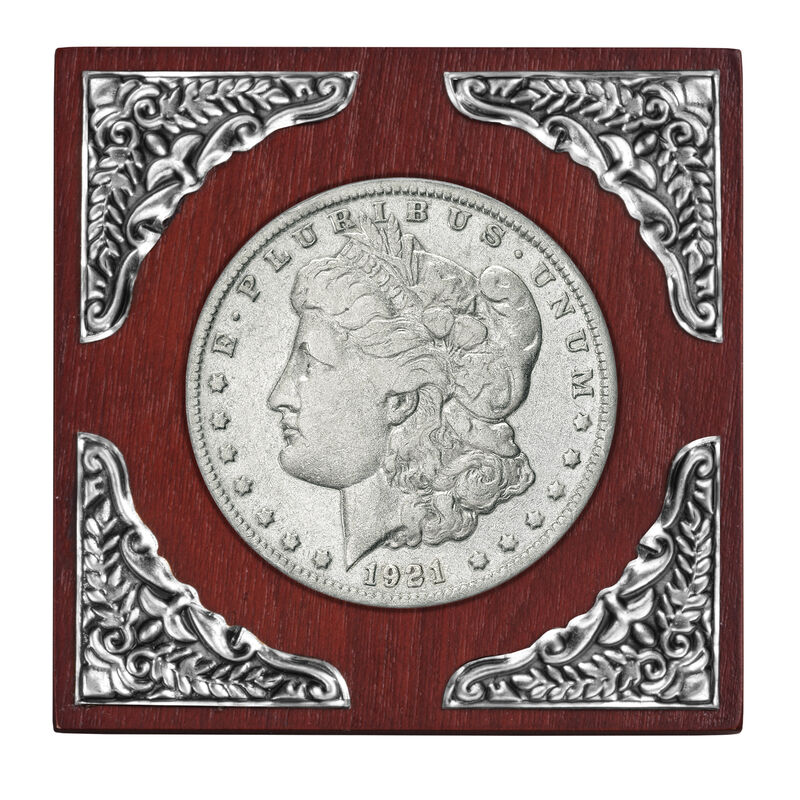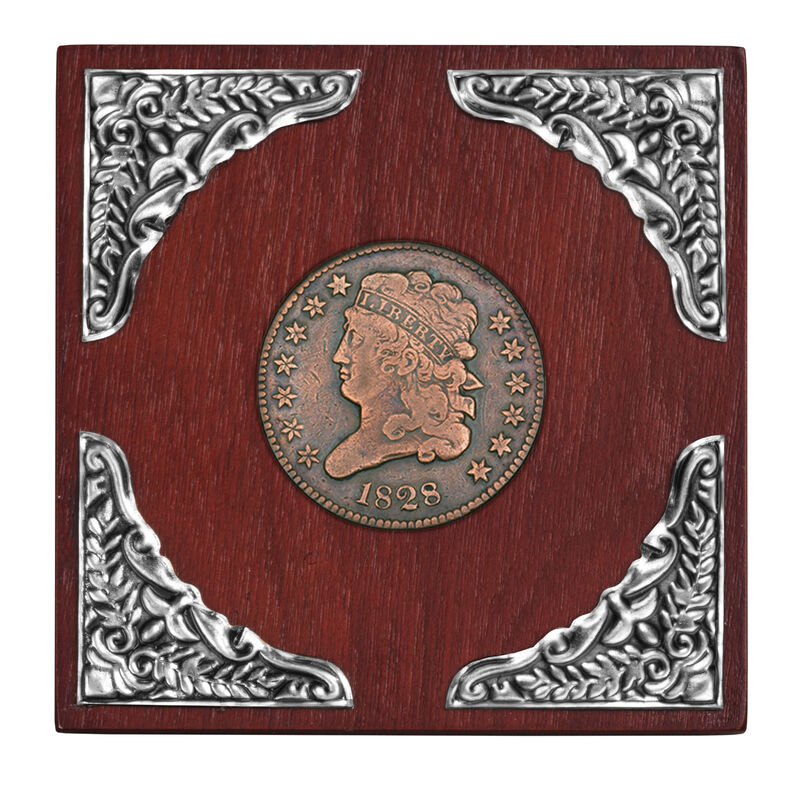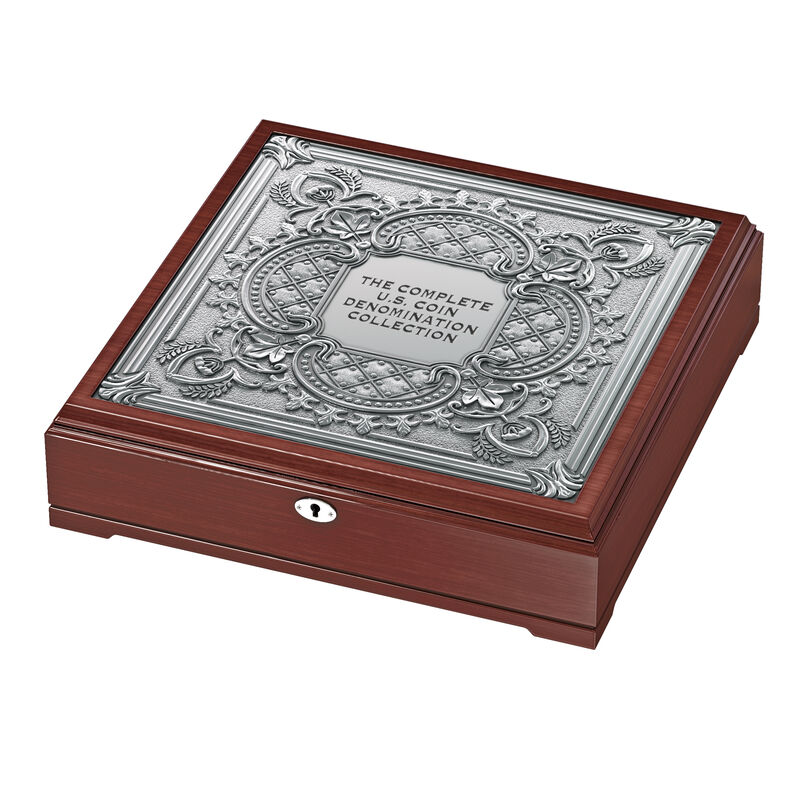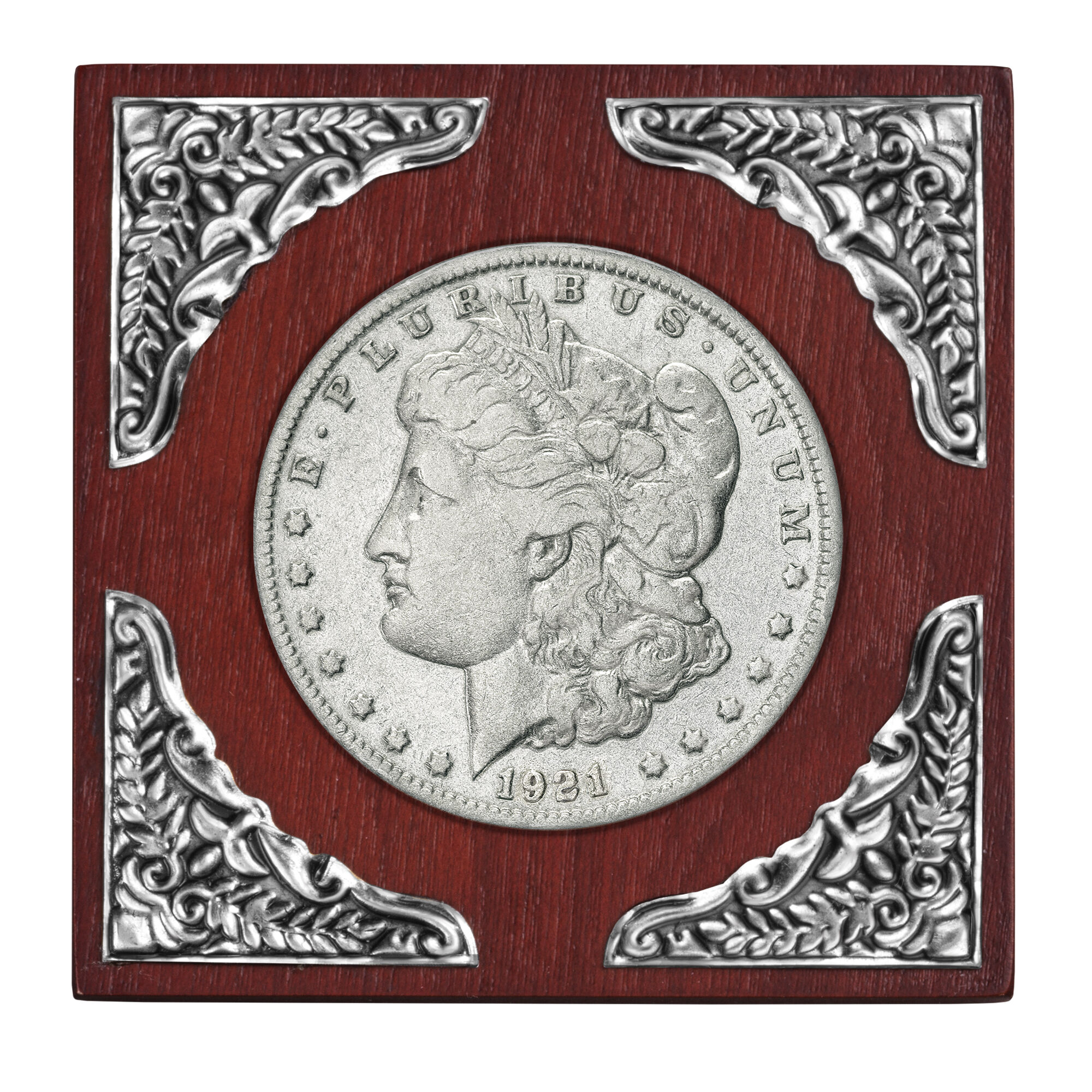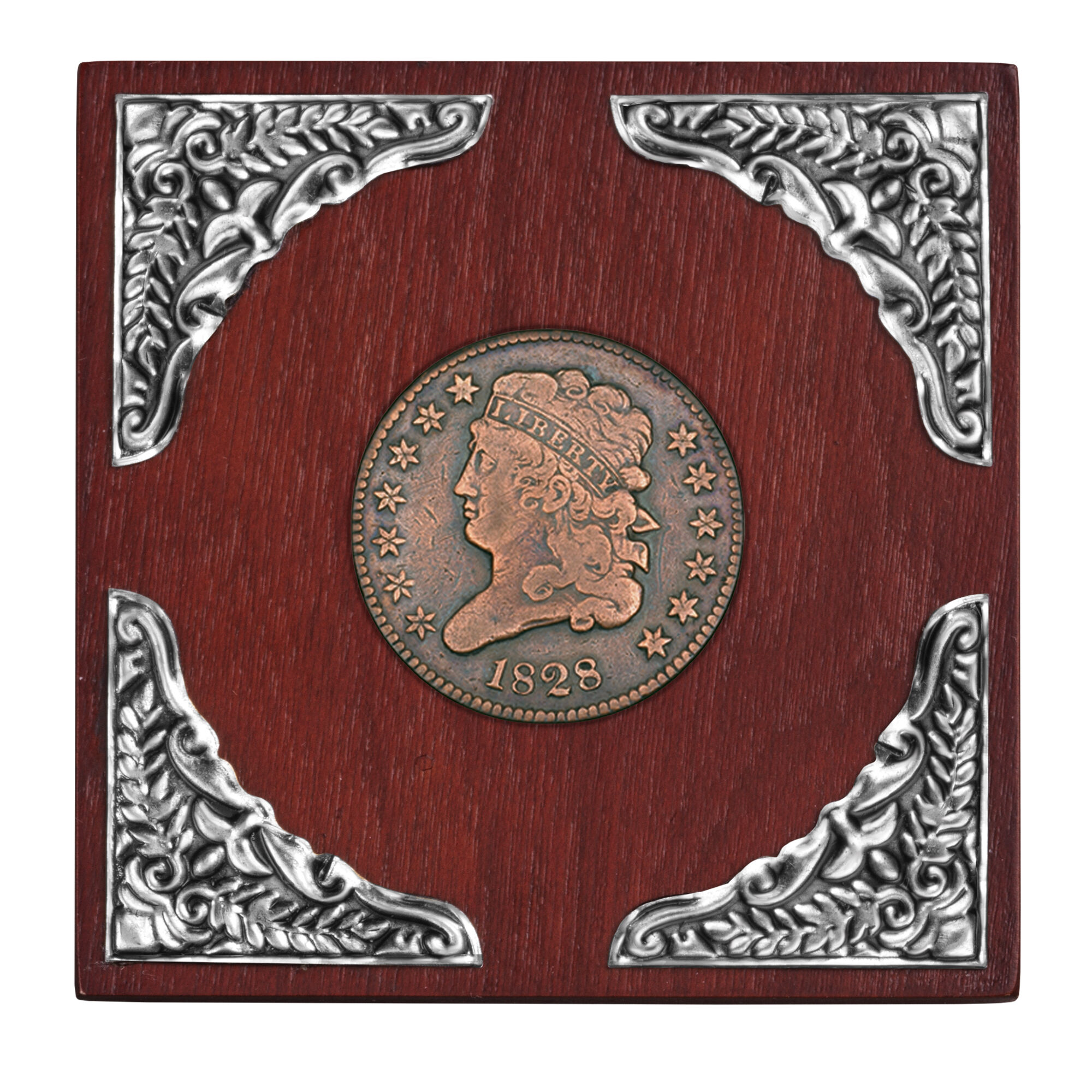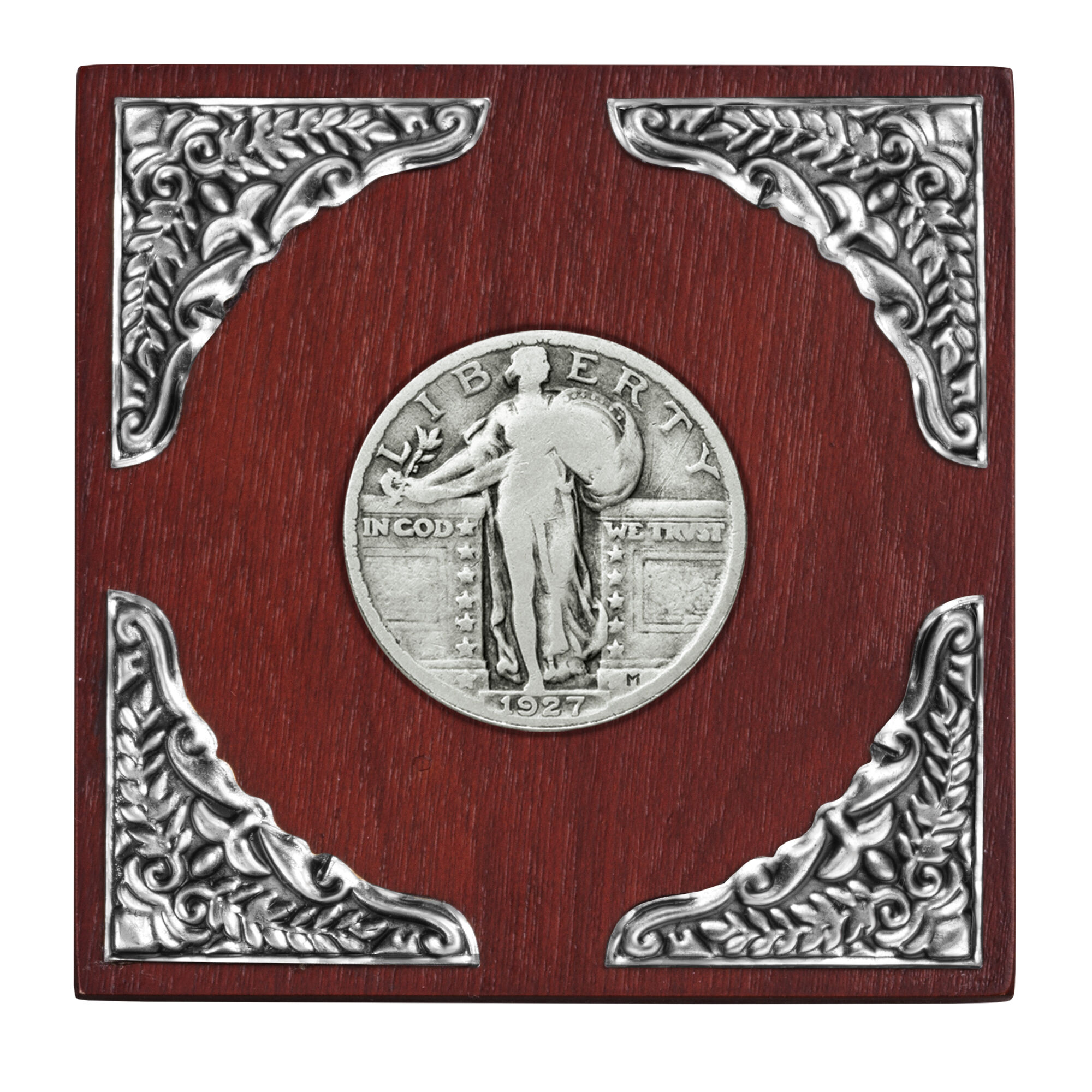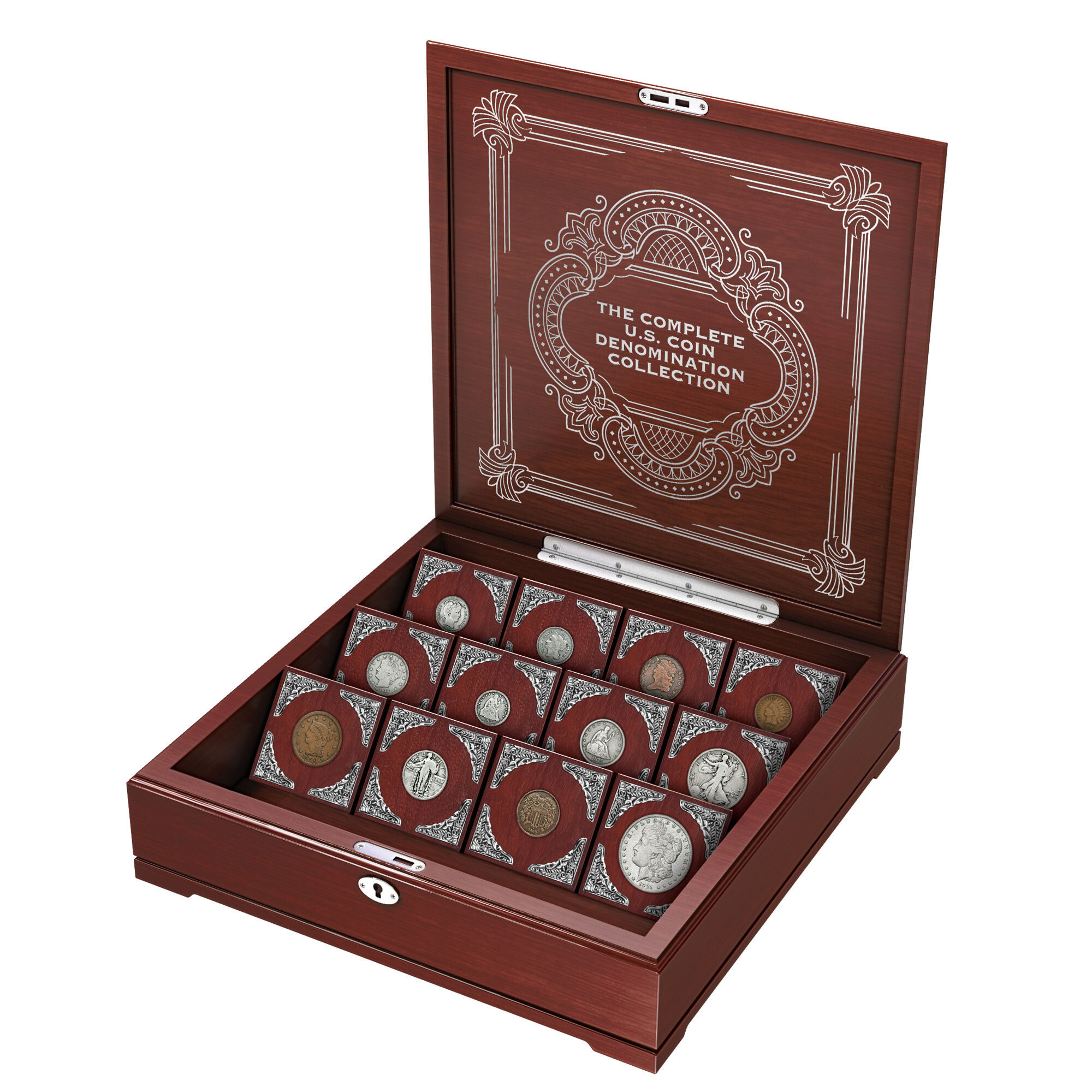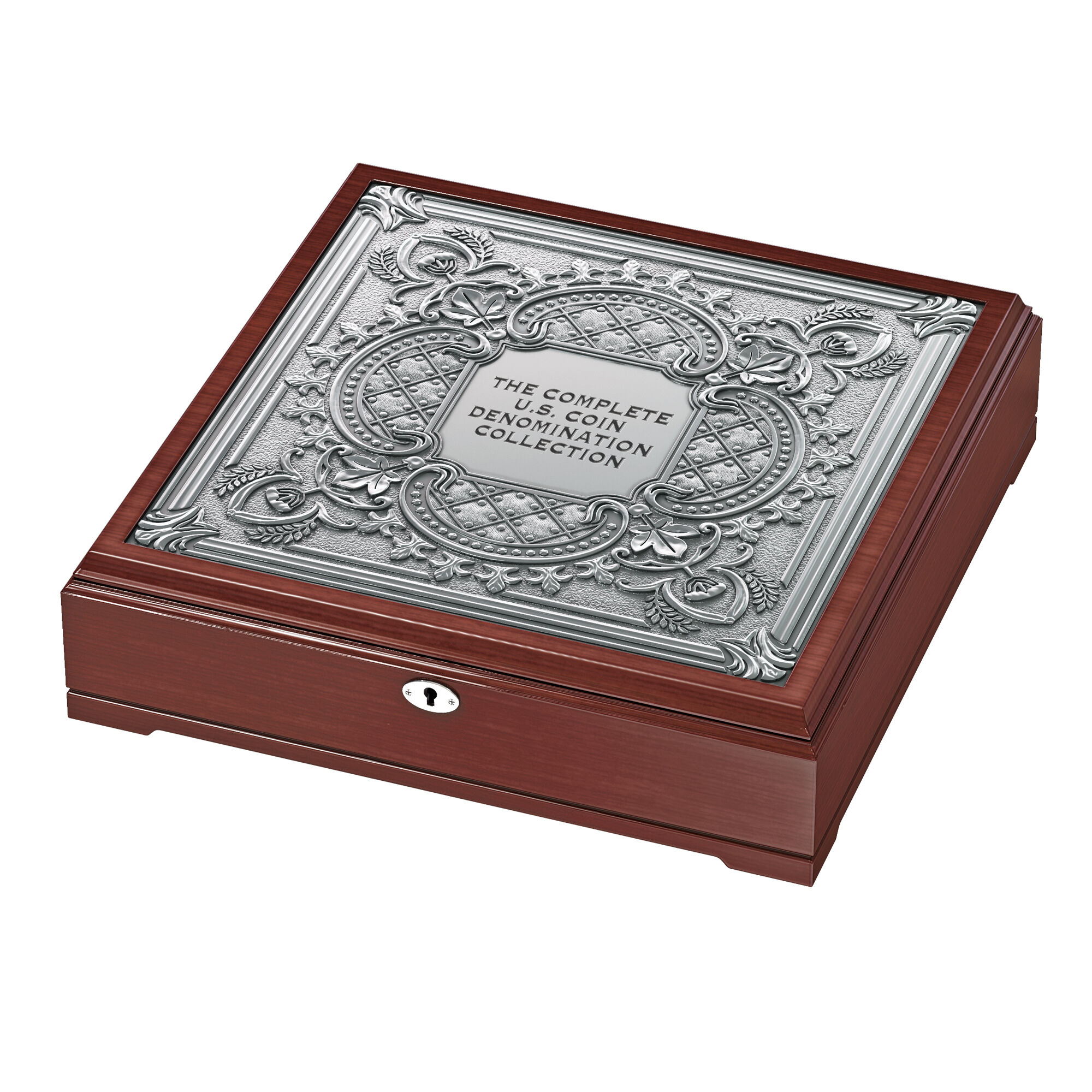 Two centuries of legendary but rarely seen U.S. coins…
A landmark collection of every coin denomination ever circulated by the U.S. Mint — from the half cent to the dollar!
12 classic American coins…including nine coins from the 1800s and six coins struck in 90% pure silver.
Among the highlights of your collection are an early-1800s half cent, the lowest denomination coin in U.S. history…the short-lived two-cent piece that was first made in the Civil War era…the amazing three-cent piece that was last minted in 1889…the dramatic twenty-cent piece that was made for circulation for only two years in the 1870s…and even a classic Morgan silver dollar!
The deluxe wooden display case is included at no additional charge and is the perfect way to enjoy and safeguard your collection.
Show Less
Show More
$99.95
per coin
You will receive and pay for 1 coin per month
Some of the most unique and rarely seen coins ever struck by the U.S. Mint.
The U.S. Mint has produced a fascinating array of coins over the past two centuries, from those that are familiar to us today to uncommon denominations that disappeared from circulation generations ago. Most collectors would be delighted to own one or two unusual and long-forgotten coins, but few people will ever be able to achieve the ultimate goal of owning every U.S. coin denomination from the half cent to the silver dollar.

The Danbury Mint is pleased to announce an extraordinary new collection that brings together all of these U.S. coin denominations, including coins that have been out of issue for more than a century, all presented in very good circulated condition with most major design details visible. Introducing…The Complete U.S. Coin Denomination Collection, available exclusively from the Danbury Mint and presented in a magnificent custom-crafted display with a faux pressed tin tile on the lid and with each coin nestled into its own pressed-tin and wooden panel reminiscent of the era when many of these coins circulated throughout America. Each coin in this sweeping collection represents a different coin denomination that once circulated in America, including denominations that have virtually vanished. Many were struck in the 1800s and have been unavailable from the U.S. Mint for over a century — and six were made of precious 90% pure silver.

You will receive one coin per month until you own the complete 12-coin collection, and the free display case will be sent separately at about the same time as your third coin shipment.
Product Specifications:
Coins Included: 12 classic American coins, including the half cent, Indian Head penny, large cent, two-cent piece, three-cent piece, Liberty Head nickel, half dime, Barber dime, twenty-cent piece, Standing Liberty quarter, Walking Liberty half dollar and Morgan silver dollar.
Display Material: Wooden with a Faux Pressed Tin Tile on lid.
Display Size: 12" Wide x 12" Deep x 3" High (closed)

Item #:6778-0031